PHOTOS
Vicki Gunvalson Calls Jeff Lewis 'Awful' After His Split From Gage Edward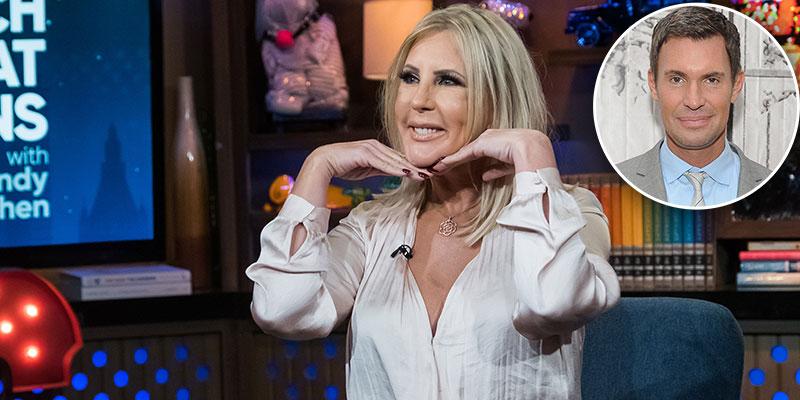 Real Housewives of Orange County star Vicki Gunvalson slammed Jeff Lewis after news broke about his split from Gage Edward. This is far from the first time that she's openly criticized her former friend for his actions. Read on for all the details.
Article continues below advertisement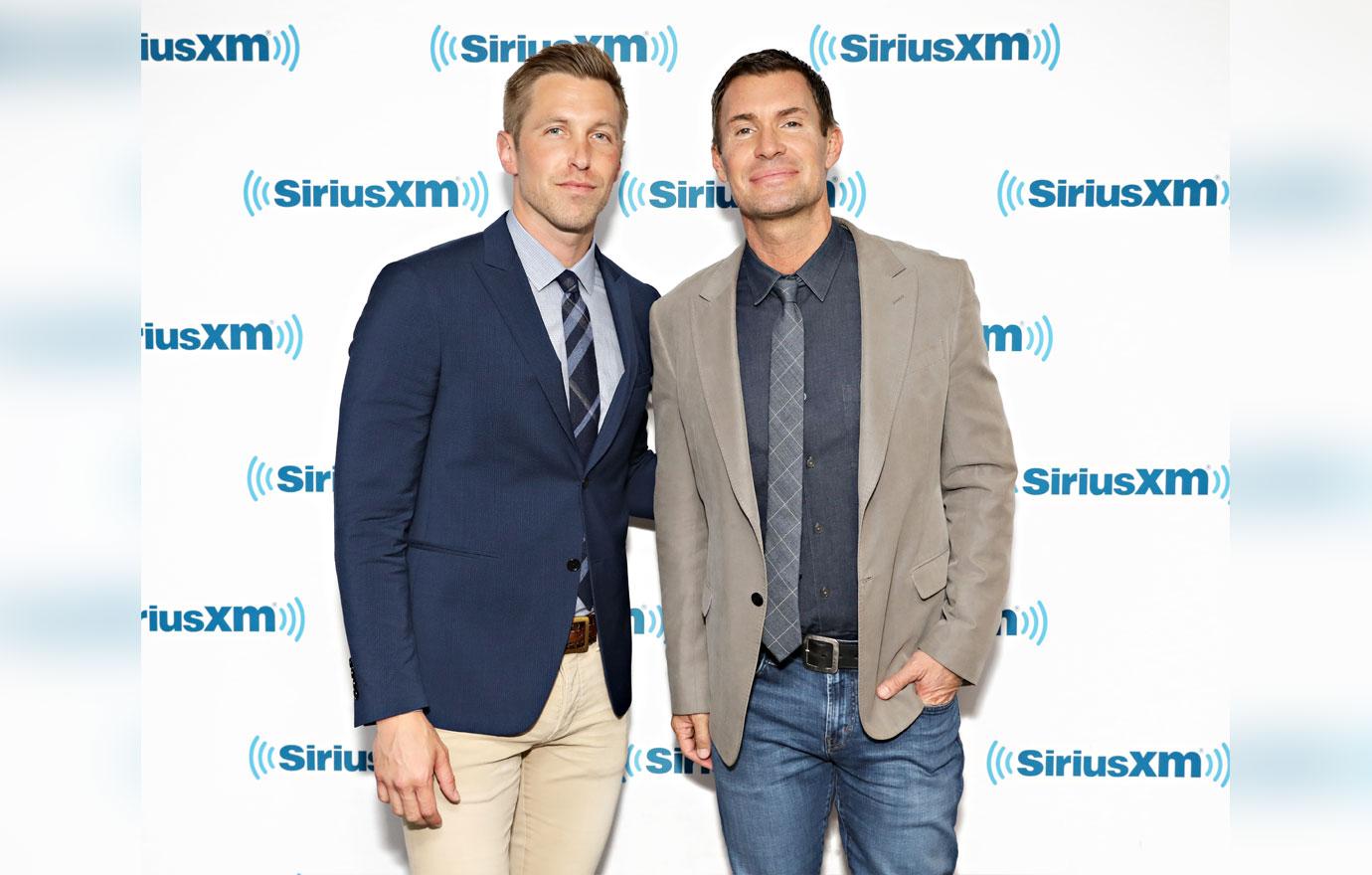 The Flipping Out star discussed his split from Gage during an episode of his SiriusXM Radio Show on Thursday, January 31.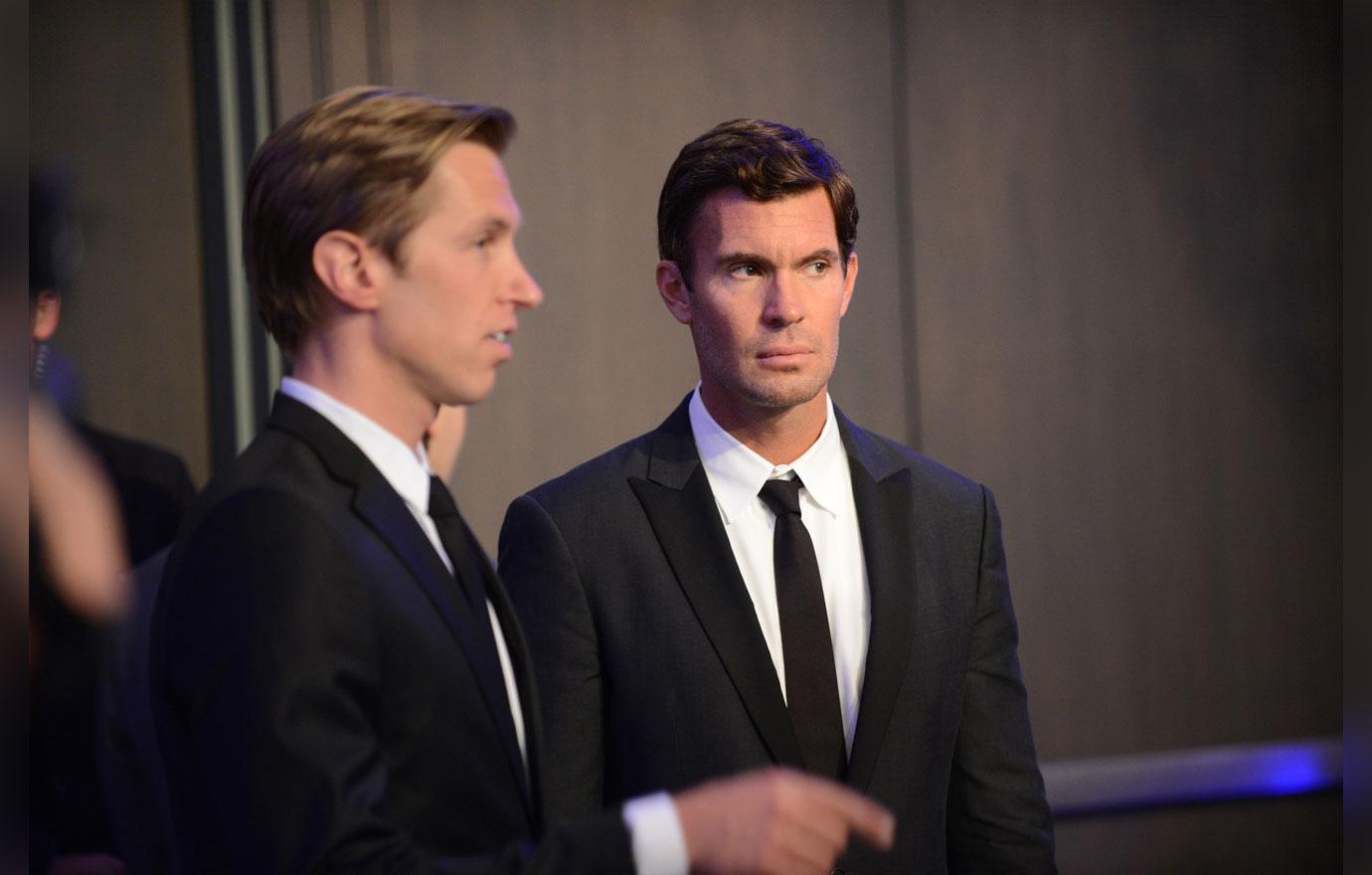 Jeff revealed that Gage moved out of their home one day earlier and that they've been sleeping in separate beds for a while.
Article continues below advertisement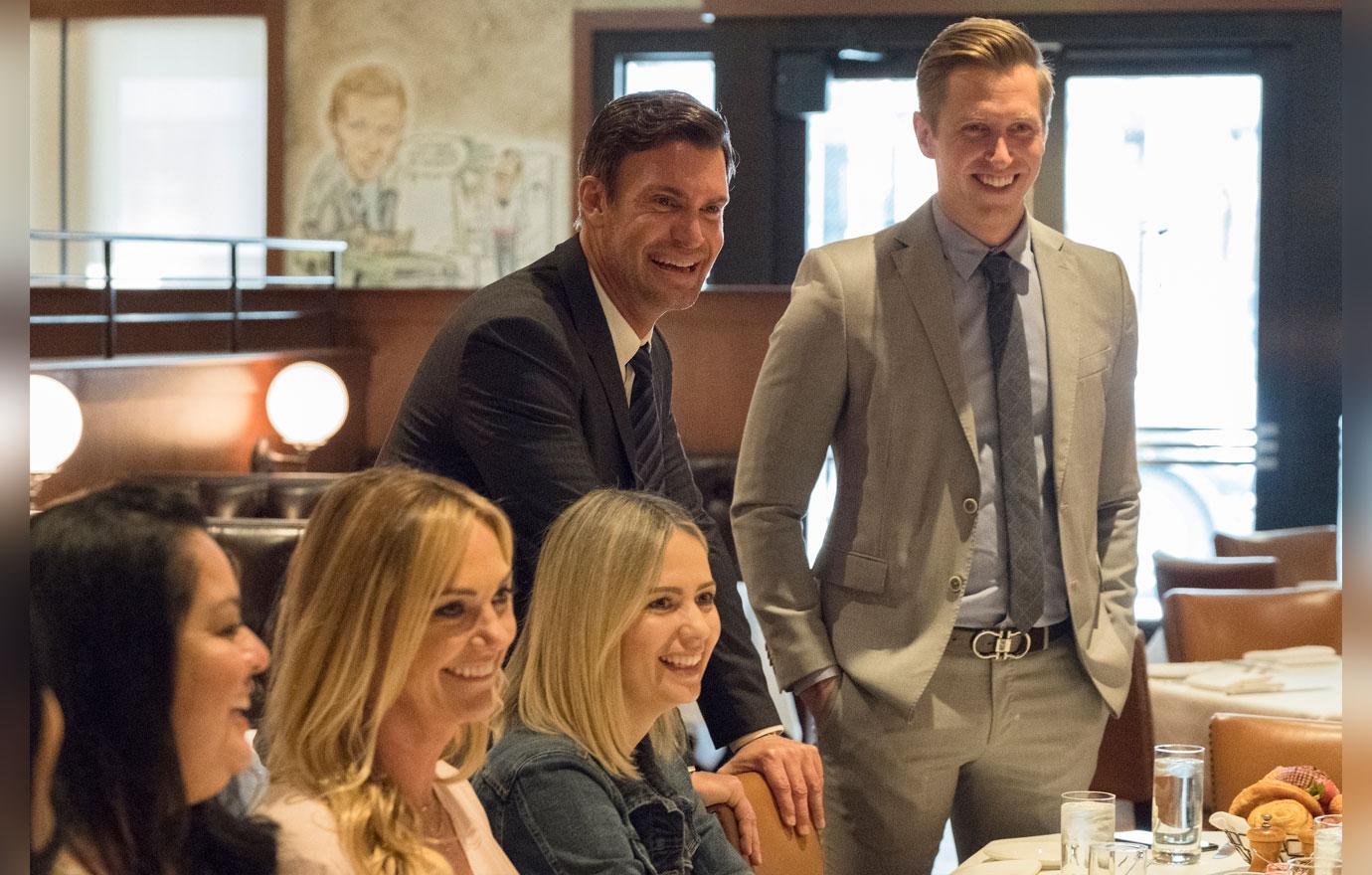 The former couple share a 2-year-old daughter together via surrogate named Monroe.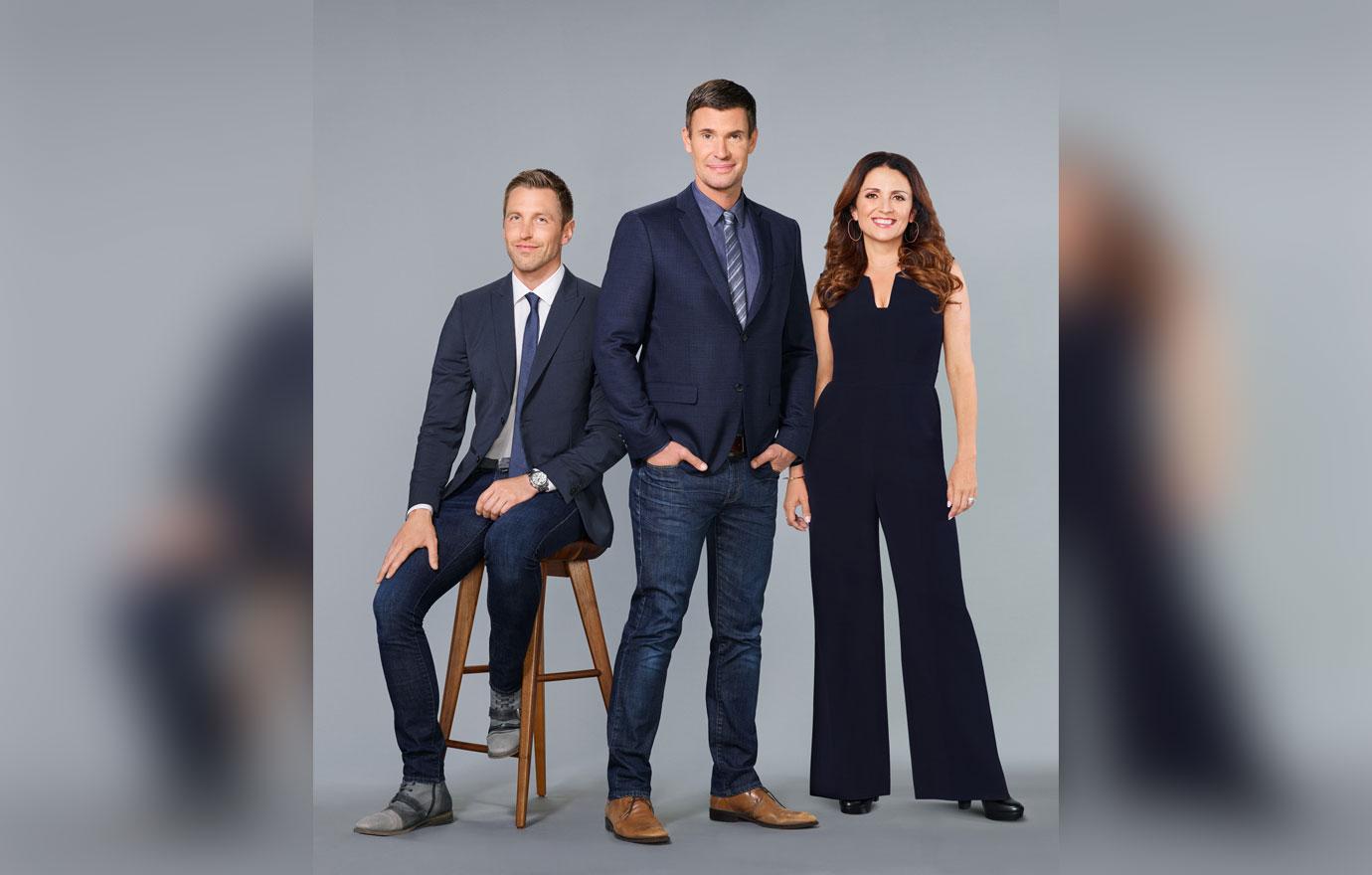 A Twitter user posted a promotional photo of Flipping Out that featured red X's over Gage and Jenni Pulos' face. Jeff and Jenni publicly ended their friendship last year after an explosive fight between them.
Article continues below advertisement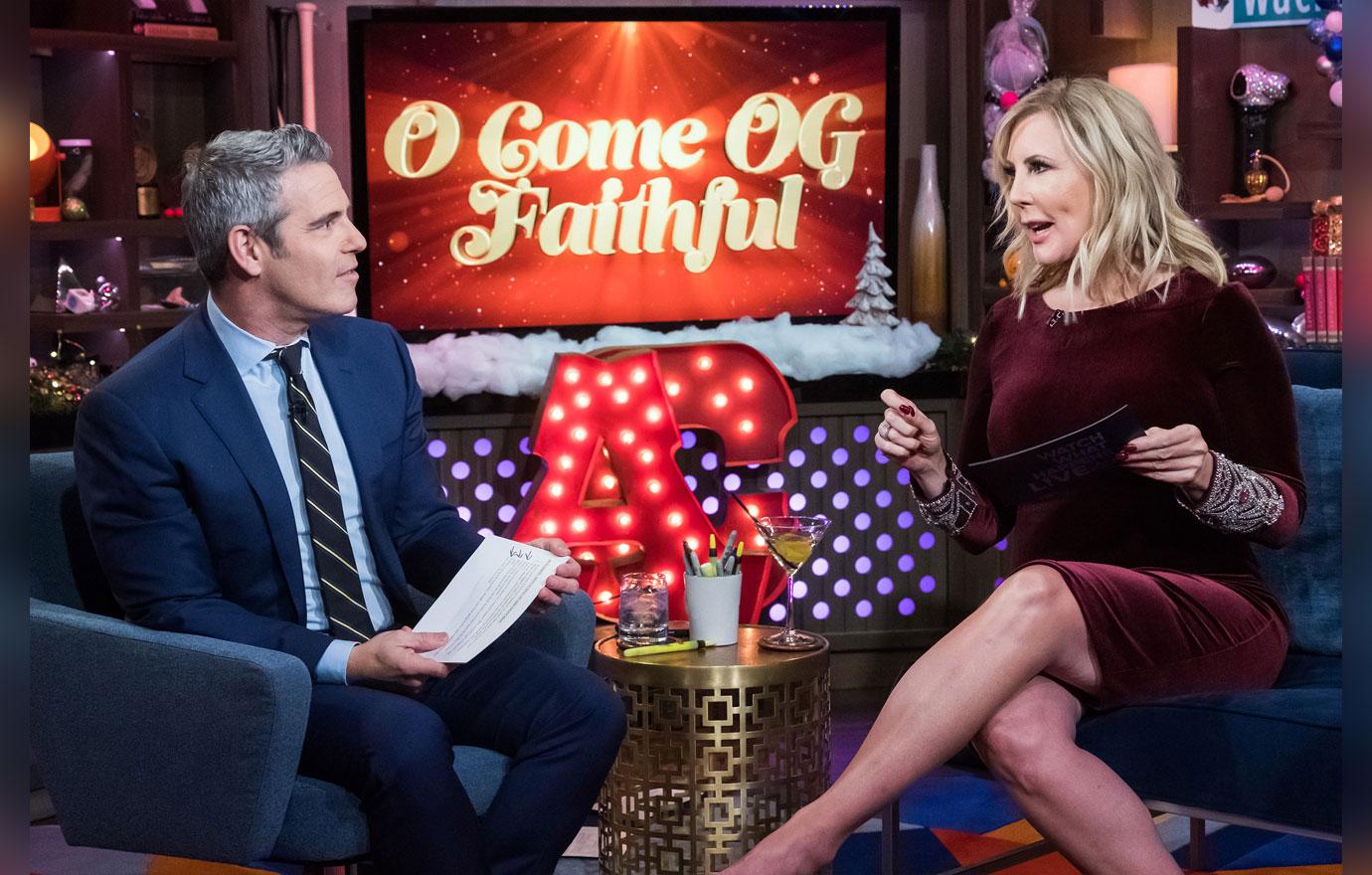 "That's what he gets for being so awful to people, including me," Vicki commented under the now-deleted tweet.
Jeff and Vicki were once friends but had a falling out sometime in 2017. He even suggested that she should be fired from RHOC during an appearance Heather McDonald's podcast, saying she hurled "horrible, vicious, nasty, untrue accusations" at her costars.
Article continues below advertisement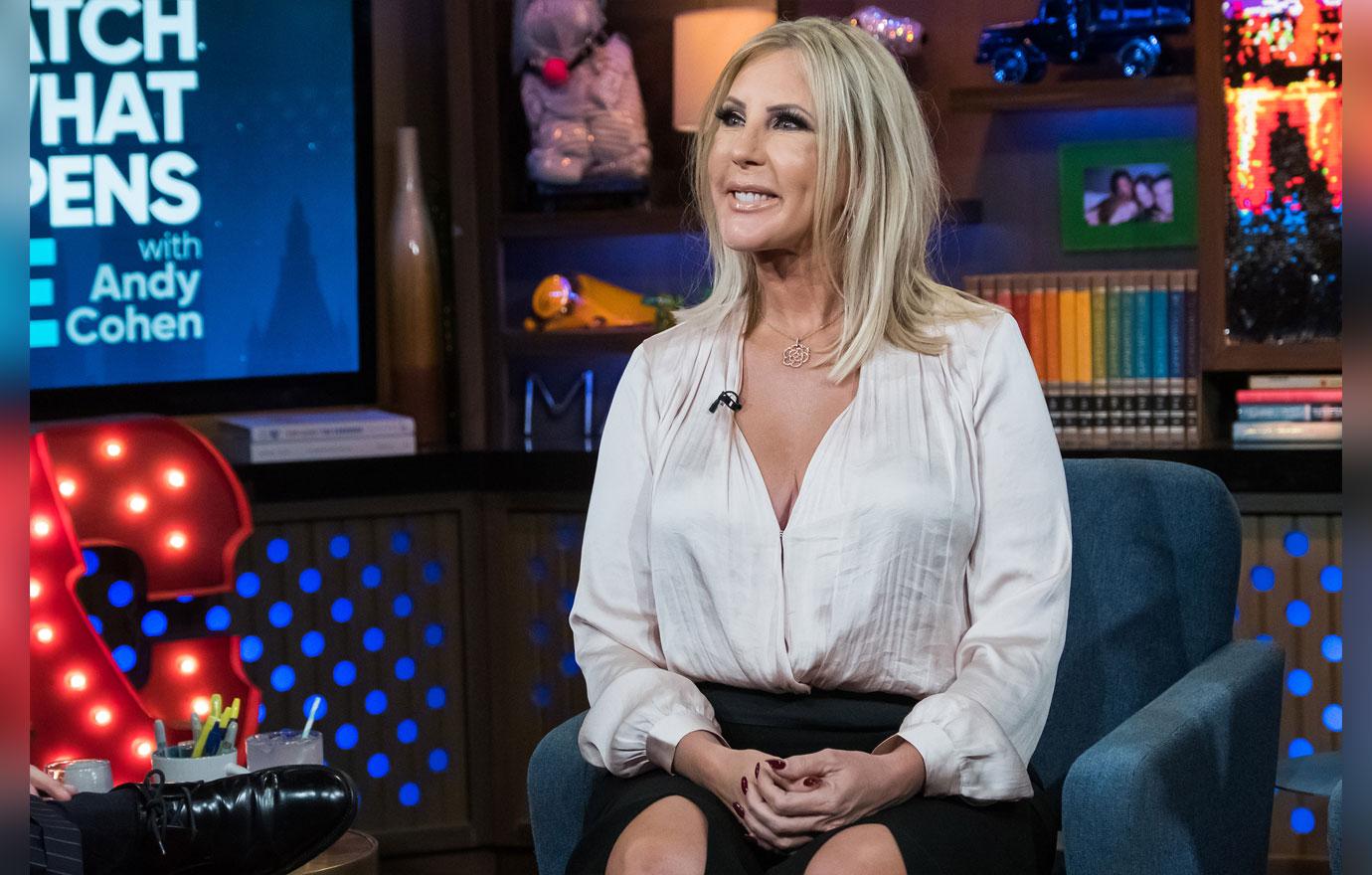 He also badmouthed the mother-of-two one year later on his podcast. "Everyone looks skinny on tv except for Vicki."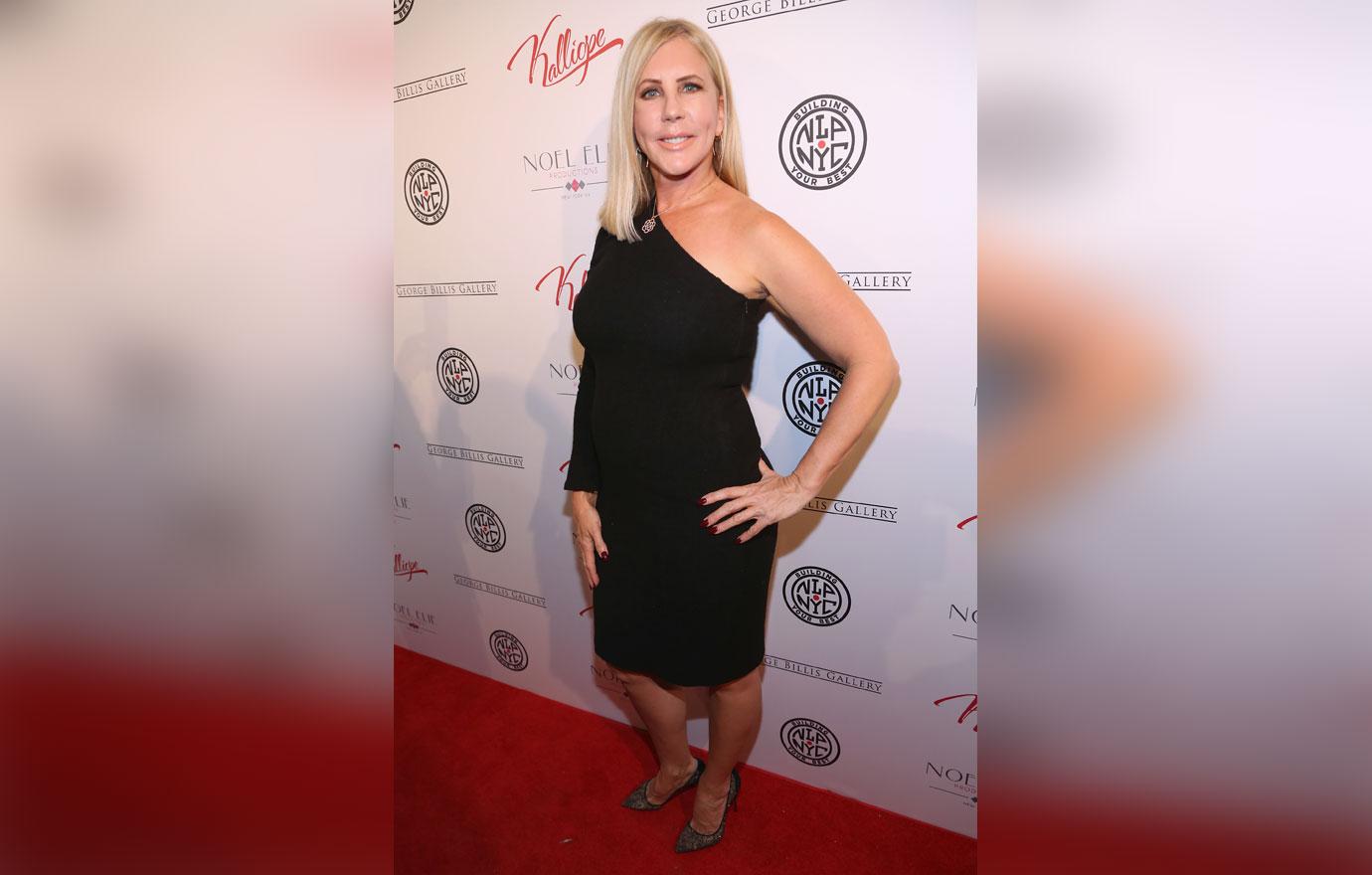 She later responded to his harsh words on social media. "Wow! Nice man .. I wear a size 8 and have since i was 20 and at 56 I'm pretty damn proud of it," Vicki tweeted. Shame on him."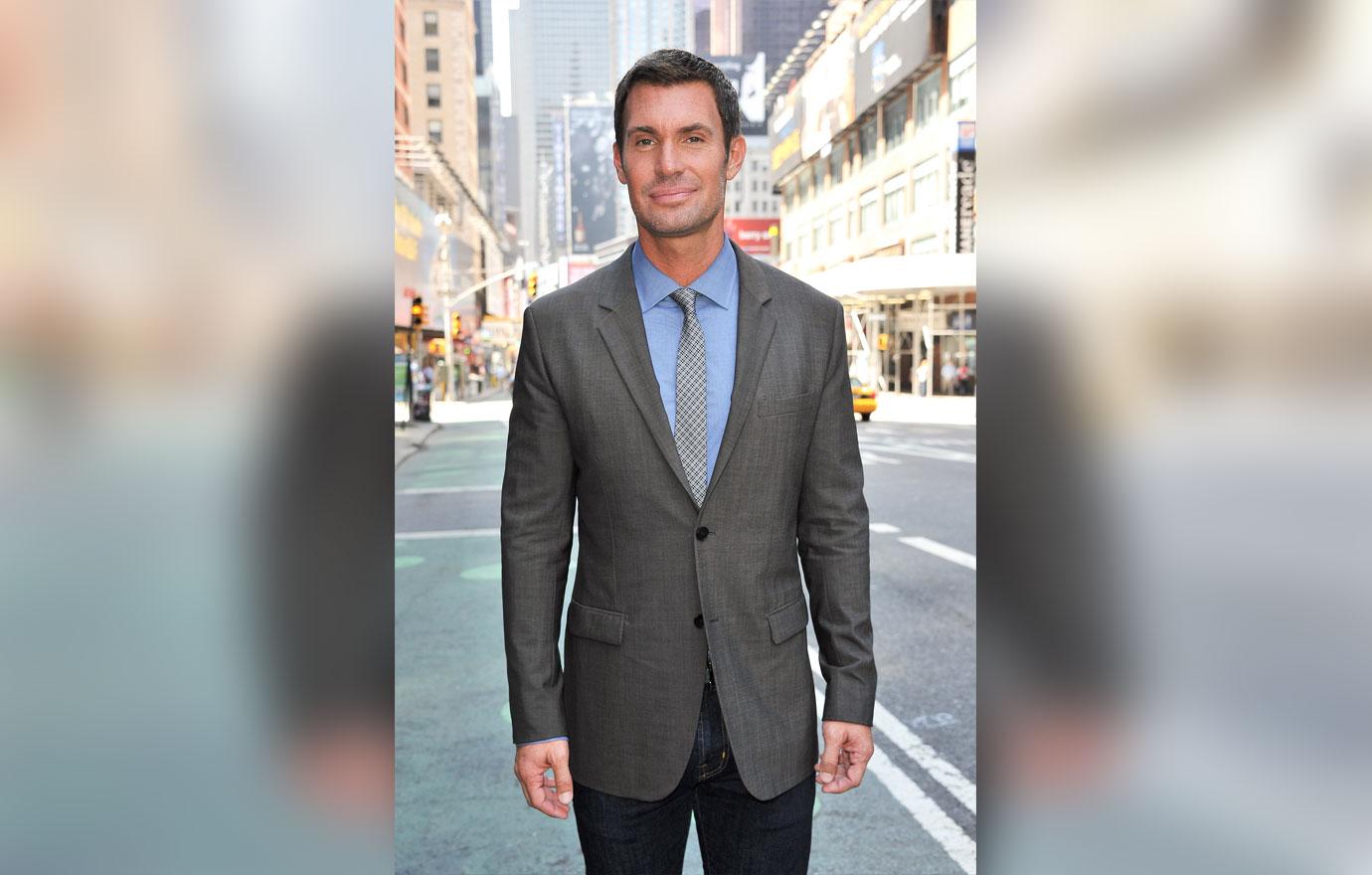 What are your thoughts on Vicki's words about Jeff's split? Sound off in the comments.