PHOTOS
Brandi Redmond Tells All On Heartbreaking Relationship With Estranged Grandmother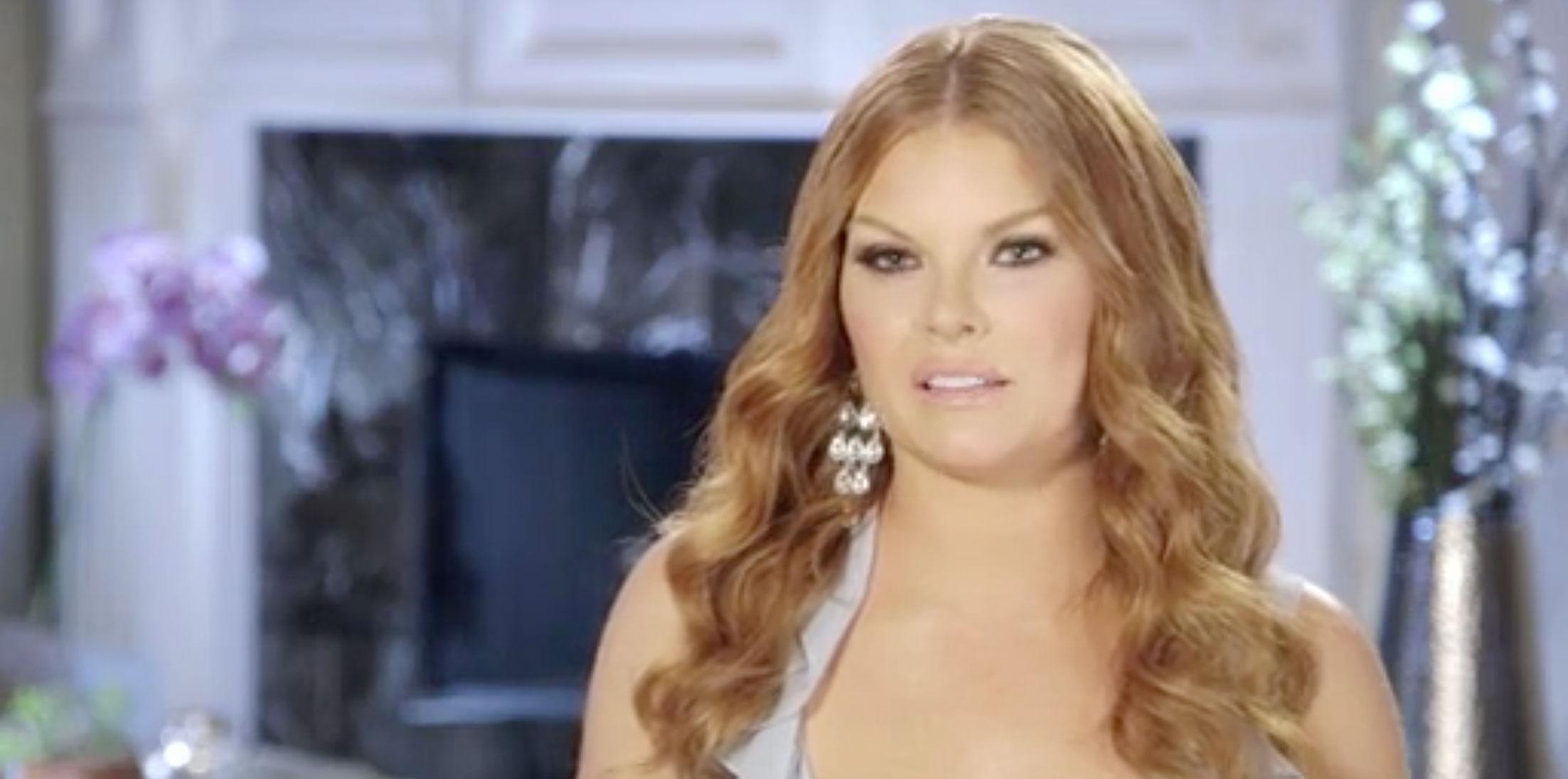 Brandi Redmond tried to make amends with her grandmother during Monday's Real Housewives of Dallas episode, to no avail! The Bravo star drove all the way from Dallas to her grandmother's home in Senatobia, Mississippi, where she wouldn't even open the door for her estranged granddaughter, even though she was obviously home. "I can hear the dogs barking and I can see the cars in the driveway," Brandi said to the cameras. "My first thought is that maybe she doesn't hear me. But the dogs are going crazy…" Click through for more details on Brandi's attempt at reconciling with her grandmother — and to find out why their relationship fell apart in the first place!
Article continues below advertisement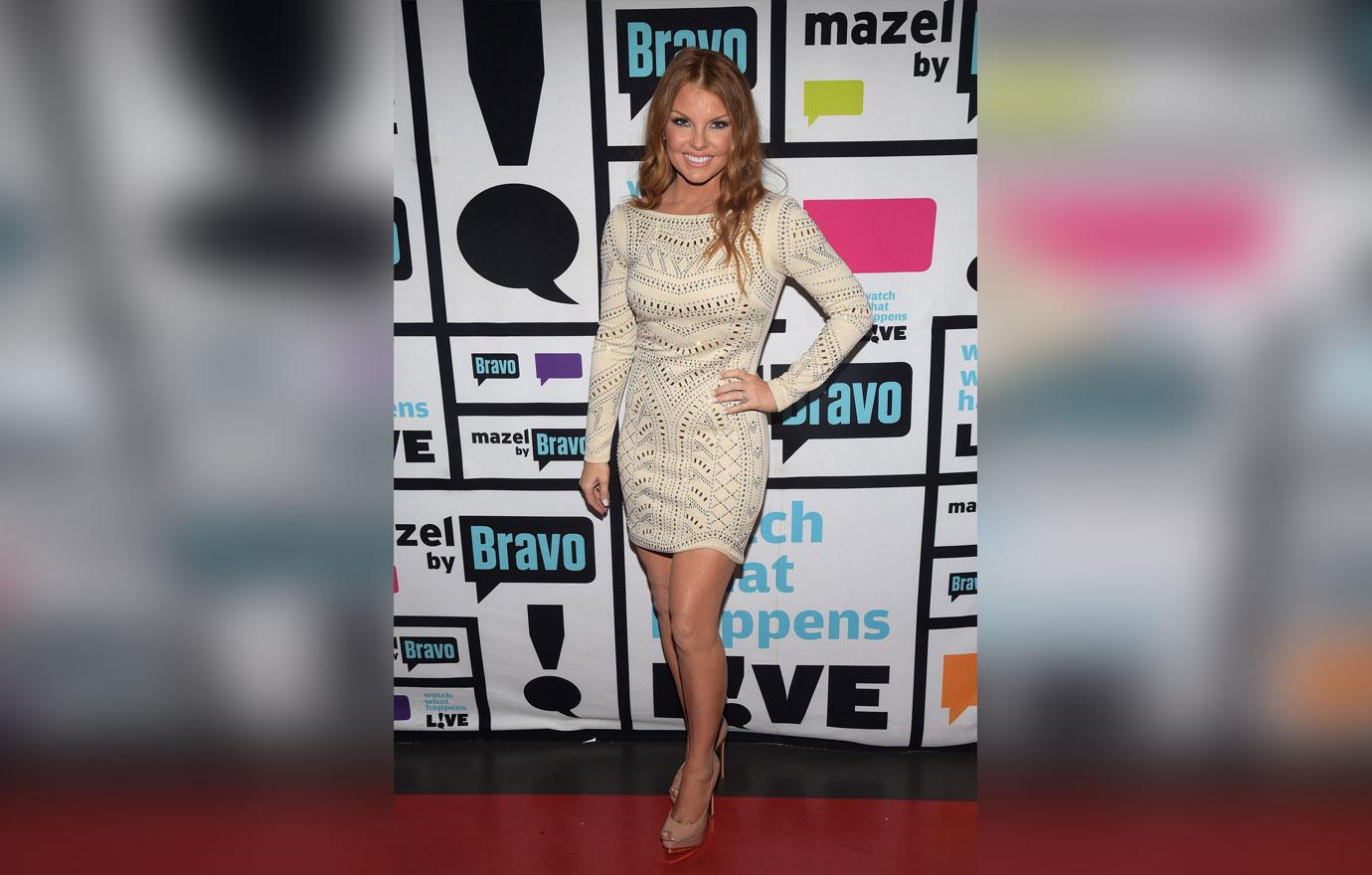 "Last year, my mom encouraged me to reach out to my grandfather to start a relationship with him and his new wife. And it really didn't sit well with my grandmother," Brandi revealed.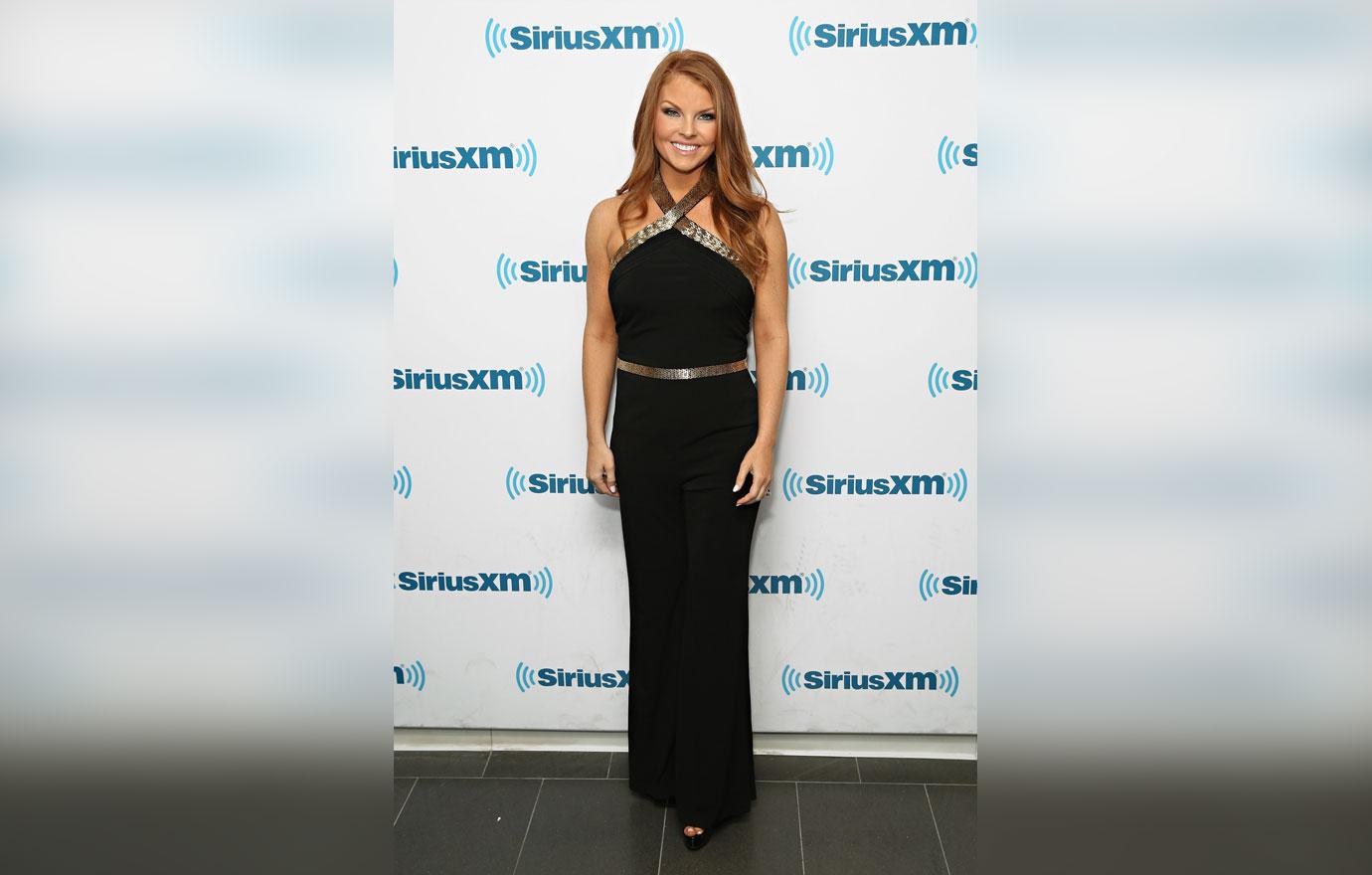 "My grandparents divorced before I was even born, and I grew up only knowing my grandmother and having a relationship with her," Brandi said. "She hasn't spoken to me and my mom since I formed a relationship with my grandfather. That whole side of my family felt like it was almost like a betrayal."
Article continues below advertisement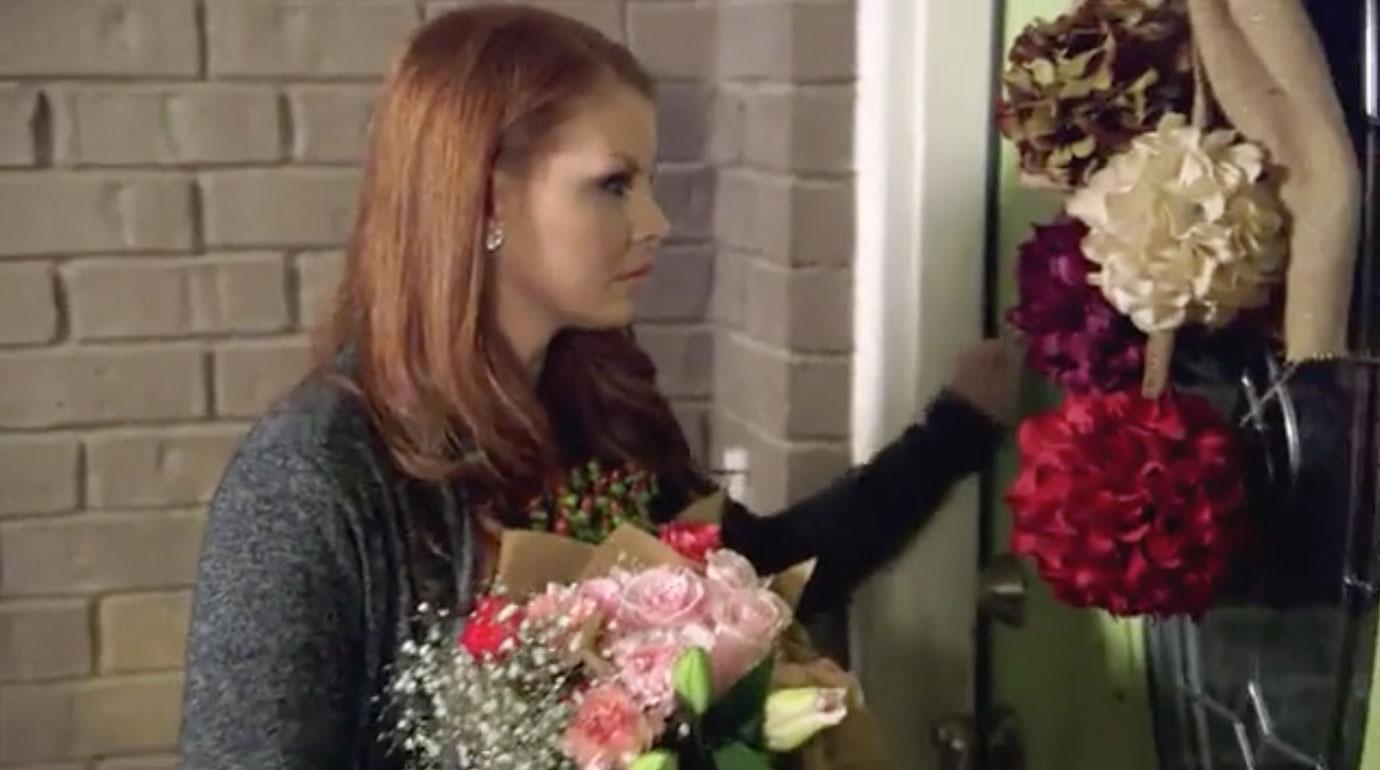 As Brandi banged on her grandmother's door, she begged her to come speak to her. "Grandma, I know you're home. Please. Grandma, please talk to me," she said. "Typically when I come to my grandmother's house I just walk right in the back door off the driveway. And this is just awkward," Brandi explained to viewers.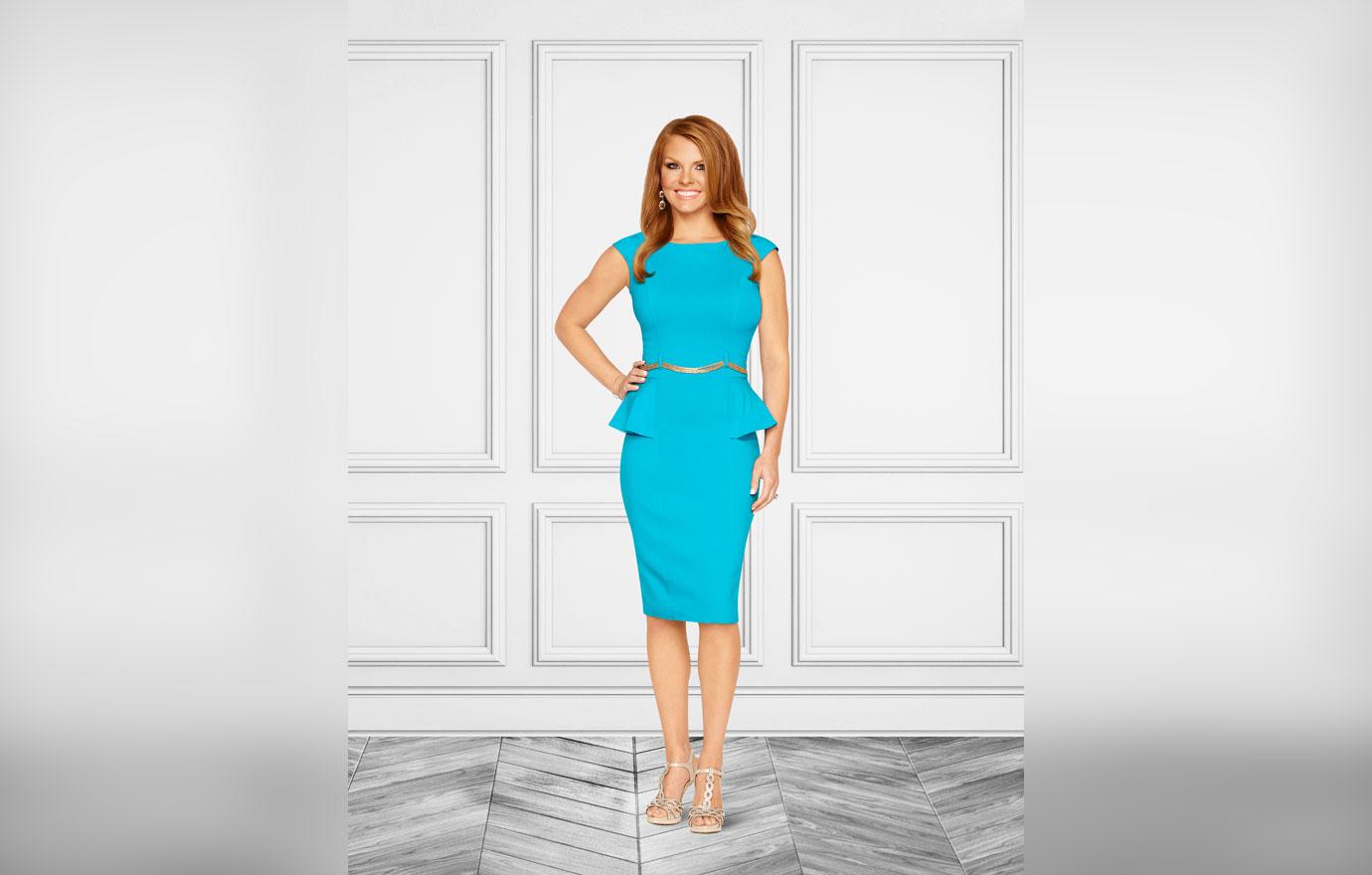 Brandi eventually gave up and headed back to her car. "When I was a little girl I remember shaking and crying trying to tell my grandmother that she was my favorite person," Brandi said. "I would give anything to see my grandmother…I just want to wrap my arms around her."
Article continues below advertisement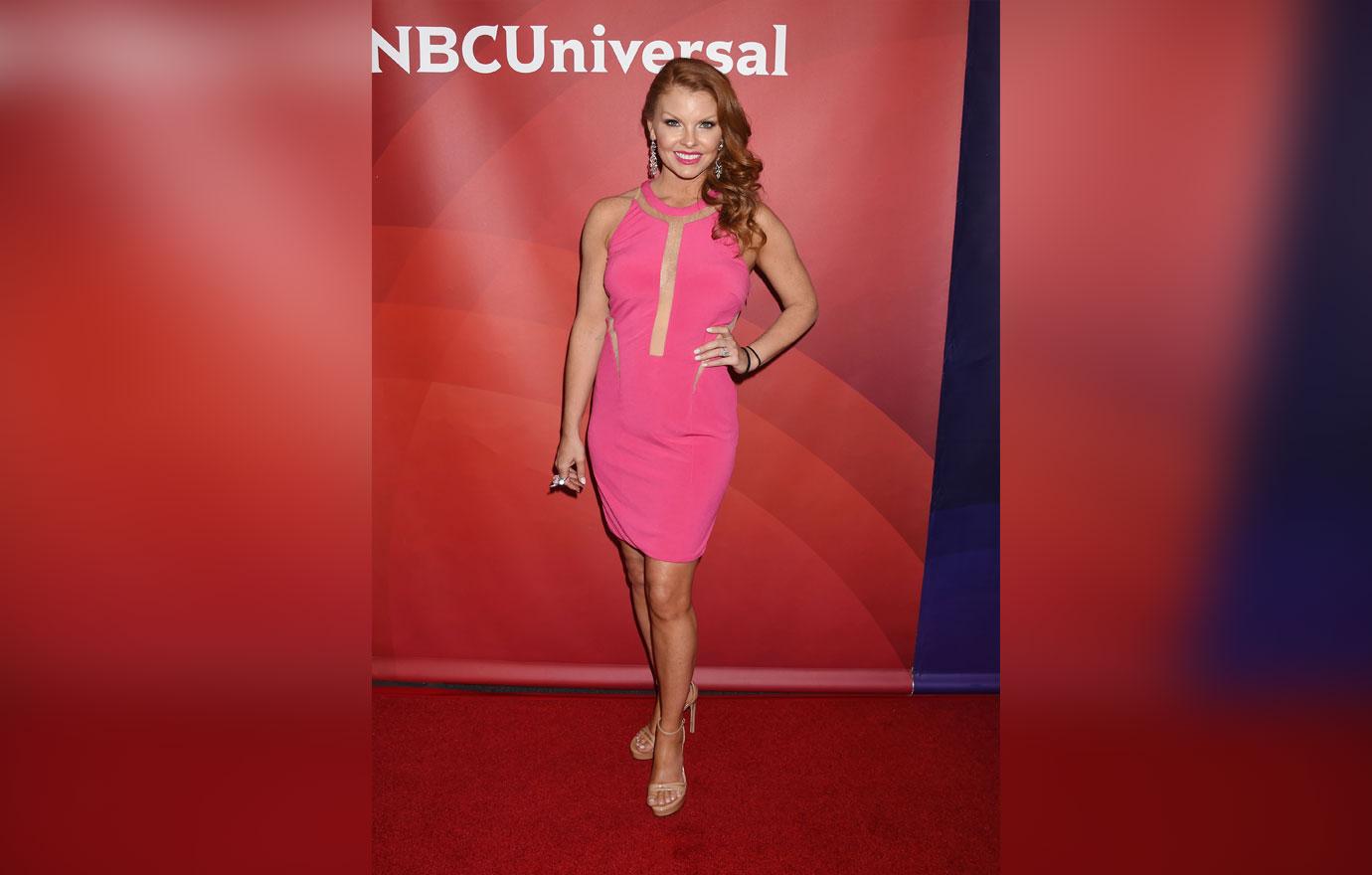 "I do have guilt that I've hurt her by having a relationship with my grandfather," Brandi continued. "I'm sorry if I've hurt her and maybe I should have made more of an effort to come see her and not wait so long."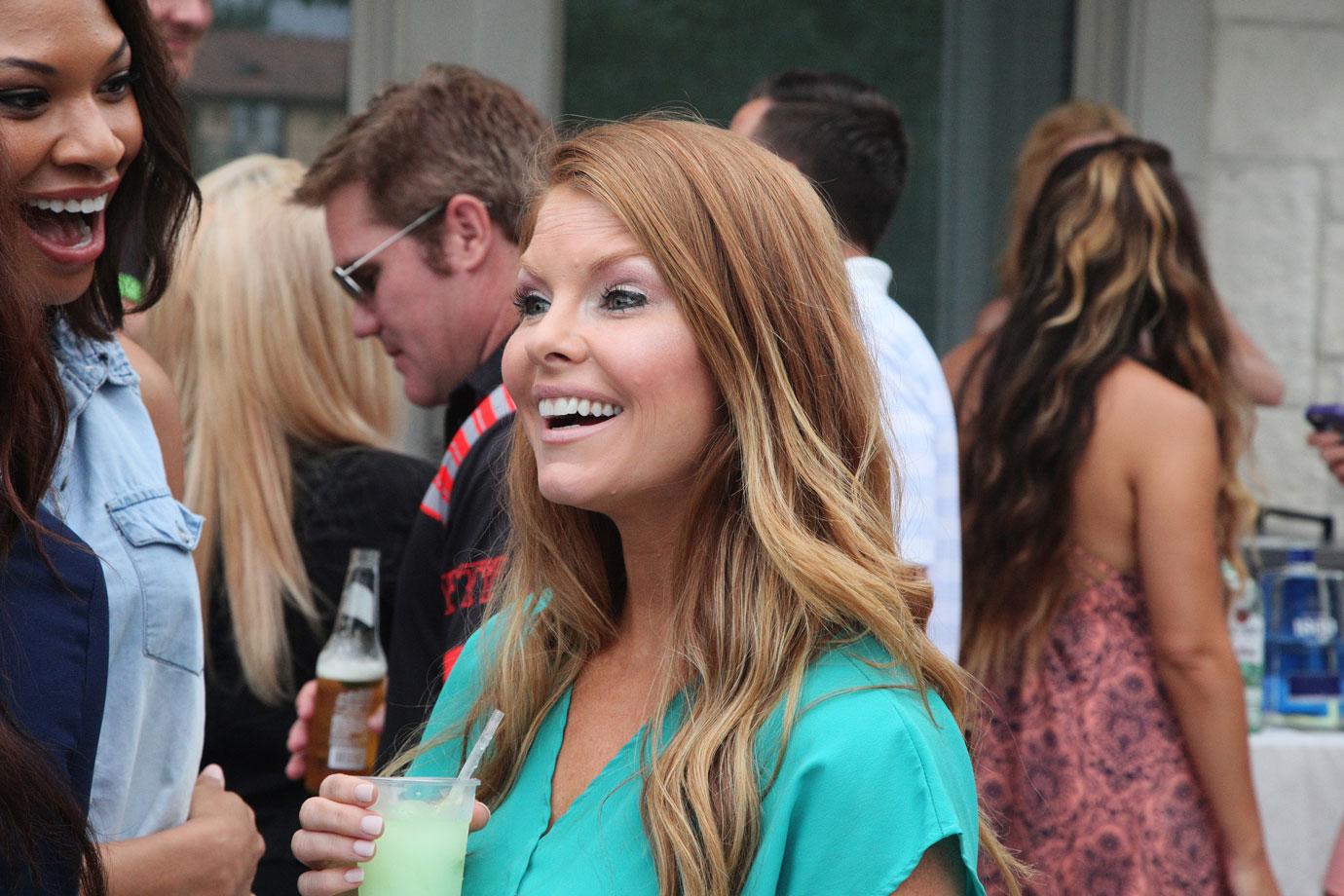 Do you think Brandi will ever repair her relationship with her grandmother? Sound off in the comments below.