PHOTOS
'RHOD' Takes A Disturbing Turn As LeeAnne Locken Threatens To STRANGLE Cary Deuber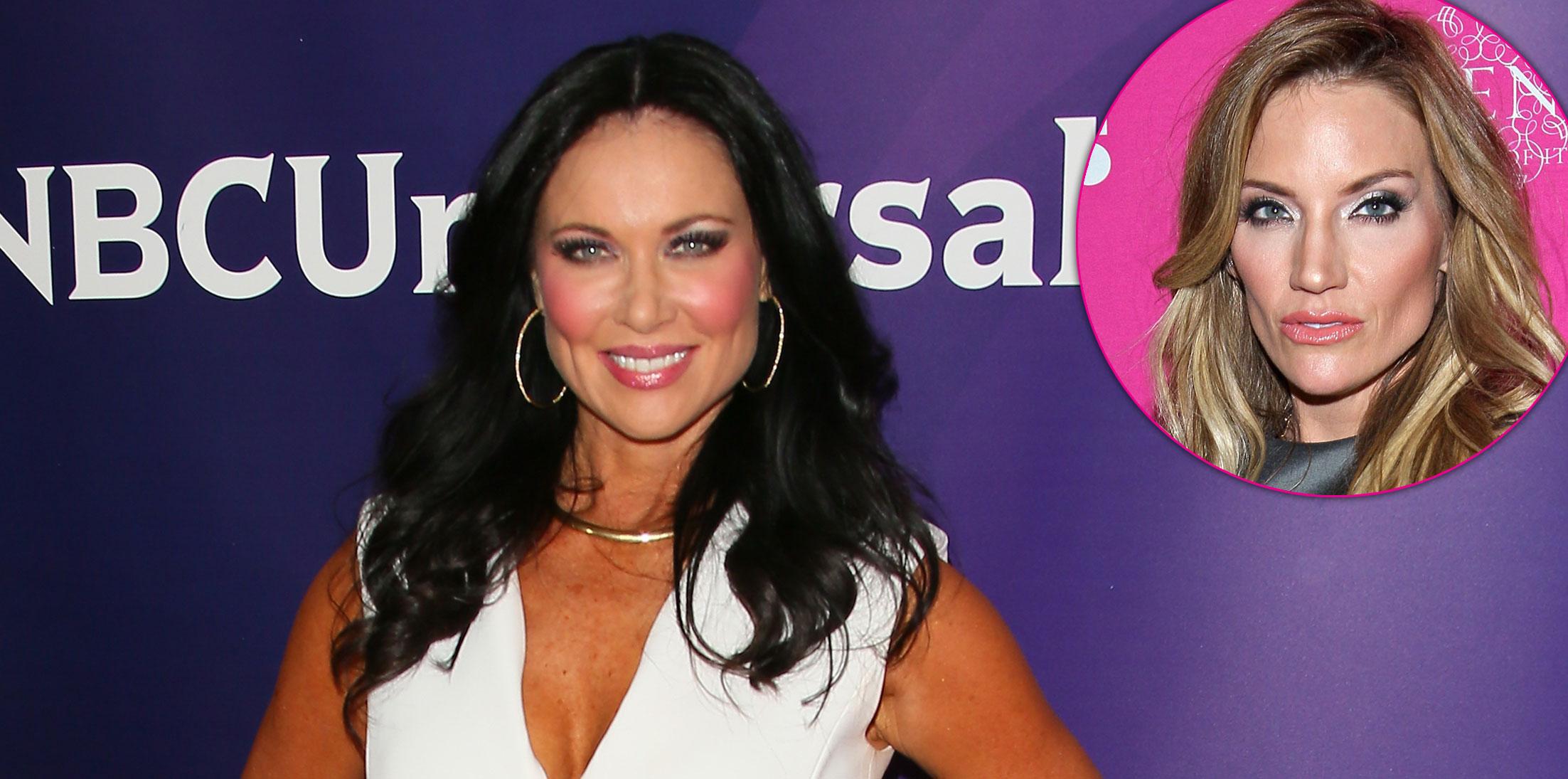 LeeAnne Locken did not mince words on last night's Real Housewives of Dallas episode. The Texas beauty became angry when her fellow housewife Cary Deuber insulted LeeAnne's plastic surgeon, Dr. Robert True, claiming he wasn't board certified. "Why is it so f*****g important to Cary to come for me all the time?" LeeAnne asked her friend Brandi Redmond. "I'm gonna do something. She's gonna come for me one day, and it isn't go to be pretty," LeeAnne told her friend. Click through to see what LeeAnne has planned for Cary!
Article continues below advertisement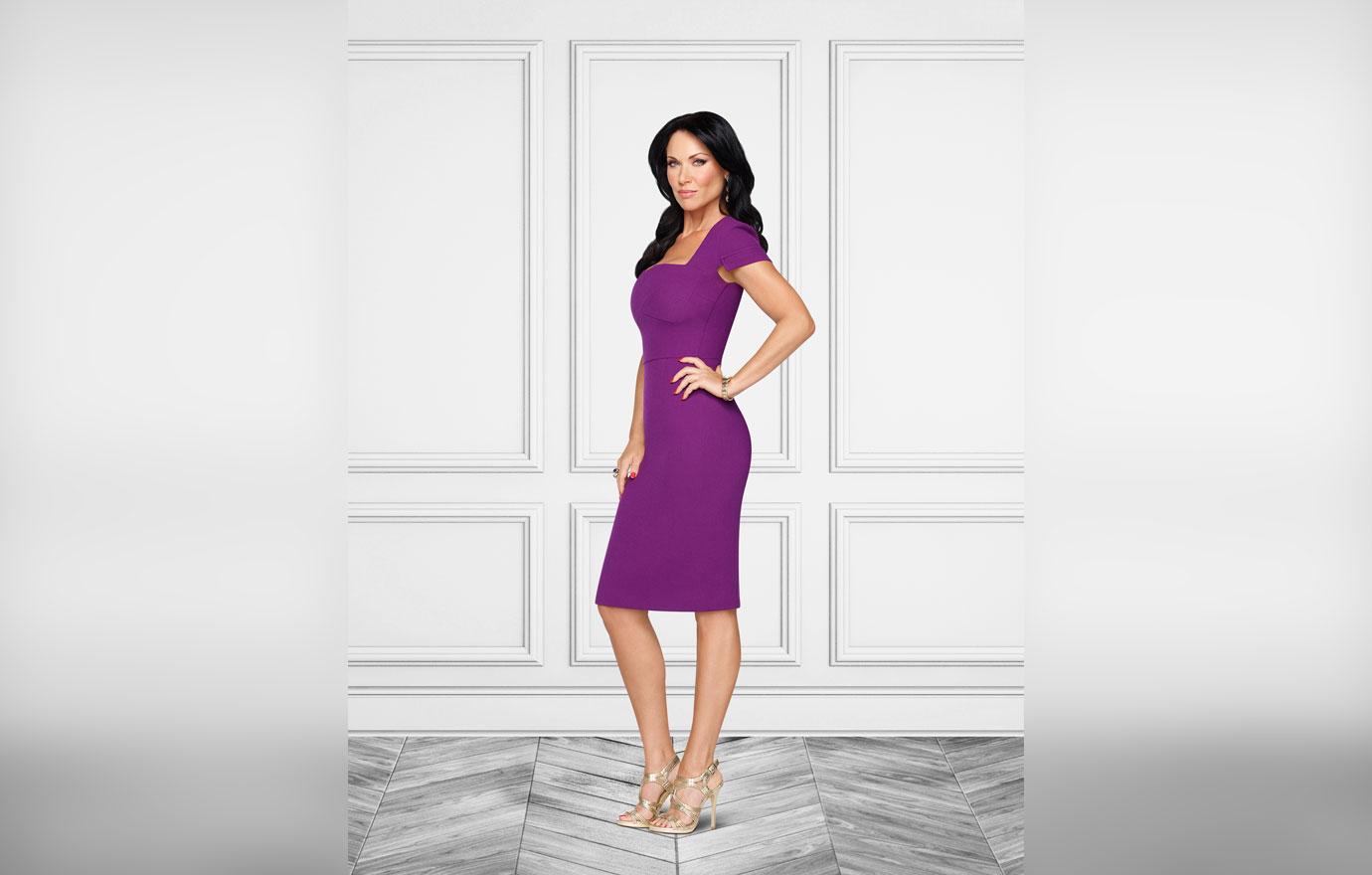 "I didn't grow up with a silver spoon in my mouth," LeeAnne told Brandi as they both waited in the doctor's office where LeeAnne was waiting to have her breasts redone. "I grew up with a lot of things in my hands, and they're not knives, they're just hands," LeeAnne said ominously. "But they work well."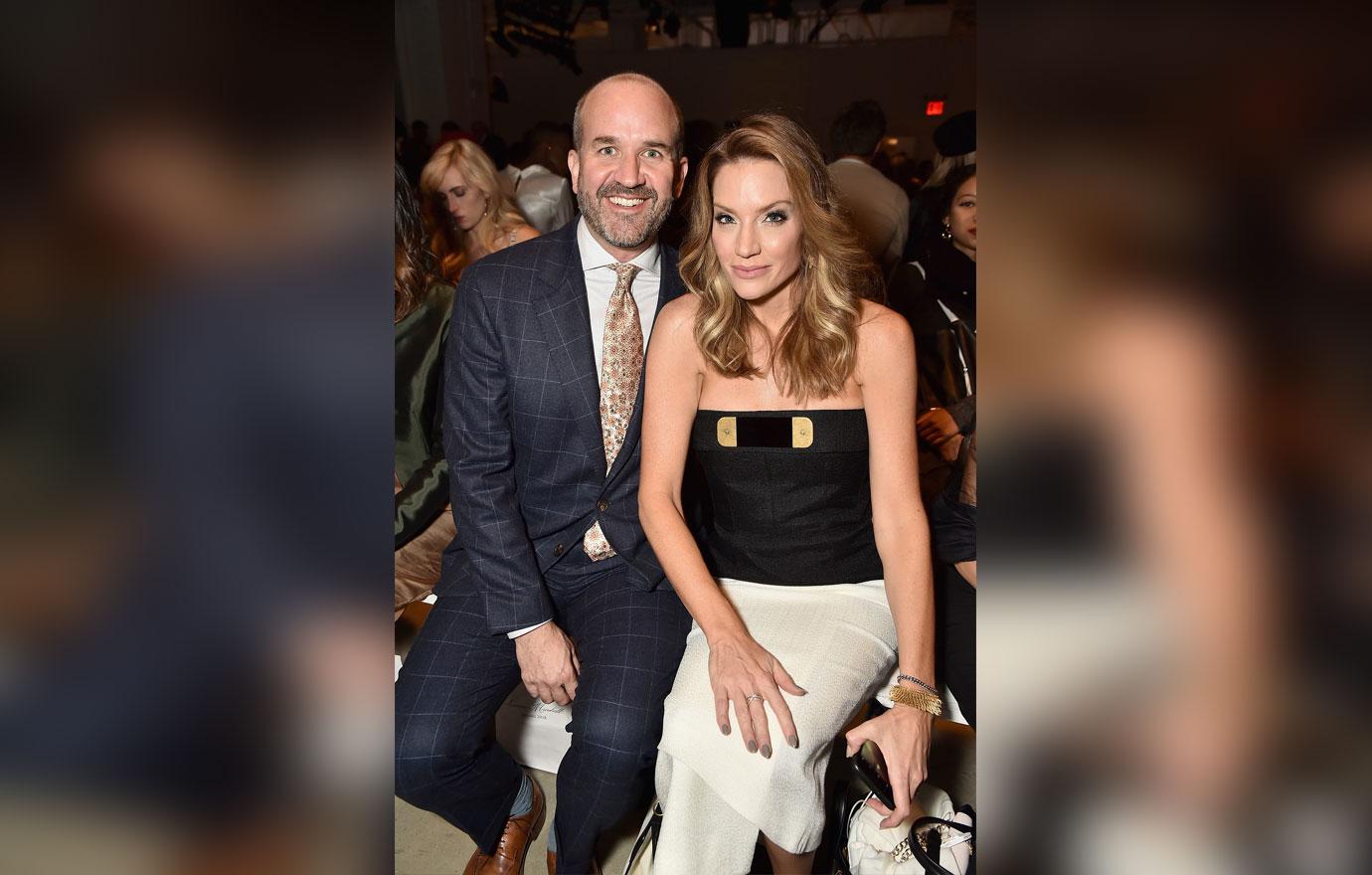 "You can't slam every doctor in town just because your husband is a doctor," LeeAnne said, referring to Cary's husband Mark, who is a plastic surgeon. "I didn't bring up surgery around her especially because I didn't want her disrespecting my doctor. And what does she do? Disrespect my doctor," LeeAnne vented.
Article continues below advertisement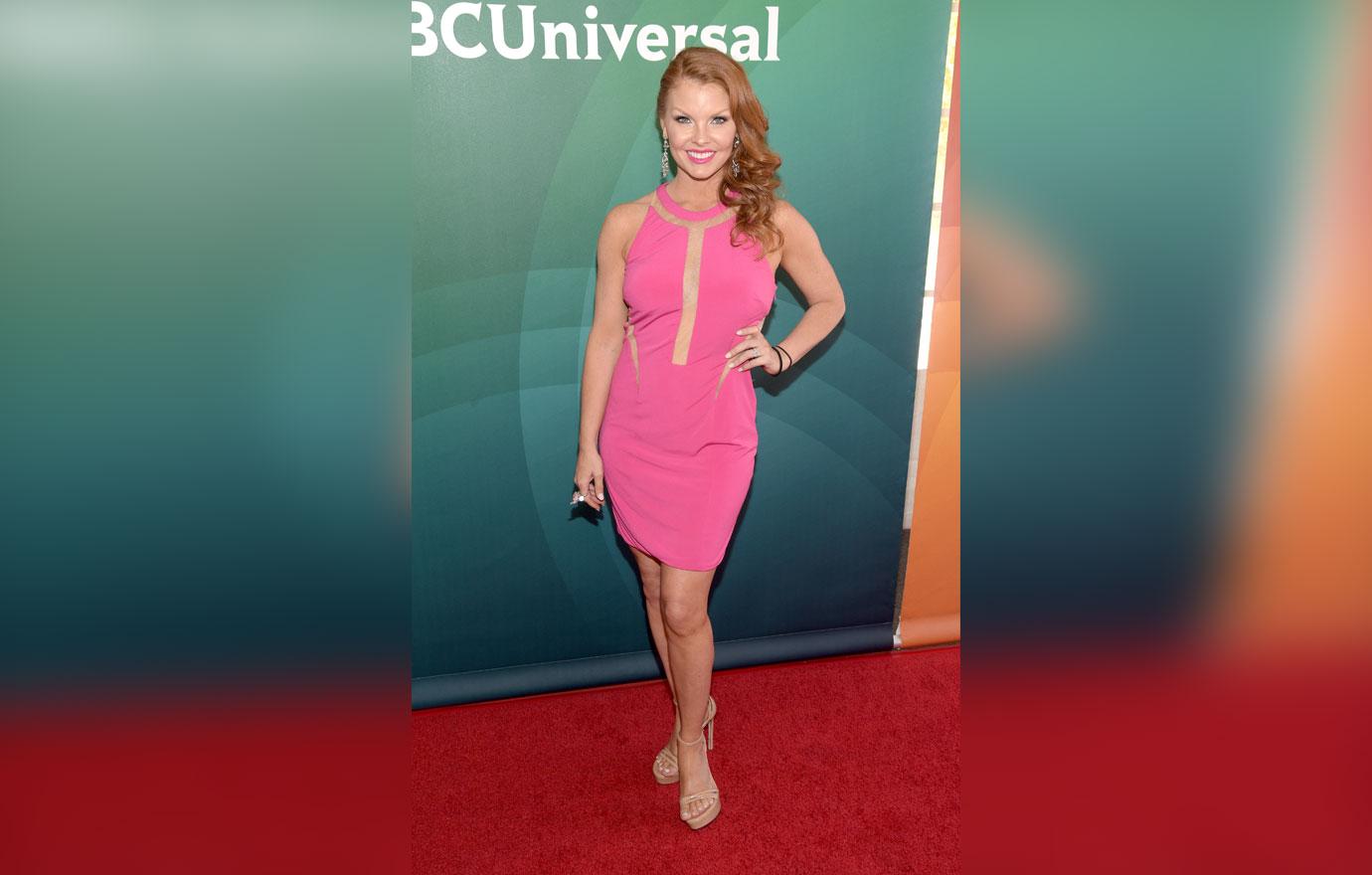 While Brandi let her friend finish her vent session, she did admit to viewers she didn't think it was "normal to sit there and threaten people's lives." "She was spitting in my face as she was saying it and her eye were delusional," Brandi claimed.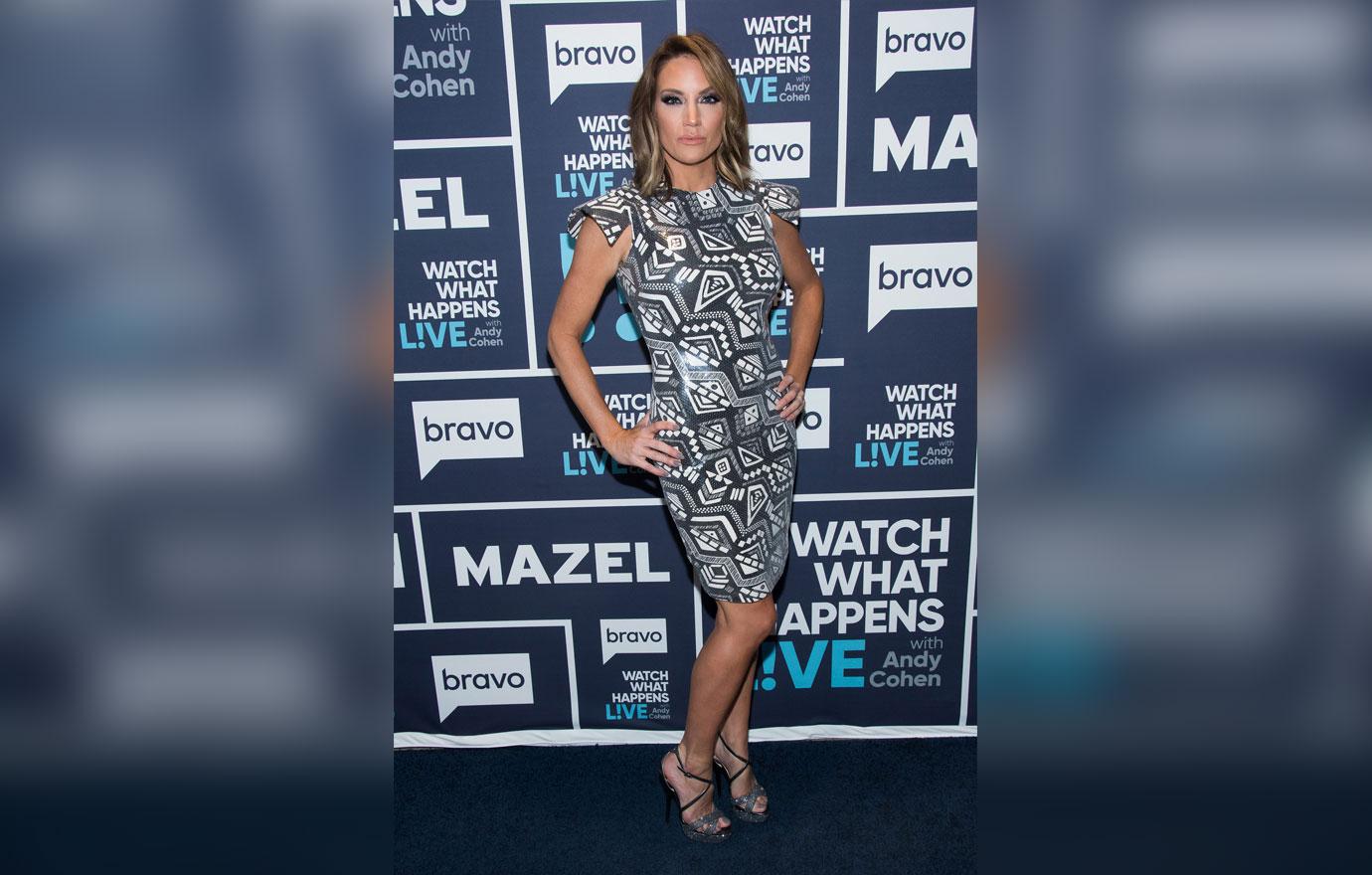 Brandi told Cary what LeeAnne said, and she wasn't happy. "I'm so sick of this. Seriously? Last year it's how I got my husband, this year she's going to strangle me?" Deuber lamented. "You don't threaten people!"
Article continues below advertisement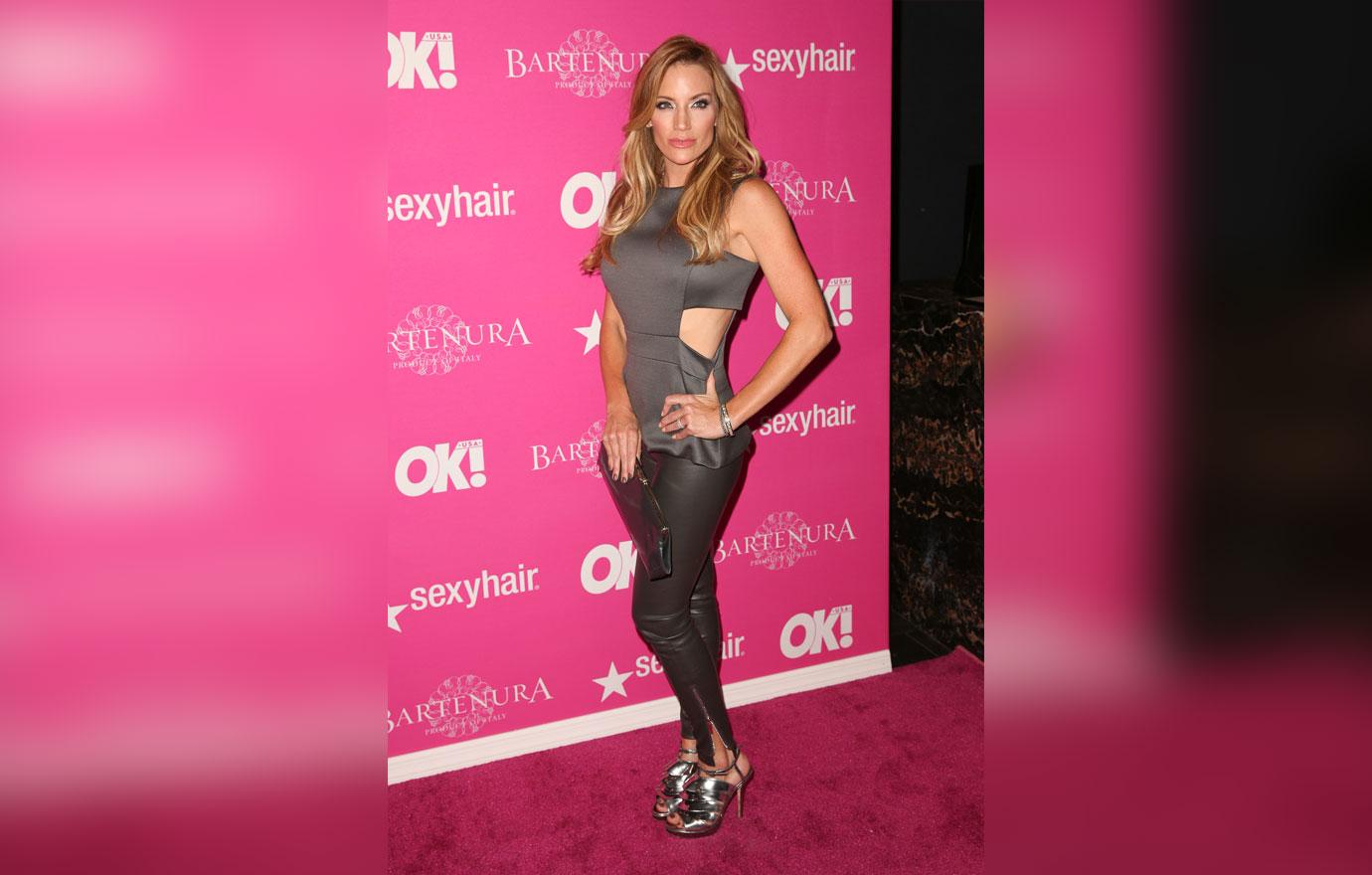 Still, Cary refuses to let LeeAnne get the best of her. "I definitely am scared but I'm not going to give her the power of acting scared. The more you feed the dragon, the bigger it gets," Deuber said. "And she has nothing to lose."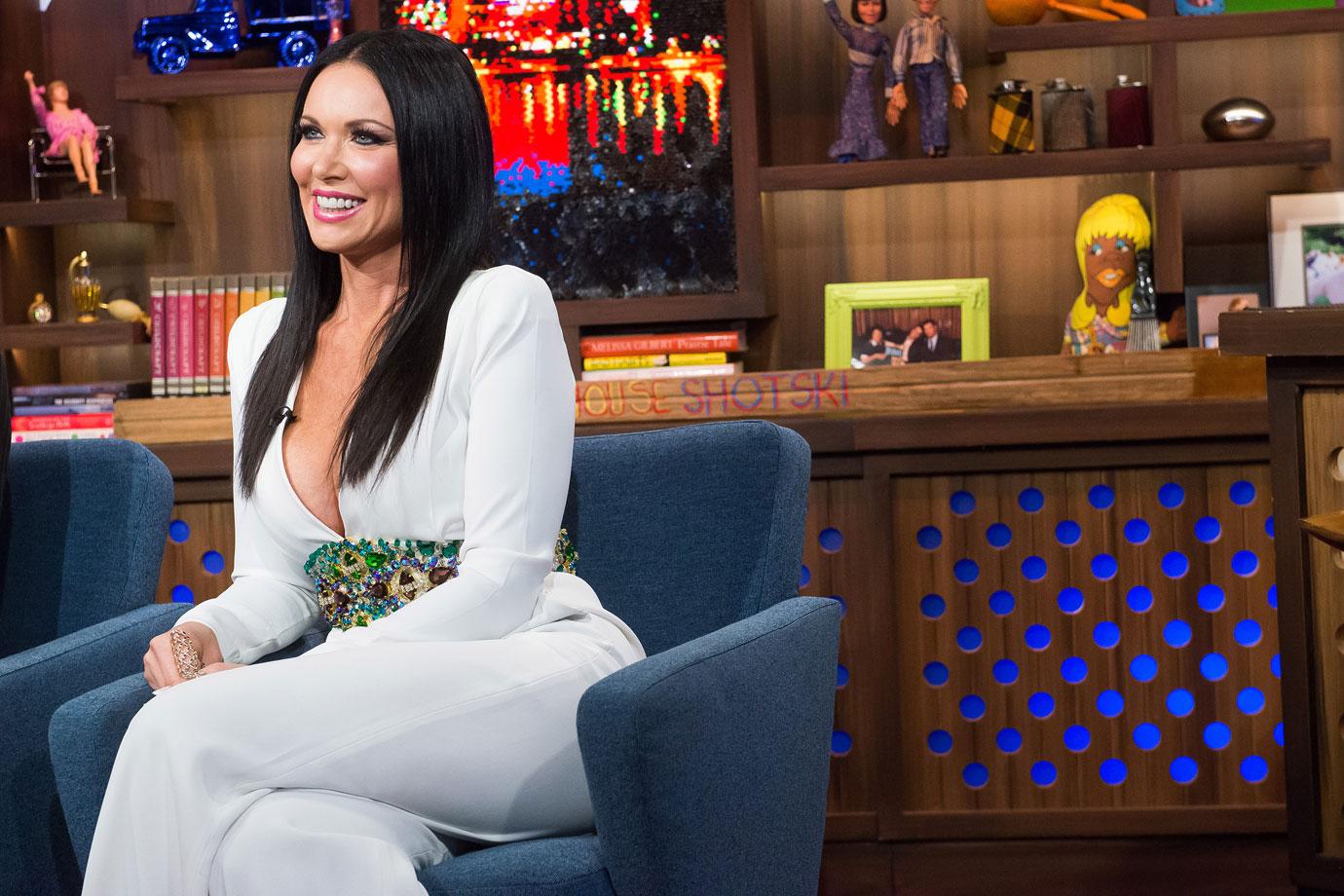 What do you think of LeeAnne's threats against Cary? Sound off in the comments below!