PHOTOS
Kicked Out? 'Real Housewives of New Jersey' Star Danielle Staub's Ex Re-Lists Her NJ Home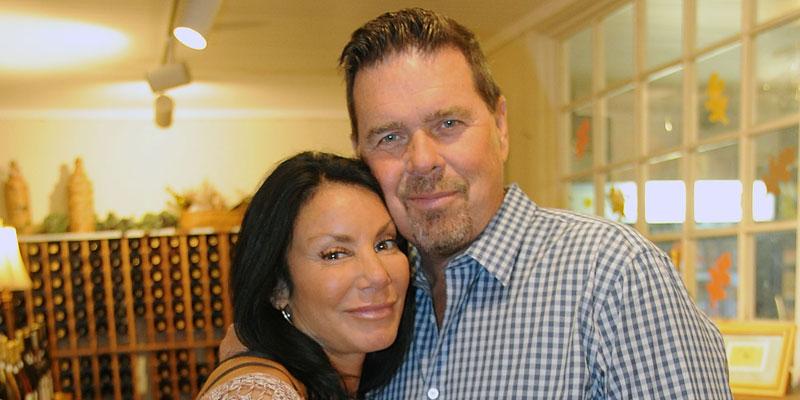 Real Housewives of New Jersey star Danielle Staub is back on the (housing) market. According to a source, the reality star, 56, was unable to buy back her home and the furniture inside it from ex husband Marty Caffrey. The insider also told People that he exes were previously living amicably in their Englewood residence. However, after their court-approved grace period came and passed, Marty, 66, re-listed the home.
Article continues below advertisement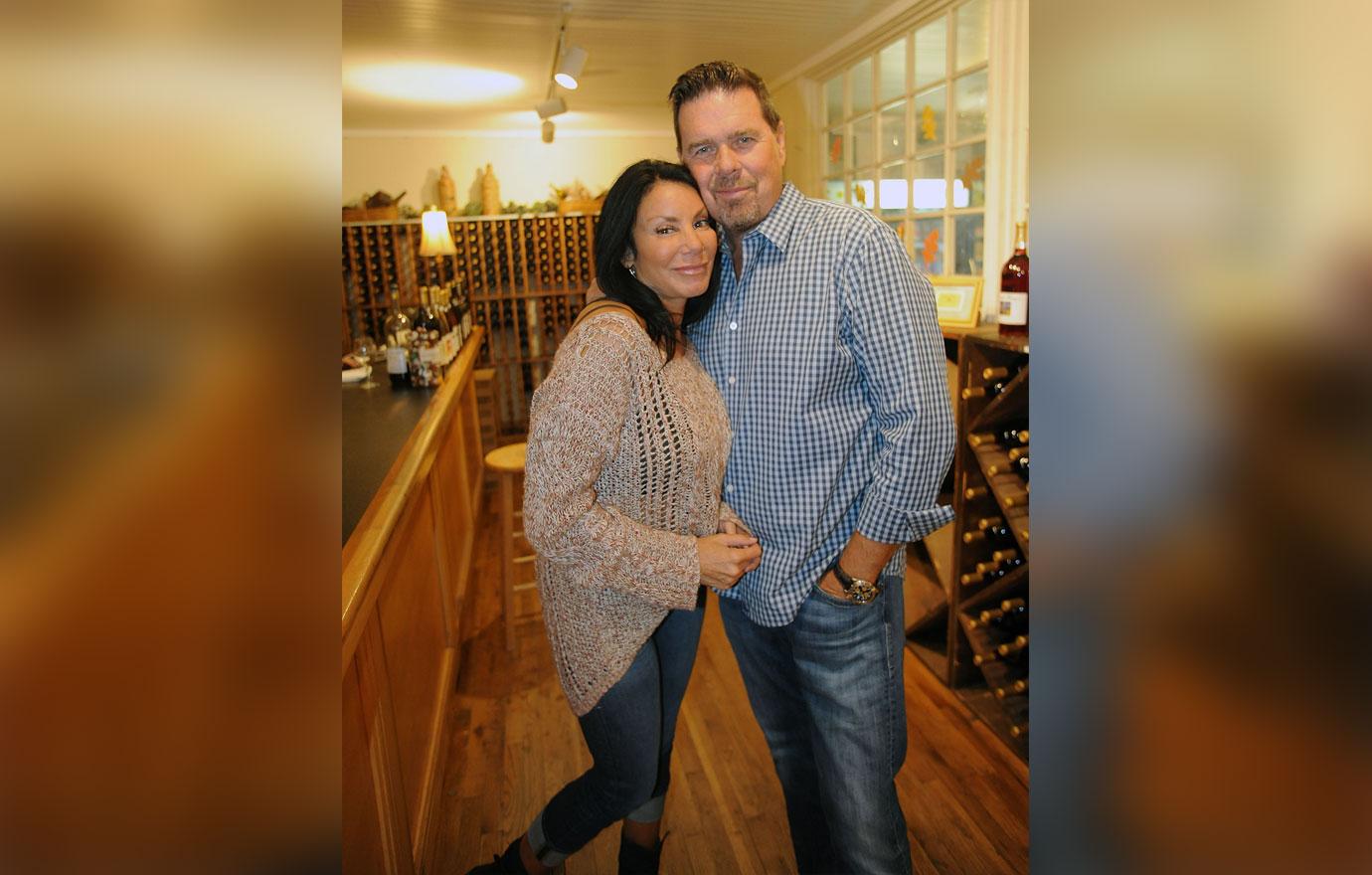 The gorgeous 7,500 square feet residence is complete with a media room, gourmet kitchen, high ceilings and a sauna.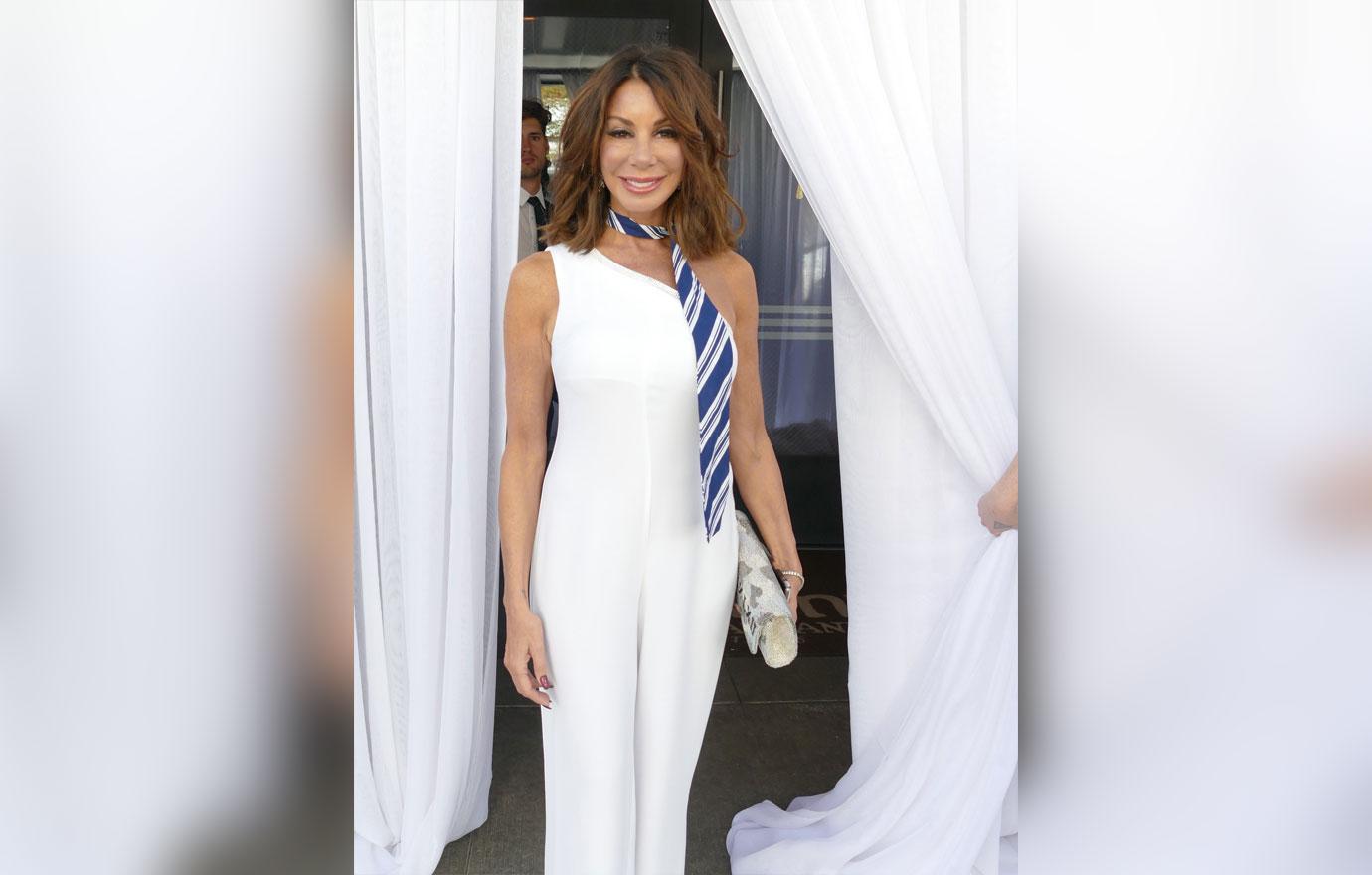 The New Jersey home has 6 bedrooms and 8 bathrooms, according to the Sotheby's International Realty listing.
Article continues below advertisement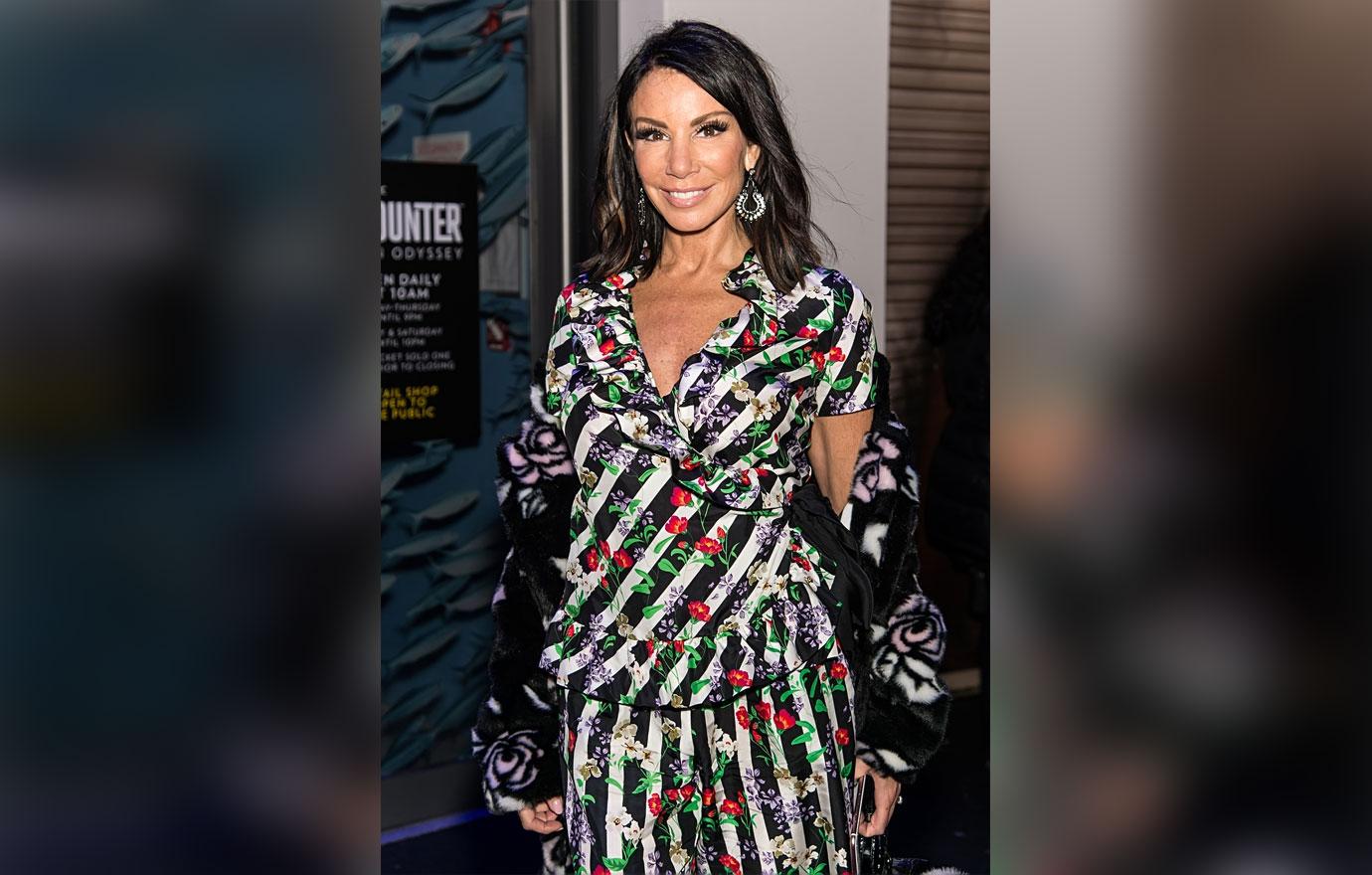 The Bergen County property is on the market for $2,195,000.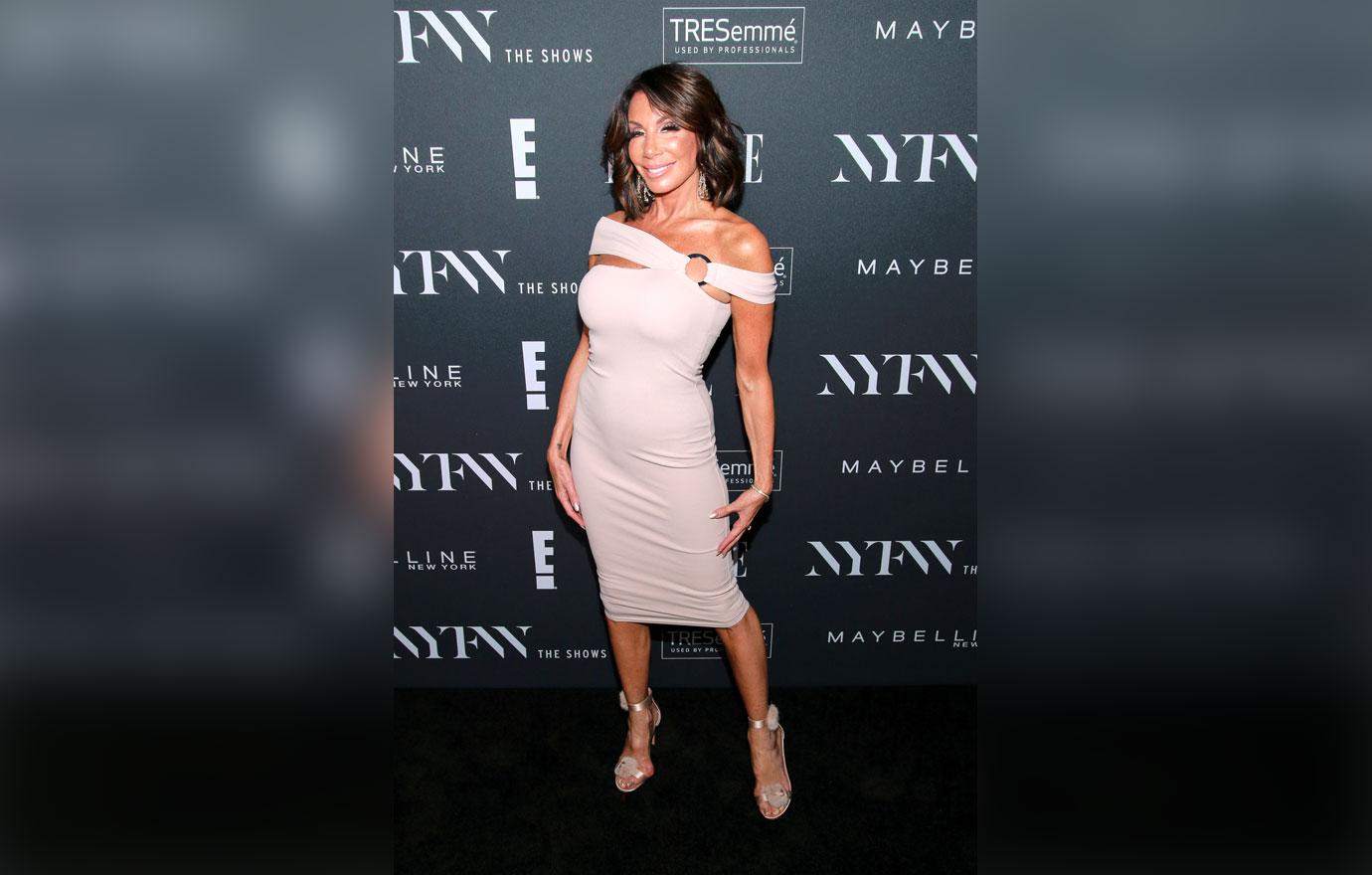 Article continues below advertisement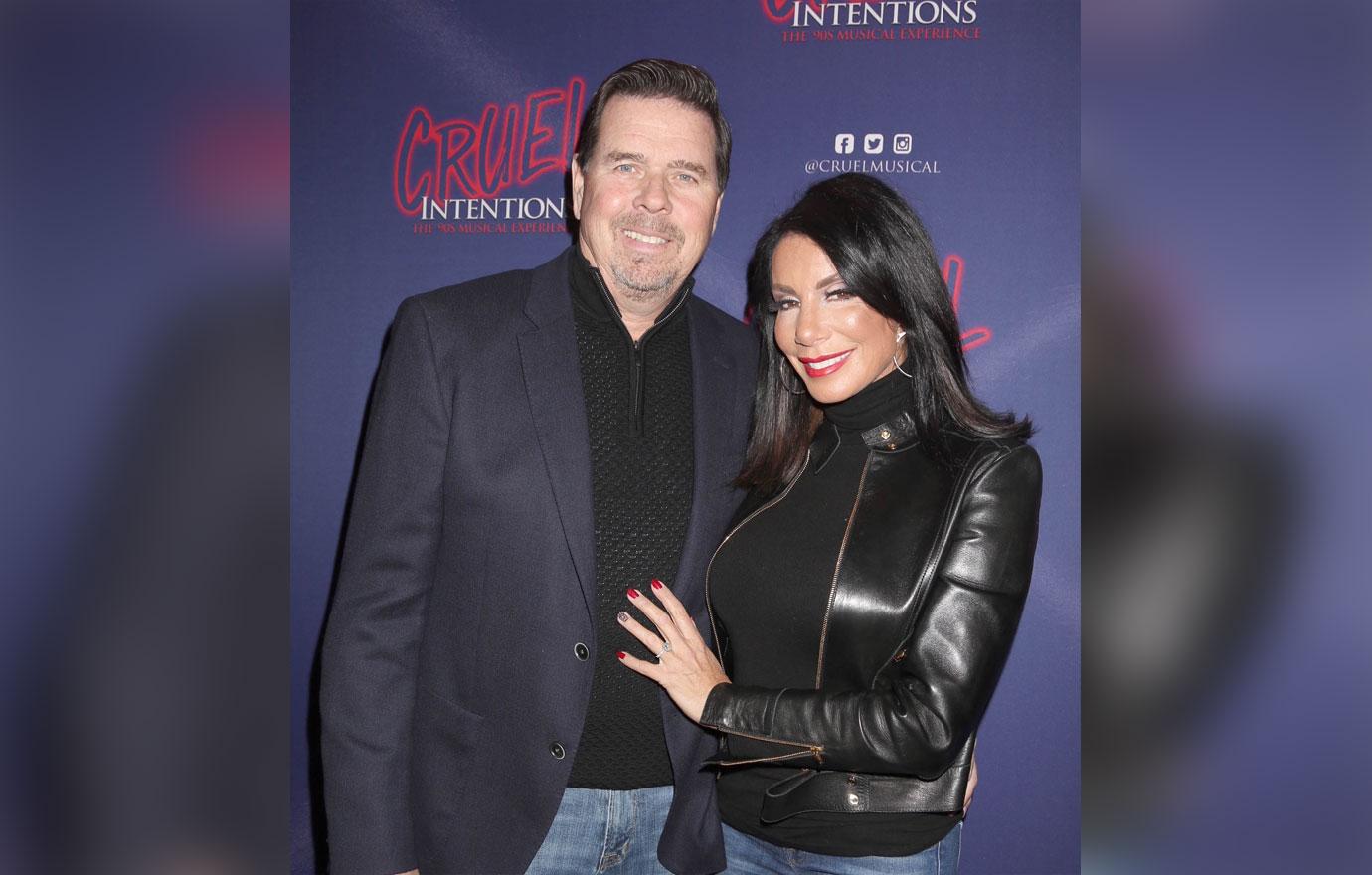 According to Yahoo, Marty listed the house in November, but Danielle claimed to not know about this until she saw a news story online. Rest assured that the RHONJ star is well aware this time around about the realty listing.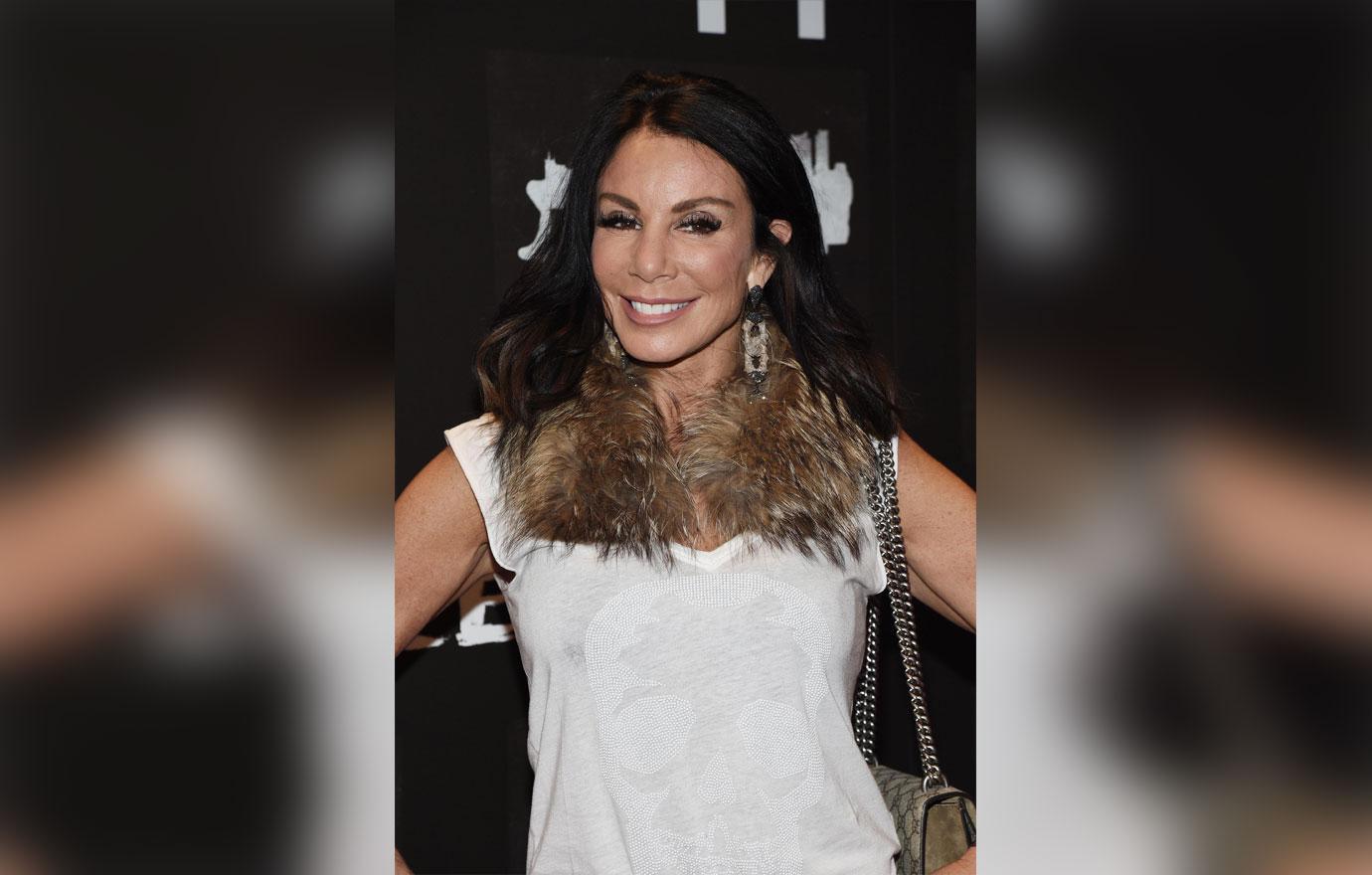 Danielle moving out and Marty selling the house may be the best way for the two to move on and take care of themselves after their short-lived romance.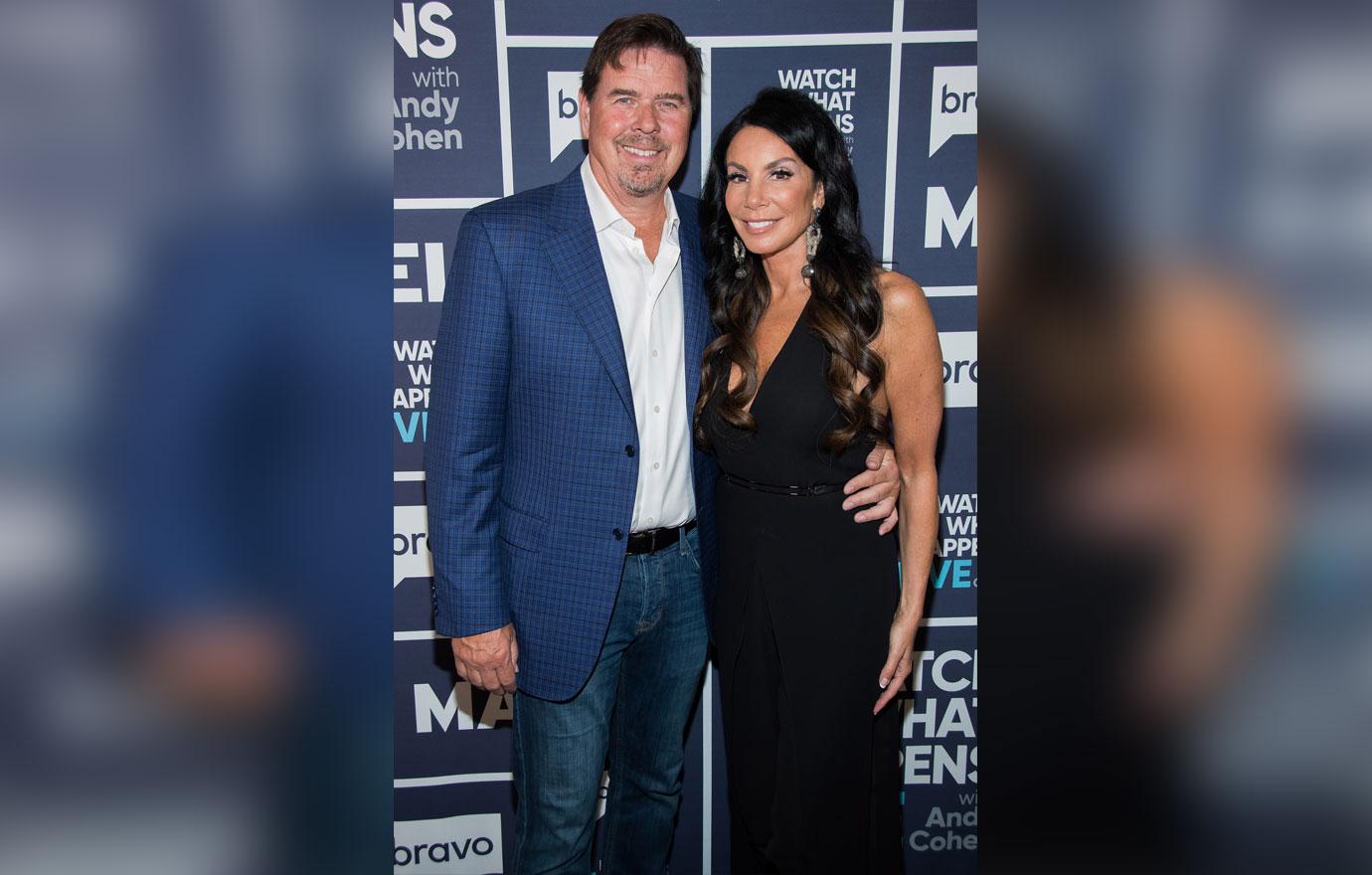 What do you think of Danielle's housing situation? Sound off in the comments below!