PHOTOS
Wait, What?! 'RHONJ' Star Danielle Staub Says She & Teresa Giudice Are No Longer Friends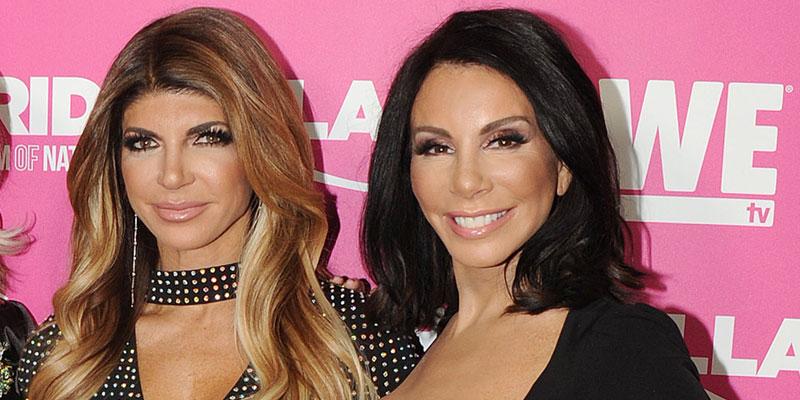 Is Teresa Giudice and Danielle Staub's friendship over? That's what Danielle, 57, is saying. In an exclusive interview during the Us Weekly Most Stylish New Yorkers event to celebrate NYFW, the Real Housewives of New Jersey star shared some secrets with OK! about the upcoming season of the reality series and where she and Teresa, 47, stand.
Article continues below advertisement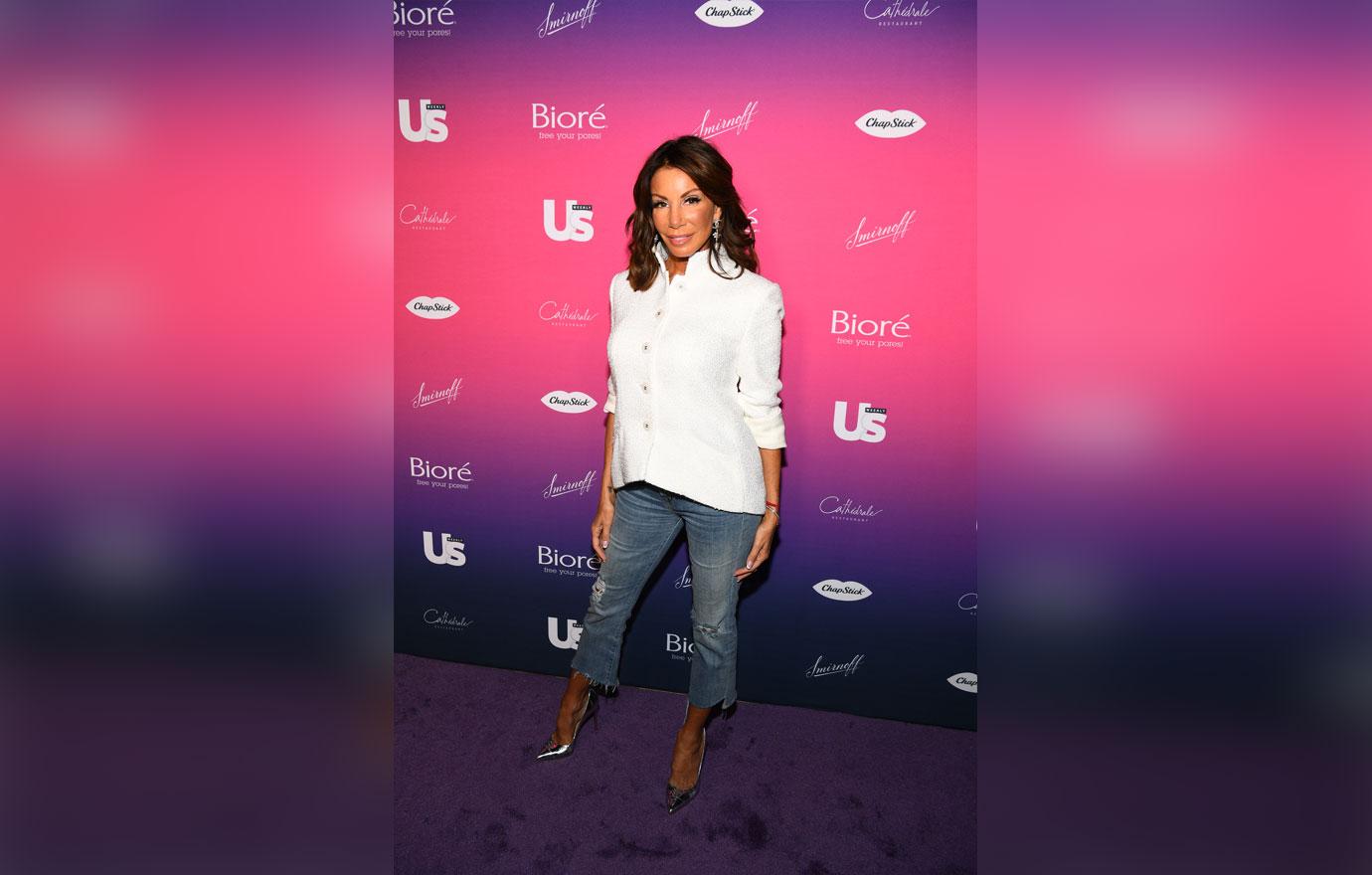 According to Us Weekly, Danielle and Teresa had a falling out while filming the tenth season of the Bravo series. They initially didn't get along during the first season of the reality series, and after the notorious table-flipping incident, Danielle left the show. They made amends during the eighth and ninth seasons when Danielle returned in a friend role, and Teresa even served as a bridesmaid in her wedding! However, their infamous feud was recently reignited on set.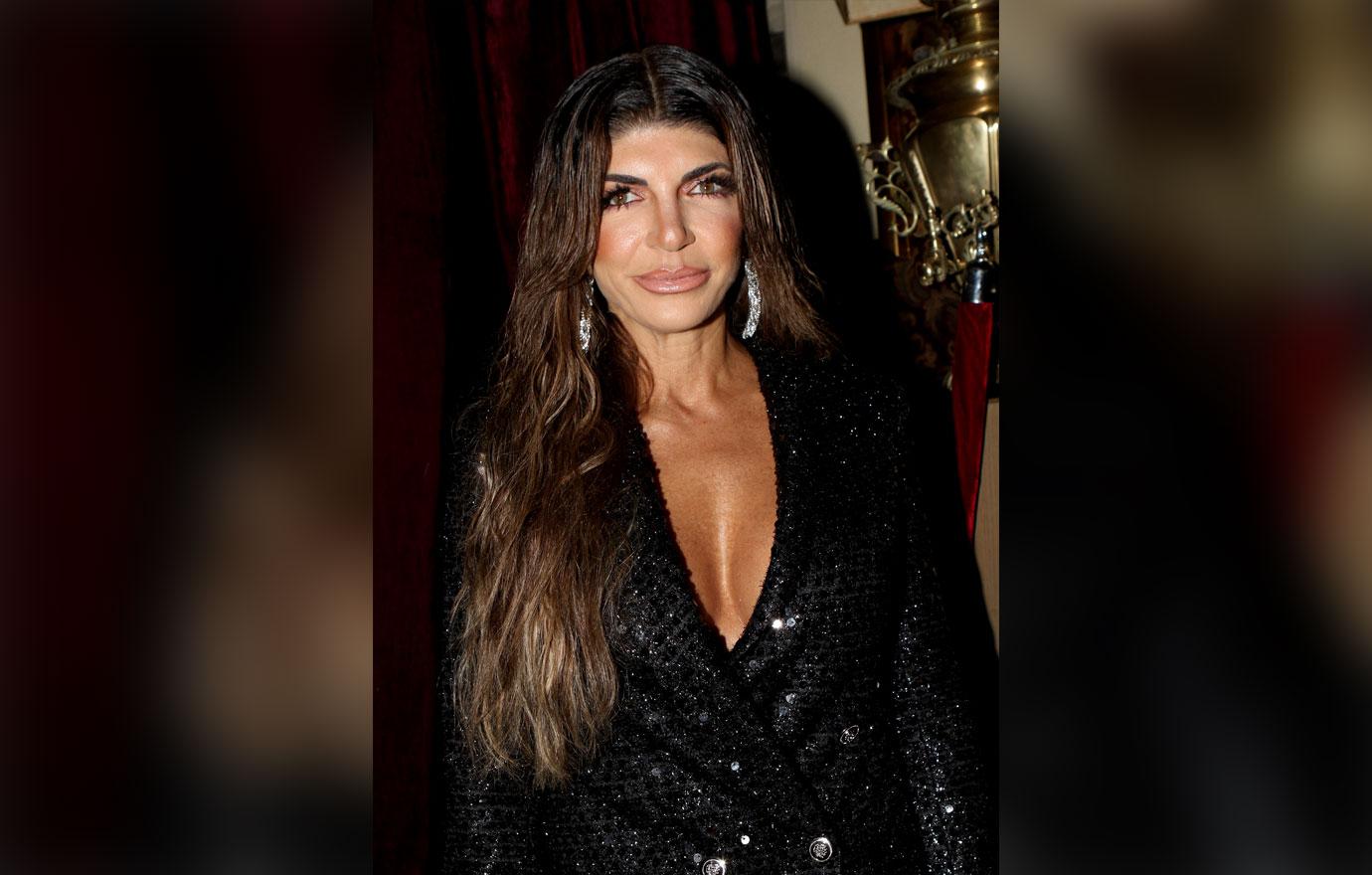 When OK! asked Danielle about her friendship with Teresa, she answered coyly. "I wouldn't know. I'm far too busy and focused on my life now. I've been trying so much in my life to fit in with other people's molds or what they need from me."
Article continues below advertisement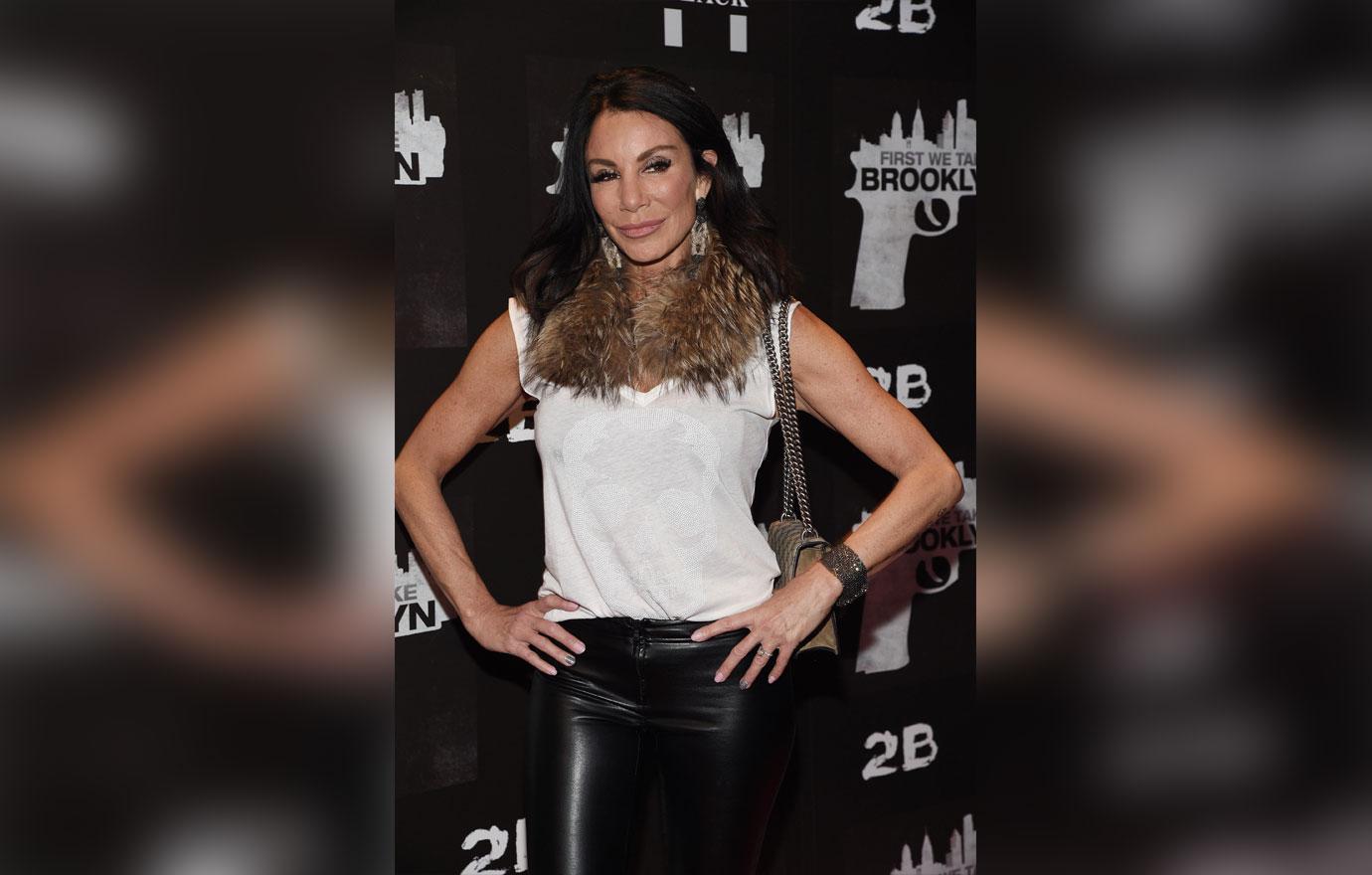 Danielle added, "I'm just fulfilling my own needs. I hope everything is good for her. I wouldn't wish her ill at all. I mean it's been a 13 year relationship so we'll see what happens."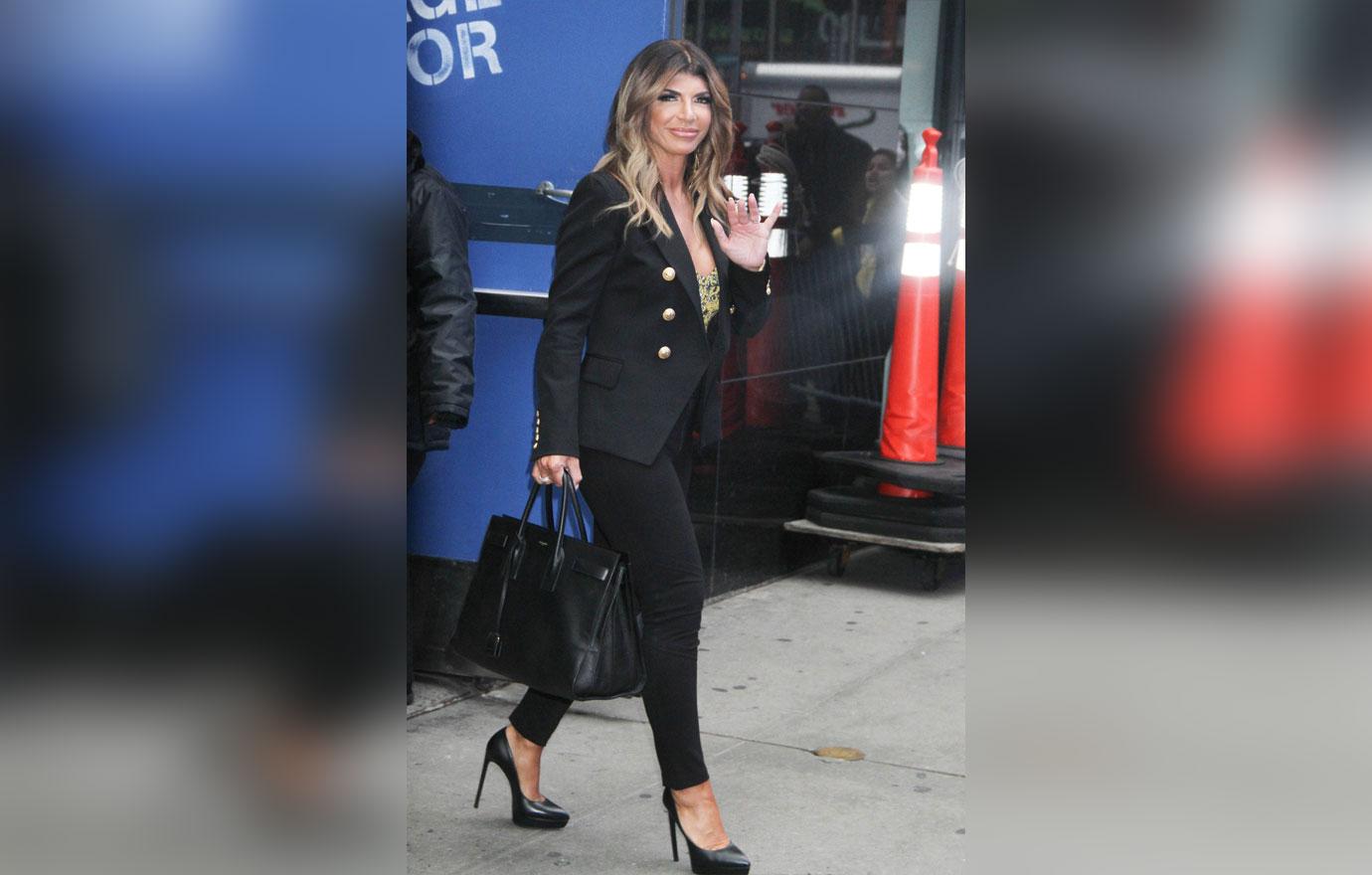 The reality star said she had been working on new business ventures recently, and the work has been all consuming. Danielle barely had time to catch up with her fellow housewives at New York Fashion Week.
Article continues below advertisement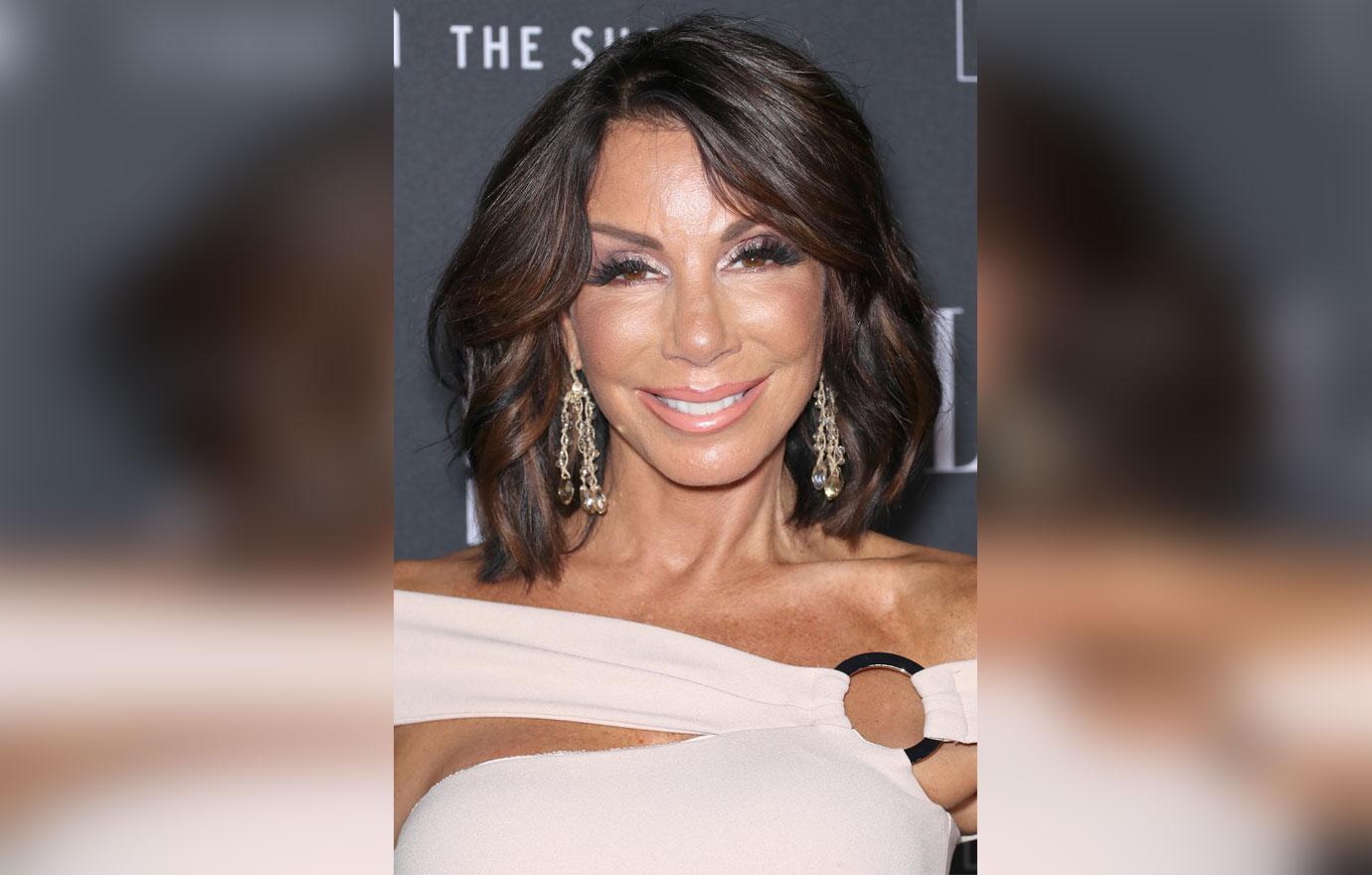 OK! also asked what happened between the reality stars since the last season (when they were especially close). Danielle said she couldn't give away many details. "I really wish I could but I can't and even if I wanted to I'm not sure what happened! I guess we'll see on the show when it airs."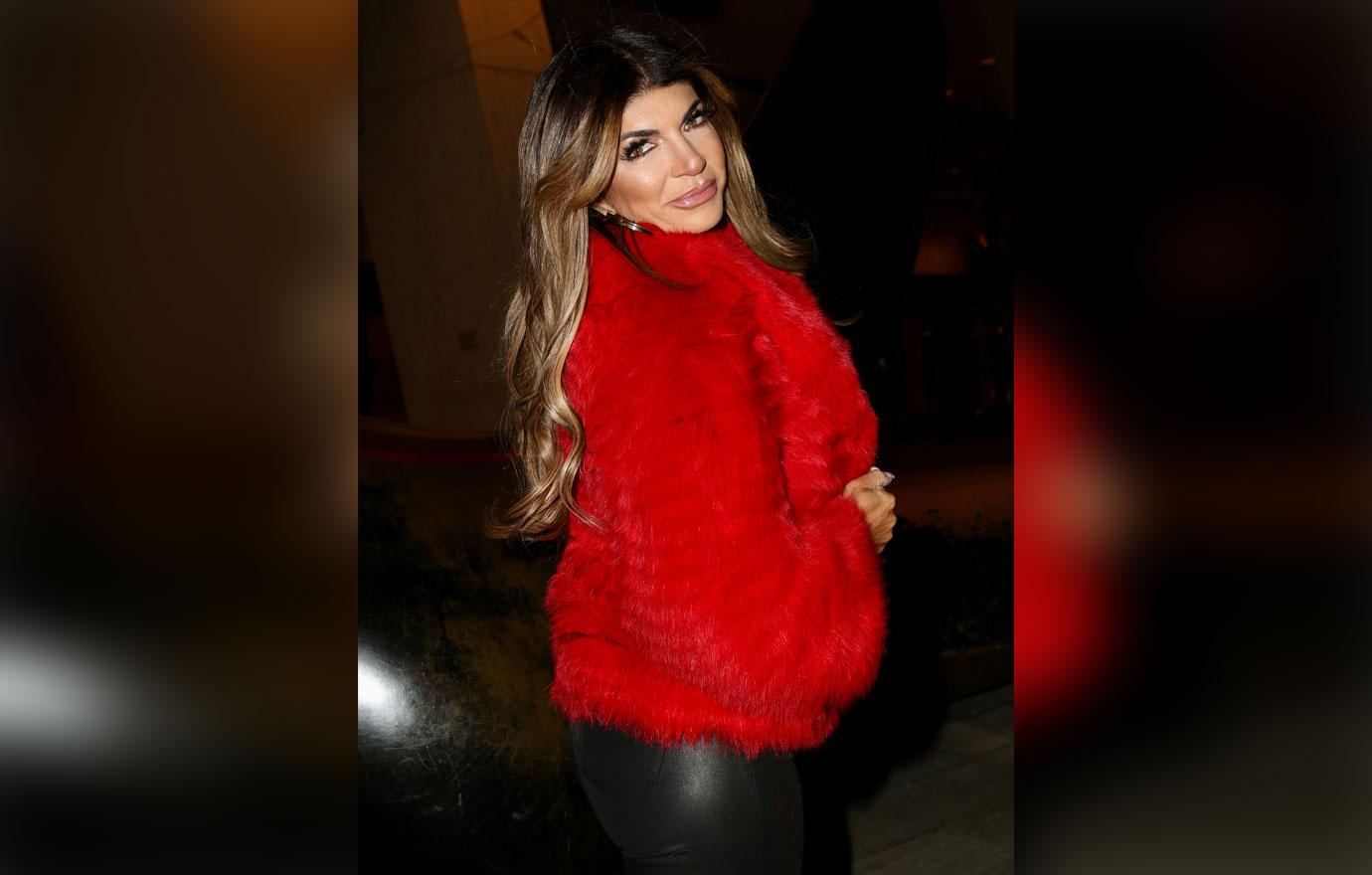 Danielle also revealed that she isn't sure if reconciling with Teresa again is in their future. "I don't think that way. I can't anymore. I have to go my own way and do my own thing and whatever happens, happens."
Article continues below advertisement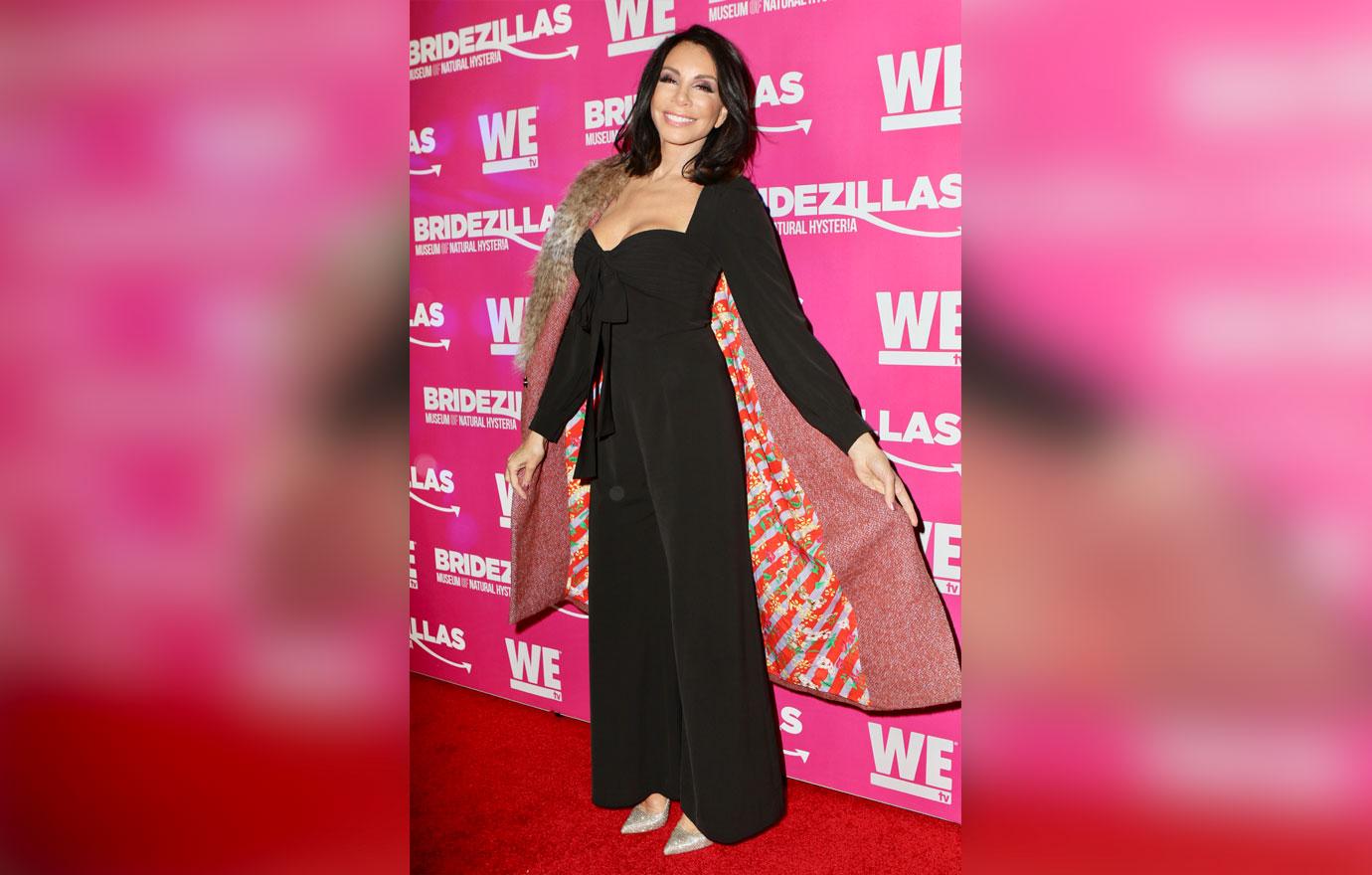 She continued, "If our paths cross then we'll see then. Right now, I can't focus on what about this or what about that. I don't want to fit into anyone else's mold but my own."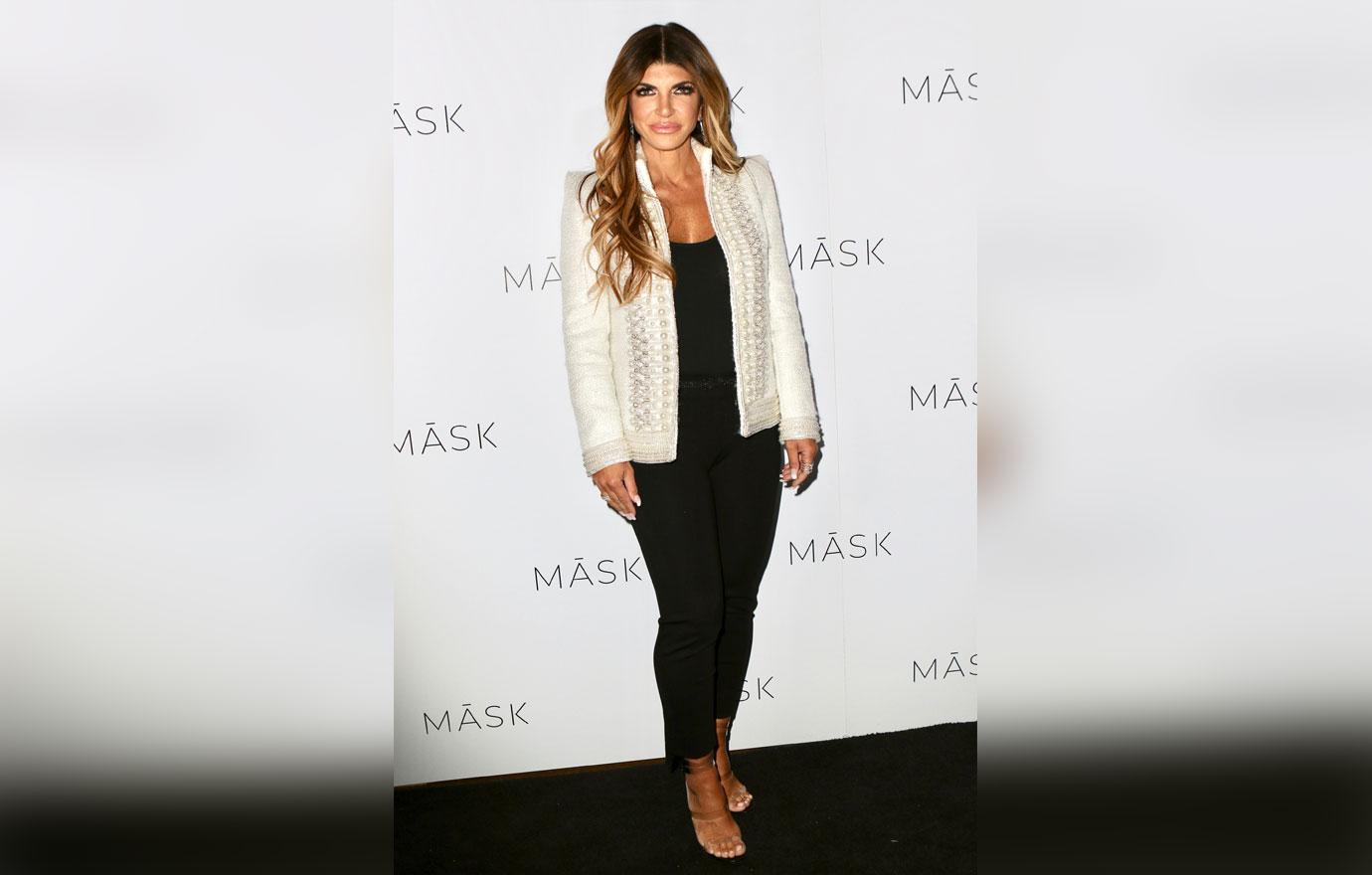 The Real Housewives of New Jersey returns to Bravo later this year.
Article continues below advertisement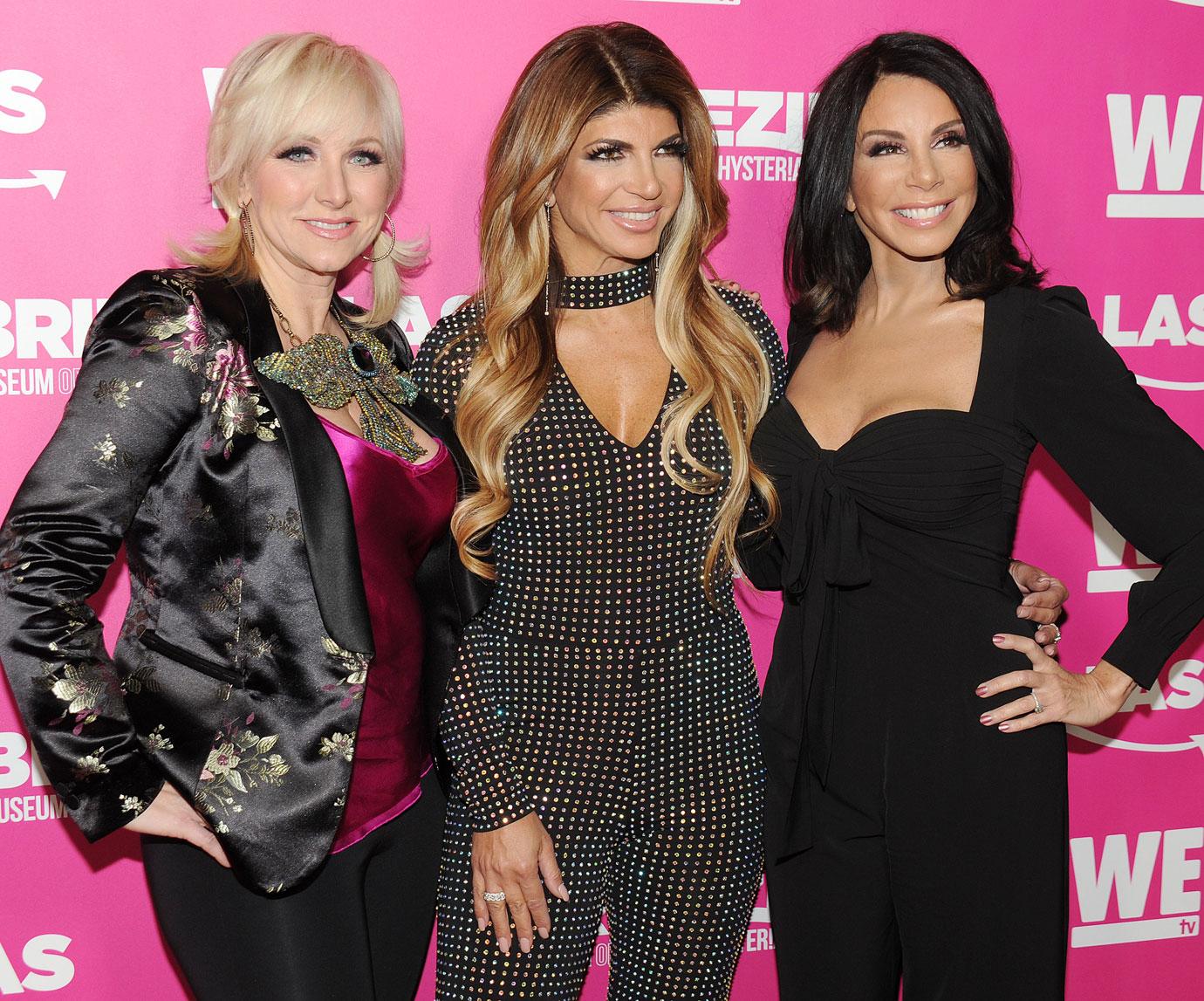 What do you think of Danielle and Teresa's friendship ending? Sound off in the comments below!