PHOTOS
Dolores Catania Gives Update On Ex-Husband Frank's Health After He Suffers Fall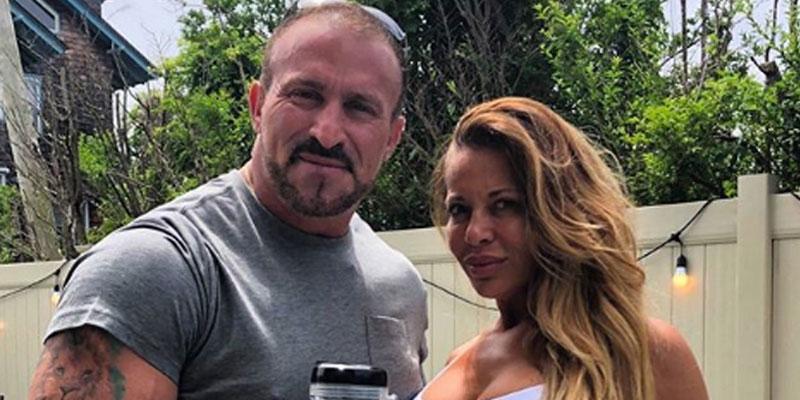 Dolores Catania promised to stay by her ex-husband Frank Catania's side as he recovers from a fall. Frank was admitted to St. Joseph's hospital in Paterson, New Jersey, on Monday, February 10 and received emergency surgery on February 12. The Real Housewives of New Jersey star opened up about her ex's hospitalization and how she's staying strong for him.
Article continues below advertisement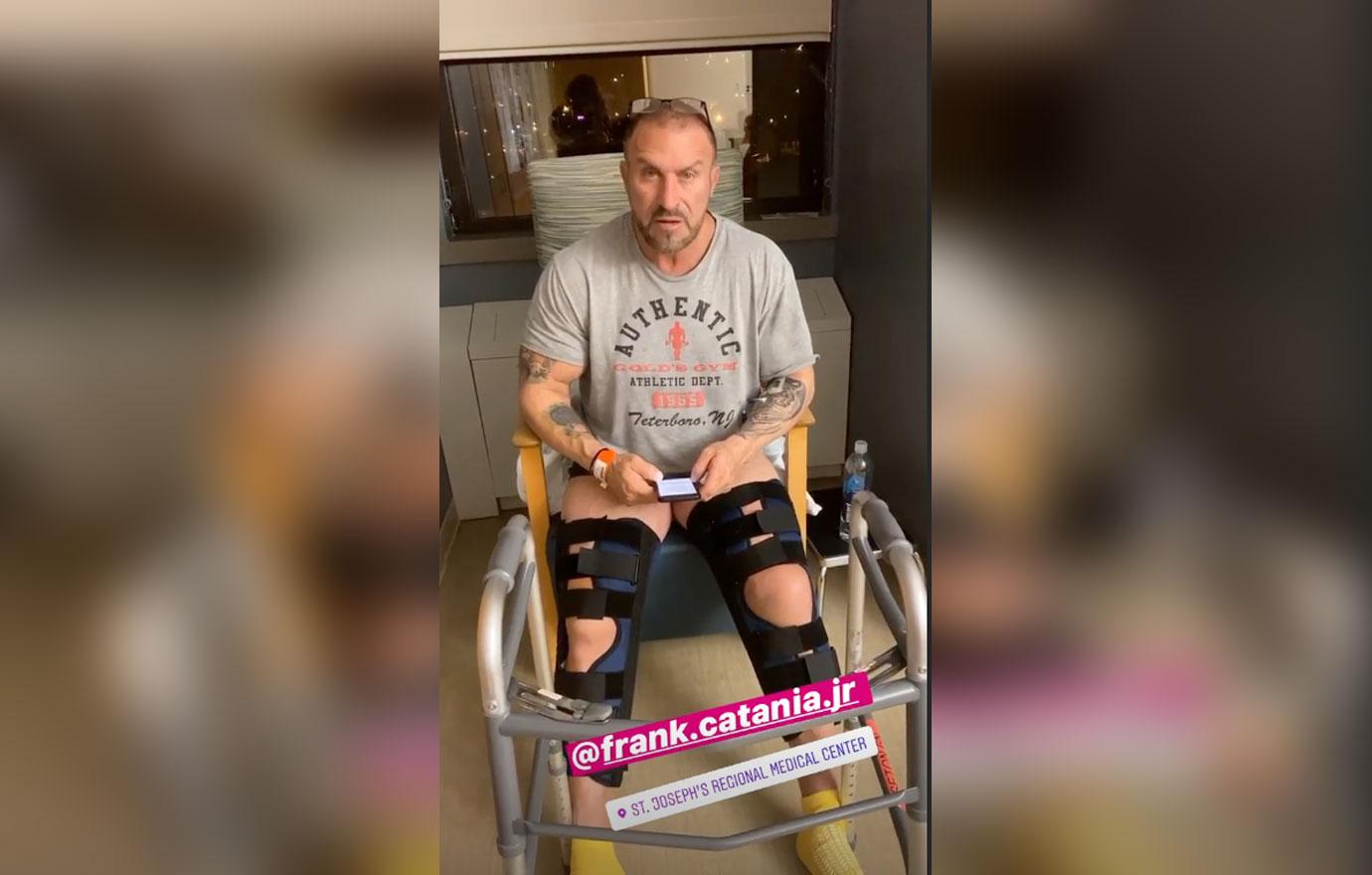 Dolores, 49, gave an update on Frank's health on her Instagram Stories. She showed a video of Frank sitting in the hospital with a brace on each of his legs. There was also a walker in front of him.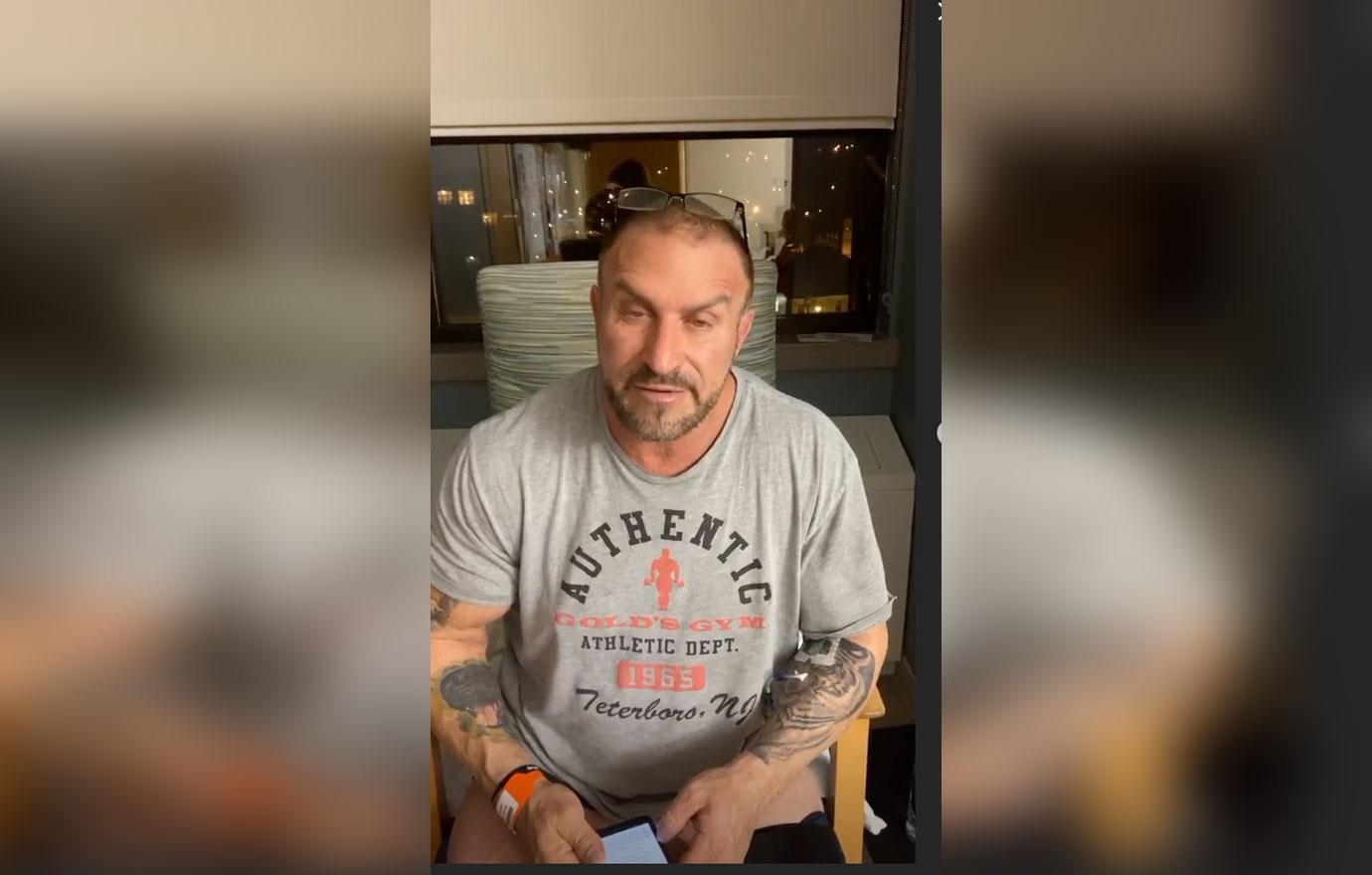 "Frank, tell everybody what happened," Dolores said. "I posted that you were here yesterday, and everybody's worried about you."
Article continues below advertisement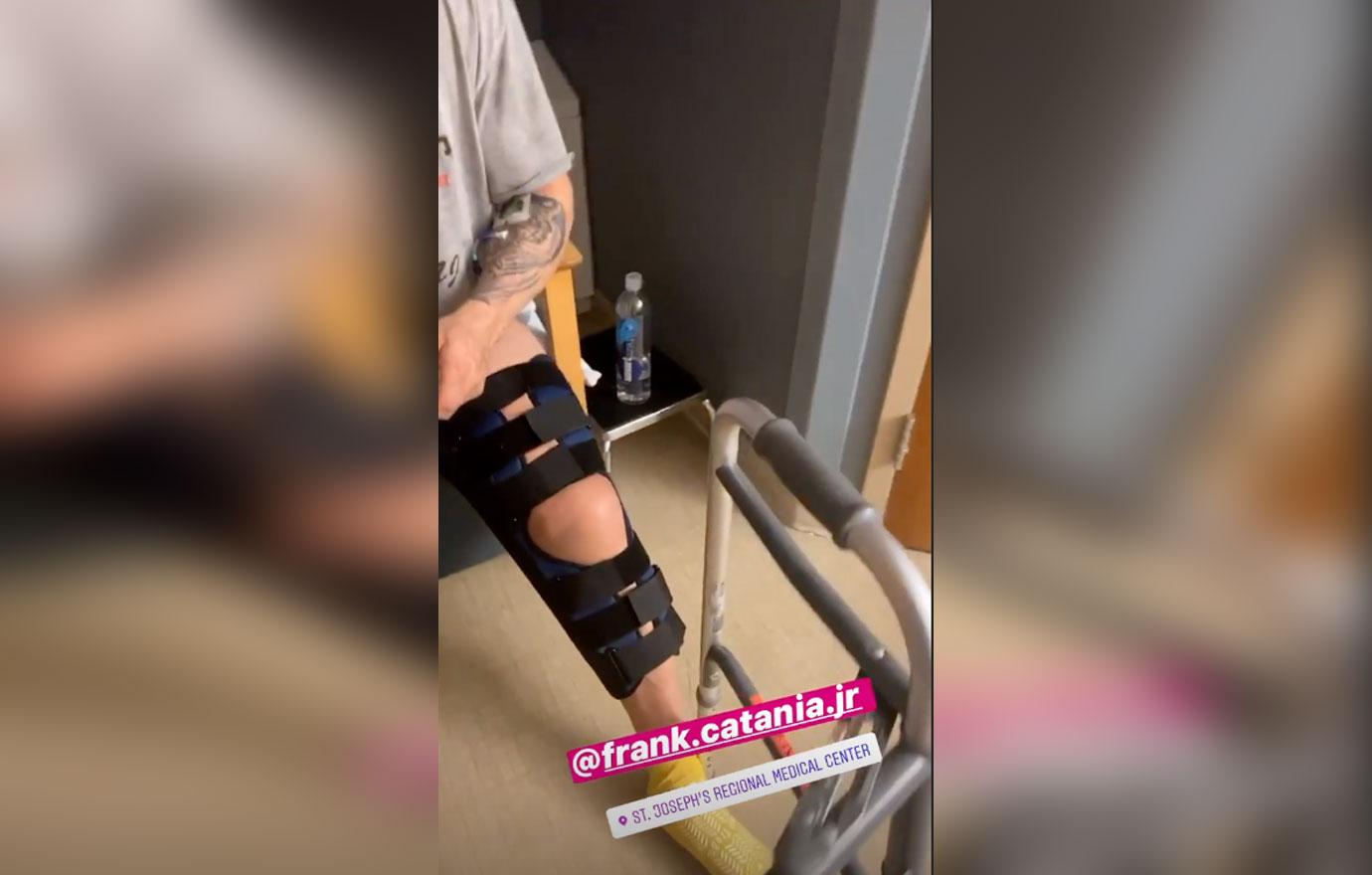 The former bodybuilder explained to the camera that he dislocated his kneecaps and tore both of his quads. "So I am going to be laid up for a while," he said.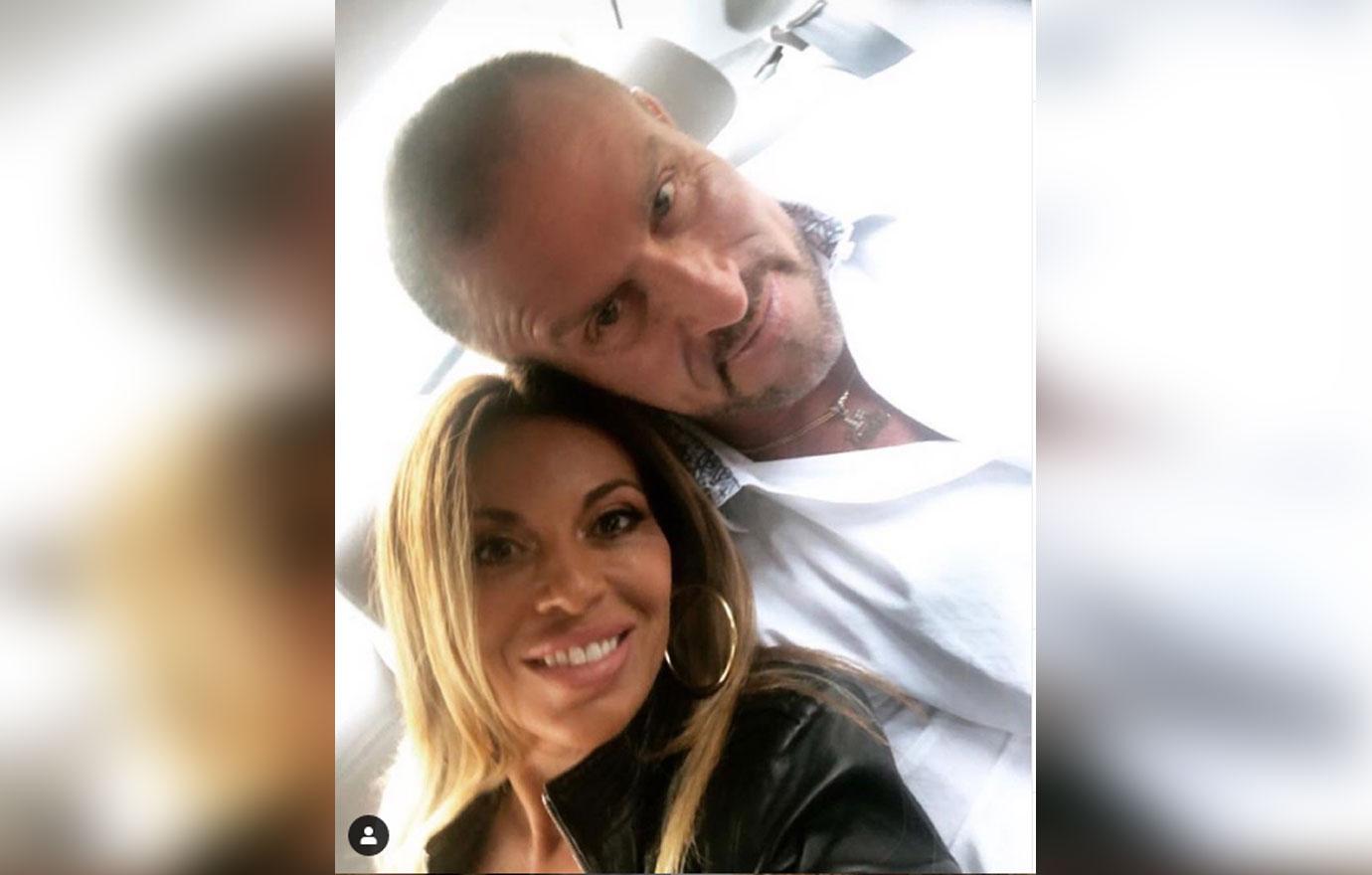 The father of two added that he's concerned that he won't be able to hit the gym for a period of time. "I'm very worried about losing size," he said. Dolores quipped in response, "Why? Get over yourself. At this age you're gonna worry about losing size? Get the hell out of here already."
Article continues below advertisement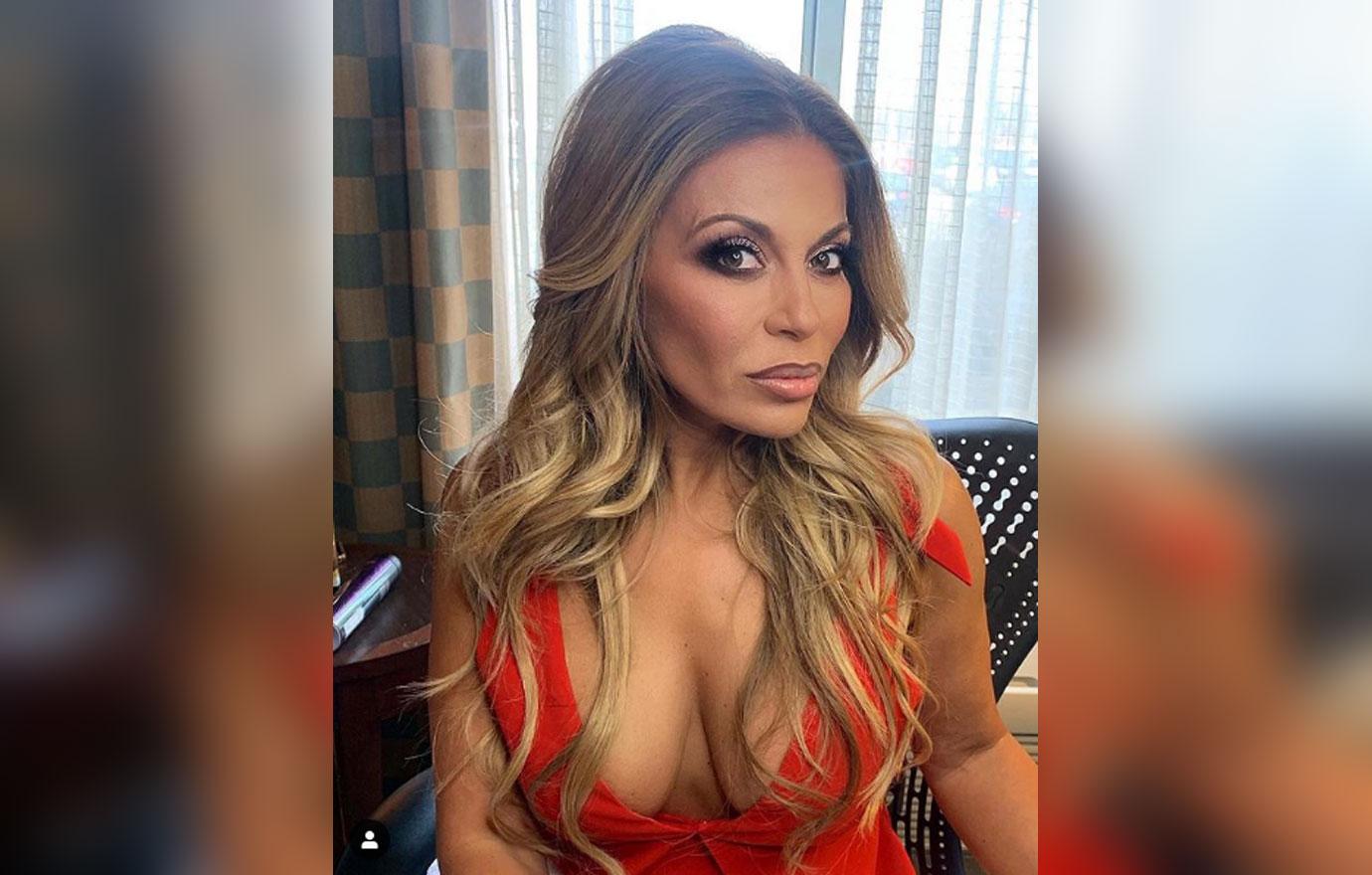 Dolores shared more updates on her ex's situation at Dolce Aestherics' beauty mixer in New York on February 11. "This will be the first time Frank is physically defeated," the Bravo star told Page Six at the bash. "He's going to lose his muscles for the first time in his life. Those huge, big legs. Those 20-inch arms. How is Frank mentally going to handle this? What defined him was his body and working out."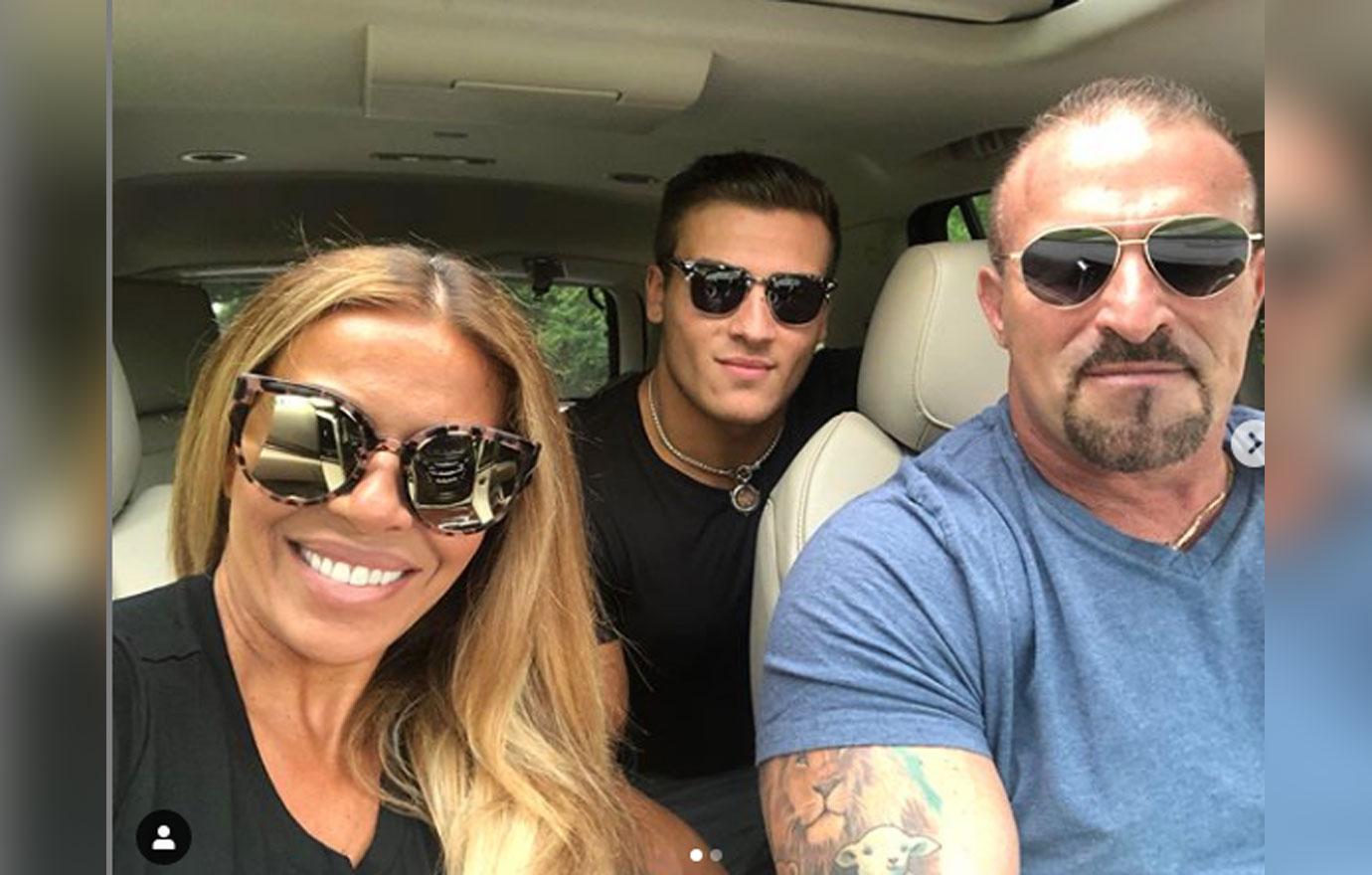 She also revealed that her boyfriend David Principe was hanging with Frank while she was at the beauty event." David will stay in the hospital with him overnight until he goes in for surgery," she divulged to the outlet. "I'm probably going to have to take care of him until he can walk again."
Article continues below advertisement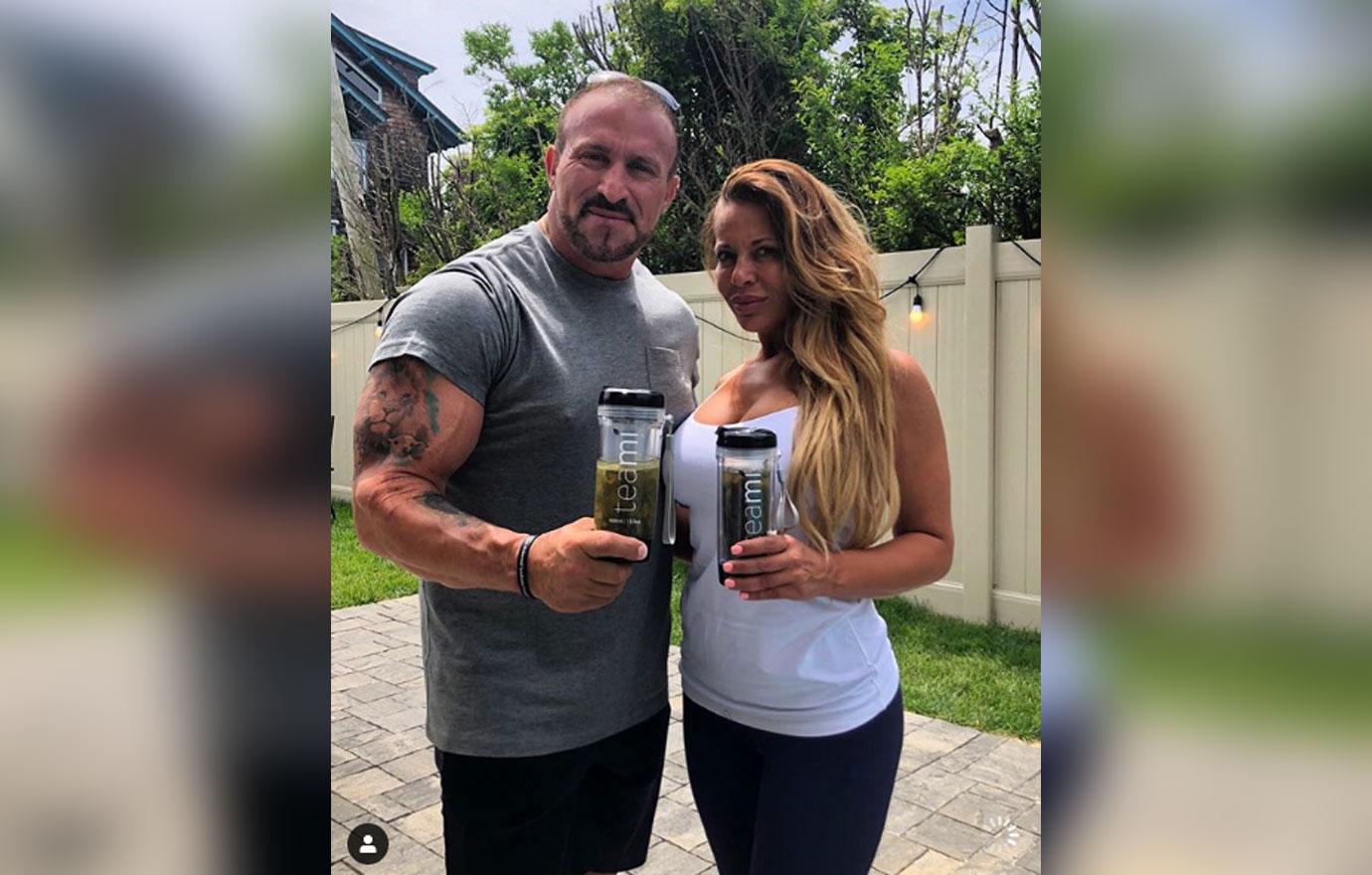 The upcoming season of the Real Housewives of New Jersey is set to start filming again next month and Dolores revealed that the cameras will capture Frank's recovery. "It's a long road," she said. "It's going to test his strength, and maybe part of my self-growth is going to help him. We'll make it positive."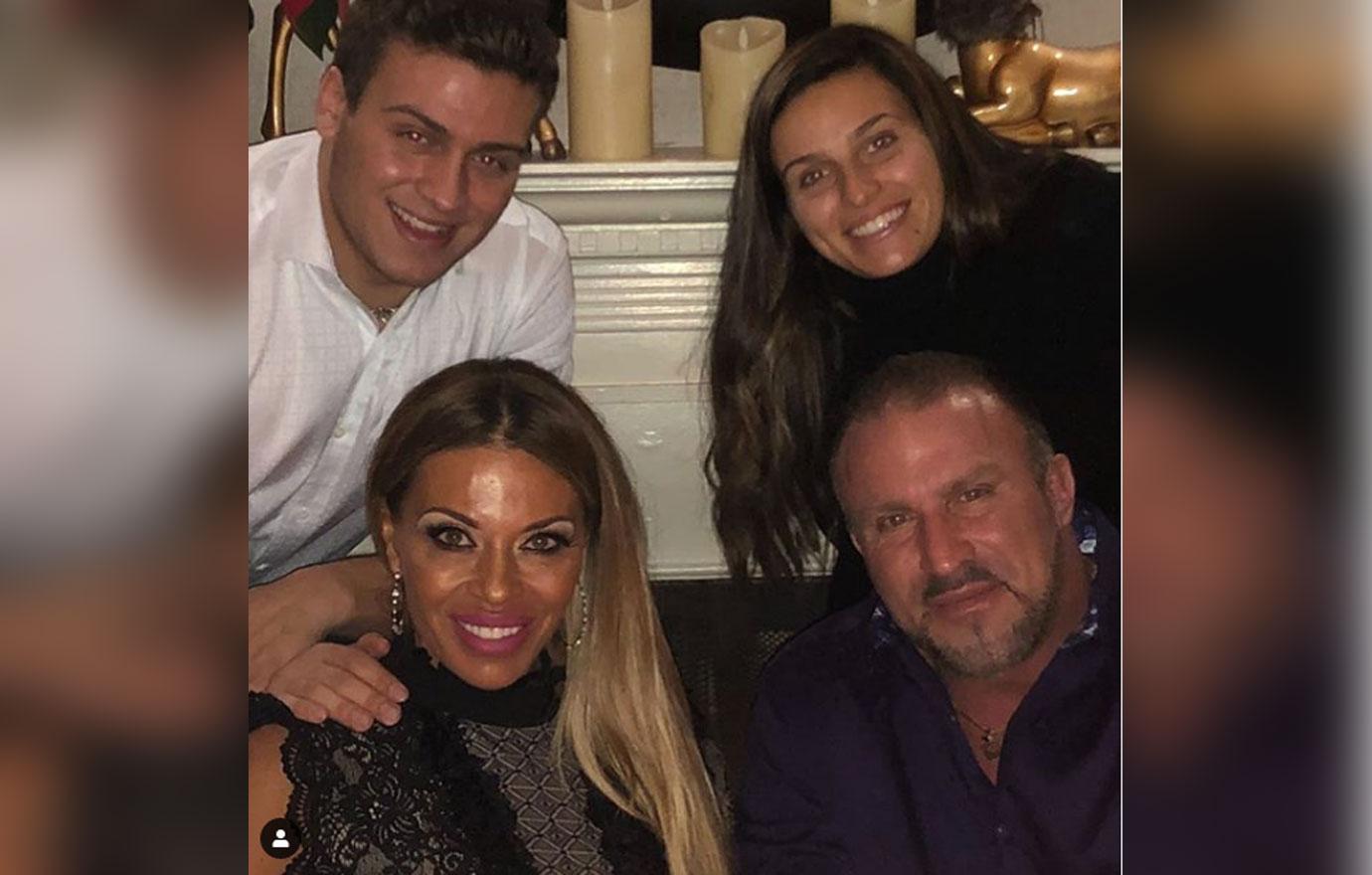 Dolores dished to OK! in April 2019 about her relationship with her ex-husband. "We're so cute together…I love him but there is one thing that is not happening," she said when asked if she would ever get back together with him.
Article continues below advertisement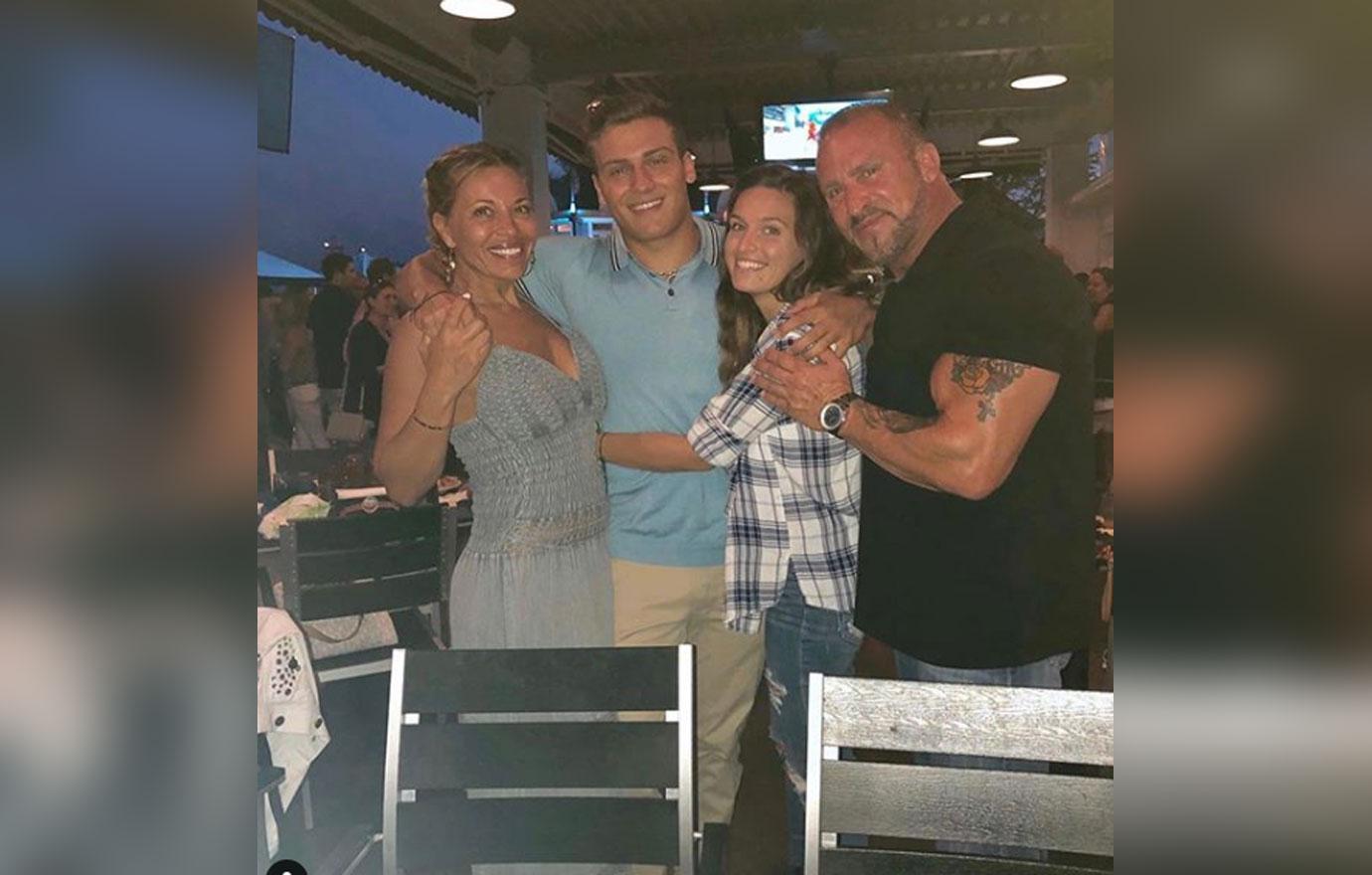 The pair split and filed for divorce two decades ago right before their son Frankie was born. Frank and Dolores also share daughter Gabrielle.