PHOTOS
'Real Housewives Of New Jersey' Star Jackie Goldschneider's Husband Evan Shows Off 30 Pound Weight Loss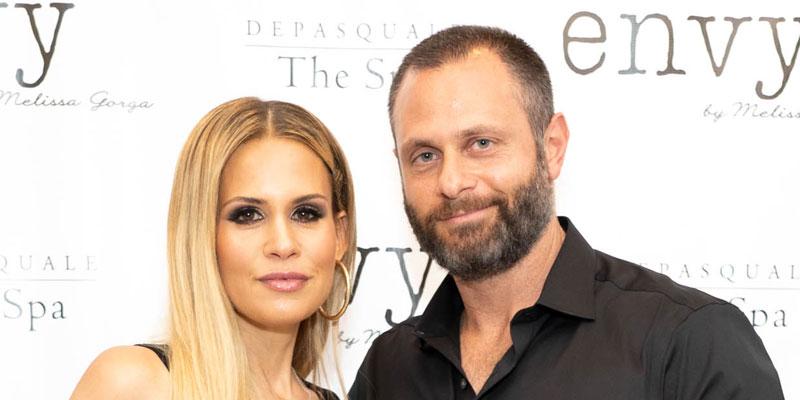 Real Housewives Of New Jersey star Jackie Goldschneider's husband Evan lost 30 pounds in 2019. The businessman revealed he decided to make a change to his diet and fitness routine when he watched himself on Bravo in 2018 for Jackie's debut season.
Article continues below advertisement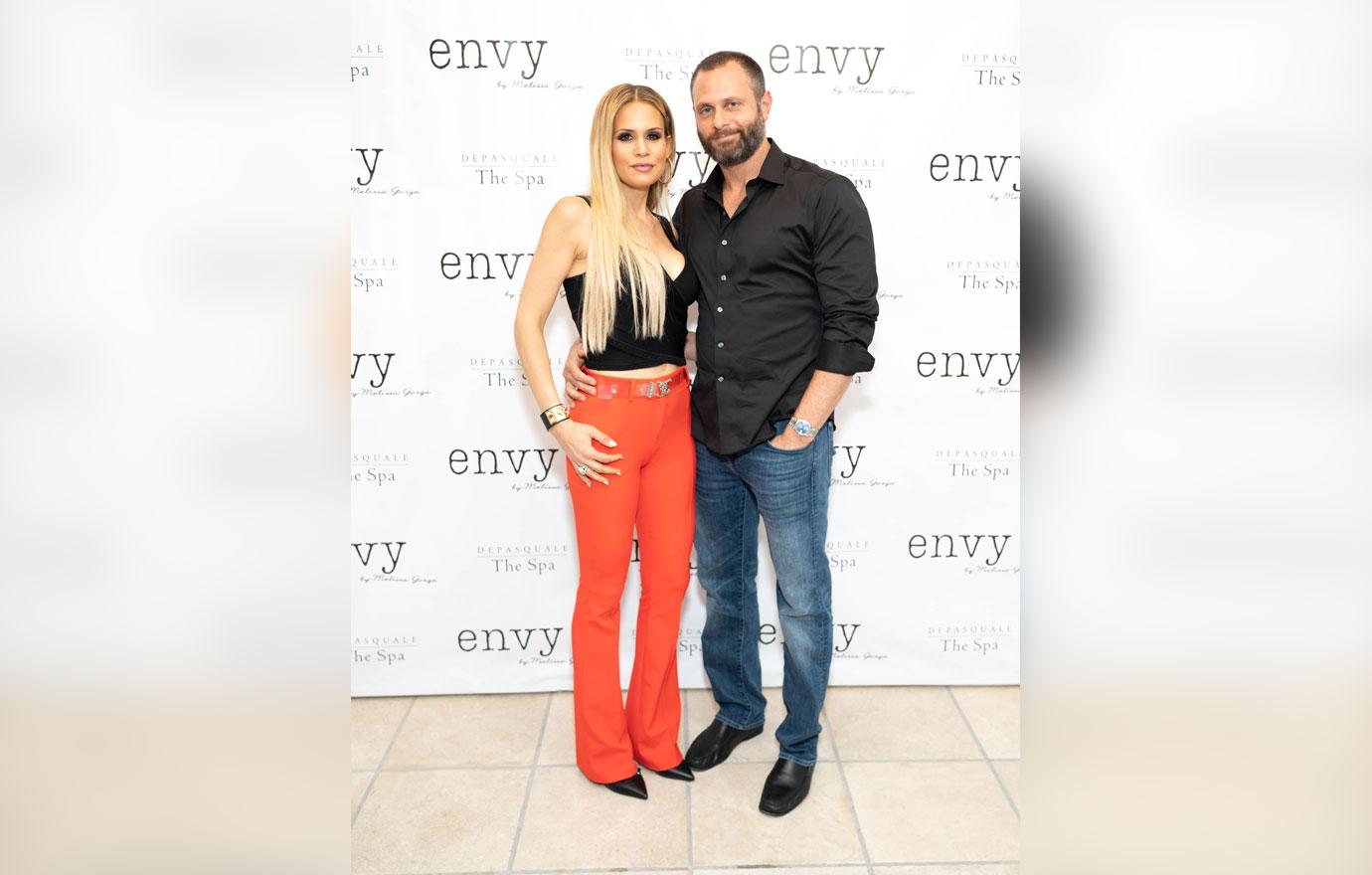 "I saw myself on screen for the first year and it looked like a thousand bees had bit my cheeks," Evan, 45, joked in an interview with People on January 16. "They were all blown up! Someone said, 'You know, the camera adds 10 lbs,' and I was like, 'How many cameras were on me?' That was definitely a huge motivating factor."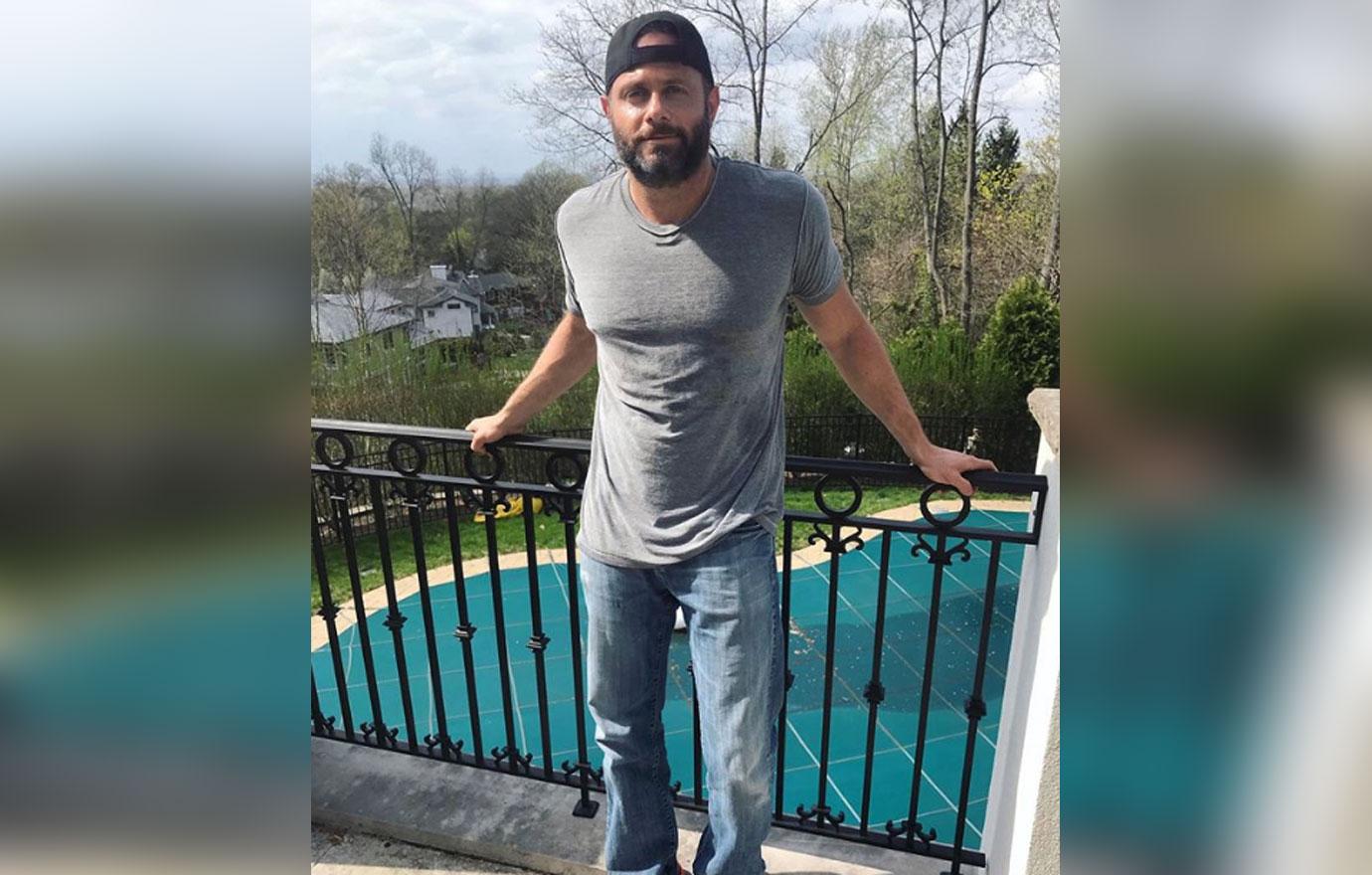 Evan revealed his secret weight loss was pretty simple. "I ate better and I worked out more," he said. "Eating a lot better, intensifying my workouts — it's sort of boring advice, but that combination tends to be the most effective for me."
Article continues below advertisement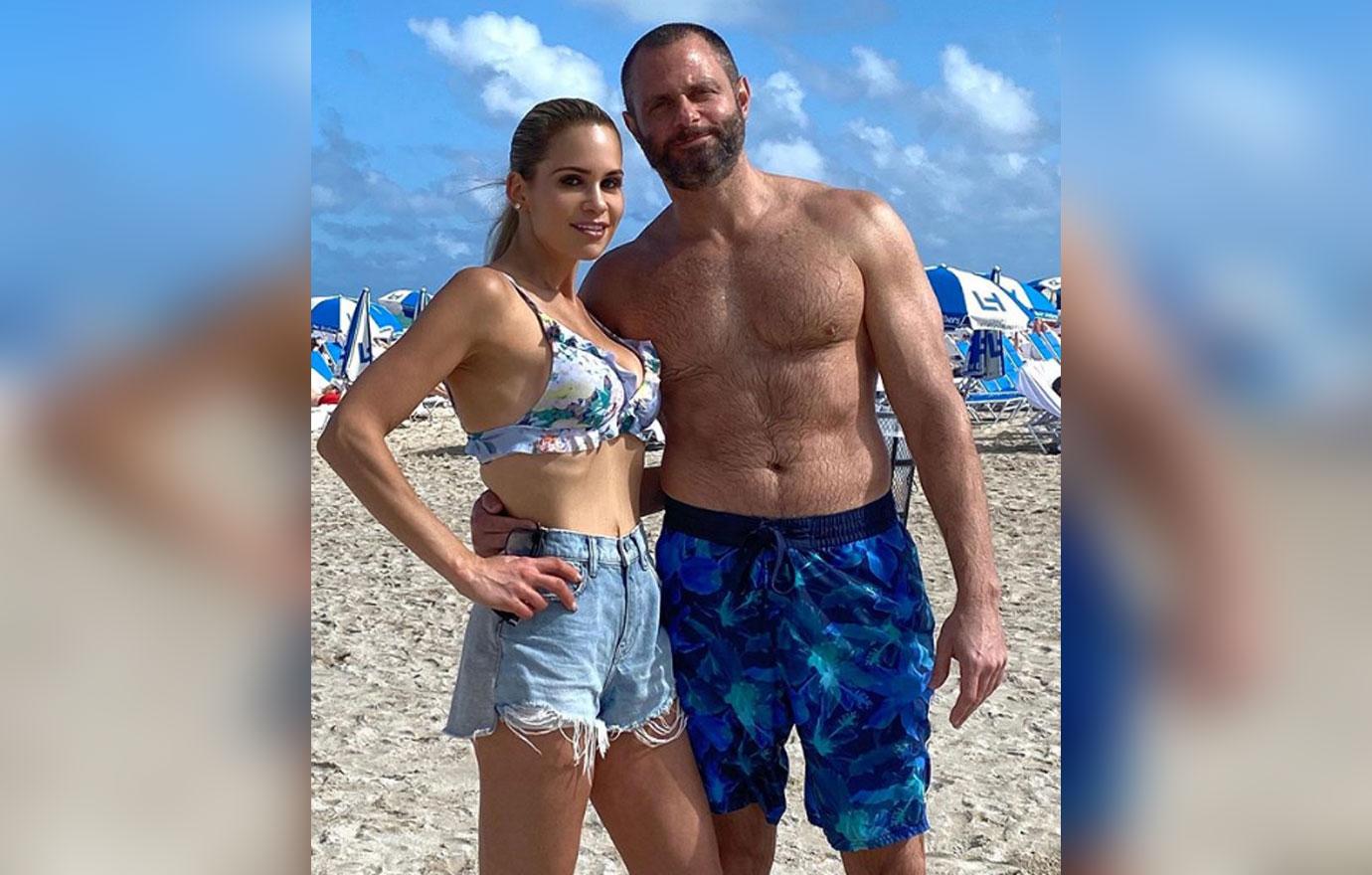 "I've always been active in sports. I've always played basketball. But as you get older, it changes," the RHONJ husband admitted. "You slow down. You have 4 kids. You start eating more. I could down like, 10 full plates at a buffet."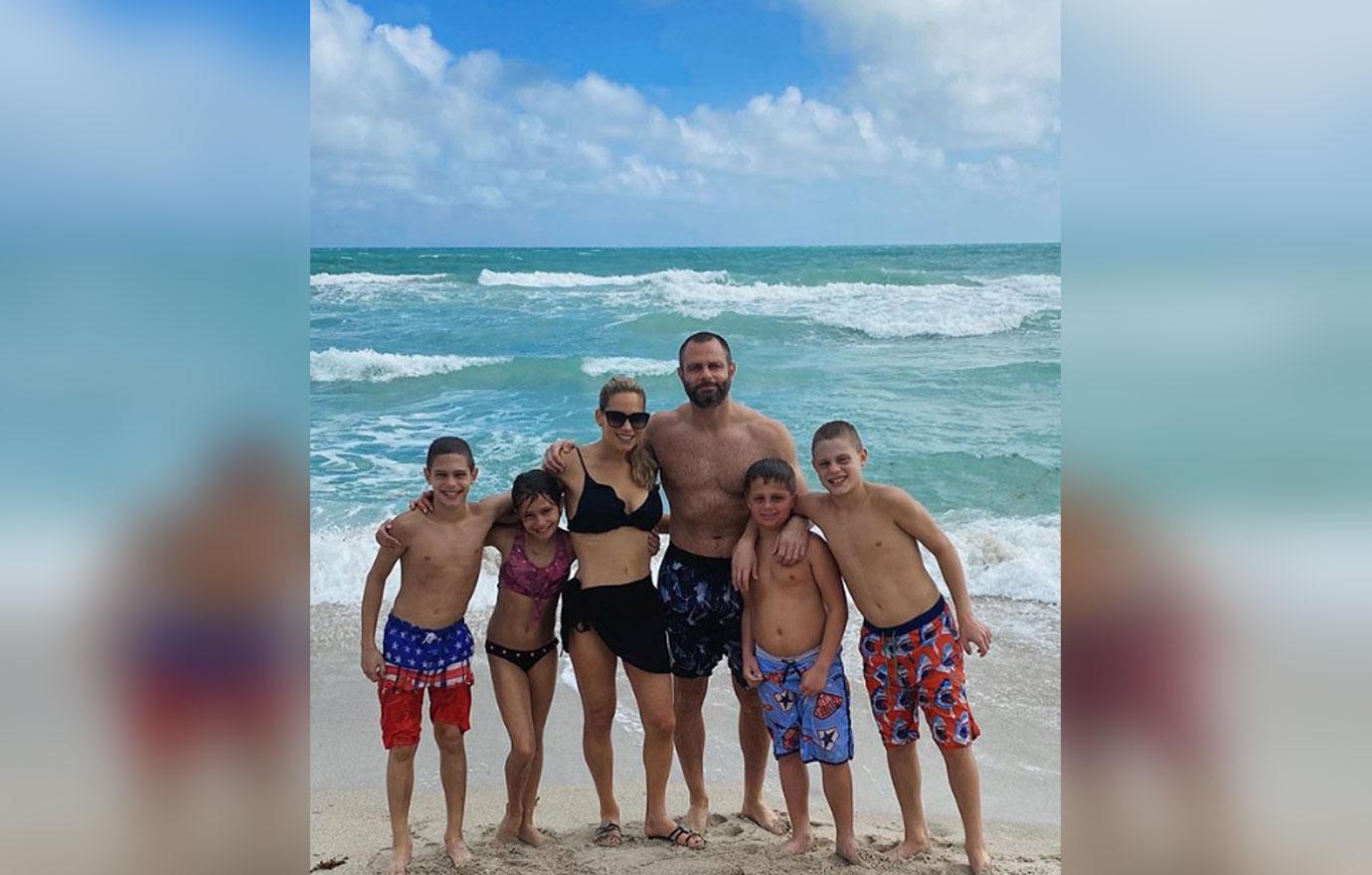 He added, "I'd think I wasn't getting bigger cause I was always working out, but it was really not in the way I should. And next thing I knew, my pants were ripping on the side. My doctor was like, 'You're 230 lbs.' I needed to change."
MORE ON:
The Real Housewives of New Jersey
Article continues below advertisement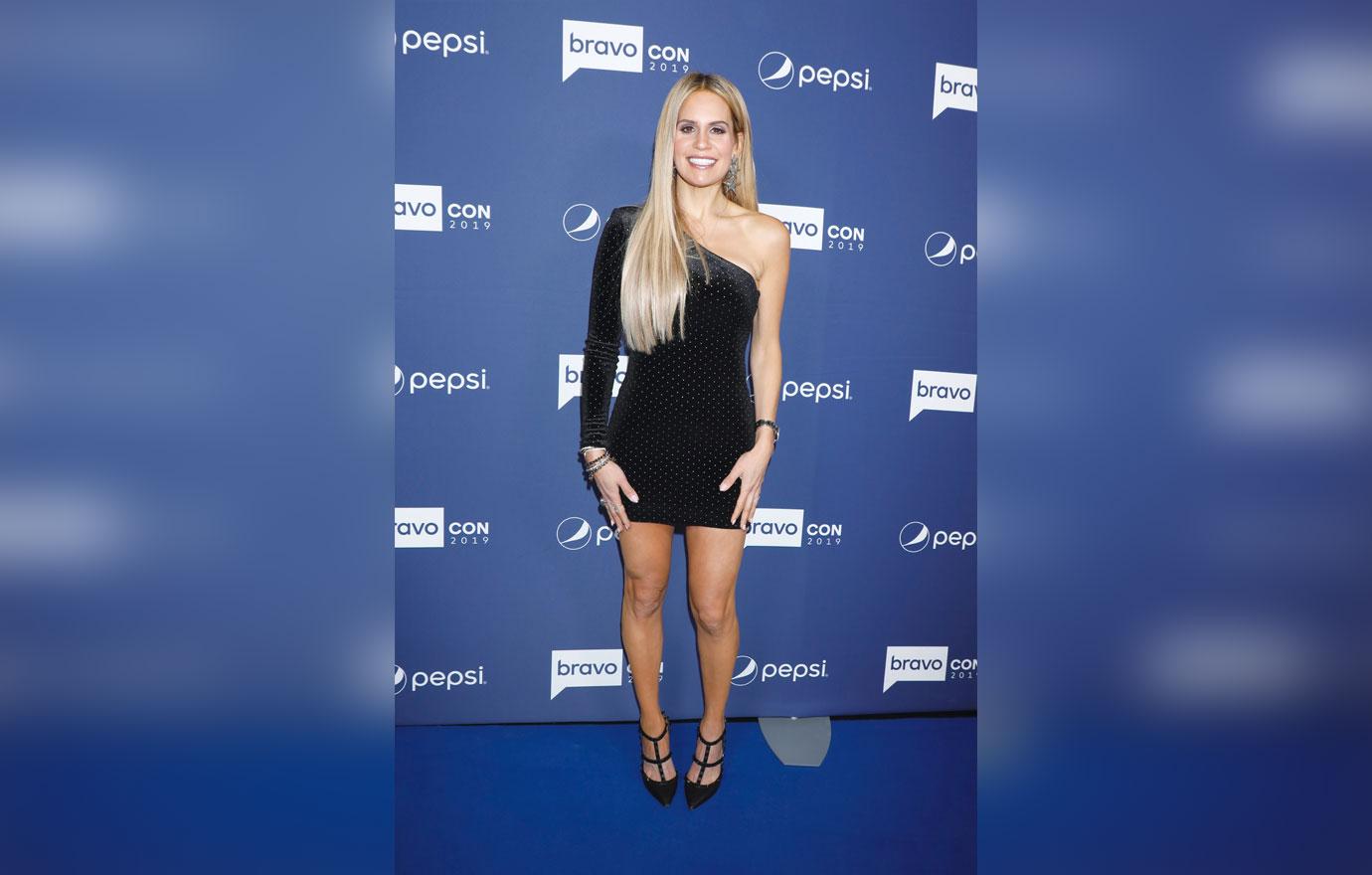 "I think Evan looks the hottest now that he has ever looked since I met him," Jackie chimed in. "He's the best guy. And I'm forever in love with him. But right now, the body, the beard… I've always been attracted to my husband, but I think right now, he's at his top!"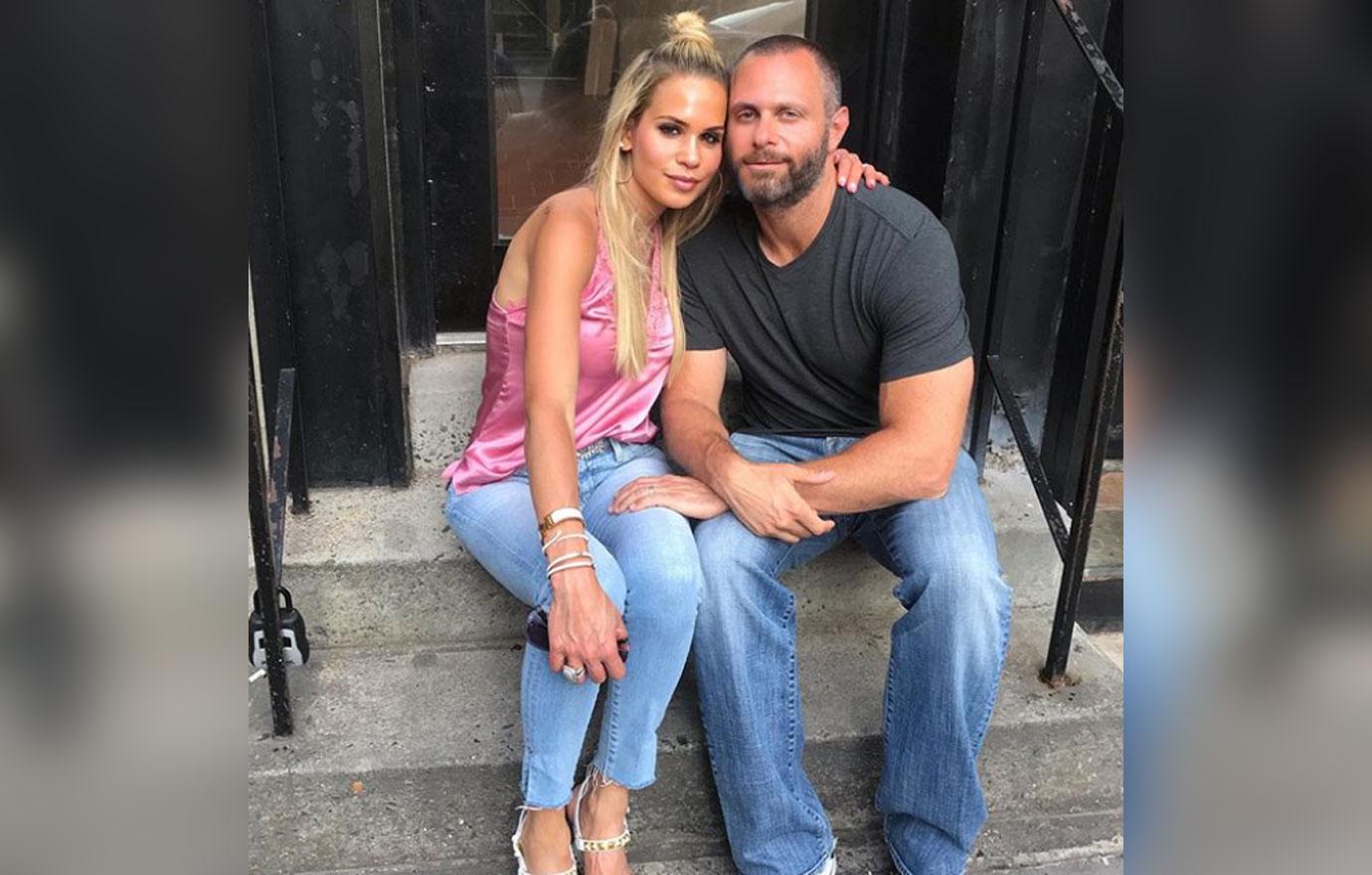 Evan joked, "My wife likes it. Apparently you peak in your 40's."
Article continues below advertisement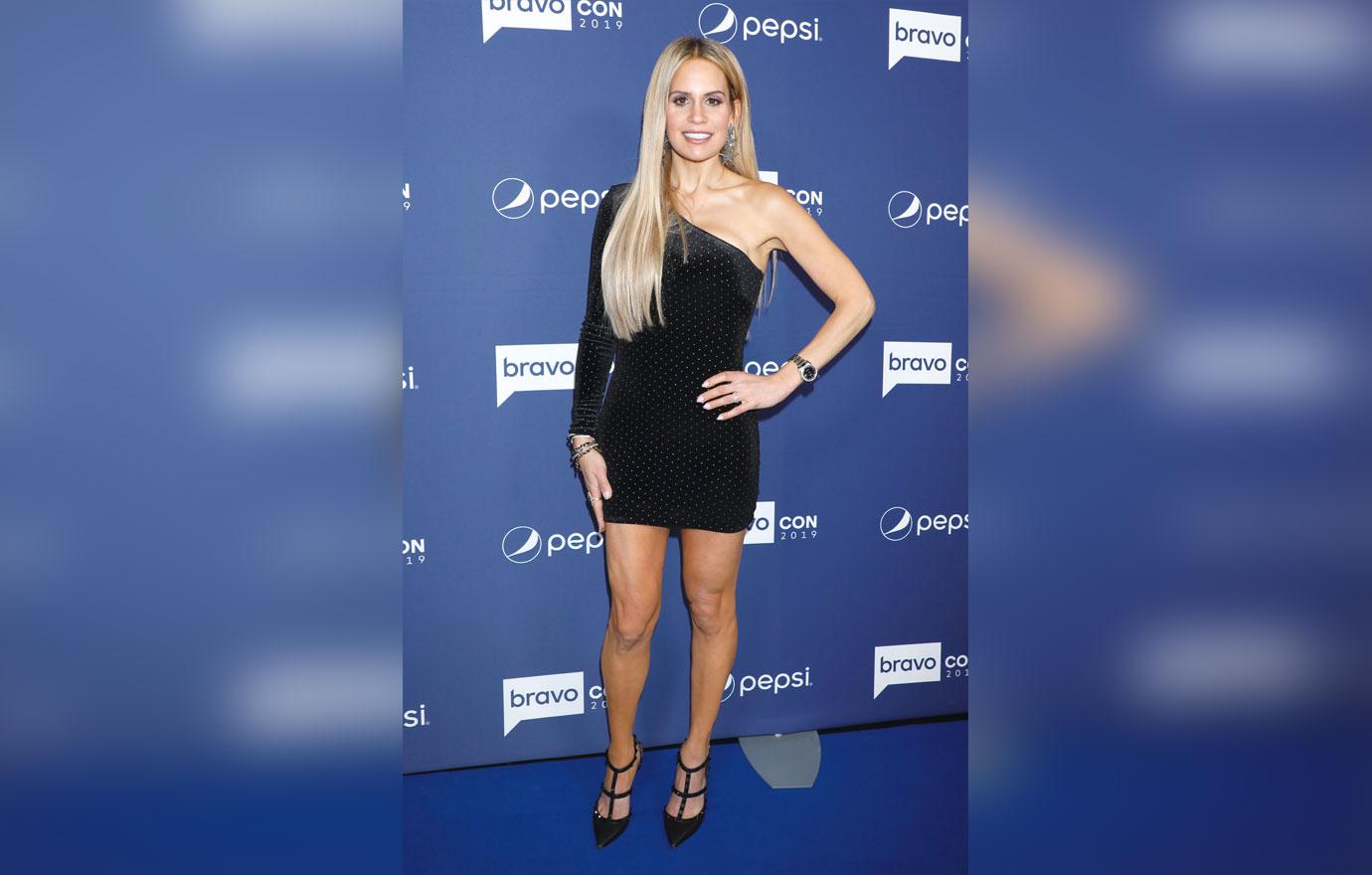 Jackie and Evan have made a point to teach their kids about healthy eating and exercise habits. The RHONJ mom has been open about her struggle with an eating disorder as a child. "We try to teach the kids about positive body image, but also give them examples of how to eat right and take care of your body," she told People.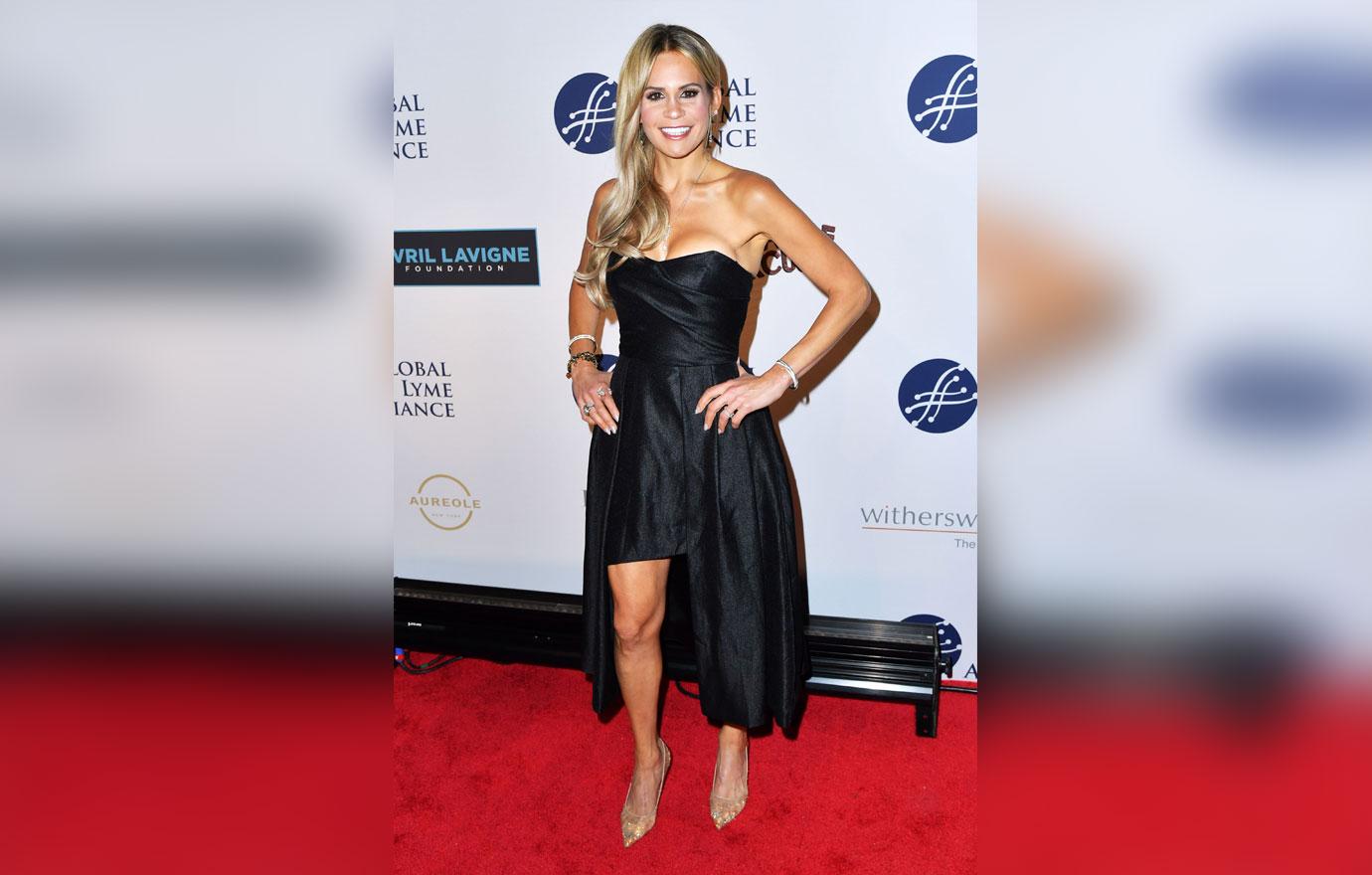 "I didn't learn this when I was a kid, and I fell into really bad habits. So we want to make sure that we do this all together. We stay active as a unit. We make exercise a family activity. It keeps us all connected," Jackie added.
What do you think about Evan's diet and exercise change? Sound off in the comments below!