PHOTOS
'Real Housewives Of New Jersey' Star Joe Gorga Apologizes For Fabricating 'Before' & 'After' House Flip Photos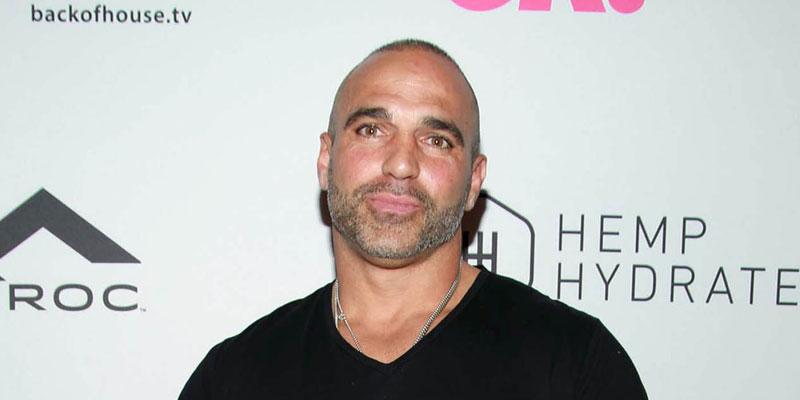 Joe Gorga is saying sorry. The Real Housewives of New Jersey husband, 40, issued an apology after users on social media called out the real estate investor for sharing a picture of a house-flipping project on his personal Instagram account he claimed was done by his company.
Article continues below advertisement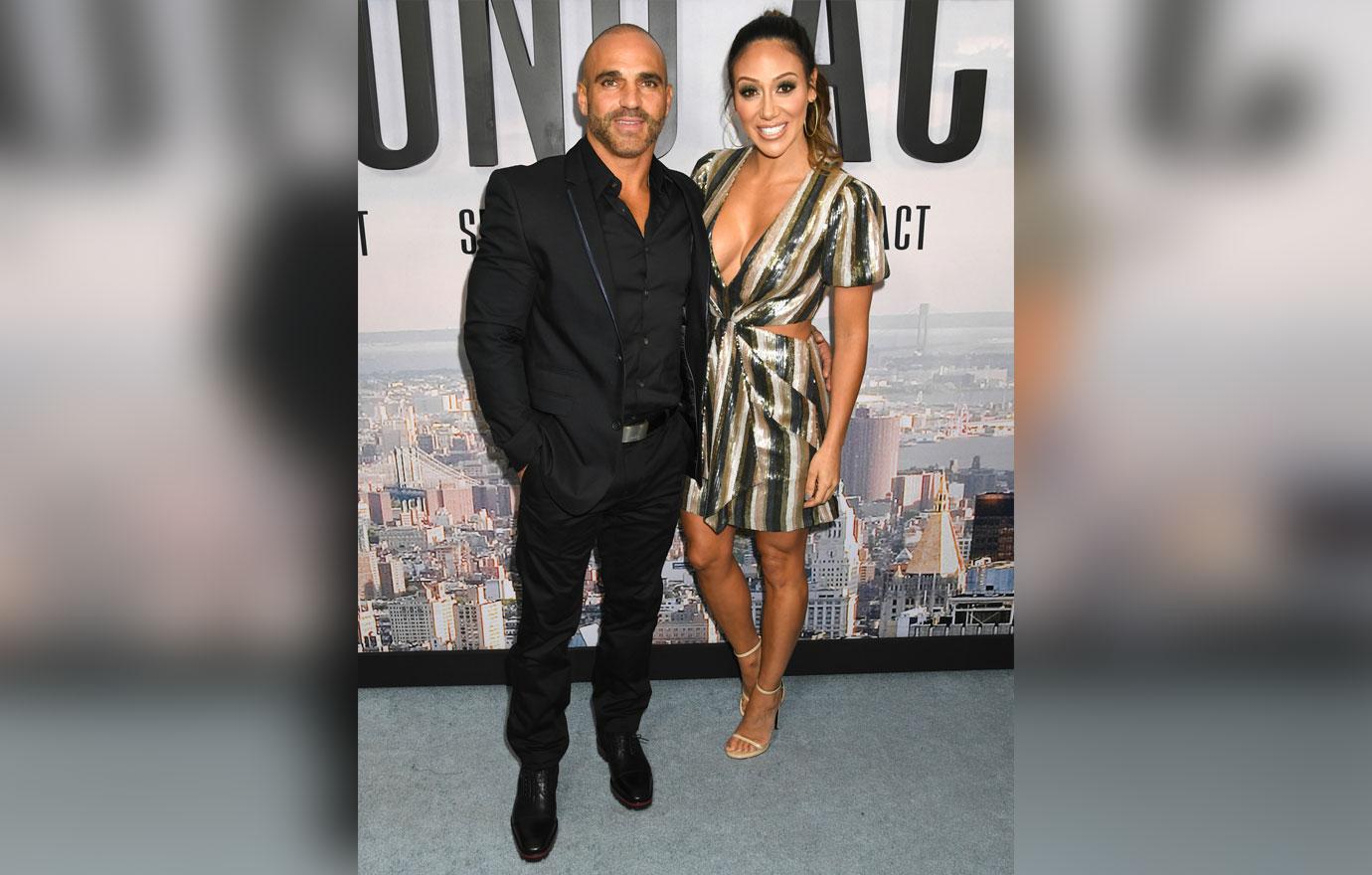 In the now-deleted post, Joe shared a photo he claimed was a before-and-after shot of the same home. "Look at this flip worth $1.9m. Took me 6 months to turn this around. Ripped off the roof and added to the second floor. I think I might move in," the businessman captioned the shot.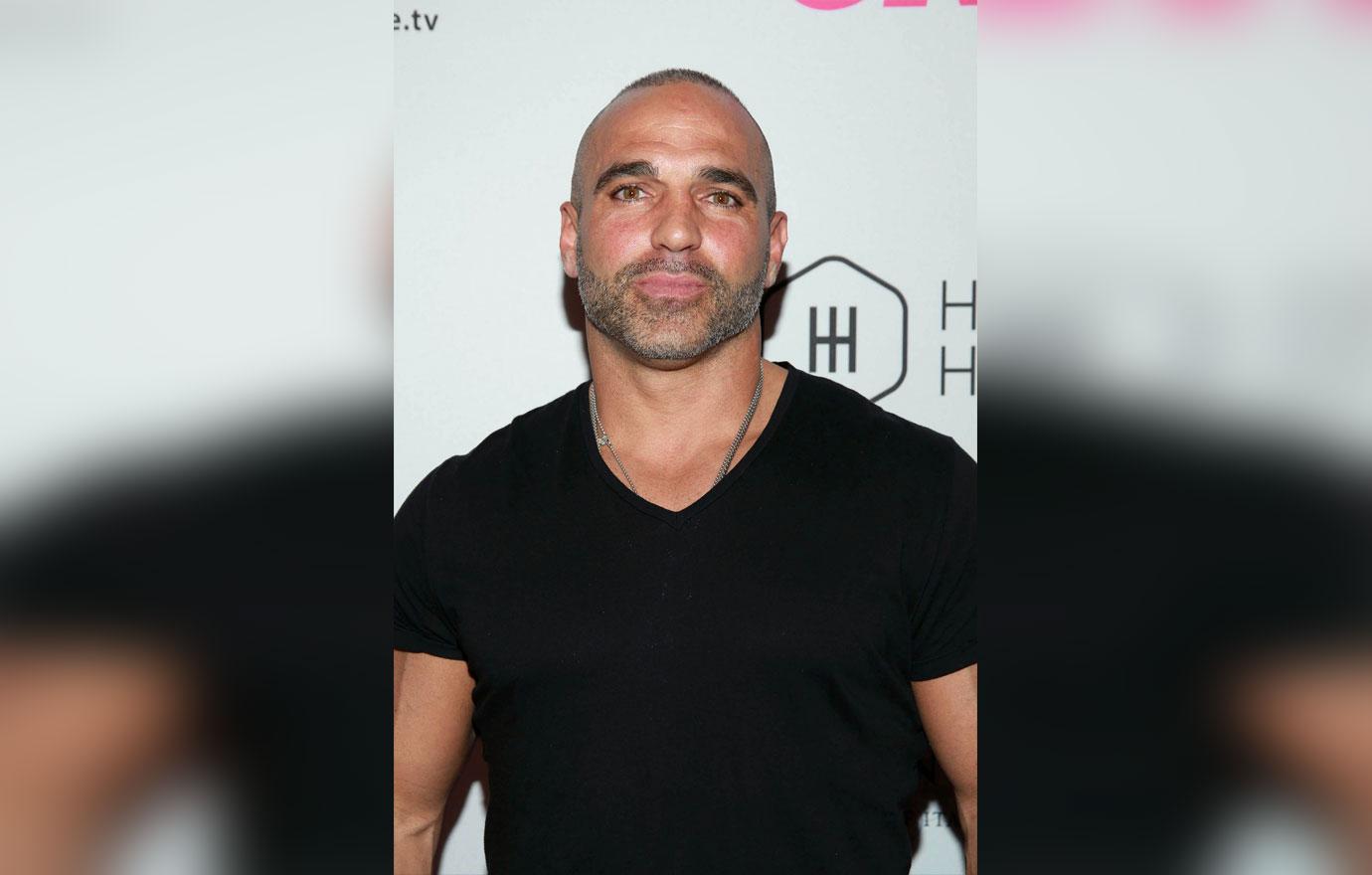 Shortly after, Instagram user Caley Svensson, of Park Ridge, New Jersey, reposted the image on her Instagram Story. Caley claimed that the "after" shot was of her home and that it had not been flipped by the reality star.
Article continues below advertisement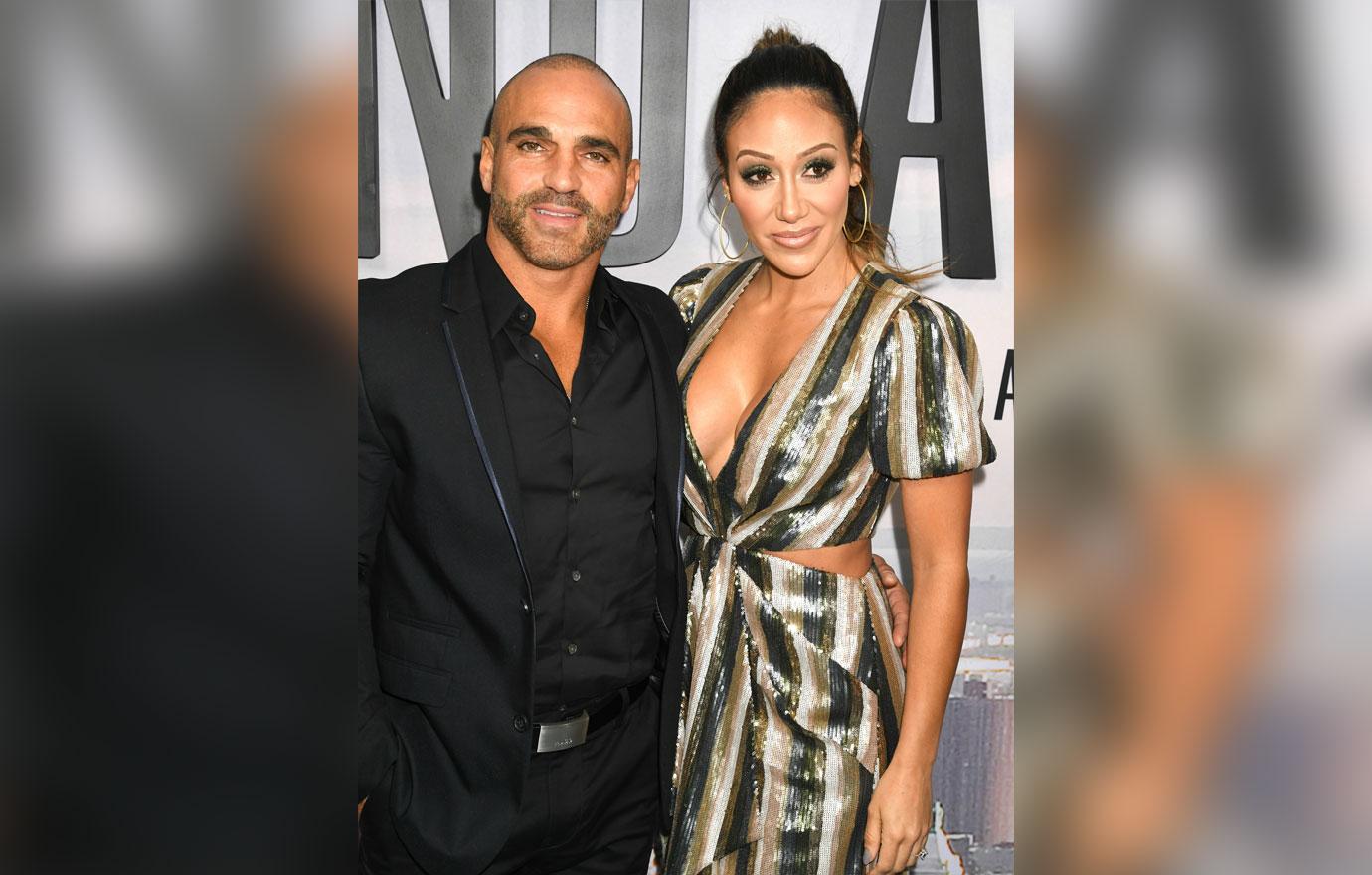 "When @JoeyGorga tries to rip off your house and claim he flipped it … eye roll emoji can I get a Watch What Happens Live over here…" Caley captioned the post, referencing Bravo Boss Andy Cohen's talk show.
During an interview with Good Morning America, Caley explained that her house couldn't have been flipped by Joe because it was built recently. "It was a new construction. The foundation was new. Everything about it was new, it was built from the ground up." The "before" photo appeared to show an entirely differently property located on the other side of town, according to property records obtained by Page Six.
Article continues below advertisement
A representative for Joe told People that the post was an error made by his social media manager and nothing more. "Joe has flipped hundreds of properties since he was 20 years old," the rep said. "He has a very successful real estate business and relied on a social media person in his office who helped him with all that stuff. Unfortunately, it was just an error that person made that Joe didn't catch."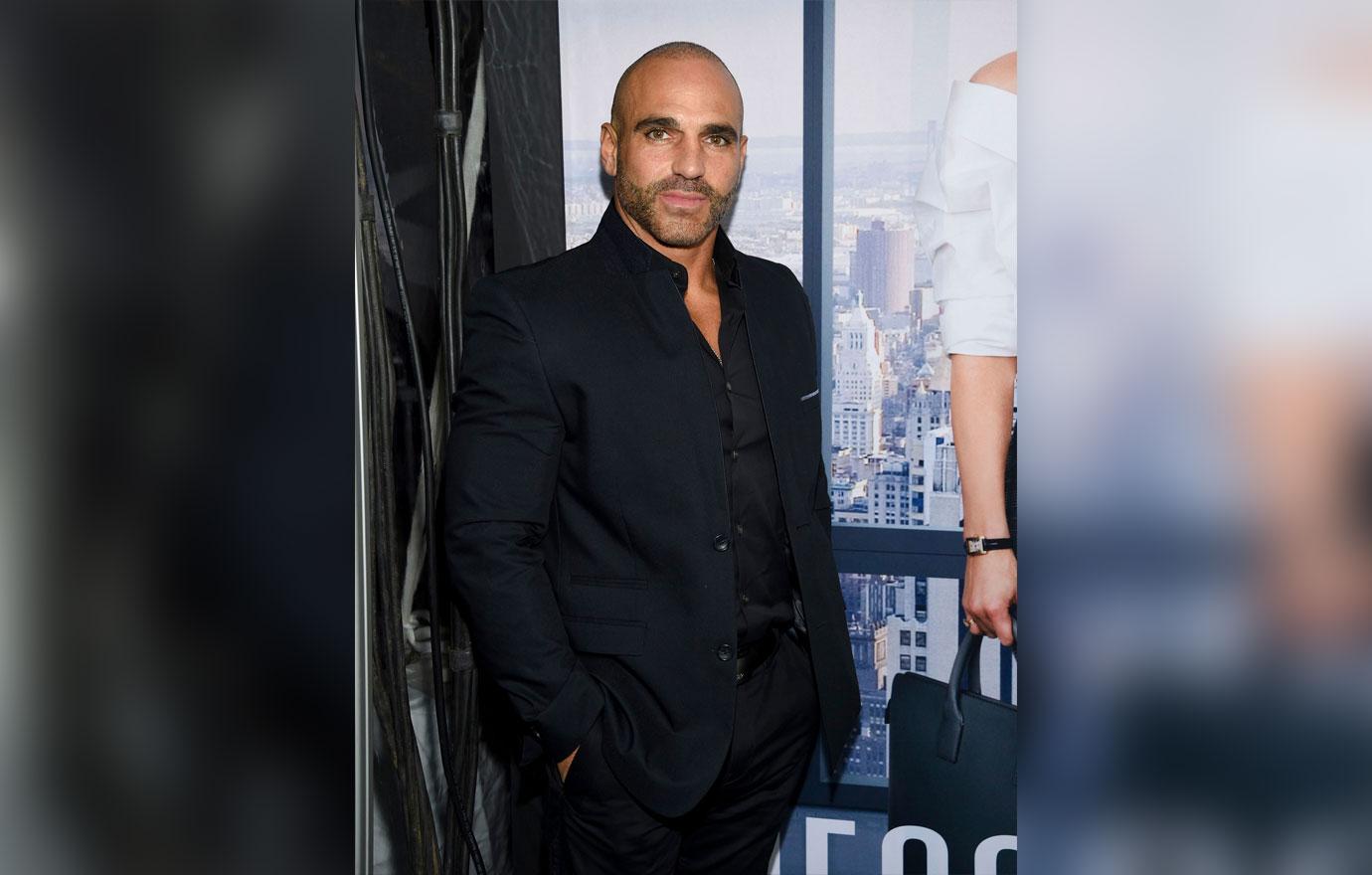 The rep concluded, "He never intended to any anything but be truthful and is sorry to have been misleading to his followers. Joe had helped fund that project and not flip it. It was a mistake and joe's going to definitely be more careful with what he's posting in the future."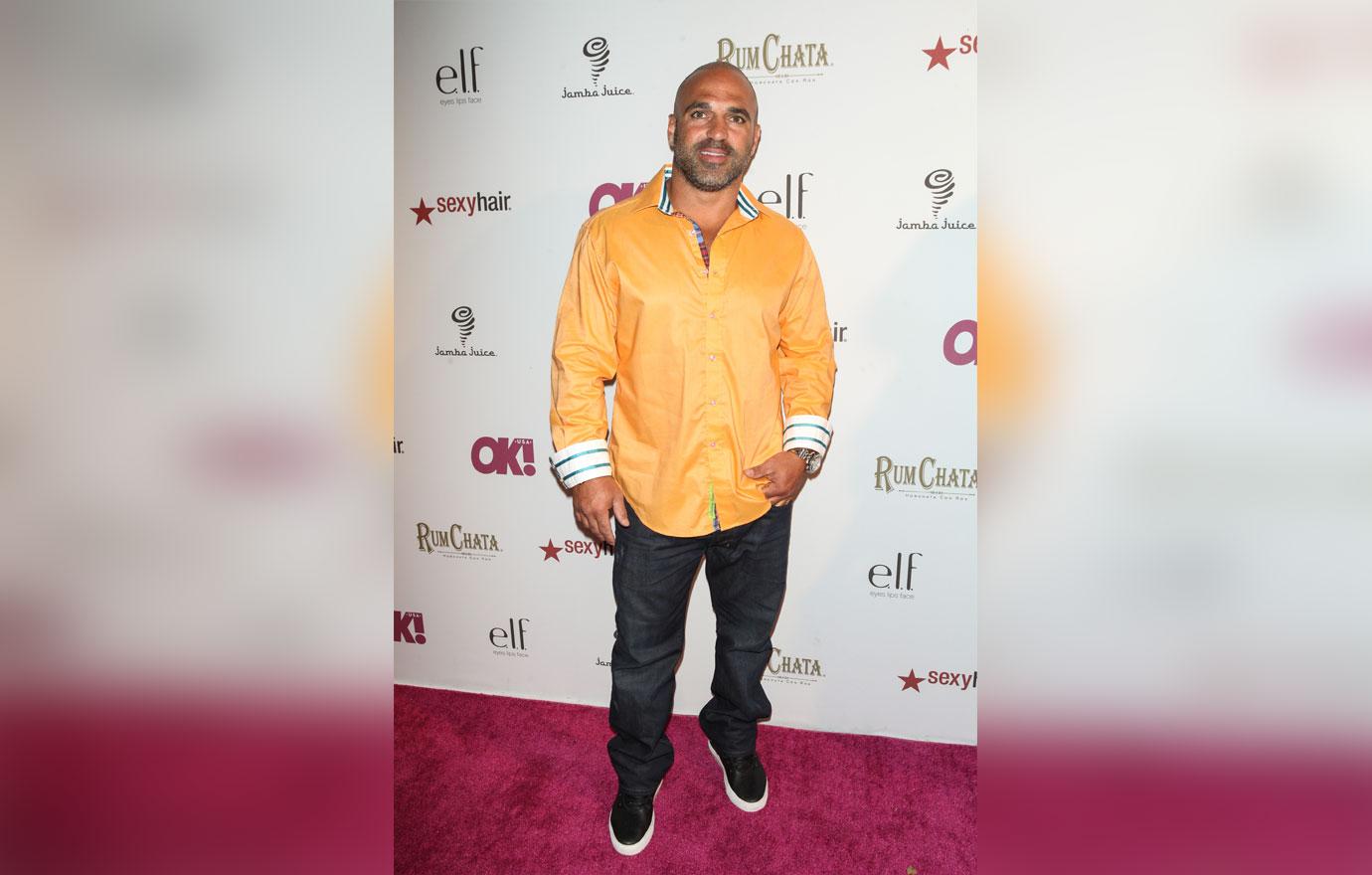 Caley told GMA that she found out about the photo when her friends started to tag her in the comments section of Joe's post. She claimed that she commented and messaged the reality star to take down the post, but he never responded.
What are your thoughts on Joe's photo mishap? Sound off in the comments.