PHOTOS
'Real Housewives Of New Jersey' Husband Joe Gorga Already Earned Almost $2M Flipping Houses This Year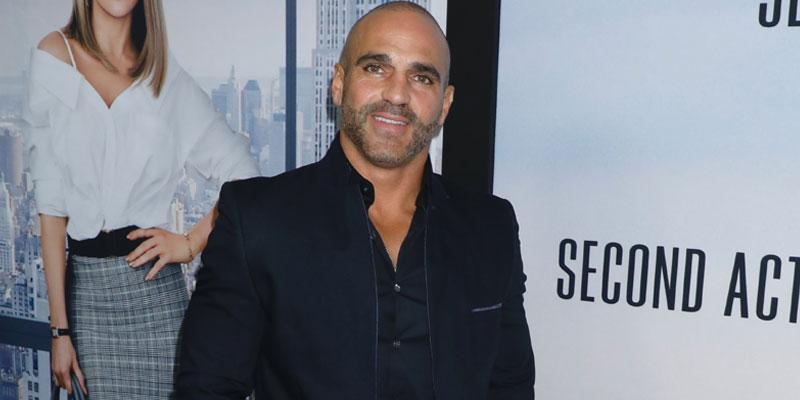 Joe Gorga is already seeing the fruits of his labor in 2020. The successful real estate developer, 40, has started his new year by selling not one but two houses. Joe has had a solid history of flipping homes in his native state of New Jersey.
Article continues below advertisement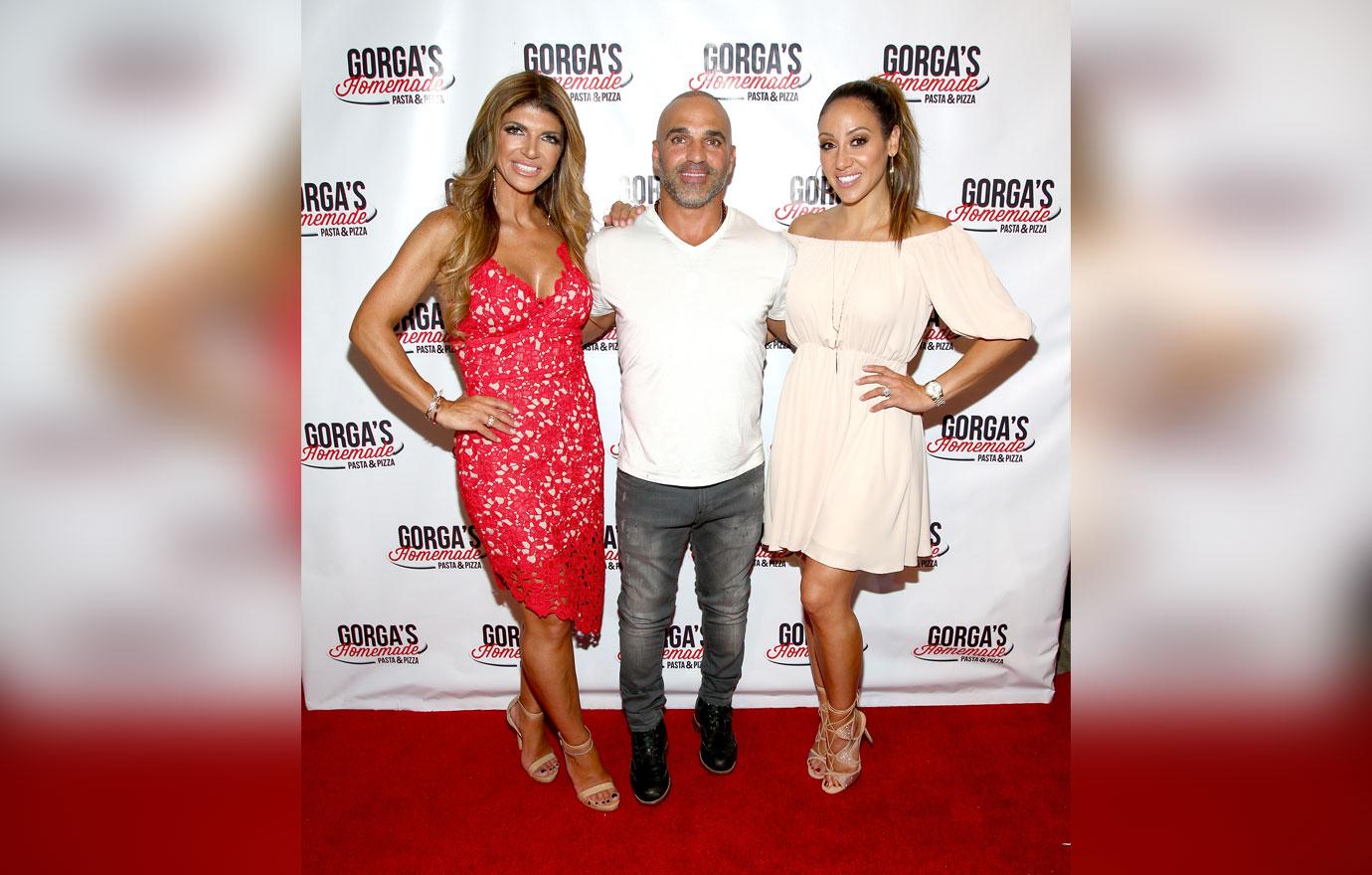 The author of The Gorga Guide to Success announced on Instagram on Sunday, January 5, that he had sold his first home of the year for $1.1 million. "Another flip completed. This house sold for 1.1 million. I keep it clean and simple with neutral colors," Joe wrote on Instagram, showing off the home. He added, "I'd love to hear your thoughts, I respect your comments."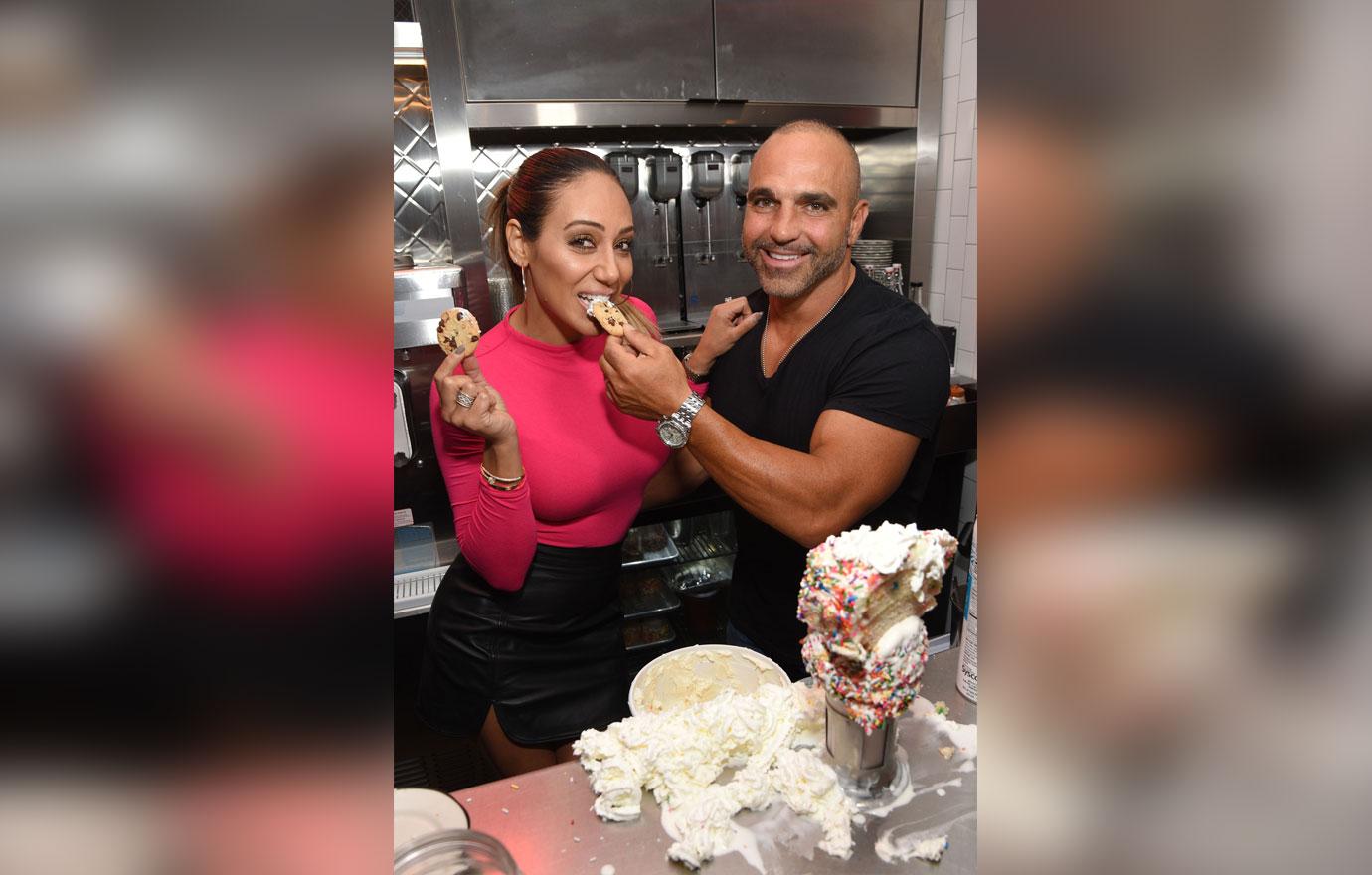 Joe shared several snaps of the newly sold home which featured dark floors and a white-and-gray kitchen. The bright and airy home came equipped with an open floor plan, a butler's pantry, and a coffered ceiling. Along with several other built-in features, there was also a crystal chandelier in the dining room and a spa-like bathroom.
Article continues below advertisement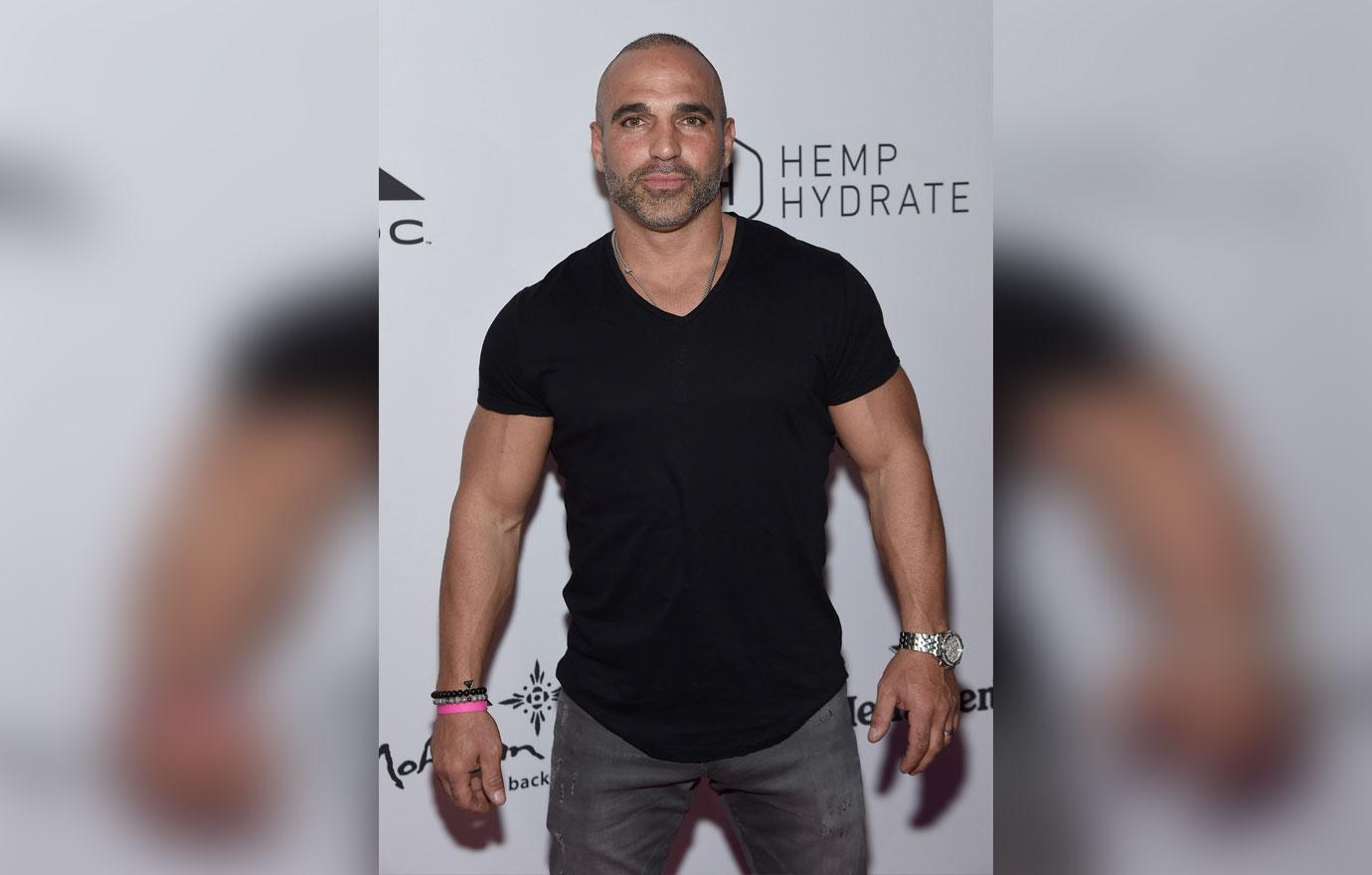 Joe's next post featured the second house he sold, this time for a lesser price of $759,000. The home featured three massive windows in the kitchen, a marble subway tile backsplash, and a luxe pot filler and white cabinetry.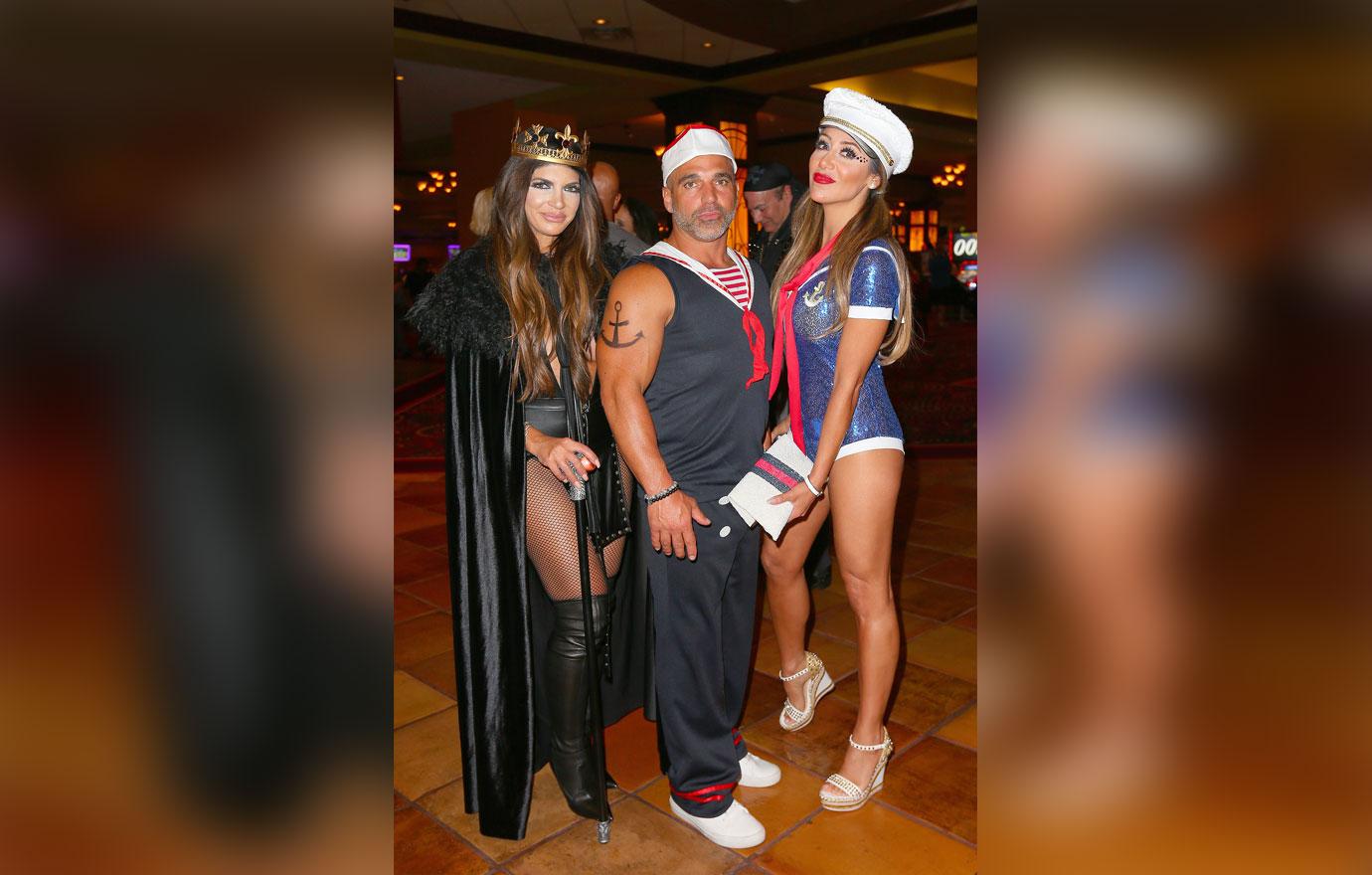 Fans congratulated Joe on the job well done. One user wrote, "Beautiful. Congratulations J. Gorga, keep flipping baby." While another user wrote, "They should give you a house flipping show."
Article continues below advertisement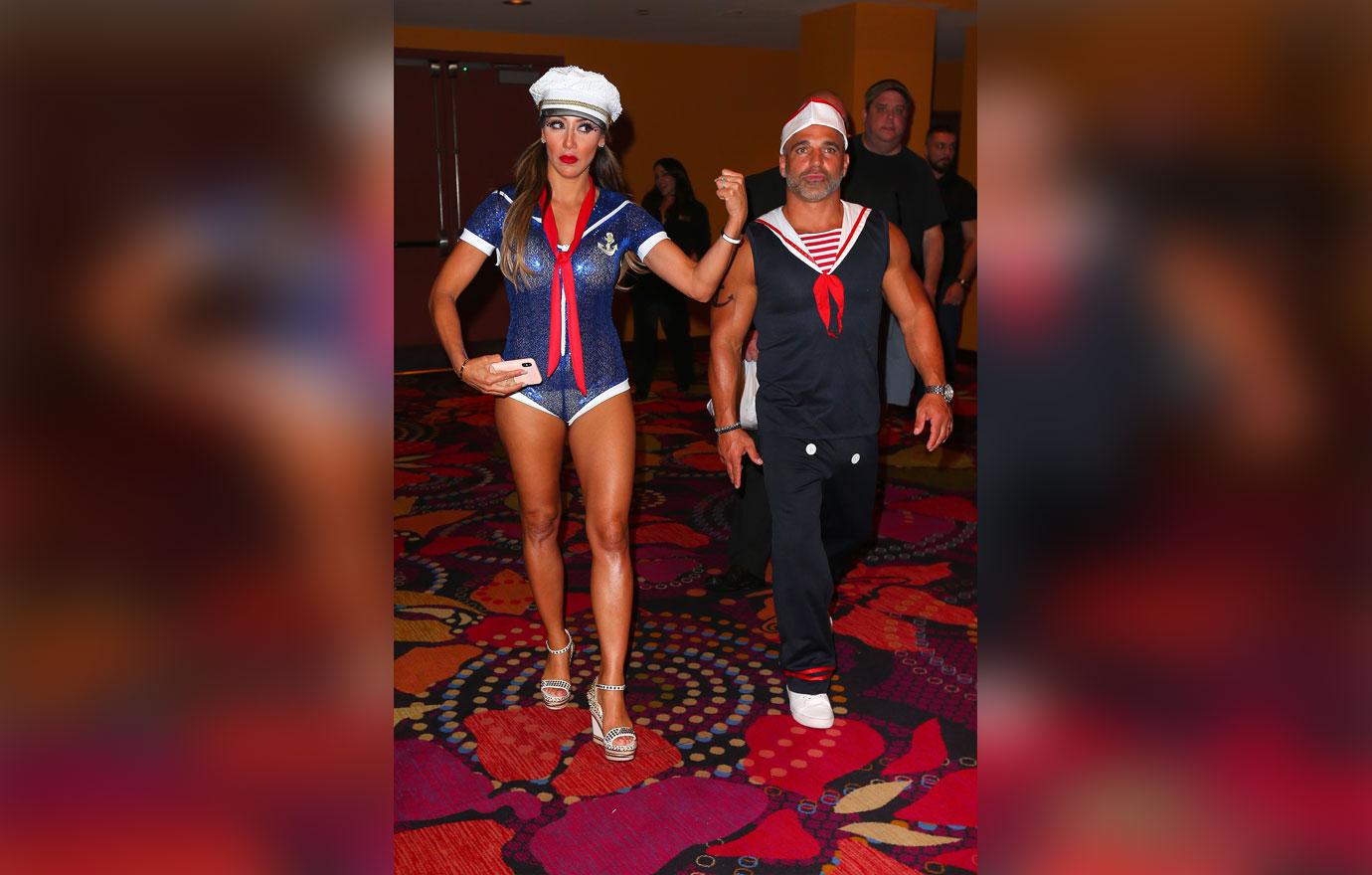 Last year, the Real Housewives of New Jersey husband revealed some of the secrets behind his successful business venture during an October 2019 episode of One on One with New Jersey talk show host Steve Adubato. "You have to find the right deal. Without finding the right deal, or you don't have the right agent, or you don't know what you're looking for, you're going to lose money," the entrepreneur explained.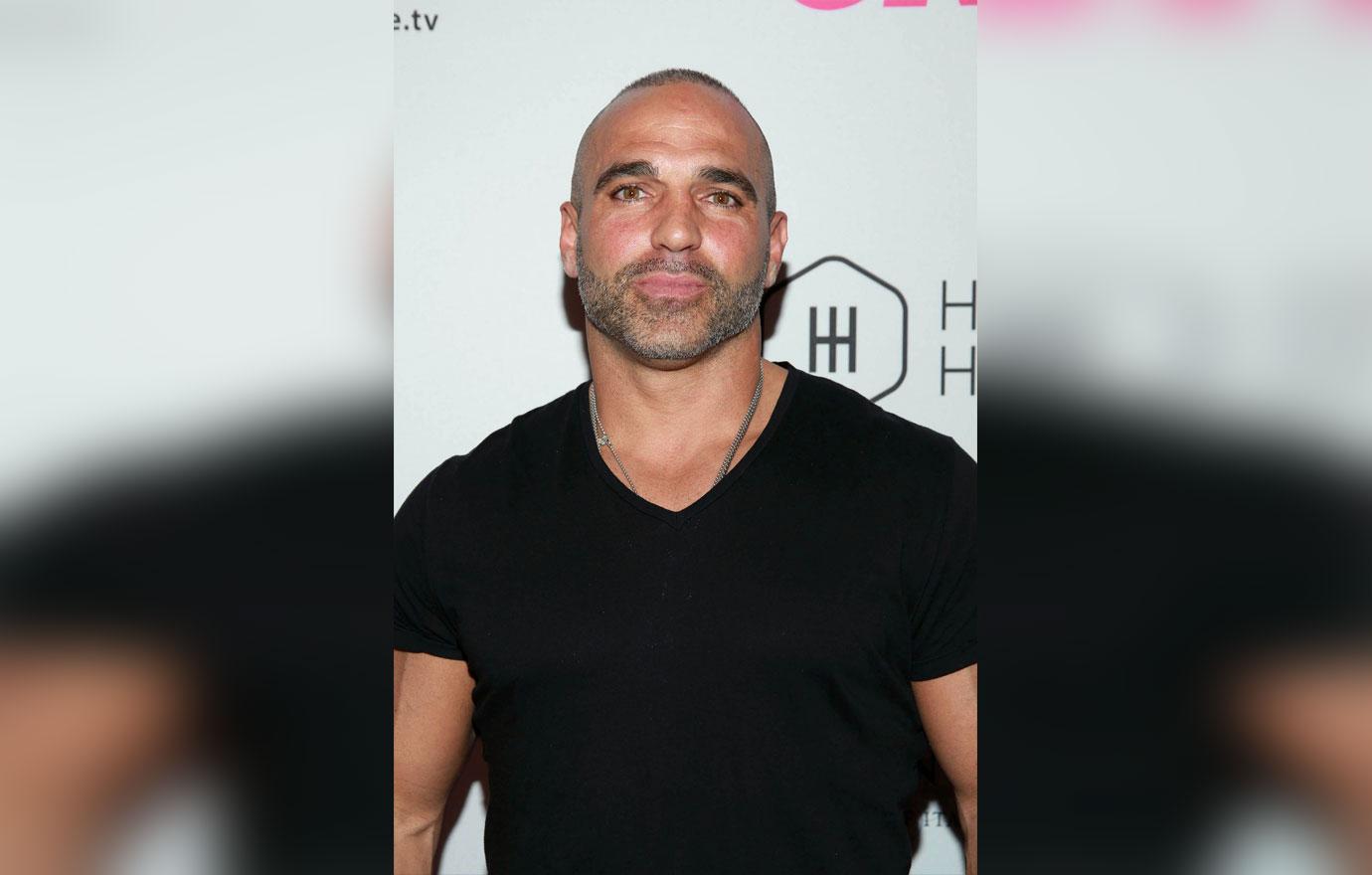 He added, "People are overpaying right now. The market is insane right now … it's flooded. Anything below $700,000, we are selling like hotcakes."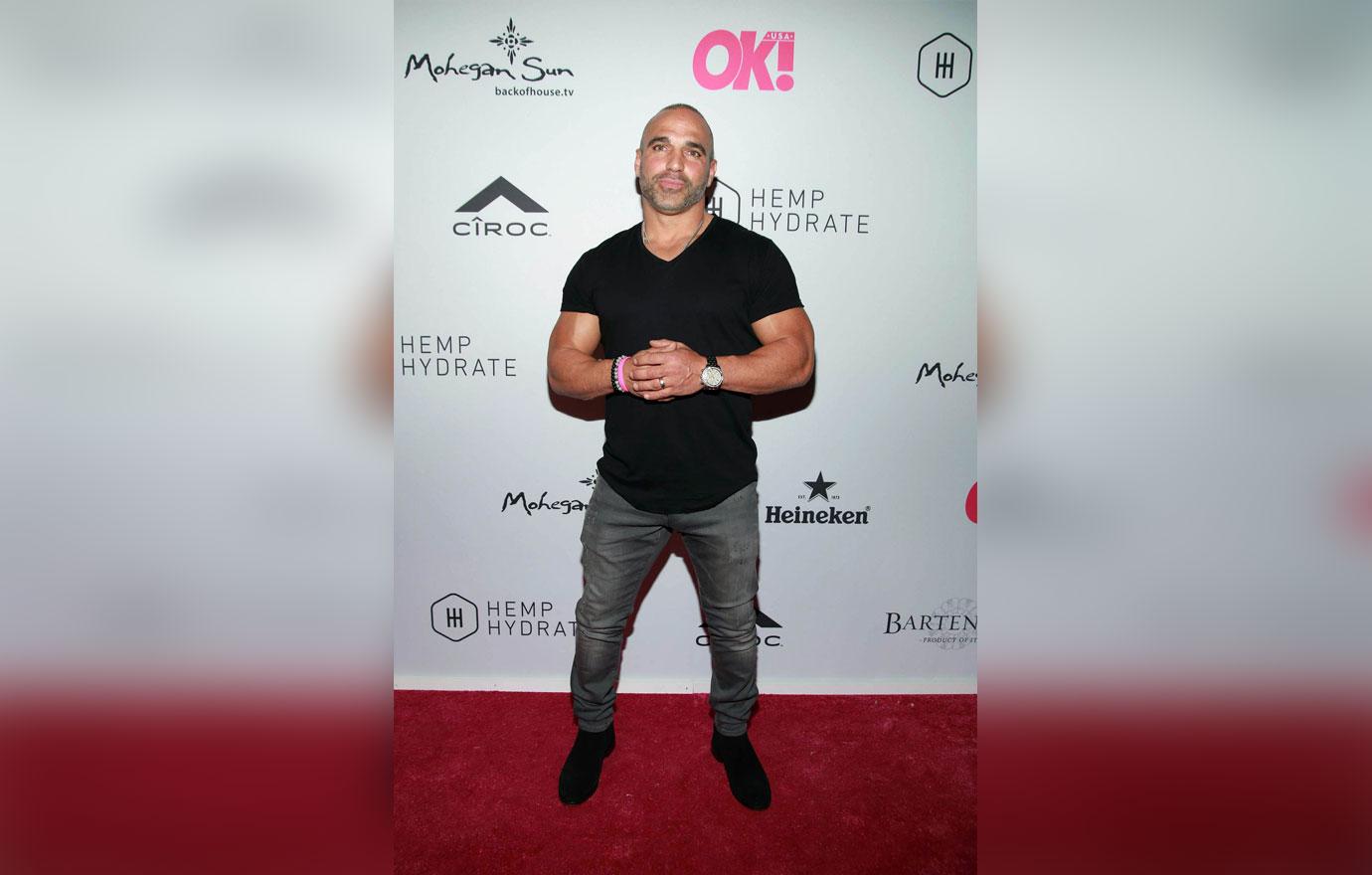 The successful business also suggested that anyone, young and old alike, could make in real estate business. This is the time you can invest in real estate. Don't be afraid, this is your retirement," Joe explained. "Holding real estate, an apartment, or a multiple family home, this can change your life."
What are your thoughts on Joe's real estate ventures? Sound off in the comments.