PHOTOS
Joe Gorga Says There's Something Wrong In Jennifer Aydin's Marriage Because She Only Has Sex Once A Month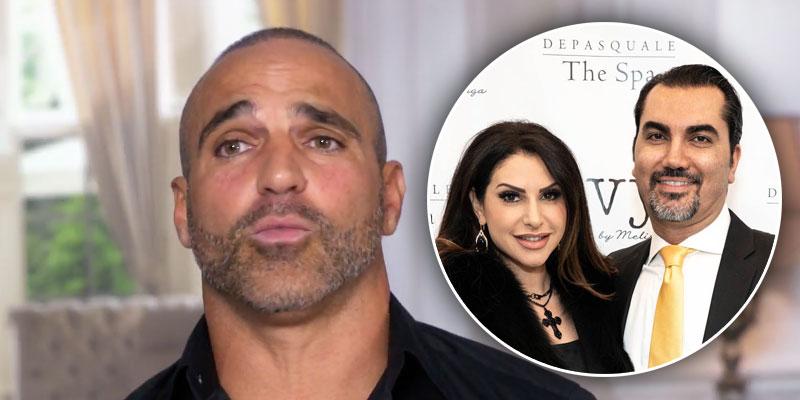 Jennifer Aydin's husband Bill hosted a poker night with the other husbands of the Real Housewives of New Jersey stars while they were on a cast trip to Jamaica! The men discussed their sex lives and Joe Gorga suggested something was wrong in Jennifer and Bill's marriage since they only have sex once a month.
Article continues below advertisement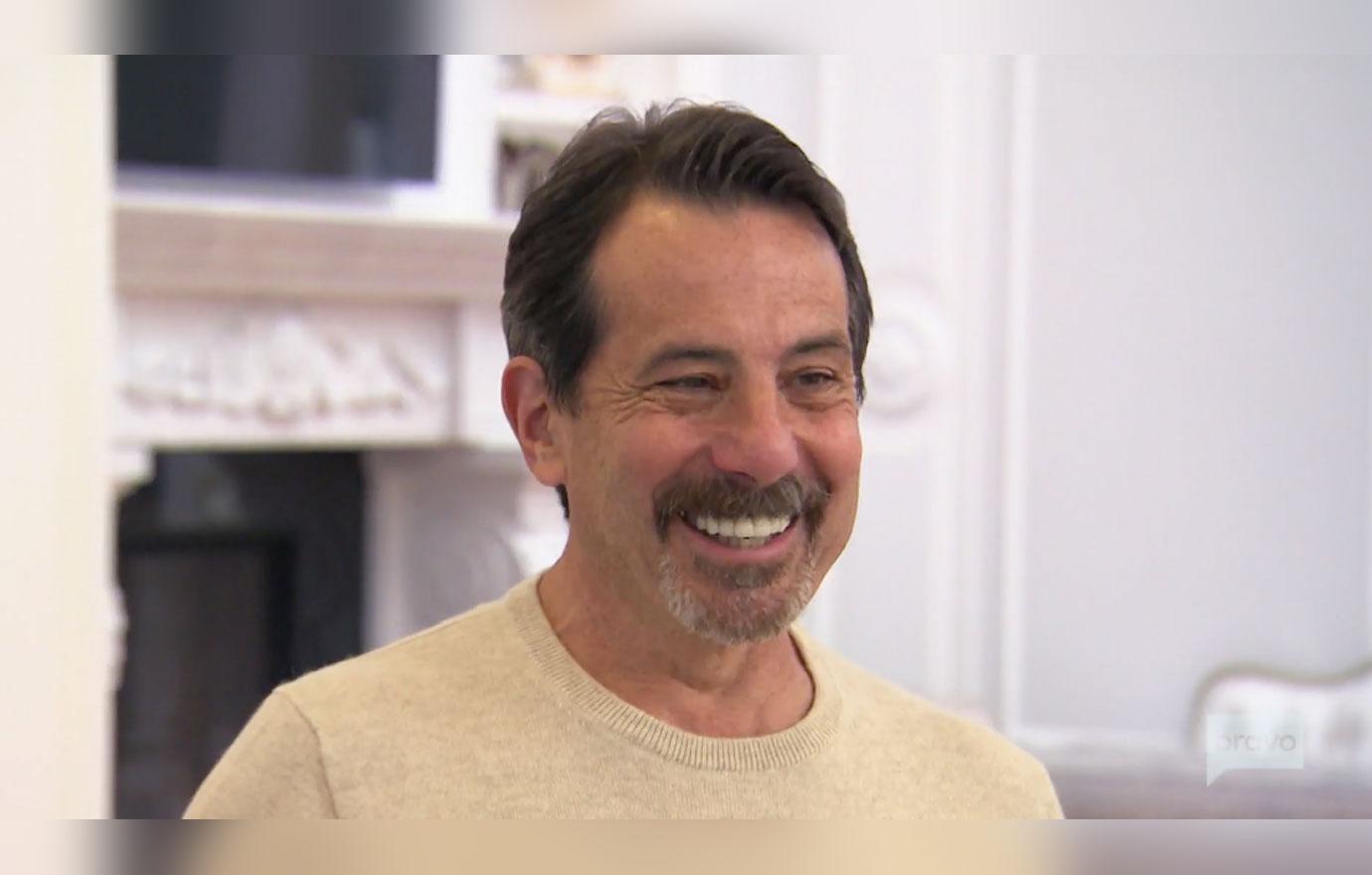 Jackie Goldschneider's husband Evan, Margaret Josephs' husband Joe Benigno, Dolores Catania's ex-husband Frank, and Melissa Gorga's husband Joe attended the poker night at Bill's home. The men quickly got into a discussion about their sex lives. "I'm the problem in the house because I'd like to have sex every day," Joe Benigno said. "Listen, I'm 63 and I could problem go for sex 2-3 times a day."
Article continues below advertisement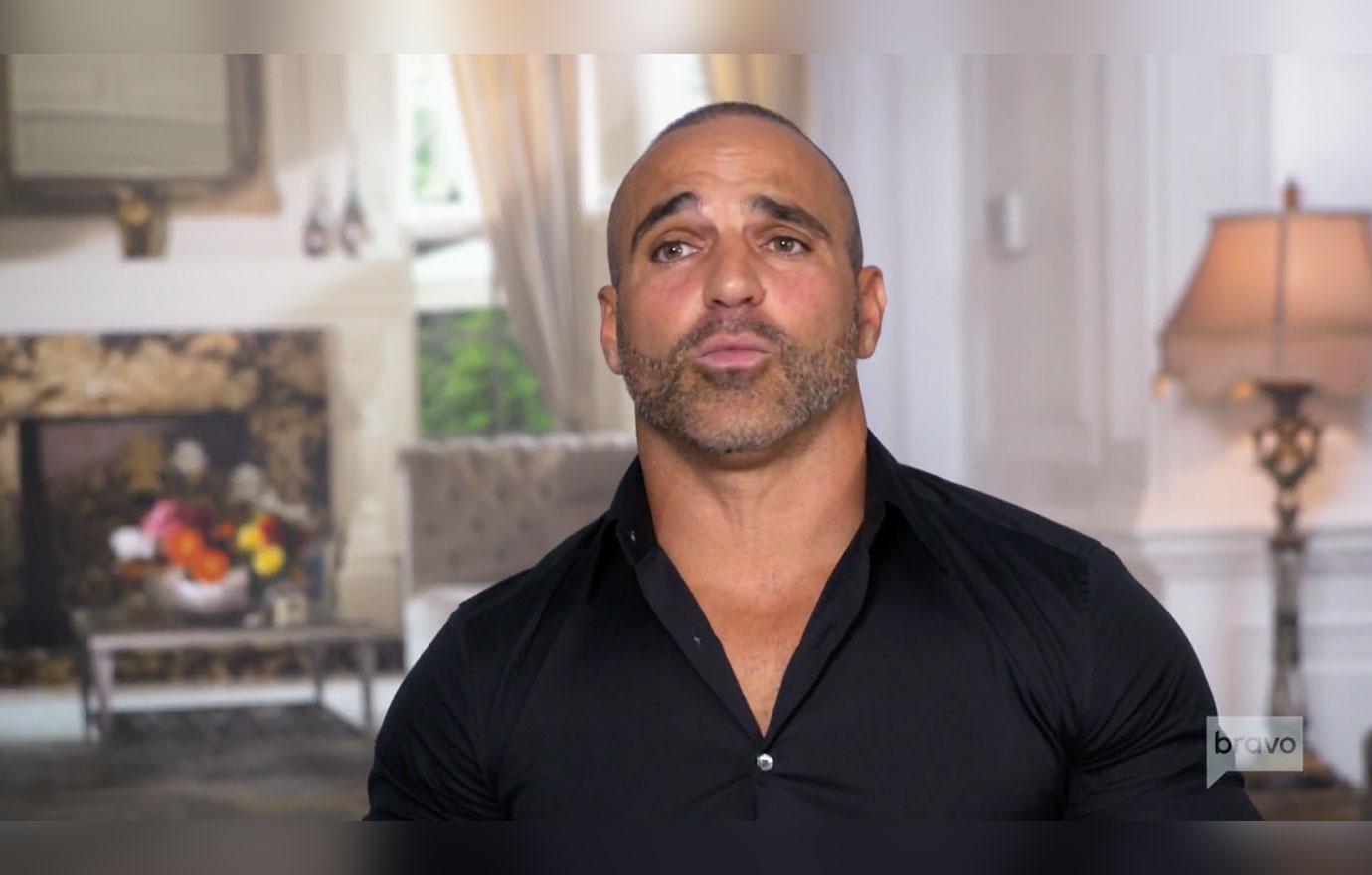 "I could go for eight times a day," Joe Gorga, 40, announced.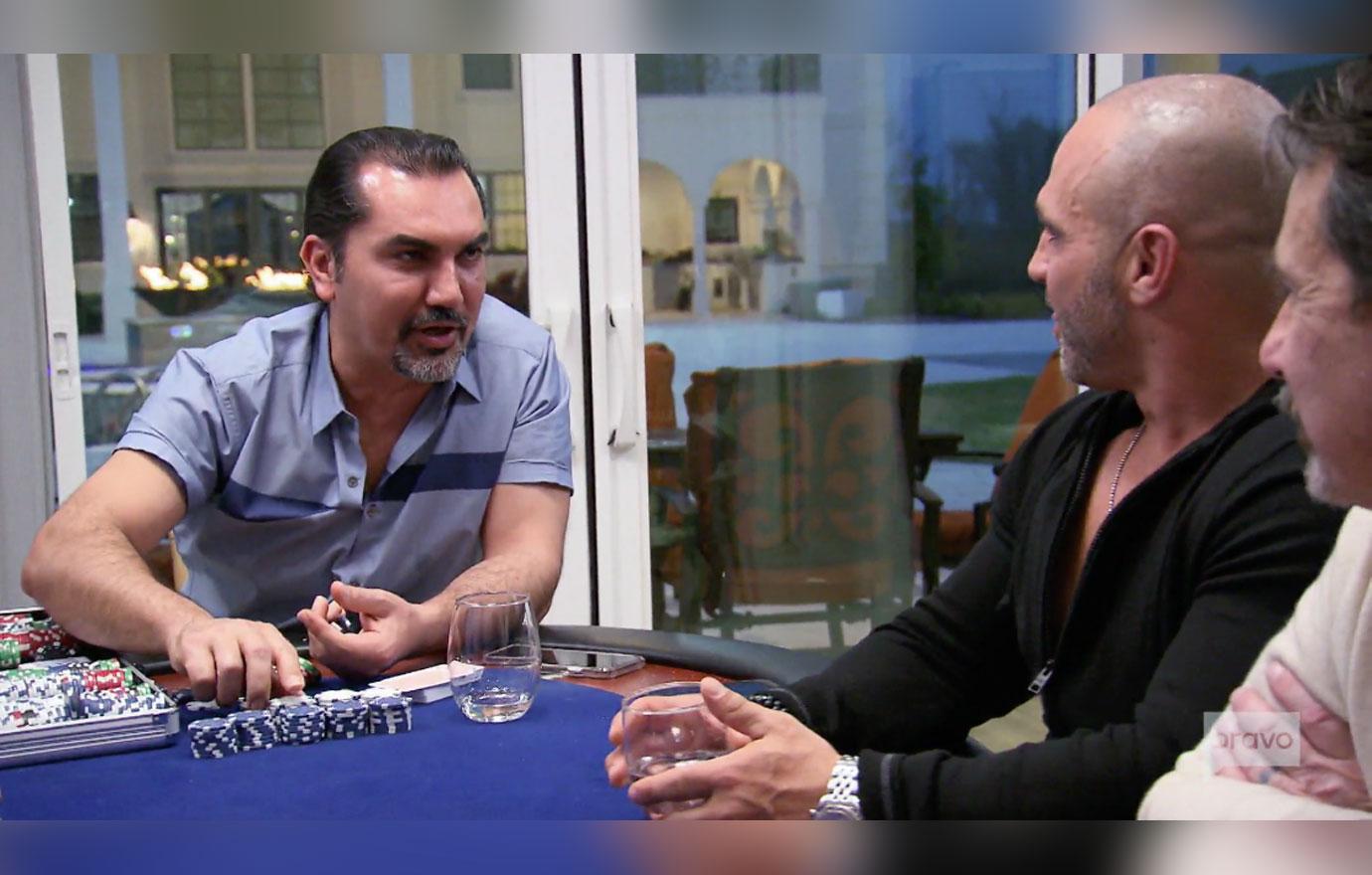 Bill, 41, told Joe Gorga, "Jenn told me you got her drunk at Melissa's birthday. You were giving her shot after shot! I gotta tell you bro, last time I got some was that night." Melissa's husband responded, "See what I did for you, bro."
Article continues below advertisement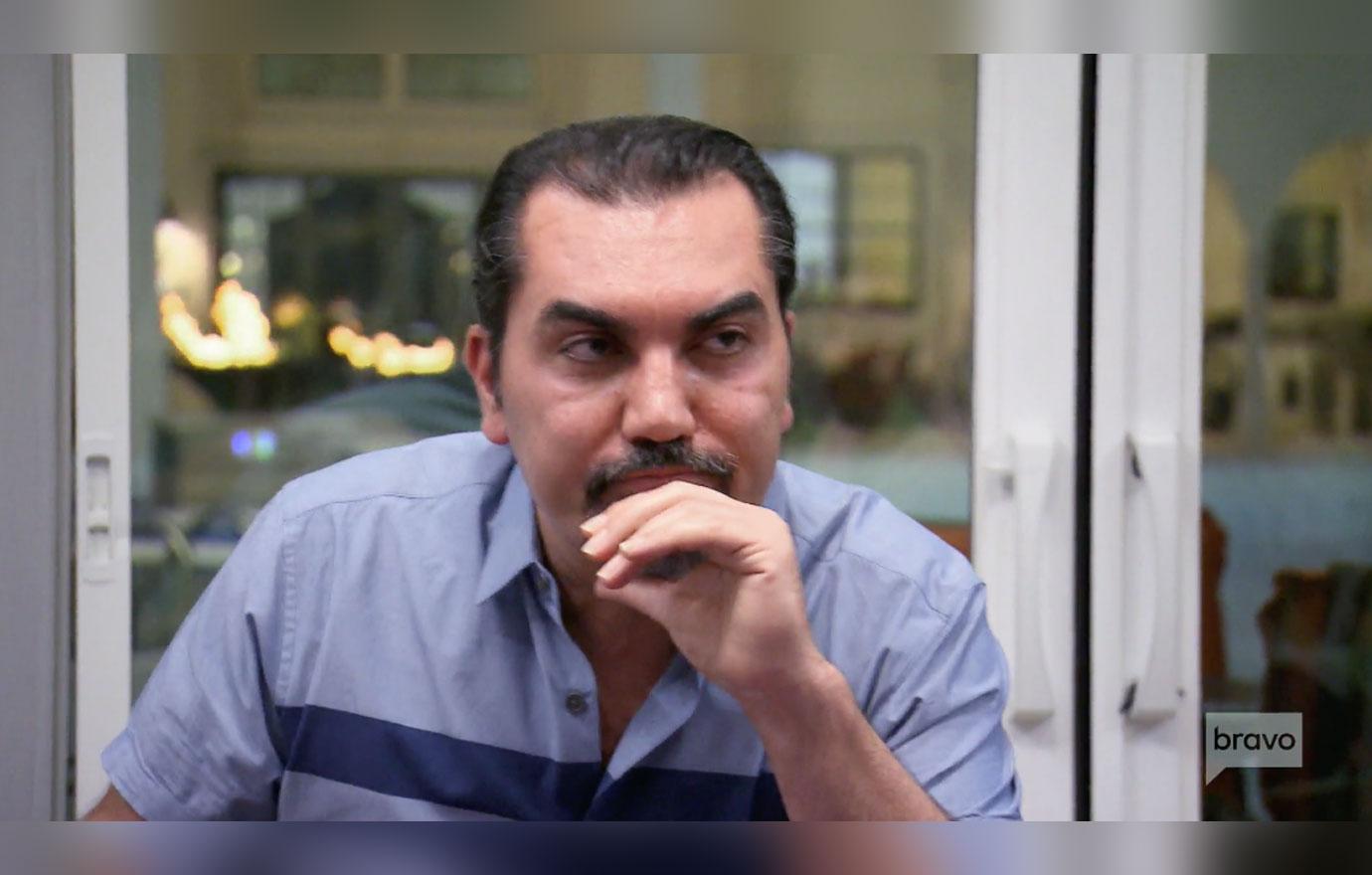 Joe Gorga also told Bill, "I like what you do. Once a month, you keep her wanting it!" Jennifer's husband responded, "I don't know about once a month but it's around there."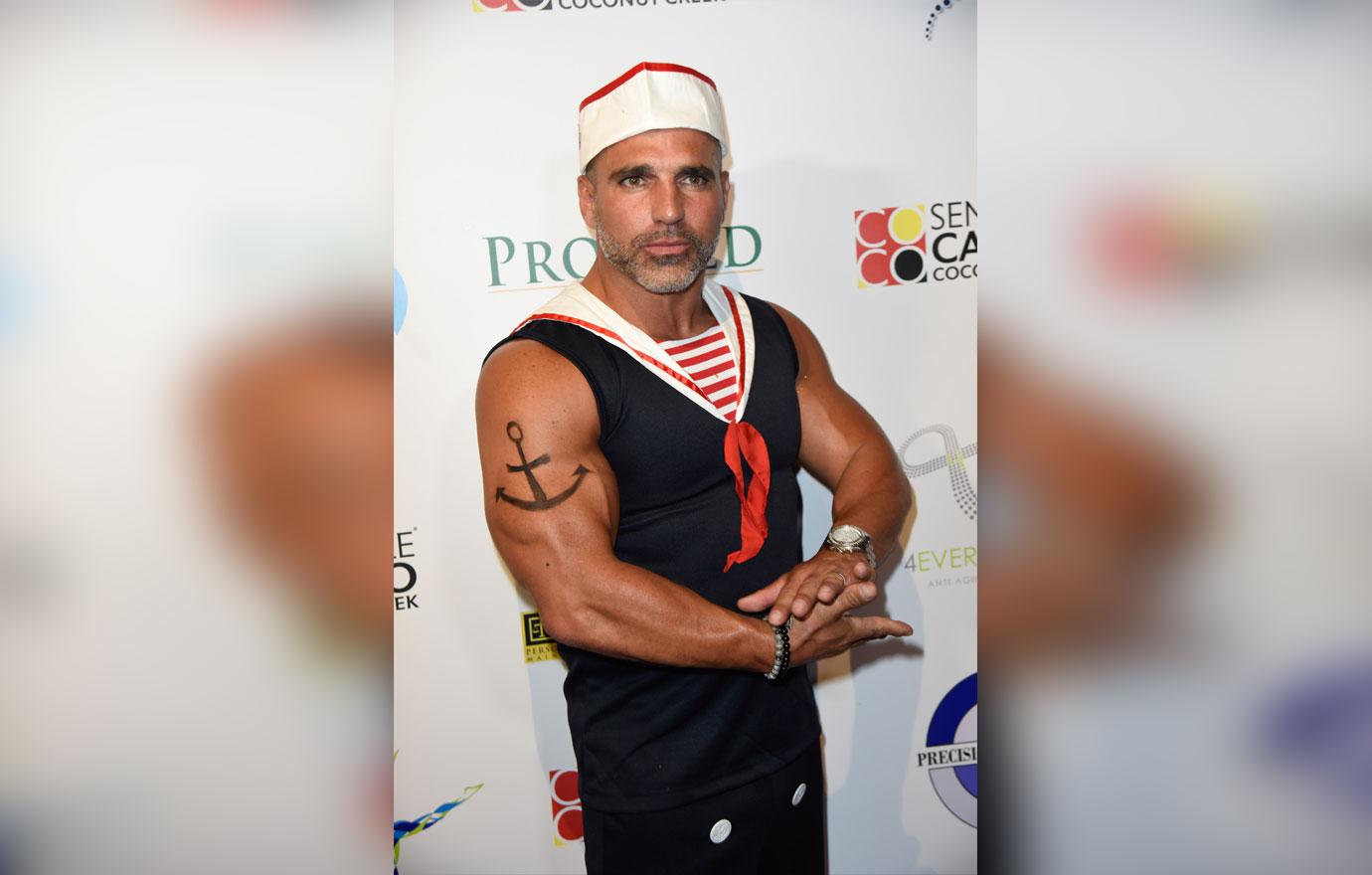 "I have to have sex at least 5 times a day. You gotta release that poison. If you don't release that poison you're not happy!" Joe Gorga said in a confessional. "Anyone that's banging once a month is definitely having problems in their marriage."
Article continues below advertisement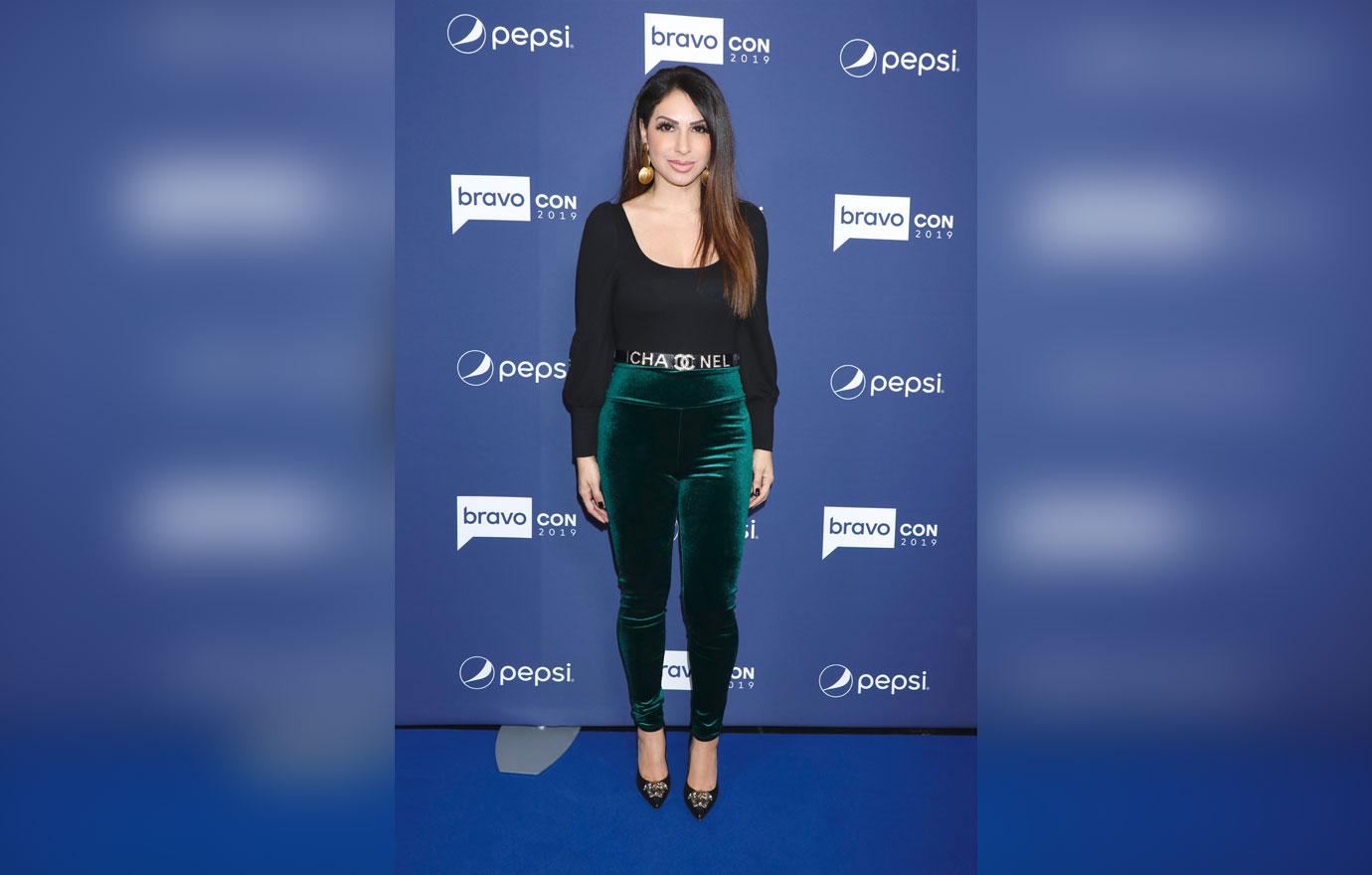 The mom-of-five was on Watch What Happens Live with Andy Cohen after the December 4 episode of RHONJ and blasted Joe Gorga for his comments. "Absolutely not," Jennifer, 42, said when asked if she believes Melissa, 40, and her husband have sex 5 times a week. "But if Popeye The Sailorman wants to talk about him squirting ever five minutes I'm entertained."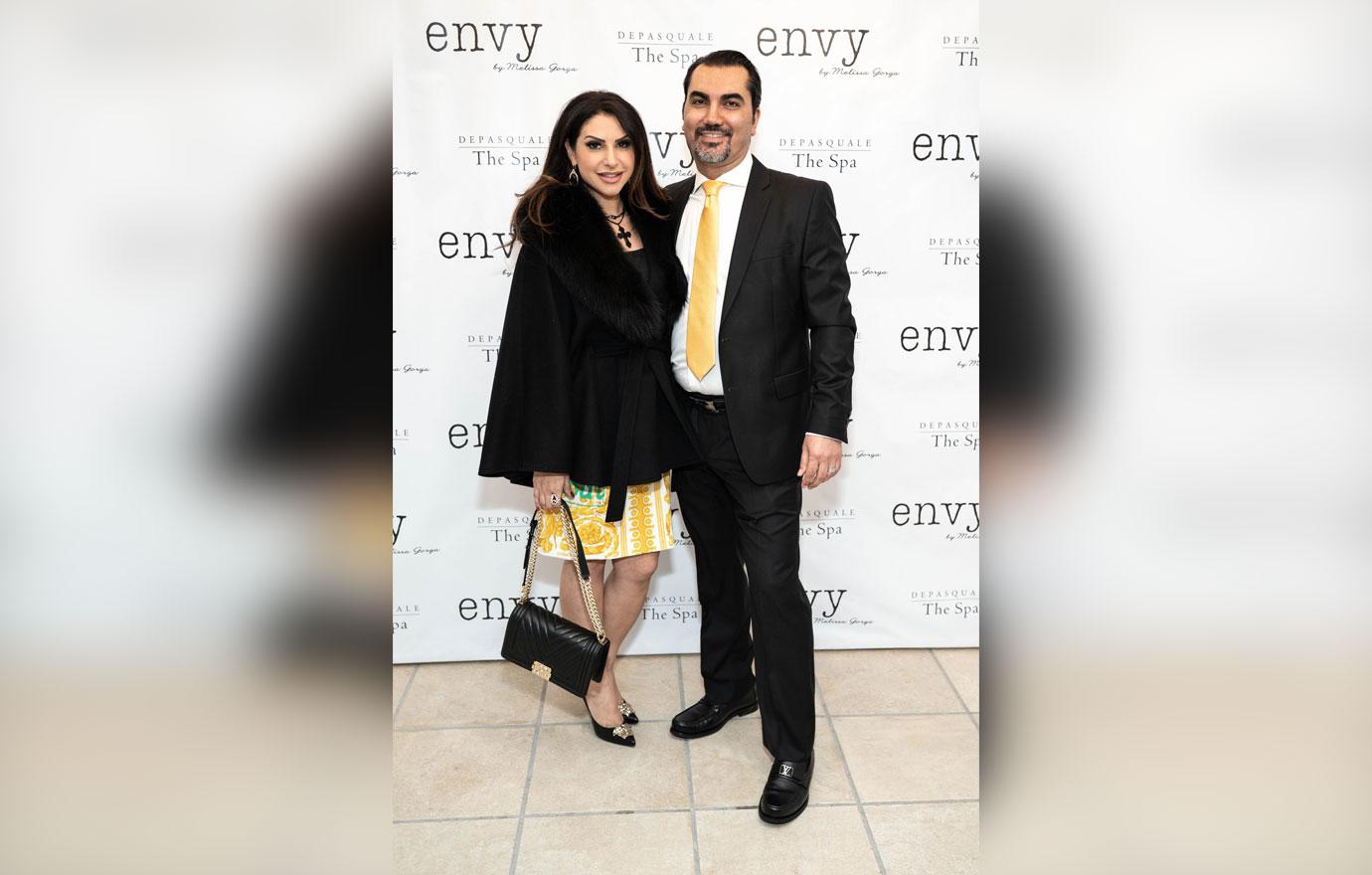 "There are people out there that could have sex like rabbits every single day but their relationships suck. My husband and I, where we are sexually in our relationship, it's not — it didn't start off like that," Jennifer told Page Six on December 5. "I'm not a wham bam, thank you ma'am, honey. I need the whole kit and caboodle. It takes me a long time and him too, okay. And if we're gonna do it, it's about quality not quantity, okay."
Article continues below advertisement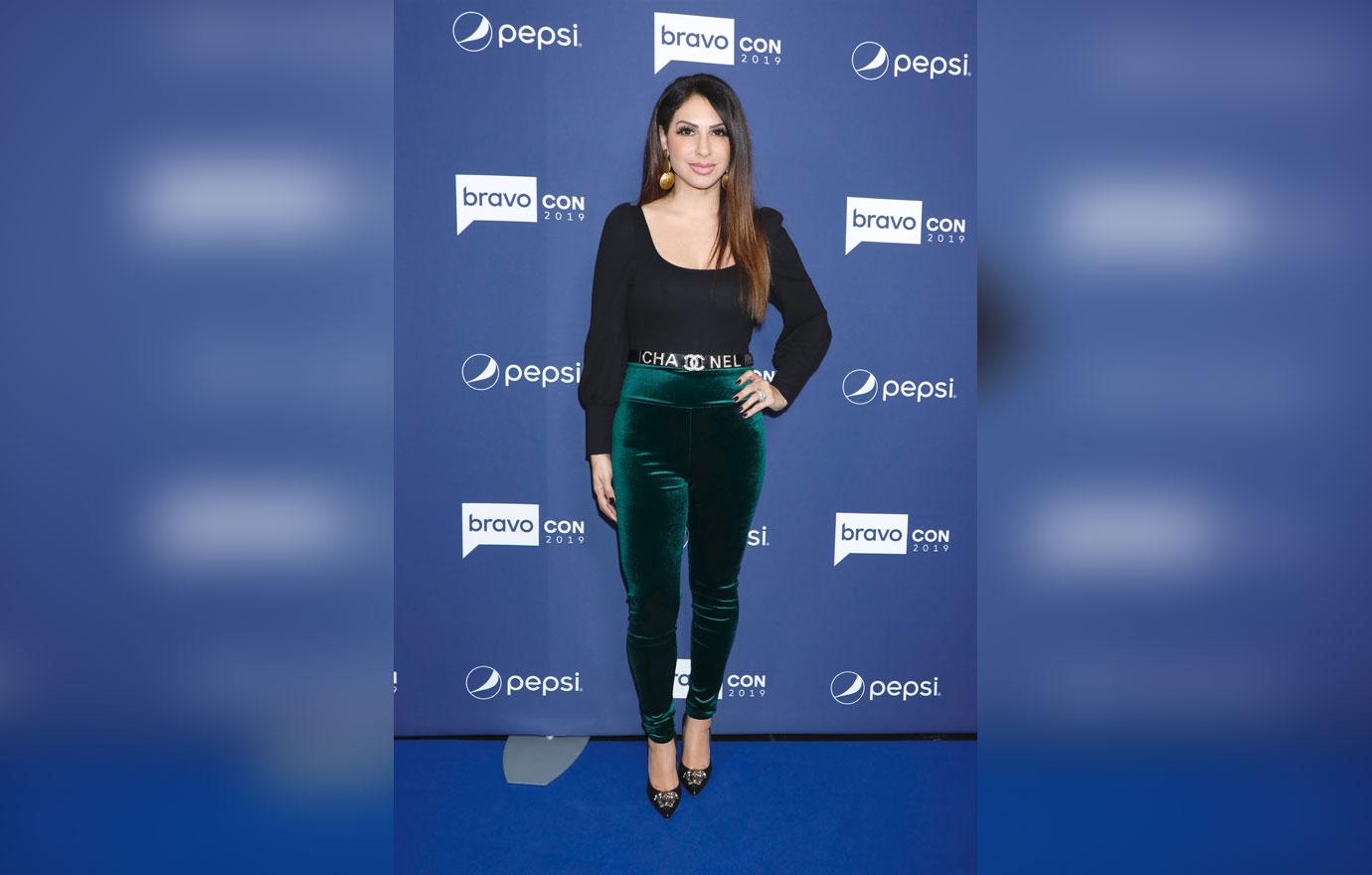 She continued, "Sometimes when he's feeling a little frisky, I'm like, 'All right, let's go to the bathroom. I'll give you 15 minutes.' And I put my man to bed, if you know what I mean. So it may not be outright sex in the sense that you know it, but he is getting some action one way or another. And a lot of women don't even do that anymore. They wait for birthdays. He gets it whenever he's in the mood."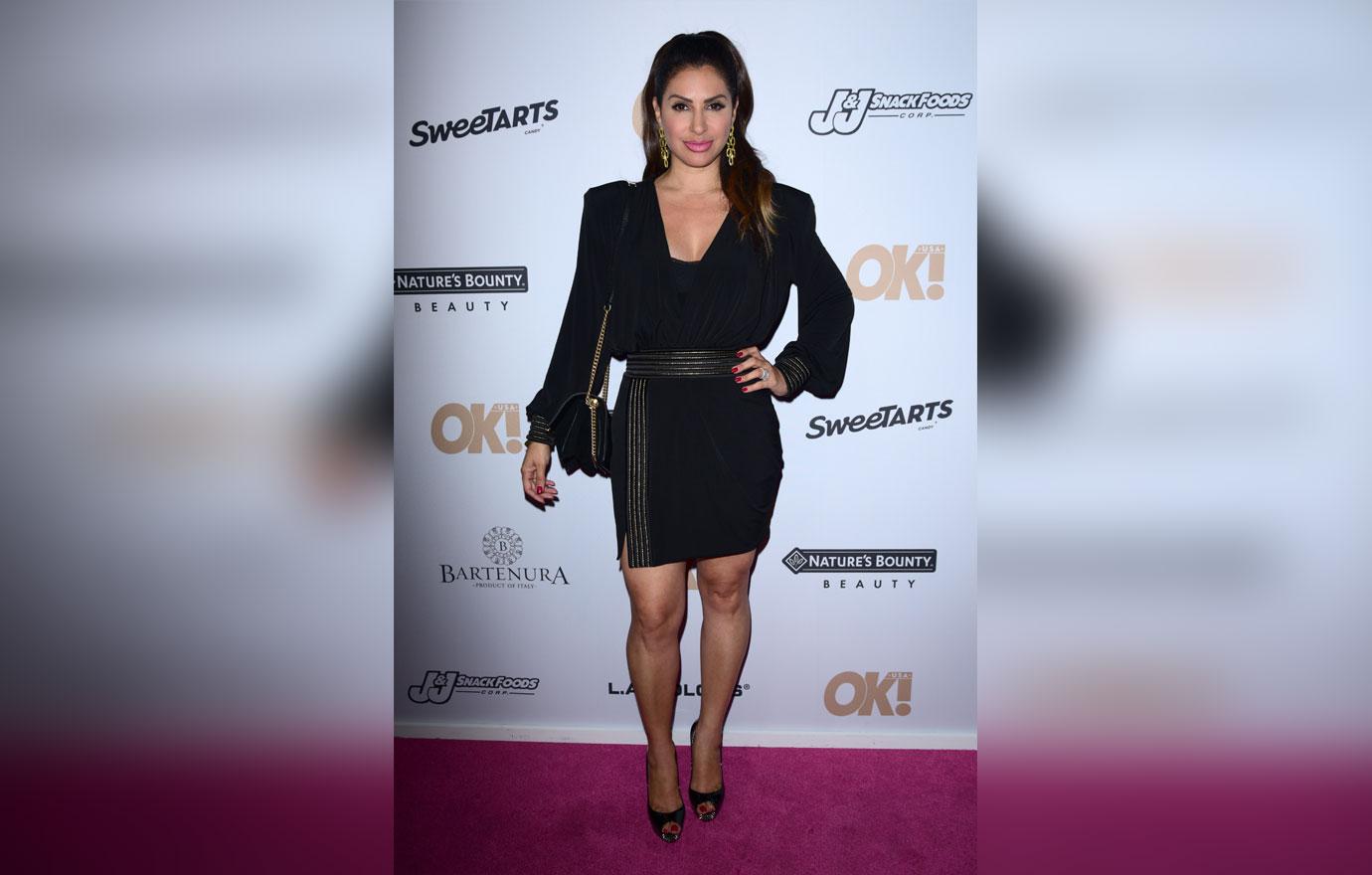 What do you think about Joe's comments on Jennifer and Bill's sex lives? Sound off in the comments below!