PHOTOS
'Real Housewives Of New Jersey' Star Afzal 'Bobby' Khan Nabbed By FBI For Alleged Involvement In $1.7 Million Dollar Luxury Car Dealer Scam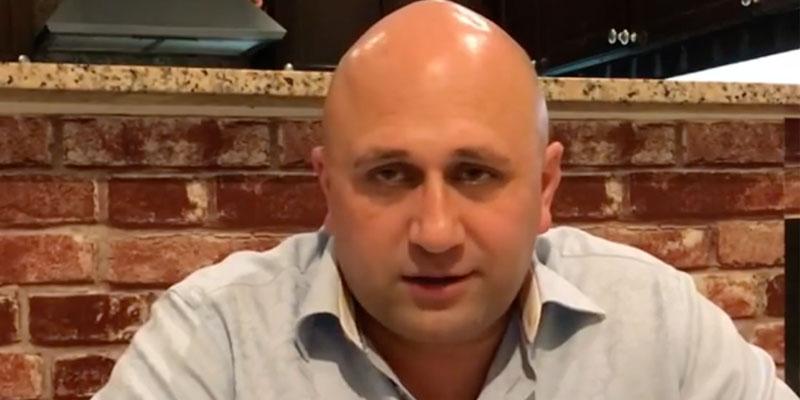 Afzal Khan, also known as "Bobby," from the Real Housewives of New Jersey was captured in early February 2020 following his involvement in a $1.7 million luxury car scam, according to a report. The news comes five years after Afzal, 37, was put on the FBI's Most Wanted List.
Article continues below advertisement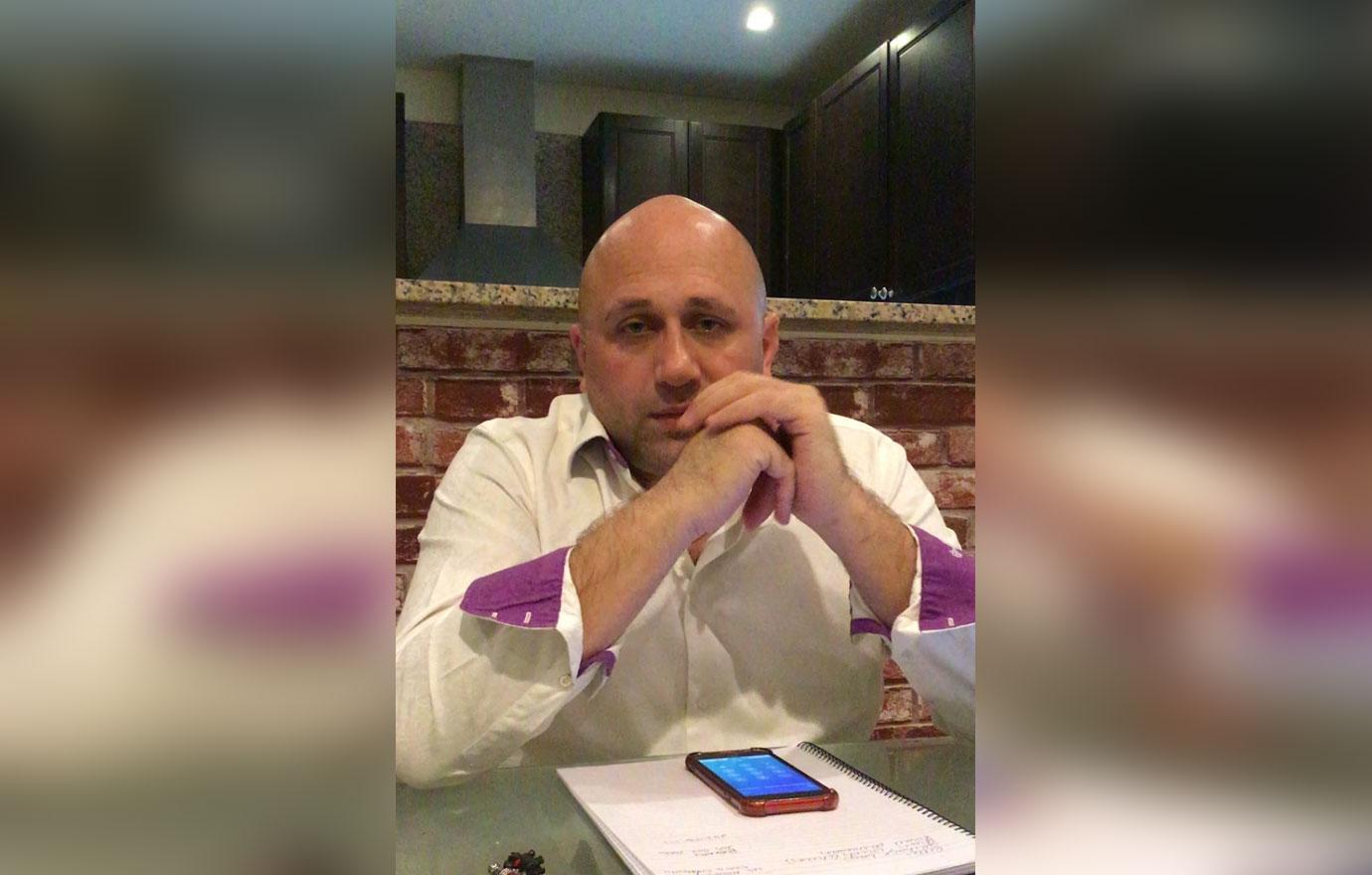 The fallen businessman was charged with five counts of wire fraud after he allegedly fraudulently obtained 21 loans totaling over more than $1.7 million. Each count of wire fraud could earn Afzal up to 20 years in prison and a fine of $250,000.
Article continues below advertisement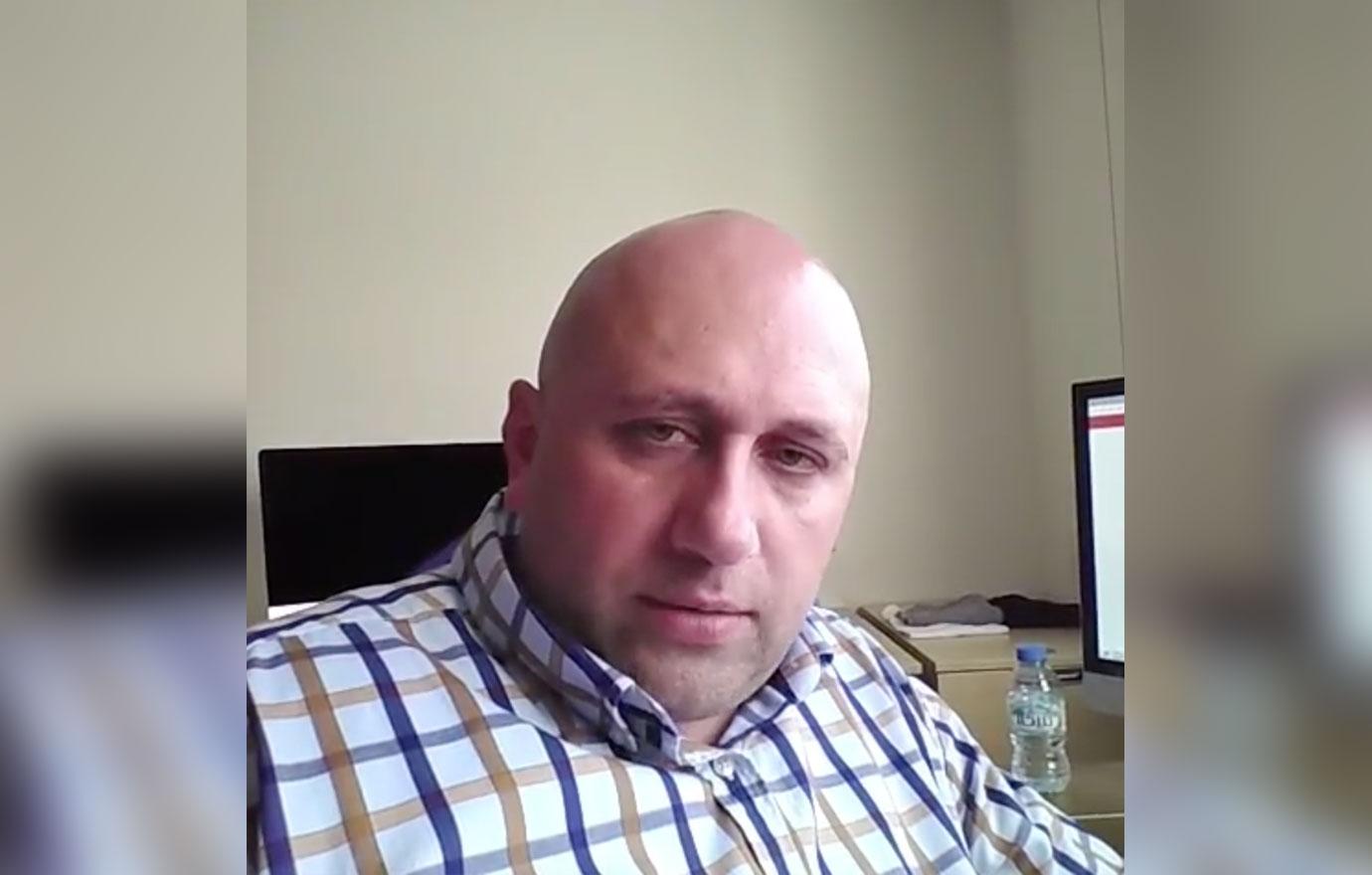 The report claimed that Afzal obtained loans from a bank for cars that he never delivered, but the purchaser was still responsible for. The former businessman is also accused of getting loans for cars that he actually delivered but never had proper documentation for.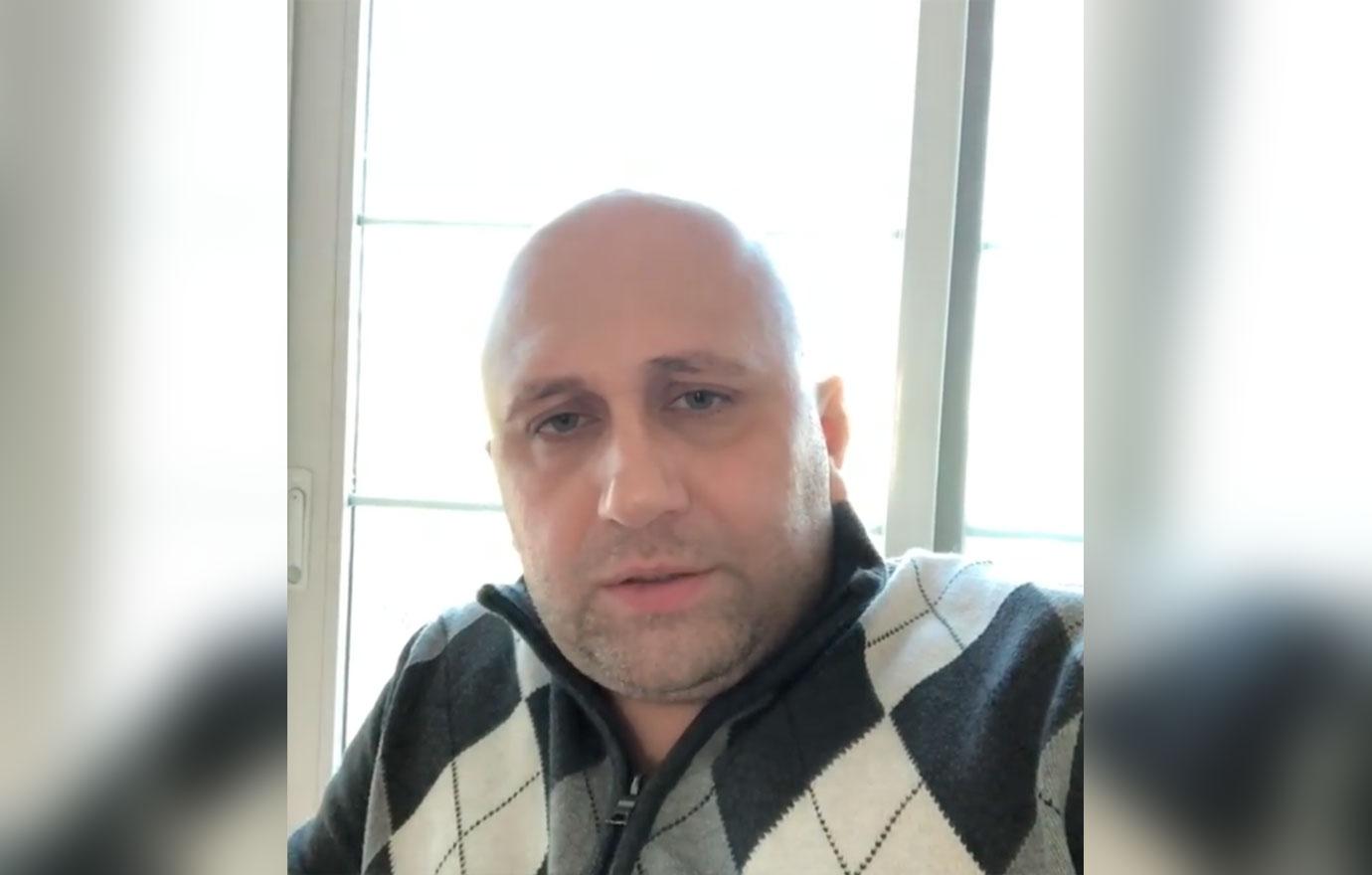 As a result, the purchasers of those cars were allegedly still responsible for the loans but could not register their vehicles. Afzal also allegedly offered to sell cars for customers but neither returned the cars nor delivered any money from his sales. The luxury vehicles in Afzal's scheme included Lamborghinis, Porsches and Rolls-Royces.
Article continues below advertisement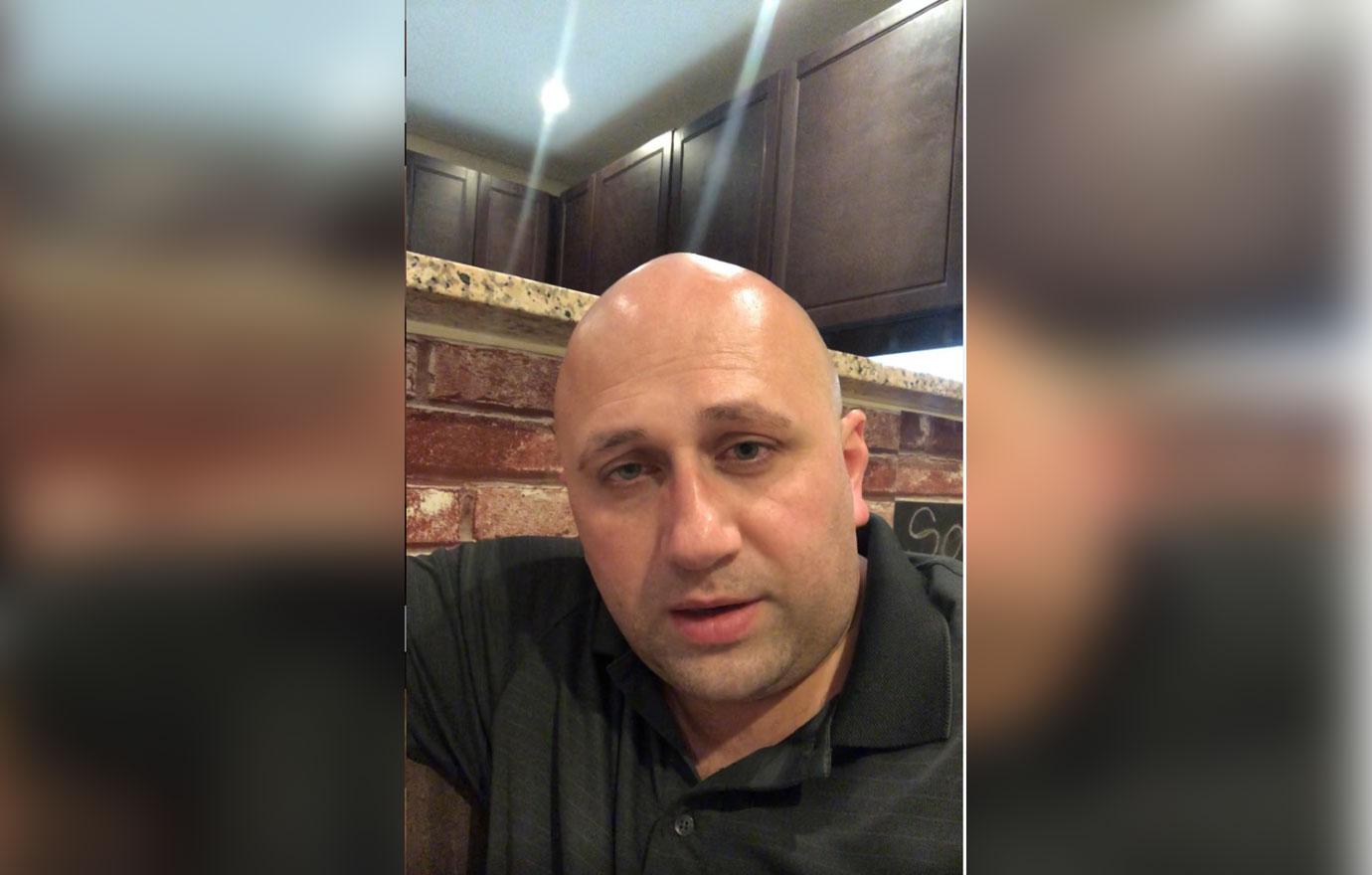 Afzal opened the Emporio Motor Group in 2013 and maintained a high profile during his time on RHONJ. Members of the cast were among the list of his clients. The former reality star was on the run since October 2014 before he was arrested in the United Arab Emirates.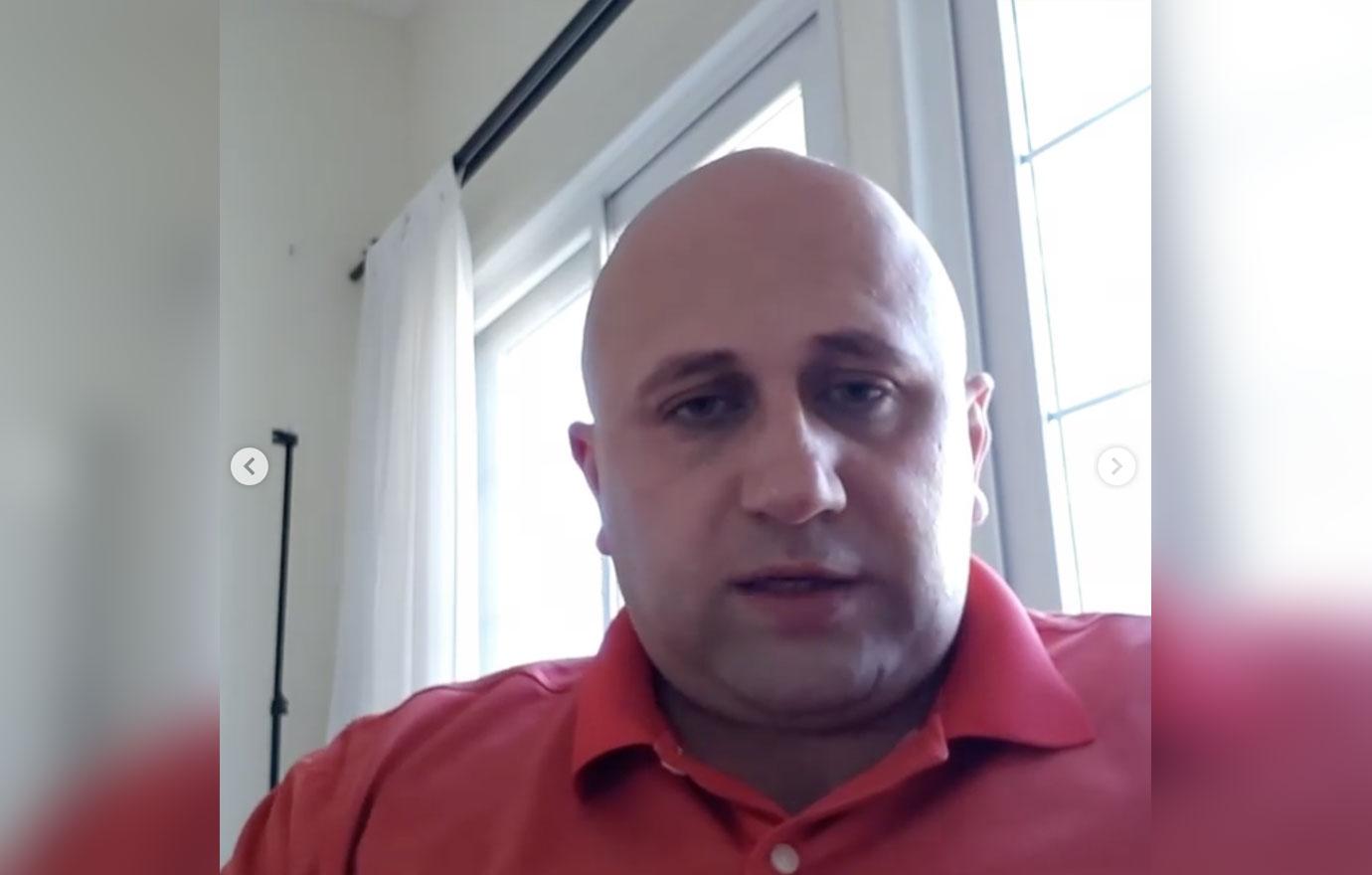 Special Agent in Charge Gregory W. Ehrie of the FBI's Newark field office released a statement stating, "Mr. Khan came to the sobering reality that he could not outrun the FBI. People who flee to other countries to avoid prosecution only delay the inevitable and live every day with the knowledge that we are still in pursuit. Mr. Khan obviously reached the conclusion that it wasn't worth it."
Article continues below advertisement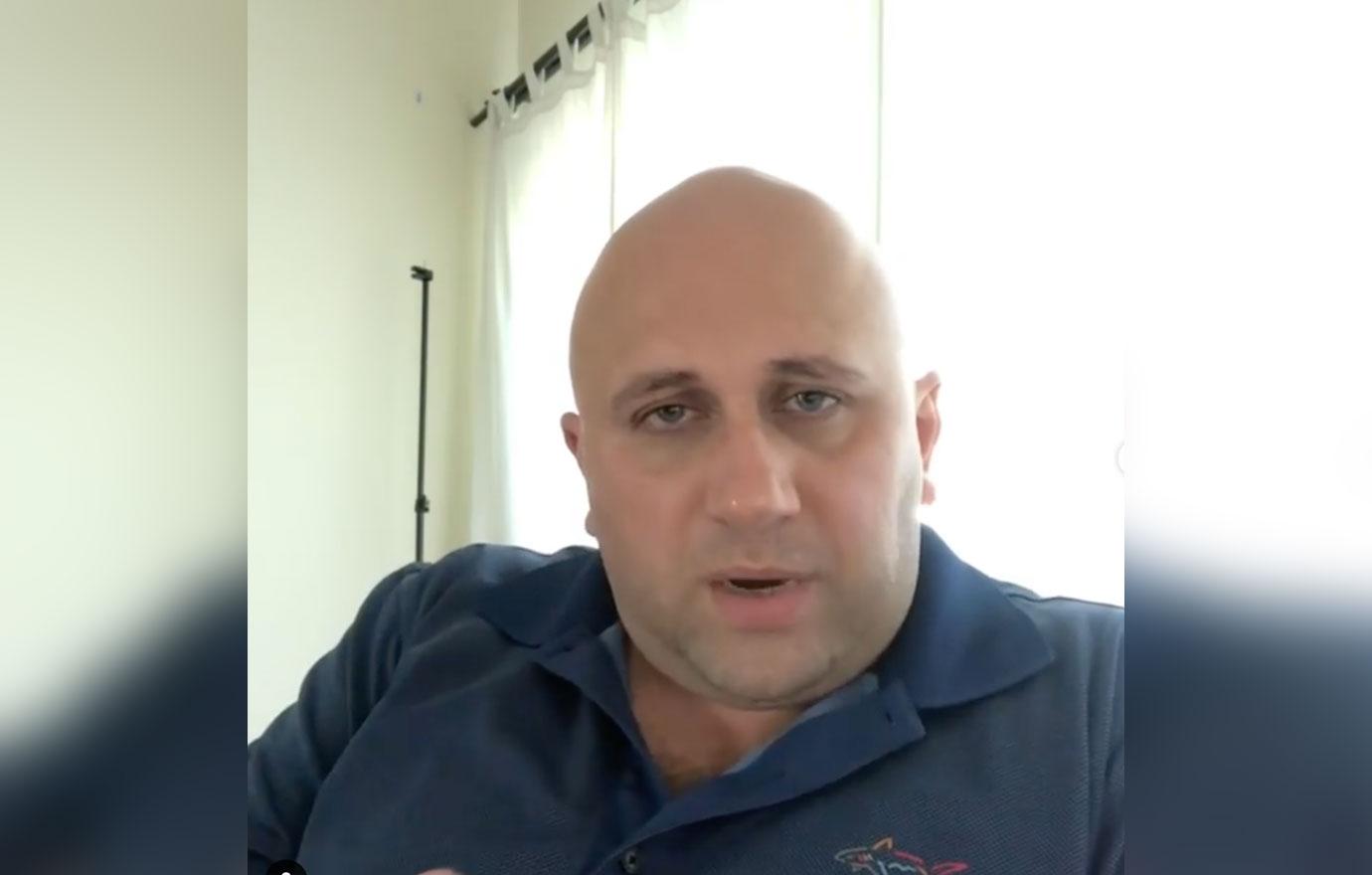 Special Agent Gregory concluded, "The Newark field office would like to thank the dedicated members of law enforcement whose hard work and determination forced the hand of this fugitive and will now bring him to justice."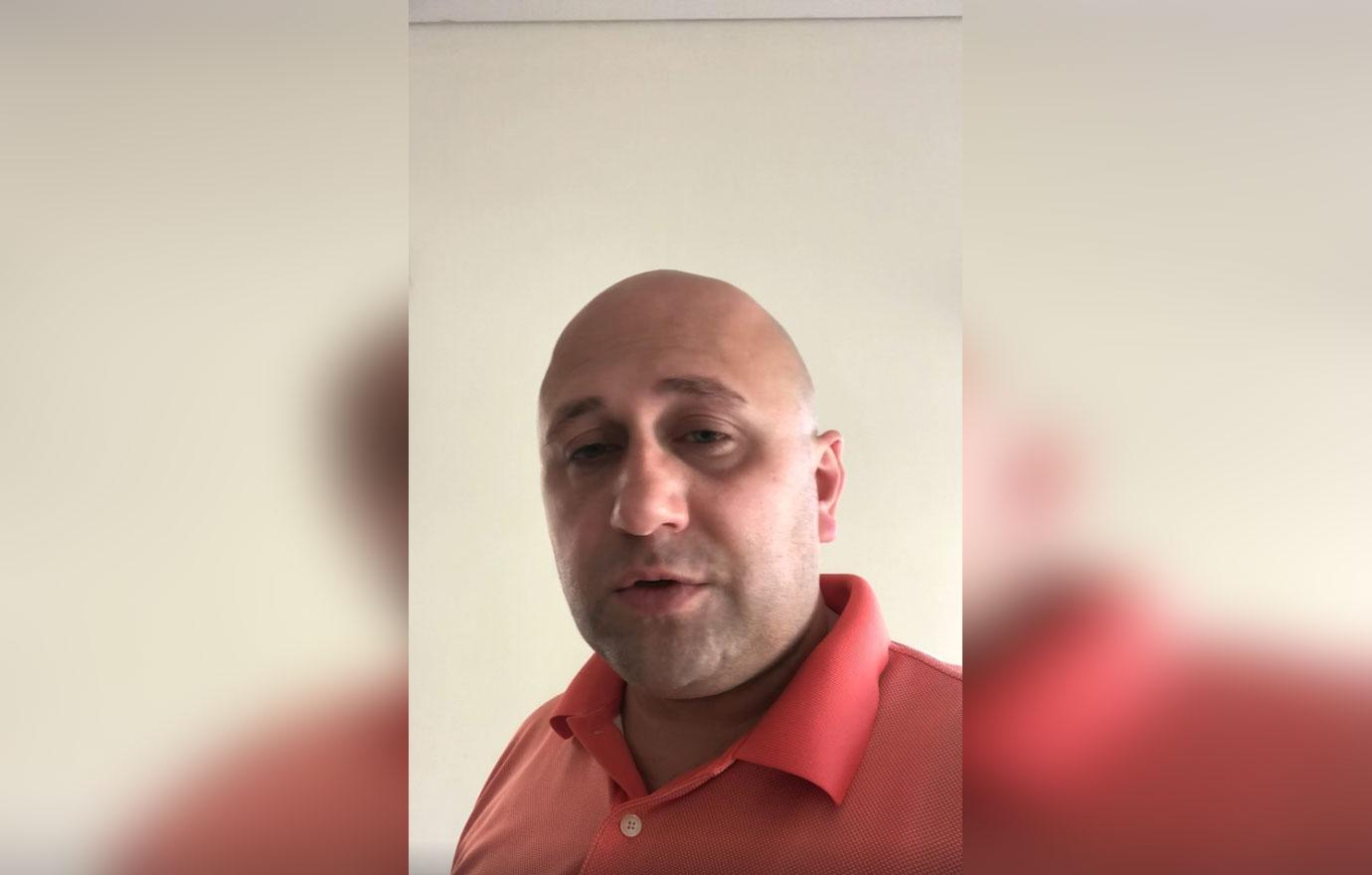 Afzal is being held in Bergen County Jail in New Jersey as he awaits trial. He could face up to 100 years in prison if convicted.