PHOTOS
Melissa Gorga Reveals She Wants To Get Butt Implants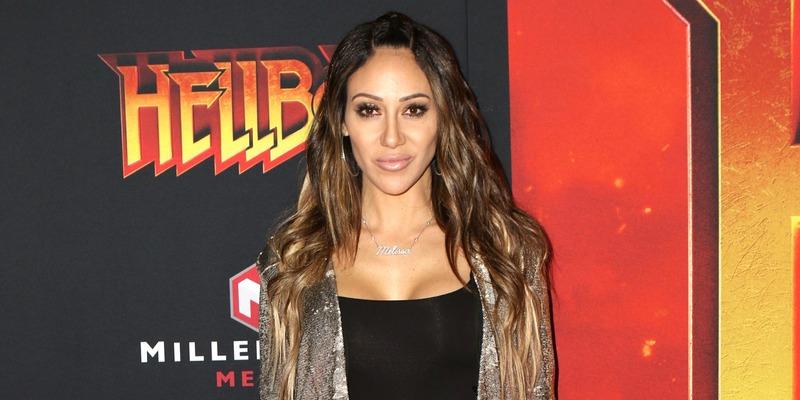 Real Housewives of New Jersey star Melissa Gorga recently spoke about her desire to get butt implants after previously admitting to undergoing other plastic surgery procedures. .Her husband, Joe, however, doesn't seem to keen on her doing it.
Article continues below advertisement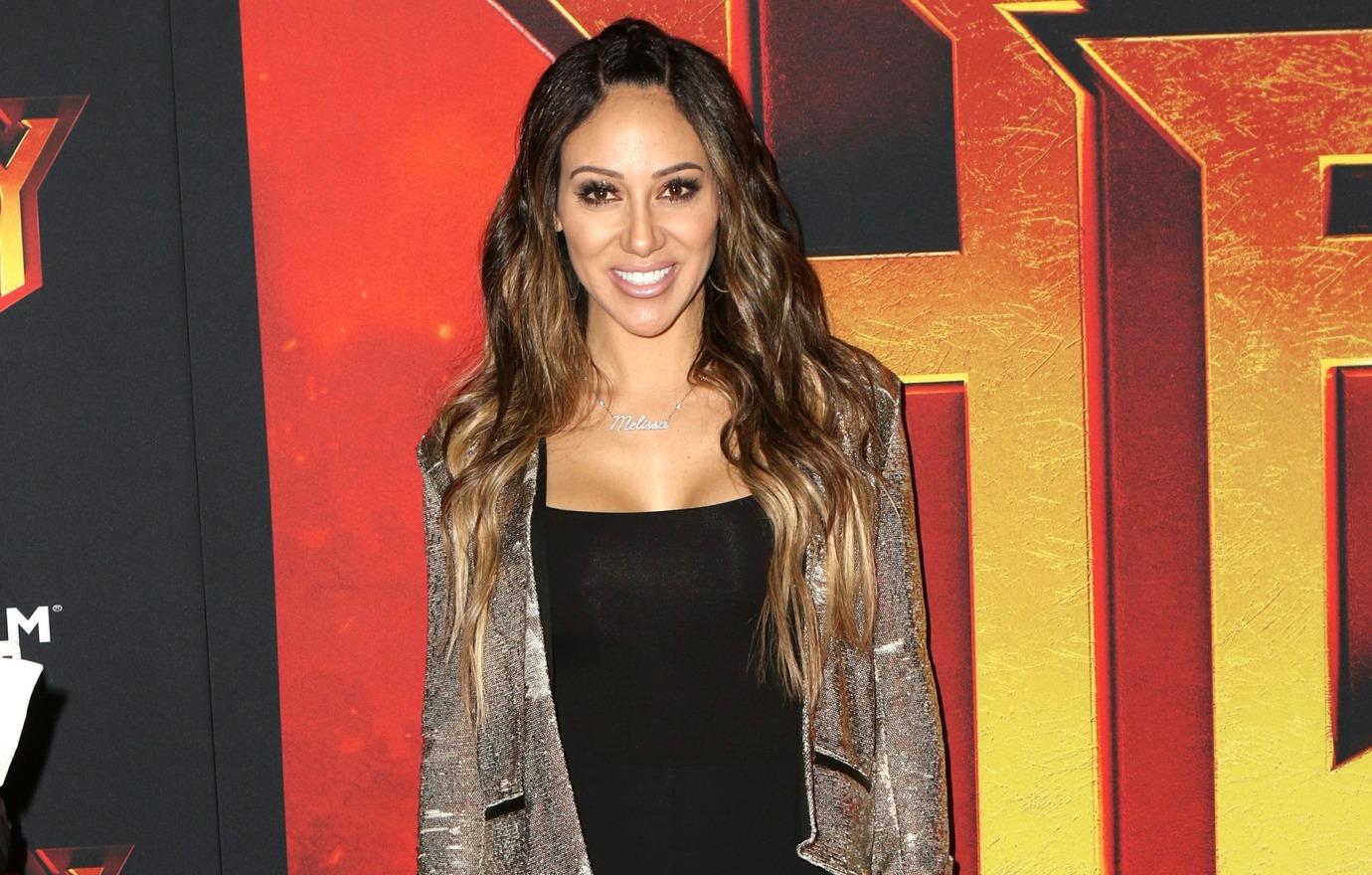 Melissa, 40, is no stranger to the world of plastic surgery.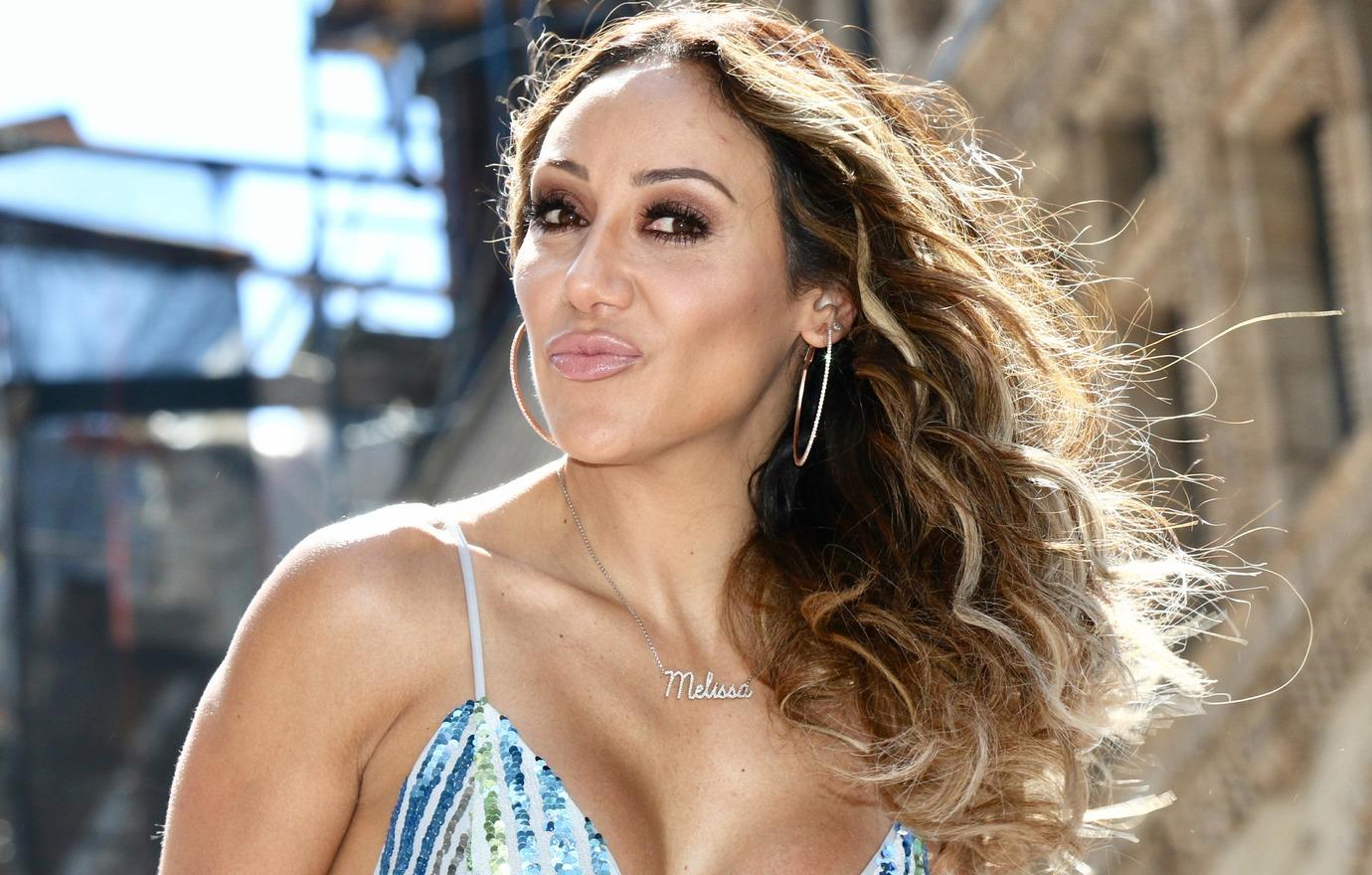 The mother-of-three previously revealed that she got breast implants when she was in her 20's.
Article continues below advertisement
She also got a nose job after becoming famous on RHONJ.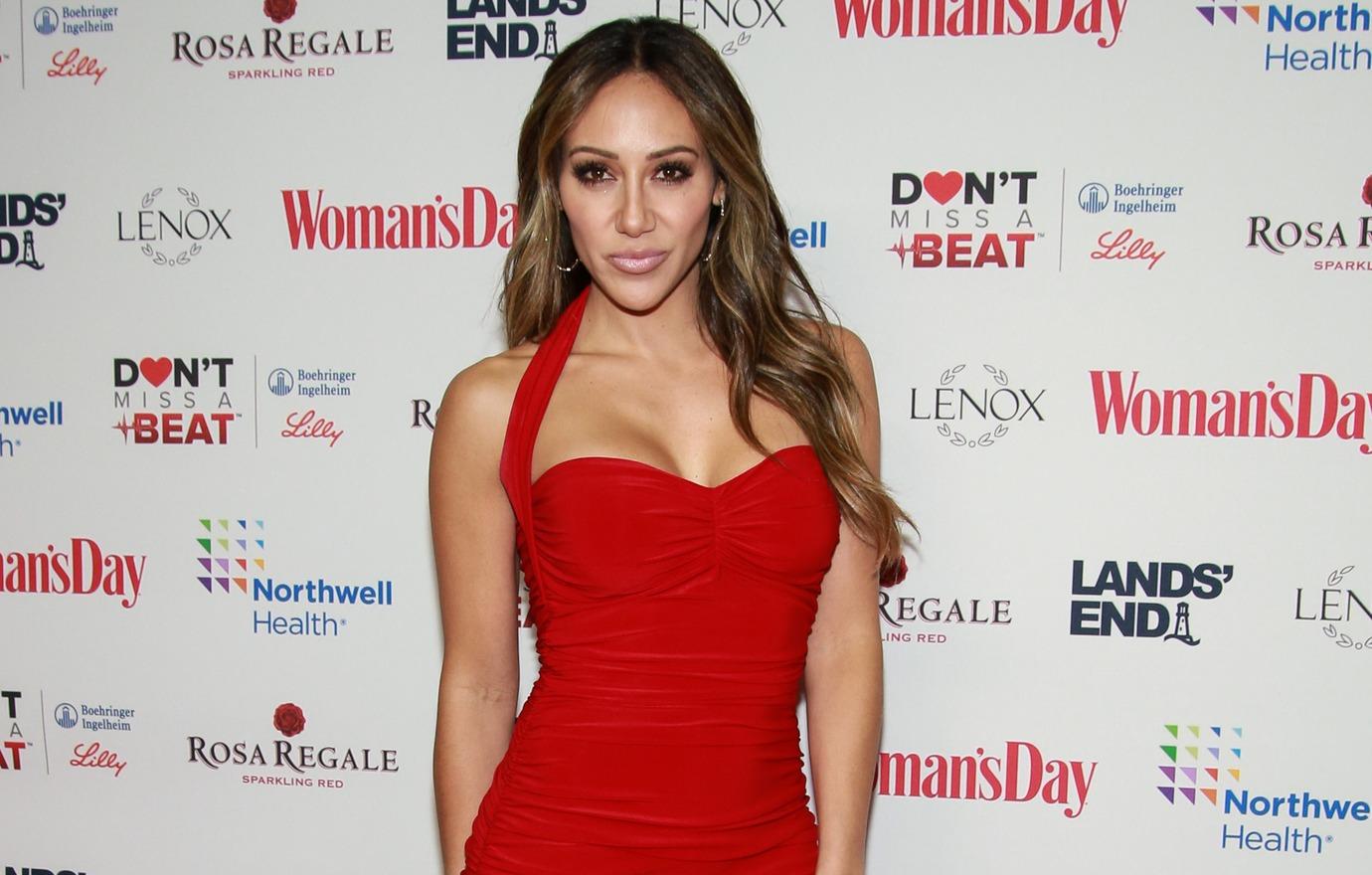 Melissa revealed to OKMagazine.com in July 2019 that her kids started to cry after she got lip fillers.
Article continues below advertisement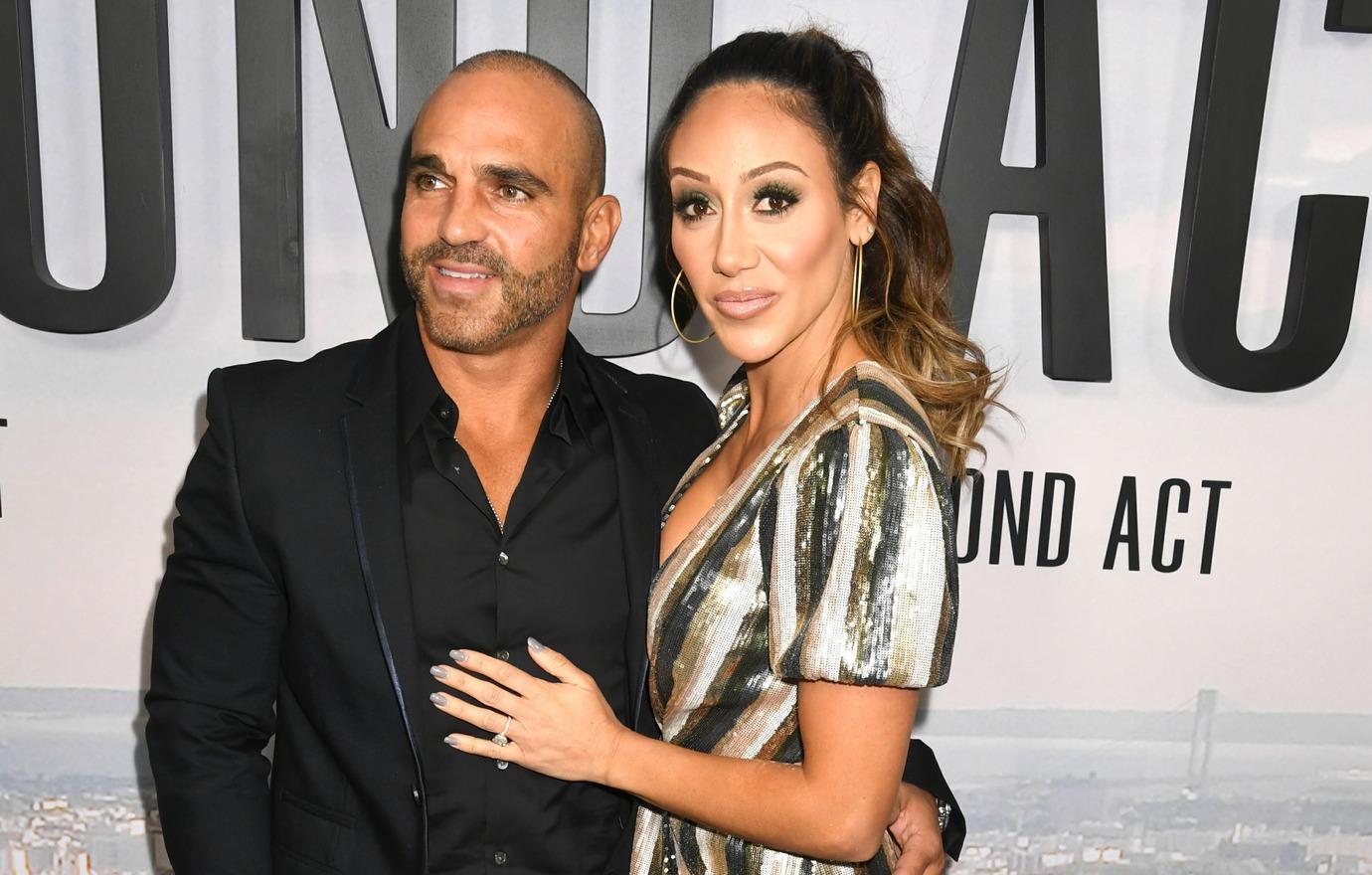 "Everyone started crying because Joe was not happy," she said. "Like the house almost fell down. Joe was like, 'What did you do? You got a reality show and you become a different person.' I was like, 'I think I'll wait. Just give it three months.' He lost his s**t."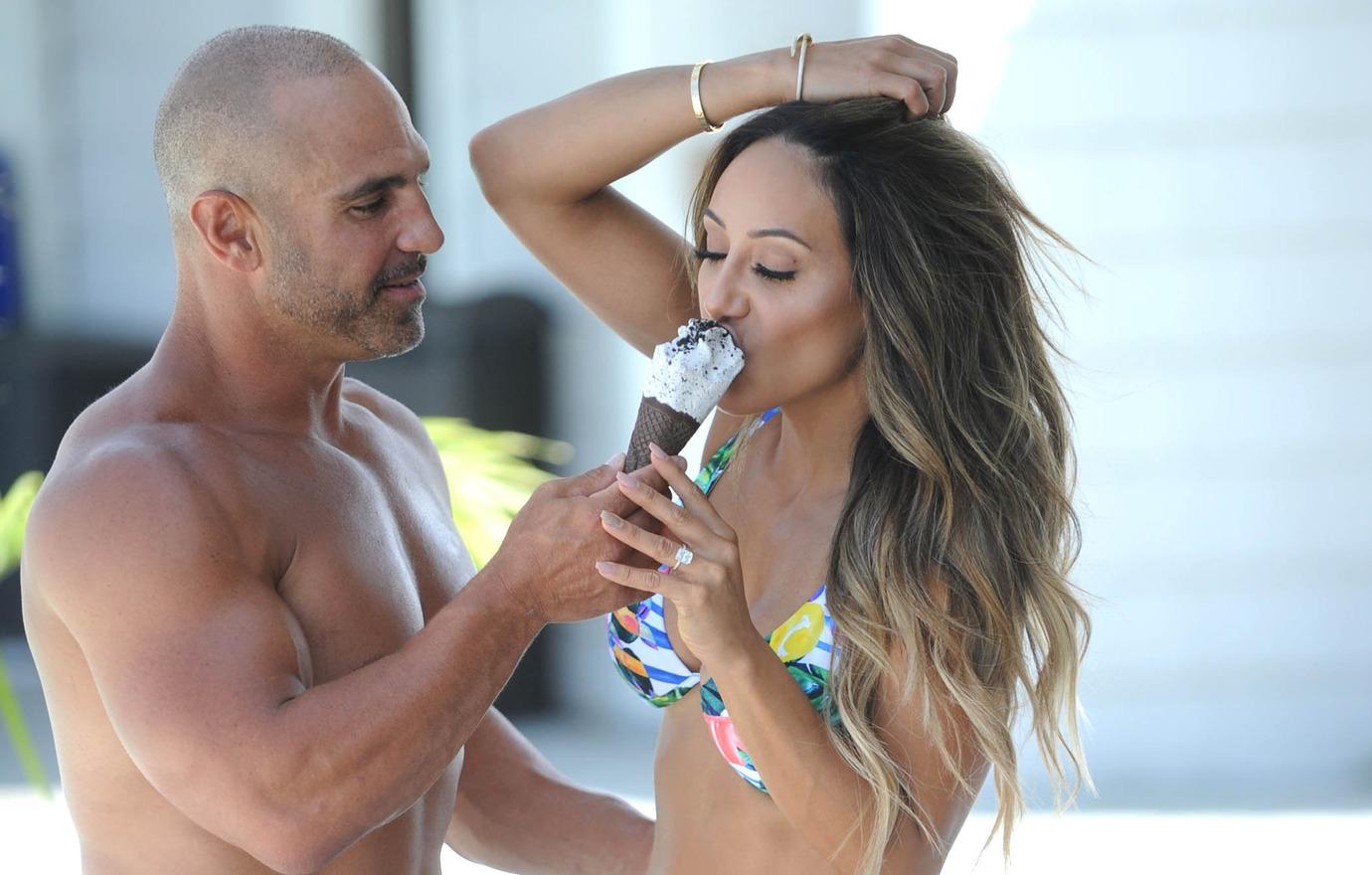 Melissa spoke about her desires to get butt implants during a recent interview with Glamour, however Joe doesn't appear to be onboard.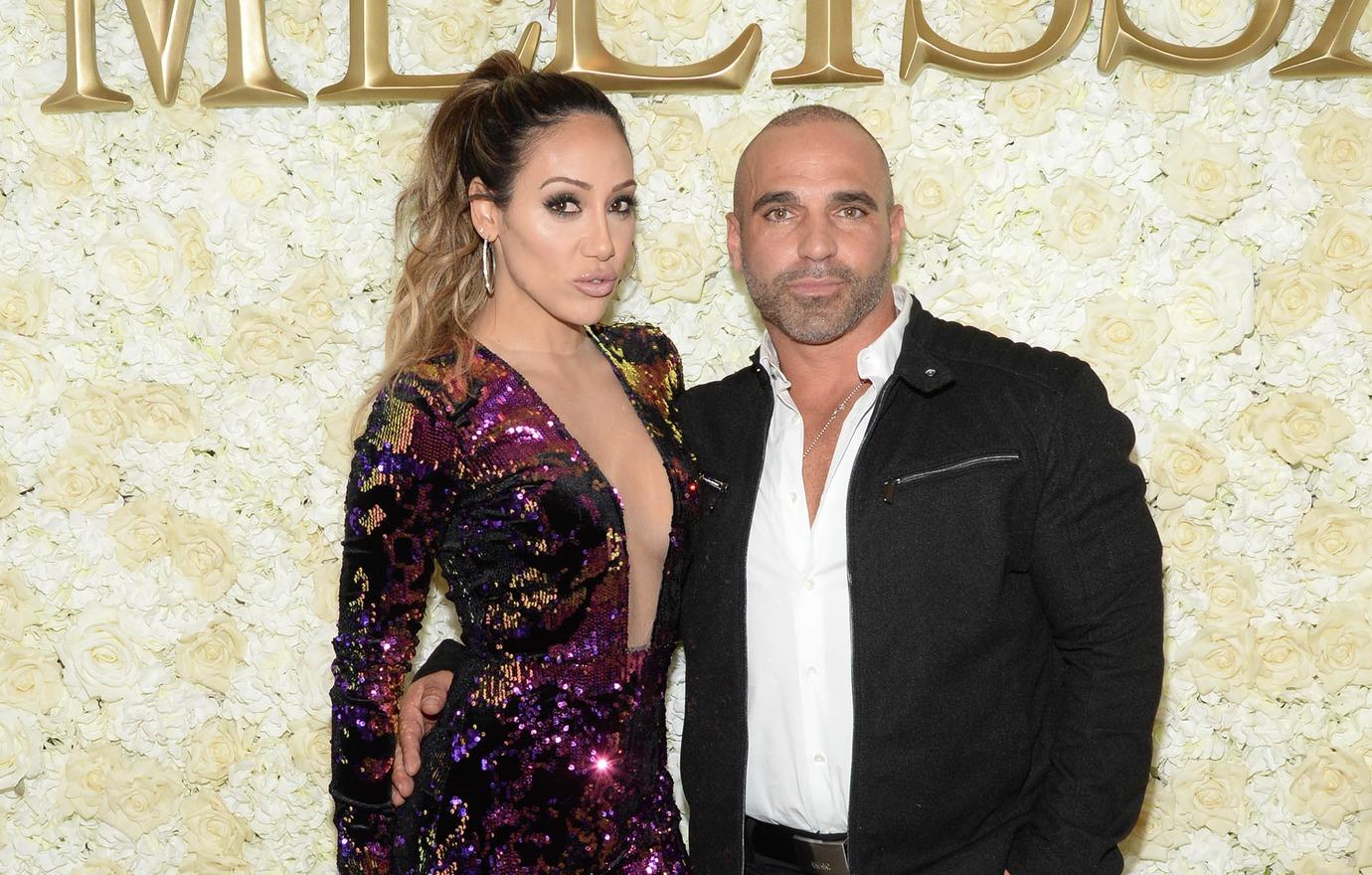 "I'm seeing a lot of butts on Instagram. But my husband's not into it," she said. "I was like, 'fine.' I'm just so sick of squatting."