PHOTOS
Teresa Giudice Erupts When Asked Why She Doesn't Wear Her Wedding Band — 'Joe Never Wore Rings!'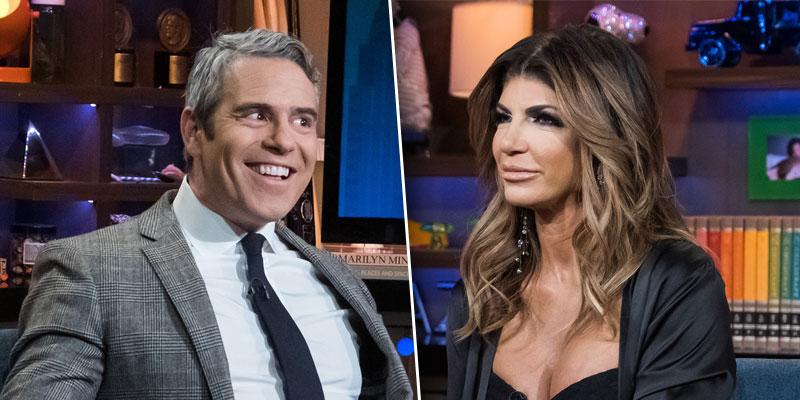 On part two of the Real Housewives of New Jersey reunion, Andy Cohen confronted Teresa Giudice about why she isn't wearing her wedding in photographs of her with other men. The RHONJ star snapped back after the host alluded to rumors she had cheated on her husband, Joe, who is currently serving a 41-month prison sentence.
Article continues below advertisement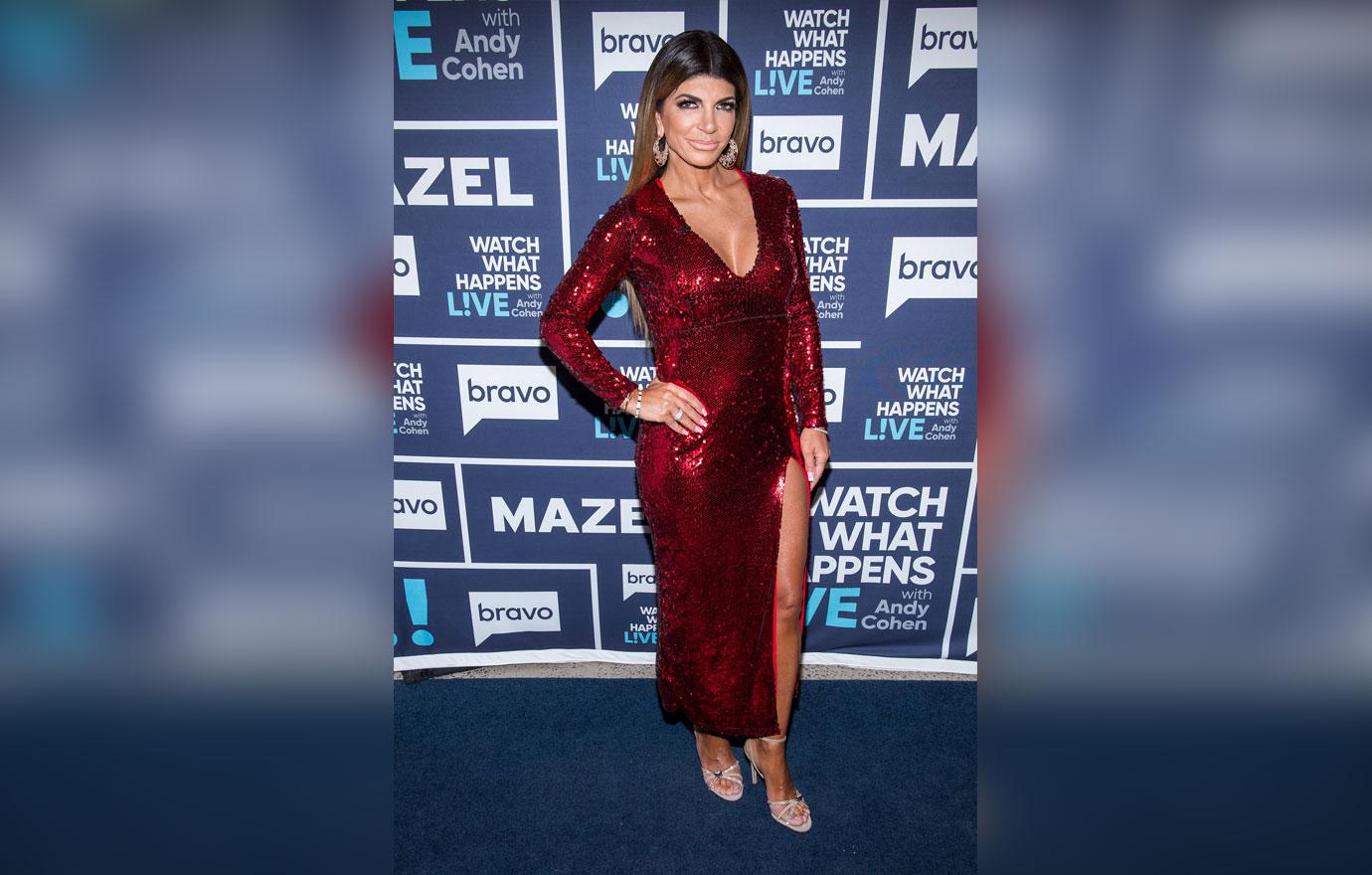 Teresa, 46, was caught holding hands with Blake Schreck in Miami on February 16. She was also photographed earlier in the year with another man. Andy, 50, noted the RHONJ star wasn't wearing her wedding ring in the photographs. "Who cares? Who cares if I wear my rings or I don't," Teresa responded.
Article continues below advertisement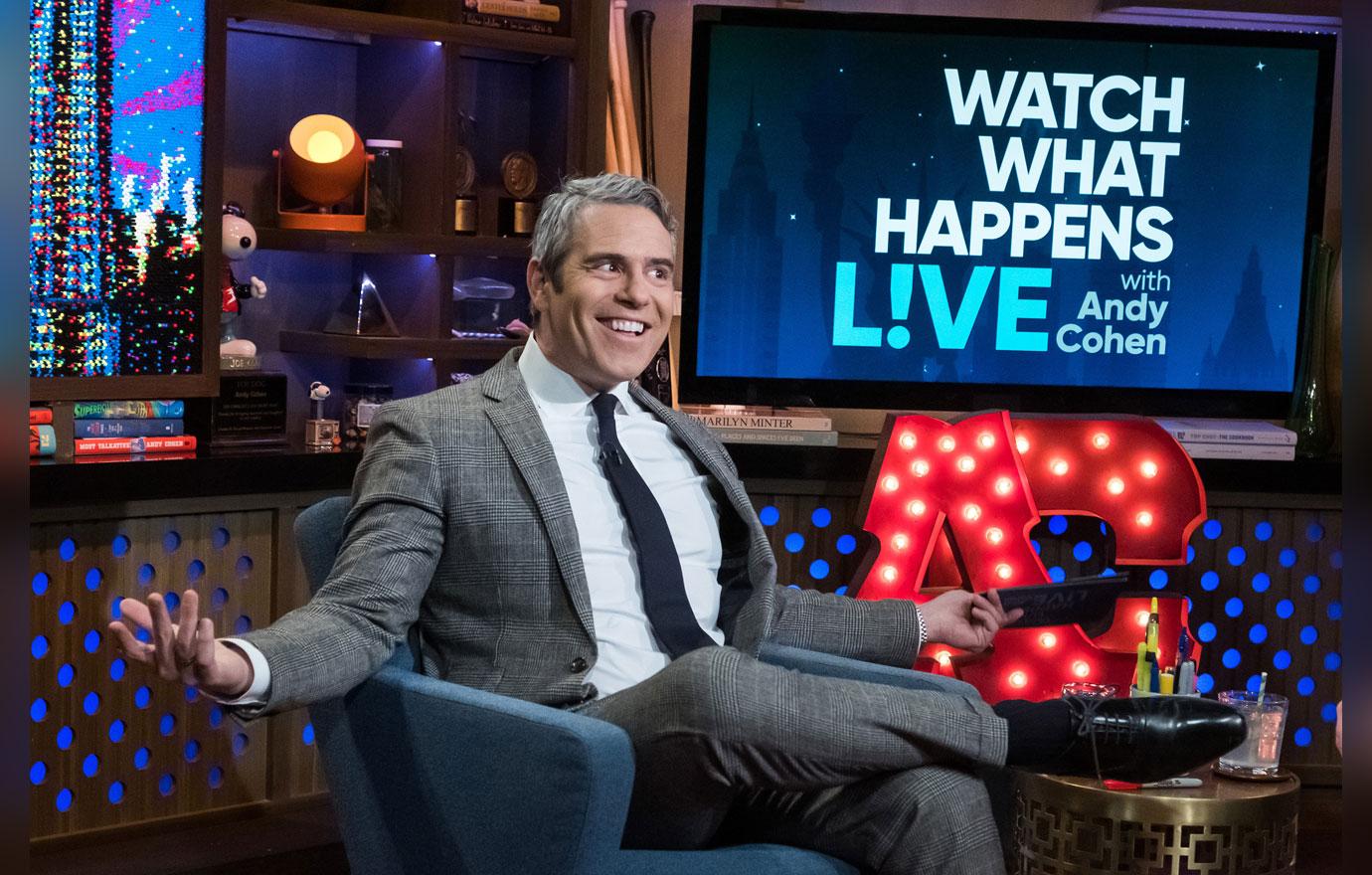 She also shot back, "Joe never wore rings!"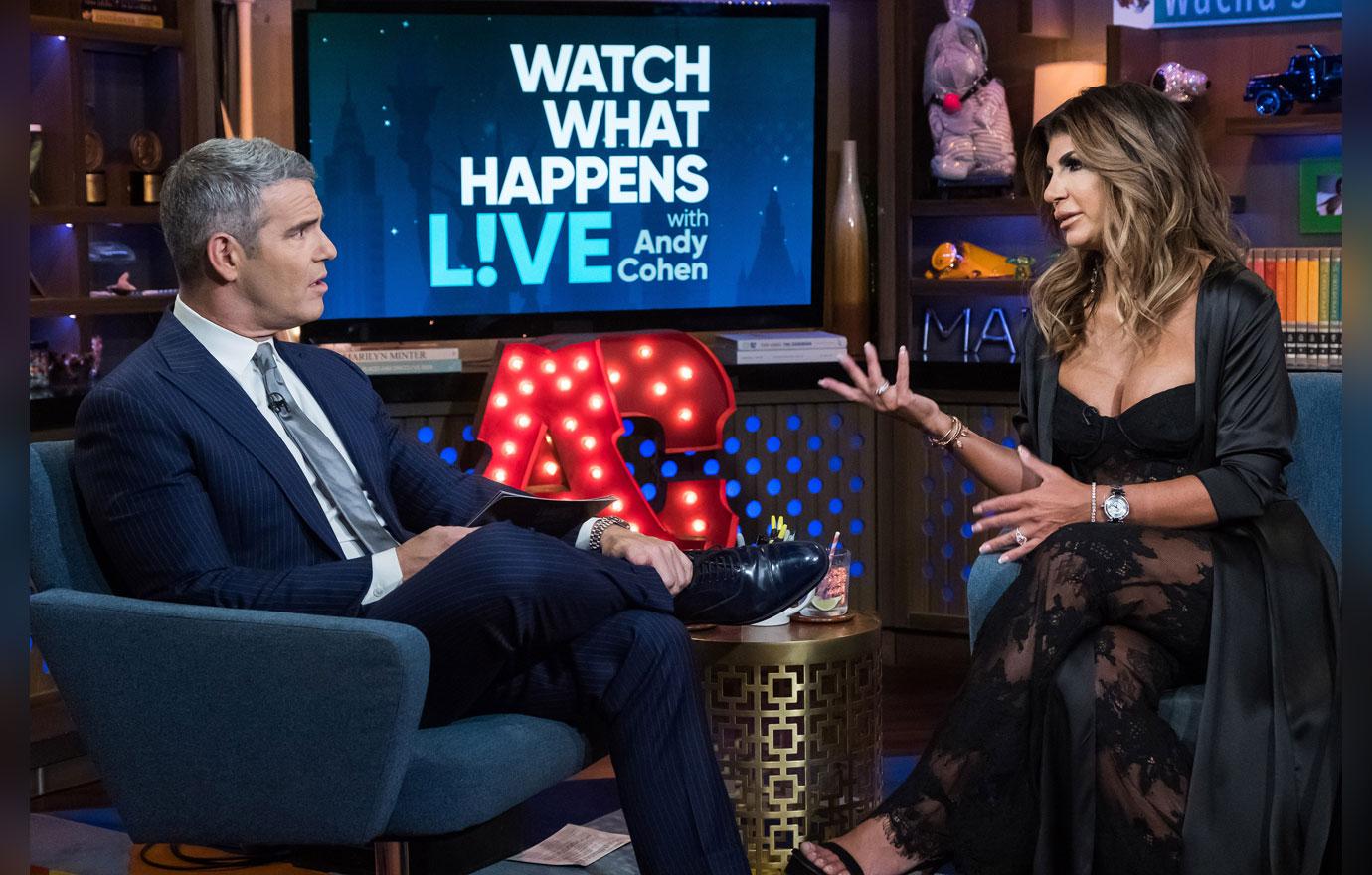 Teresa explained of an earlier incident, "A lot of people were touching me. It was New Year's Eve! Some girl wanted to make out with me."
Article continues below advertisement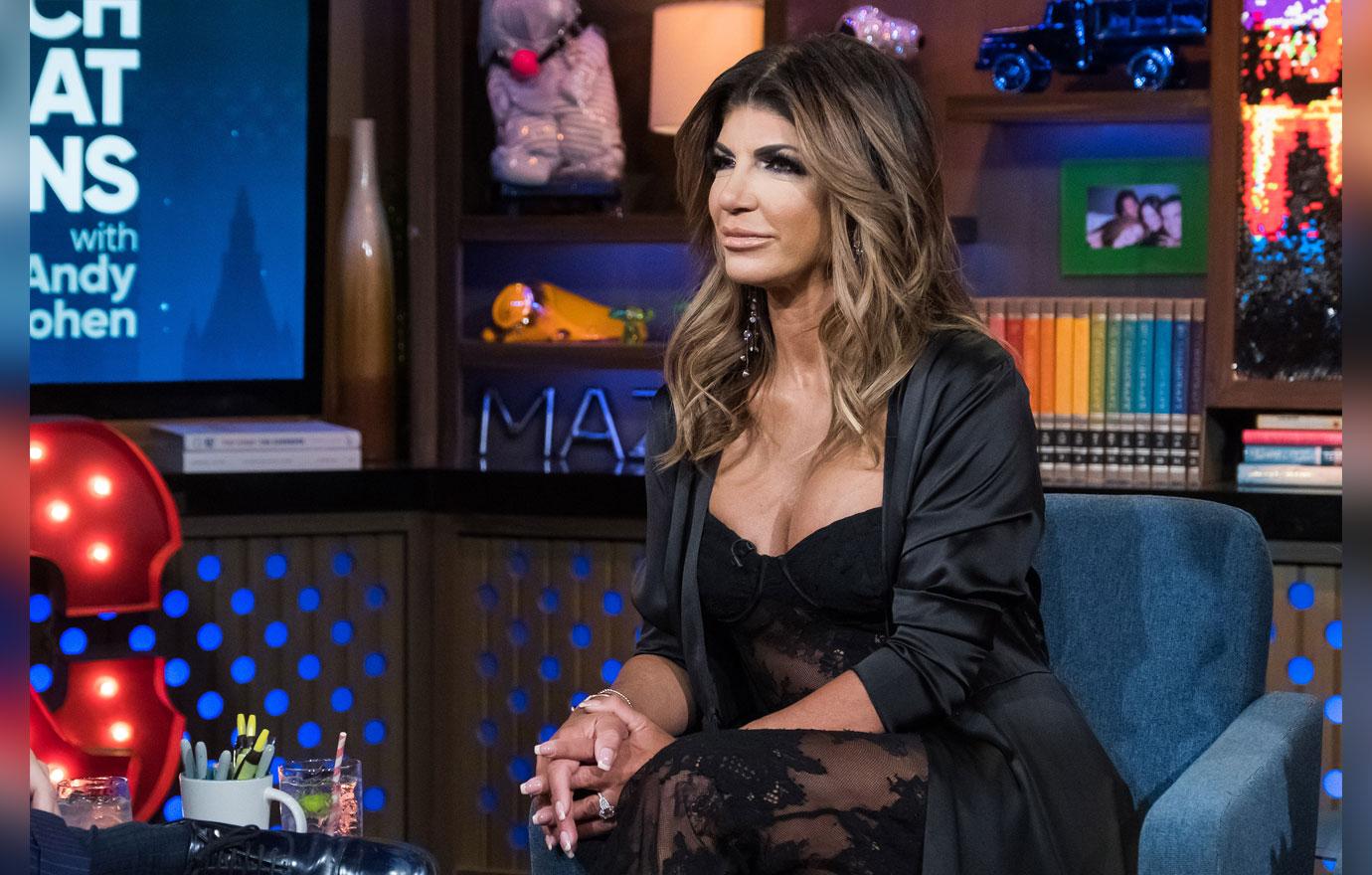 The RHONJ star also admitted, despite claiming to be ride or die for her husband, "Of course I'm angry with him. I went to jail. I went to jail. Of course, I'm angry!" Teresa served 11 months in prison in 2015 for conspiracy and bankruptcy fraud.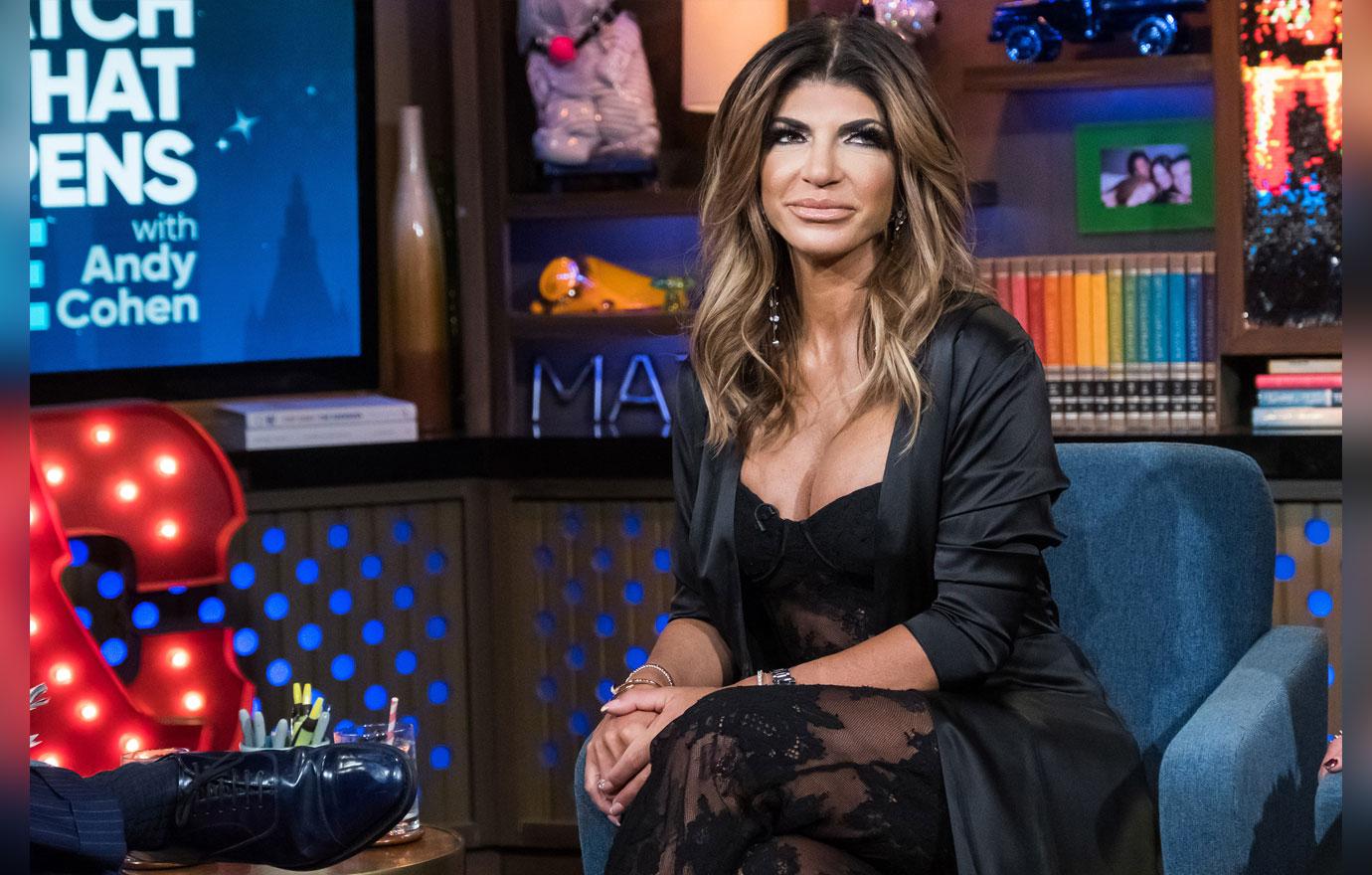 Joe was later convicted of the same charges. In October 2018 an immigration judge ruled that once Joe's sentence is up, he be deported back to his native Italy. Joe's attorneys have appealed the ruling.
Article continues below advertisement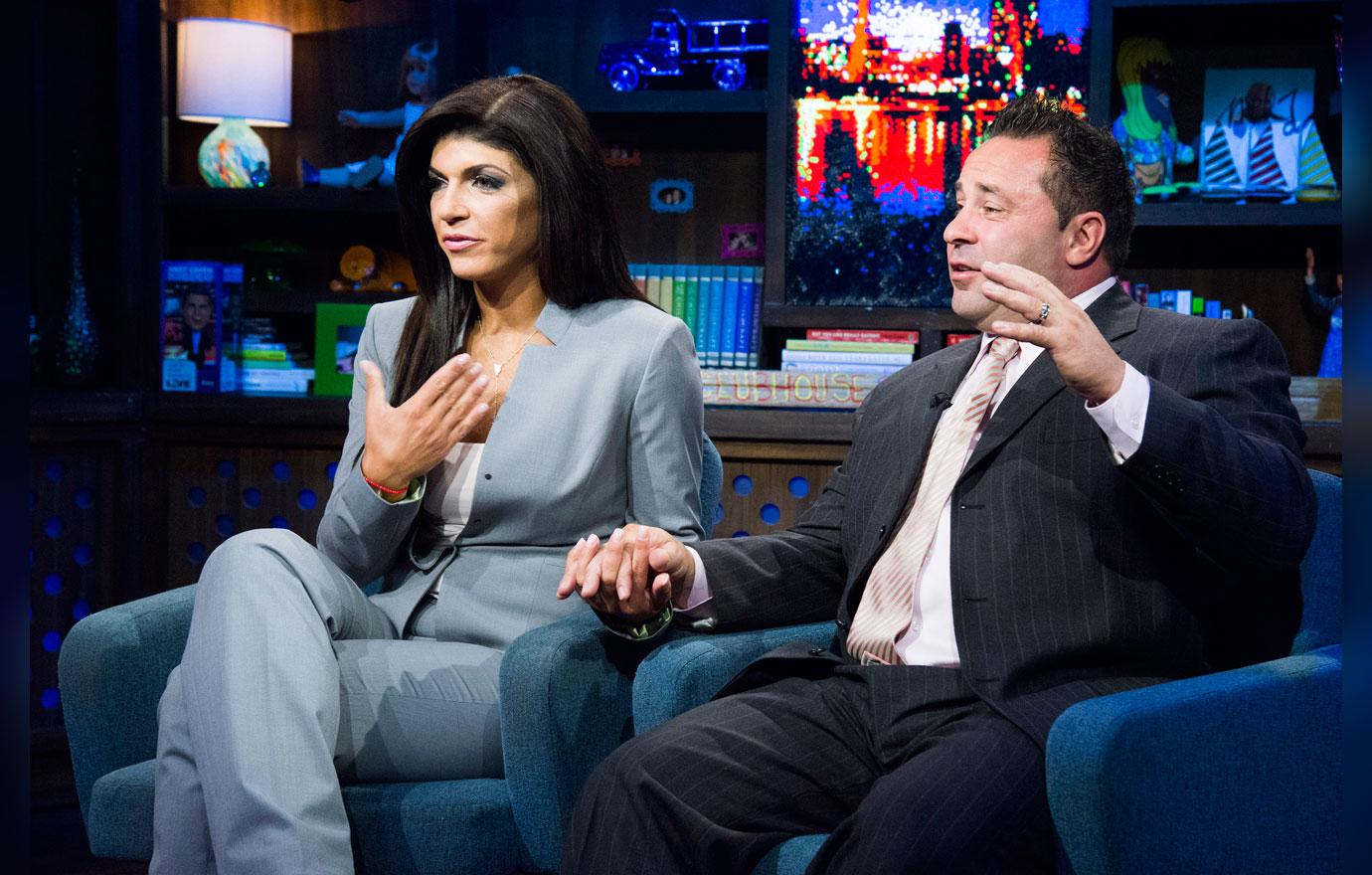 A source previously confirmed to US Weekly that during the filming of the RHONJ reunion, Teresa admitted if Joe is deported, she won't be joining him. "We'd go our separate ways," she told her castmates. The episode is expected to air on March 6.
What do you think about Teresa's response to not wearing a wedding ring? Sound off in the comments below!