PHOTOS
'Real Housewives Of New Jersey' Star Jackie Goldschneider Reveals She Hit Rock Bottom Of Eating Disorder After Her Honeymoon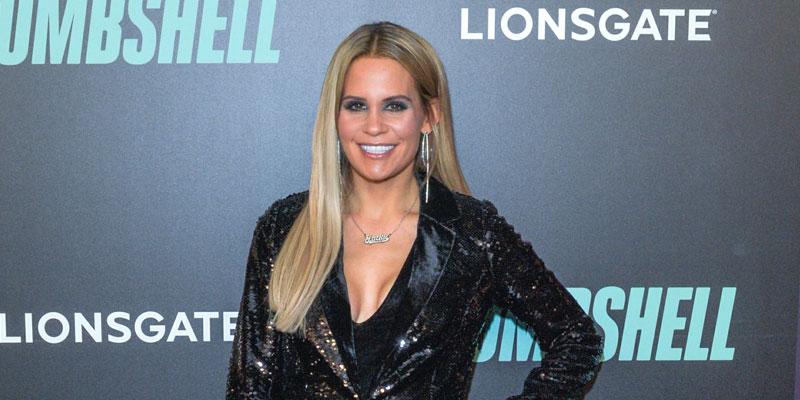 Jackie Goldschneider is speaking candidly about her eating disorder. During the January 29 episode of Real Housewives of New Jersey, the reality star revealed that she hit the rock bottom of her battle with anorexia shortly after her honeymoon.
Article continues below advertisement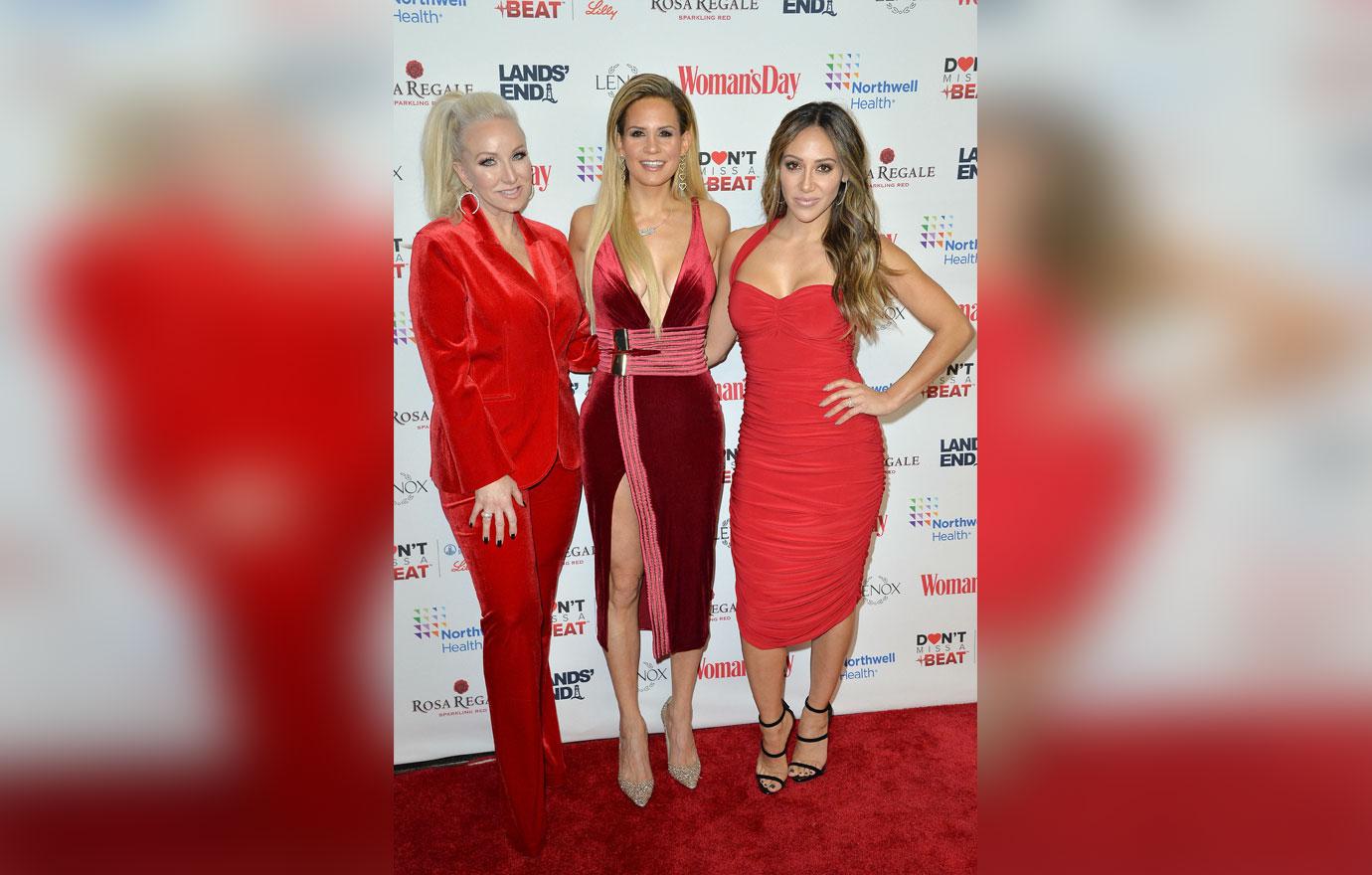 While out to lunch with costars Margaret Josephs and Melissa Gorga, Jackie slammed Margaret for commenting on how little she eats. "Don't say I don't eat," Jackie said before explaining, "I want you to understand that like getting past an eating disorder and getting to a place in your life where you can actually eat something and be okay with it….people don't understand how hard it was to get past that."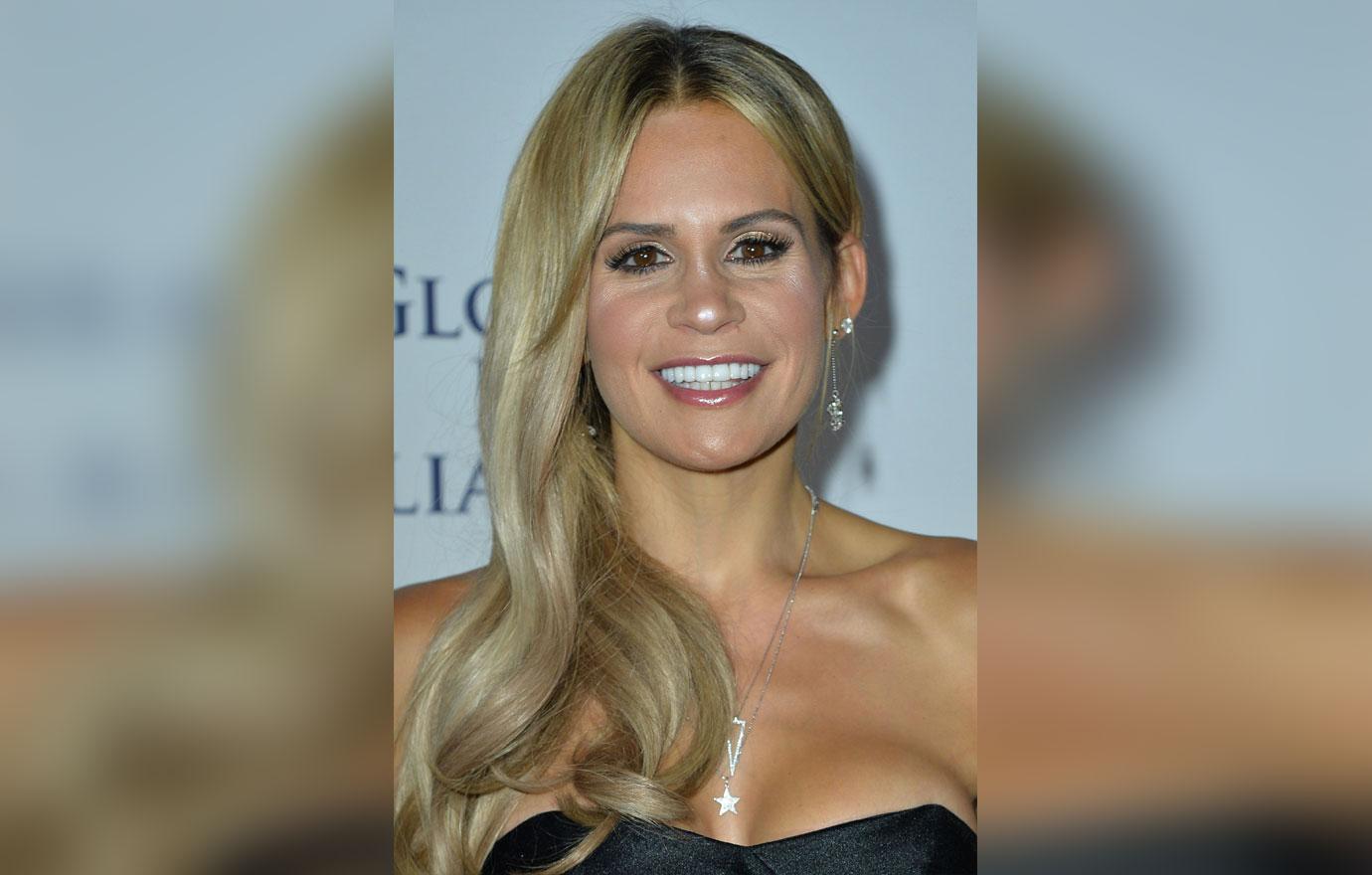 Jackie then explained that her own father didn't take her eating disorder seriously. "My father, he has nothing but the best of intentions but does he understand what I went through in my twenties? No."
Article continues below advertisement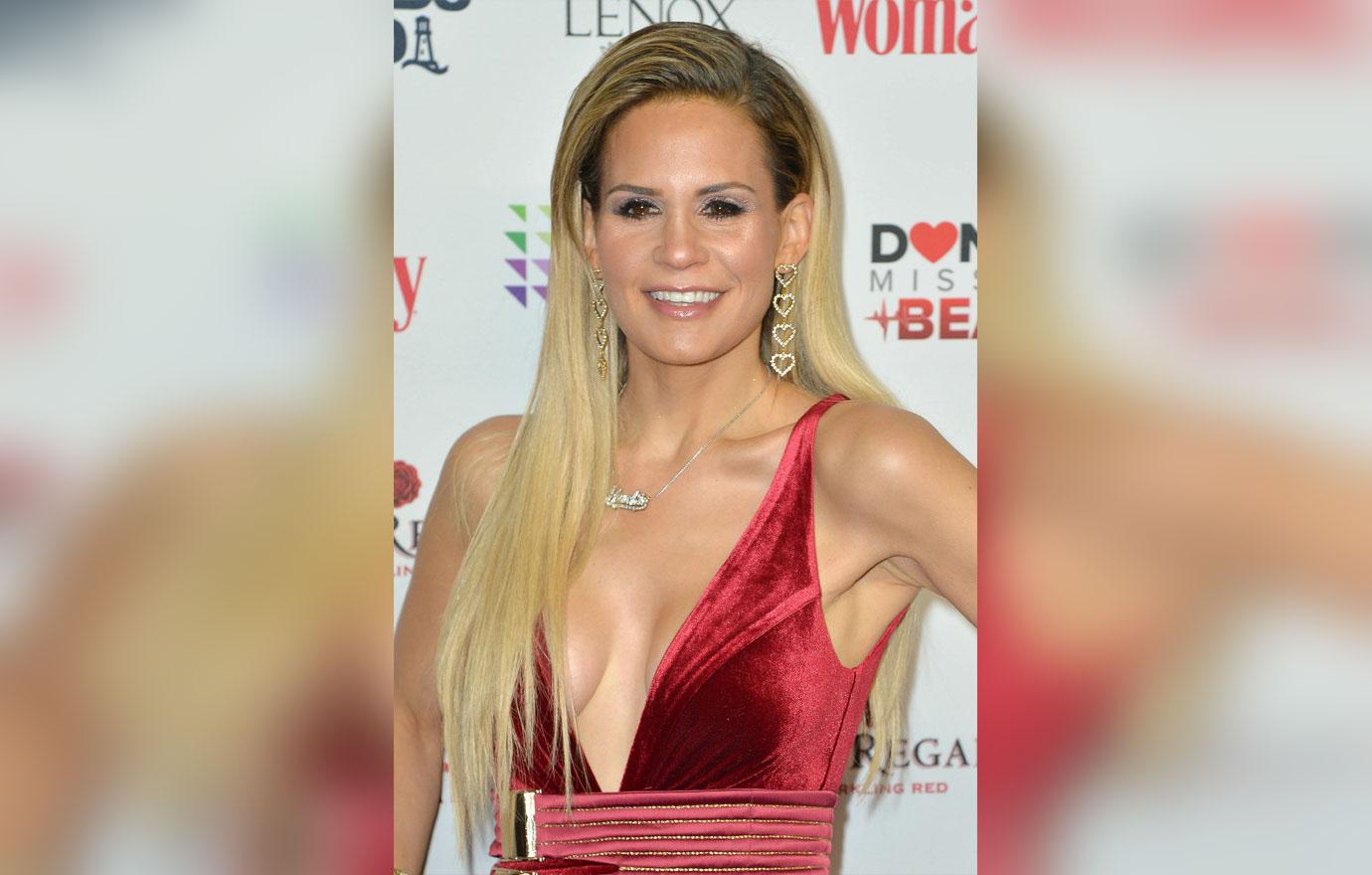 The mom of four then shared what finally made her decide to seek professional help. "I had to get to a point for myself where I stood on a scale one day and I weighed like, nothing," she said.
MORE ON:
The Real Housewives of New Jersey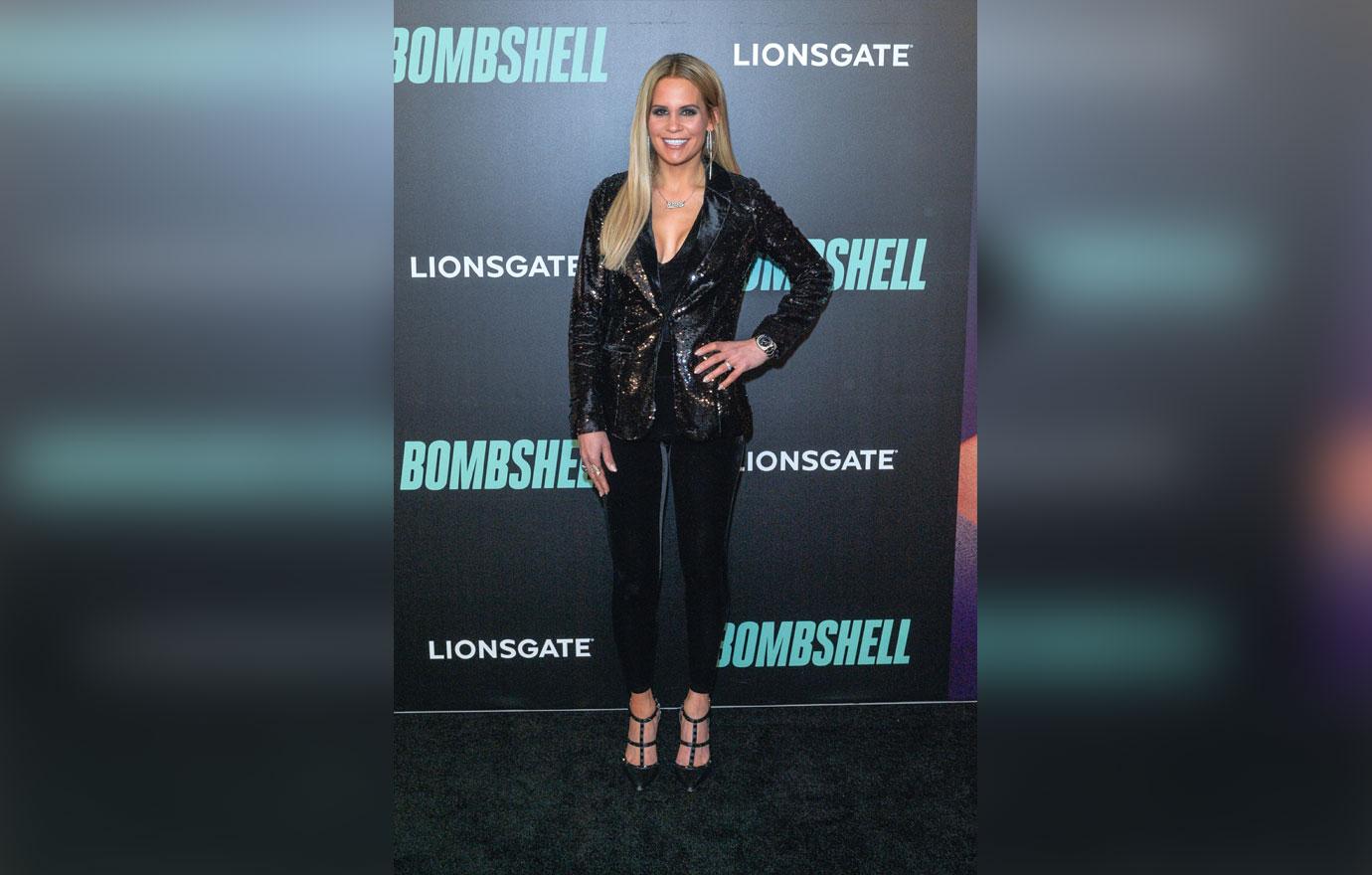 Jackie recalled, "I went to Mexico with Evan after we got married and it was all-inclusive and they wouldn't change anything on the menu for me. It came, how it came, right? Just in case, I brought in my bag like thirty cases of canned tuna. And I came back to my room every night and I just ate canned tuna and apples."
Article continues below advertisement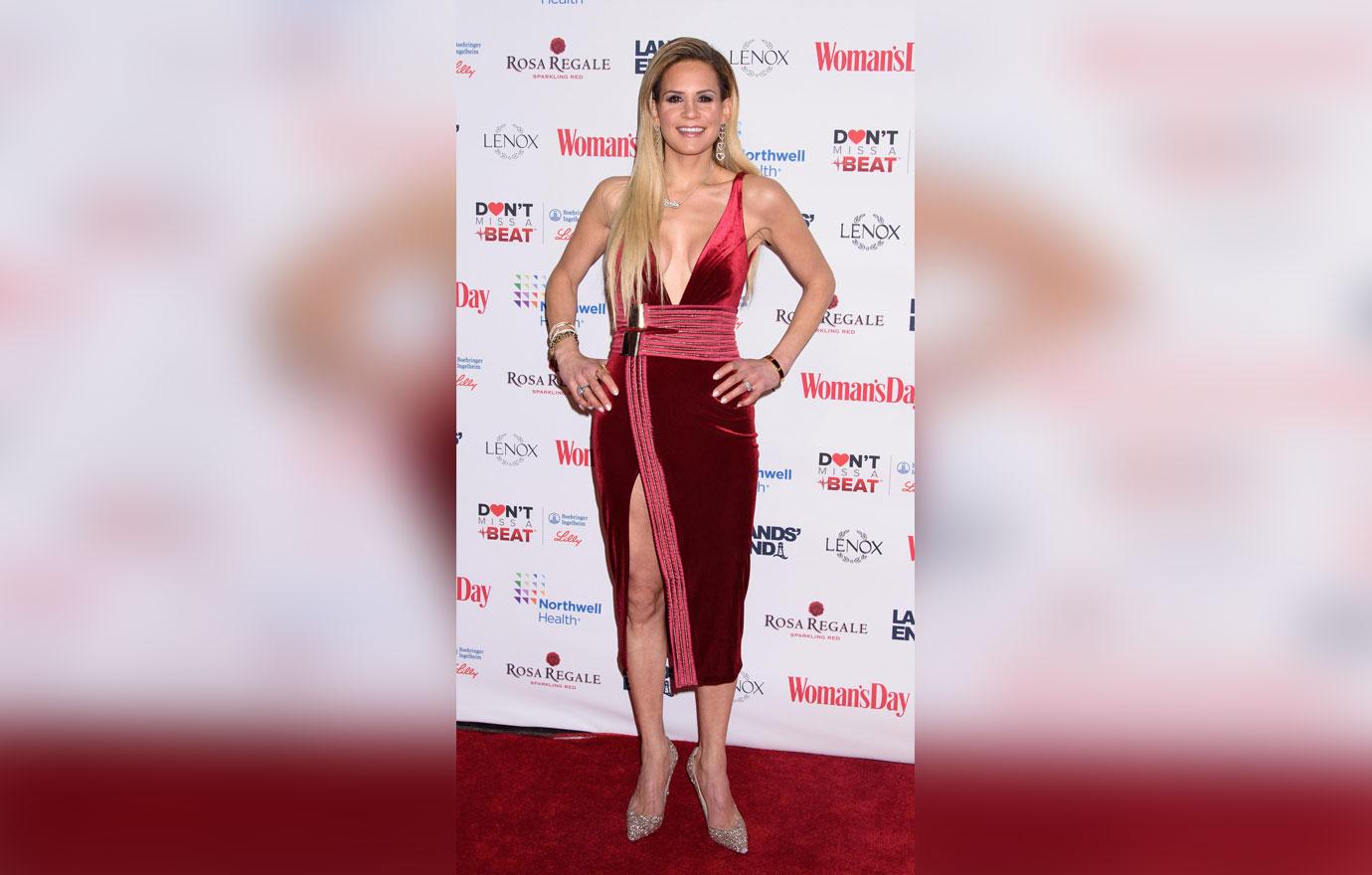 "I came home and I got on the scale and that day I was like 'Okay, I'm gonna die,'" she continued. "And I was just like 'Okay, I gotta help myself. 'Cause I'm gonna die.' And I went and I got help. That's why I've come so far that when people say I don't eat, it kills me because I came from a place where I really didn't."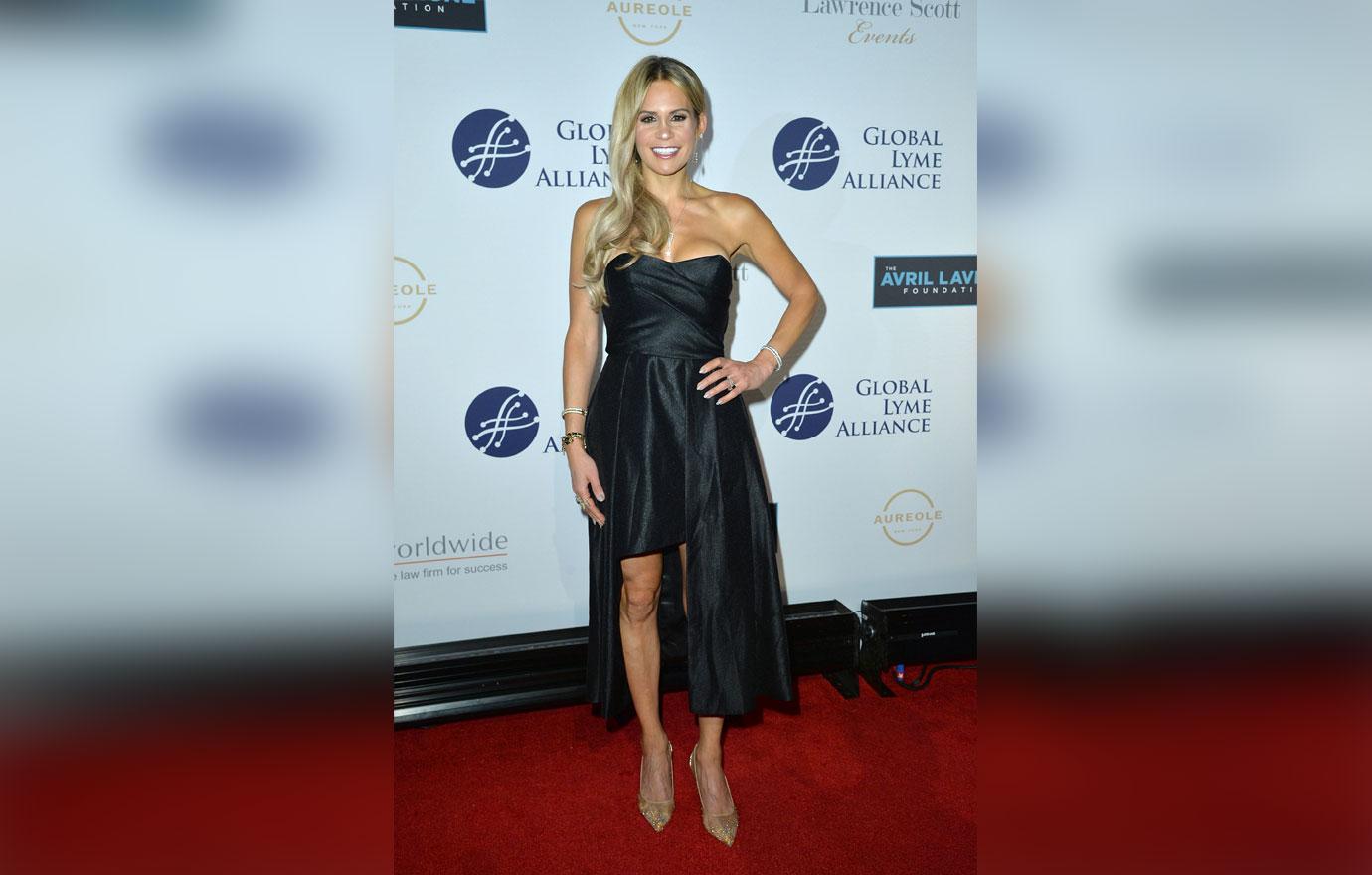 Jackie previously detailed her battle with anorexia in 2018. At the time, she told People, "I'm really proud of coming out of the other side because it was so hard," she says. "It's really not a way to live. It's horrible. It was absolutely horrible."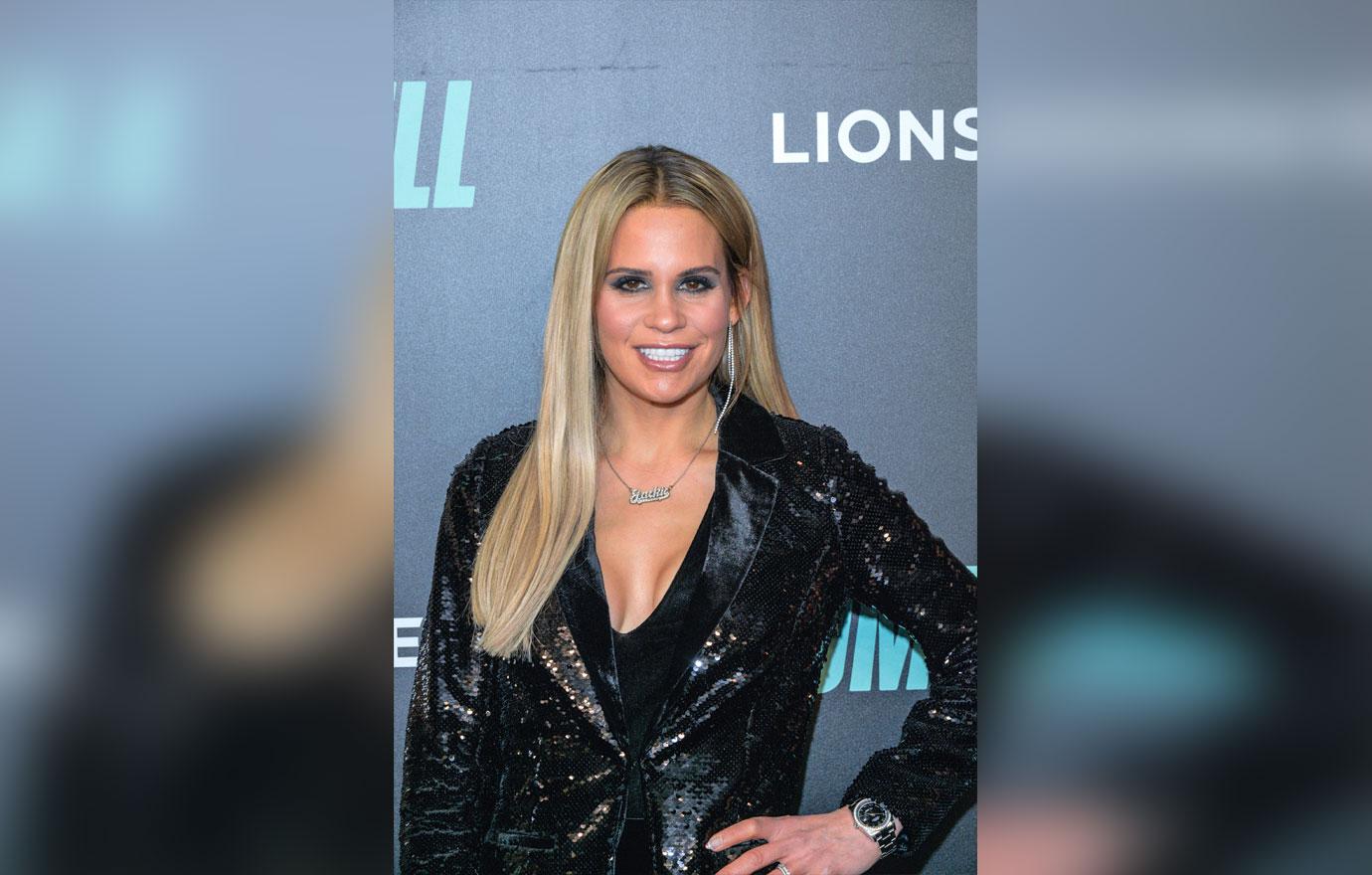 "I'm hoping that I can help people out there like me, who usually just suffer in silence," the Bravo star explained. "Because I wish I knew that one day, I'd get through it. That was always a fear of mine that I would never stop doing this."