PHOTOS
'RHONY' Alum Bethenny Frankel Throws Shade At 'RHONJ' Star Jennifer Aydin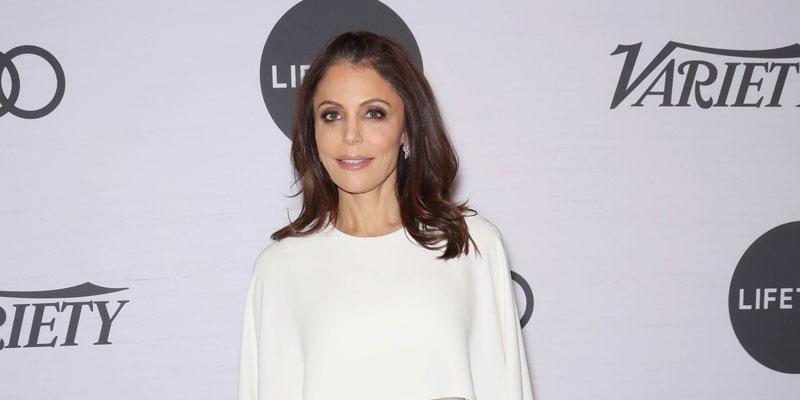 Bethenny Frankel may be gone from Real Housewives of New York, but she remains ever present in the Housewives universe. The former Bravo star appeared to throw shade at Real Housewives of New Jersey star Jennifer Aydin in the comments section of an Instagram post on November 12. When Jennifer, 42, saw what Bethenny, 49, wrote, she responded with her own snarky remark.
Article continues below advertisement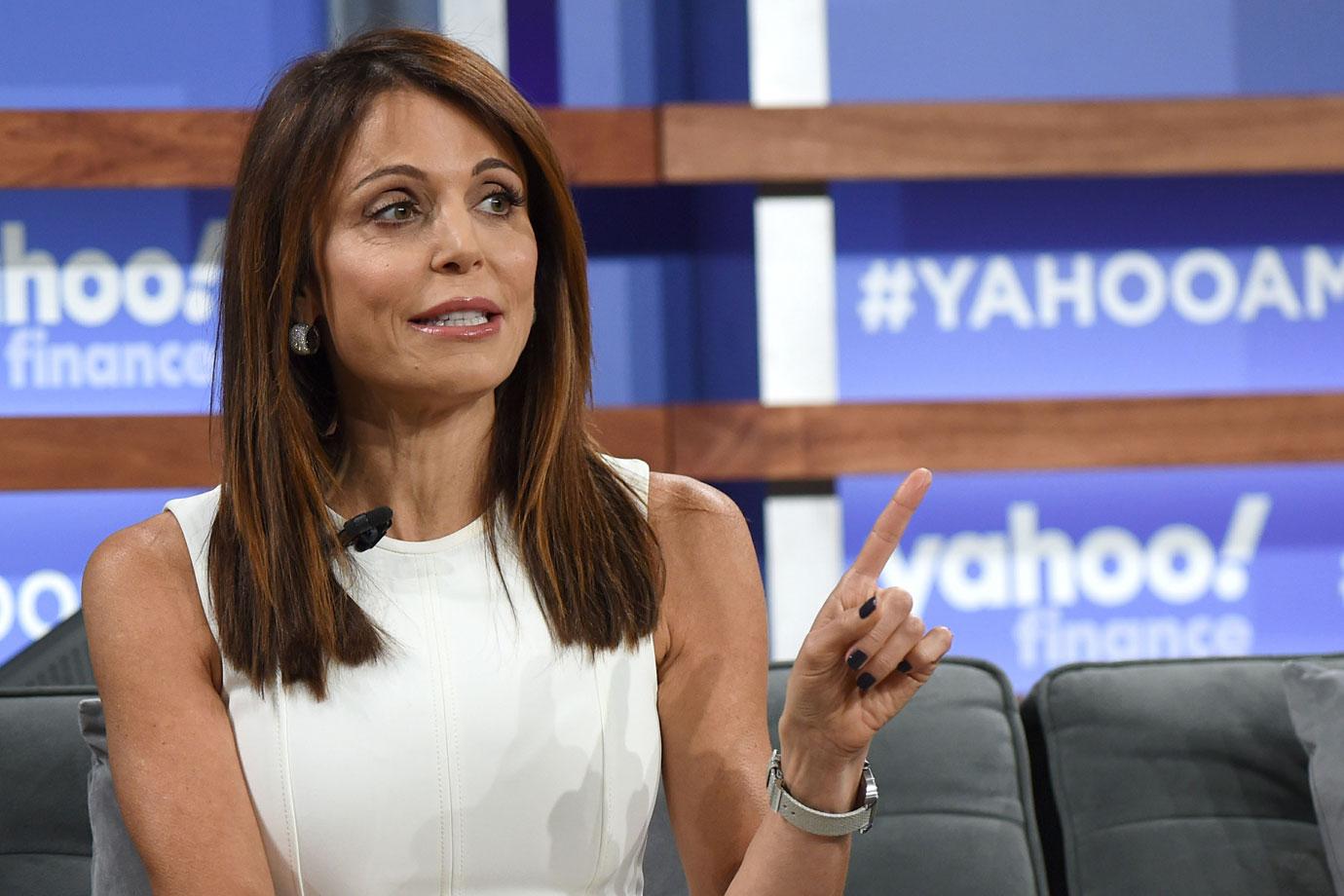 The Watch What Happens Live Instagram account shared a video on November 12 that featured the RHONJ star. "When my aunt posts a meme from two years ago on my Facebook feed," was written the video post. In the clip, Jennifer told Margaret Josephs, "I'm a funny girl, I'm a comedian. I get off on making people laugh." The video then cut to Margaret, 52, who responded to her fellow castmate's remark in a confessional, "Note to yourself: you are not a comedian."
Article continues below advertisement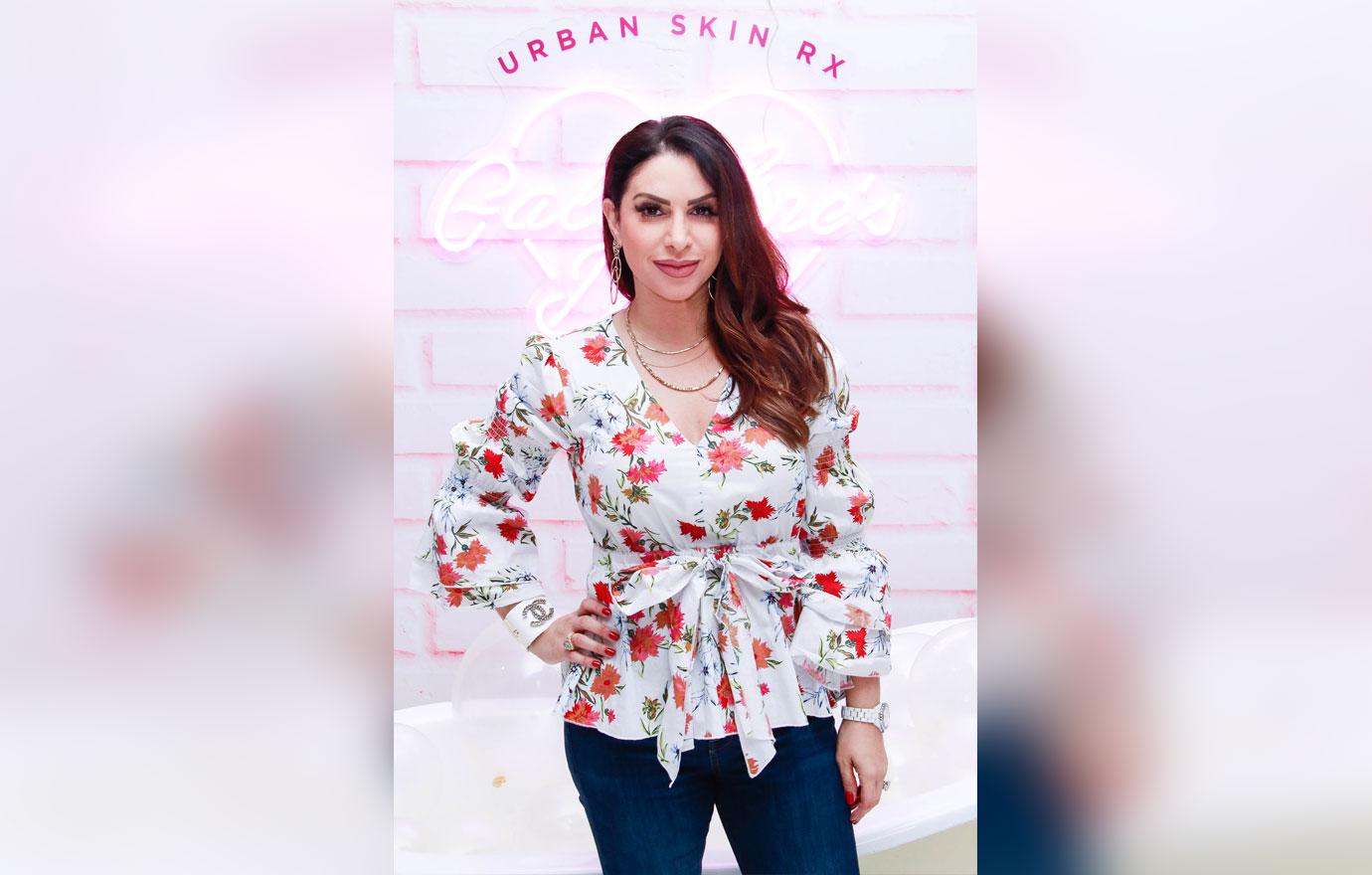 The SkinnyGirl mogul wrote, "Said nobody funny about themselves ever." Jennifer responded to Bethenny's comment, "@bethennyfrankel Well, I guess there's a first time for everything! And you're so right! - the things I say? Said nobody Ever #original #funnygirl."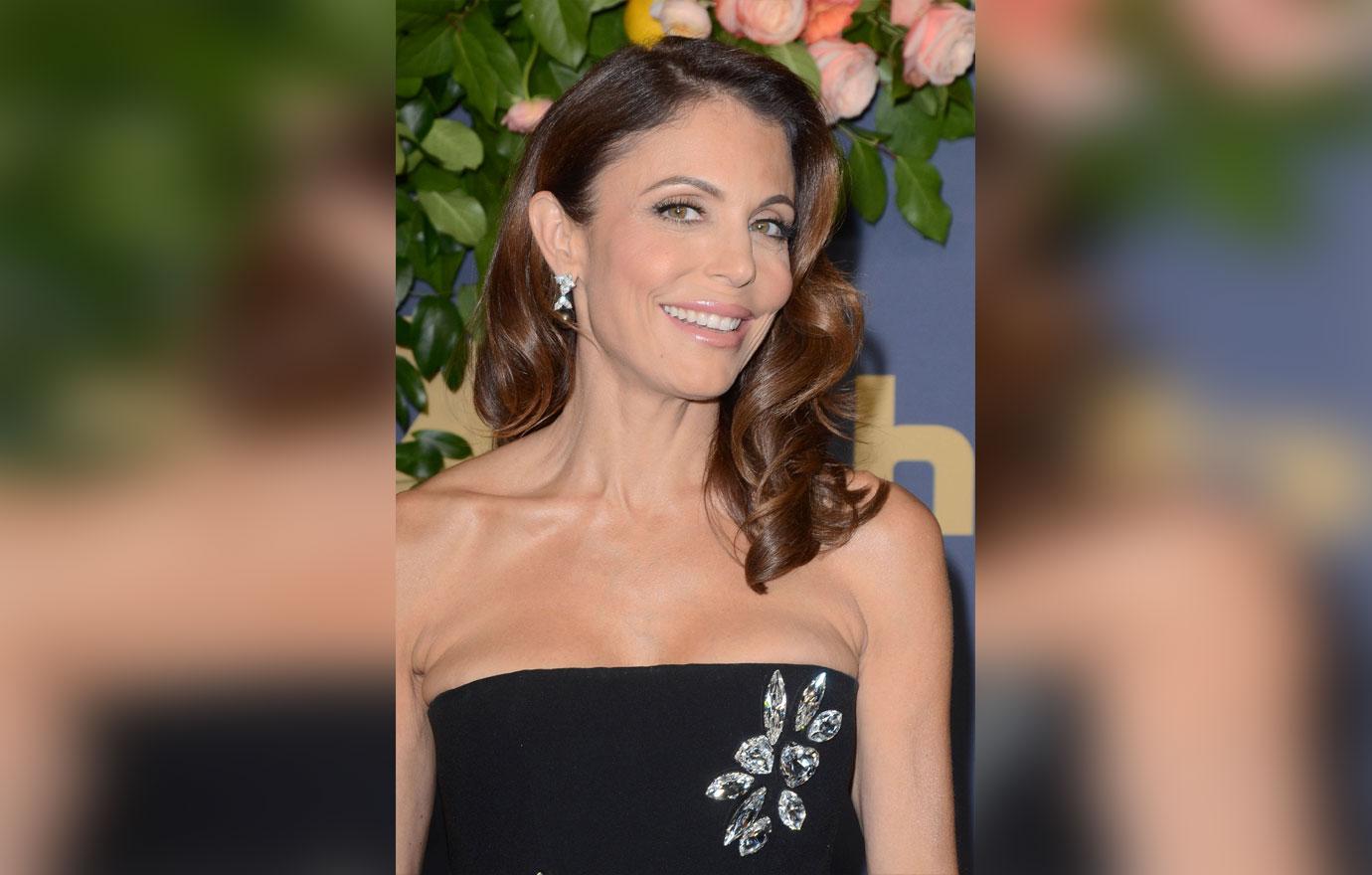 Fans took to the comments section to chime in about the RHONJ star calling herself funny in the clip. "Funny? More like she's a joke," one user wrote. "She's a comedian all of a sudden? Where does she perform? What are some of her original jokes? When has she made anyone laugh?" another asked.
Article continues below advertisement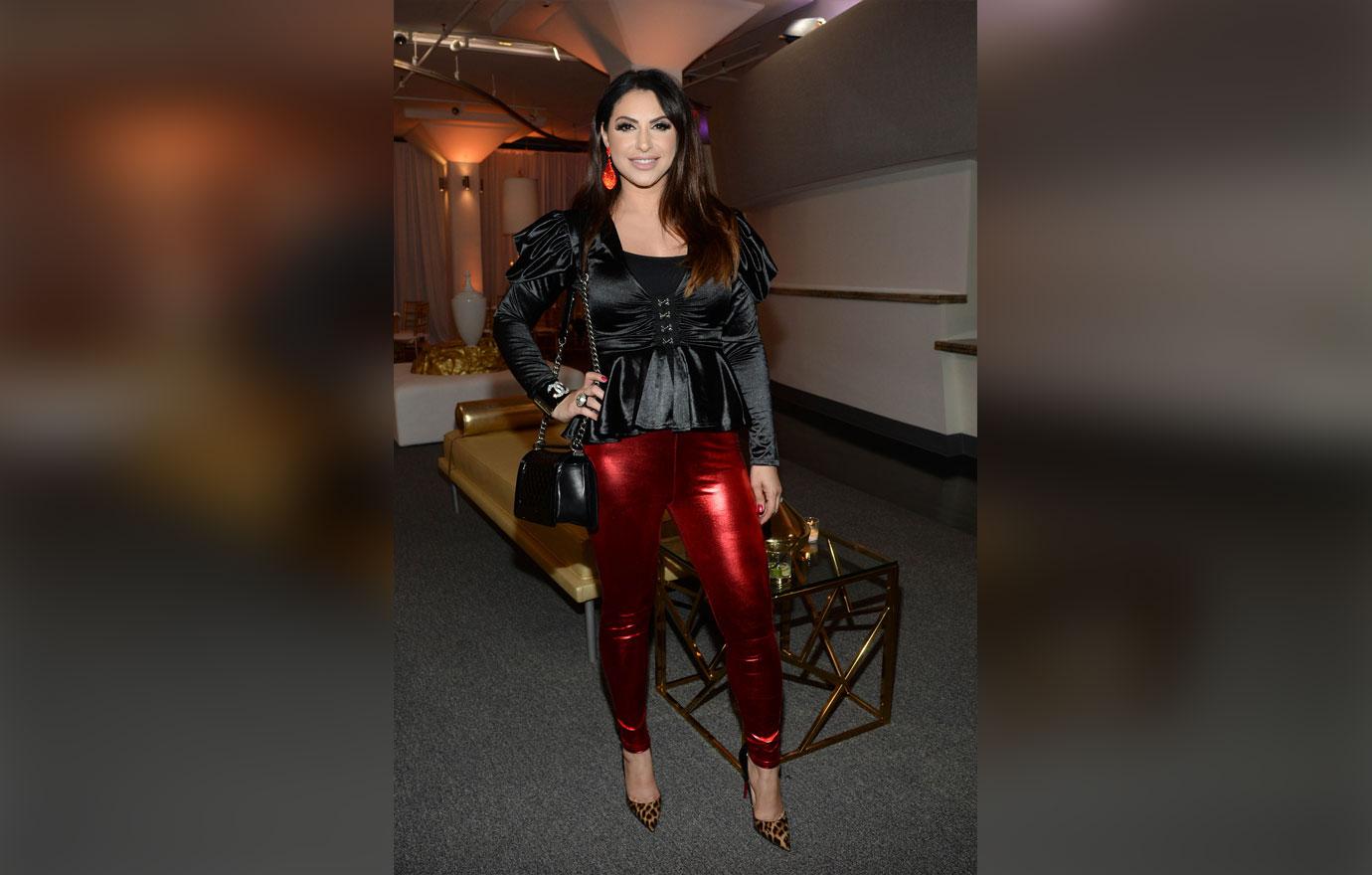 Other fans sided with Bethenny outright. "Imagine Jennifer trying to argue with Bethenny lol that would be comedy," someone wrote.  "Bethenny FTW, who is actually funny!!!" one fan chimed in with the laughing emoji. "Well Bethenny did refer to herself as Kathy Griffin in the earlier seasons so…." a third wrote.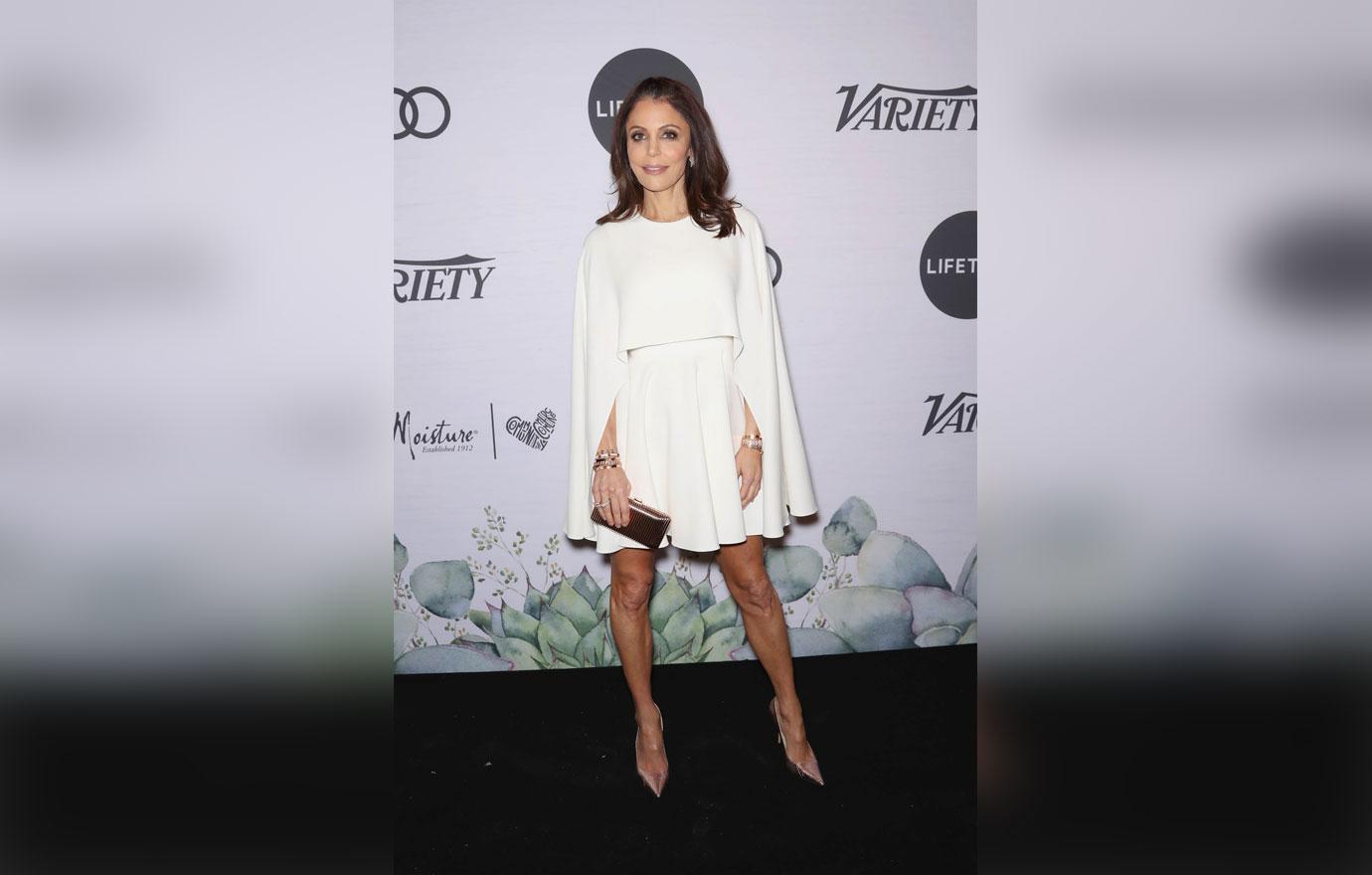 A hopeful Real Housewives fan speculated that Bethenny "already wants to come back." On August 21, she announced her exit from RHONY. "I have decided to leave the Housewives franchise to explore my next chapter. It's time to move on and focus on my daughter, my philanthropy and my production partnership with Mark Burnett, producing and starring in shows which represent a shift in the conversation for women. With the changes in modern culture, I want to highlight the strength, confidence and unstoppable power that women have," Bethenny confirmed in a statement to Variety.
Article continues below advertisement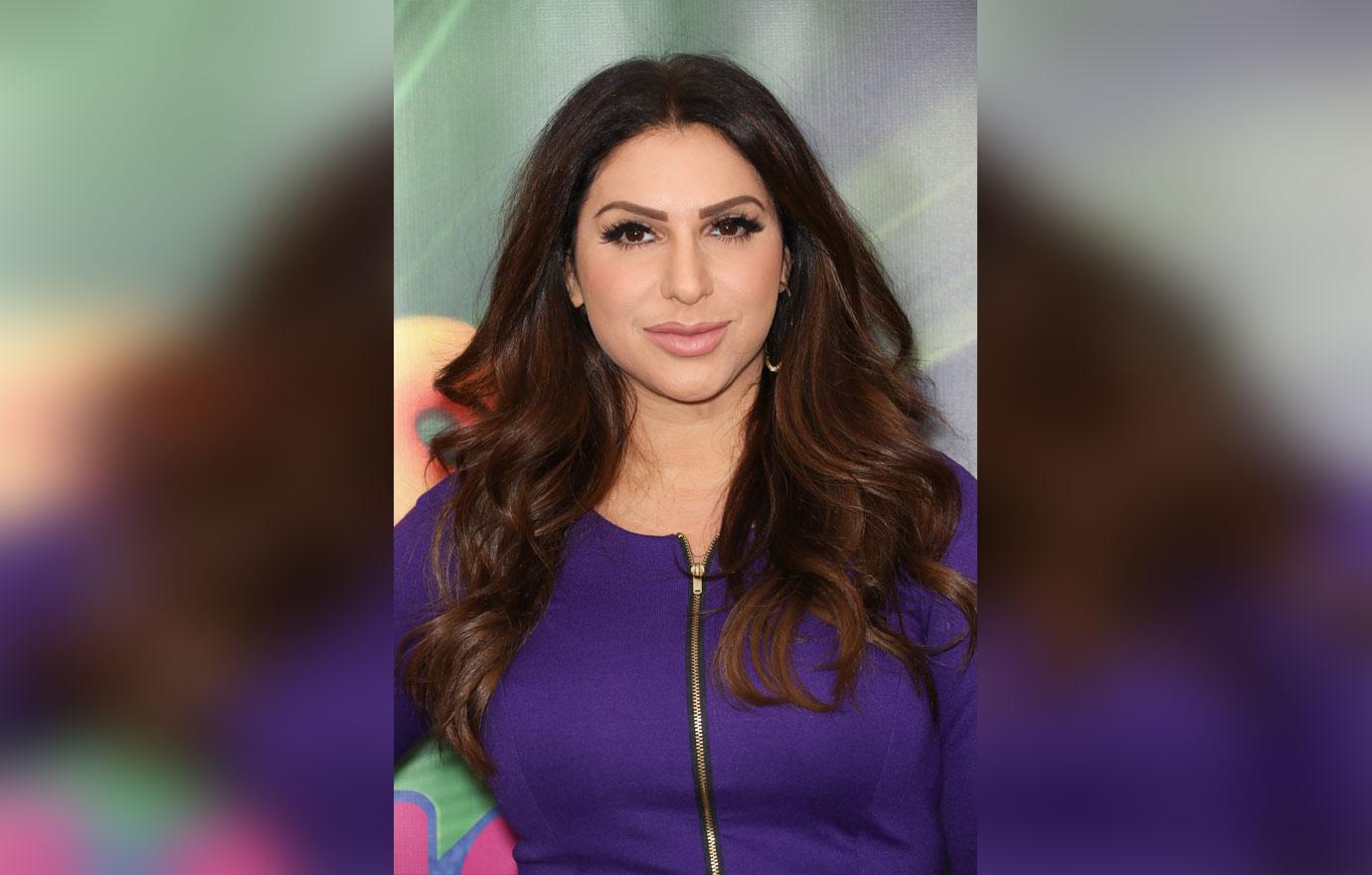 However, the author hasn't ruled out a return to Real Housewives Of New York sometime in the future.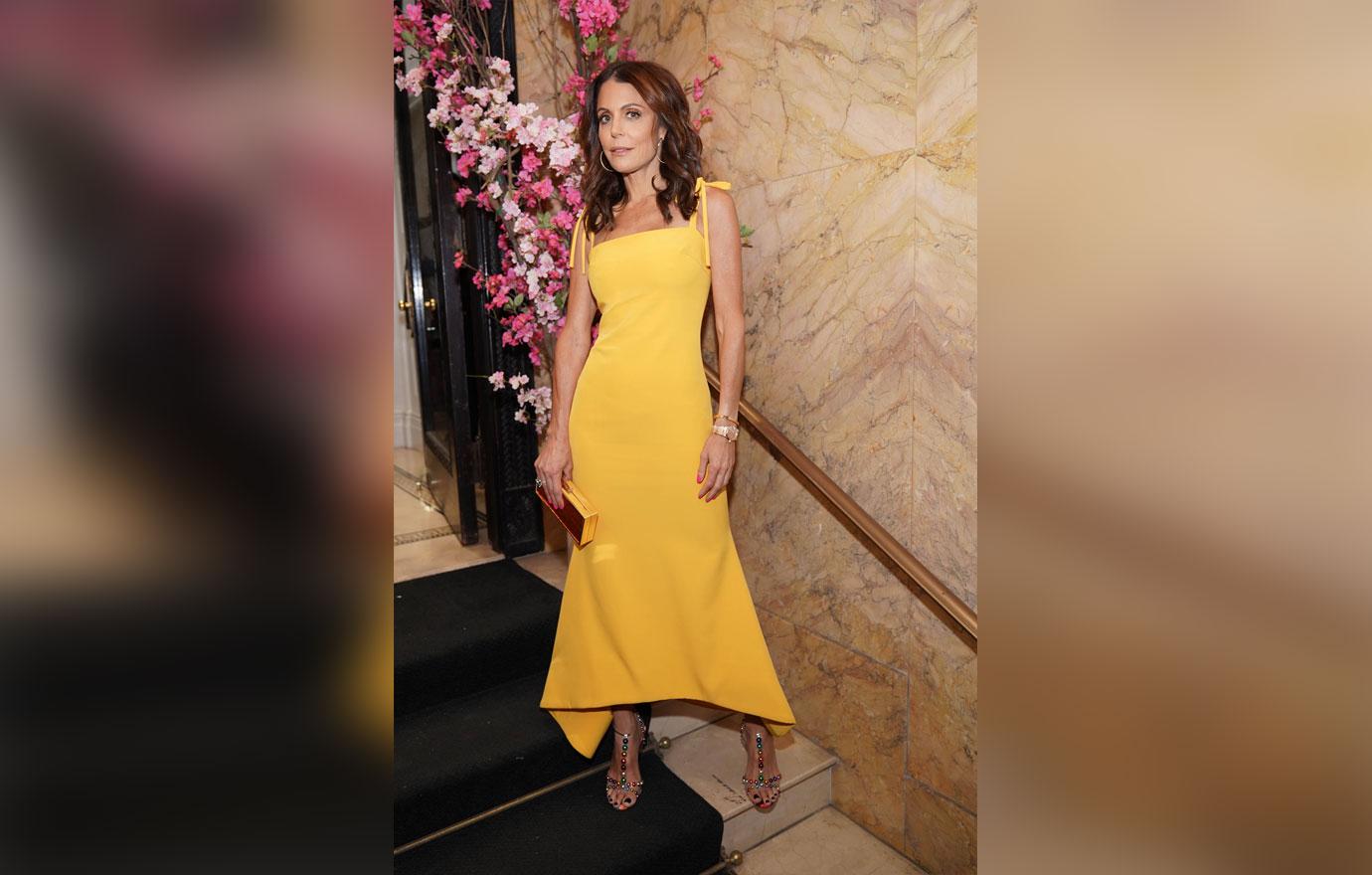 What do you think of Bethenny shading Jennifer? Sound off in the comments below!