PHOTOS
Bethenny Frankel Says She Felt Dead Ex Dennis Shields 'Pulling' Her Into Afterlife During Allergic Reaction To Fish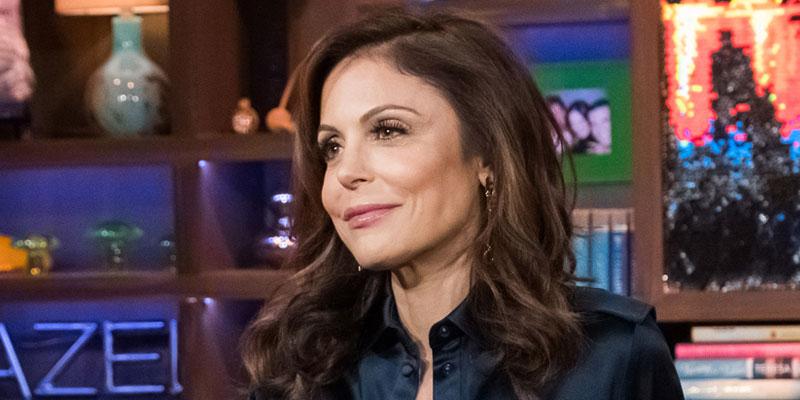 Article continues below advertisement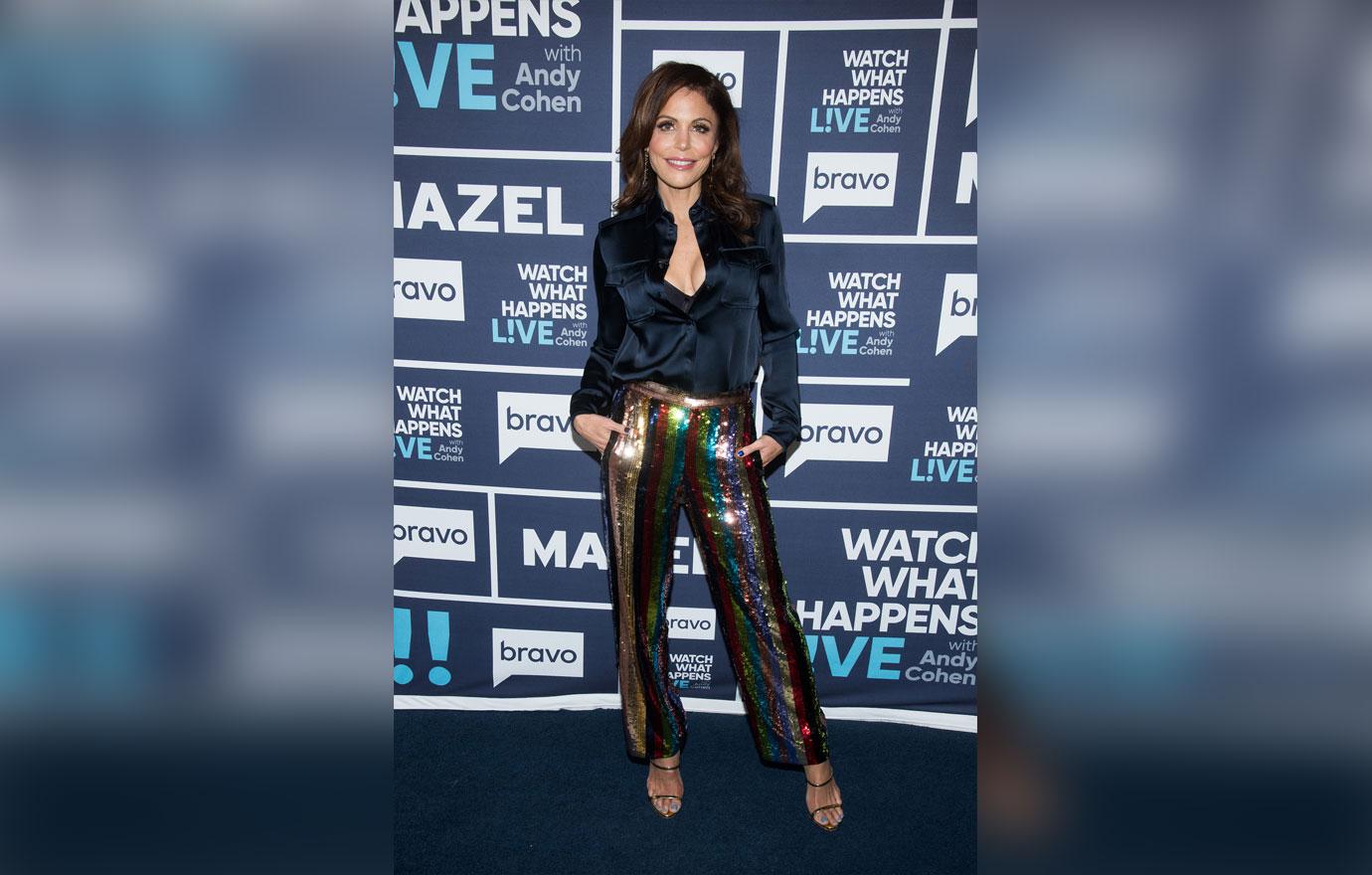 "I got back from being in Boston with my boyfriend yesterday," Bethenny, 48, told cameras. "The two prior days I spent in ICU in Boston because I had an anaphylactic shock incident."
Article continues below advertisement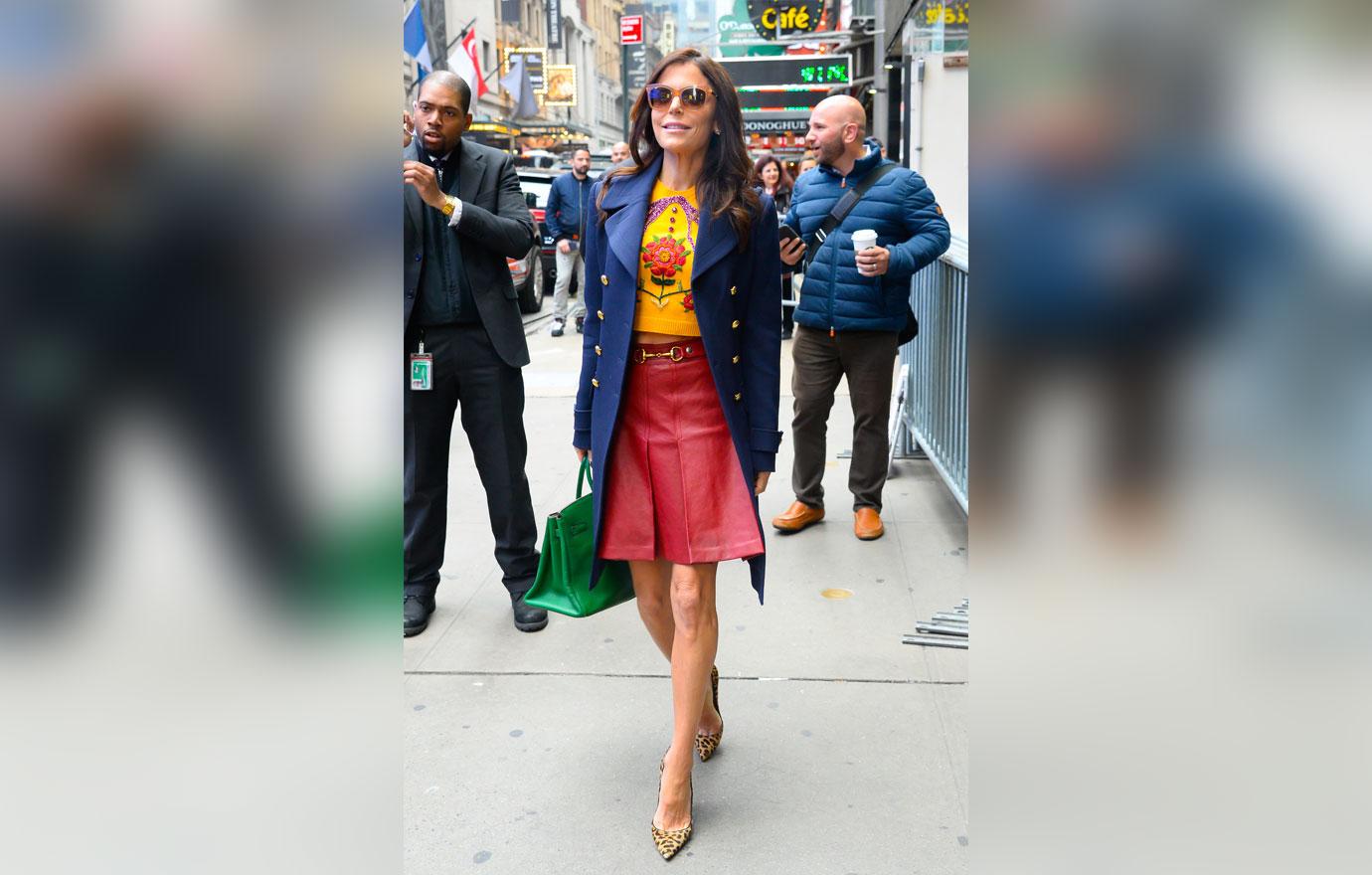 The RHONY star, who has had a lifelong severe allergy to fish, explained that after she accidentally had soup with fish flakes, she went into shock. She revealed, "I felt my hands get really swollen, they got super tight."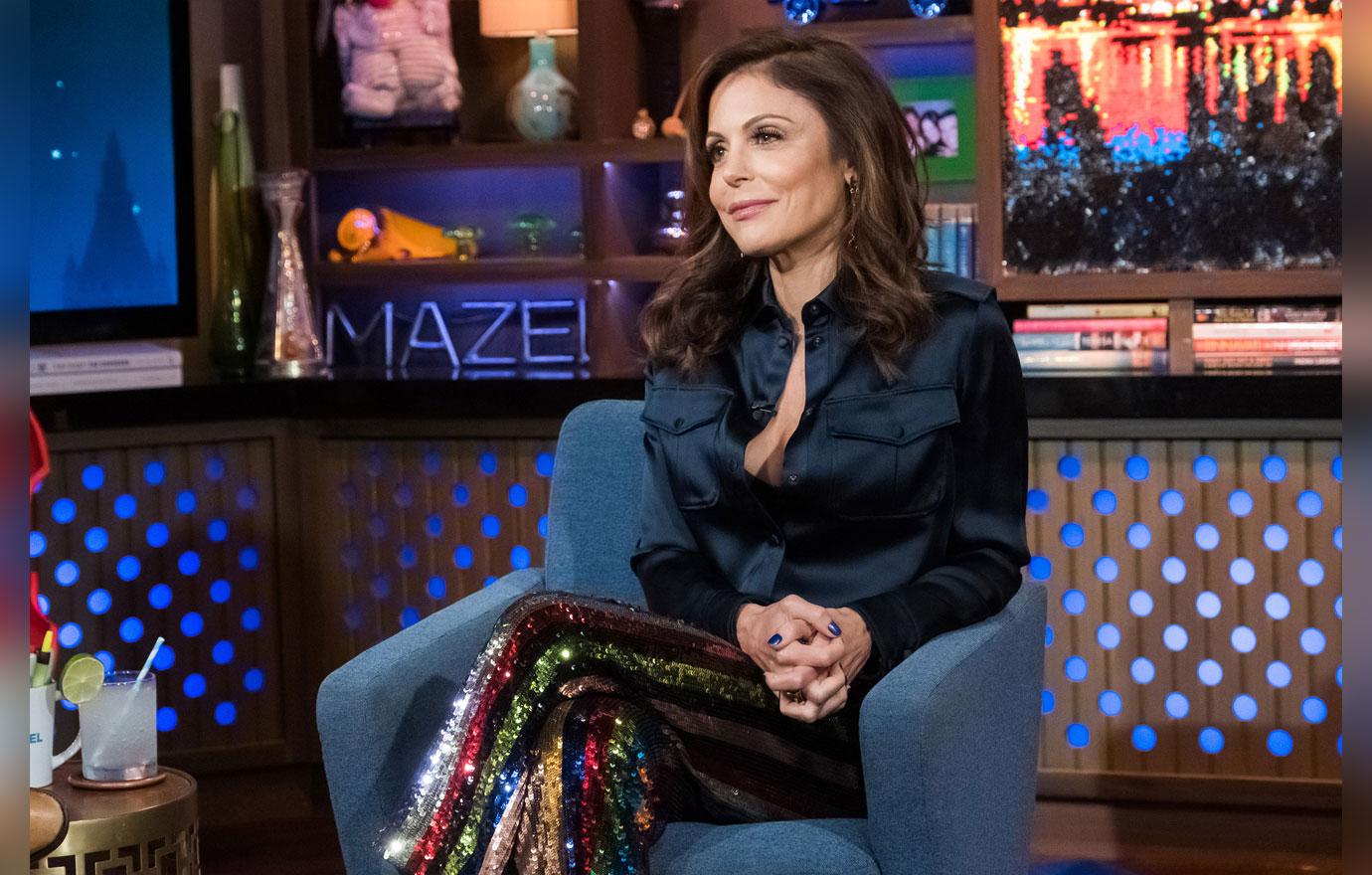 Bethenny had been on a trip with her boyfriend Paul Bernon. According to the Skinnygirl founder, Paul, 41, left her to get allergy medicine. "He came back three minutes later, and I was unconscious," she told cameras.
Article continues below advertisement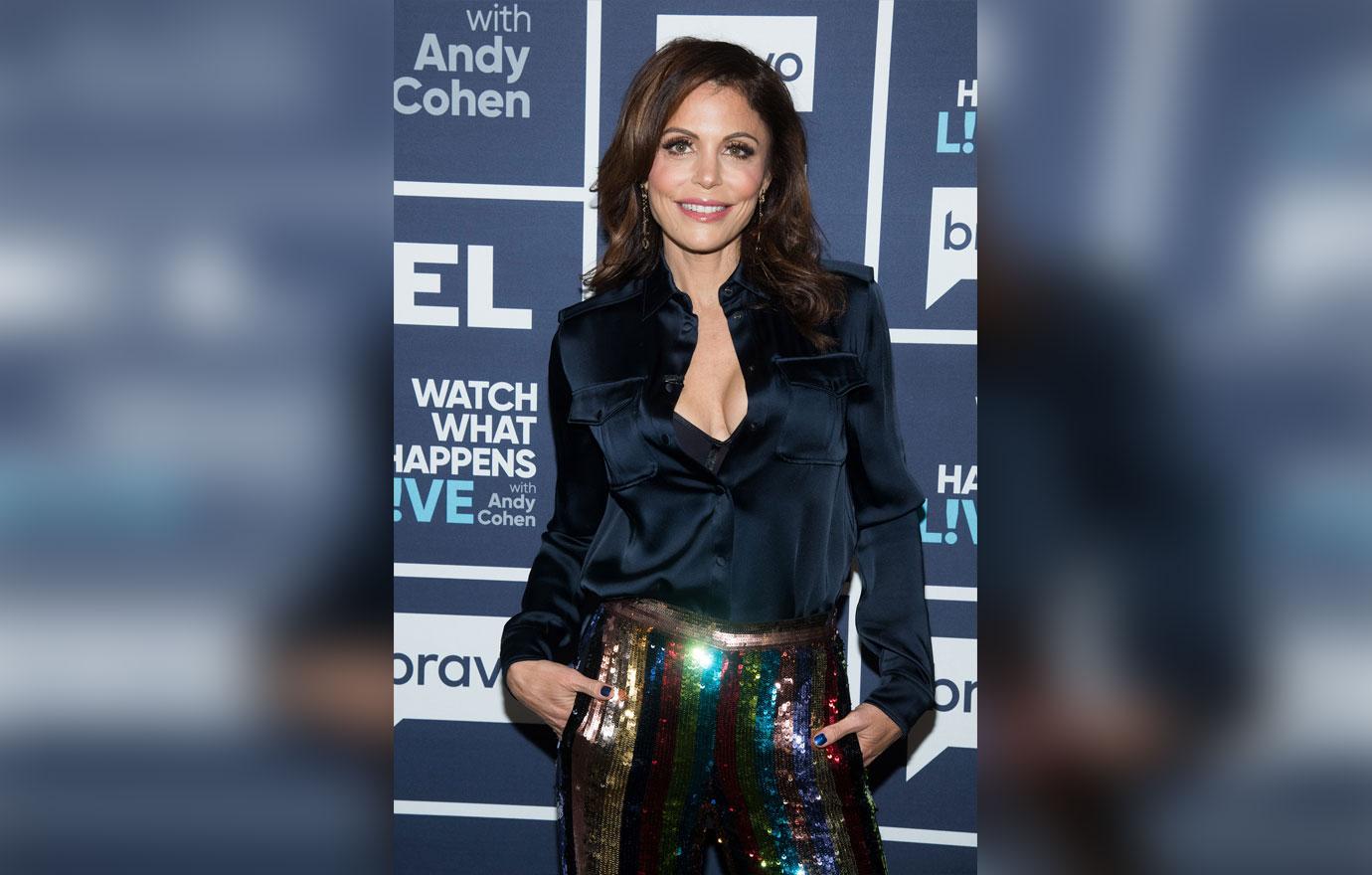 "I heard the doctor say that if it had been five more minutes that I would have passed away. If no one was with me I would have been dead," she recalled.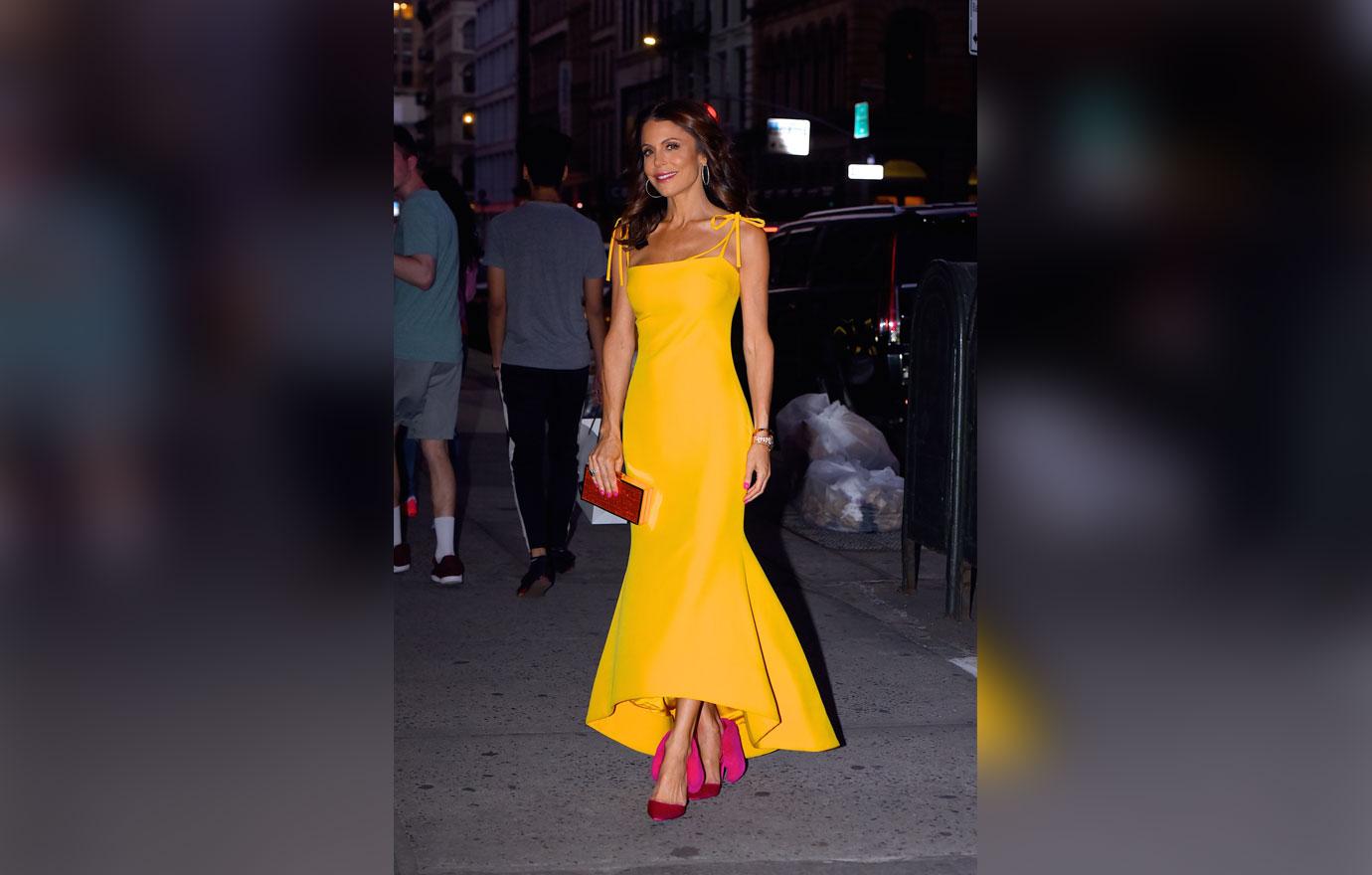 Bethenny relayed the incident to her driver and said, "In the middle of all the craziness, I felt Dennis pulling at me. I didn't think it, I felt it. I felt that he was pulling at me." Her late ex-fiancée passed away in August 2018 from a suspected overdose.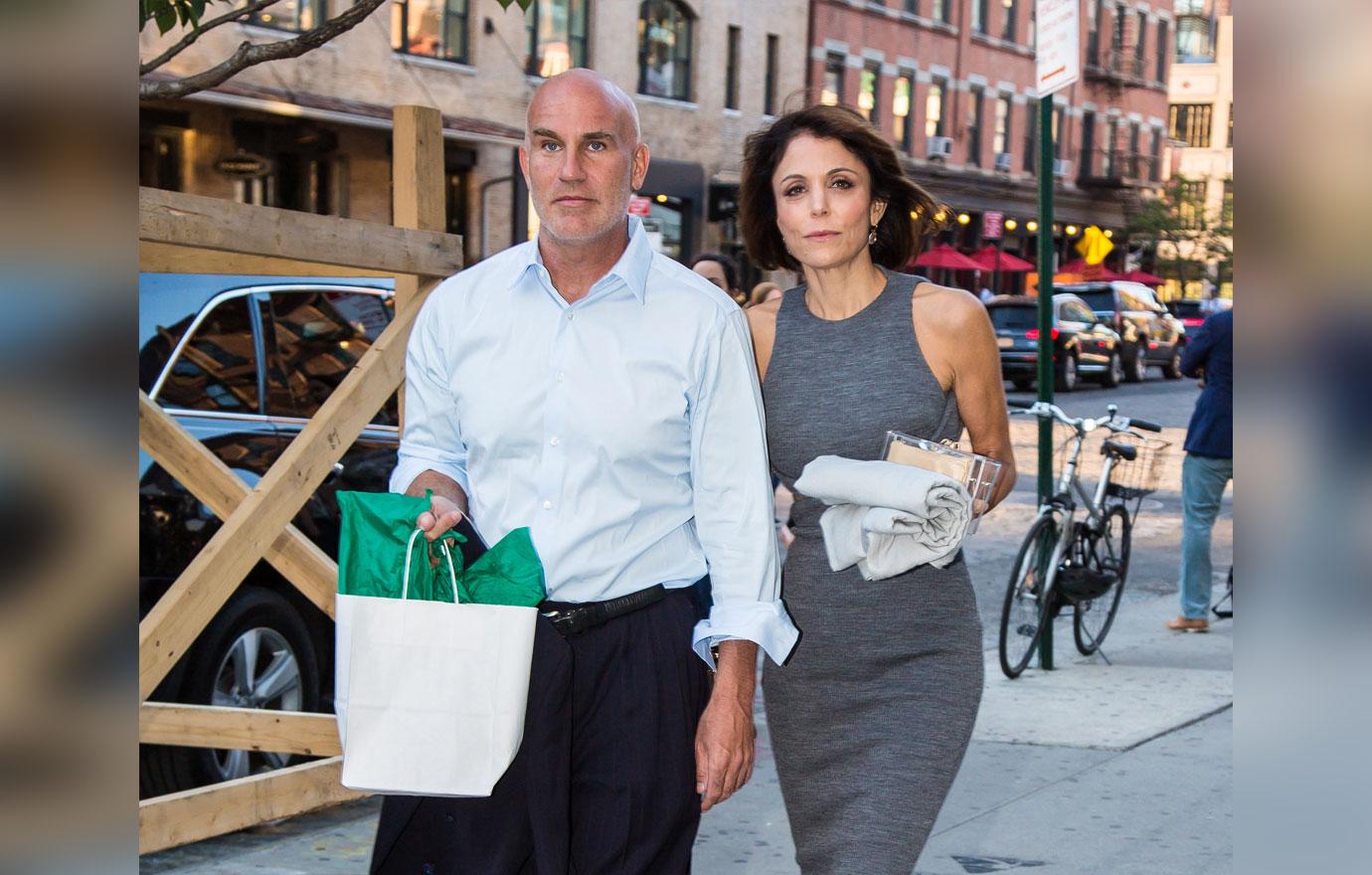 She continued, "I'll always love Dennis. I talk about him. I think about him every single day, but he always wanted me to be happy, ultimately." Bethenny added that the moment gave her a sense of peace. "It was some sort of closure with Dennis."