PHOTOS
'RHONY' Star Bethenny Frankel Claims Luann De Lesseps Almost Killed Her Friends In A Drunken Boat Accident & Kept Her Out Of Jail By Ensuring The Cameras Didn't Film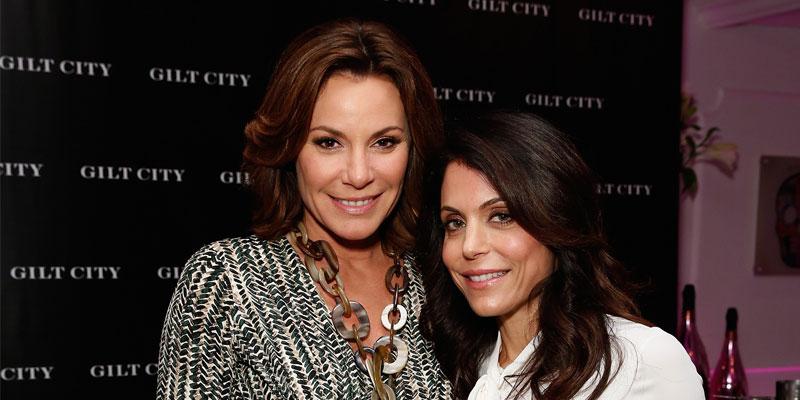 Bethenny Frankel is at her wit's ends! On the Wednesday, June 12 episode of The Real Housewives of New York City, viewers saw the star get into a huge fight with costar Luann de Lesseps while the cast was on vacation in Miami. During the argument Bethenny said that Luann almost killed her friends by driving drunk and is "dining out" on her sobriety.
Article continues below advertisement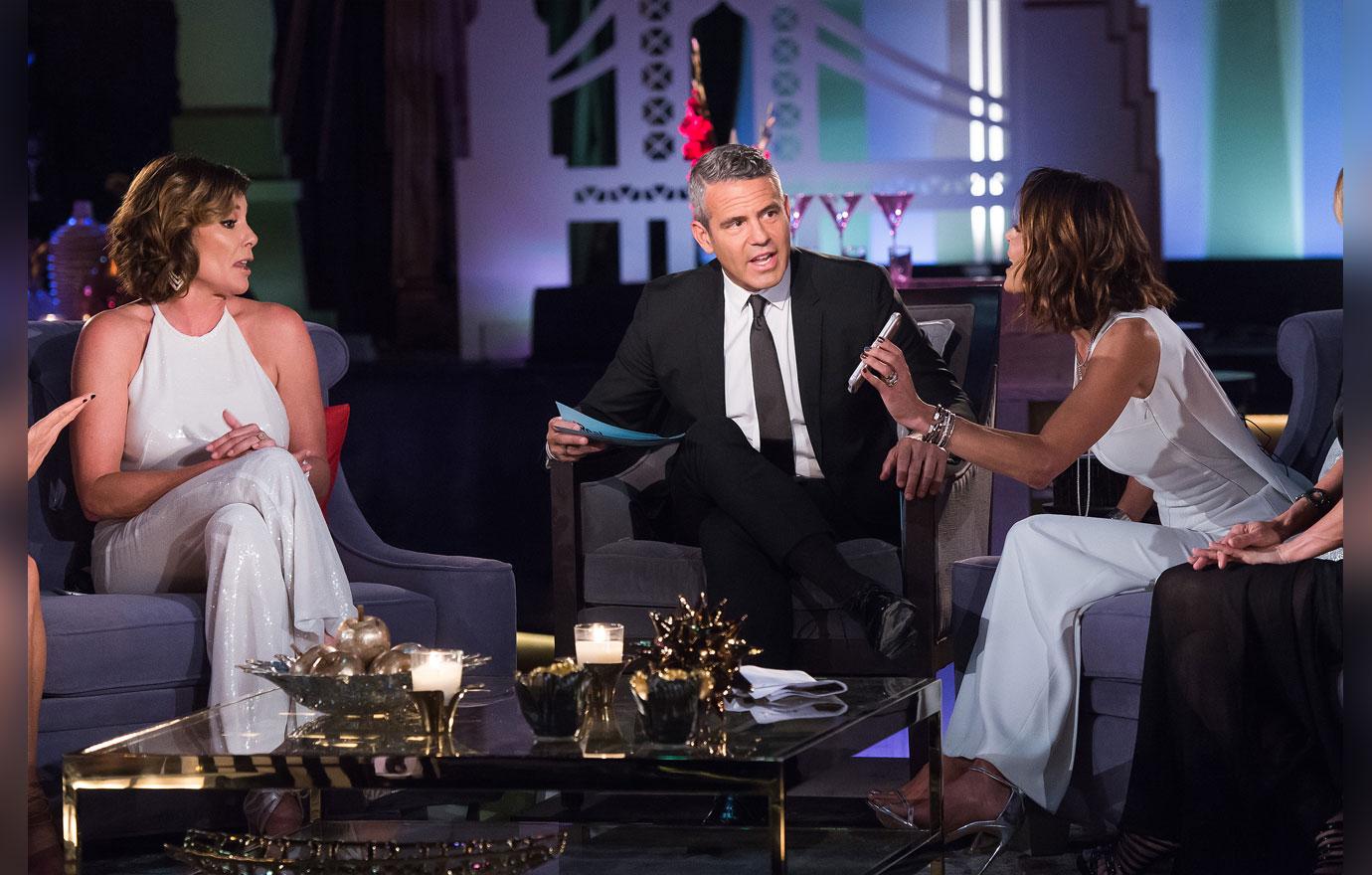 Prior to the blowout fight, Luann, 54, decided to go for a swim instead of hanging out with the rest of the women.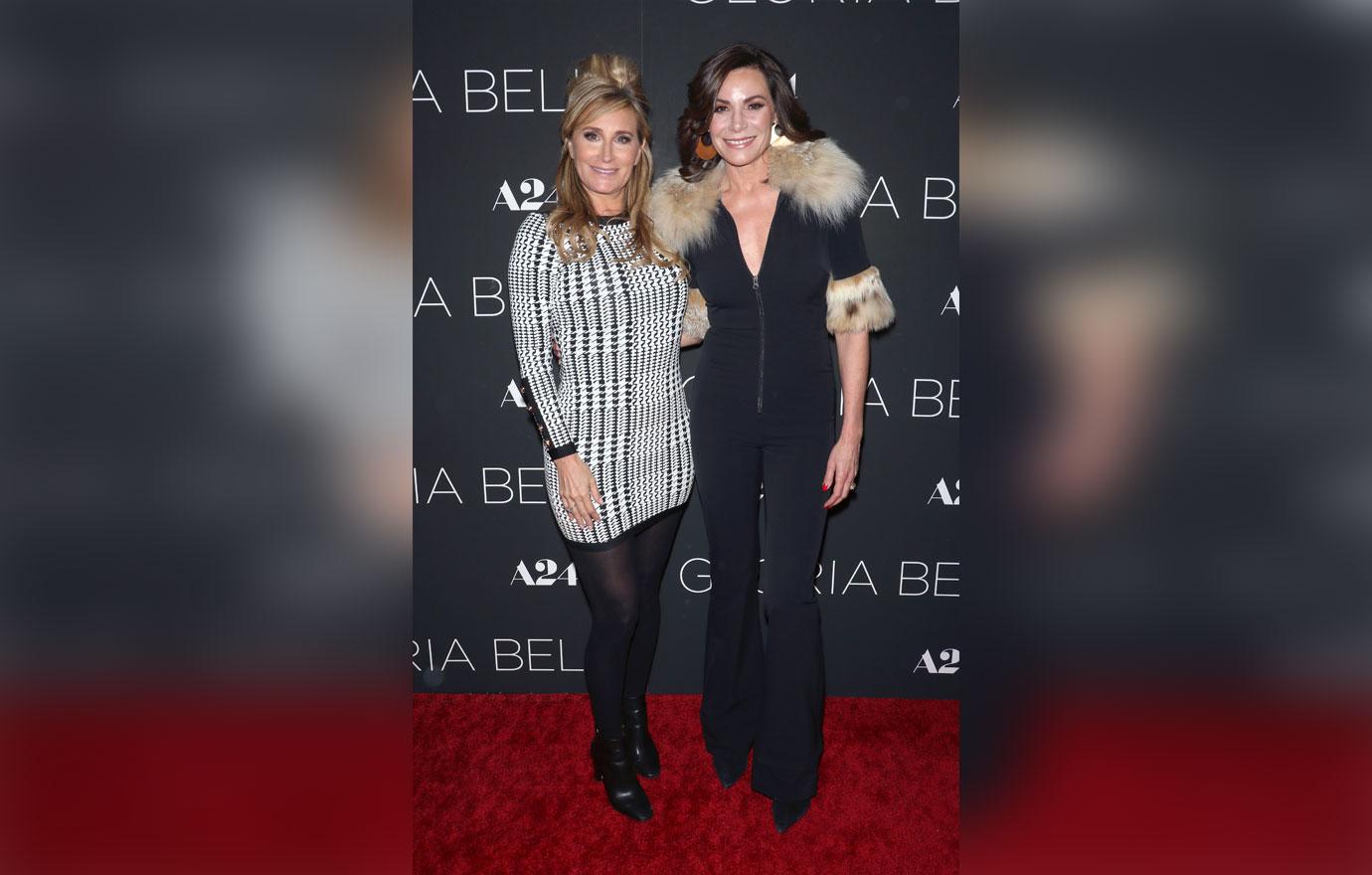 When Luann returned, Sonja Morgan tried to tell the brunette that she wished she spent the day bonding with the group. Luann was not interested in listening and claimed Sonja, 55, was just looking for attention before she returned to her room.
Article continues below advertisement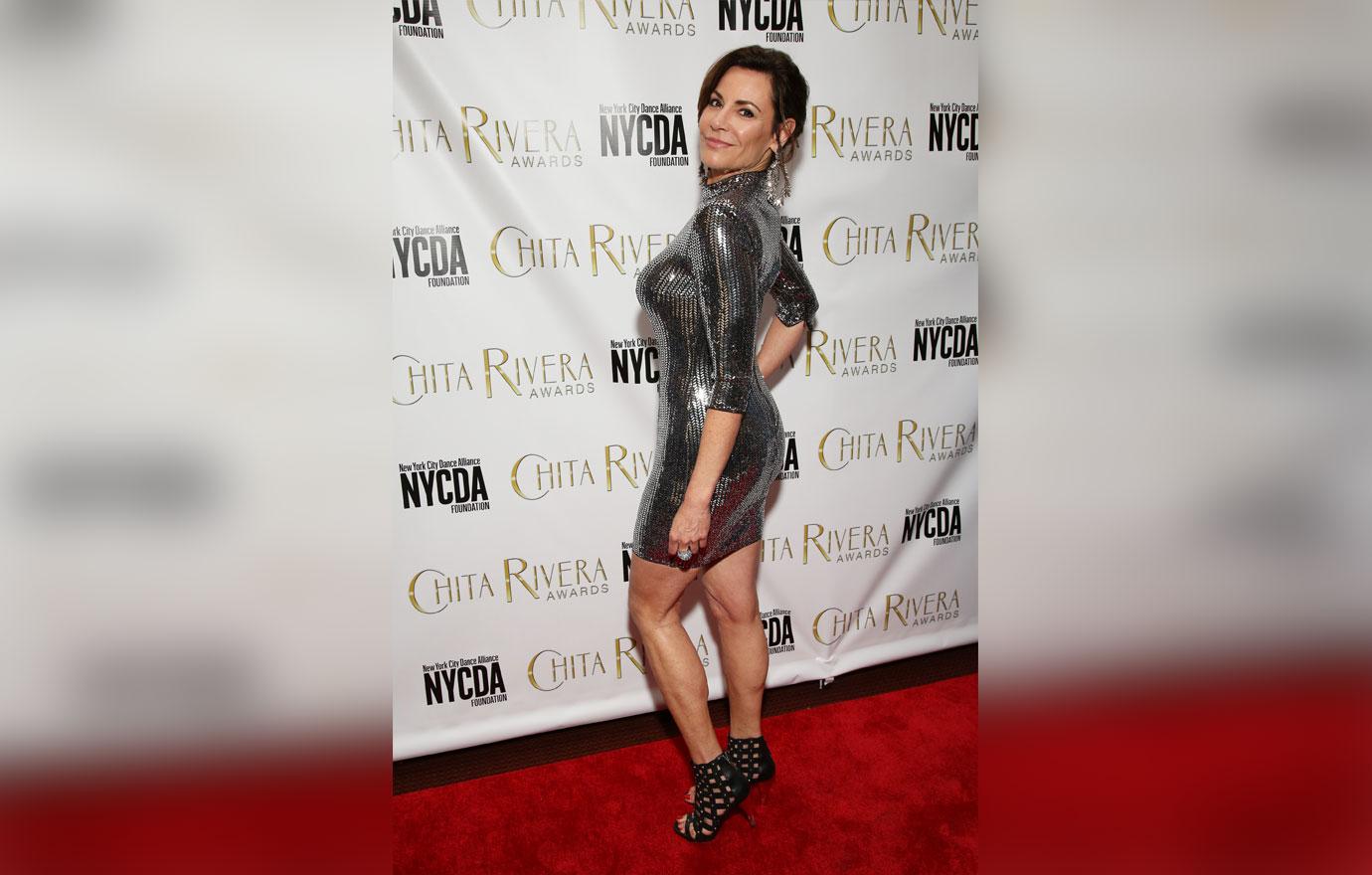 Later while the group was out to dinner, the women tried talking with Luann. They told her that she had become "insensitive" and self-centered.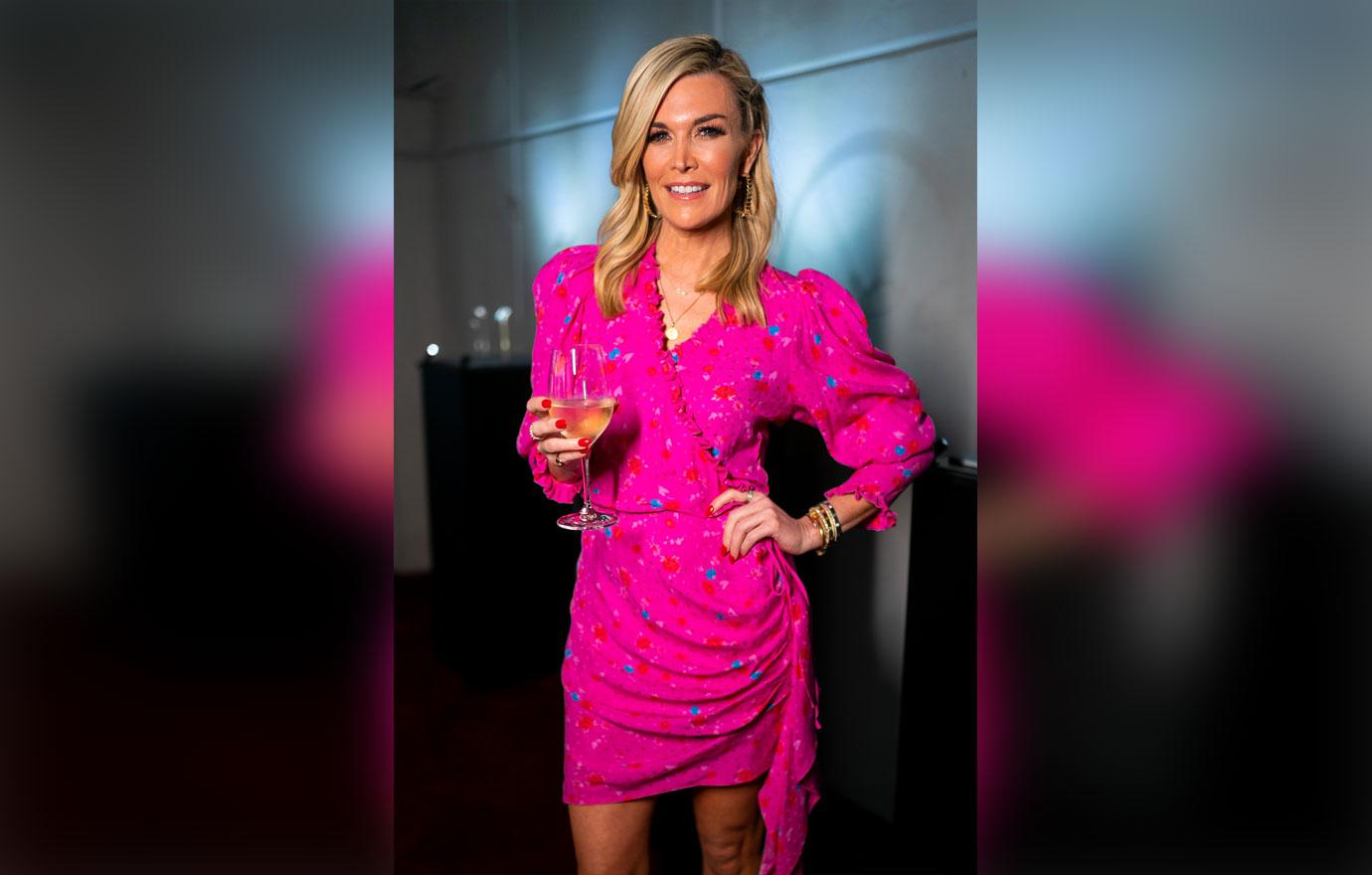 Luann mocked Tinsley Mortimer for slurring her words, and Bethenny, 48, lost it and called her "insufferable."
Article continues below advertisement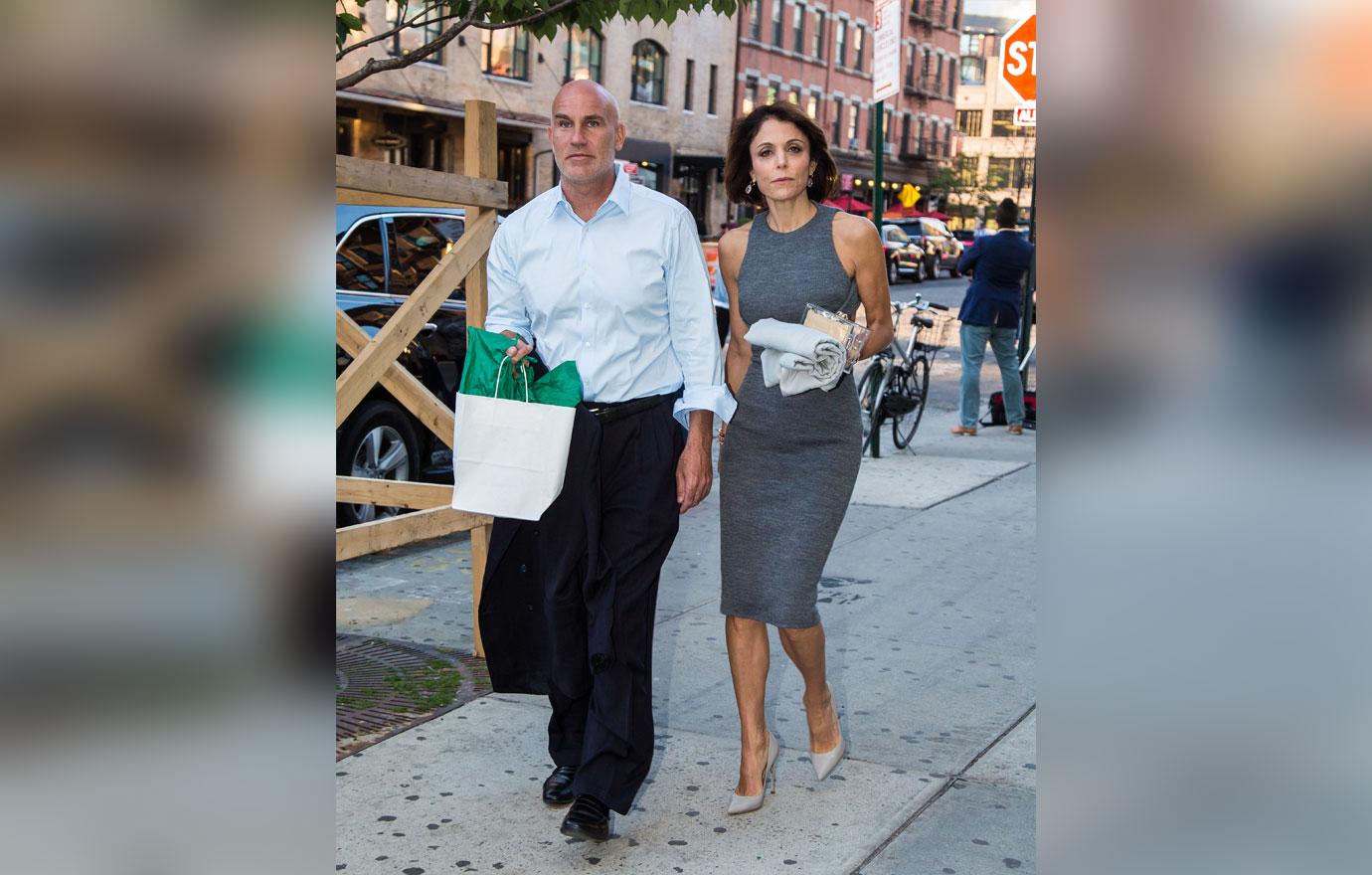 "When's the last time you asked me how I am about Dennis?" Bethenny asked Luann of her ex-boyfriend, Dennis Shields, who overdosed in August 2018 — after Luann claimed that the 48-year-old was trying to "tear her down."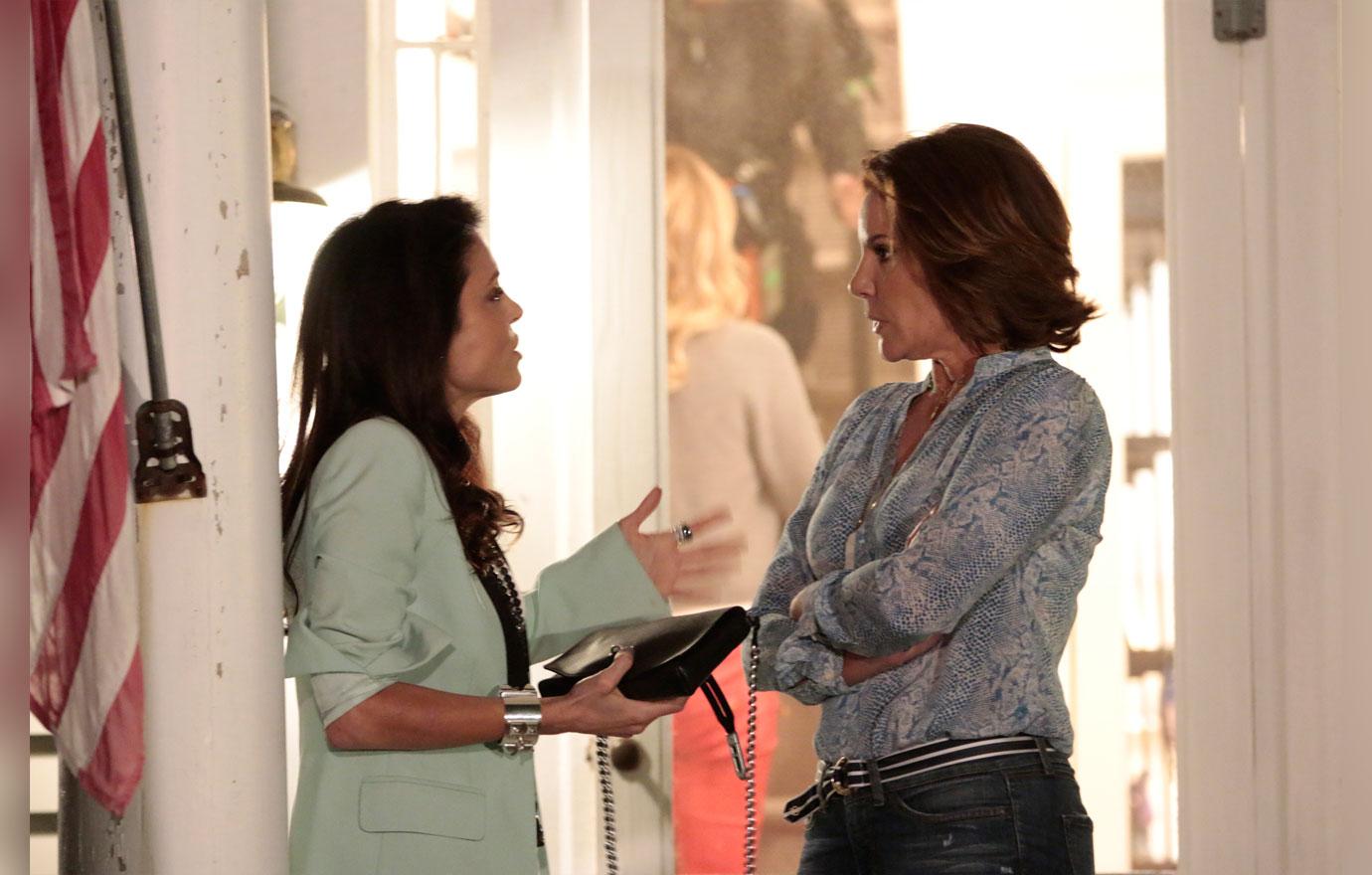 "You are intolerable," Bethenny added before mentioning all of the legal help Dennis gave Luann before he died. "You never change. You dined out on your sobriety, you're dining out."
Article continues below advertisement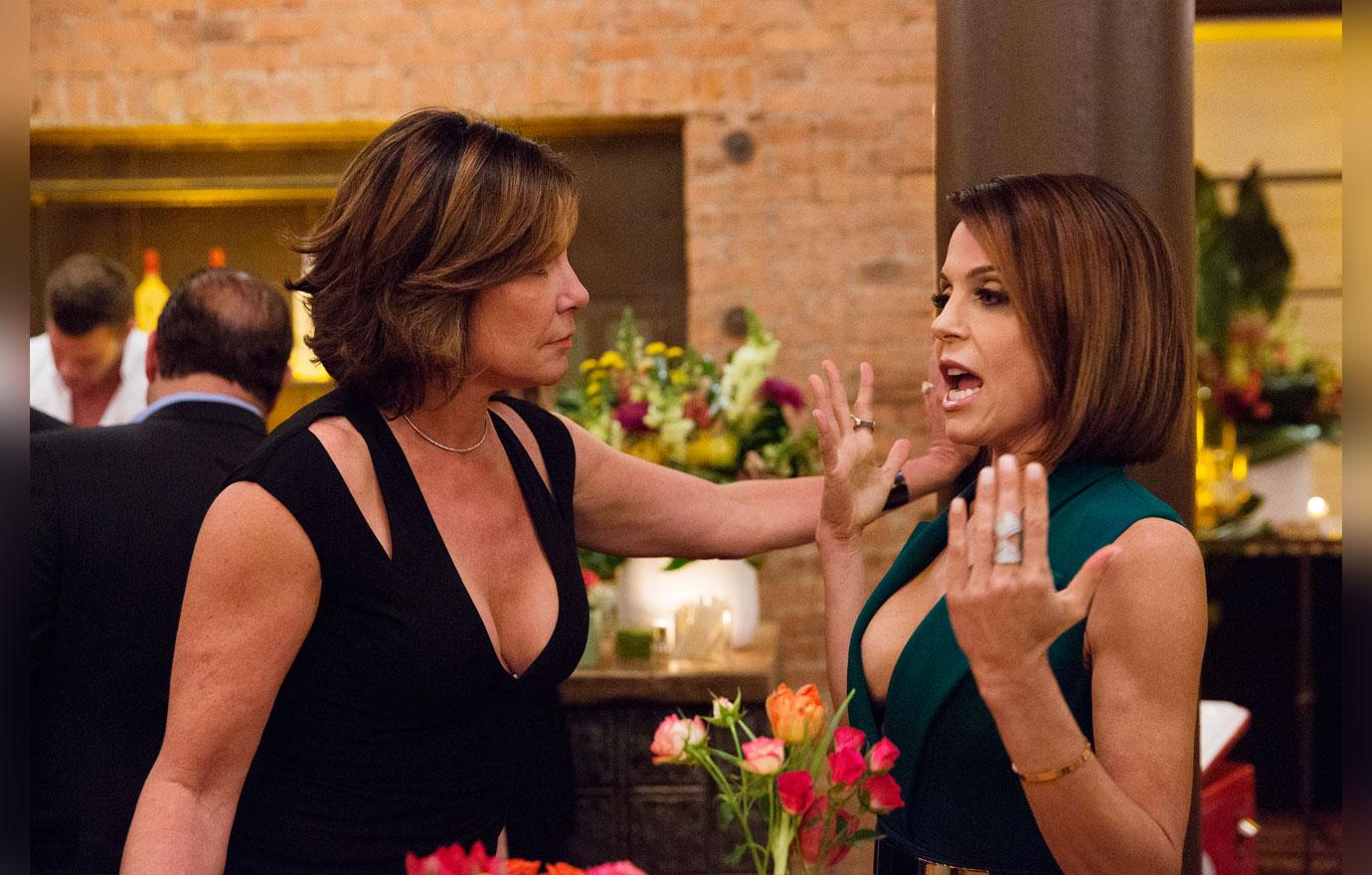 The Skinny Girl founder then accused Luann of turning her back on her after Dennis passed away. "I did your intervention while my guy died of a drug overdose," she cried. "You never checked in on Dennis, not once!"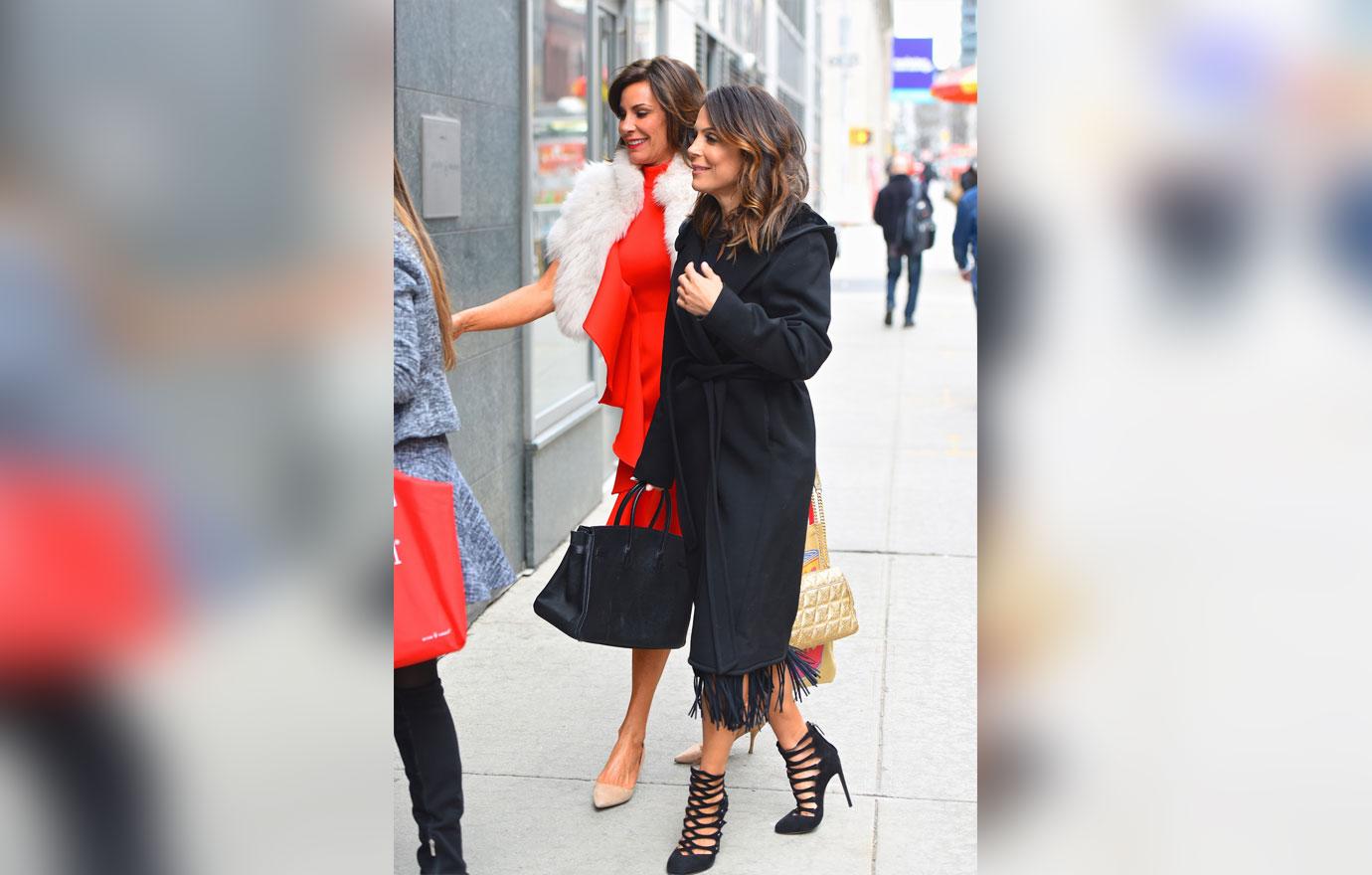 "Every day it's about you!" Bethenny yelled. "I took weeks of my life for you! I had lawyers come to your house on a Sunday, I spoke to your kids, I sat outside your driveway to make sure you didn't drive your car. You almost crashed the boat and killed your friends! You were running in a field in negligee and had to be taken in cop cars and I made sure that they didn't record it so you didn't ultimately get arrested."
Article continues below advertisement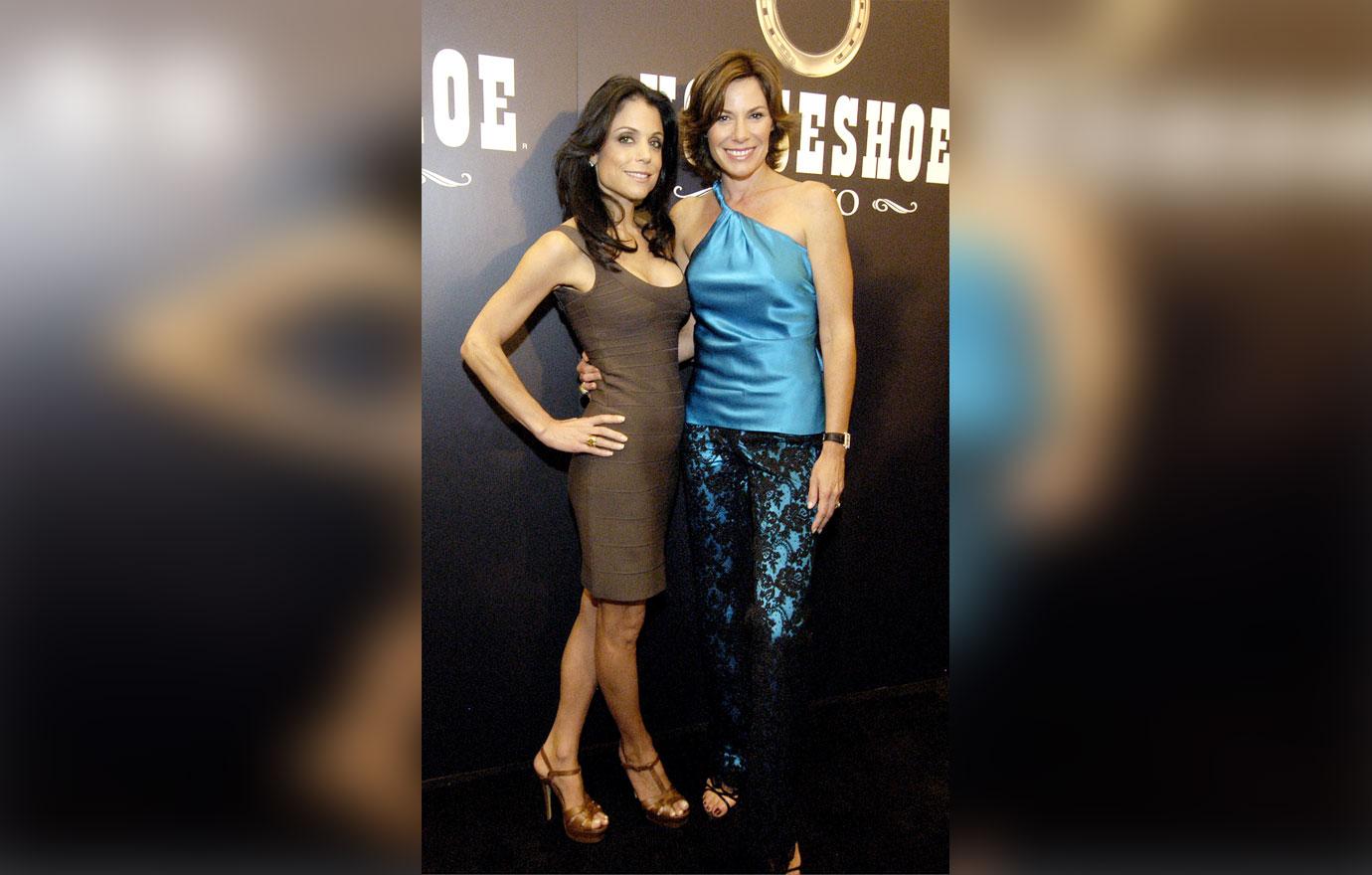 "You left the f**king rehab that I got you for free two weeks early," she said before Luann claimed she left for a work obligation. "It was cabaret!" she clapped back. "You're a sicko! For cabaret, you left two weeks early! I got it for free you're sick."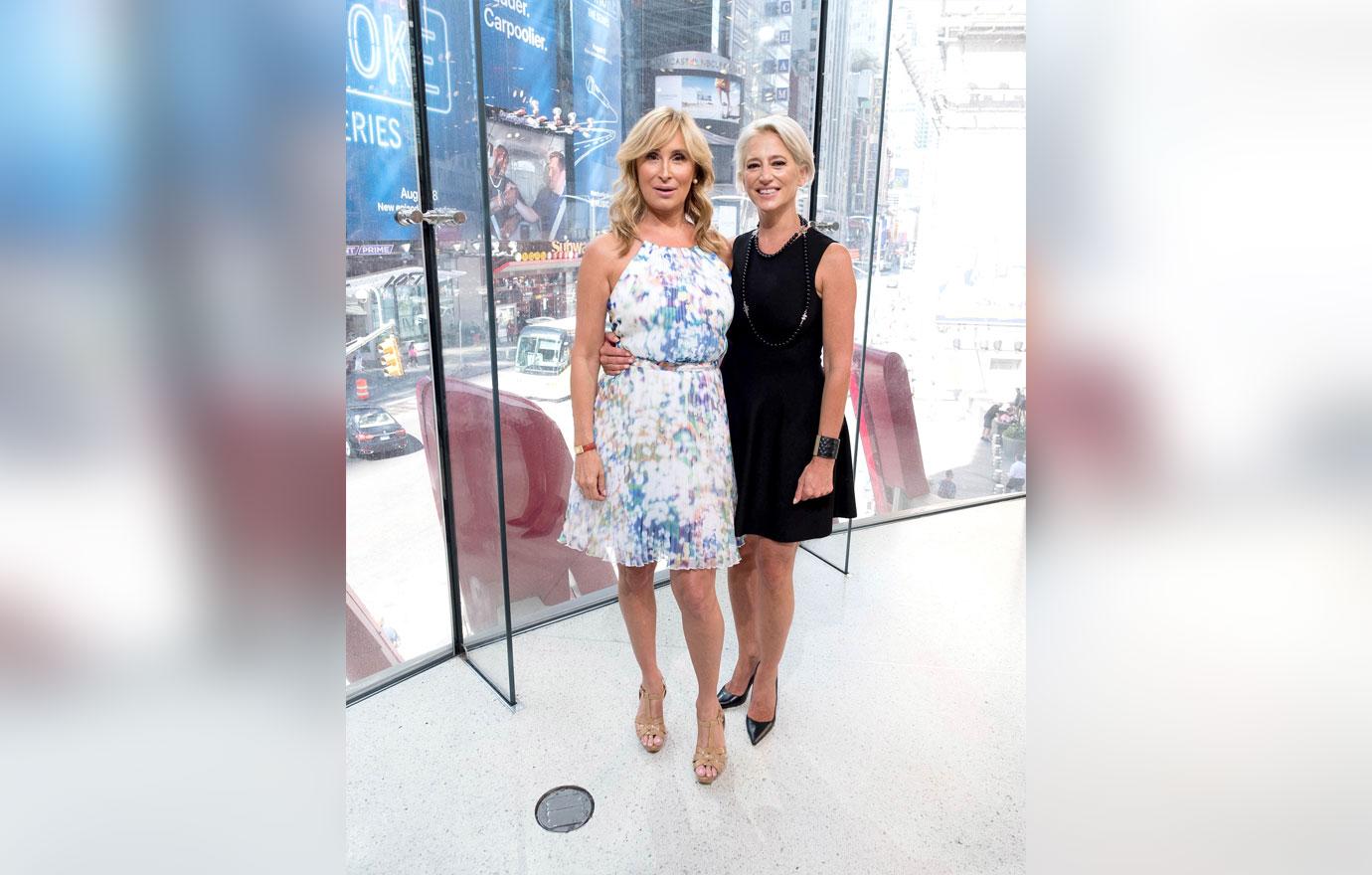 "Bethenny bent over backwards for Luann and they weren't even the closest of friends," Sonja said in an interview with Dorinda Medley during the episode. "She really stepped up to the plate and helped with the intervention...then Luann crapped all over it basically and yeah, she got fed up."
Article continues below advertisement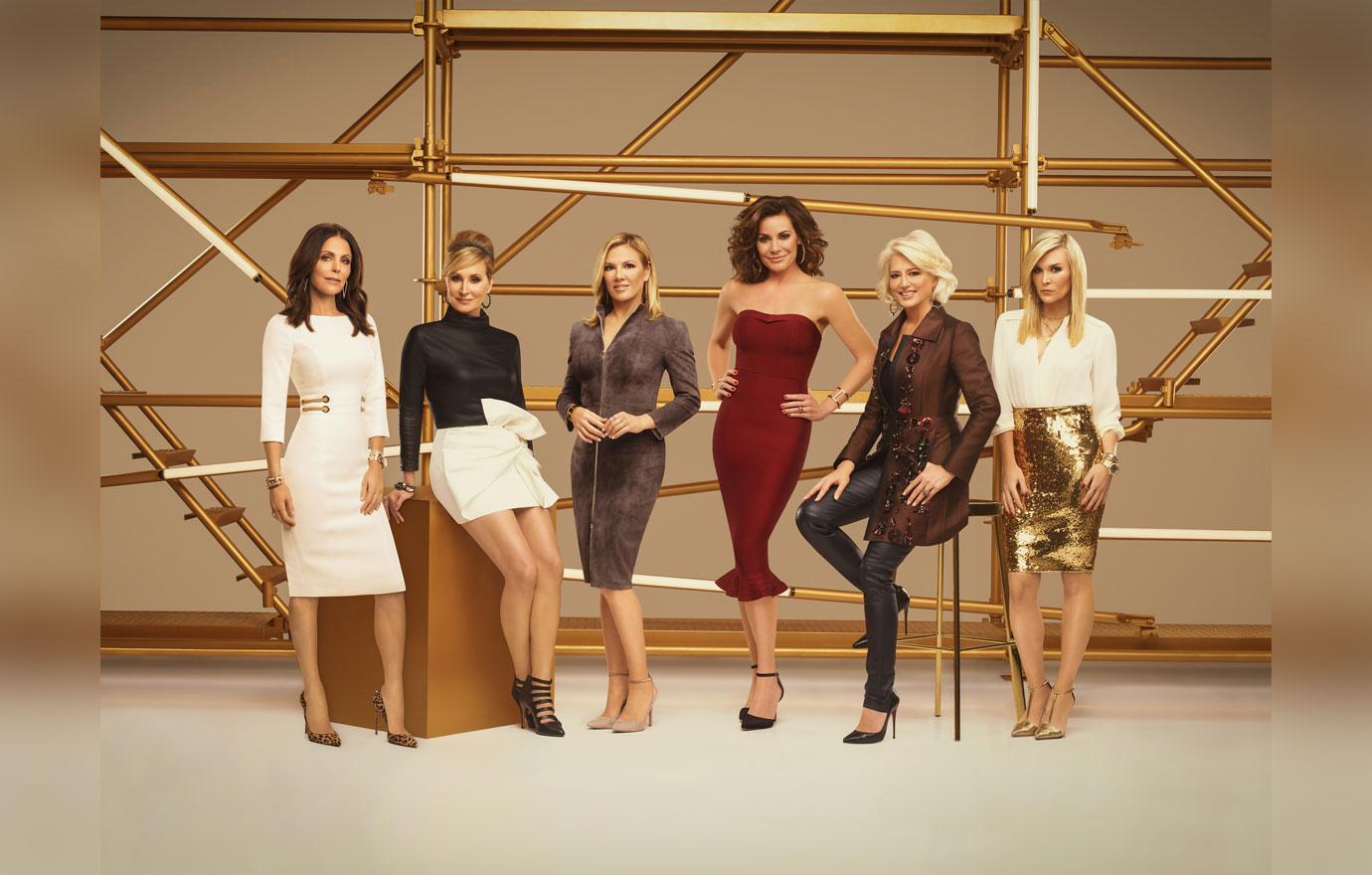 The Real Housewives of New York City airs Wednesdays at 9pm ET on Bravo.
What do you think of Bethenny and Luann's blowout fight? Let us know in the comments below!