PHOTOS
Luann De Lesseps Reveals She Had At Least Seven Drinks A Day After Divorce From Tom D'Agostino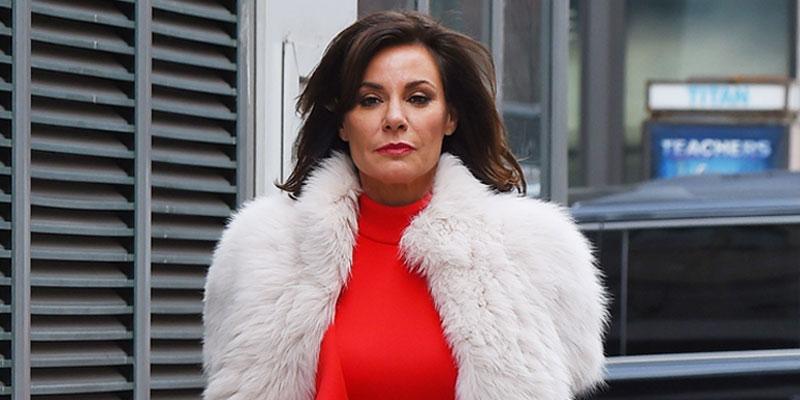 Luann de Lesseps didn't know how to cope following her divorce from her husband of seven months, Tom D'Agostino, last August, so she turned to alcohol to help numb the pain of the embarrassing split. But what started out as a few drinks a night turned into a serious problem when the Real Housewives of New York City star was arrested on December 23 for disorderly intoxication at a Palm Beach, FL, hotel. Click through to find out how Luann is bouncing back after the embarrassing incident.
Article continues below advertisement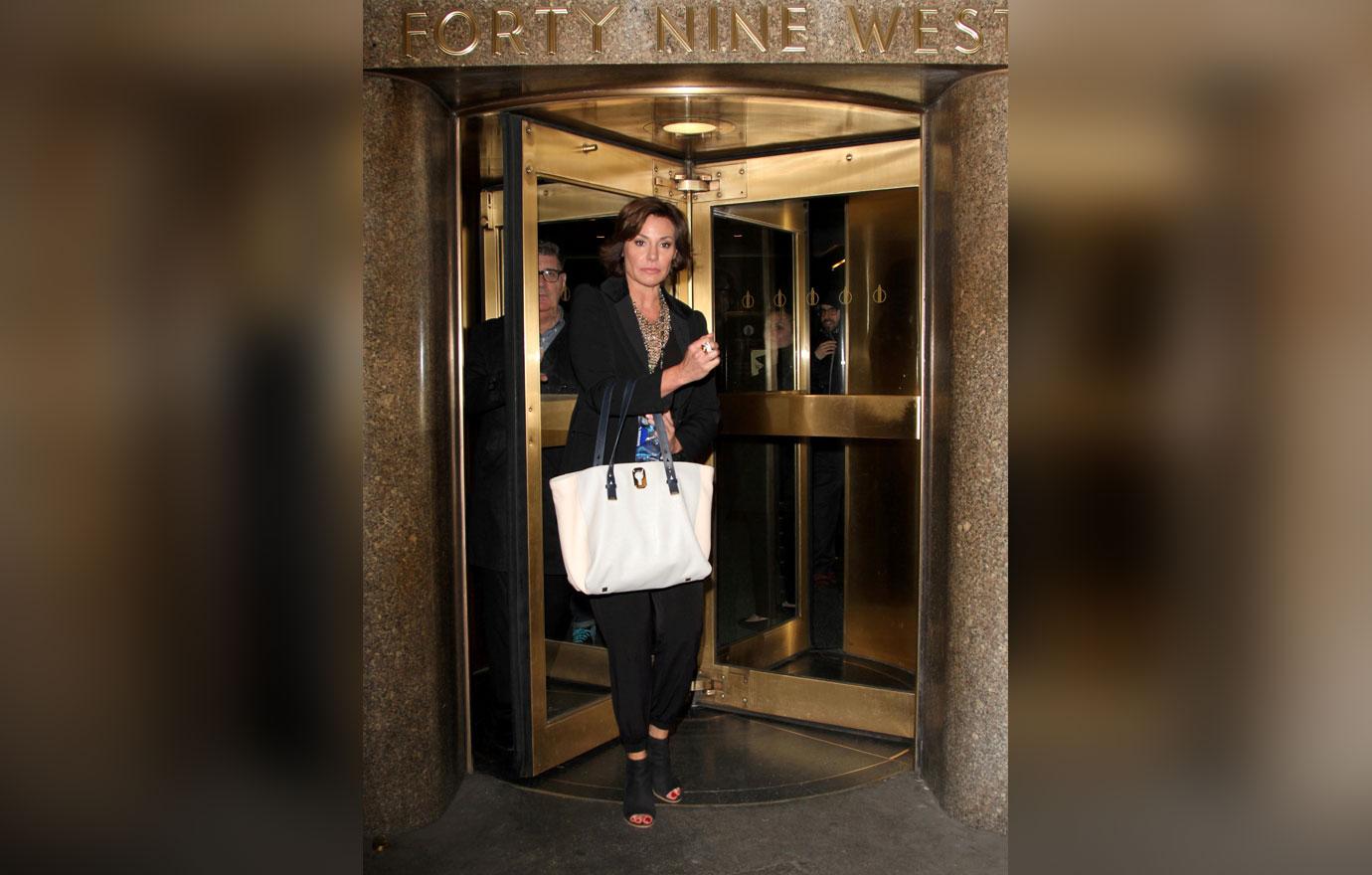 "I would start with a martini and maybe have two martinis, and then get into the wine at dinner," Luann told People. "Then I'd have a little bit of vodka soda going out."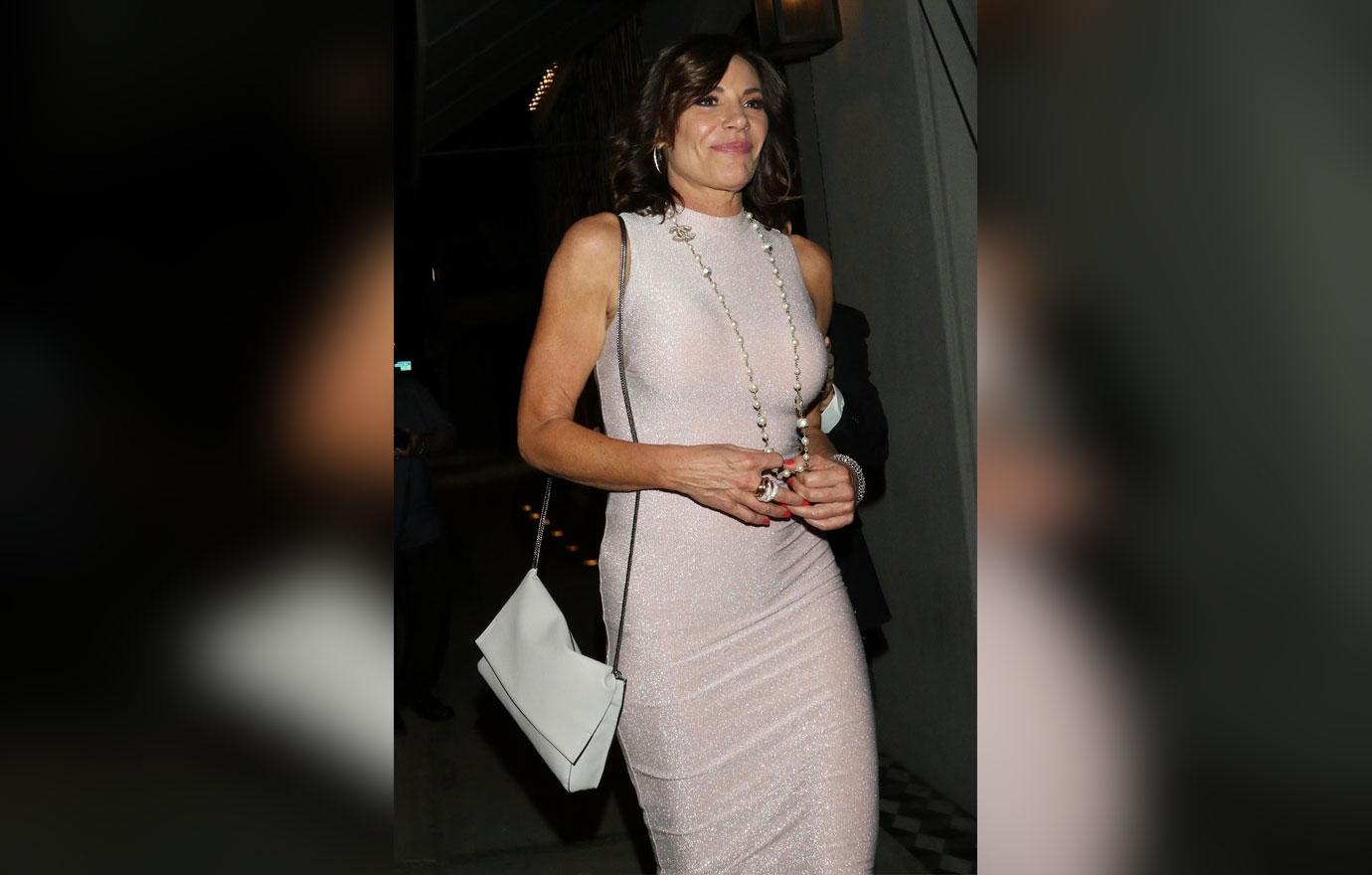 "I would have the hair of the dog drink the next day, and drink more, and it didn't feel good. Alcohol just stopped working for me," she confessed.
Article continues below advertisement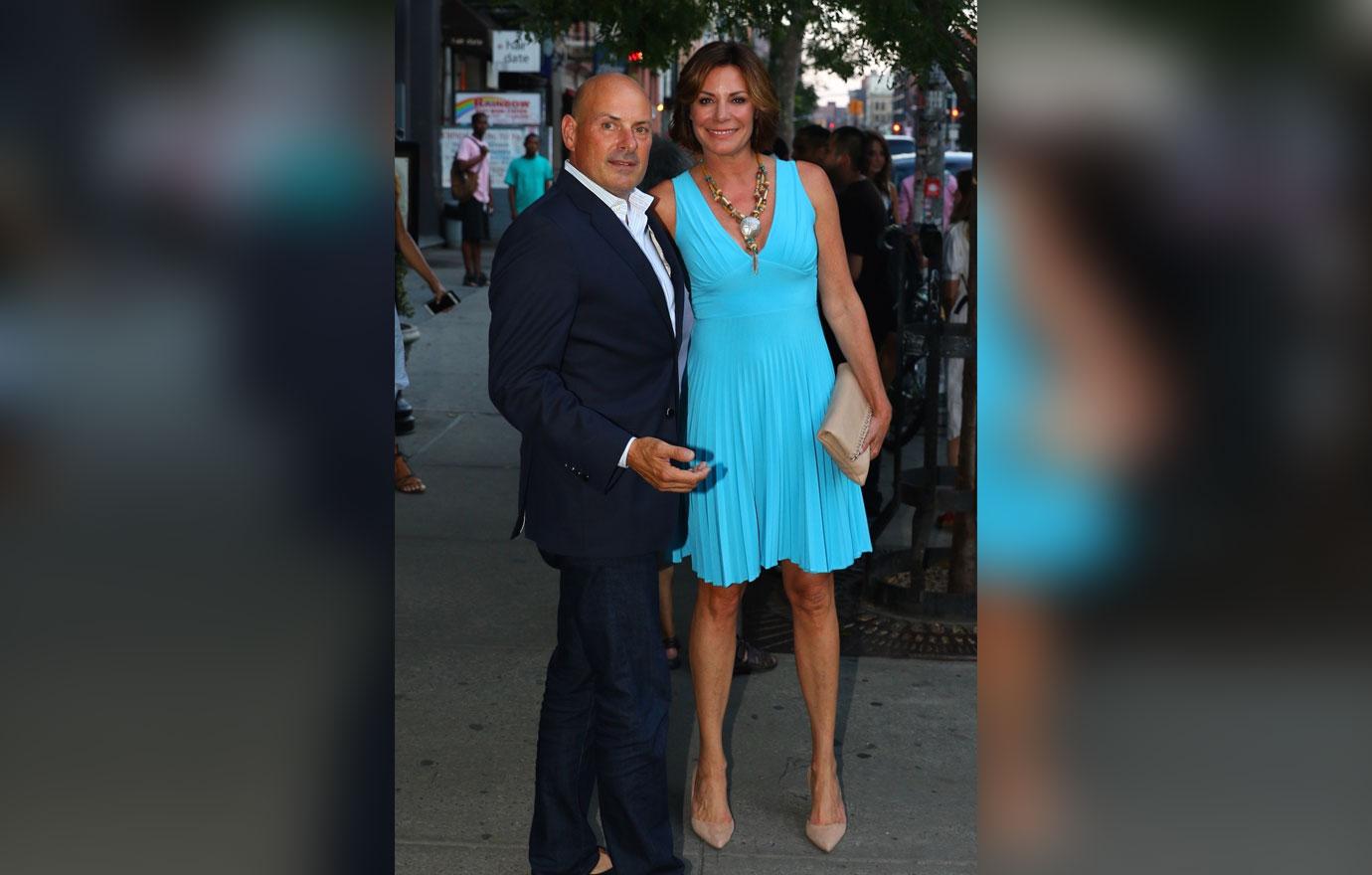 Almost a year to the day after she and Tom wed in Palm Beach, Luann returned to the fateful city for the holidays, and continued her boozy bender. "I couldn't put my finger on why I was feeling so anxious and why I was drinking more. It makes sense now," she said of returning to her wedding locale.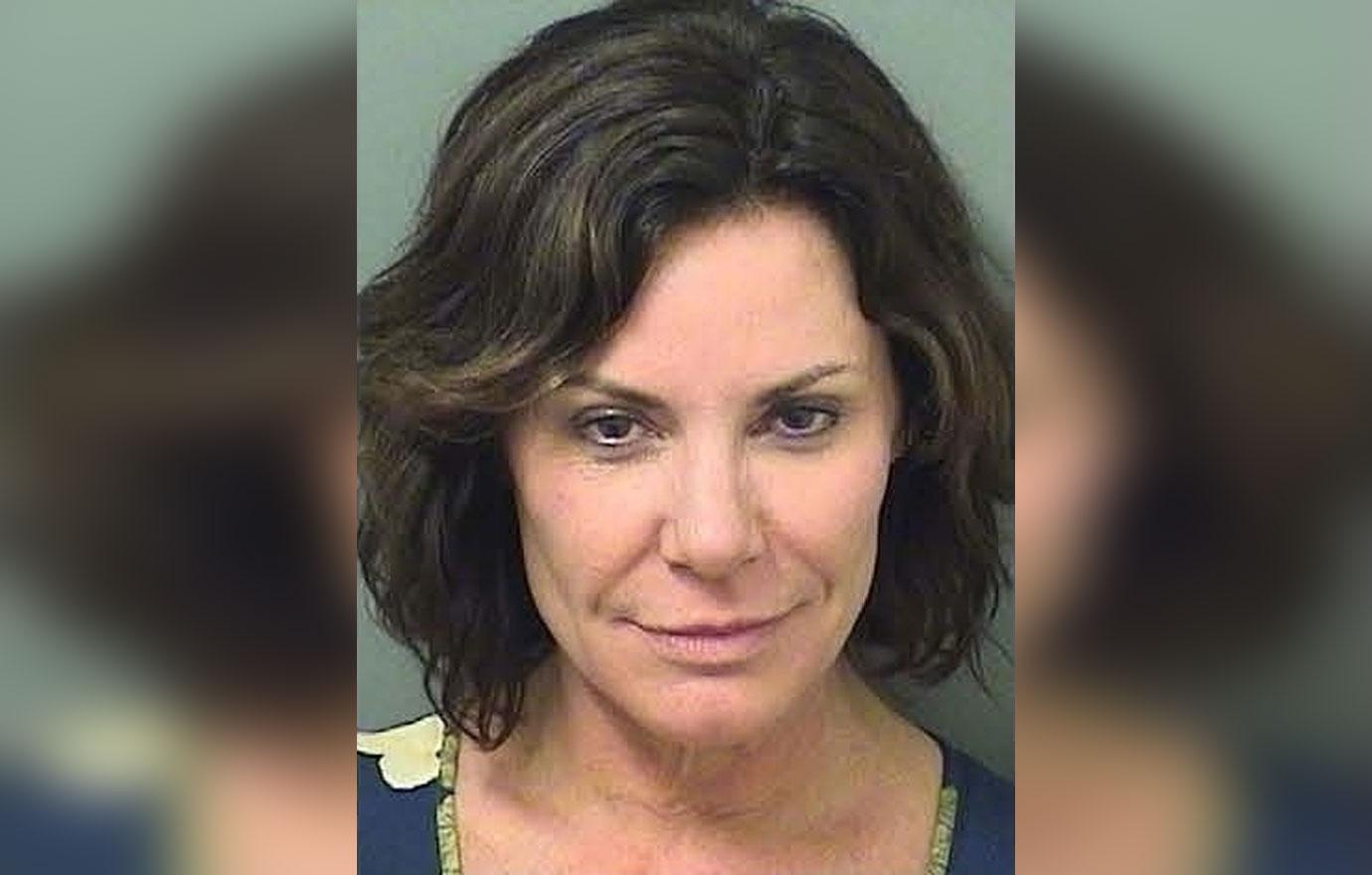 On December 23, Luann was arrested after she trespassed a hotel room. She allegedly got into a fight with police and was charged with disorderly intoxication, battery on an officer, resisting arrest with violence, and threatening a public servant. Her court date is set for April 13.
Article continues below advertisement
After the embarrassing incident, Luann checked herself into a treatment facility and has since quit smoking, as well as embraced yoga and meditating. "Everybody around me says, 'Luann, you're not an alcoholic.' I don't know if I am or not," she admitted.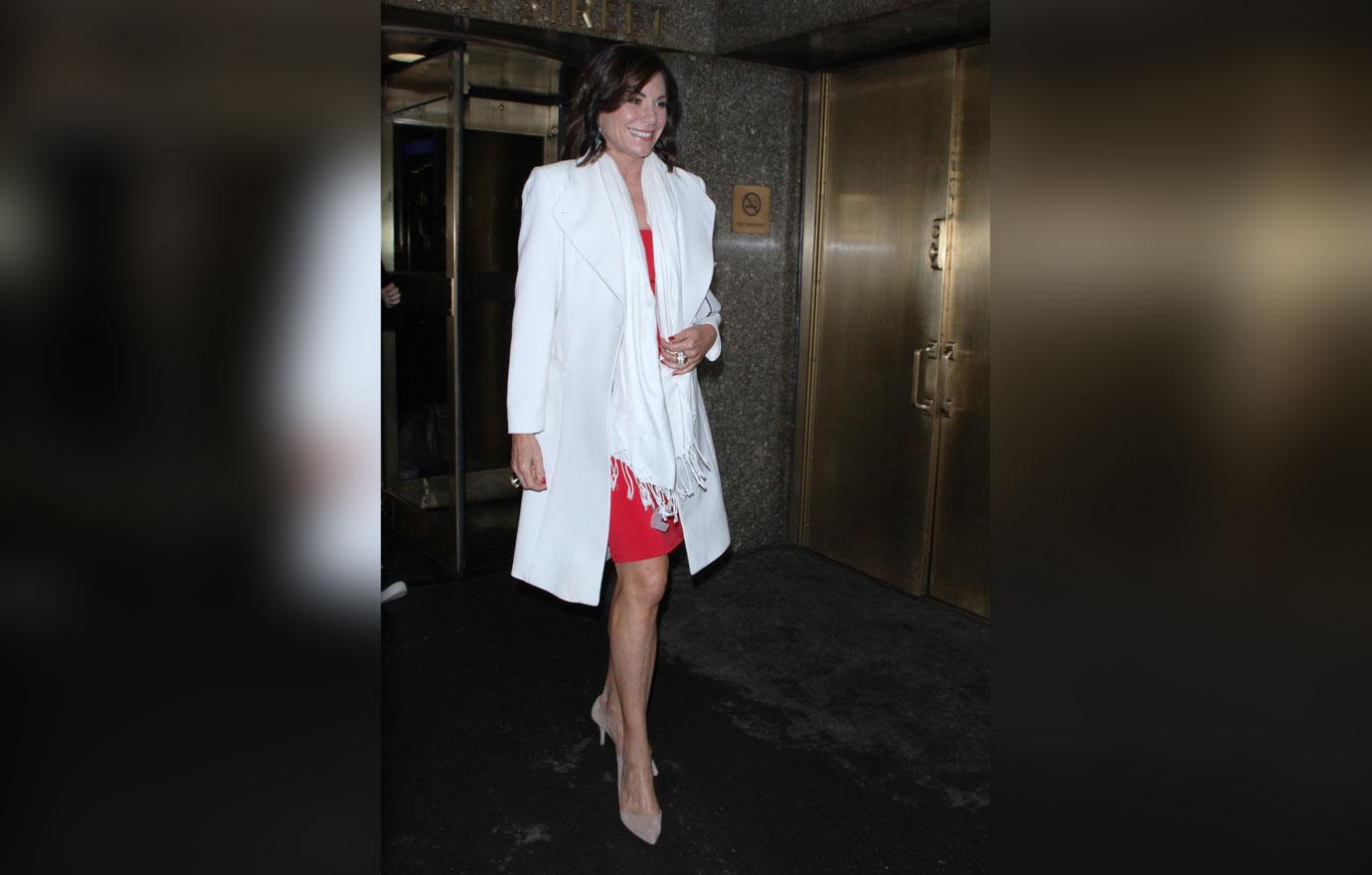 "All I know is that not drinking works for me right now. Will I drink again? I don't know. I miss good red wine. Not to say that I'll never have good red wine again," she added.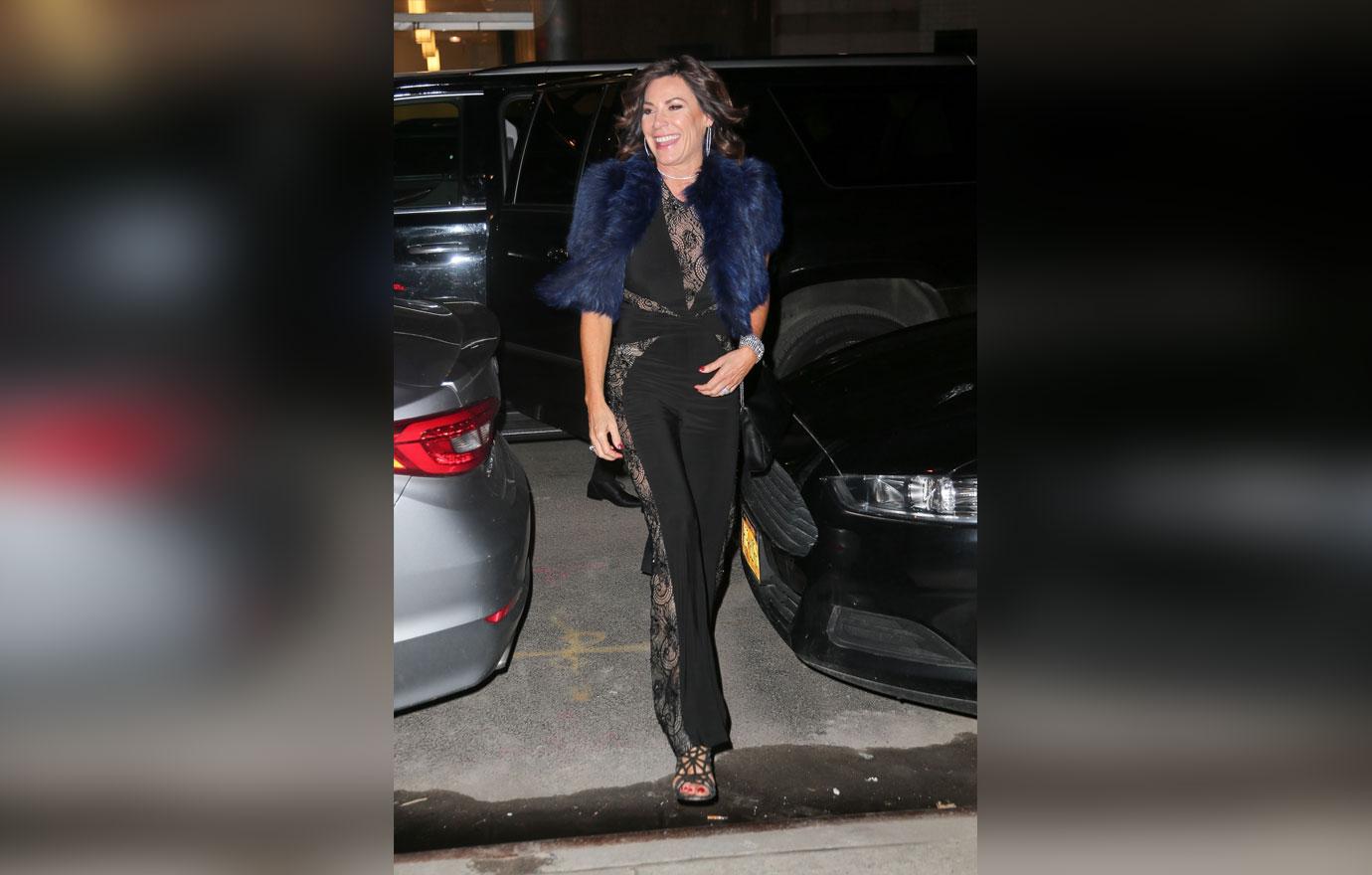 Are you surprised Luann turned to alcohol to cope with her divorce? Sound off in the comments below.