PHOTOS
Tinsley Mortimer Finally Explains Where She Gets Her Money & Reveals Her Trust Fund Was Slashed After Her Arrest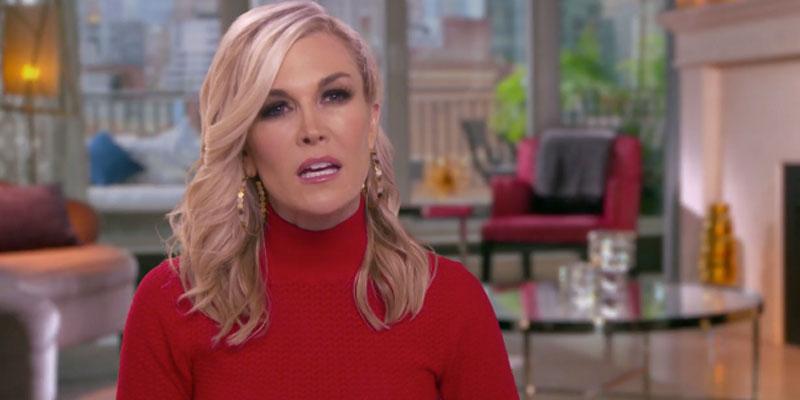 Article continues below advertisement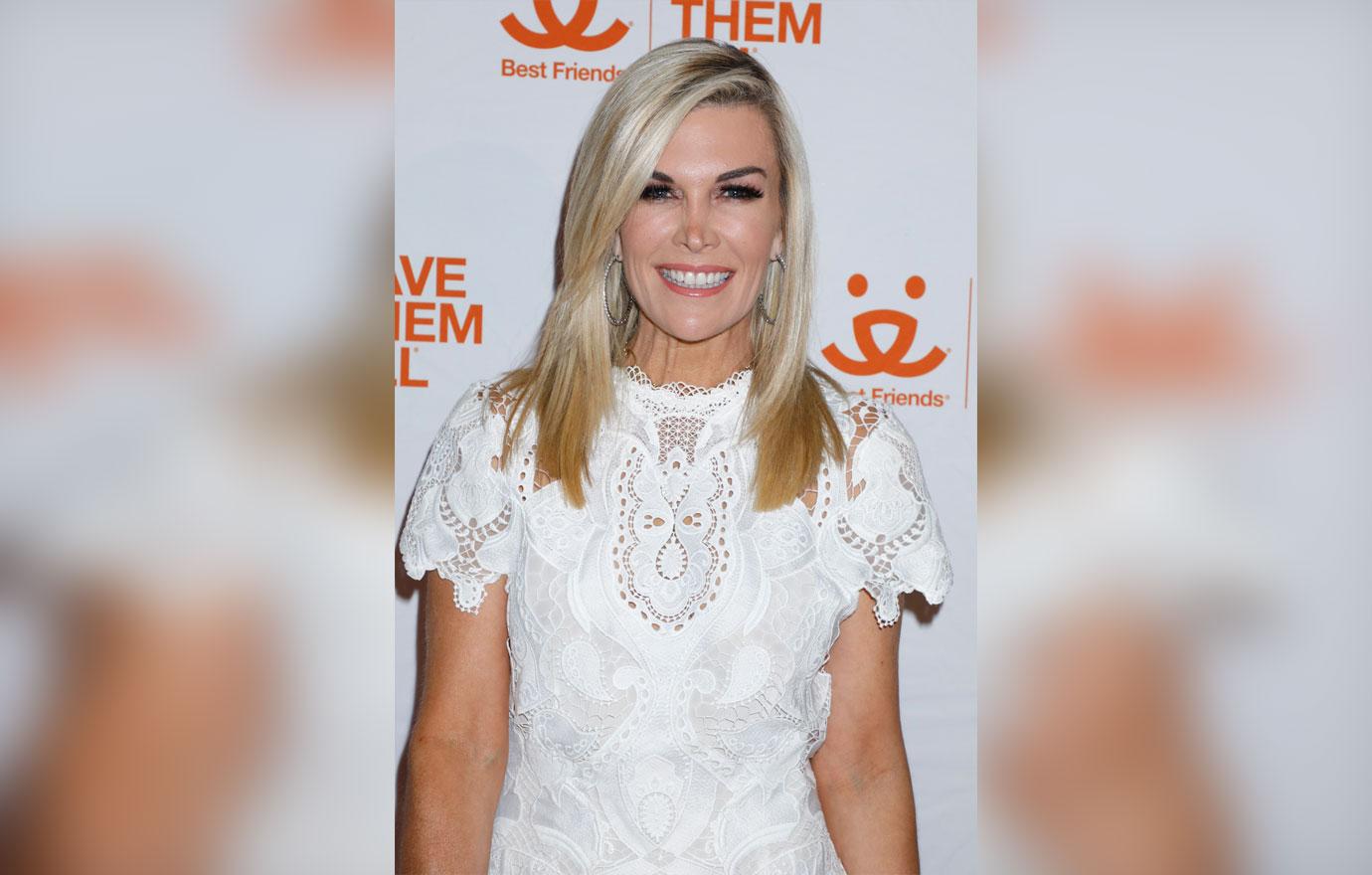 "My lifestyle has not changed my entire life," Tinsley, 43, told Andy Cohen. "When I moved into Sonja Morgan's place my head was not on straight."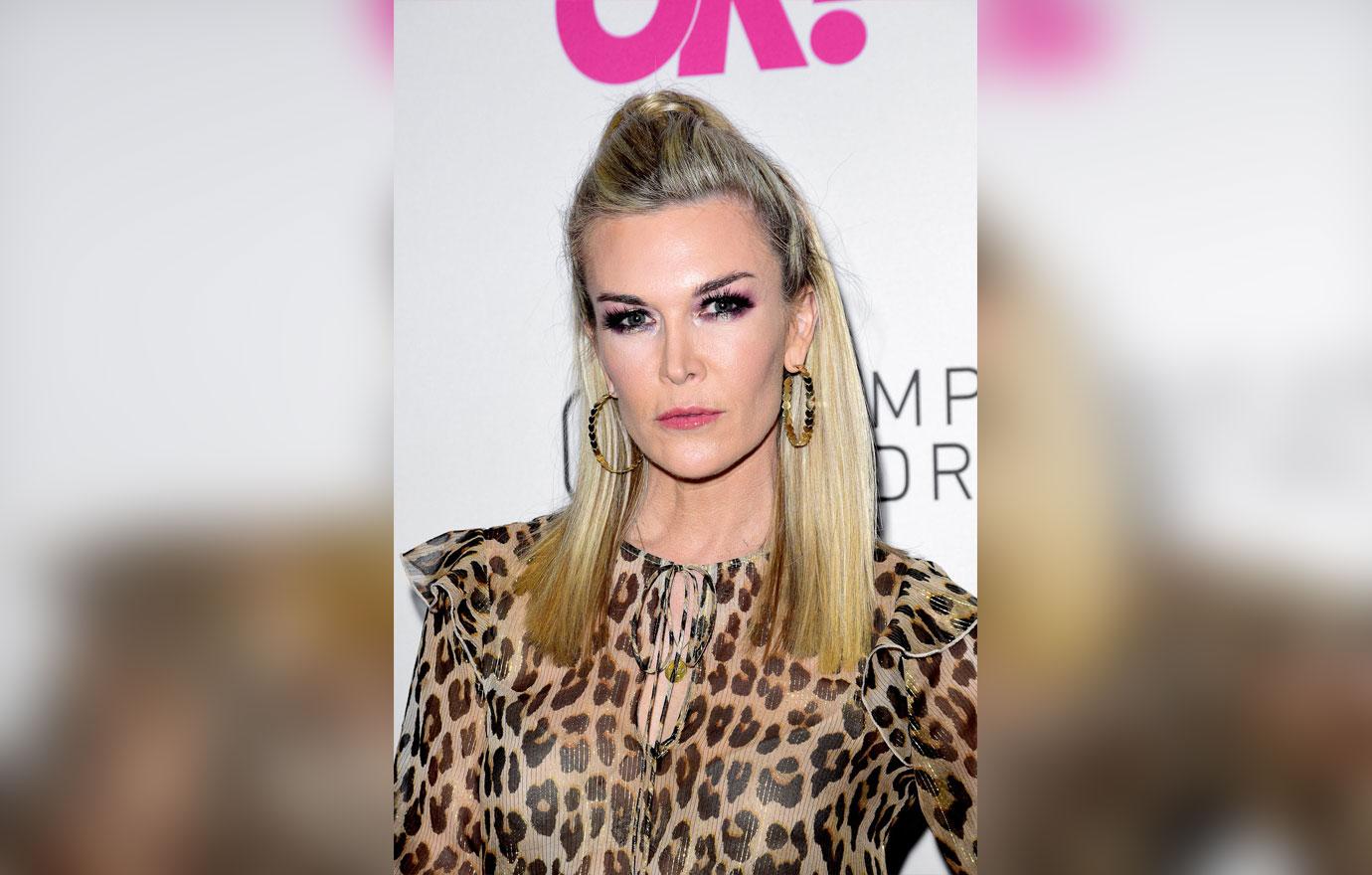 Sonja, 55, implied Tinsley's answers about her finances didn't add up. "You were shopping every day in small shops. Now you're coming home with $7,000 bags," she told her castmate.
Article continues below advertisement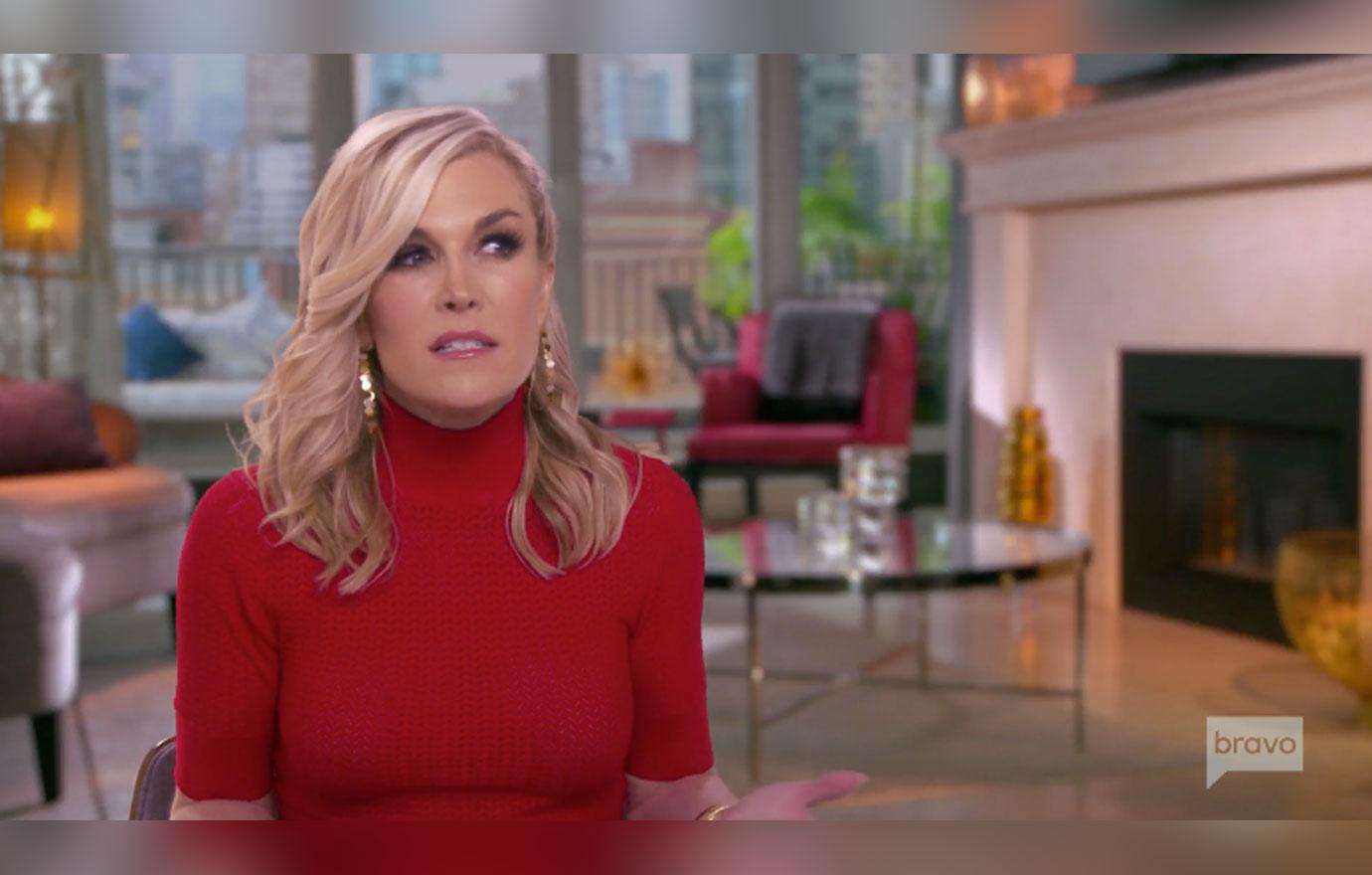 "When I got arrested they took down my percentage of the money that I do make. The income that I make on a monthly basis," Tinsley shot back. "My trustees shut me down. I was obviously partying, going out too much, I got arrested." As RHONY fans know, the reality star receives money from her family inheritance."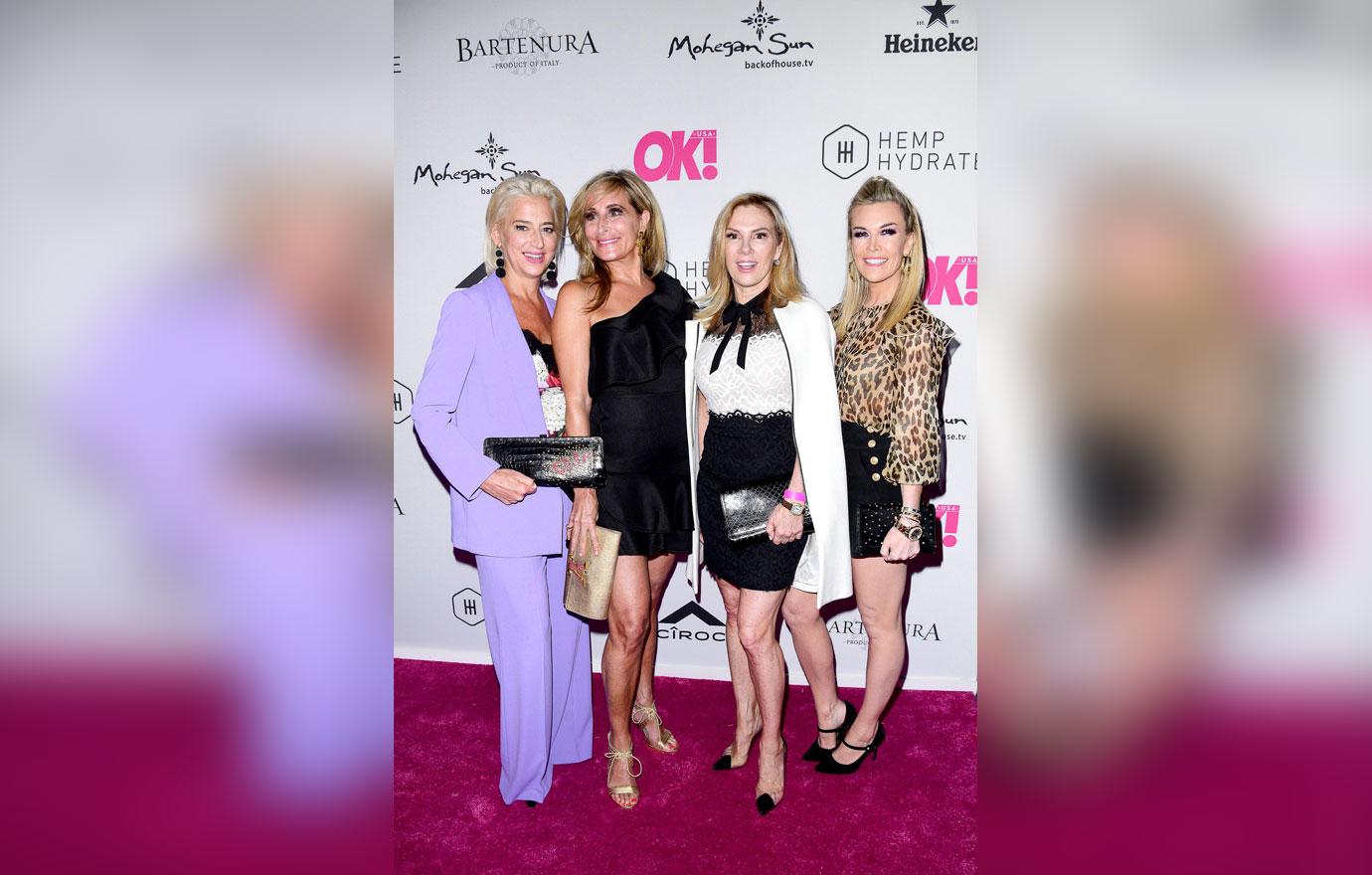 Tinsley explained, "My mother was obviously pissed. I moved in with Sonja because she did not want me to live by myself. She was scared as hell." The RHONY star was arrested in April 2016 for trespassing her former boyfriend Alexander "Nico" Fanjul's home in Palm Beach.
Article continues below advertisement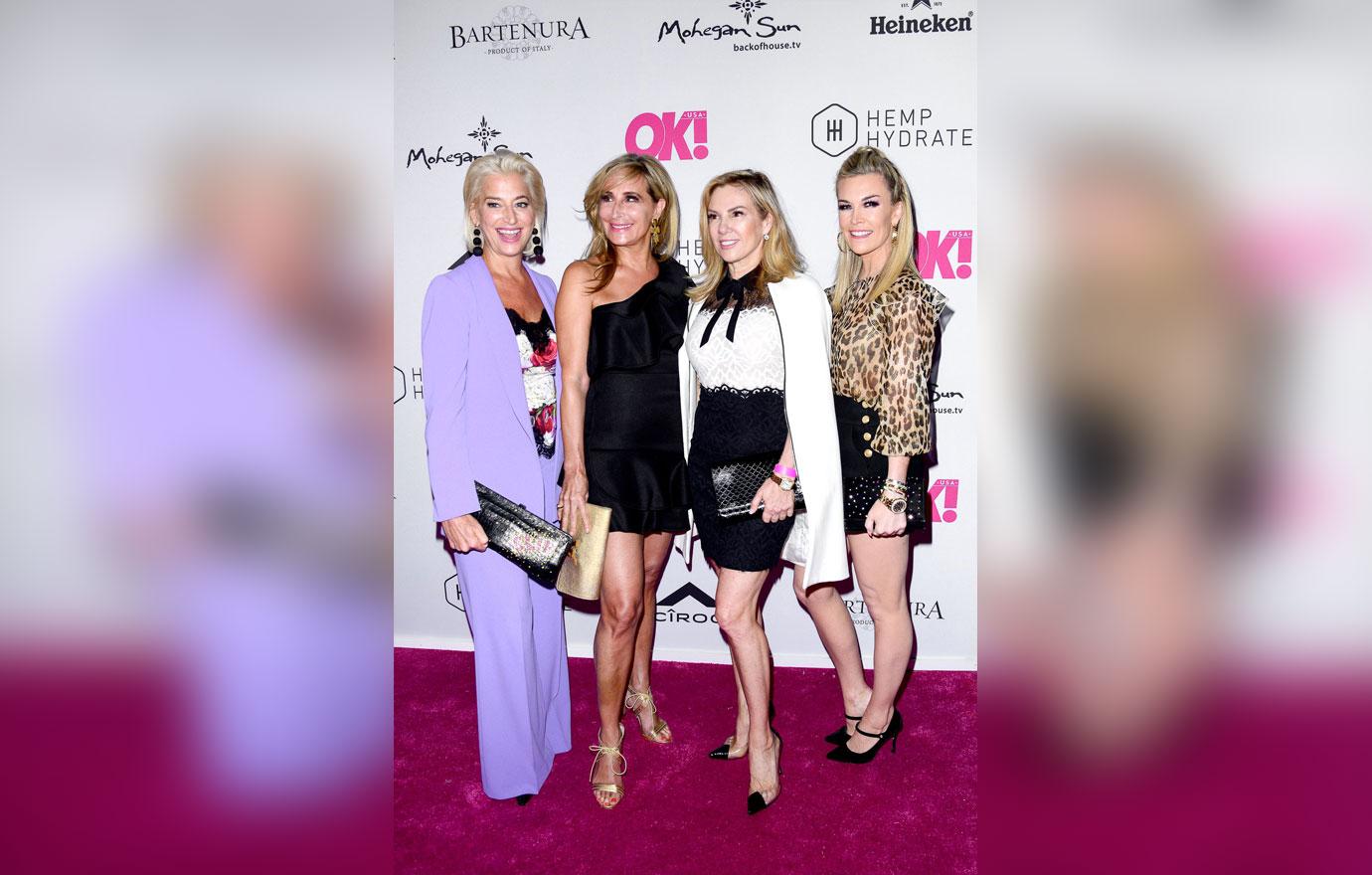 "I had proven myself and things have gone up," Tinsley said in regard to her trust fund. "Right back to the way they were before."
MORE ON:
The Real Housewives of New York City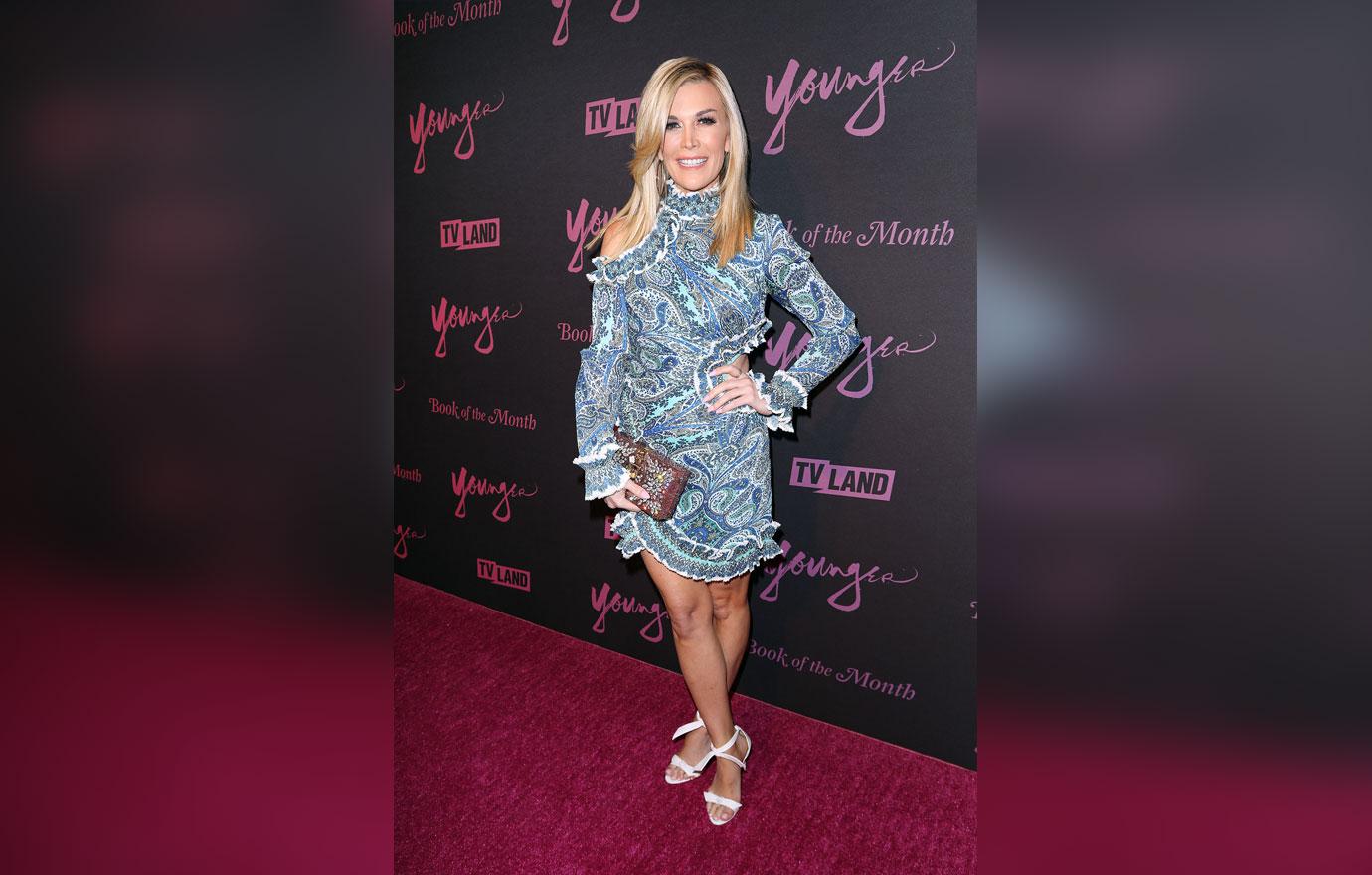 Andy then addressed the Housewives' concerns that Tinsley isn't as open about her life as her castmates. She screamed, "I don't need to tell you about my money, it's embarrassing!"
Article continues below advertisement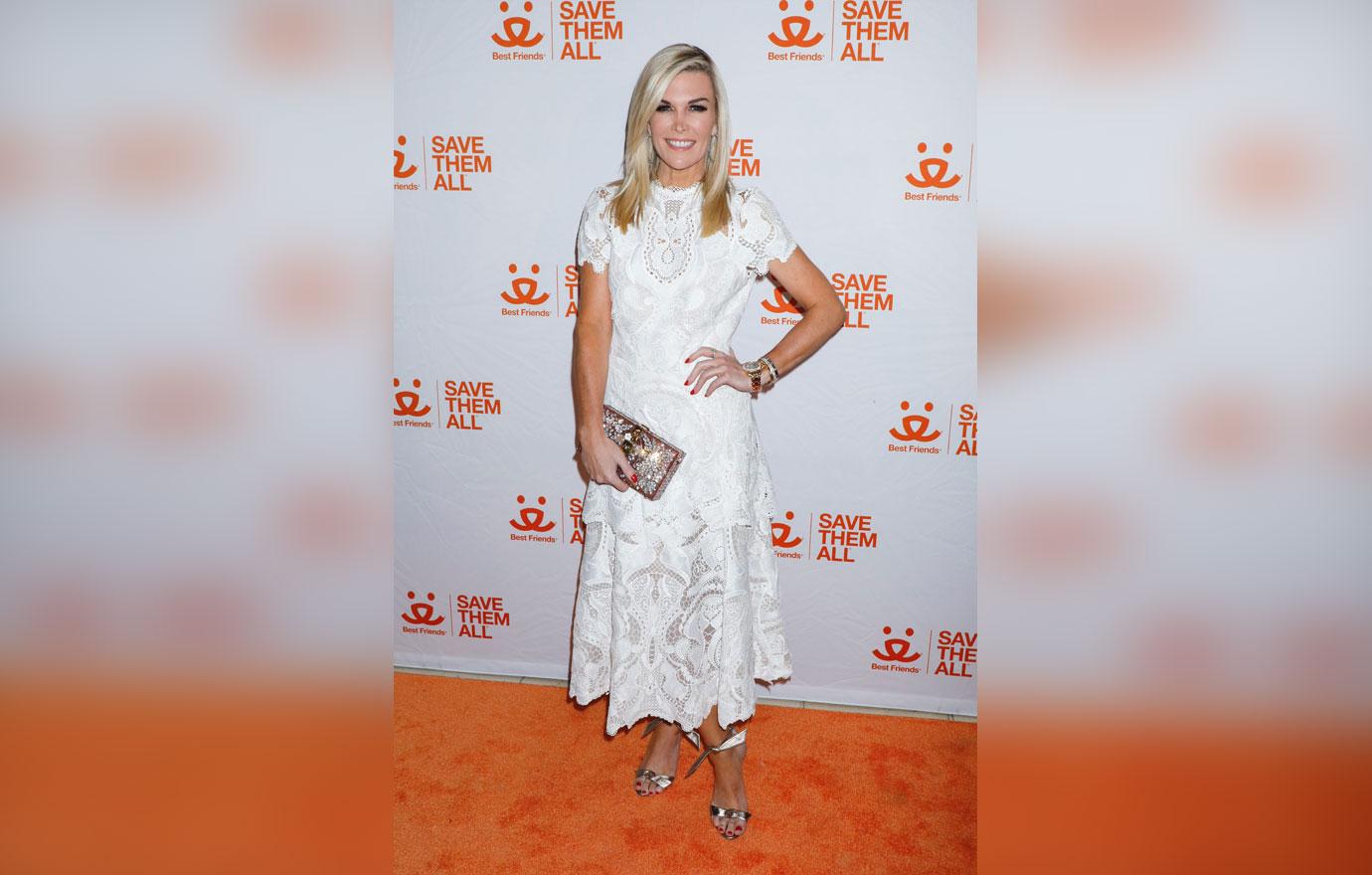 The Bravo host also brought up the big elephant in the room, whether or not Tinsley had a financial arrangement with her ex-boyfriend. "Absolutely not," she responded.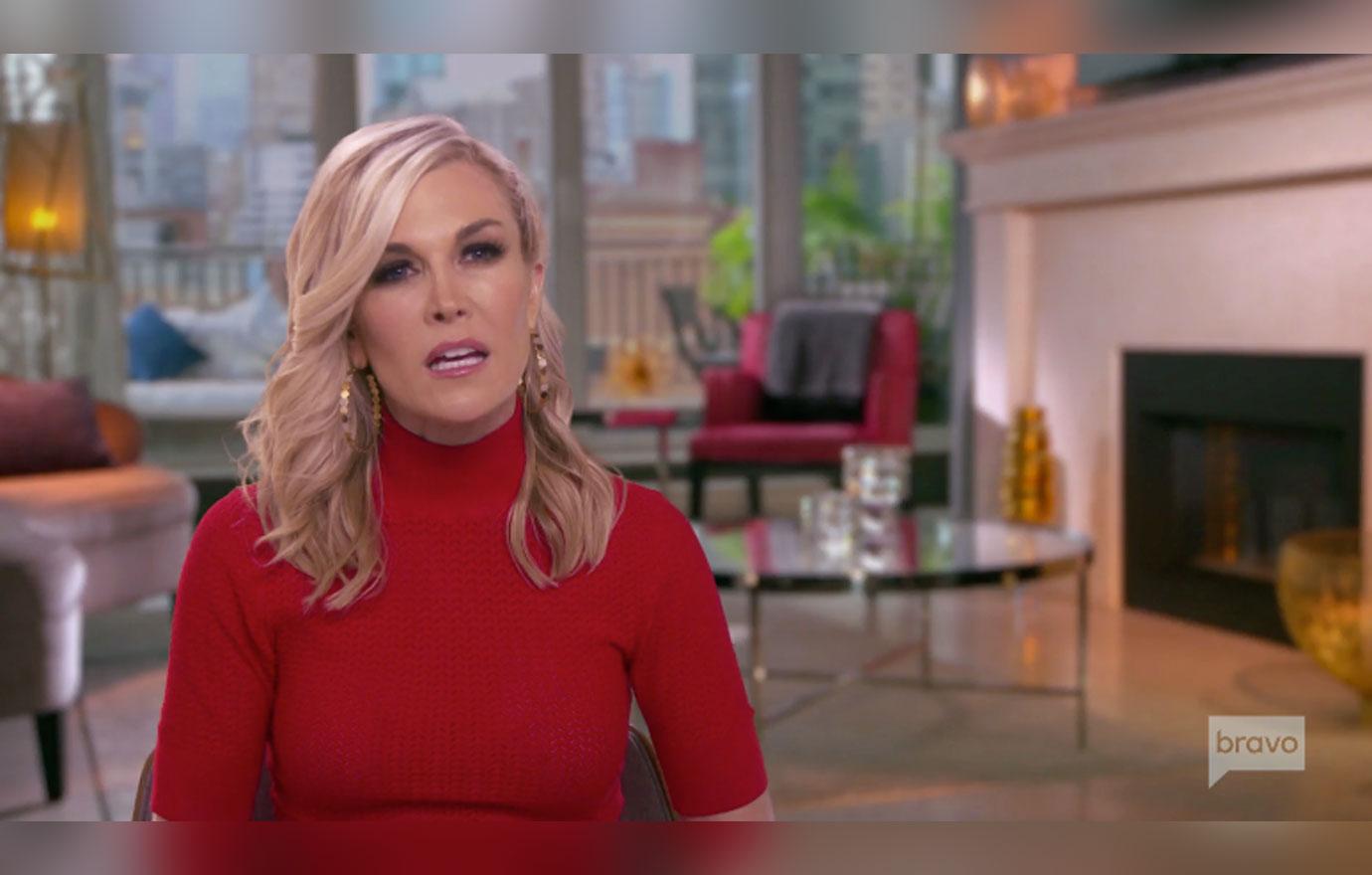 Tinsley continued to claim that had split up, but she did go on a vacation with the CEO and slept in the same bed with him. "I wanted to go on a trip so I went on a trip with him and it didn't work," she said.
Article continues below advertisement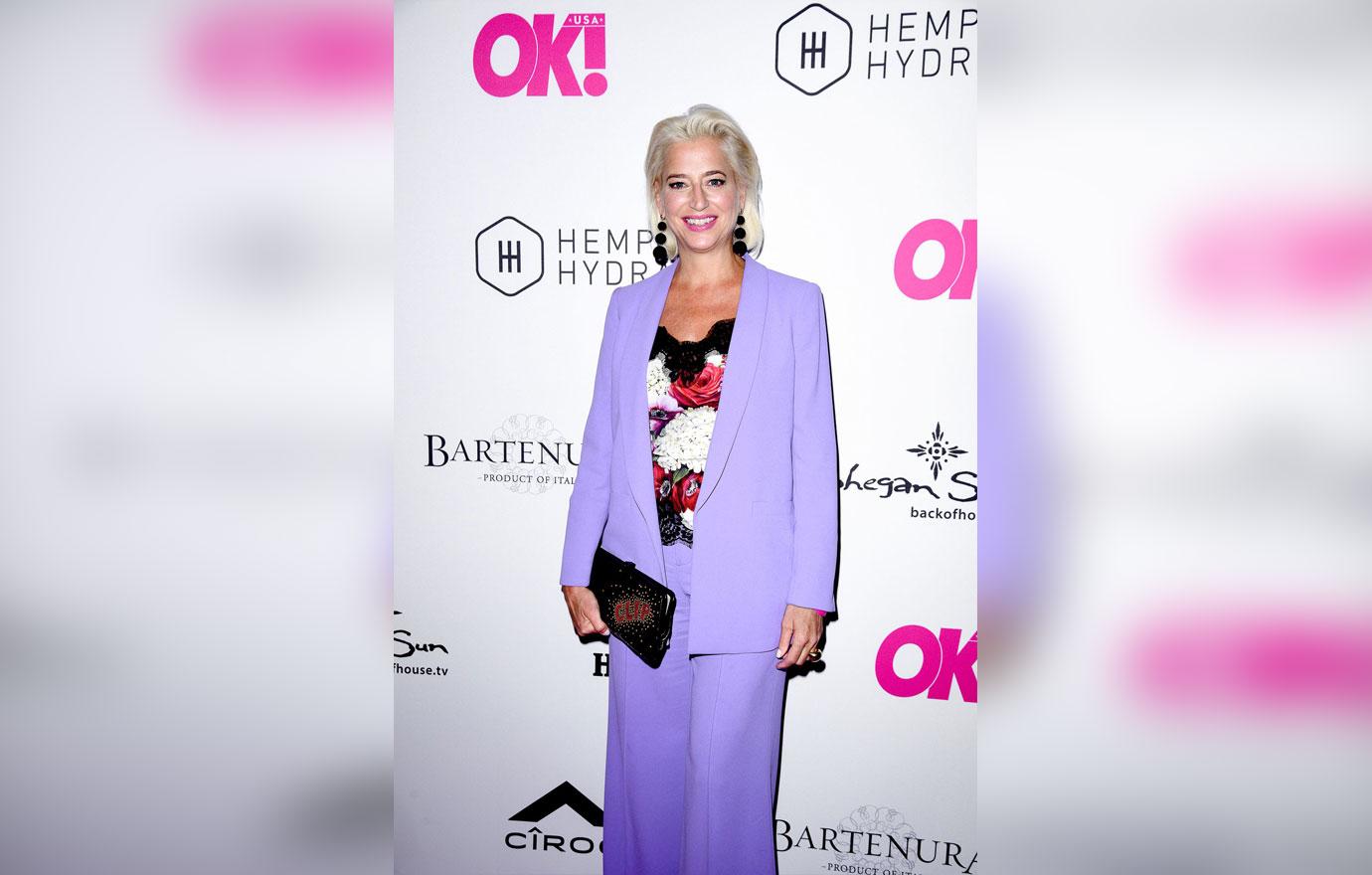 Dorinda Medley previously said in a confessional with Sonja, "My guess, my gut, would be that she stays quiet about him, she doesn't say anything bad about him, she doesn't disparage his reputation, she keeps their relationship secret and says they're broken up, and if they're broken up, we won't talk about him, and in return he keeps the credit card open."
What do you think about Tinsley's defense about her finances? Sound off in the comments below!