PHOTOS
Is Sonja Morgan A Little Too Excited To See Ramona Singer's Ex Husband?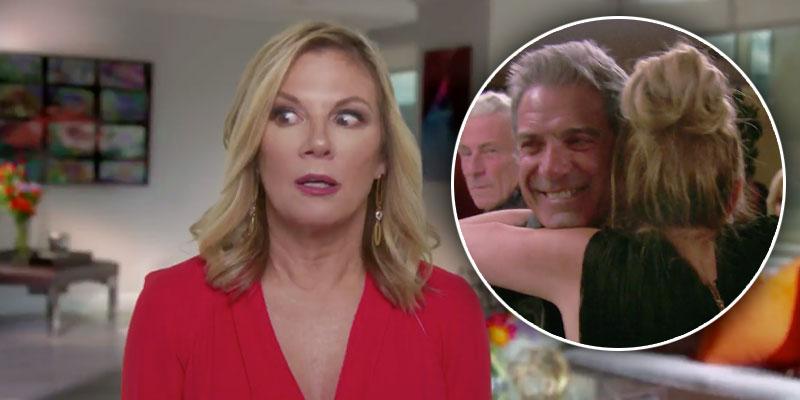 Article continues below advertisement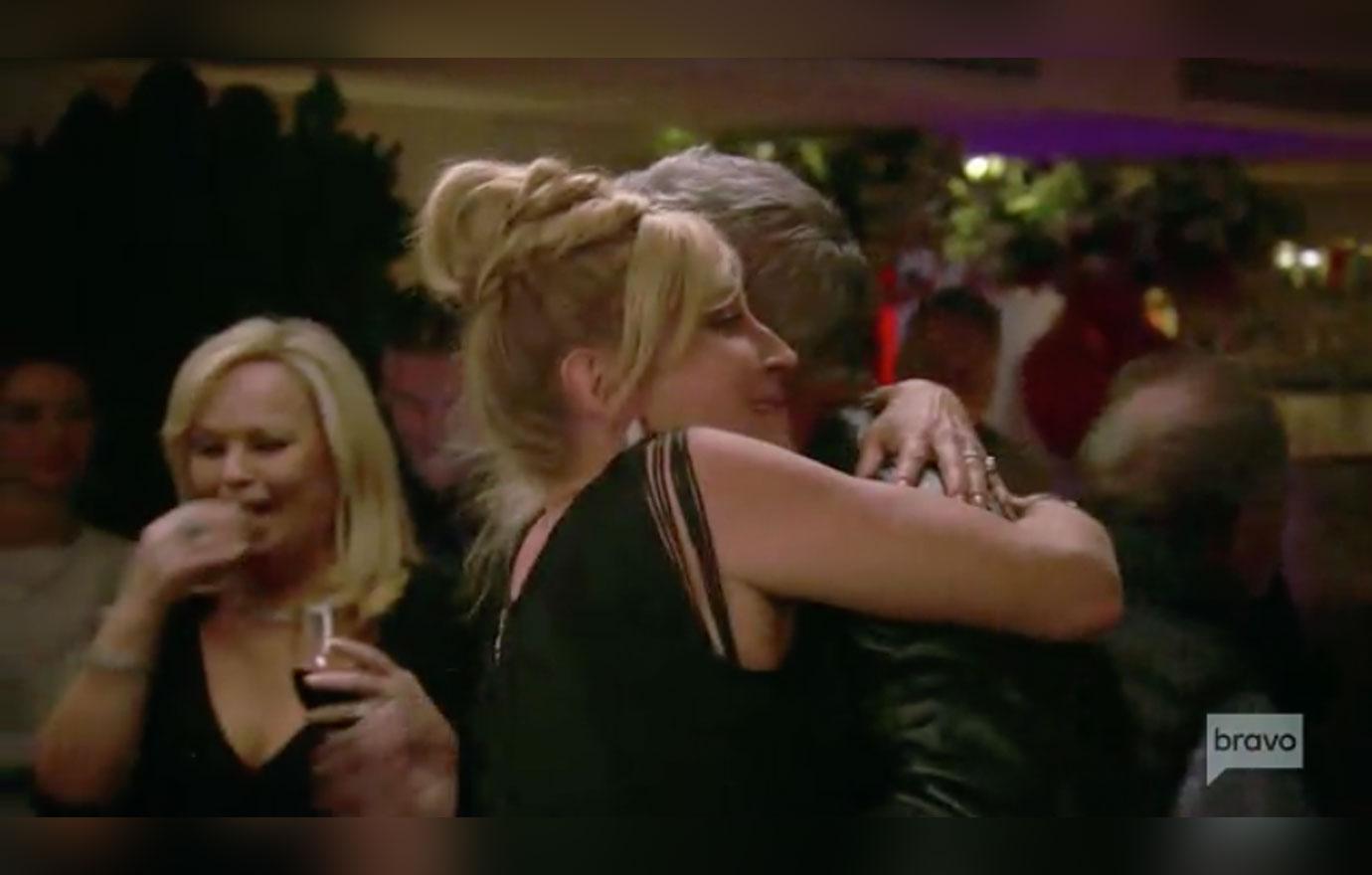 In a clip for the April 24 episode, Mario, 65, joined the RHONY stars out for drinks. Sonja, 55, was the first to greet him and screamed "Body slam" as she went in for a huge hug.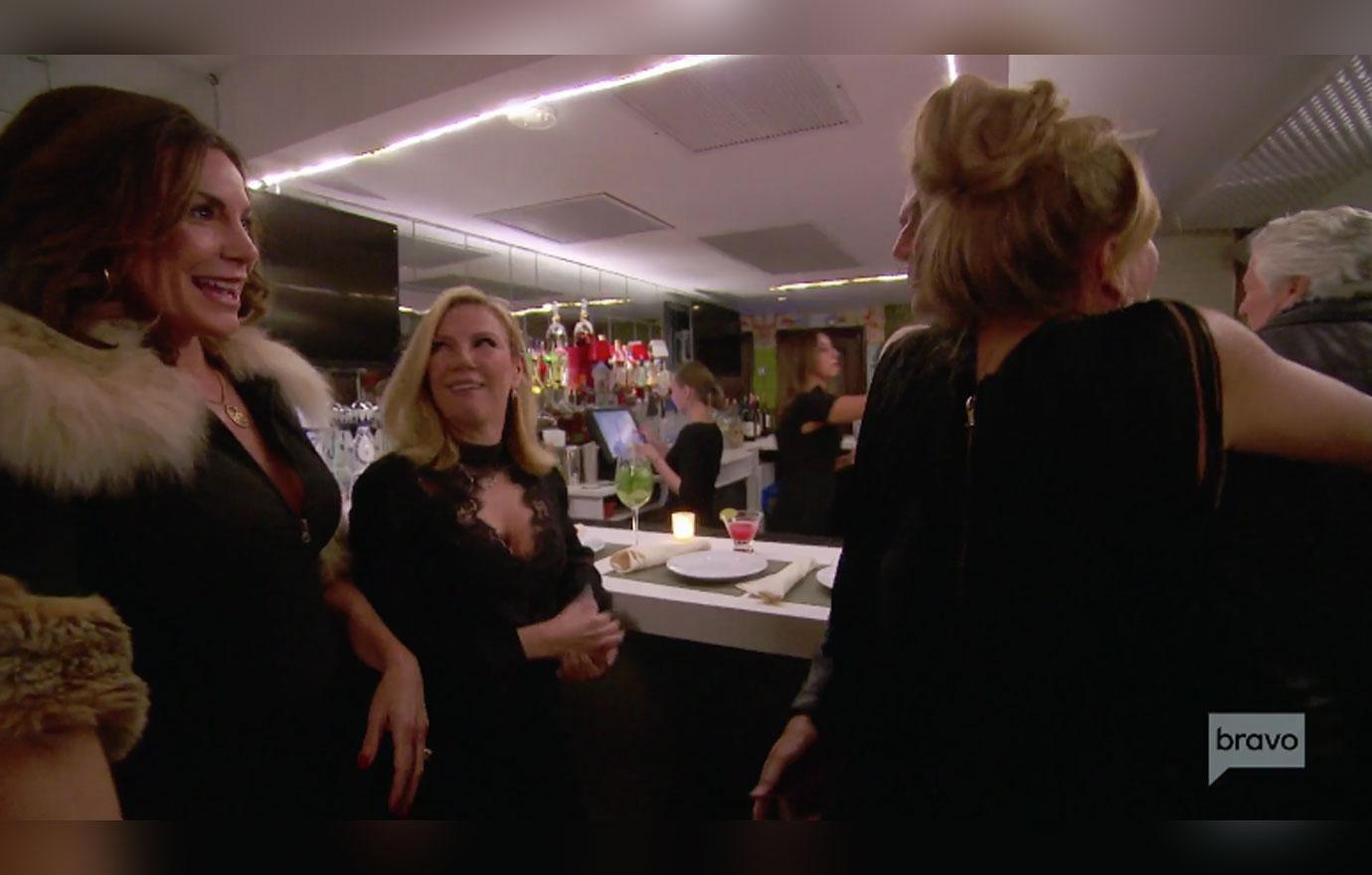 She then told Ramona's ex, "I don't remember you being so gorgeous. Oh my god!"
Article continues below advertisement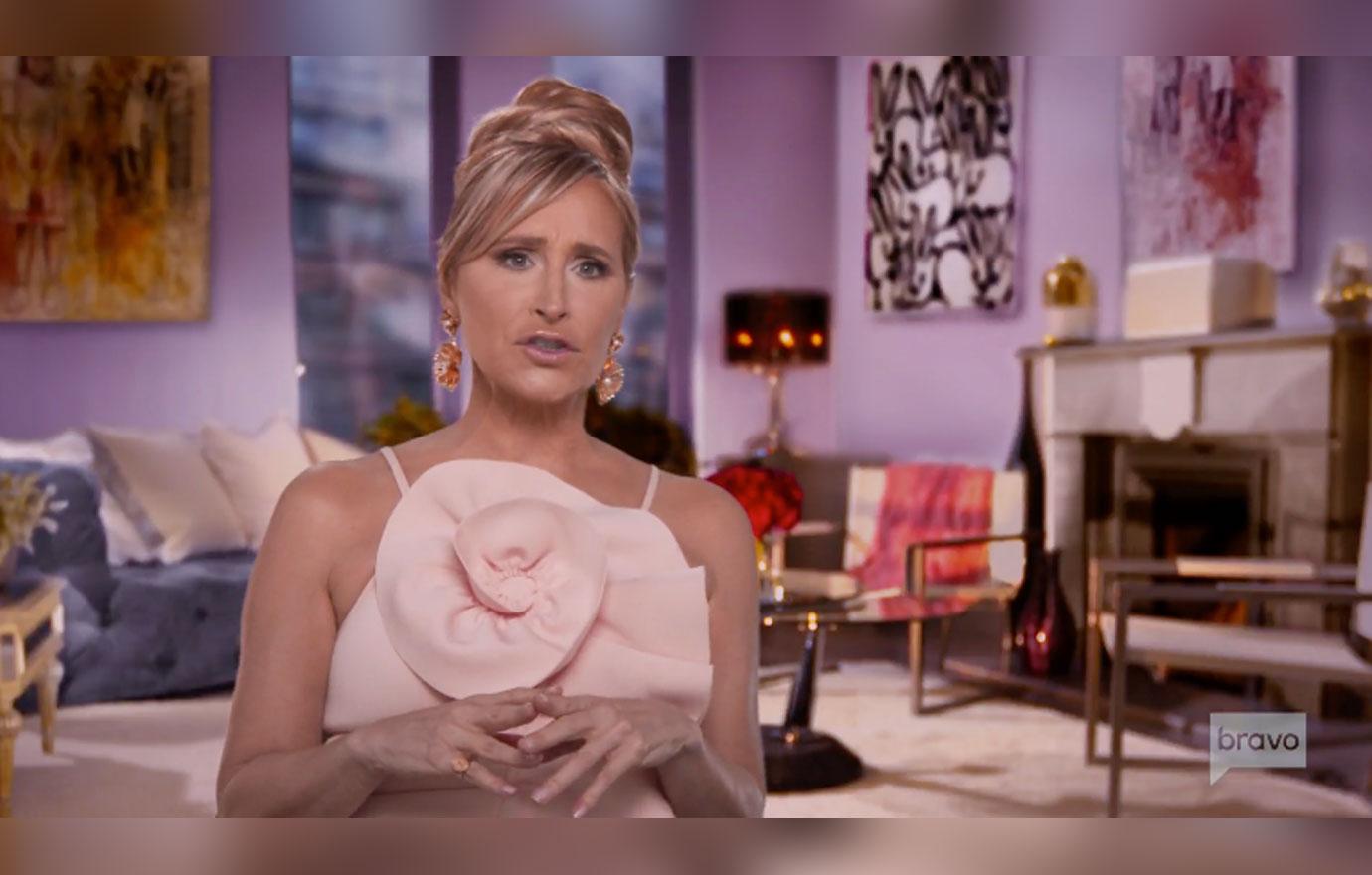 Sonja admitted during a confessional interview, "I don't hold Mario's behavior during the split against him because he wasn't himself."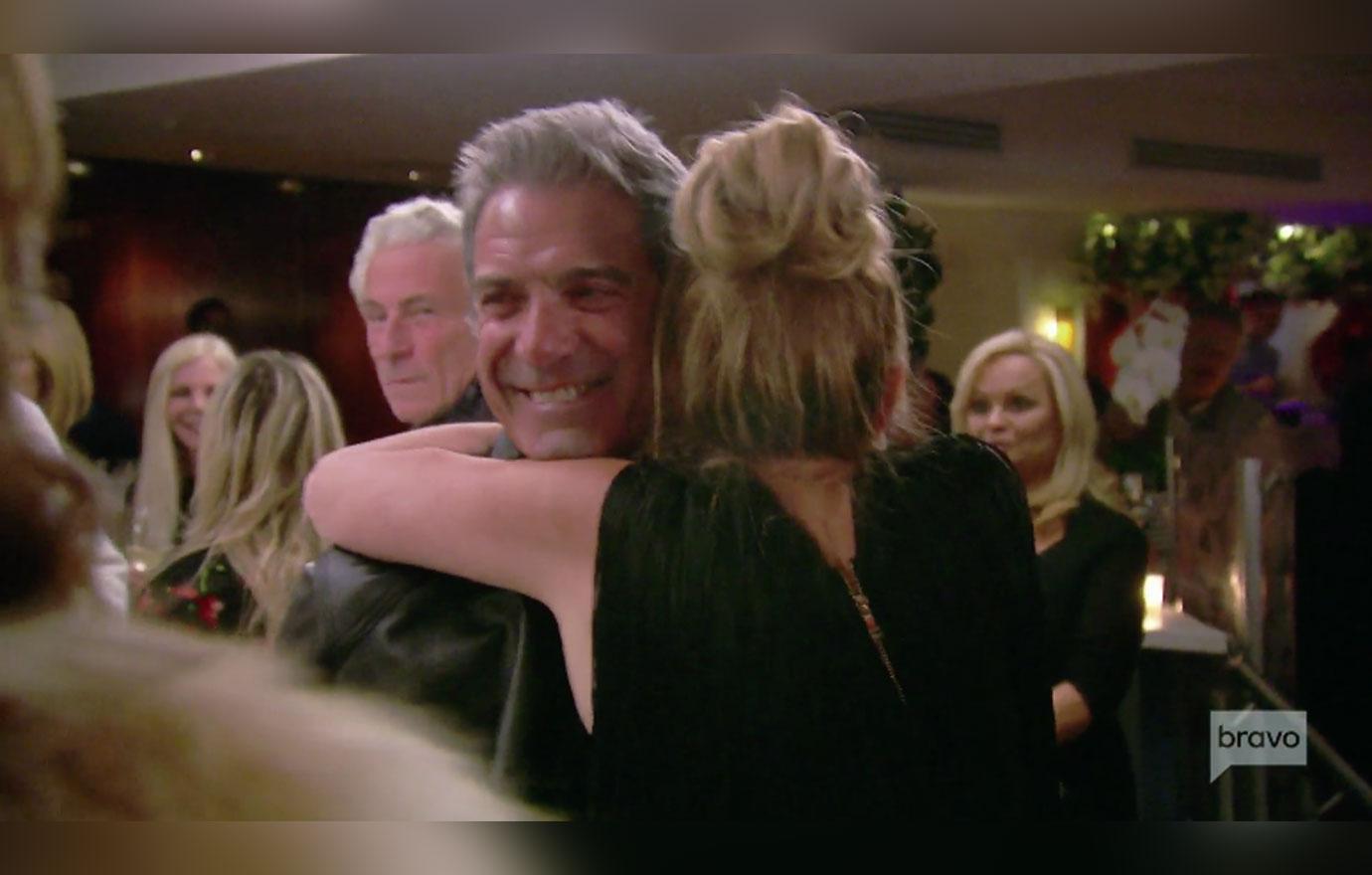 She also boasted, "I remember the Mario, Ramona, Sonja days when we were one big happy family."
Article continues below advertisement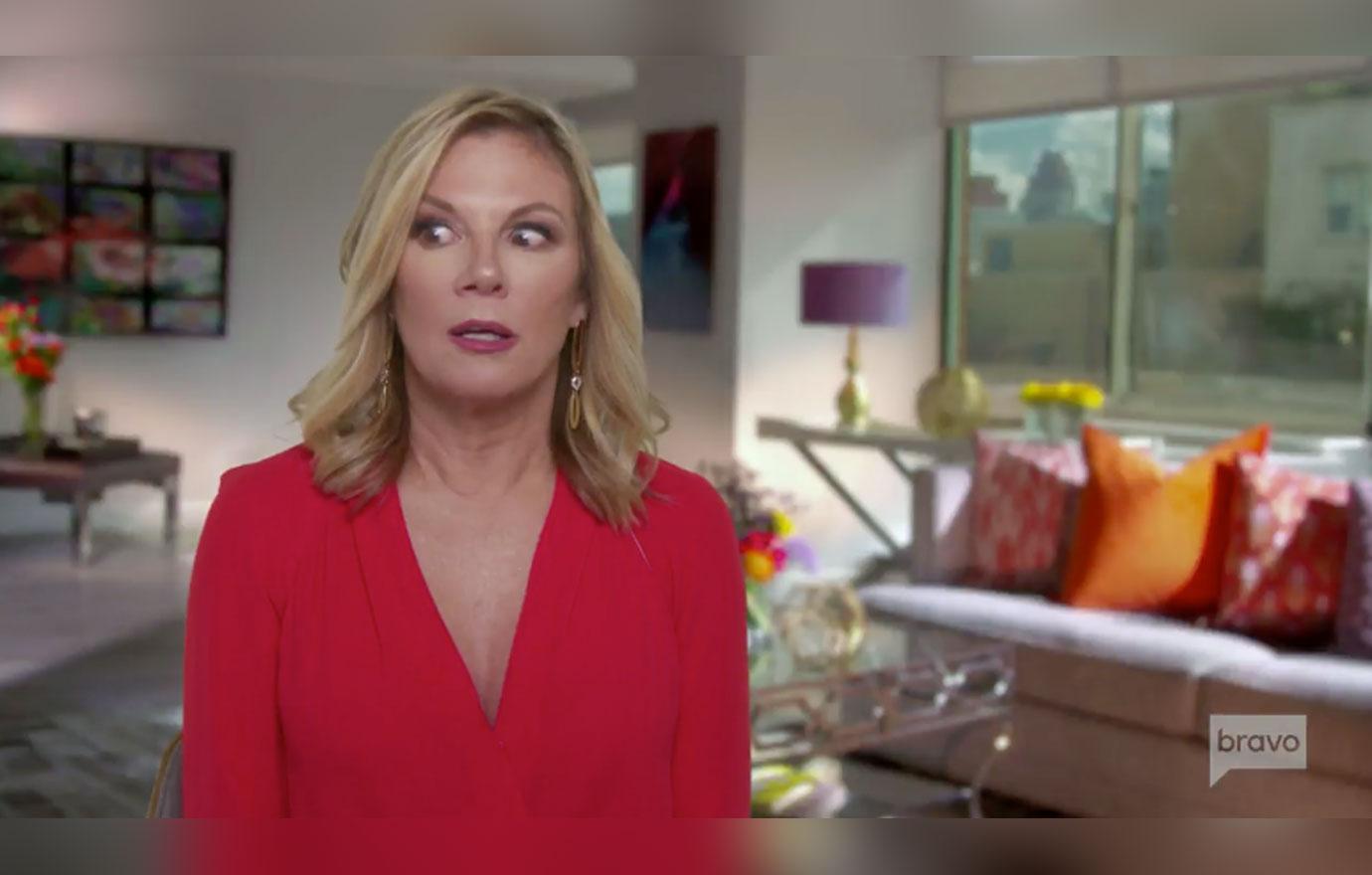 Ramona, 62, revealed, "Mario had a midlife crisis. He went through this really dark, weird place that I didn't even know who he was." The RHONY star then said, "Now Mario is back to the man he was when I married him and he is charming and fun and great to be around."
What do you think about Sonja's reaction to seeing Ramona's ex-husband Mario? Sound off in the comments below!