PHOTOS
Who Is Sonja Morgan's 87-Year-Old Ex-Husband? 10 Things To Know!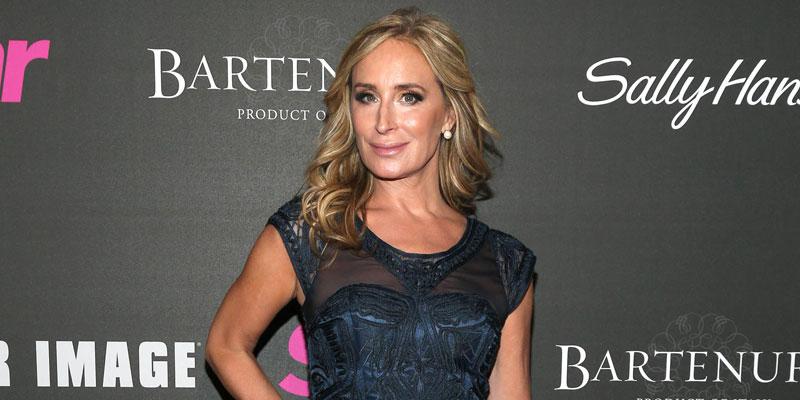 "I'm more than just a name, I'm a legacy," states Sonja Morgan during the opening credits of The Real Housewives of New York City. So what exactly is that legacy? During the Bravo show, Sonja has made countless references to her ex-husband, John Adams Morgan, who aside from an Upper East Side townhouse, left her one of the most recognizable last names in American business. Read on to find out who Sonja's ex-husband really is — and to find out what caused their split!
Article continues below advertisement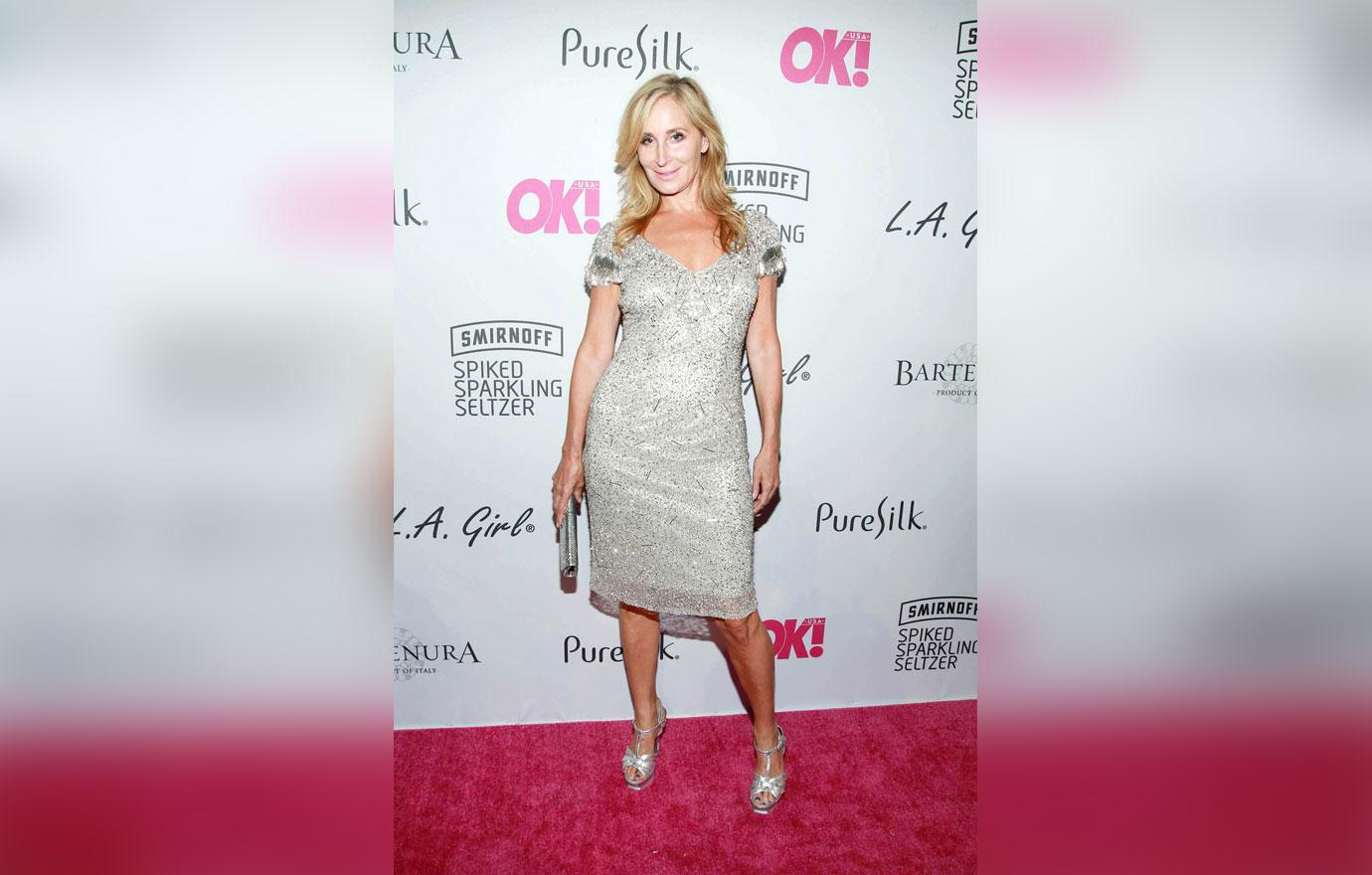 If John's name rings a bell in more ways than one, it's because he comes from a very impressive line of ancestors. John's father Henry Sturgis Morgan co-founded Morgan Stanley, while his father's father was J.P. Morgan, founder of J.P. Morgan & Co.
Article continues below advertisement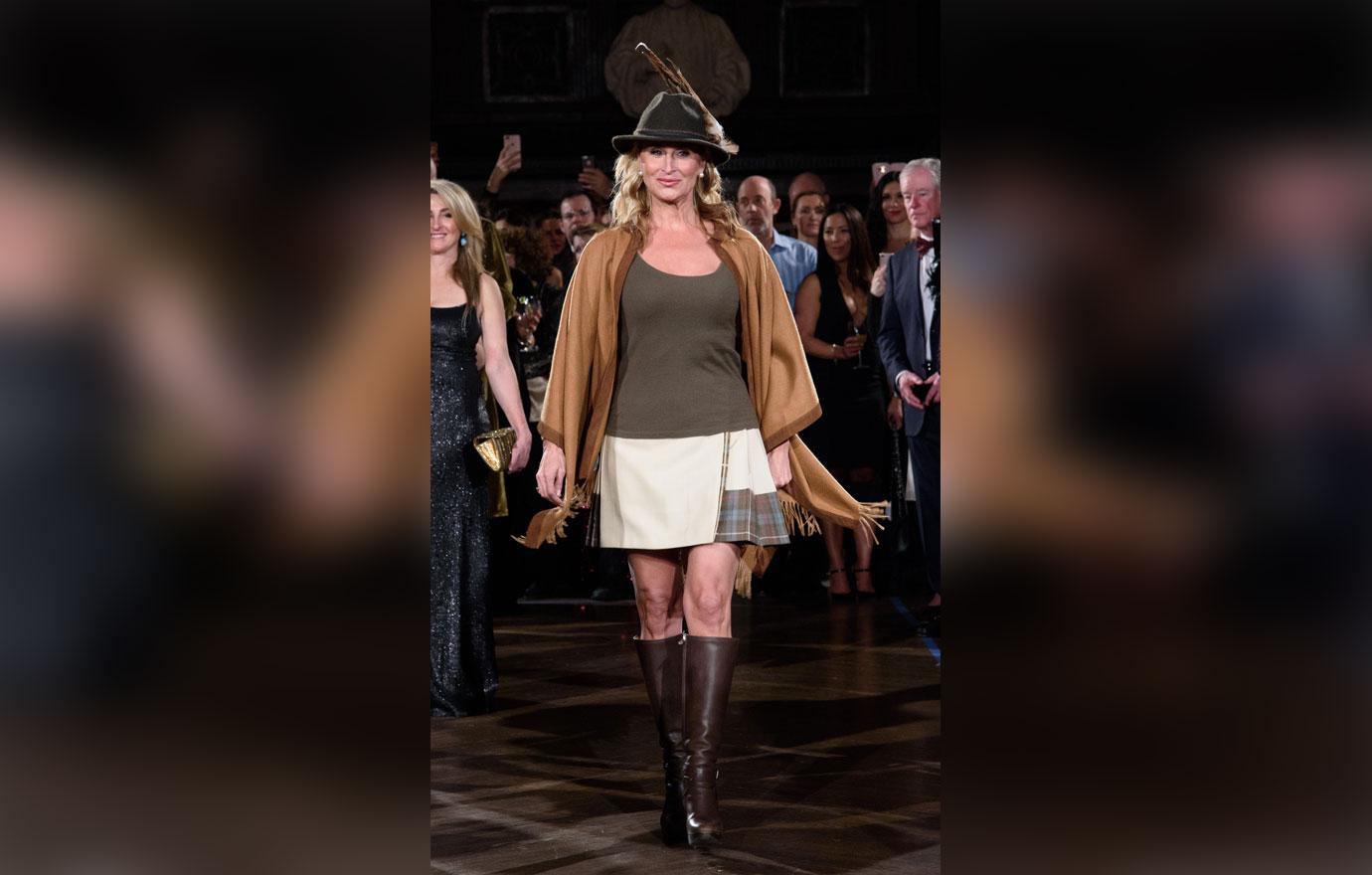 On his mother's side, John's ancestry is perhaps even more impressive. John's mom, aka Sonja's former mother-in-law, Catherine Frances Lovering Adams, is a direct descendent of U.S. Presidents John Adams and John Quincy Adams. (It's no wonder Sonja and John decided to name their daughter Quincy Adams Morgan.)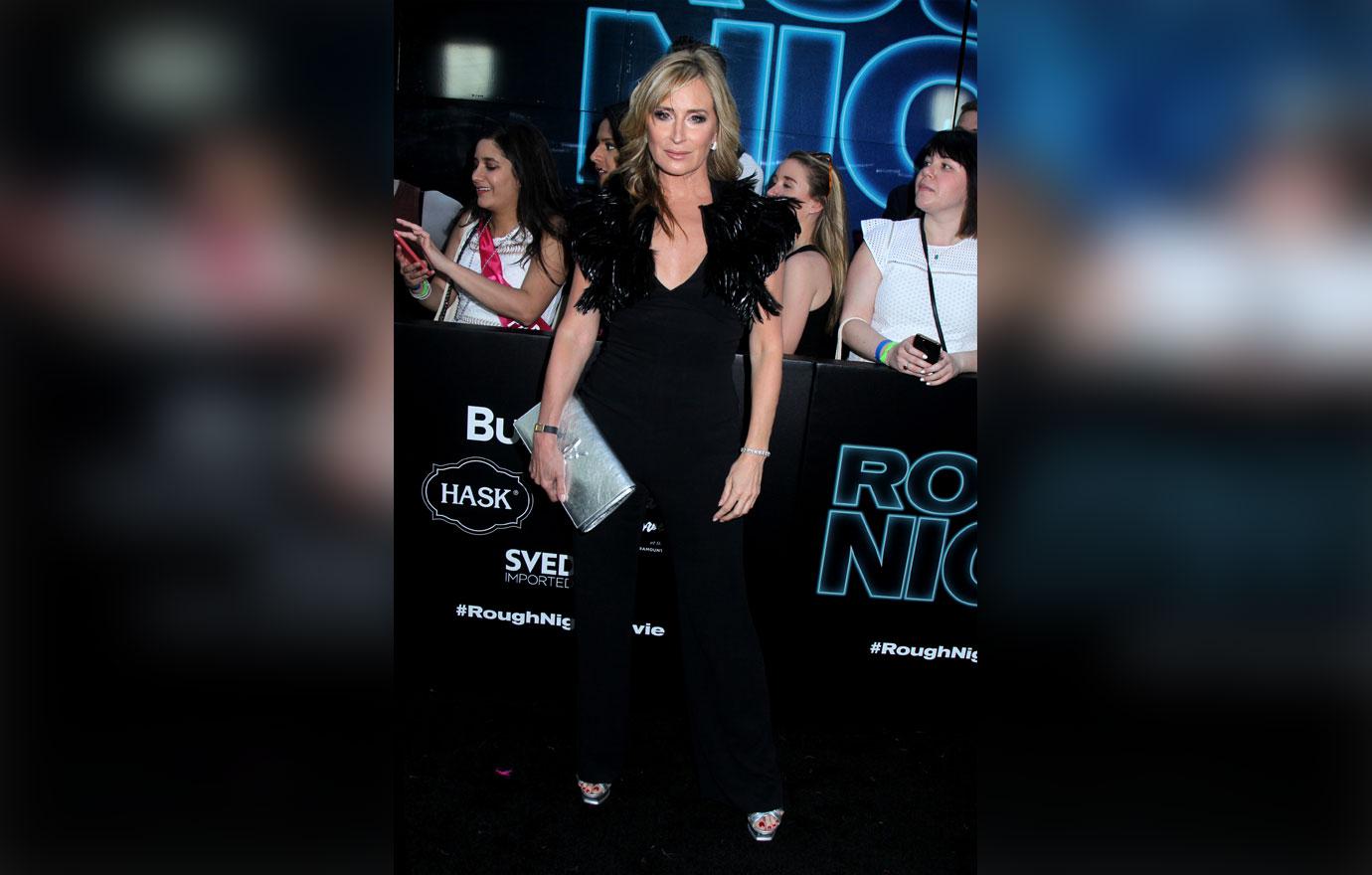 While John could have gotten by on his family's riches, the Long Island native became an accomplished sailor and won a gold medal at the 1952 Summer Olympics in Helsinki.
Article continues below advertisement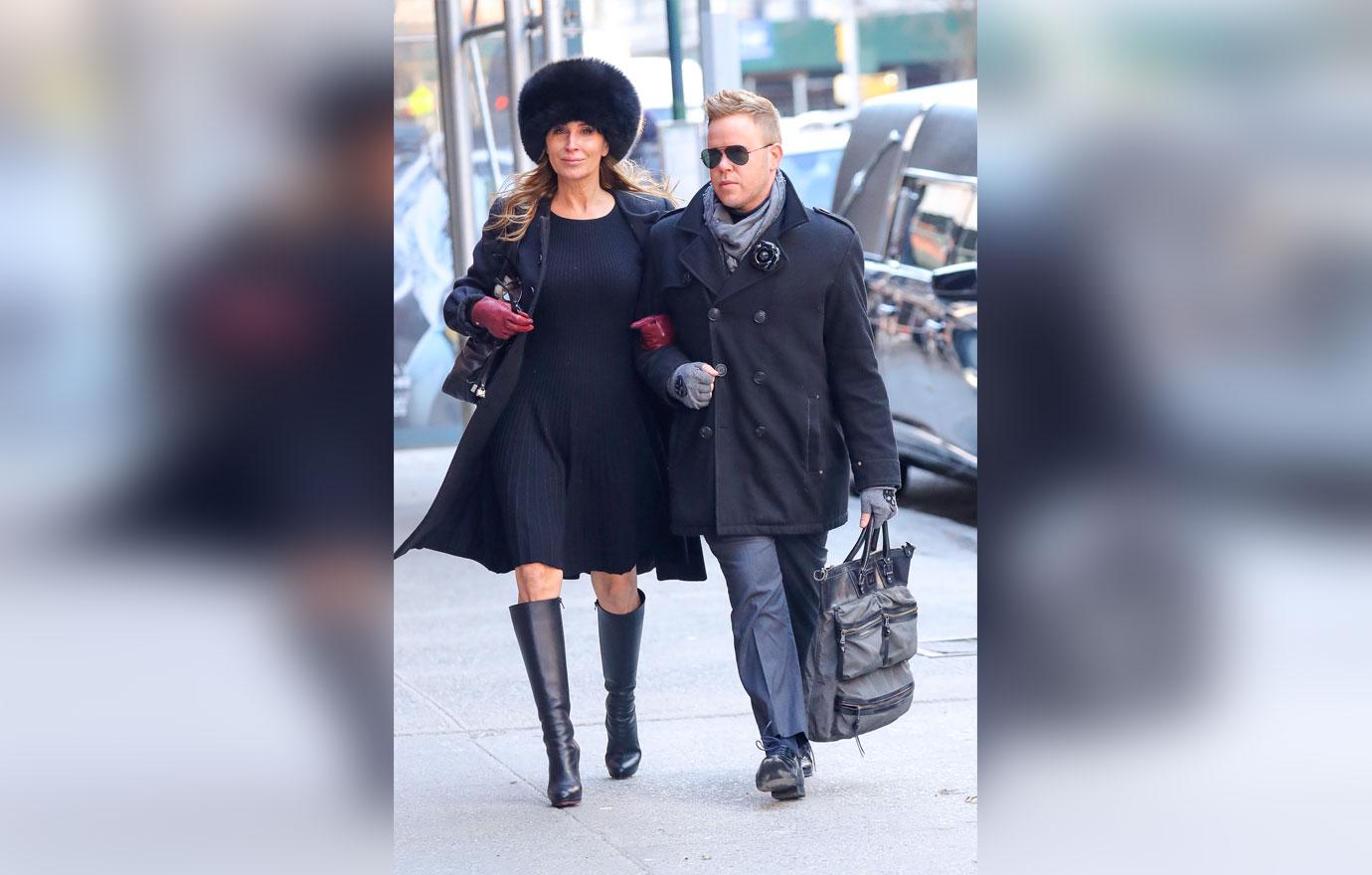 He also gradated from Yale with a Bachelor of Arts in 1953.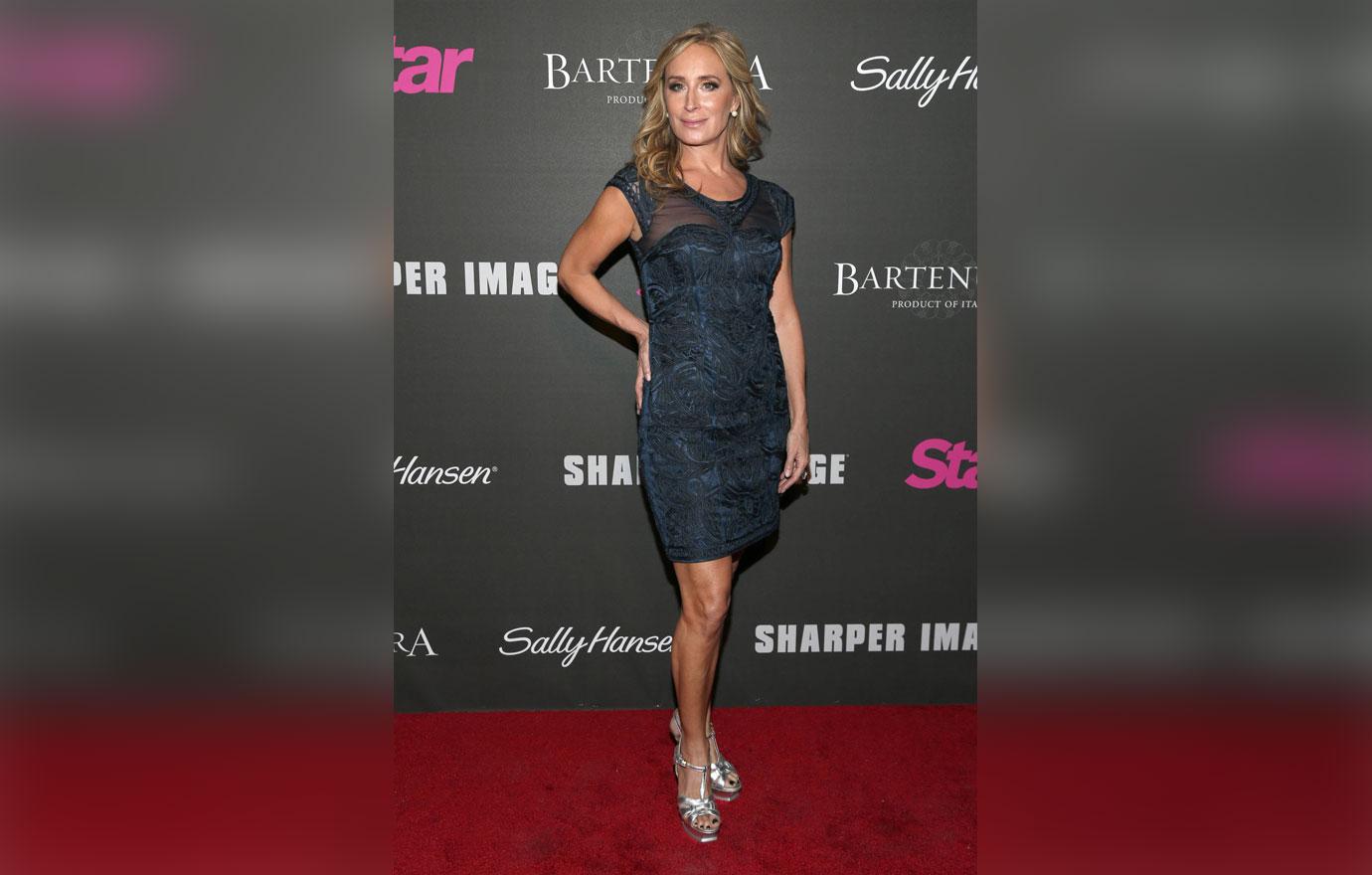 After accomplishing his athletic feats, John didn't stray far from the family business and began working in finance. He's estimated to be worth $100 million.
Article continues below advertisement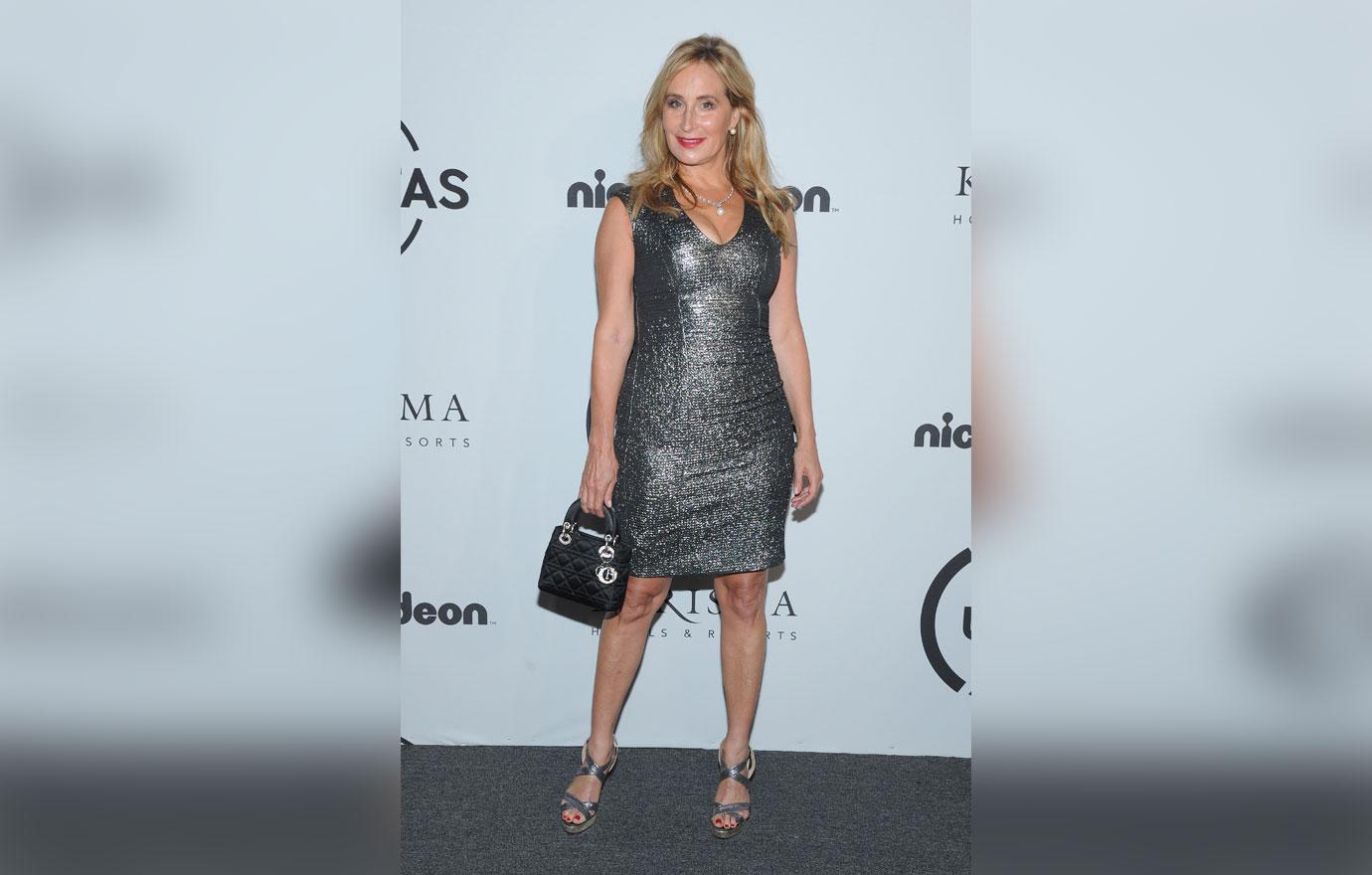 While Sonja mentions her ex's financial success and legacy on RHONY, she's failed to mention their surprising age difference: John was born in 1930 and is 87-years-old, while Sonja was born in 1963 (10 years after John won his gold medal) and is 54-years-old.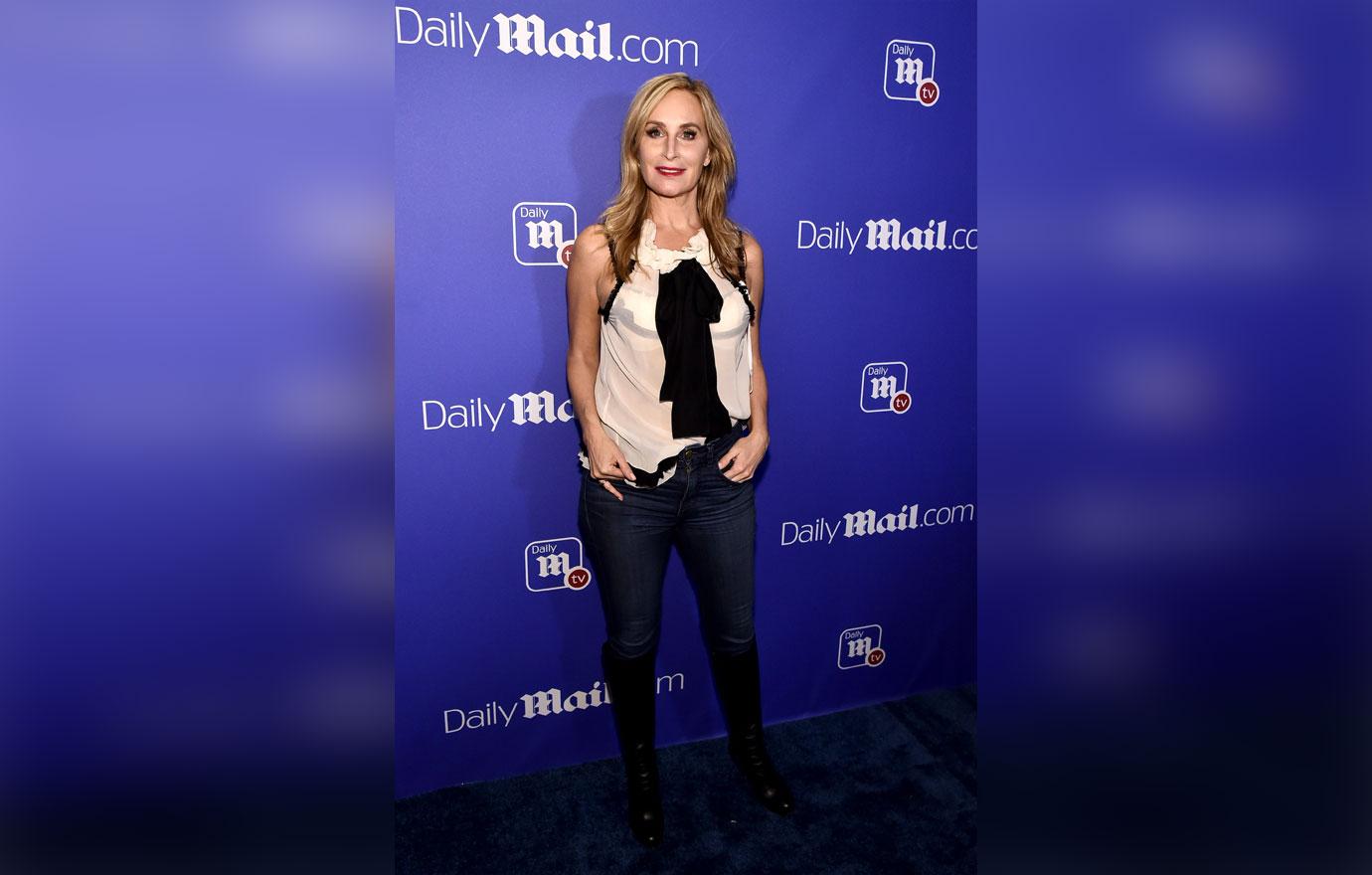 Before Sonja, John was married to two different women, Elizabeth Robbins Choate, with whom he had two children, and Tania Goss, with whom he had one child. After divorcing Sonja, John married Connie Morgan in 2010.
Article continues below advertisement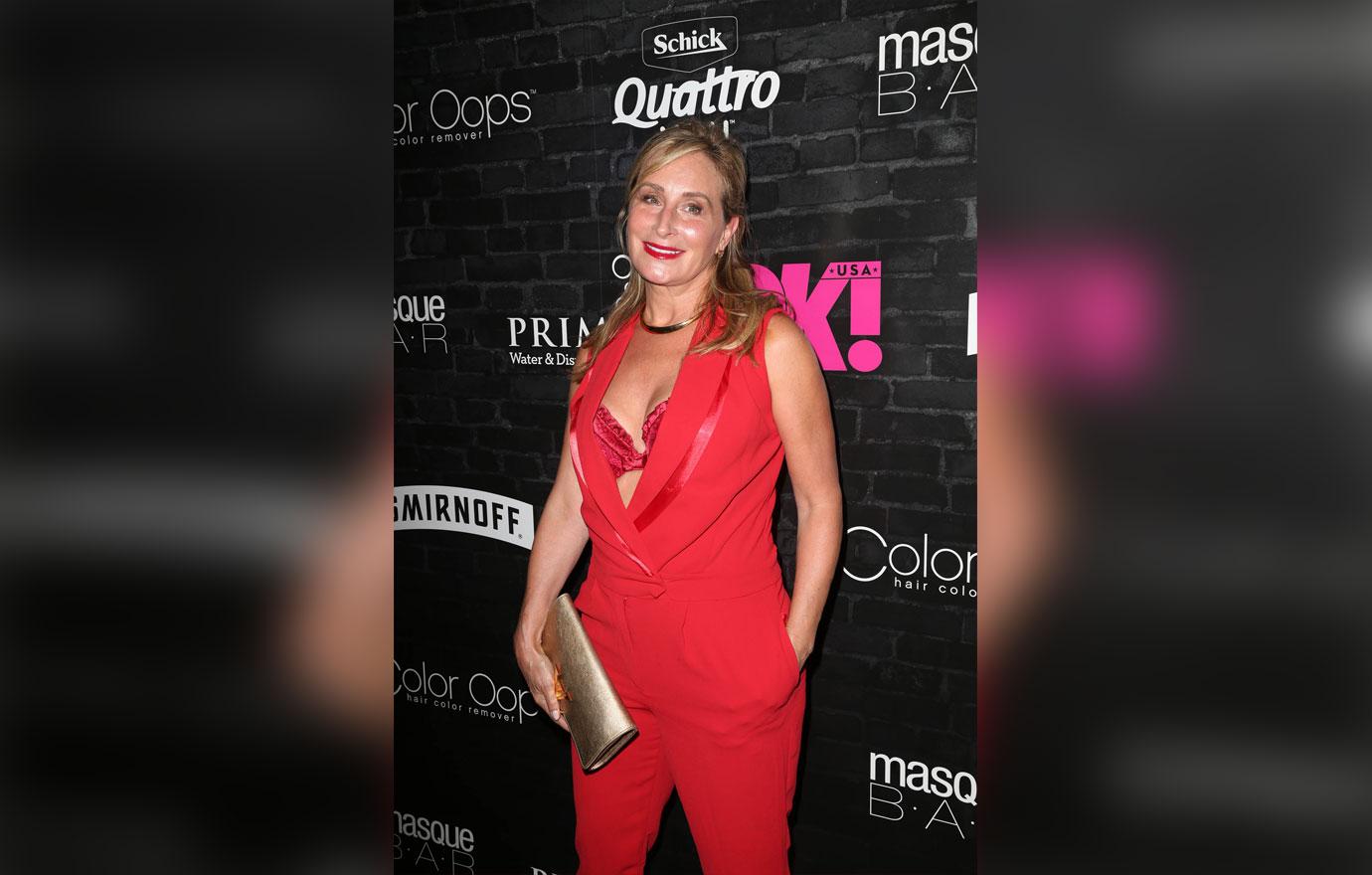 In an interview with The New York Post, Sonja said John proposed after just one date. "He was relentless. And when he asked me out on a dinner date, finally, after he sent me a letter and flowers and chocolates, I said, 'OK, let's go to dinner.' After the dinner, he proposed. He really loved me," she told the paper.
As for how the couple's marriage ended, Sonja denied co-star Dorinda Medley's claims on a recent episode of RHONY that she cheated on her husband. When asked about what caused the divorce, Sonja told the New York Post, "There were some people I shouldn't have trusted."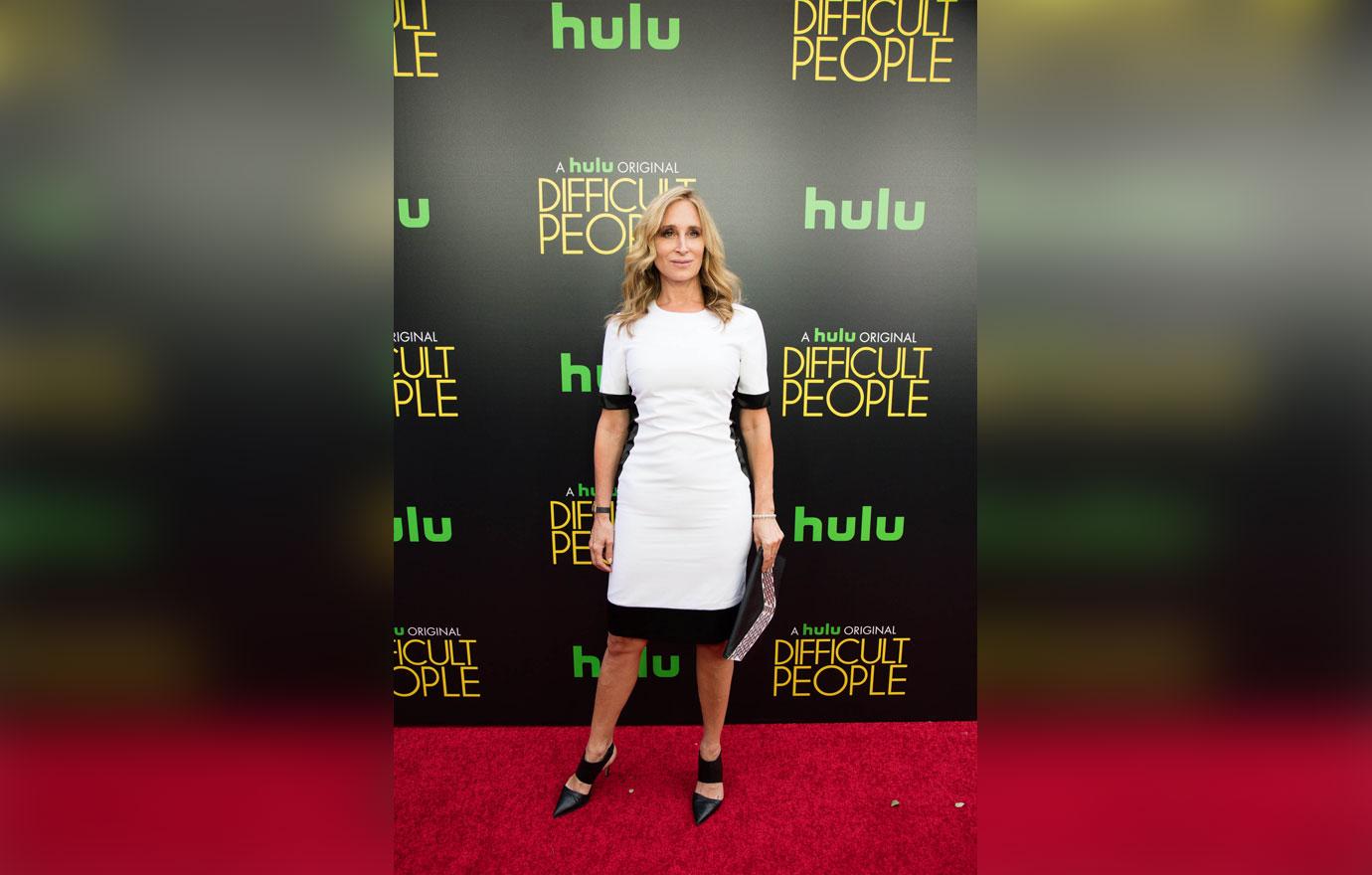 What do you think of Sonja's ex? Sound off in the comments below!