PHOTOS
'Real Housewives Of Potomac' Stars Monique Samuels And Candiace Dillard's Assault Charges Have Been Dismissed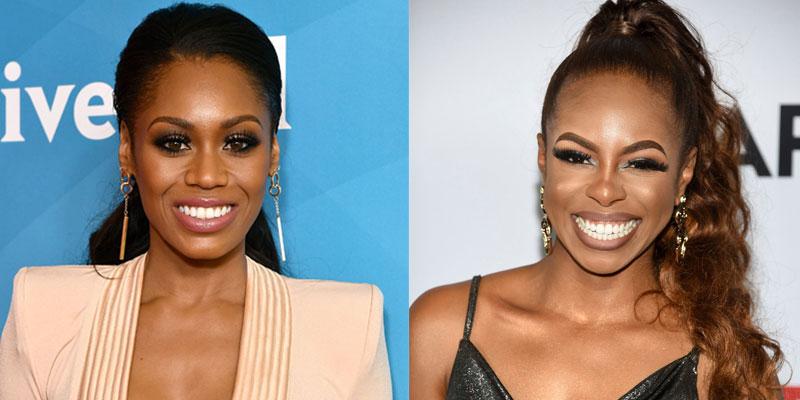 Article continues below advertisement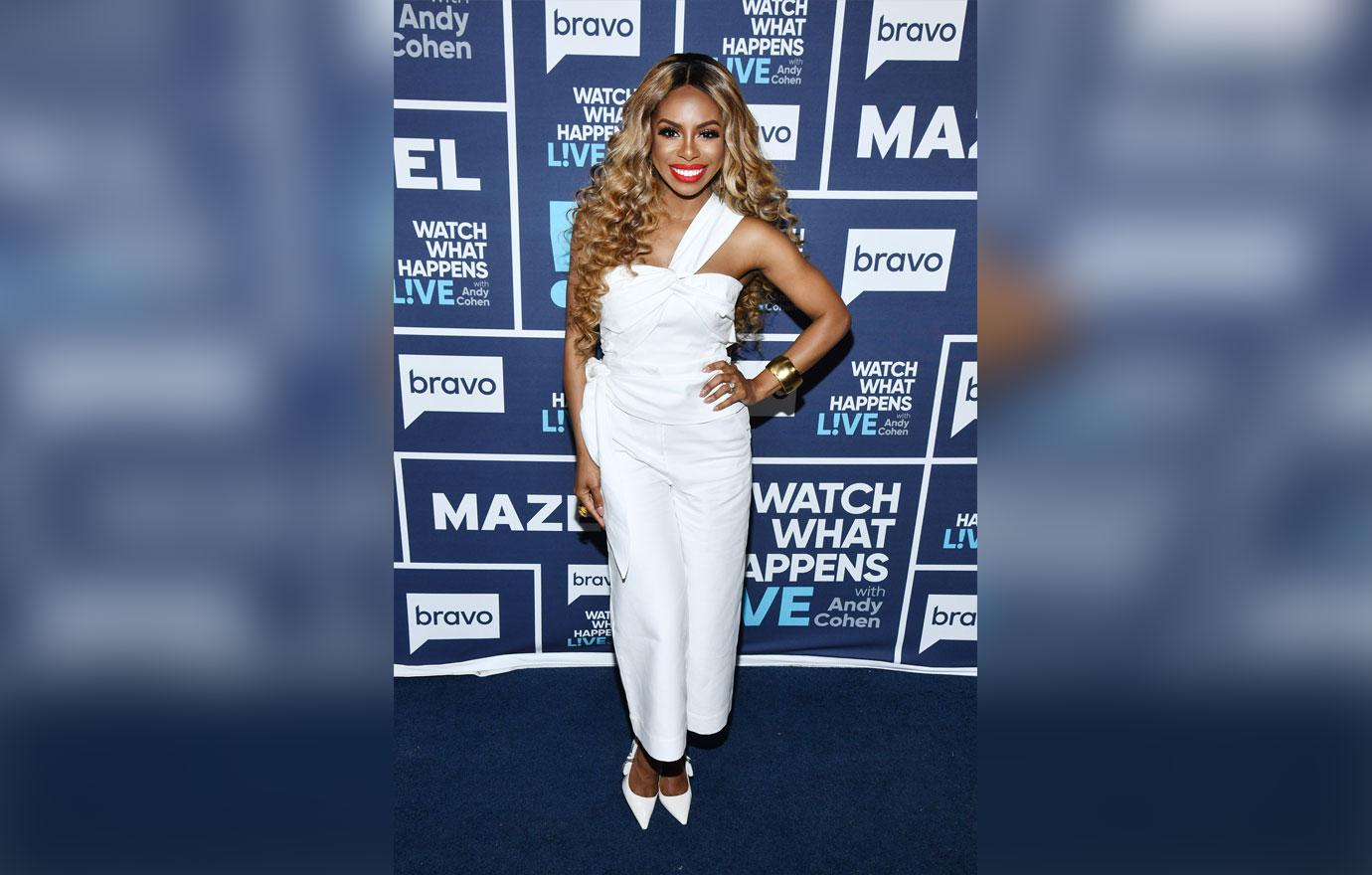 According to Public Affairs Director Ramon V. Korionoff, the State's Attorney's Office for Montgomery County, Maryland, dismissed the charges against the Real Housewives of Potomac stars. The decision came after interviews were held with Monique, 36, Candiace, 33, and other witnesses, including a review of footage offered by Bravo network.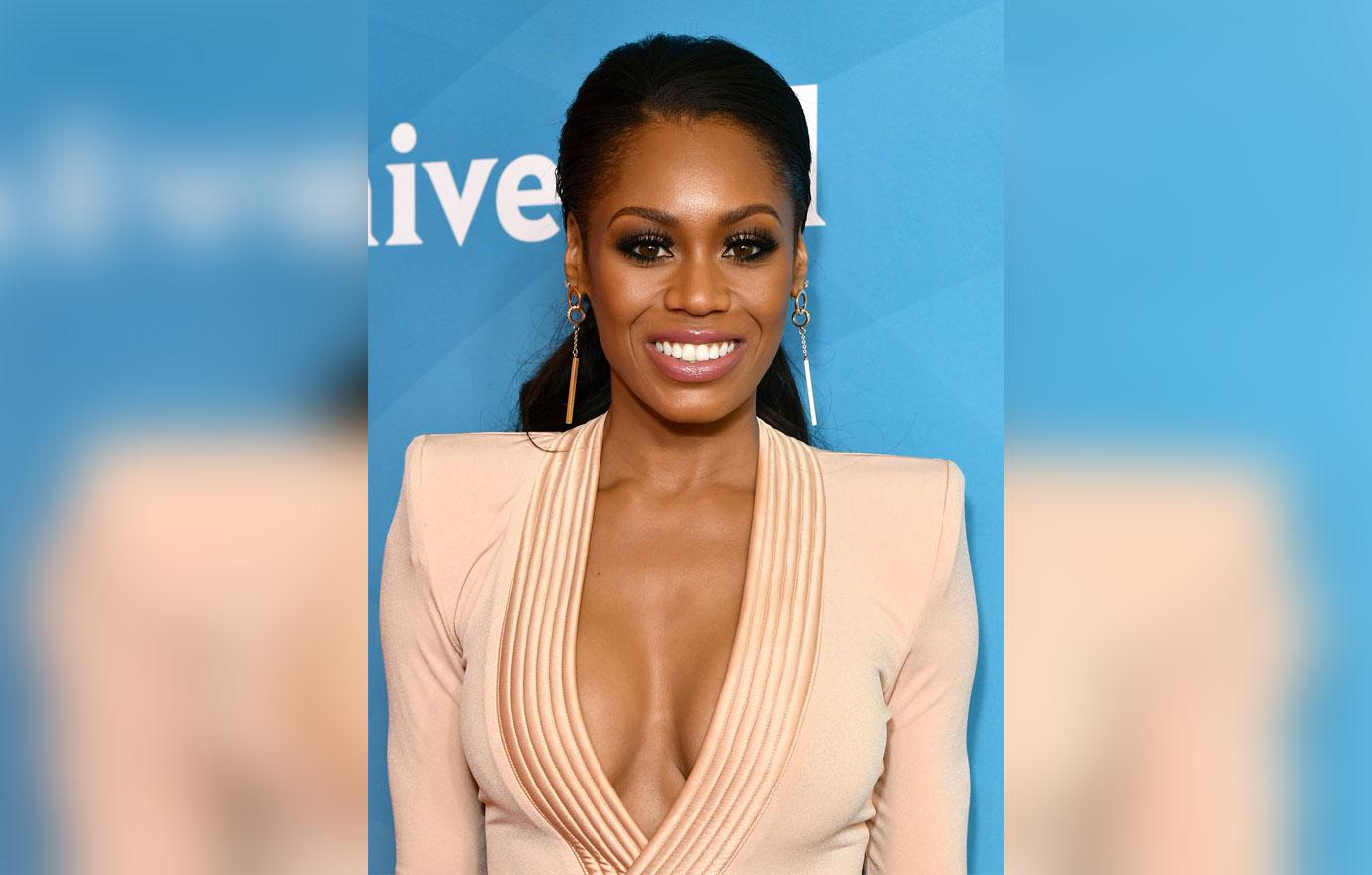 Monique responded to the news on her Instagram Stories on Friday, December 27. "Just in time for the new year," the reality star wrote.
Article continues below advertisement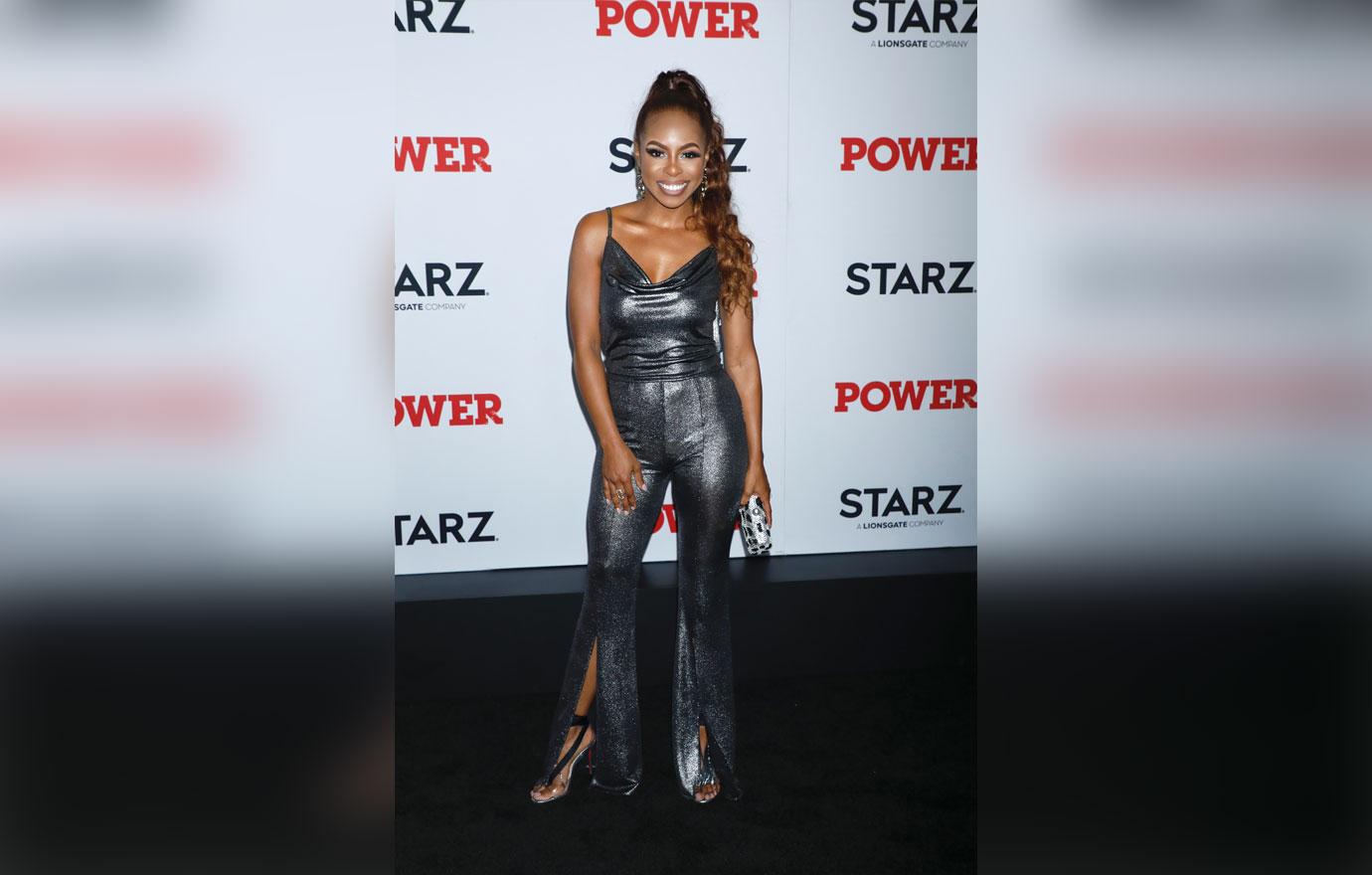 Monique's attorney, A. Scott Bodlen told Us in a statement on Friday, December 27: "Consistent with Dillard's prior bad acts, offensive words and conduct, and her reputation for physical threats and verbal outburst on the show, through third party interviews and the review of other evidence, the government concluded not to move forward against my client's defensive claim and against Candiace, we are very satisfied that justice was done. It is our sincerest hope that both parties can move forward without any further judicial actions or involvement and that this dispute can be resolved through mediation or a thoughtful conversation between the parties, without threats, goading or bad behavior that Candiace is so well known for."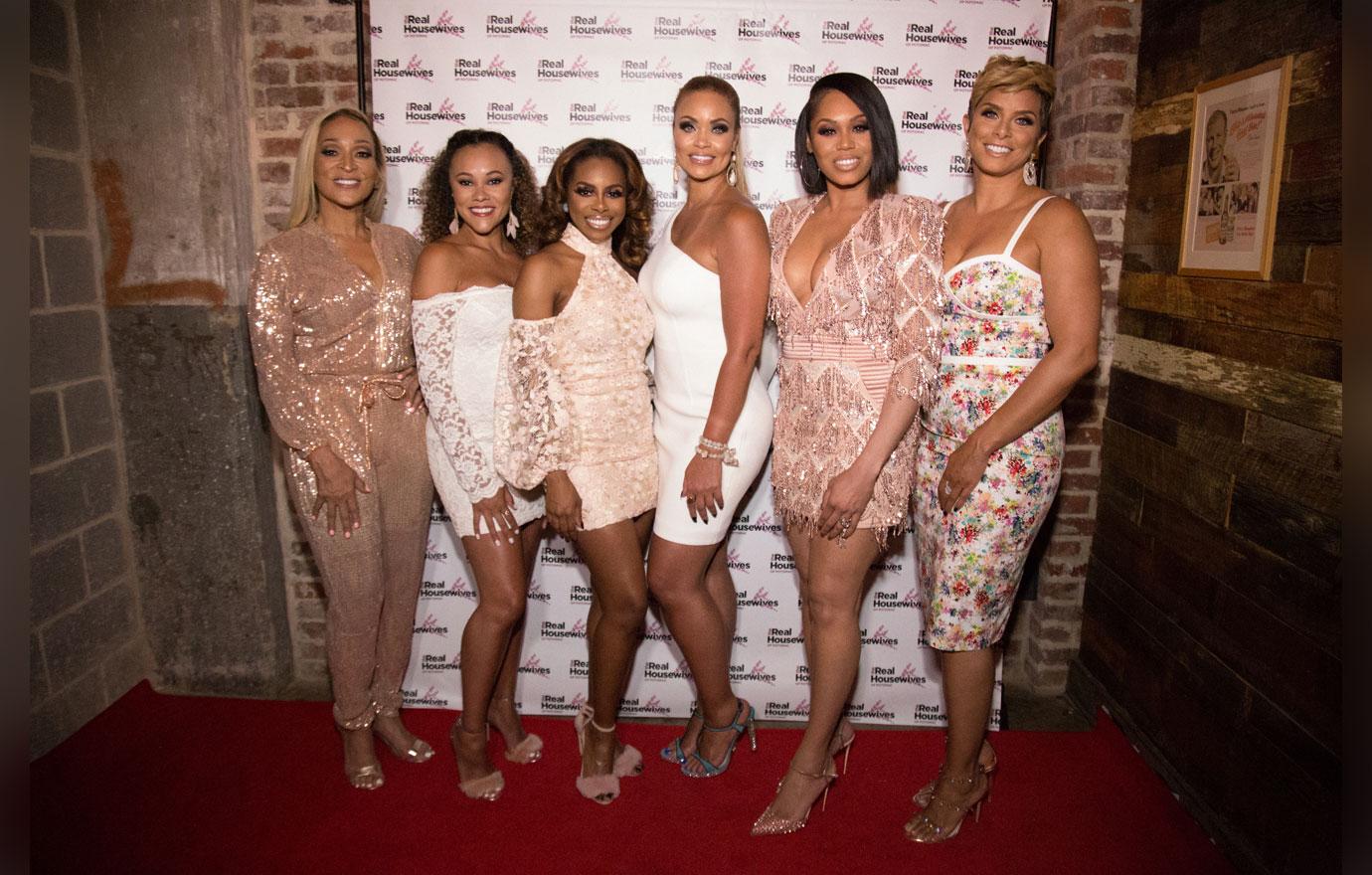 Meanwhile, Candiace's lawyer James L. Walker, Jr., released a statement stating that the Bravo star was "very pleased" by the outcome. "She has been sadly attacked, physically and personally, by Mrs. Monique Samuels and her legal team! Even today as she is vindicated and there is no proof whatsoever that she committed a crime against her castmate, they are still attacking her."
Article continues below advertisement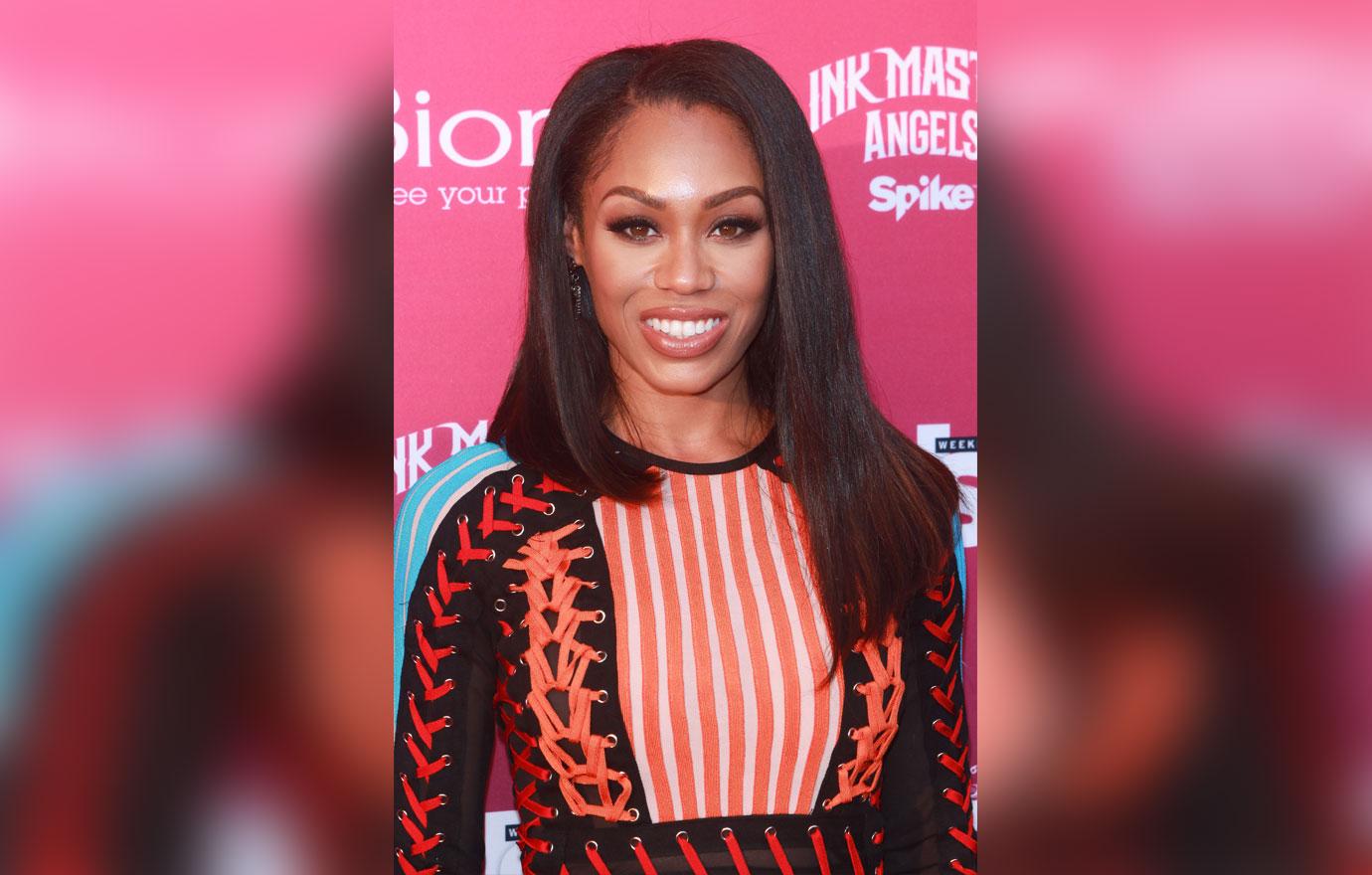 Adding, "We would hope that Mrs. Samuels is getting help and treatment, as the evidence we say clearly showed her as the aggressor and bragging about her assault on our client! We are prayerful that all parties can move on now and that Mrs. Samuels and her representatives will cease and desist with the verbal attacks and grandstanding against our client as this decision today releases Mrs. Samuels from criminal prosecution, but a civil court would still most likely find her actions to be legally actionable and considered assault!"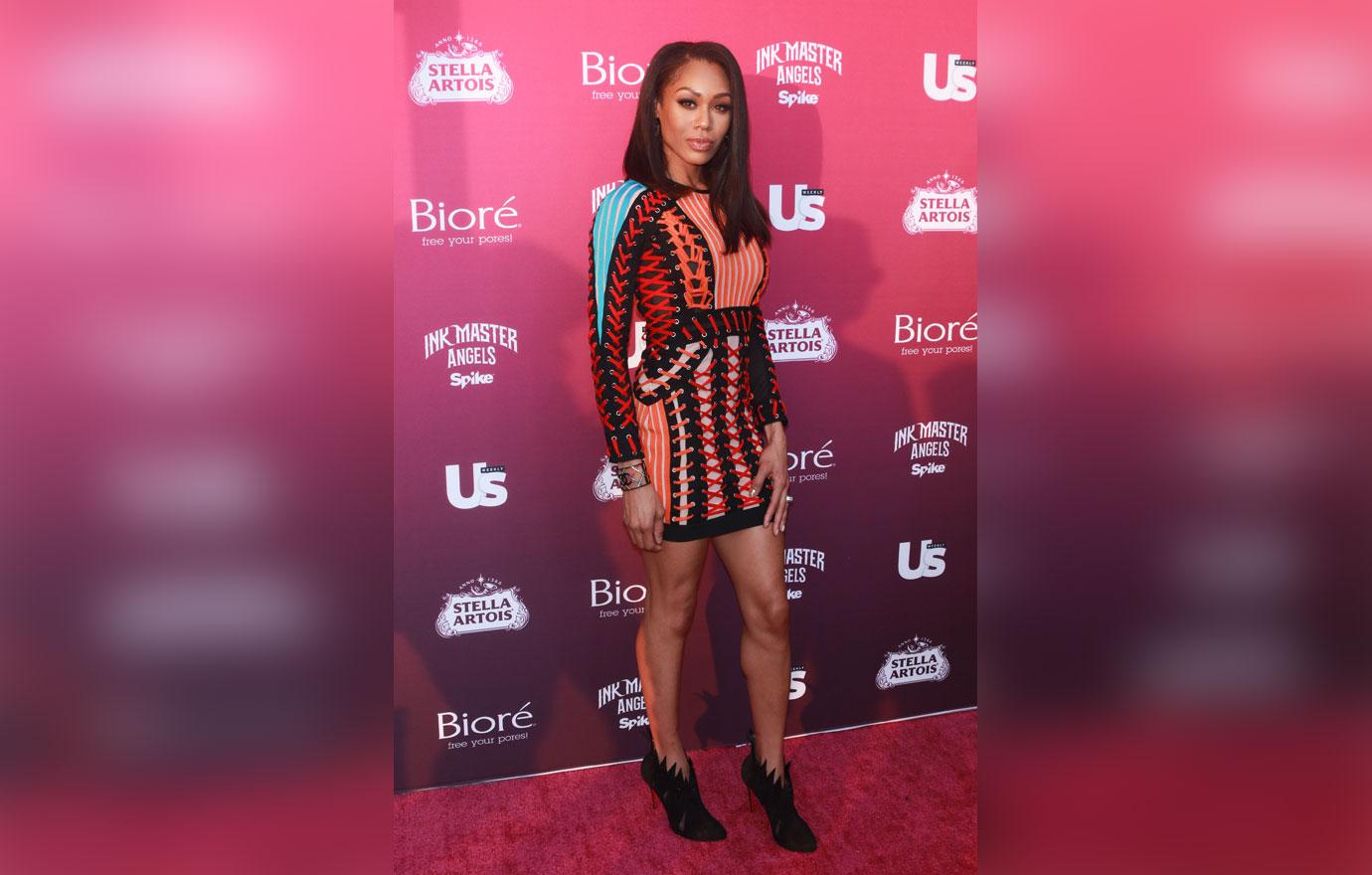 The charges stemmed from an incident that occurred in October 2019 and was caught by Bravo cameras. The altercation took place during a dinner party with the rest of the Housewives when Monique allegedly grabbed Candiace's hair pulling her down. Several people attempted to pull the Not for Lazy Moms podcast host off Candiace and police were eventually called. Monique was charged with second-degree assault but later filed a counterclaim against Candiace in November.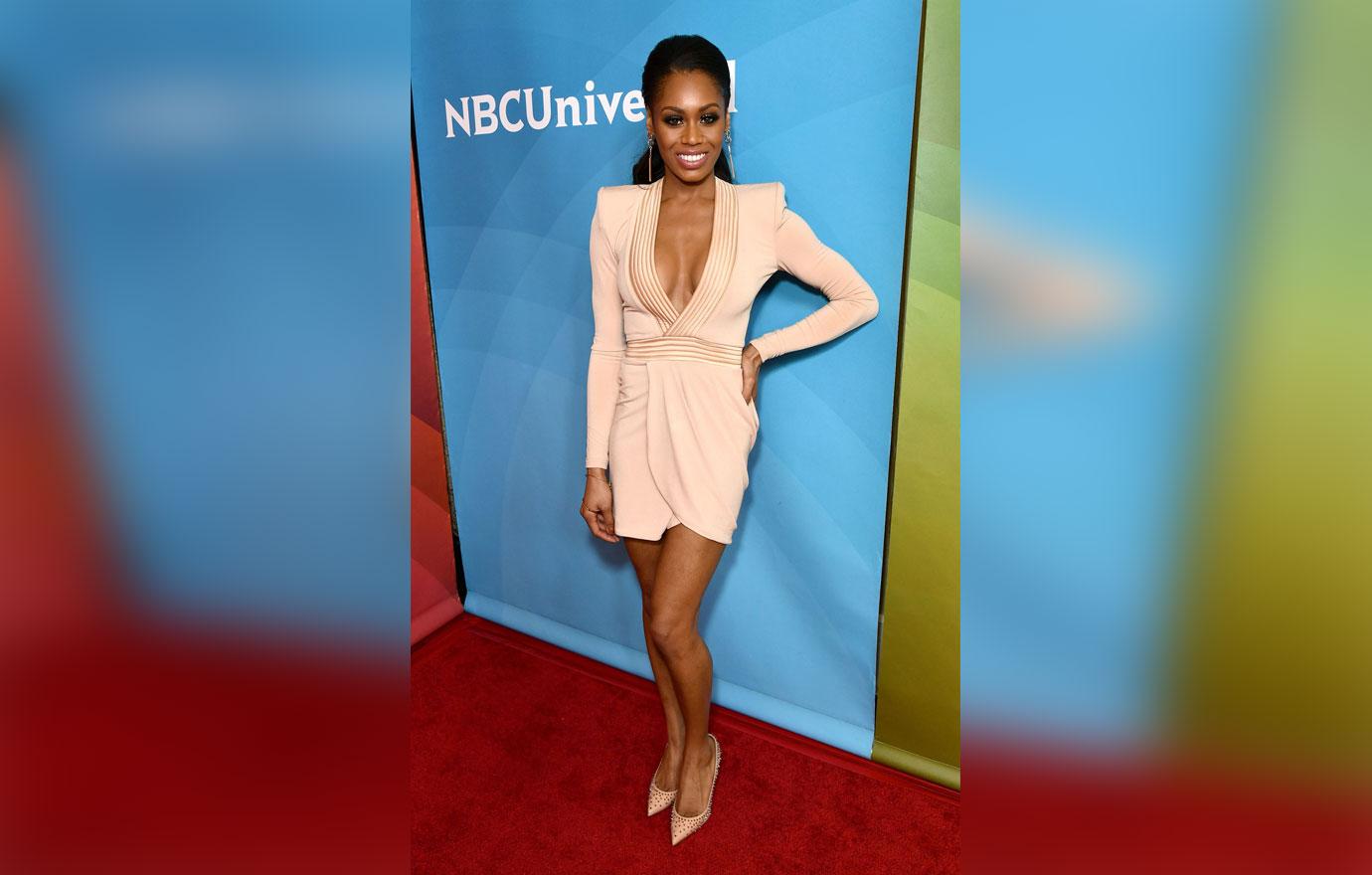 Candiace and Monique were friends until their relationship hit a rough patch during season 4 of RHOP. During the season 4 reunion that aired in September 2019, the two women hugged but later admitted that their feud was not quite done yet.