PHOTOS
'Real Housewives Of Potomac' Star Monique Samuels Is Pregnant After Devastating Miscarriage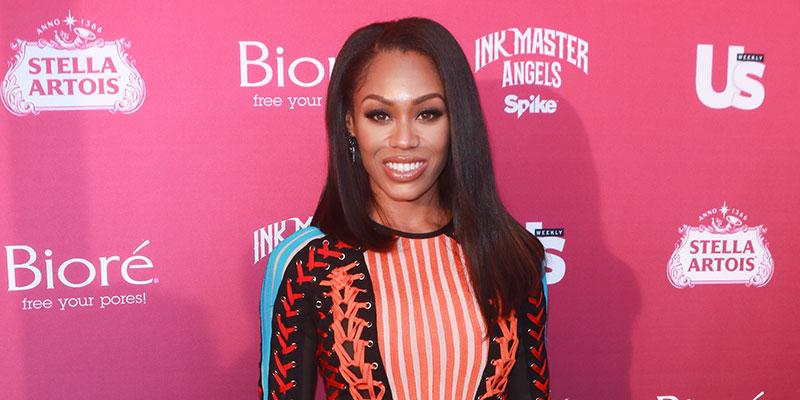 Real Housewives of Potomac star Monique Samuels revealed that she's pregnant with baby number three on Sunday after suffering a devastating miscarriage recently.
Article continues below advertisement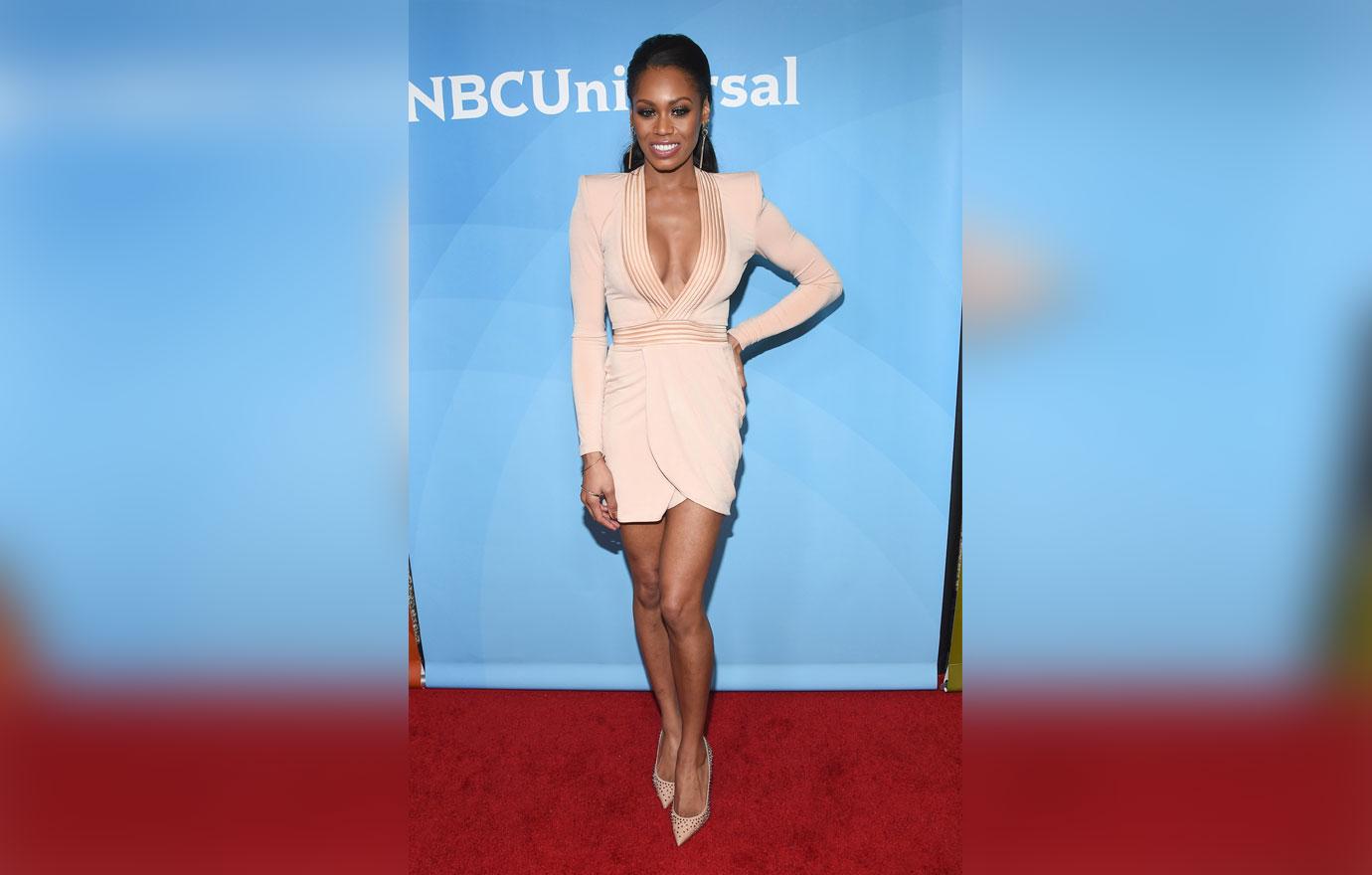 Monique, who joined RHOP in its second season, shared the exciting baby news on Sunday which also happened to be Father's Day.
Article continues below advertisement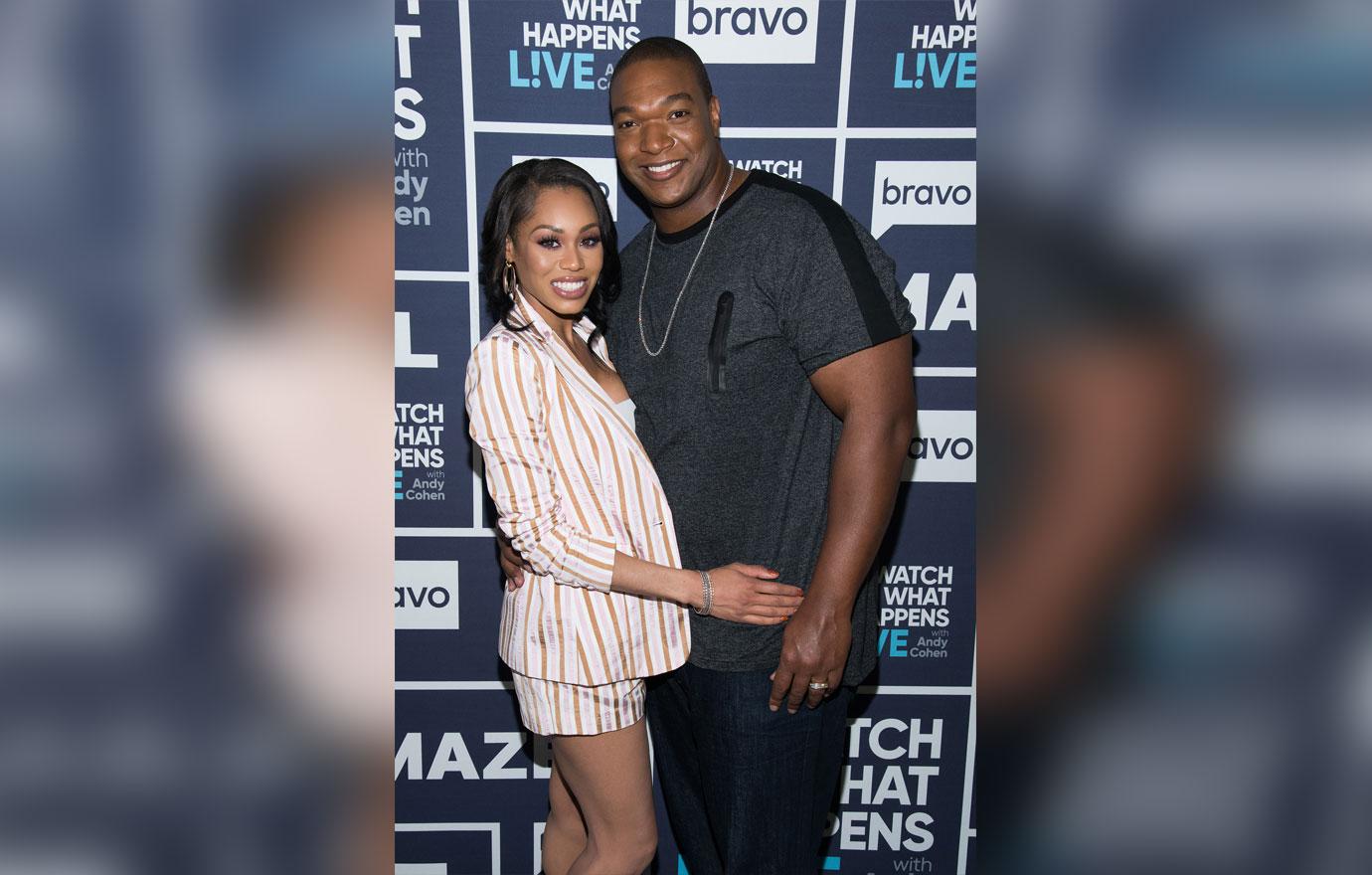 It's the third child for her and husband Chris. They are already parents to 5-year-old Chris Jr. and 2-year-old Milani.
The road to having a third child hasn't been easy for the couple, as it was revealed on an episode of RHOP that she miscarried recently.
Article continues below advertisement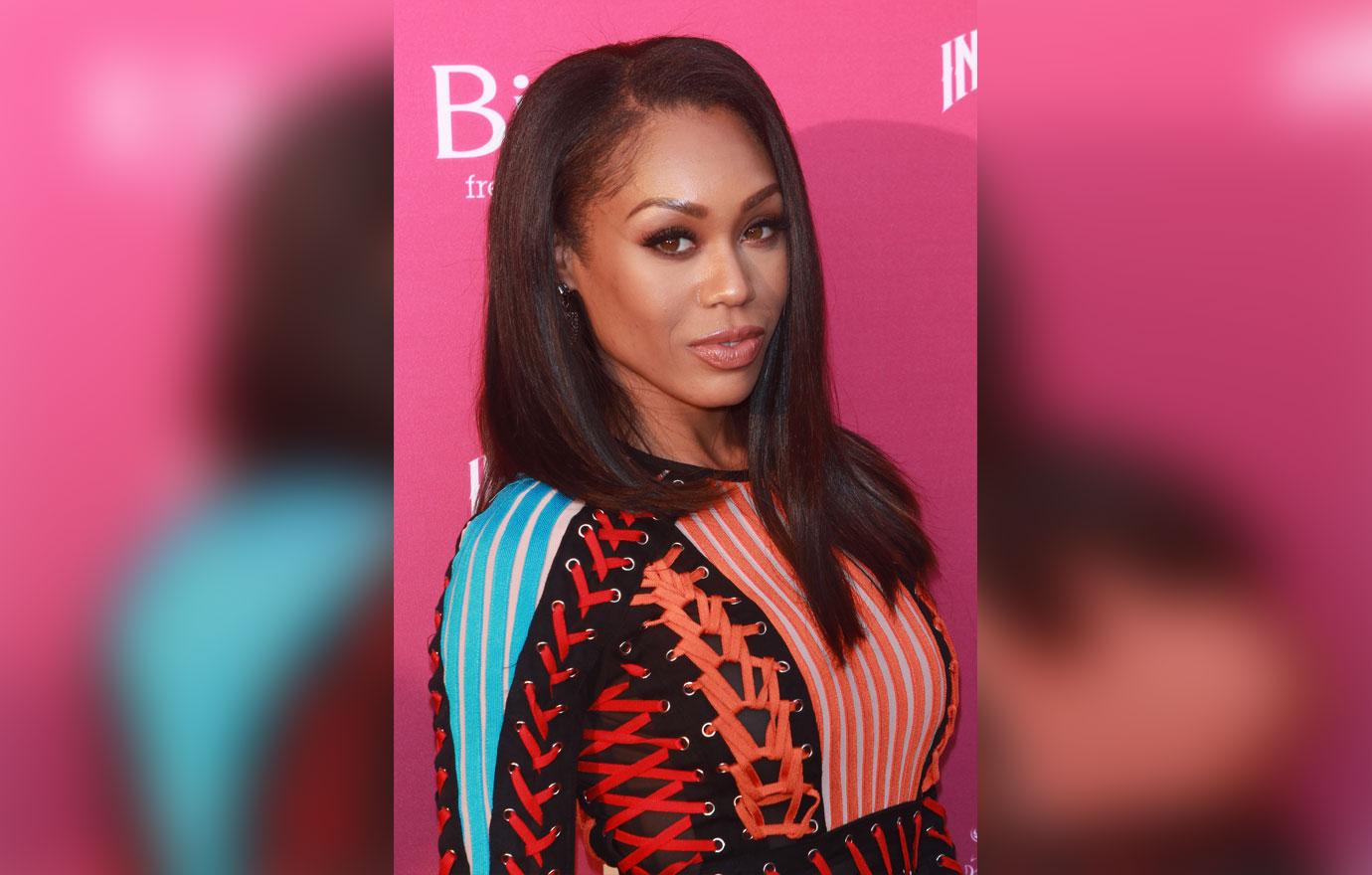 "A little over a month ago, we had a miscarriage," she confessed during the episode. "To be honest, I don't think we fully dealt with it. We have been nonstop." Her social media lit up with supportive messages for the couple after revealing the heartbreaking news.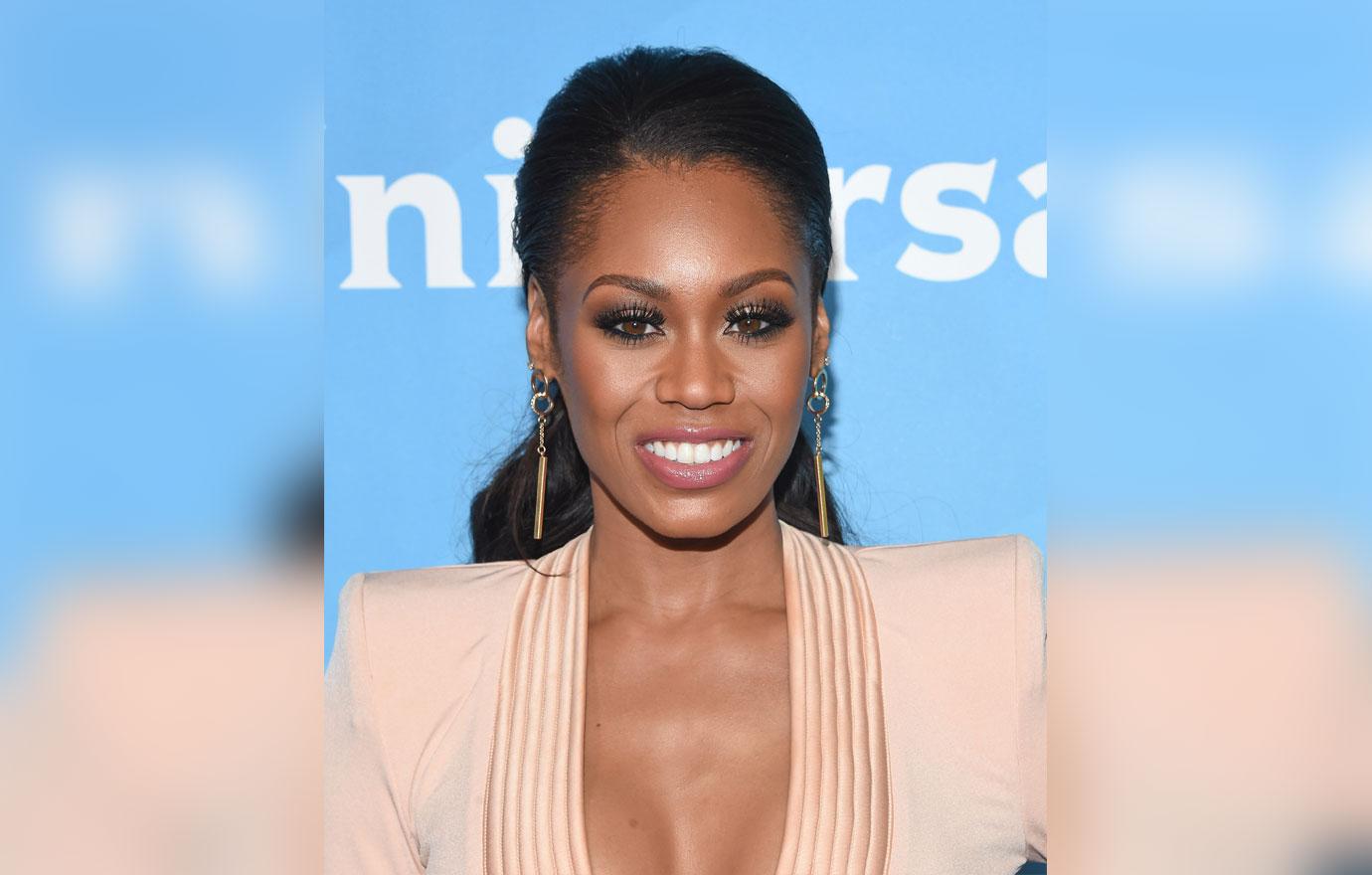 Now those messages have turned into congratulatory ones, as her followers were overjoyed about their baby news. "Congratulations Beautiful" and "Blessings to you and your family" were just two of the comments left for her on Sunday.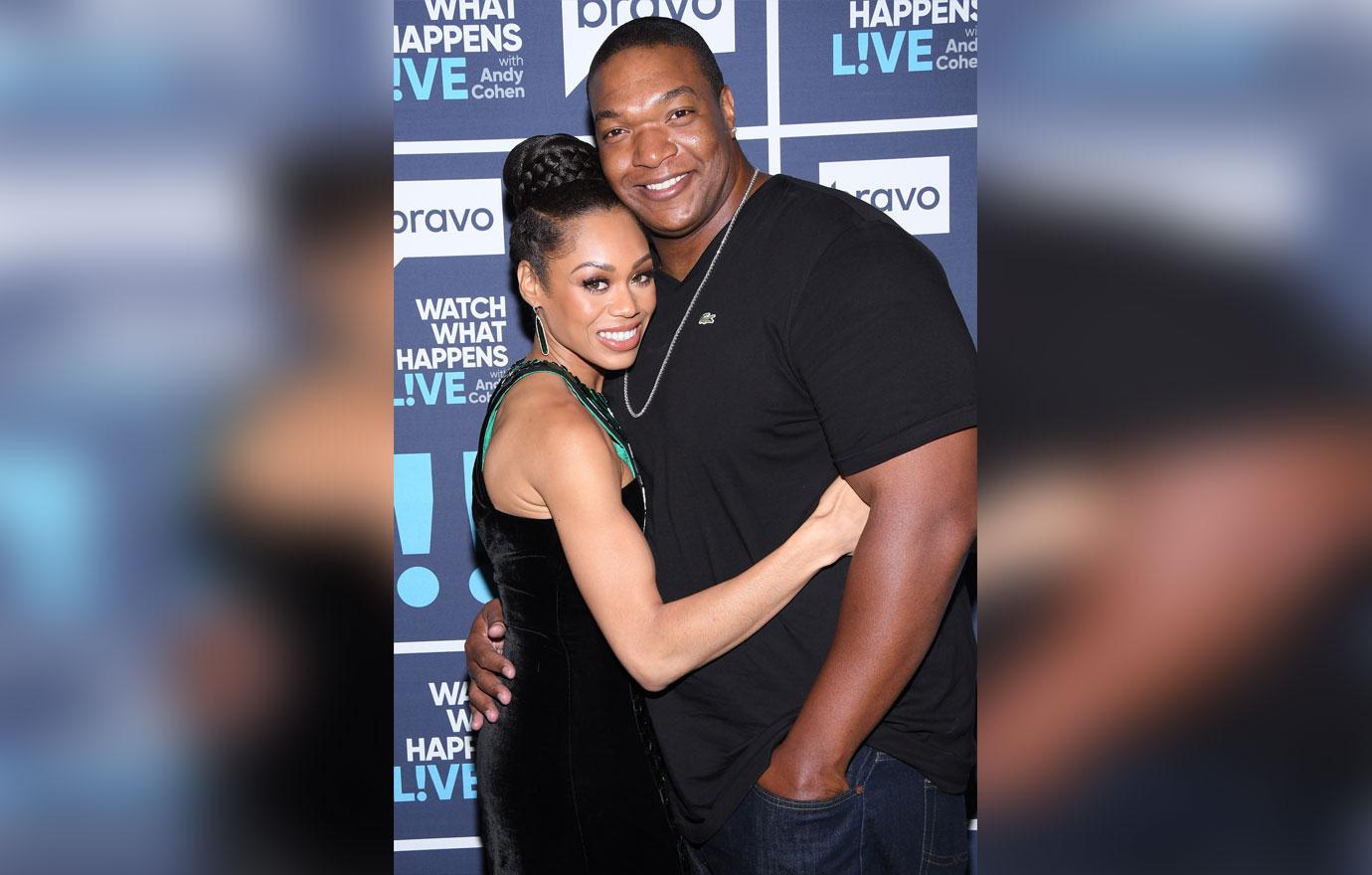 Leave some happy words for Monique and Chris in the comments section!