PHOTOS
Bare Butts & Broken Marriages — The 9 Most Cringeworthy Moments Of The 'RHOP' Premiere!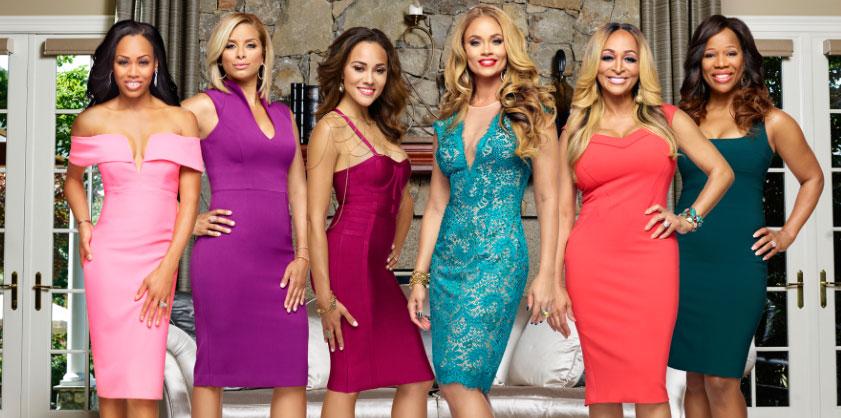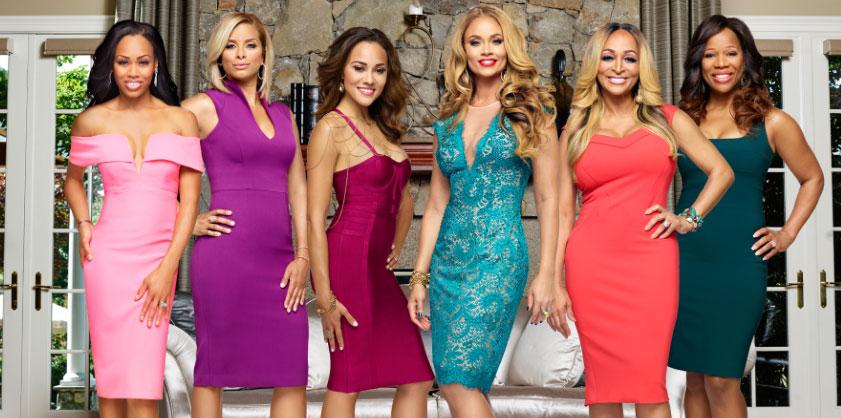 Article continues below advertisement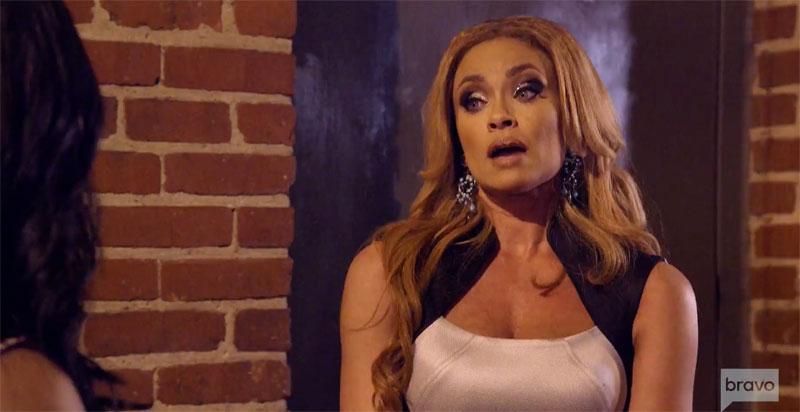 Gizelle Bryant has not forgiven Charisse Jordan for suggesting she might be a "whore." In fact, she advanced the feud by accusing Charisse of cheating on her husband with a fireman.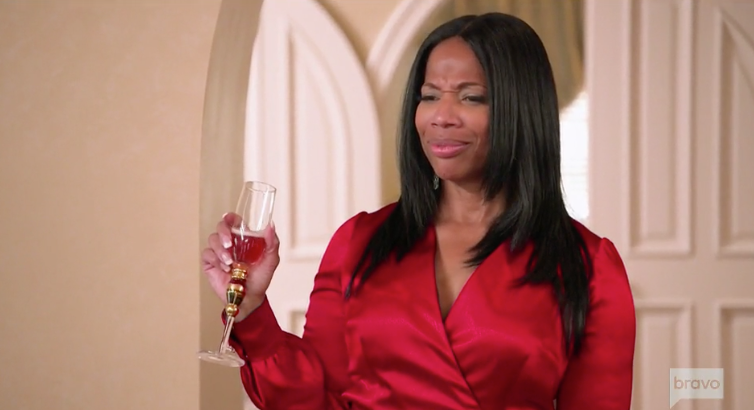 Charisse revealed to Robyn Dixon that her husband is living in New Jersey and trying to divorce her. Plus, she did not appreciate Gizelle speaking publicly about her private life.
Article continues below advertisement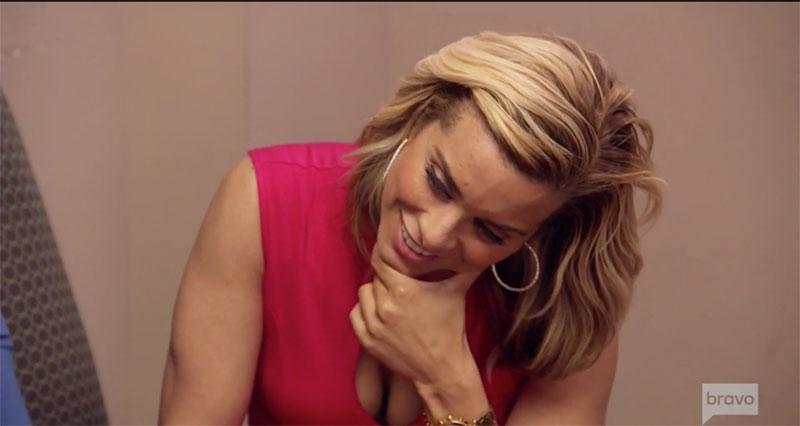 Robyn played intermediary, having Gizelle over to her recently-downsized home to suggest that she may want to smooth things over after her comments about Charisse. Gizelle mentioned in the confessional that she was surprised to see how small (and far away) Robyn's new home was.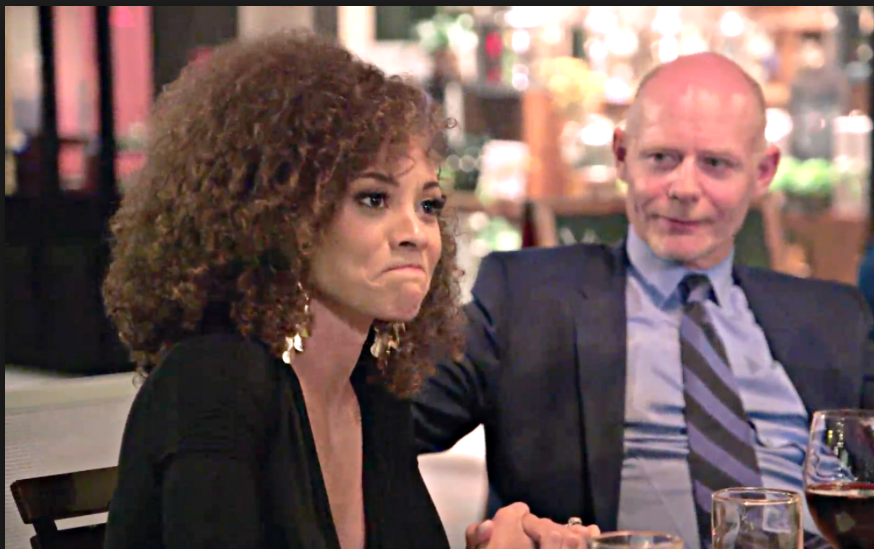 Ashley Darby has been having marital issues with her husband, mostly centered around their struggling new restaurant. Adding to the pressure: the fact that they previously agreed not to try for children until the restaurant has broken even.
Article continues below advertisement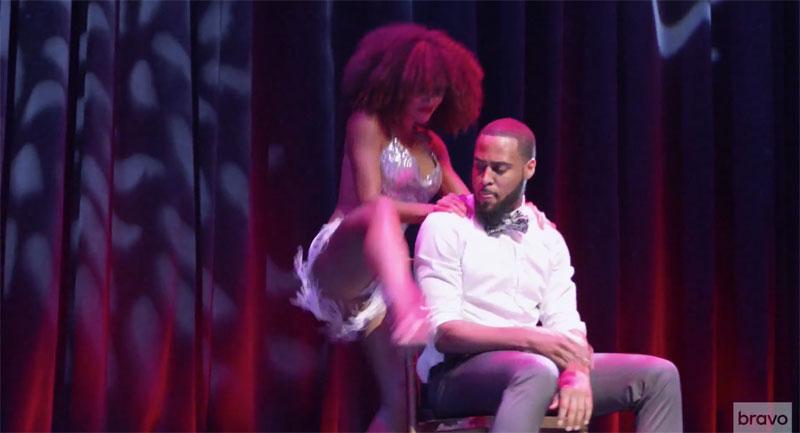 In the midst of the restaurant mayhem, Ashley agreed to participate in a charity dance competition. Her dance partner is muscley and straight --- Ashley was sure to ask about his sexual preference.
Karen Huger and her husband, whom she insists on calling "Dr. Black Bill Gates" are looking to downsize from their gigantic mansion, with the stipulation that they MUST keep their coveted Potomac zip code.
Article continues below advertisement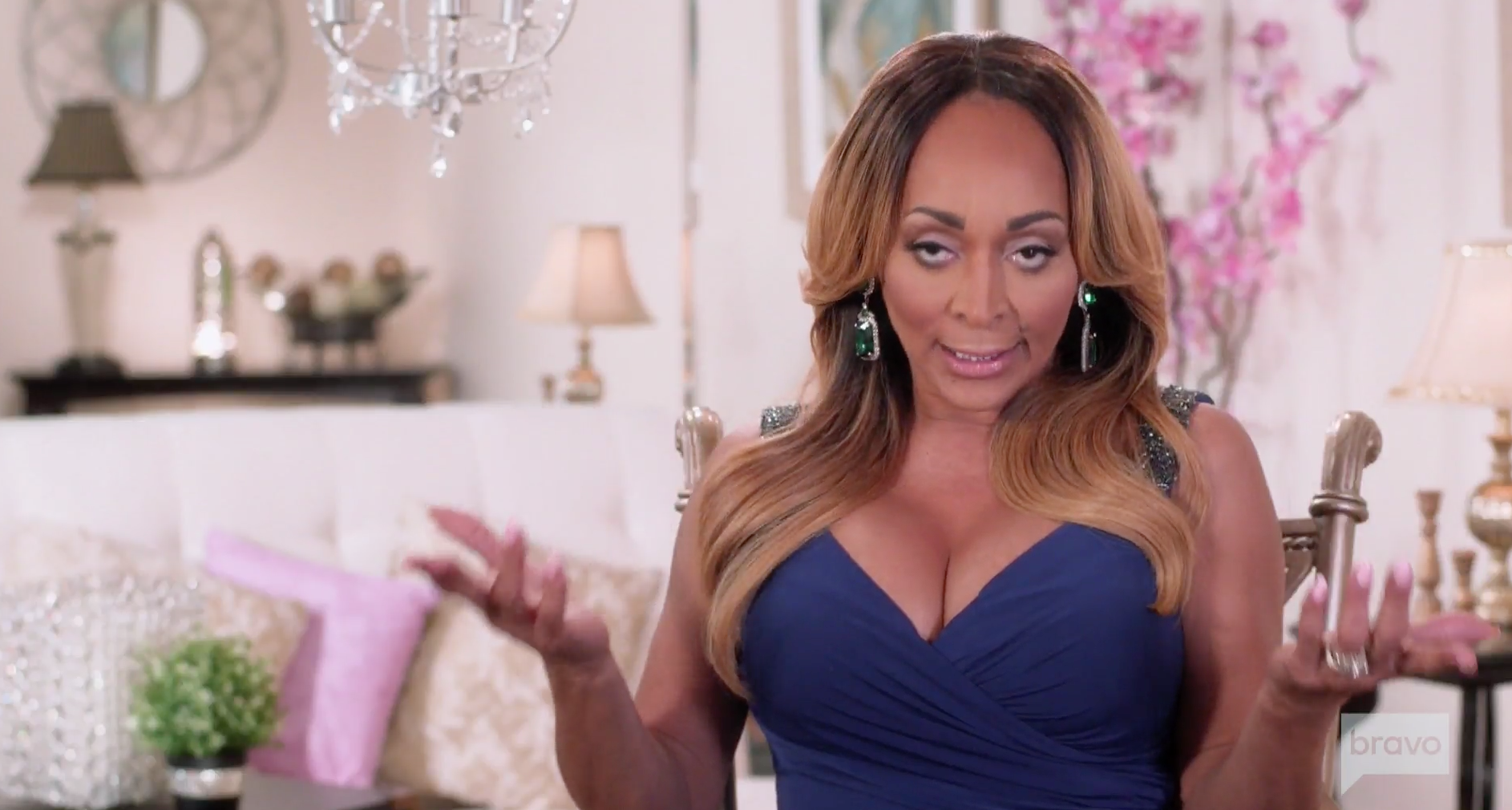 They went to visit a potential home, and Karen took the opportunity to verbally trash the place. After all, who wants a deck they can't wear stilettos on?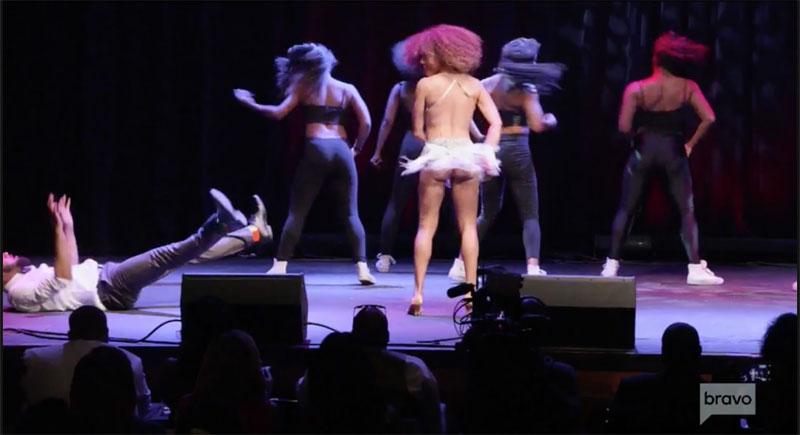 The show finished up at Ashley's dance competition, where she flashed her entire rear end. She scored a perfect ten.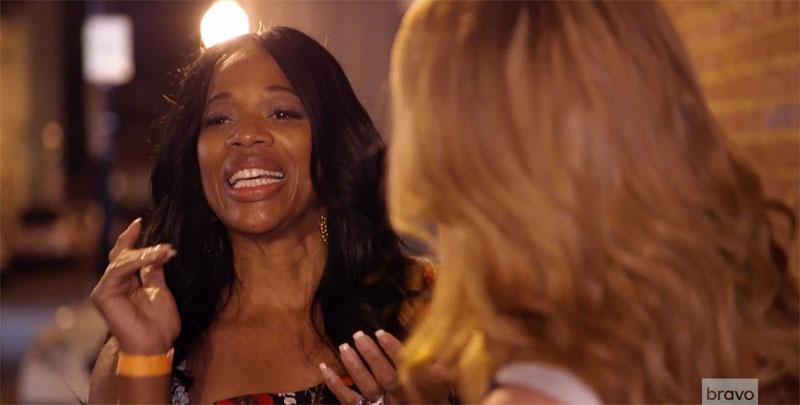 Charisse spotted Gizelle at the event, and immediately launched into an attack. Gizelle tried twice to dodge the conversation, but ultimately ended up having it out with Charisse in an alley outside the venue. No doubt, this will not be the end of their feud.