PHOTOS
'Rich Kids Of Beverly Hills' Star EJ Johnson Parties Hard For His 27th Birthday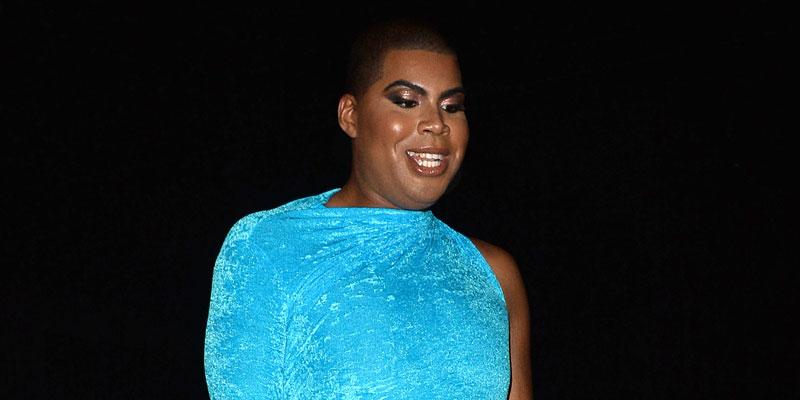 EJ Johnson celebrated his 27th birthday in style on Tuesday, June 5, when he stepped out for his extravagant party. The Rich Kids of Beverly Hills star hit several West Hollywood hotspots yesterday evening such as Craig's restaurant and Bootsy Bellows nightclub.
Article continues below advertisement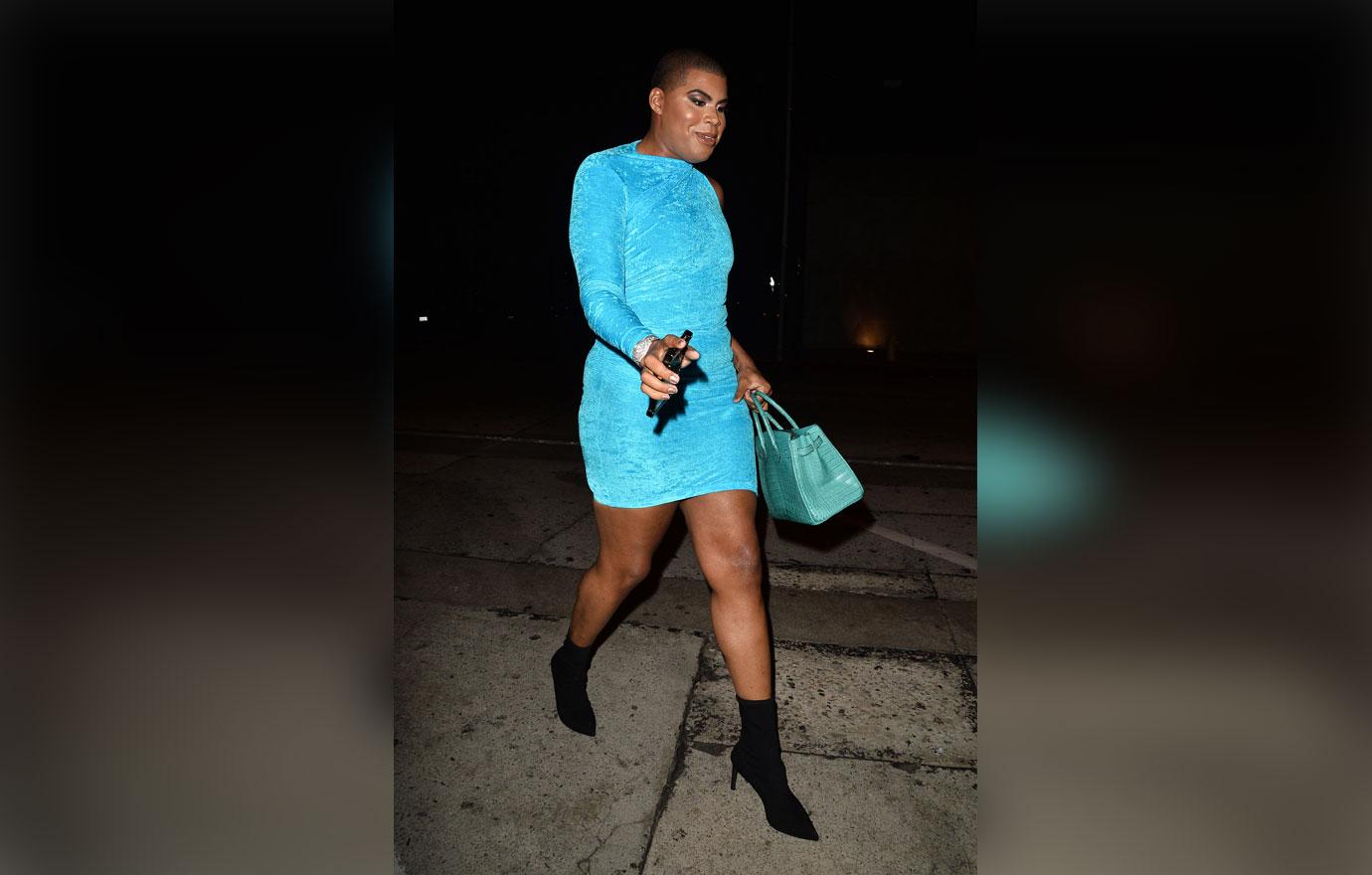 The newly-minted 27-year-old rocked a bright and unique dress for his birthday party.
Article continues below advertisement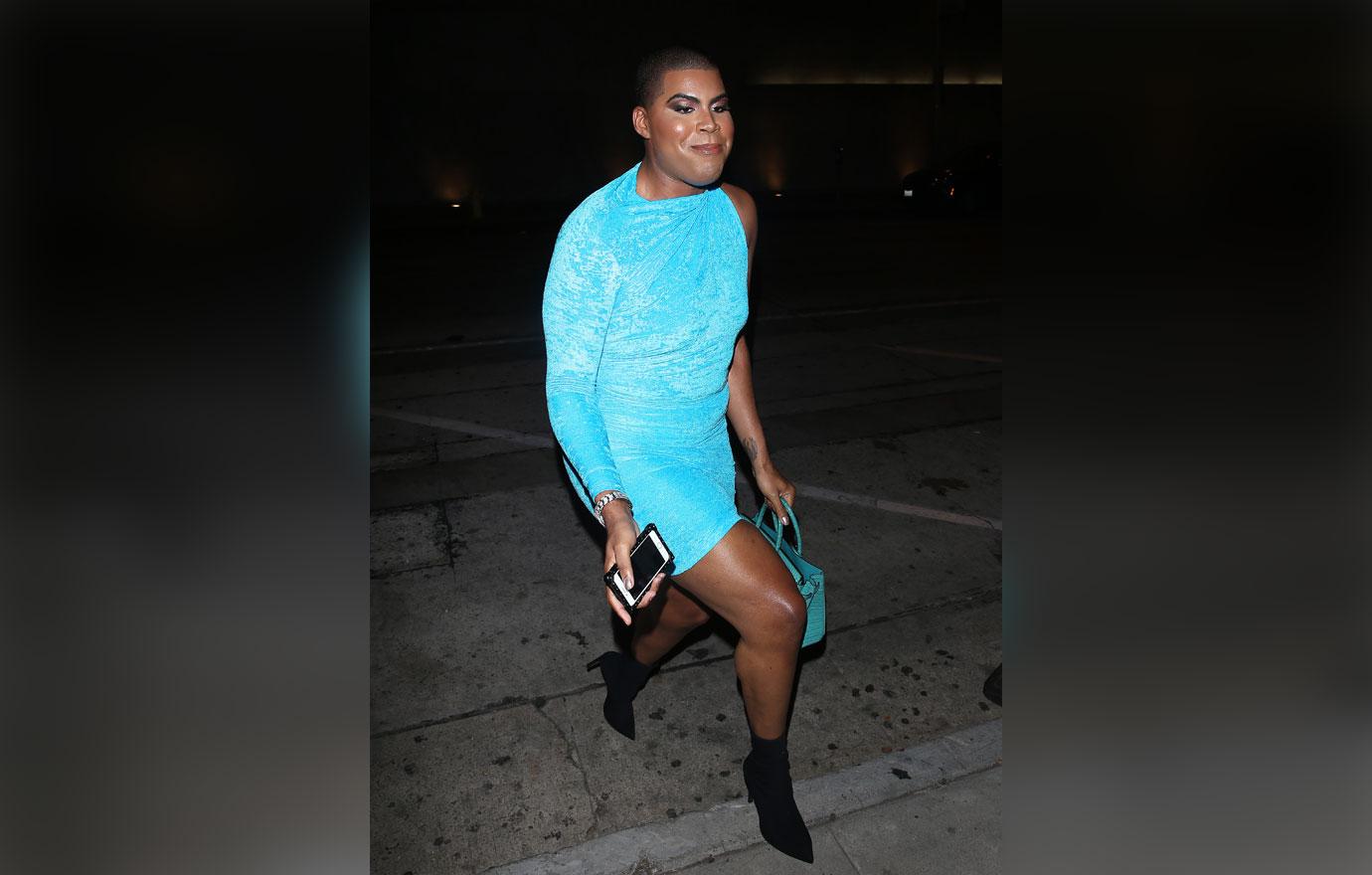 The reality star sported a tight-fitting Balenciaga aqua mini dress that was adorned with sequins.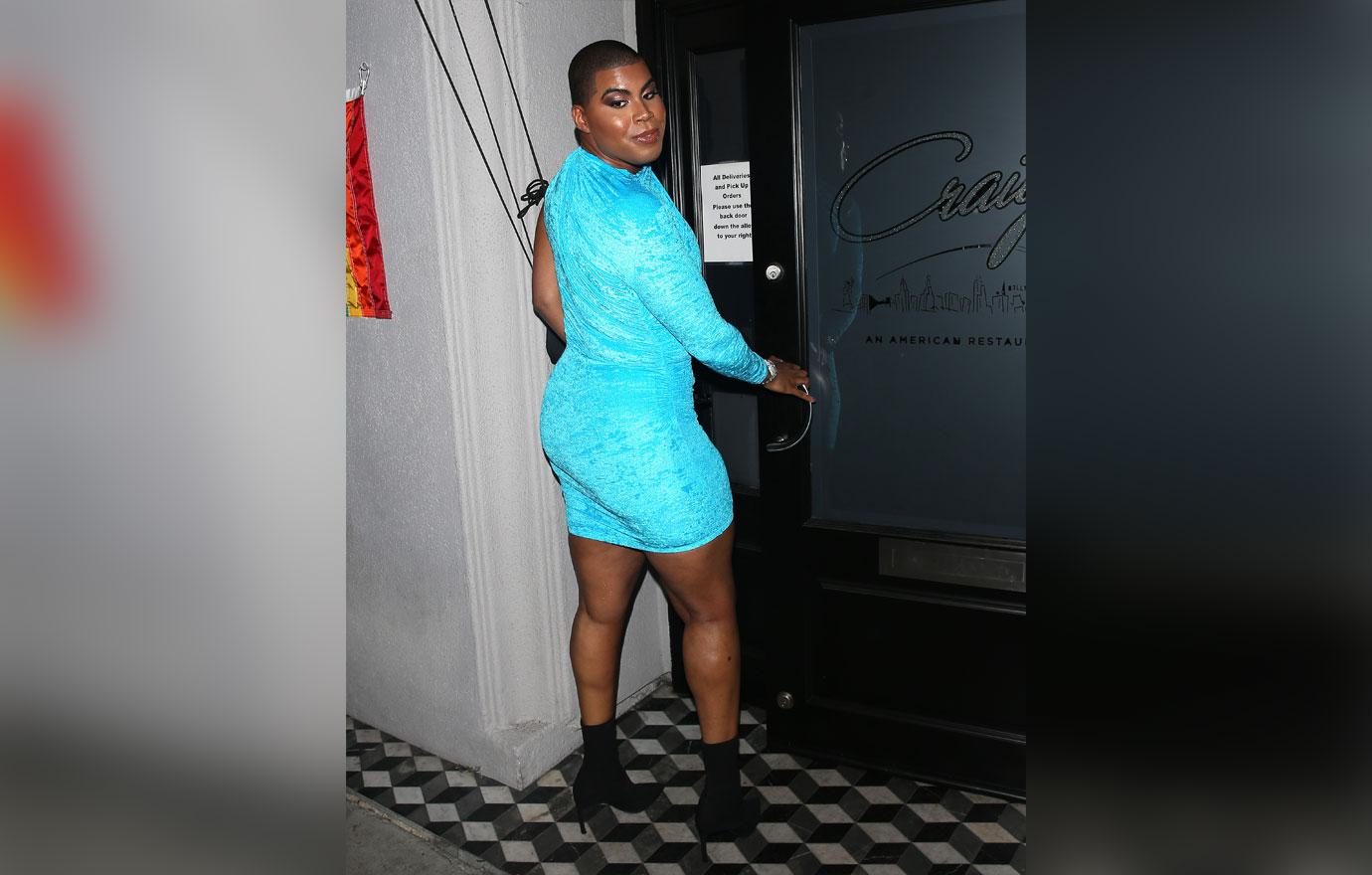 He added black ankle pumps and a turquoise purse to his stunning ensemble.
Article continues below advertisement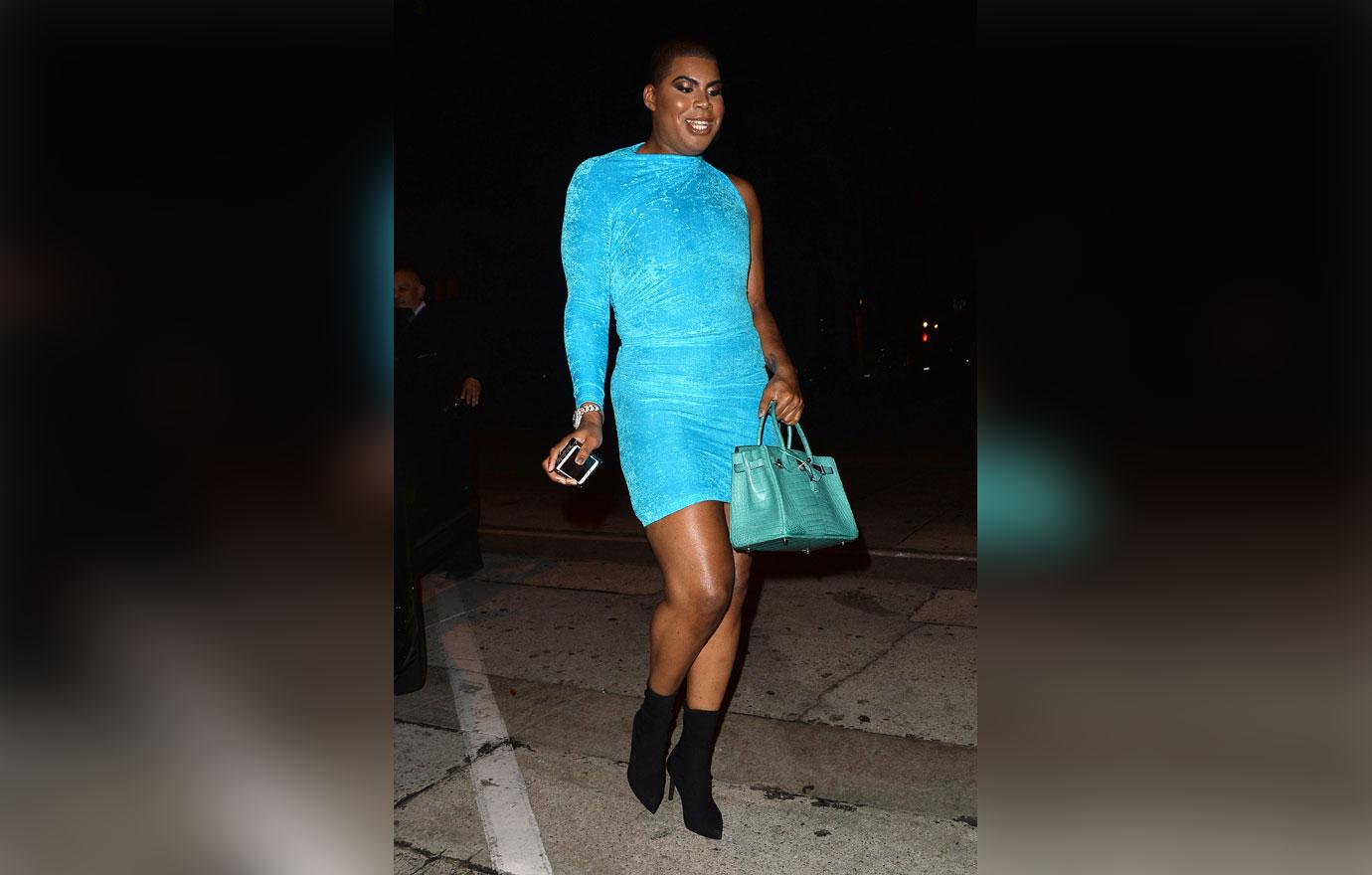 But the glam didn't stop there! The EJNYC personality added a touch of sparkle with his gold shimmer-dusted eyelids, shiny brown lip gloss and rosy cheekbones.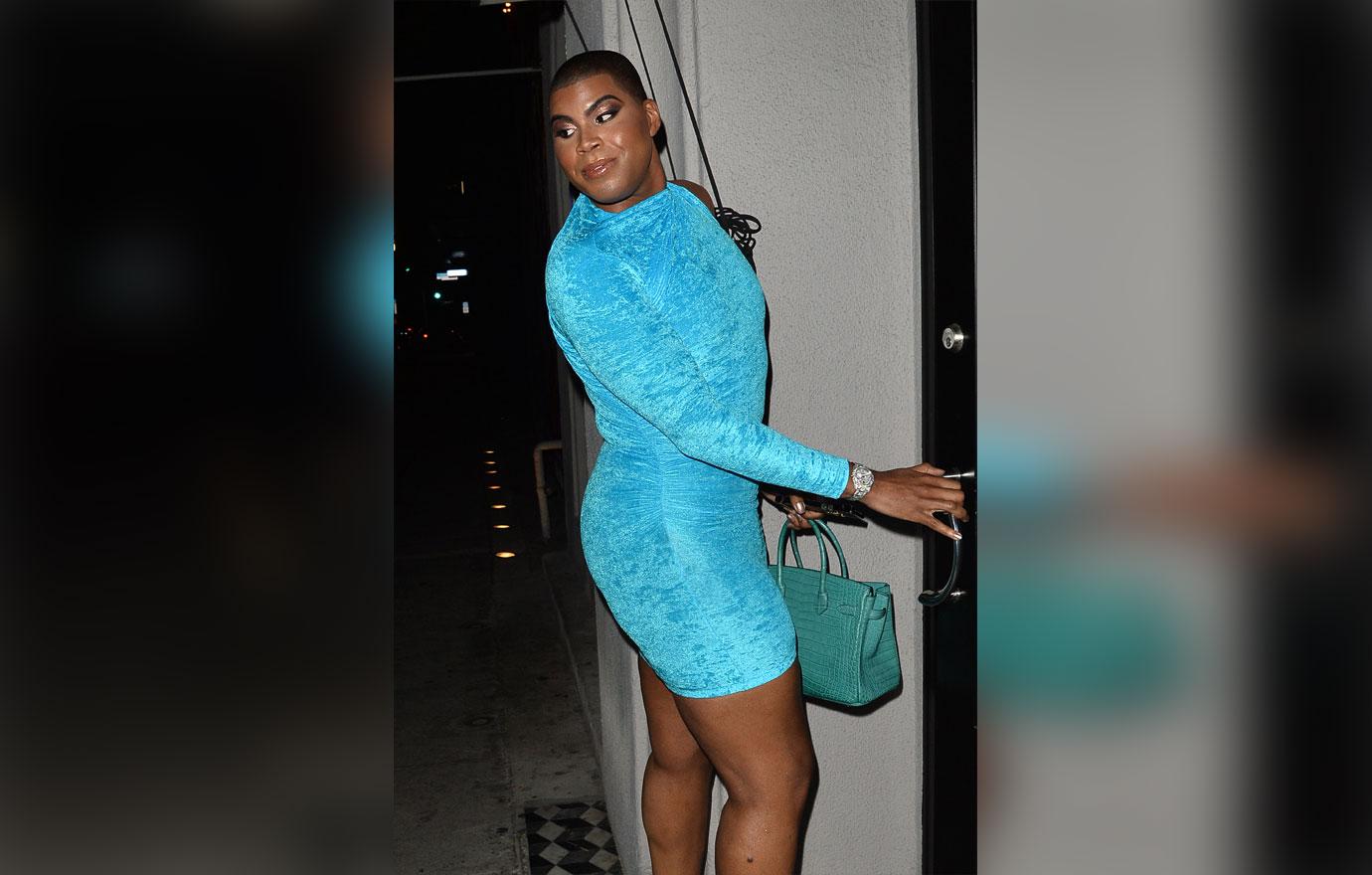 The socialite is known for wearing glamorous feminine and androgynous looks. He spoke about his gender identity on E! News' Just The Sip.
Article continues below advertisement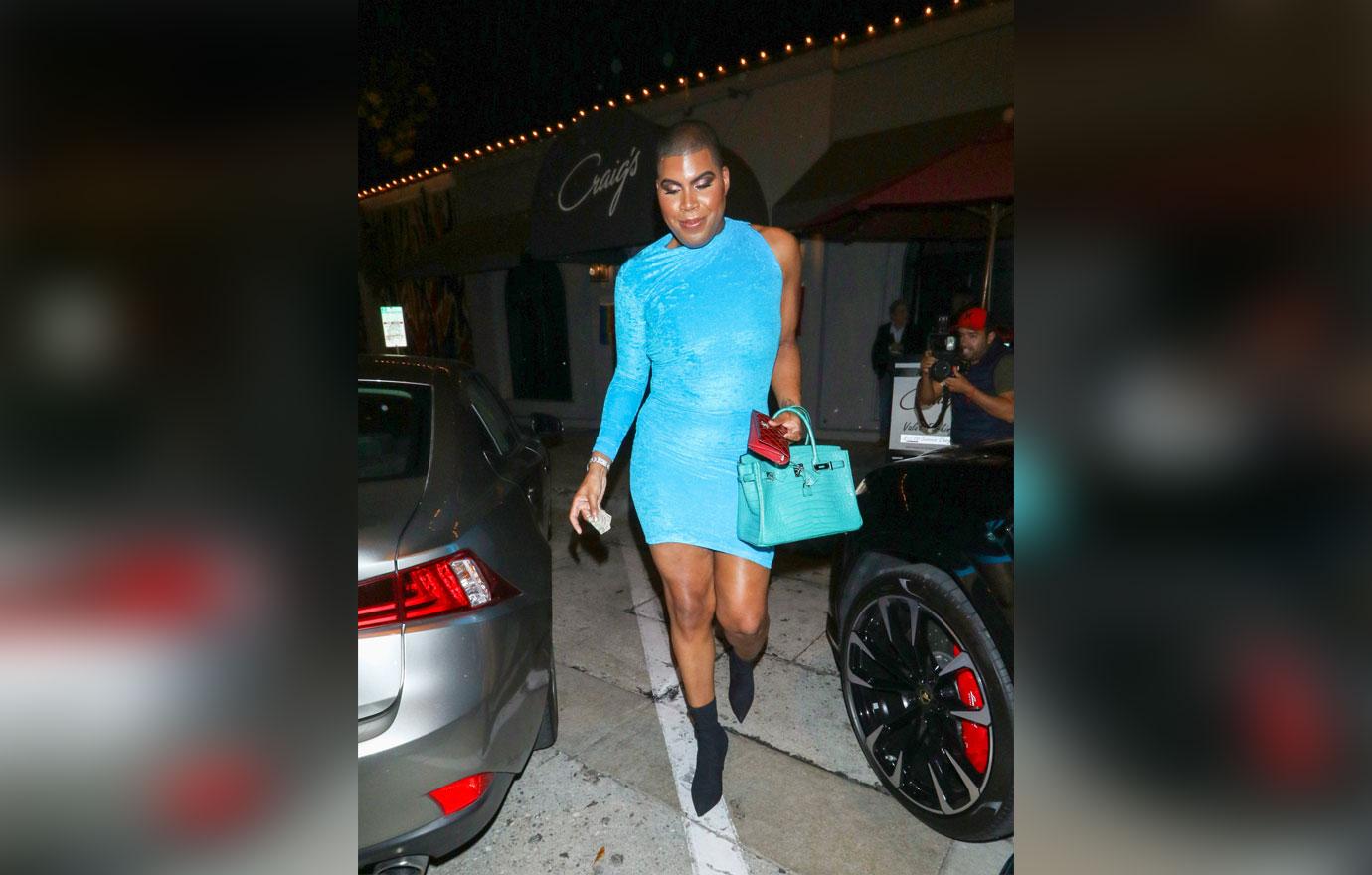 "I like myself the way that I am. I'm very happy with myself. I always say that if you feel like you're not in the right body, then, by all means, get to where you want to be. I don't feel that I'm in the wrong body. I feel like this is the body I'm supposed to be in. I don't feel the need to transition. I'm almost 100 percent positive I won't. I'm just very comfortable in my own skin. I just like my body," EJ said on the show.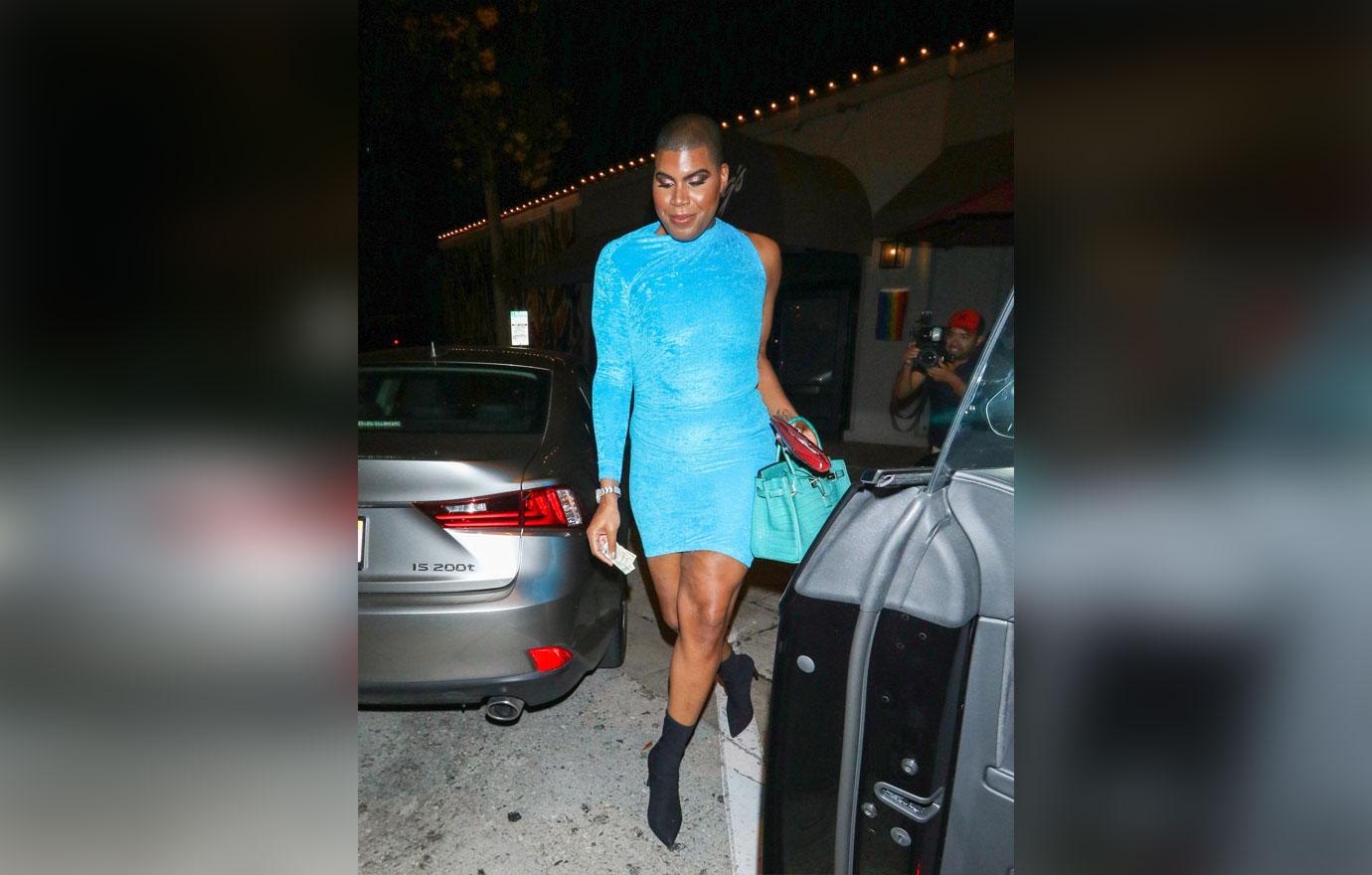 What are your thoughts on EJ's birthday look? Sound off in the comments below!