PHOTOS
Rick Ross' Ex-Girlfriend Briteady Slams 'Basketball Wives' Star Jennifer Williams For Allegedly Dating The Rapper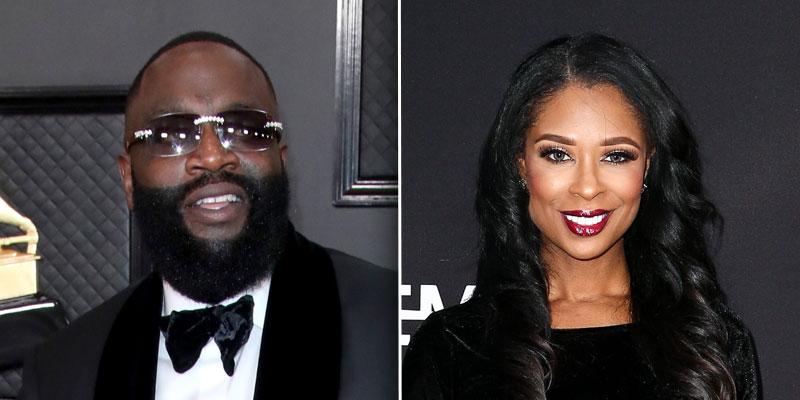 Rick Ross and Basketball Wives star Jennifer Williams sparked dating rumors and the rapper's ex-girlfriend Briteady is not happy! Briteady went on a rant on February 17 and called Jennifer a "thirst a** groupie b***h" among other names after the Basketball Wives star publicly thanked the rapper for gifting her a bottle from his rosé line.
Article continues below advertisement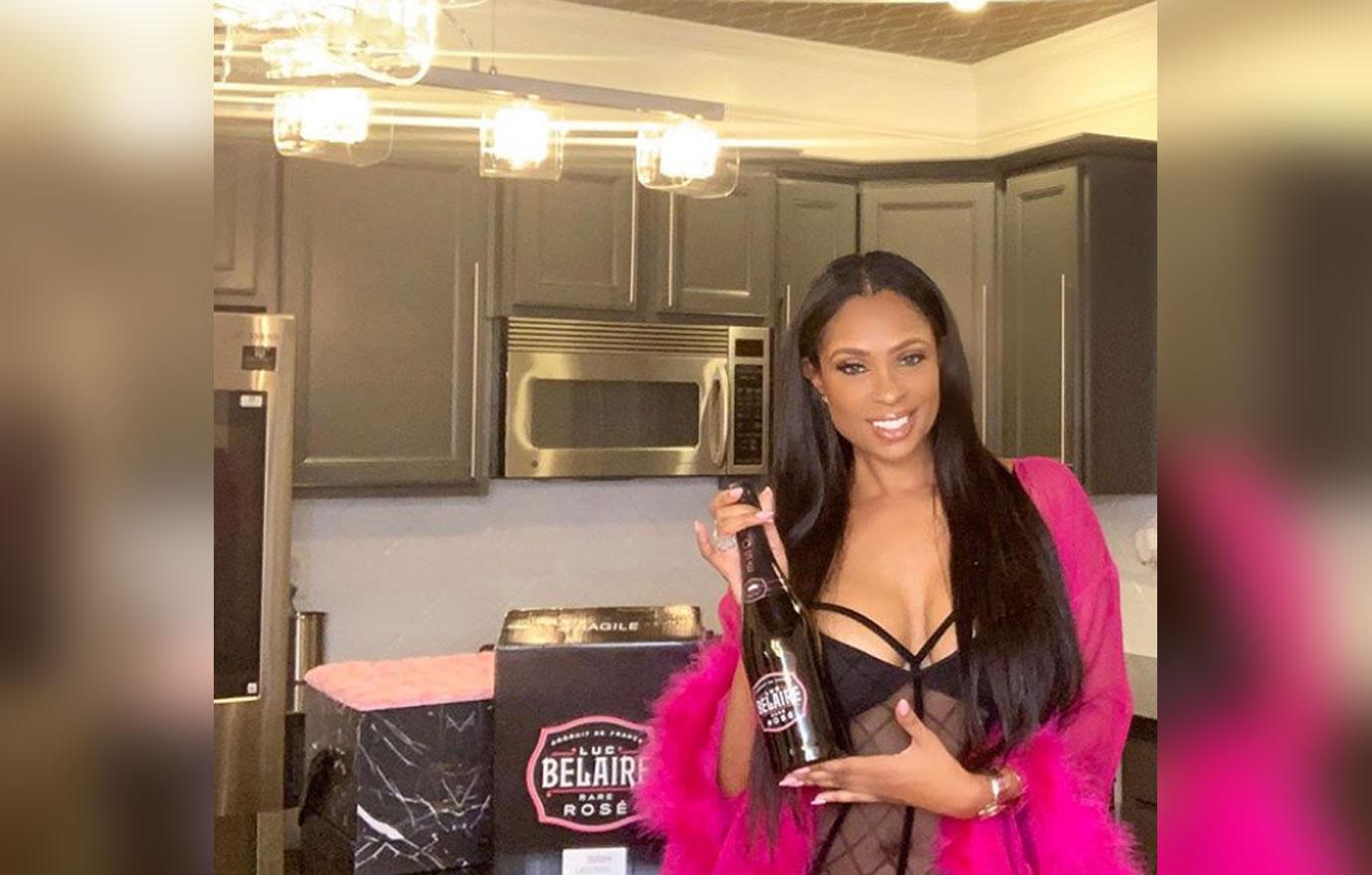 Jennifer, 45, posted a photo of herself on Instagram on February 15 in lingerie while she was holding a bottle from Rick's rosé line. "Rosé all day... Thank you Rick Ross for keeping me stocked with champagne. Who wants to drink with me?" she captioned the photo.
Article continues below advertisement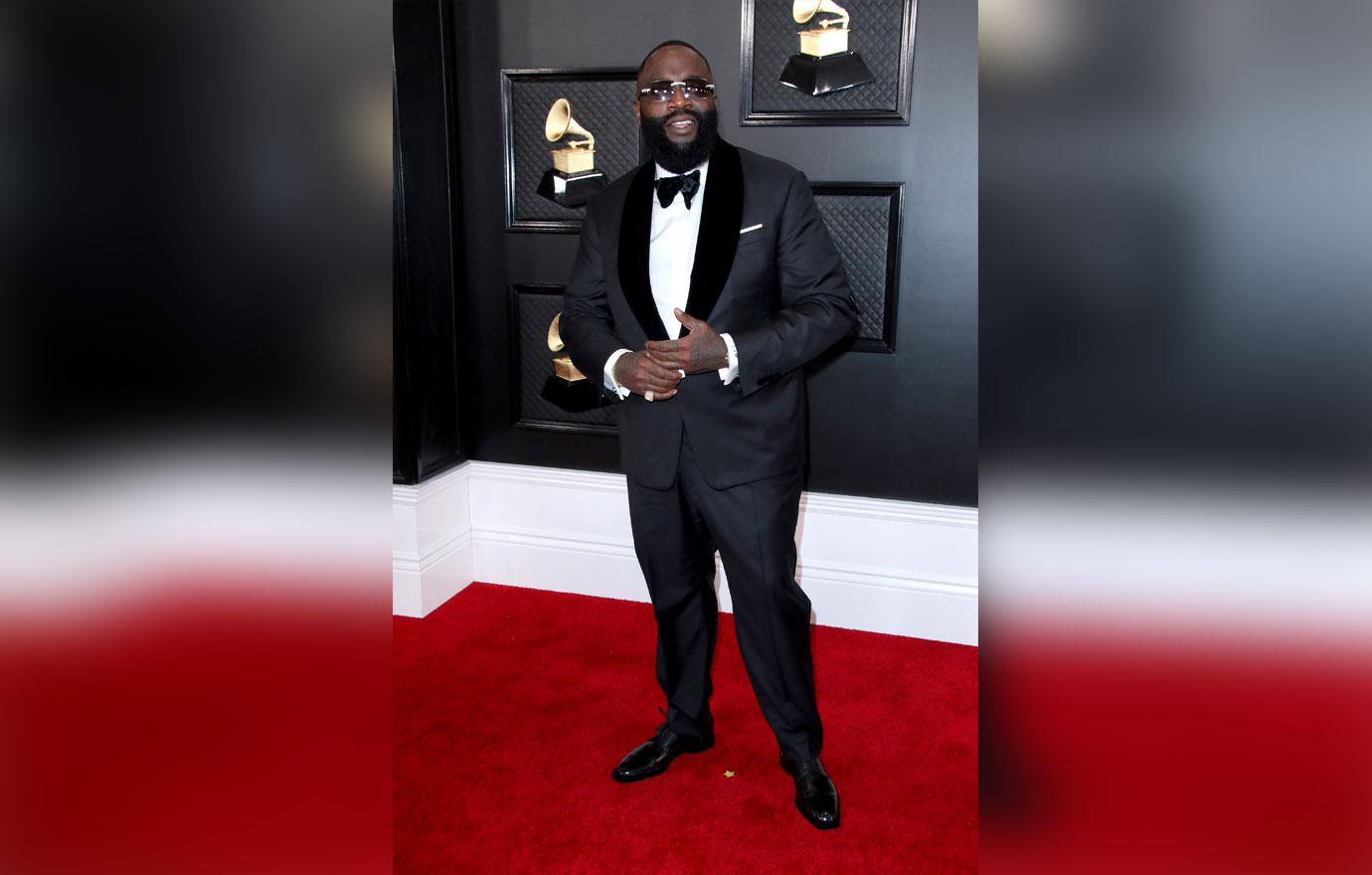 The "Gold Roses" rapper commented, "Send me the original pic."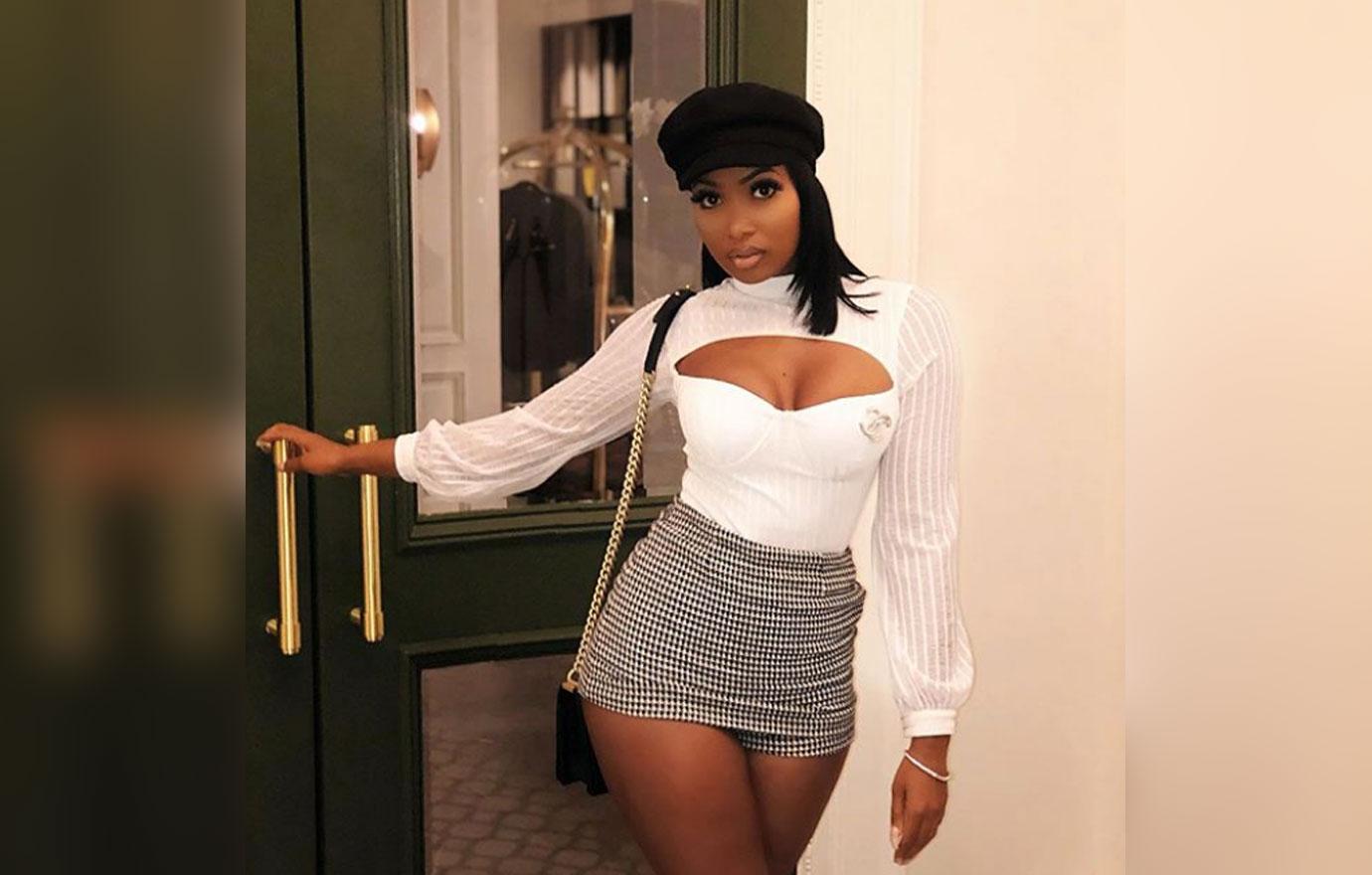 Rick's ex-girlfriend Briteady, 32, later hopped on Instagram and slammed the Basketball Wives star for allegedly hooking up with the rapper. "I swear THESE TV H**S SURE BE SOME LOW DOWN DIRTY smile in you face, asks for help a** b***hes then block you when you call them out…" she wrote on her Instagram Story.
Article continues below advertisement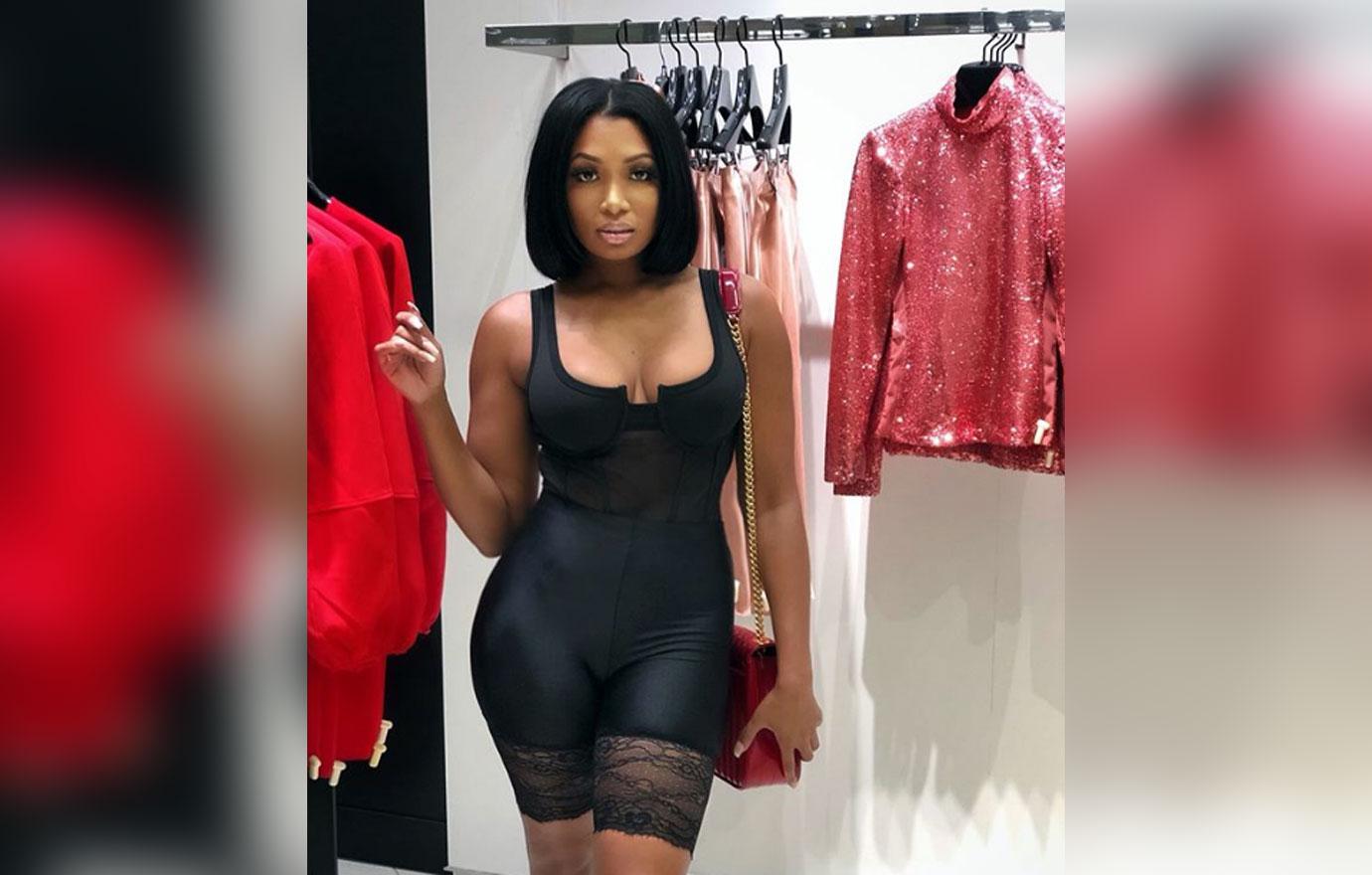 "B***hes be at your crib for Christmas with your family then asking your hair stylist for the same bob hairstyle then go f**k on your ex a month later #aintnogirlcodewoah," Briteady continued. "Thirsty a** groupie b***h. Shoulda left you a nappy-headed a** b*tch."
MORE ON:
Jennifer Williams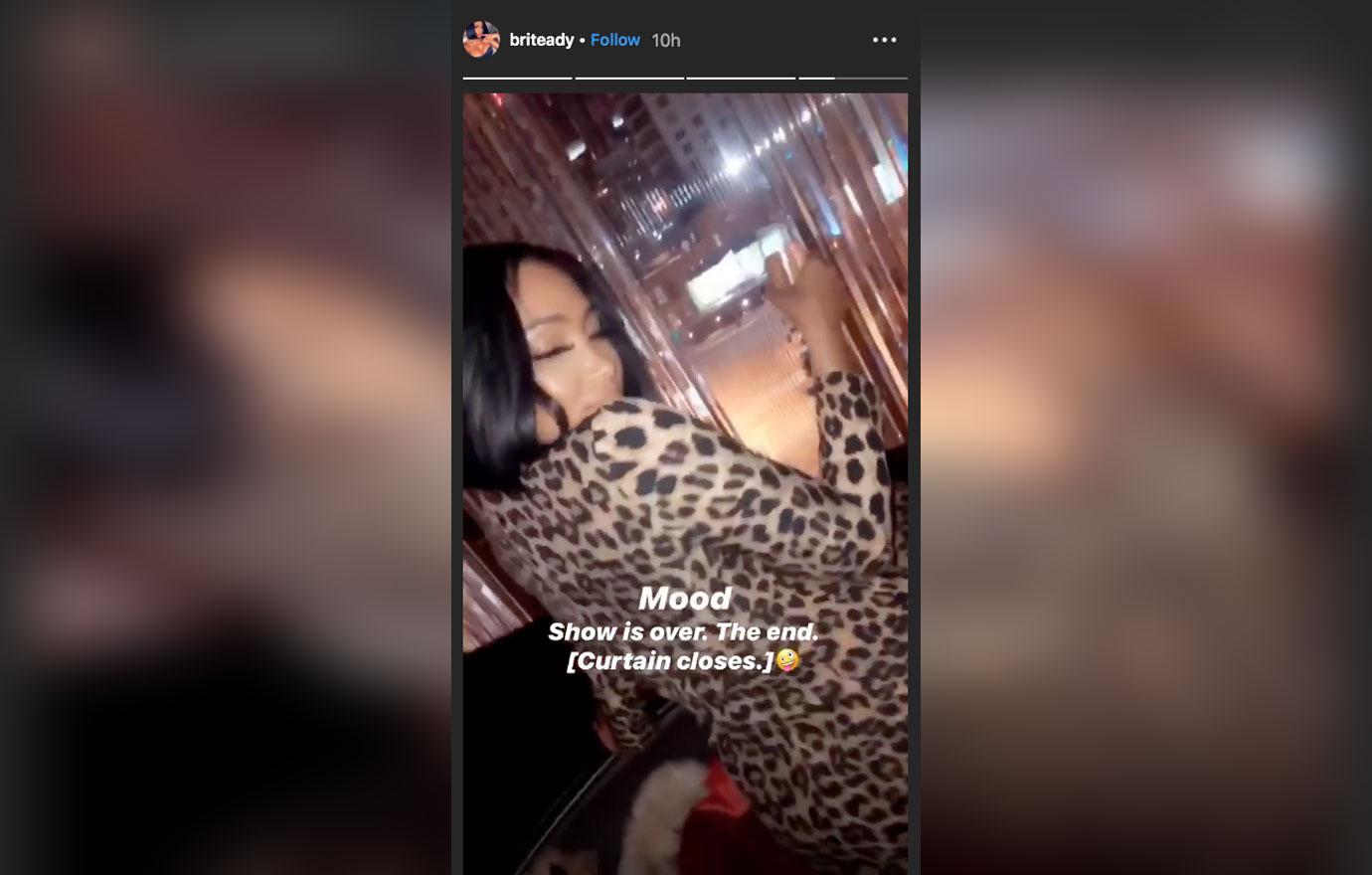 Briteady then made it clear that she was talking about Jennifer. "I'd @ her but @jenniferwilliams blocked me," she wrote.
Article continues below advertisement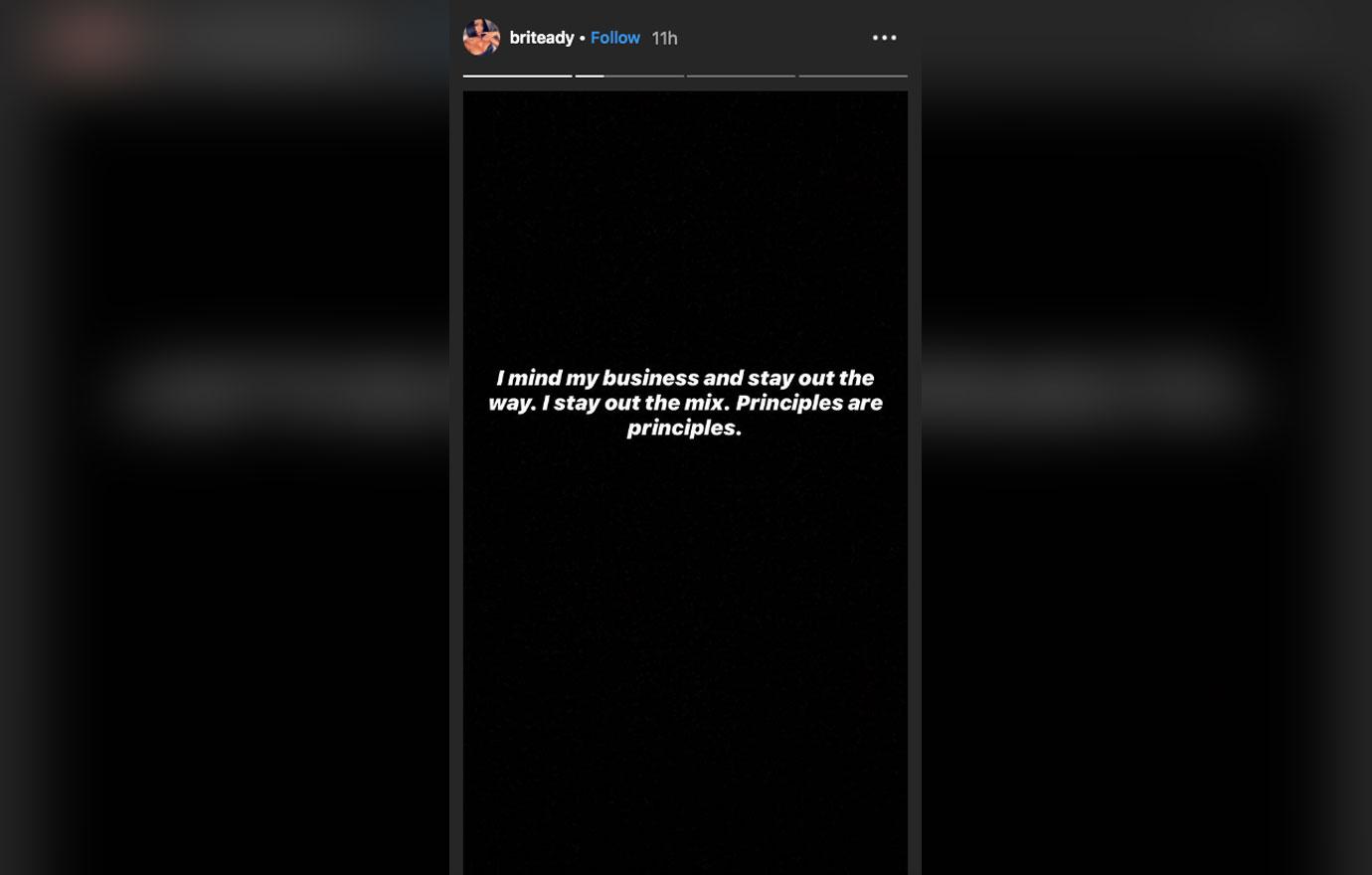 The Instagram model later posted a video of herself dancing at a club. "Mood. Show is over. The end. Curtain closes," she wrote. Briteady added, "I mind my business and stay out the way. I stay out of the mix. Principles are principles."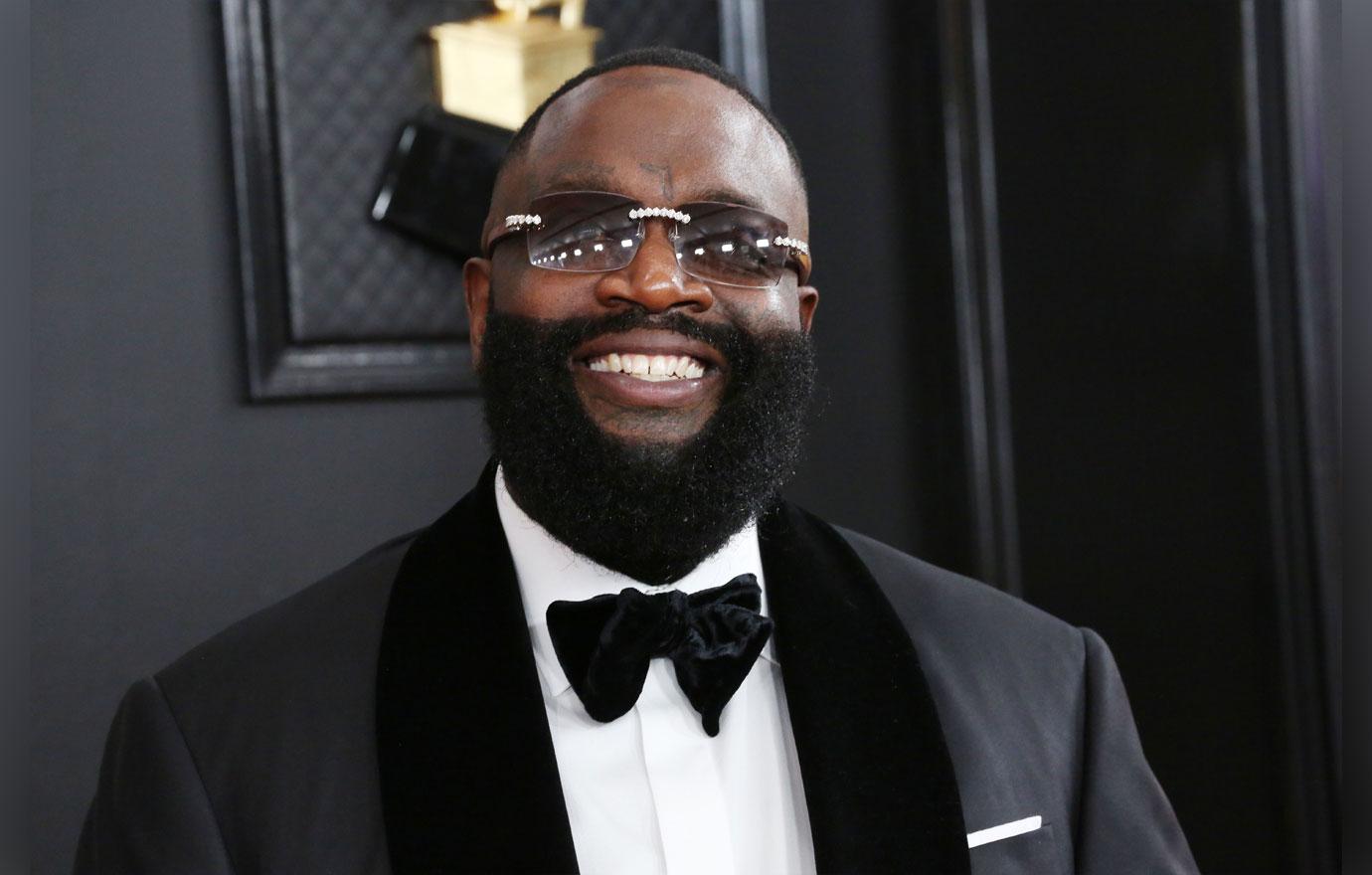 Rick, 44, and Briteady dated from May to November 2016. Prior to that relationship, the rapper was engaged to Lira Galore.
Article continues below advertisement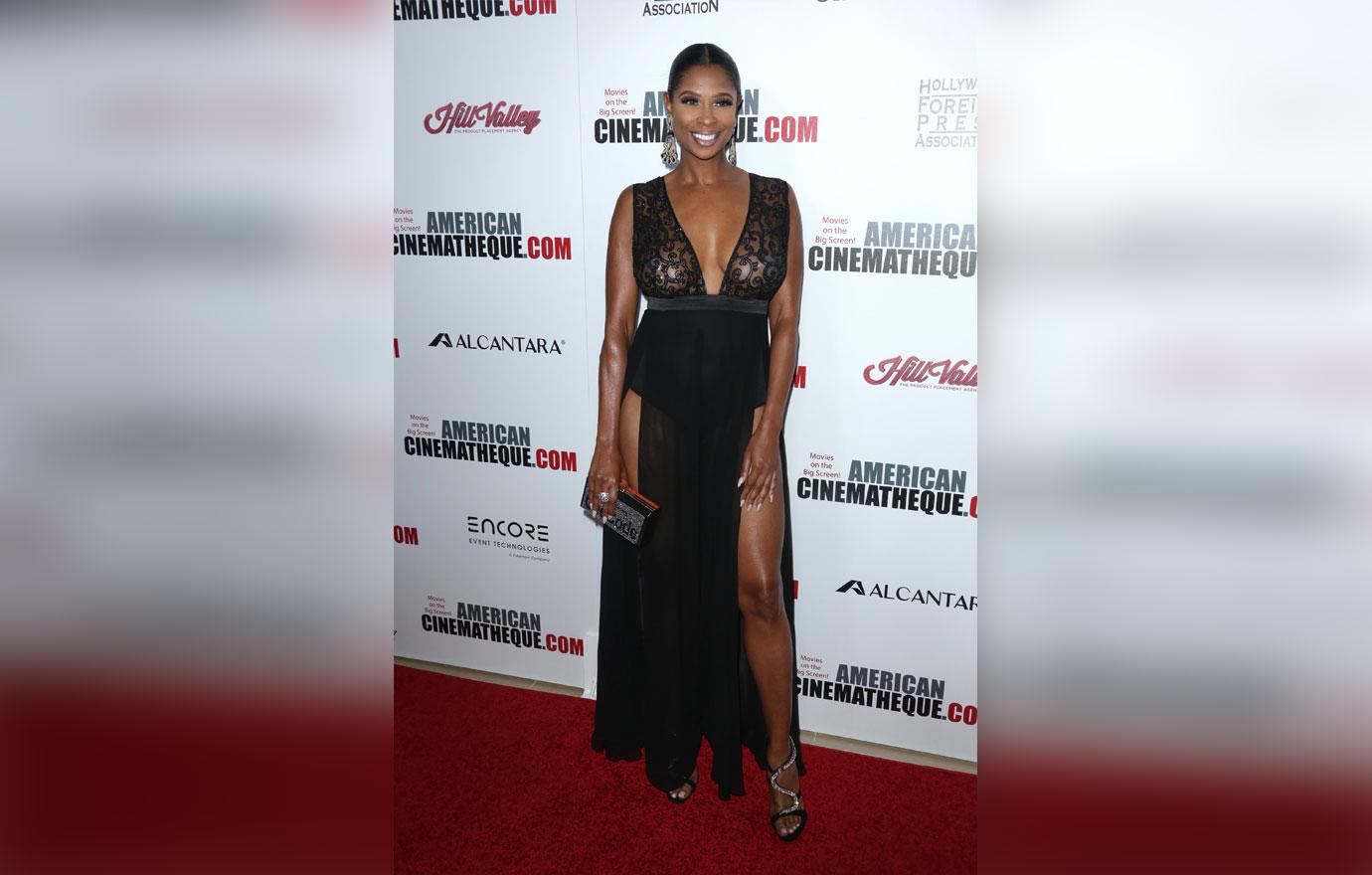 Jennifer was previously married to former NBA star Eric Williams from 2007-2010. She was also linked to Welcome to Sweetie Pies star Tim Norman from November 2016 to December 2017. She later claimed her ex Tim, 41, was stalking her after their split and was granted a temporary restraining order in January 2018.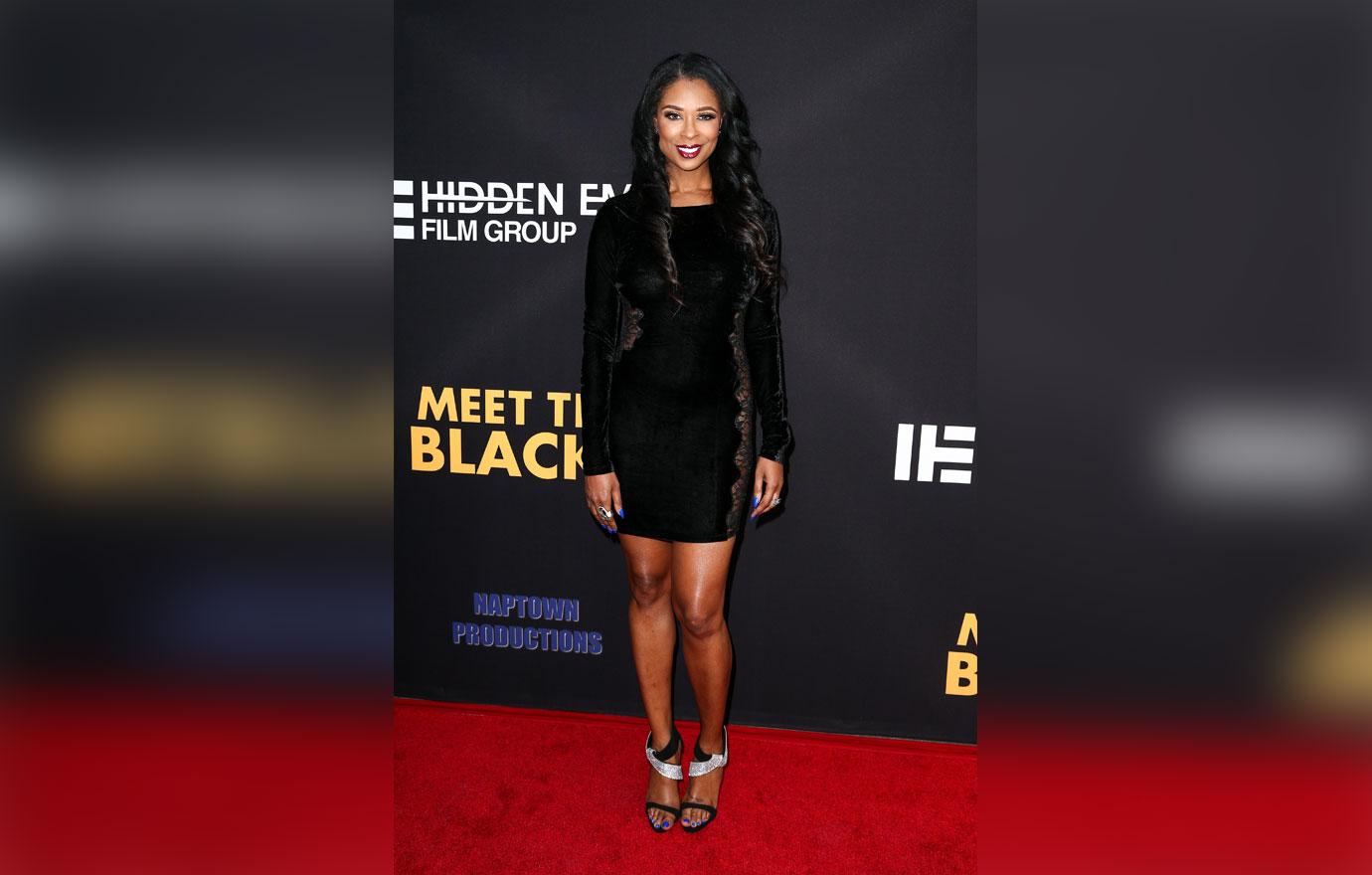 What do you think about Rick and Jennifer's new relationship? Sound off in the comments below!