PHOTOS
Ouch! Ricki Lake Struggles With Her Tight Bathing Suit While In Cancun!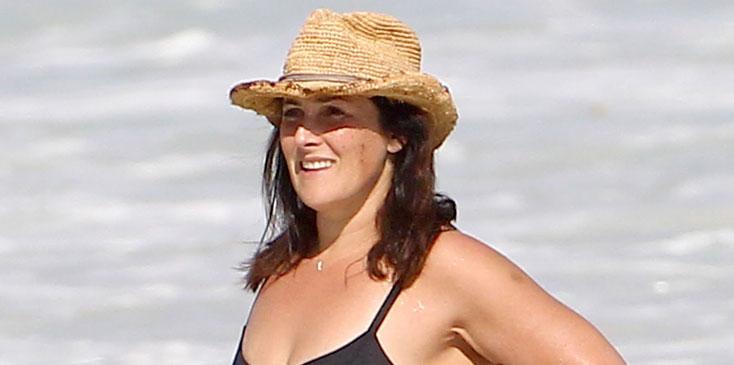 Article continues below advertisement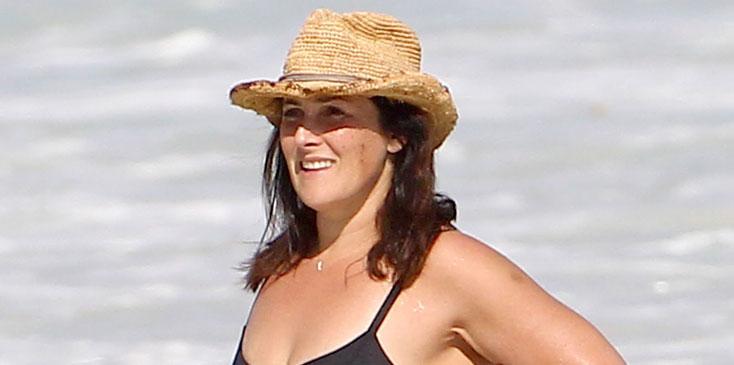 Ricki Lake joins a long list of celebs getting away to warmer beaches for their holiday vacations! The former talk show host is spending her time off in Cancun, Mexico.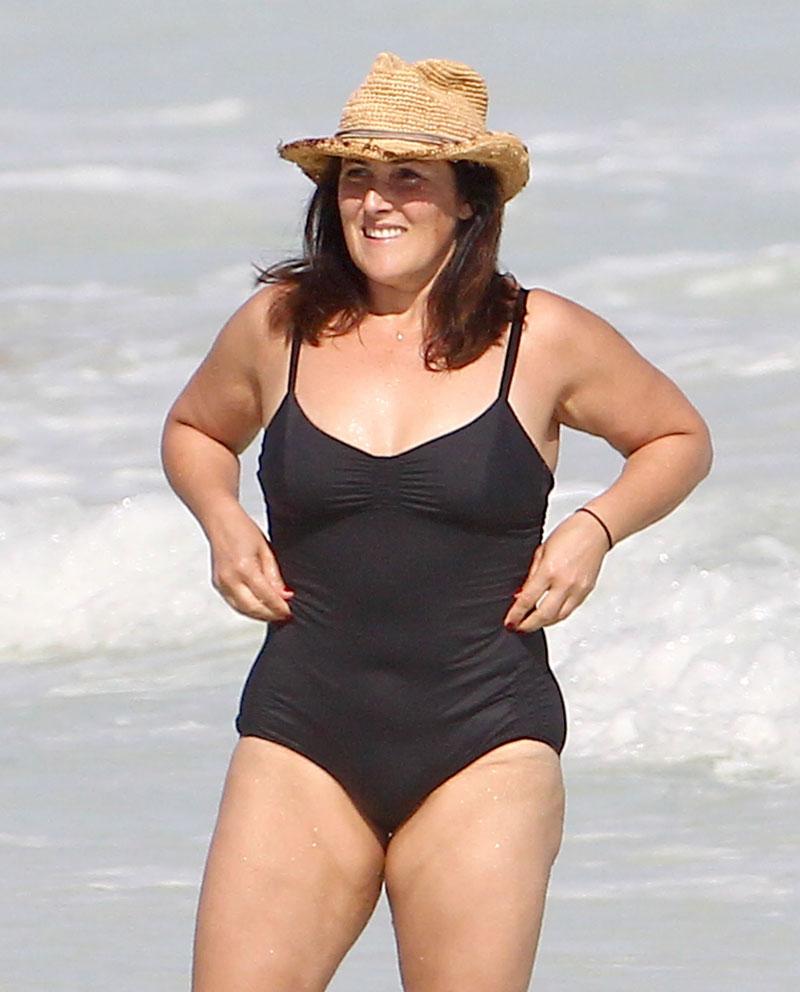 Ricki sported a tight black bathing suit, which didn't look all that comfortable, as she kept having to adjust it!
Article continues below advertisement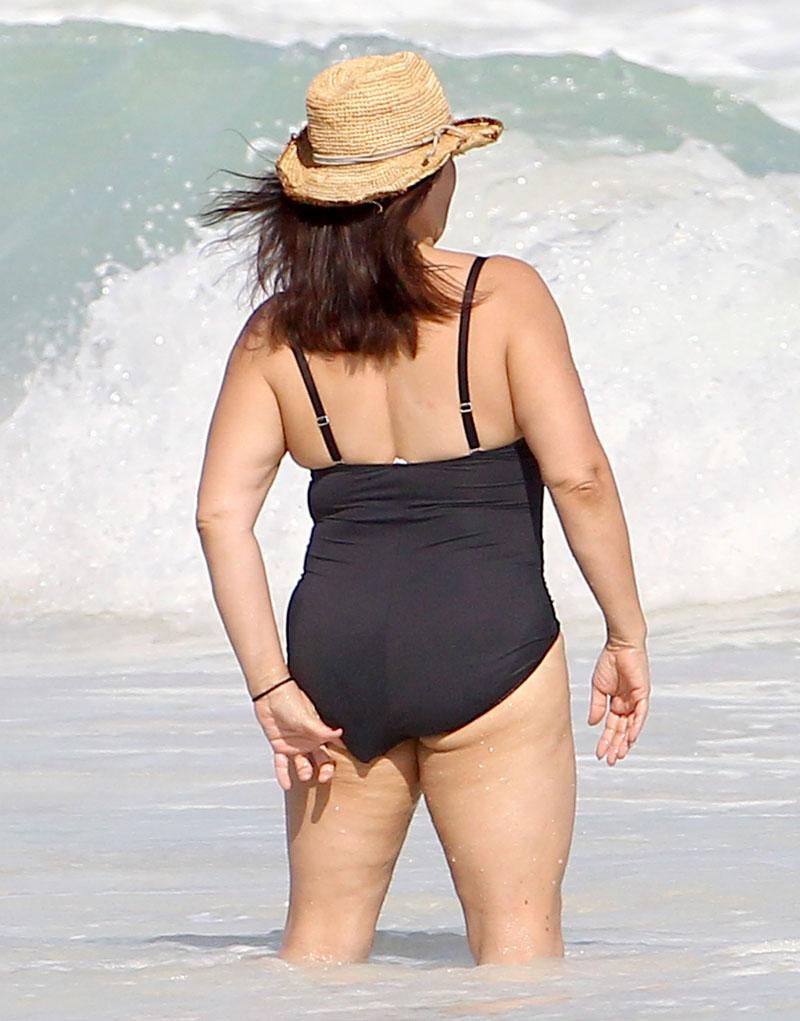 Looks like it was riding up in all the wrong places. It's good to know stars are just like us.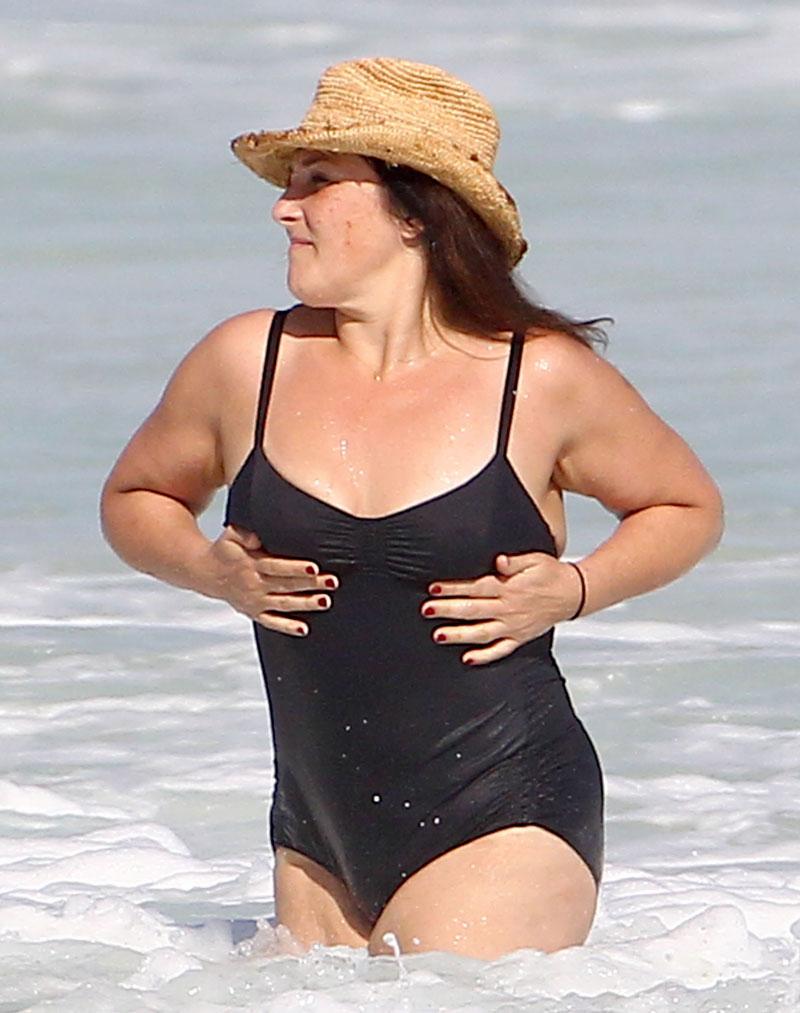 Ricki may have been eager to show off her new smaller figure. "Ricki started training because she said she wanted to get a revenge body to make ex-husband Christian Edwards see what he is missing," a source told RadarOnline.com exclusively.
Article continues below advertisement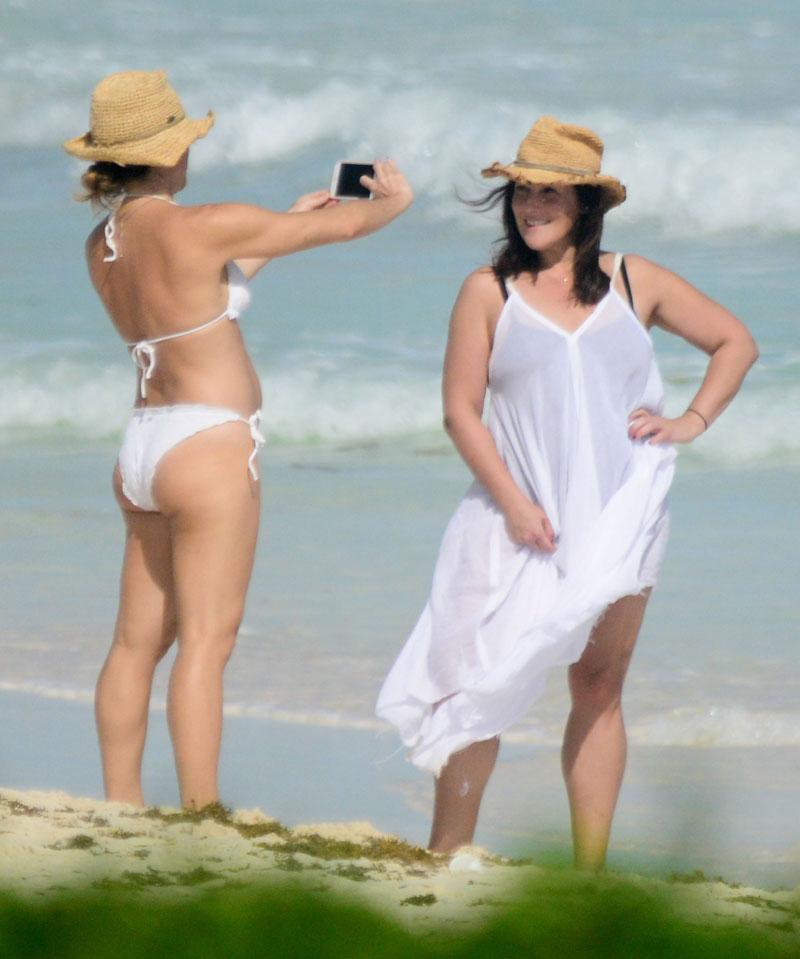 When not fiddling with her suit, Ricki posed for pictures as a friend snapped away. Ricki donned a white cover up for those photos.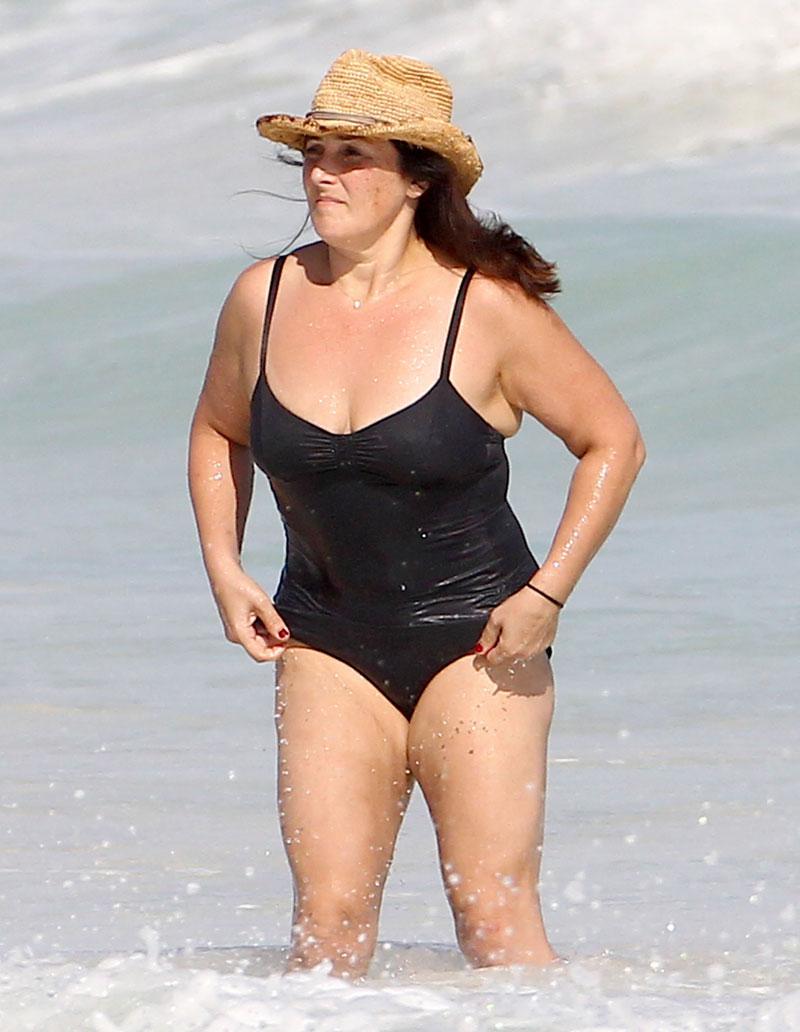 What do you think of Ricki's beach look? Let us know in the comments!