PHOTOS
The Most Scathing Jokes From Ricky Gervais's 2020 'Golden Globes' Monologue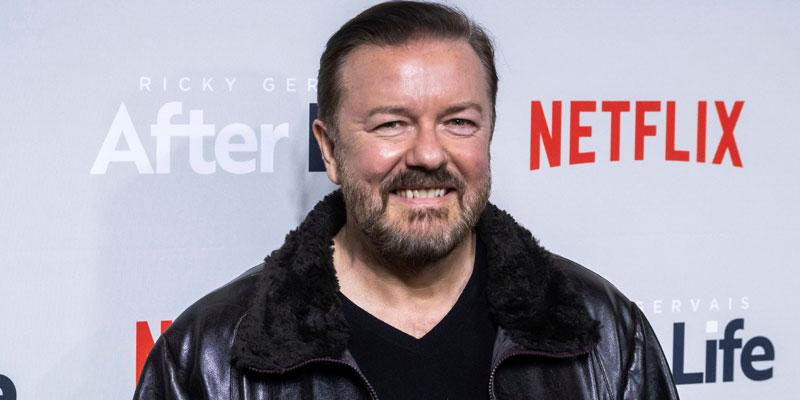 No one was safe during Ricky Gervais's 2020 Golden Globes opening monologue. The After Life actor, 58, roasted everything from Hollywood's hypocrisy to Jeffrey Epstein all while letting the audience know he didn't care about any possible backlash since he had no plans to return his hosting duties. The comedian has hosted the annual show five times in total. Here are some of Ricky's, 58, most cringe-worthy jokes from last night's award show.
Article continues below advertisement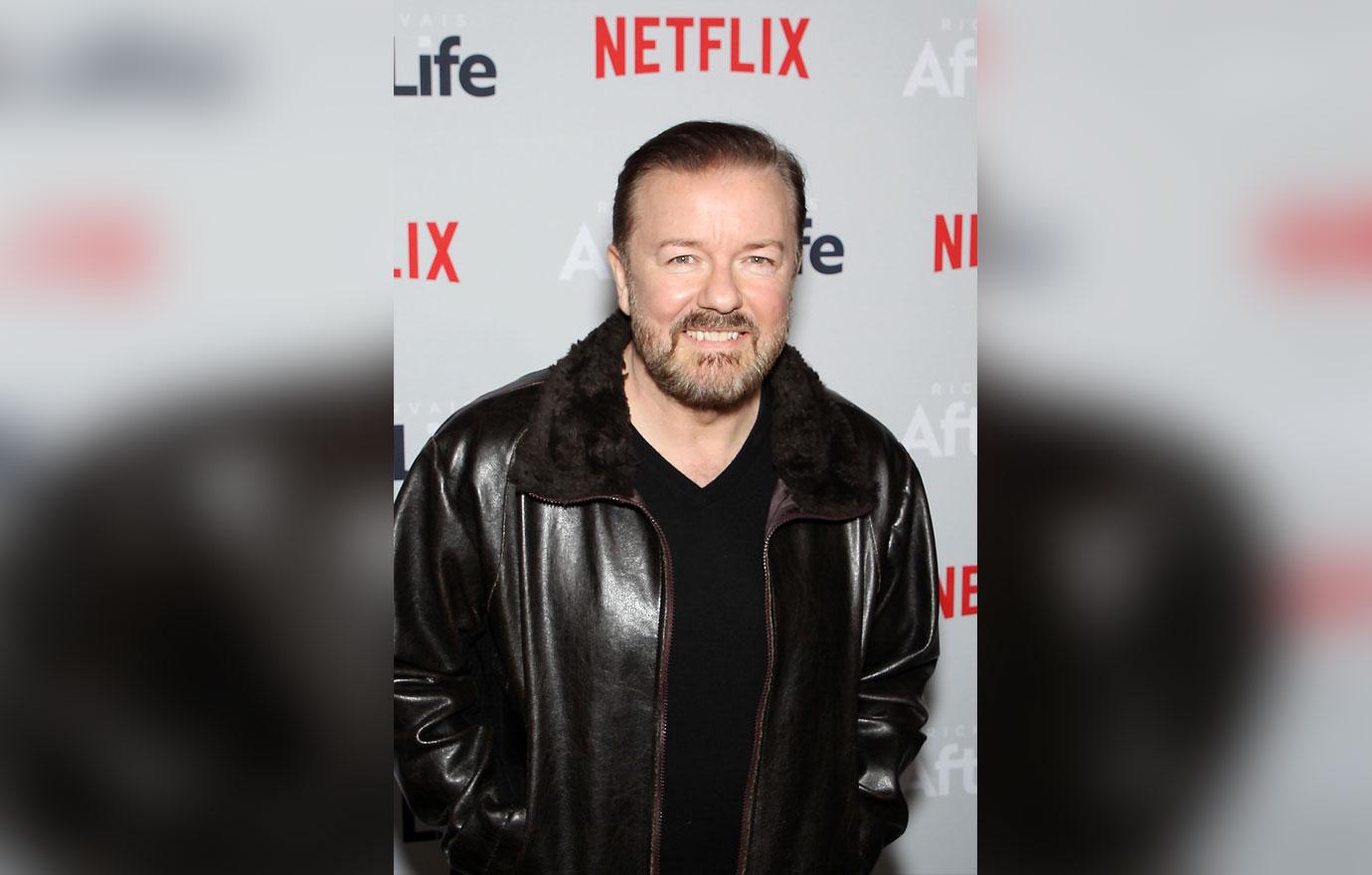 The comedian began his speech by taking aim at The Hollywood Foreign Press Association and fellow comedian Kevin Hart. "Kevin Hart was fired from the Oscars because of some offensive tweet," the comedian began. "Hello? Lucky for me, the Hollywood Foreign Press can barely speak English and they have no idea what Twitter is. So, I got offered this gig by fax."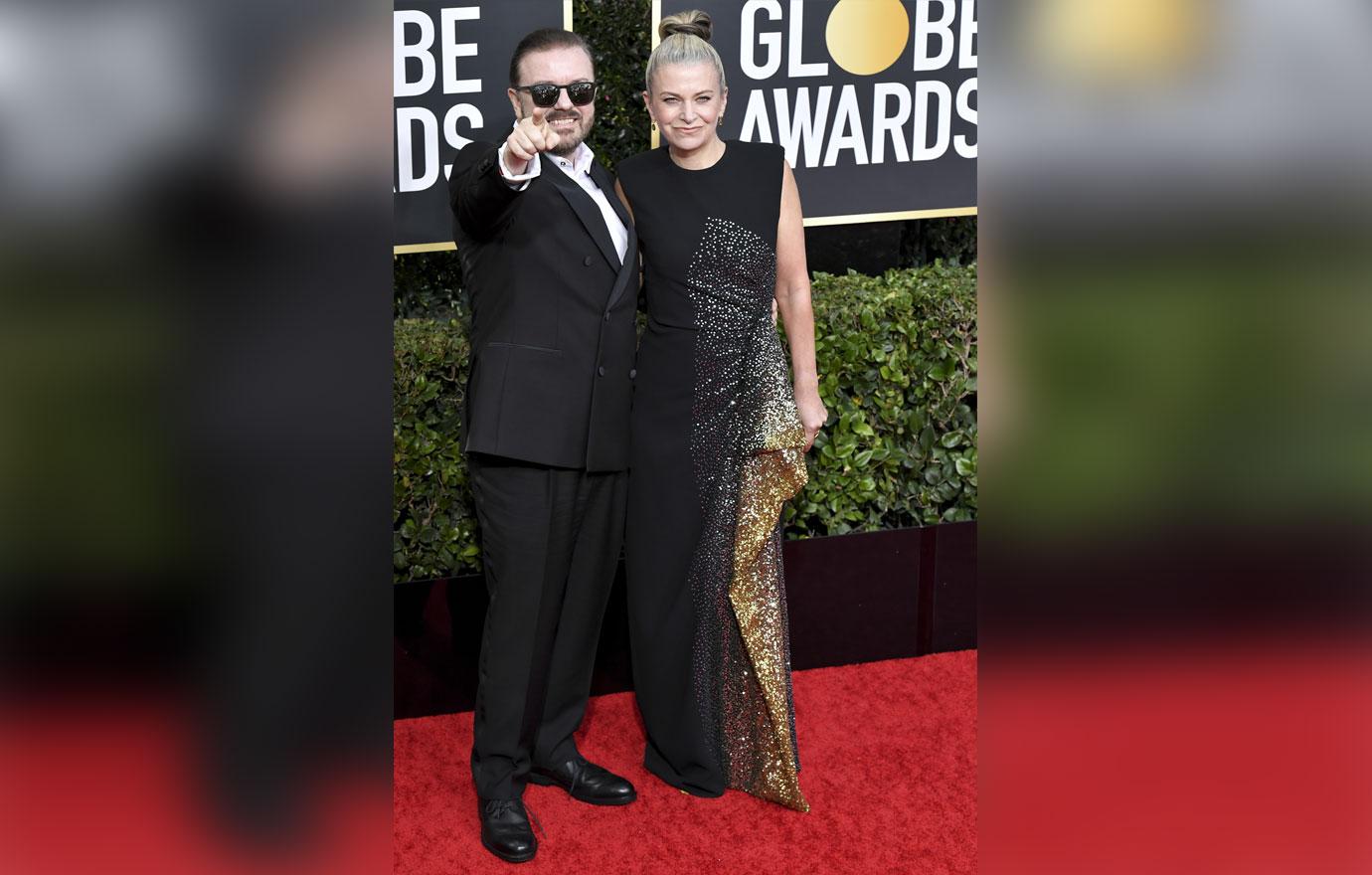 "Many talent people of color were snubbed in major categories," The Office actor pointed out. "Unfortunately, there's nothing we can do about that: The Hollywood Foreign Press are all very, very racist."
Article continues below advertisement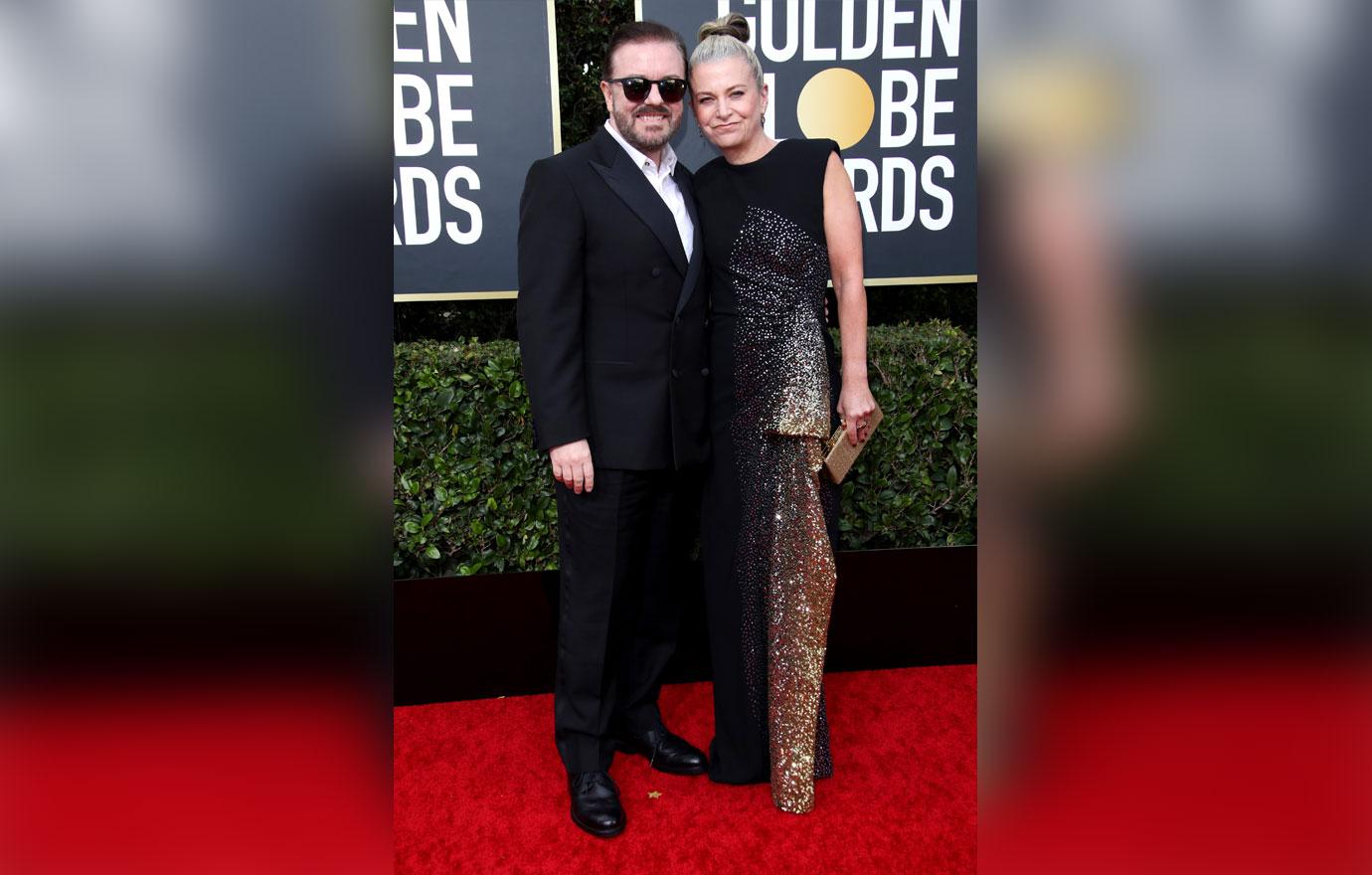 Ricky later poked fun at Felicity Huffman and the actress's involvement in the March 2019 college admission scandal. "I came in a limo tonight and the license plate was made by Felicity Huffman. No, shush. It's her daughter I feel sorry for, okay?" The comedian then took a jab at Felicity's husband, actor William H. Macy. "That must be the most embarrassing thing that's ever happened to her. And her dad was in Wild Hogs."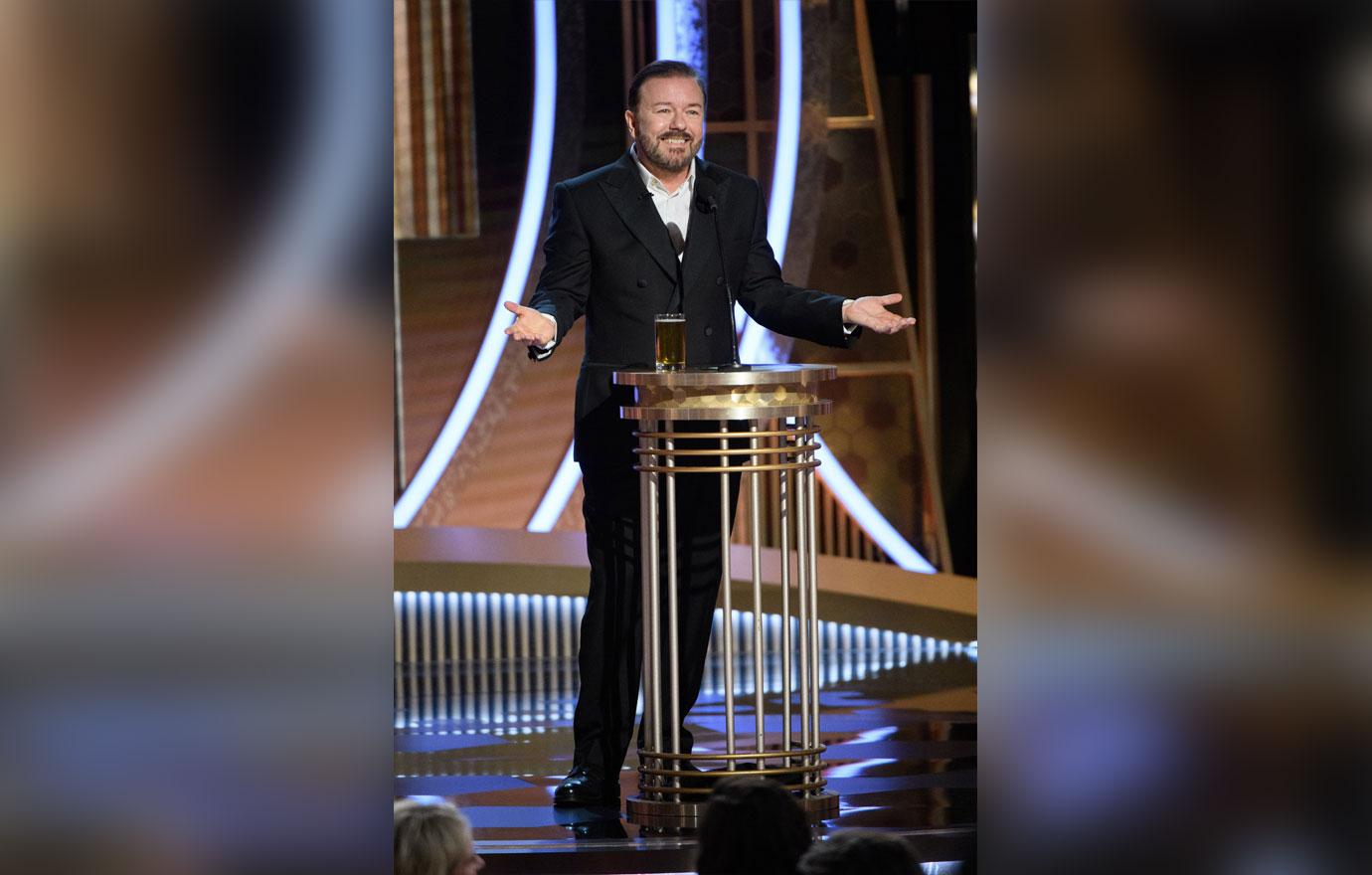 Hollywood executives were also fair game for the Extras actor. "In this room are some of the most important TV and film executives in the world, people from every background. But they all have one thing in common," the comedian started. "They're all terrified of Ronnan Farrow. He's coming for you. He's coming for you. Look, talking to all you perverts, it was a big year for pedophile movies. Surviving R. Kelly. Leaving Neverland. The Two Popes.
Article continues below advertisement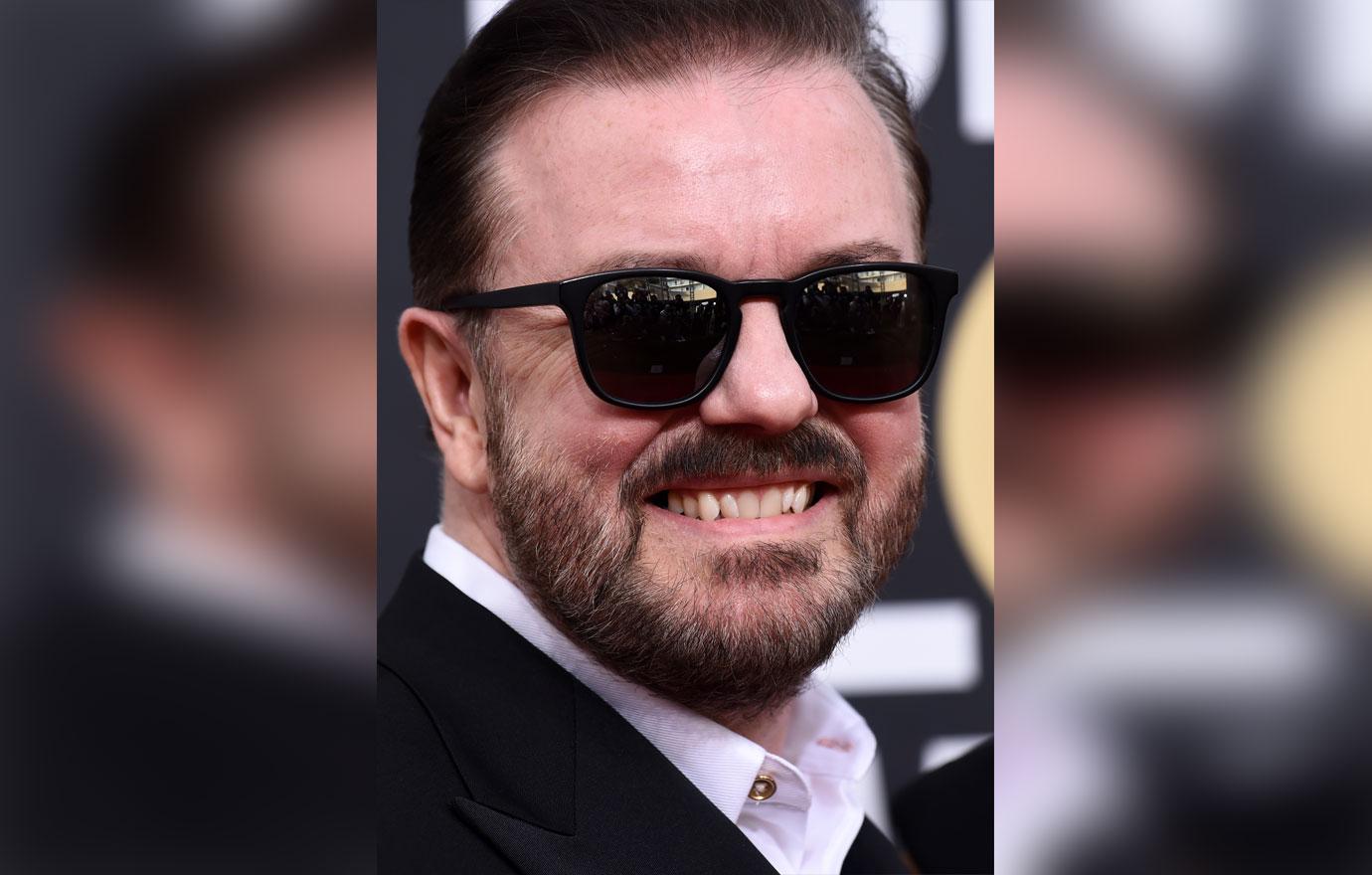 The comedian switched gears and addressed Netflix's power in the industry. "The streaming service's After Life series is about a man who wants to kill himself after his wife dies of cancer, and it's still more entertaining than the Globes," the host said.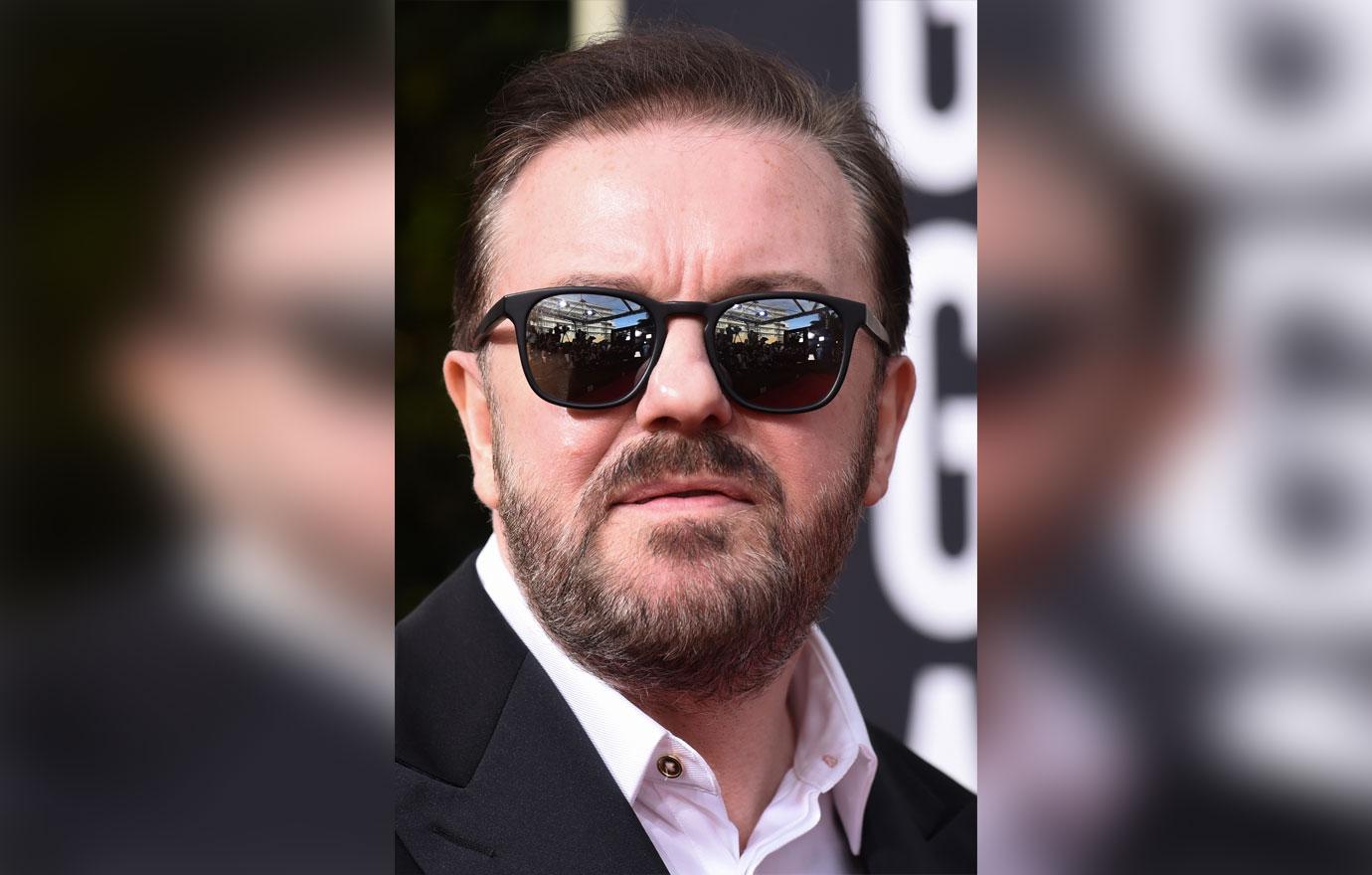 Ricky then offered a spoiler alert saying, "Since After Life has a Season 2, the lead character obviously doesn't kill himself, just like Jeffrey Epstein." The host quipped, "Oh shut up – I know he's your friend."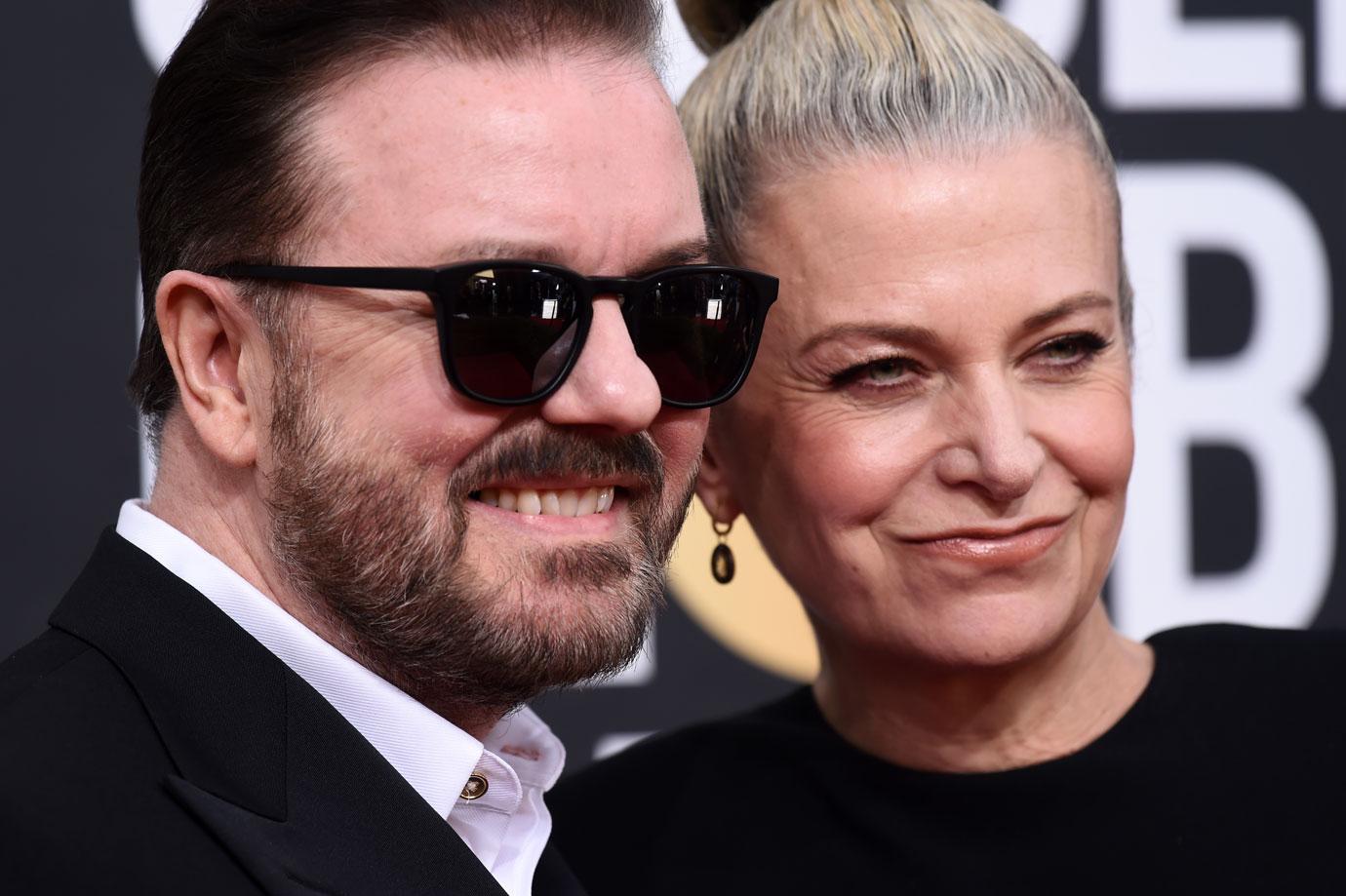 Other jokes included Apple TV's "woke" series The Morning Show, which the comedian said, was "made by a company that runs sweatshops in China." He added, "If ISIS started a streaming service, Hollywood would call their agents.
What did you think of Ricky's monologue? Sound off in the comments.