PHOTOS
Ricky Martin Dragged On Twitter Over 'Terrible' July 4th Performance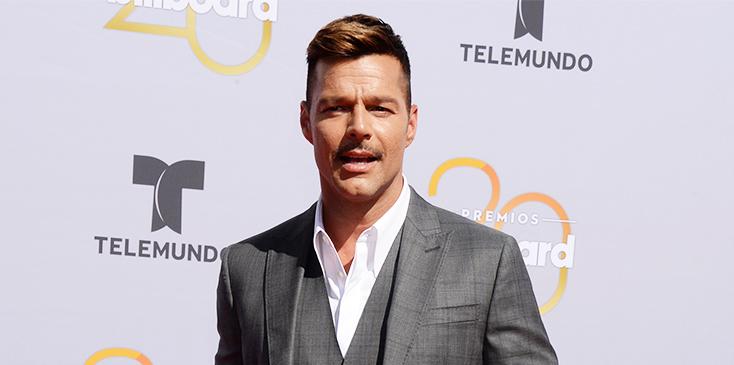 It looks like not everyone had a great 4th of July this year. Ricky Martin was dragged on Twitter for his "terrible" performance at the Macy's fireworks show. A lot of people also complained about him singing "Livin La Vida Loca" since it's a 20-year-old song. Read on to see what the critics had to say.
Article continues below advertisement
"Is It just me or is Ricky Martin struggling on this performance?" one critic tweeted.
"Ricky Martin performing Living La Vida Loca sounds like the way the Count on Sesame Street sings," another person wrote.
Article continues below advertisement
"Ricky Martin SUCKED," someone tweeted, along with a Grumpy Cat GIF, "anndd. Im drunk. Happy 4th. Murcia."
"ROFL!" another person tweeted at Ricky himself. "That is the worst I have ever heard your voice. It just keeps getting worse."
Article continues below advertisement
A lot of haters compared the Puerto Rican pop star to Tom Jones and the Count from Sesame Street. Ouch!
What do you think about Ricky getting dragged for his 4th of July performance? Let us know in the comments.