PHOTOS
Rihanna & A$AP Rocky Get Glammed Up For The 2019 British Fashion Awards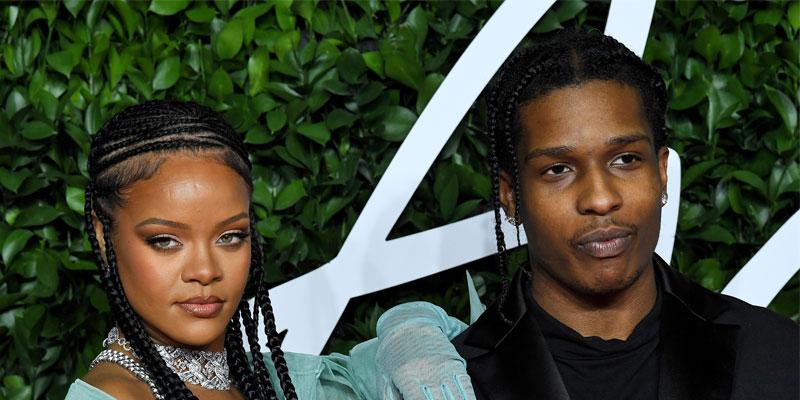 Throughout both of their careers, Rihanna and A$AP Rocky have been known for their fashionable outfits! For the 2019 British Fashion Awards in London on December 2, the two musicians, both 31, didn't shy away from stunning on the red carpet.
Article continues below advertisement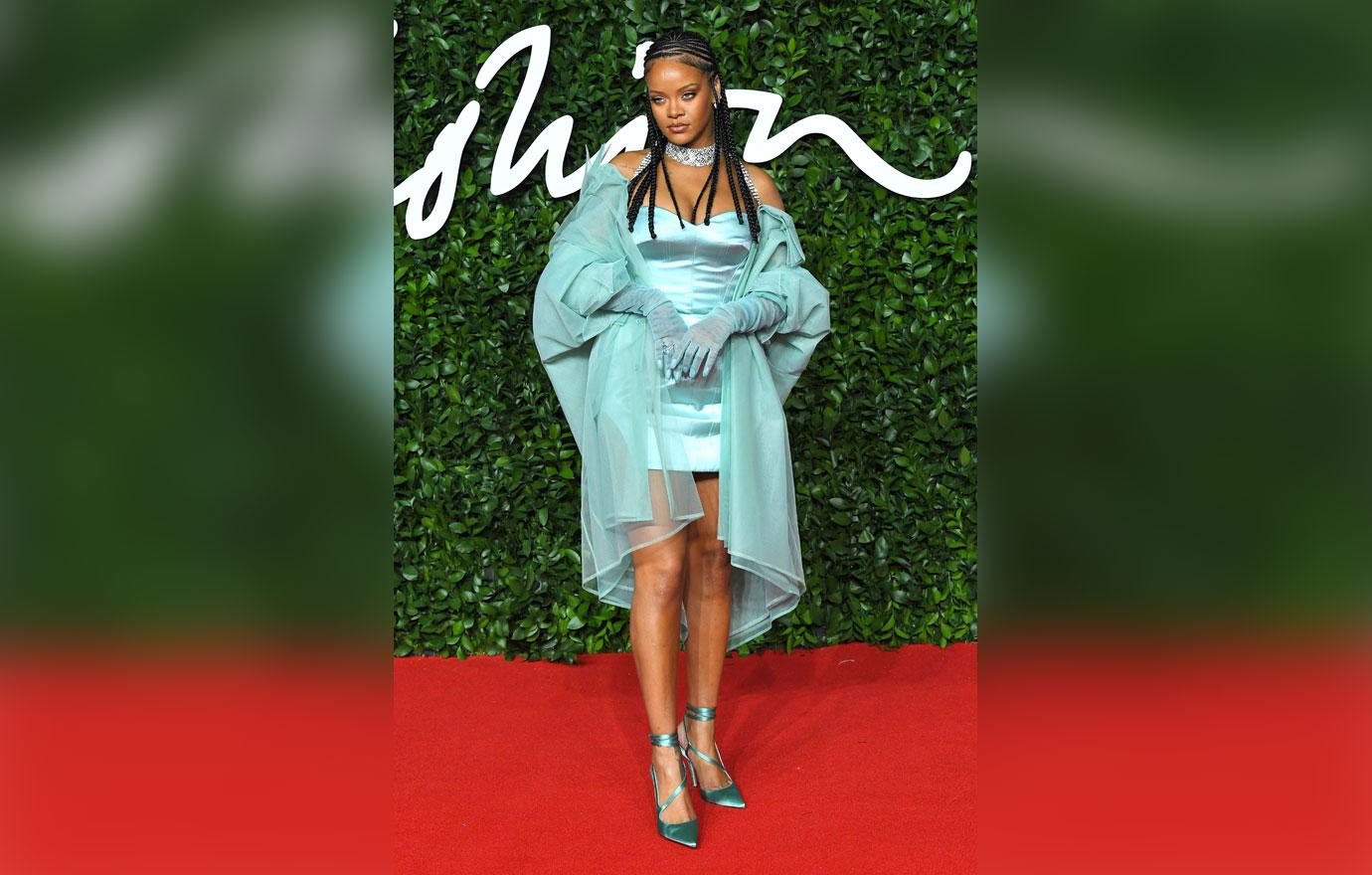 Rihanna rocked a Fenty mint green dress, gloves, high heels and a diamond necklace. The Fenty Beauty CEO braided her hair into cornrows.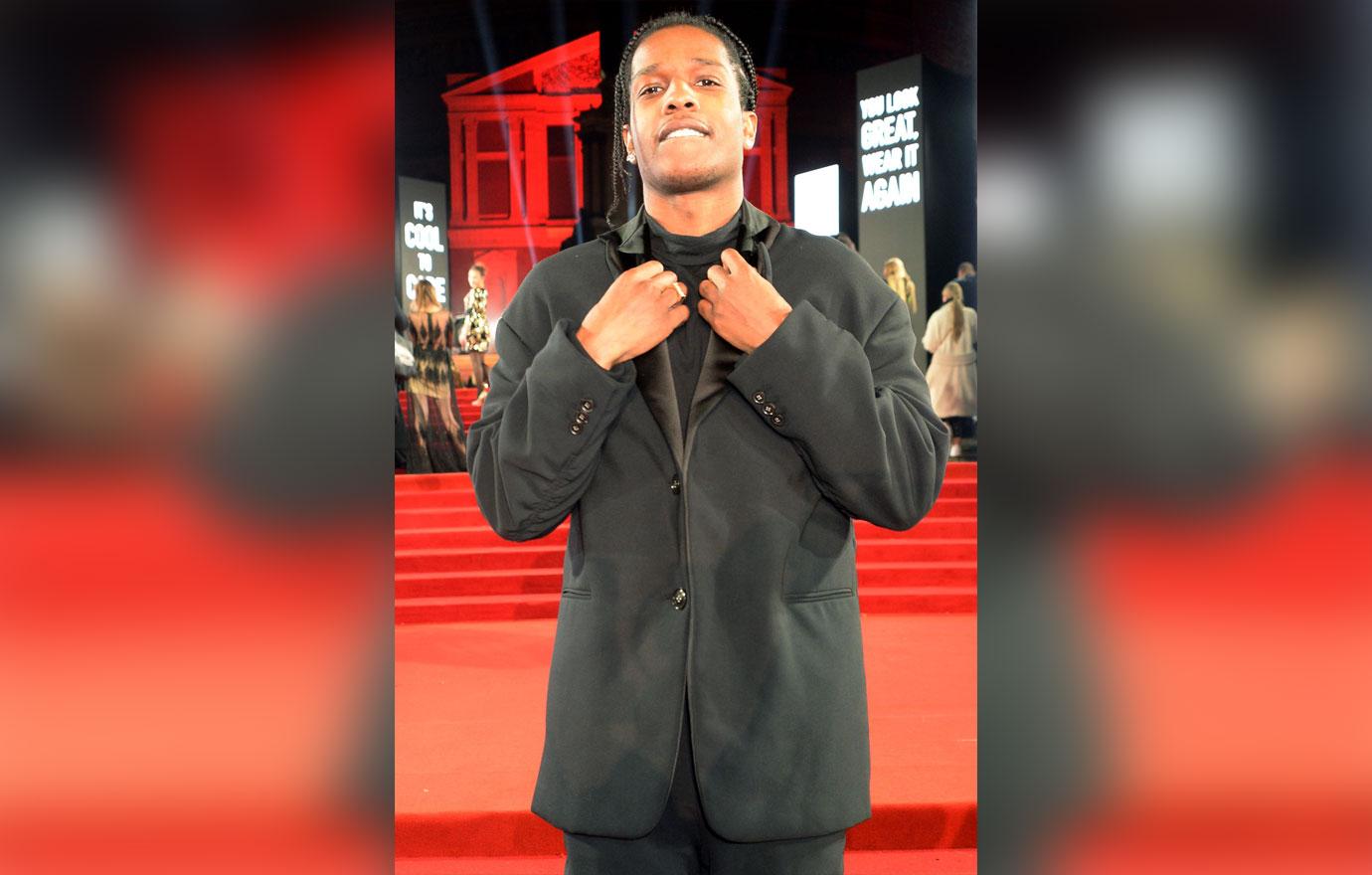 As for A$AP Rocky, he rocked an oversized Fenty black tuxedo with black and white sneakers. The "Fashion Killa" collaborators posed for several photographs with each other while attending the annual event. In one photo, Rihanna leaned into the New York rapper's side while she rested her arm on his shoulder.
Article continues below advertisement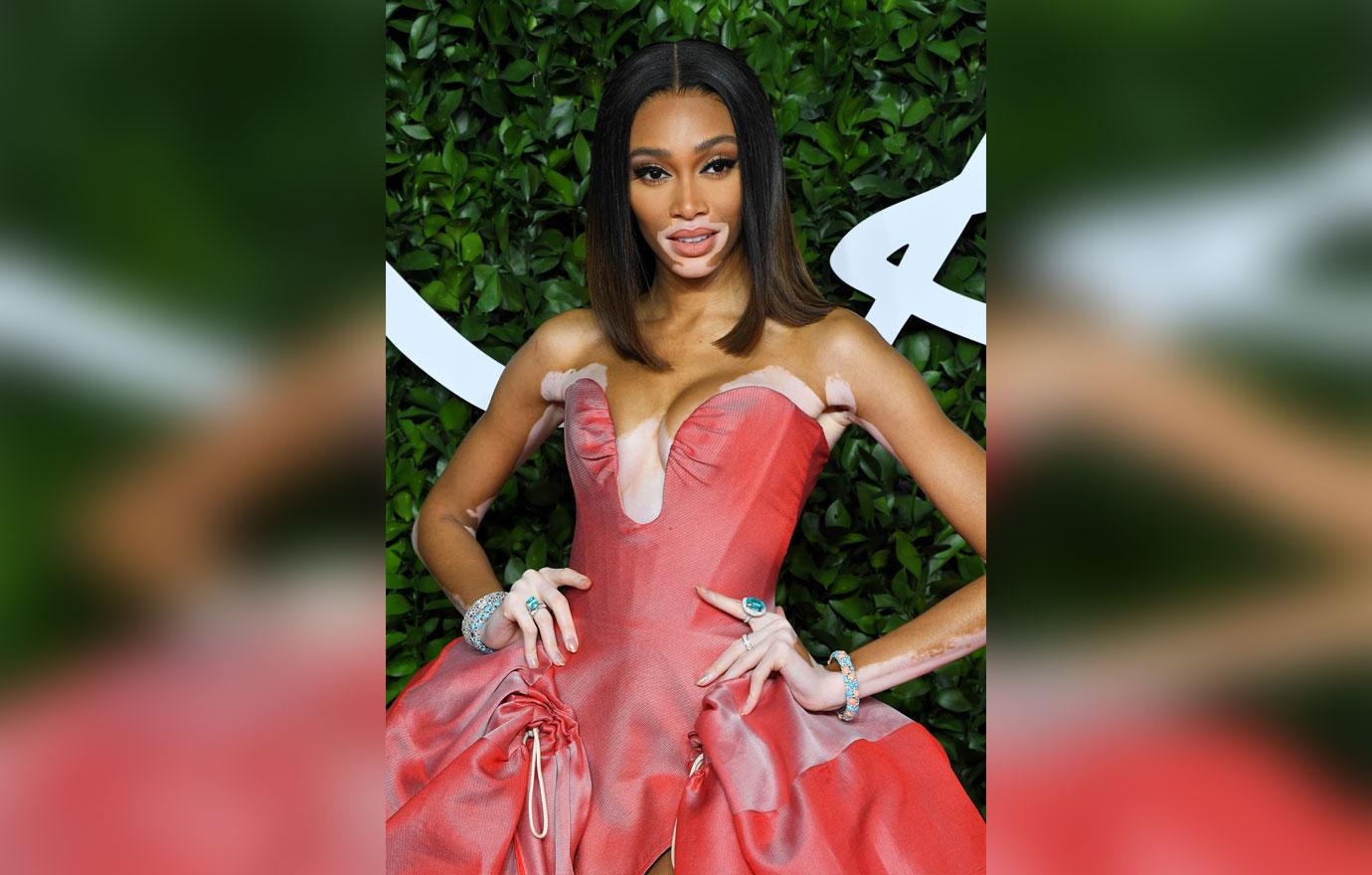 In addition to Rihanna and Rocky, the event brought out supermodels Winnie Harlow, Jourdan Dunn and Naomi Campbell, singer Rita Ora and more. This year, the former America's Next Top Model star, 25, was nominated for Model of the Year. For her outfit, Winnie dazzled in an all-pink minidress, which showcased her long legs.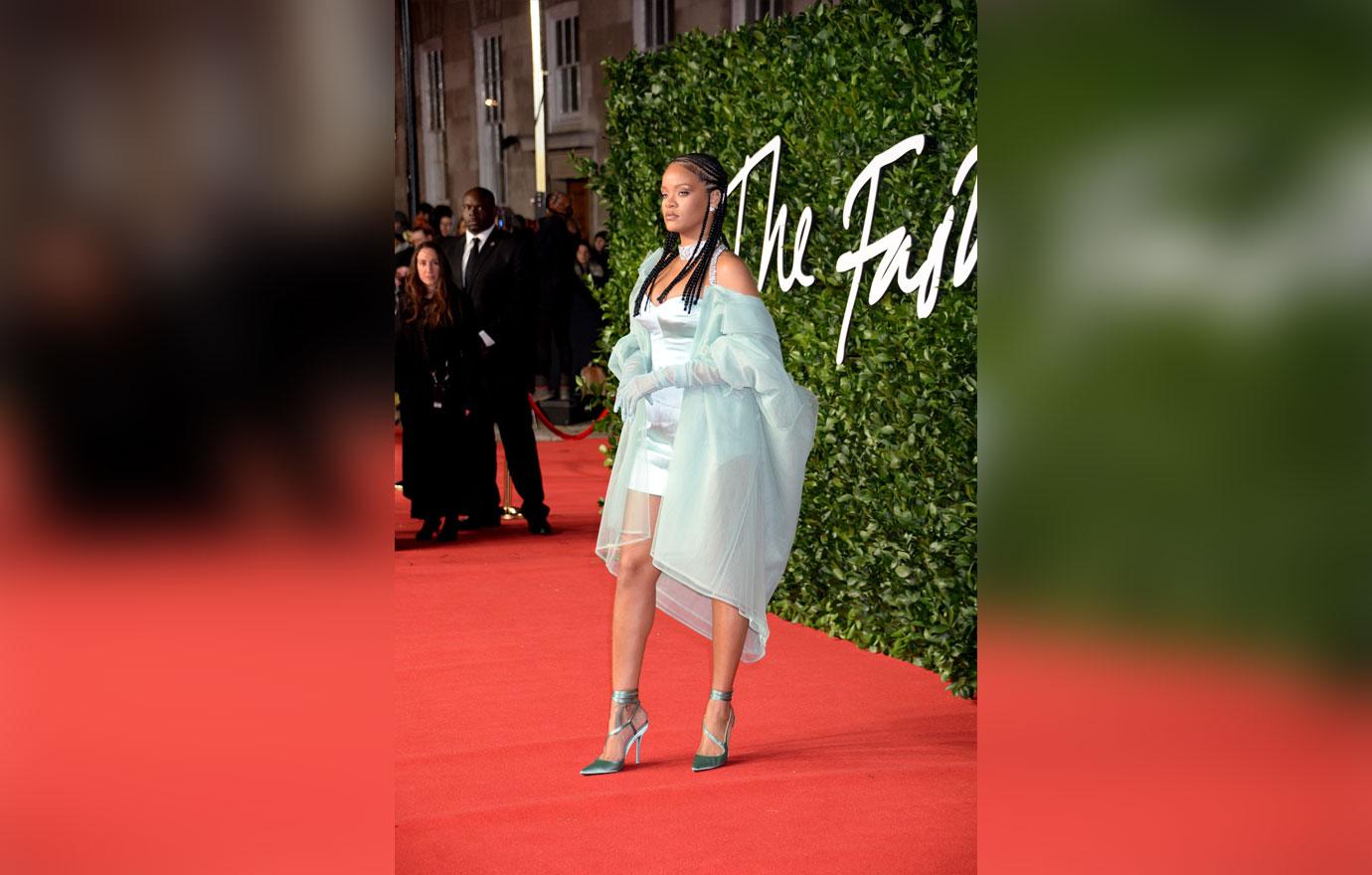 Over the past year, Rihanna has seen a ton of success from her lingerie line Savage X Fenty. During an interview with Elle, the "Work" singer revealed that she wants women to feel confident while wearing her clothing.
Article continues below advertisement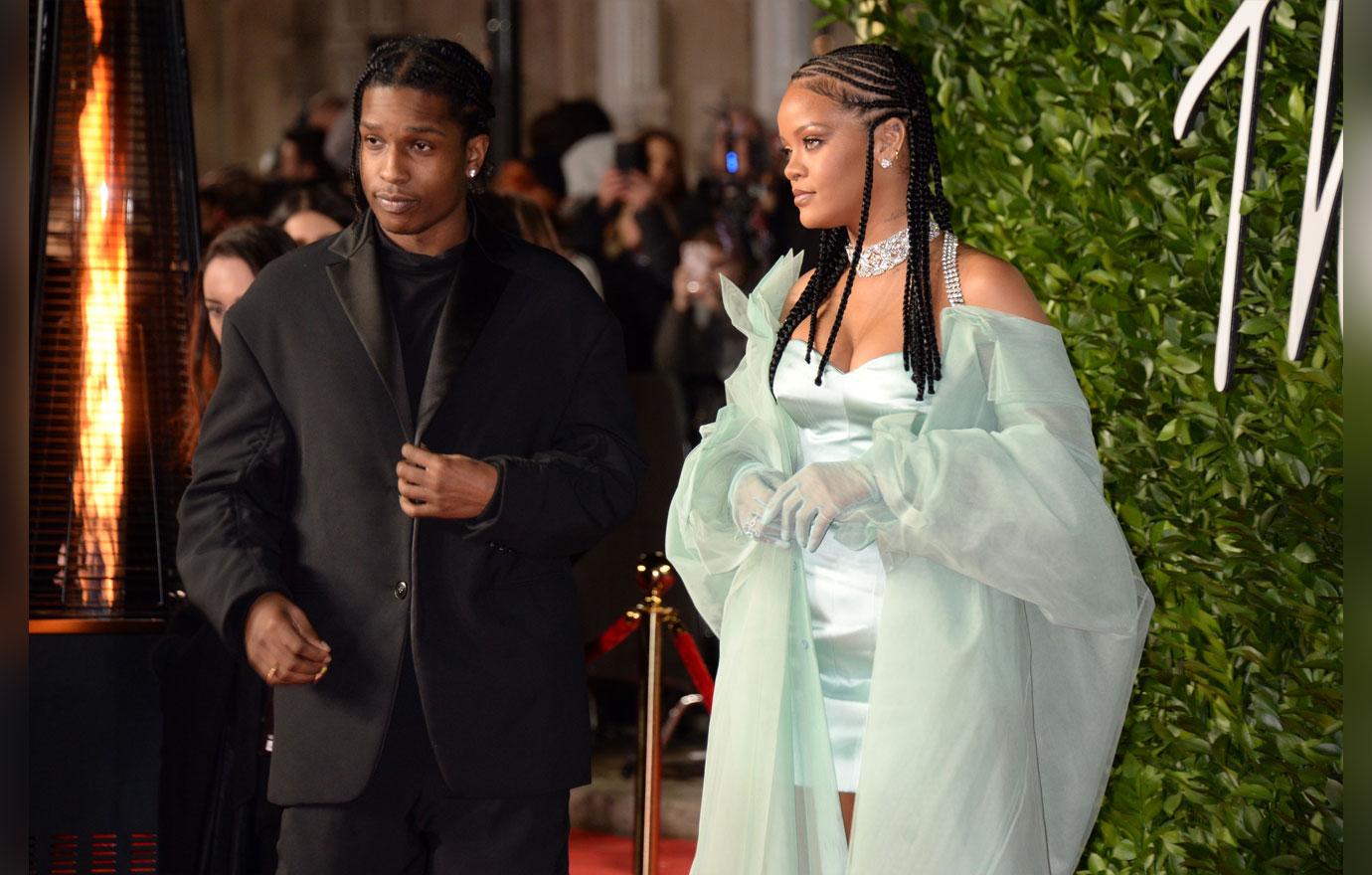 "My vision for the Savage X Fenty brand has always been having women feel confident and expressing themselves," Rihanna said in September 2019. "There's no rules with designing lingerie. You can go as comfortable as you want, you can go as sexy as you want."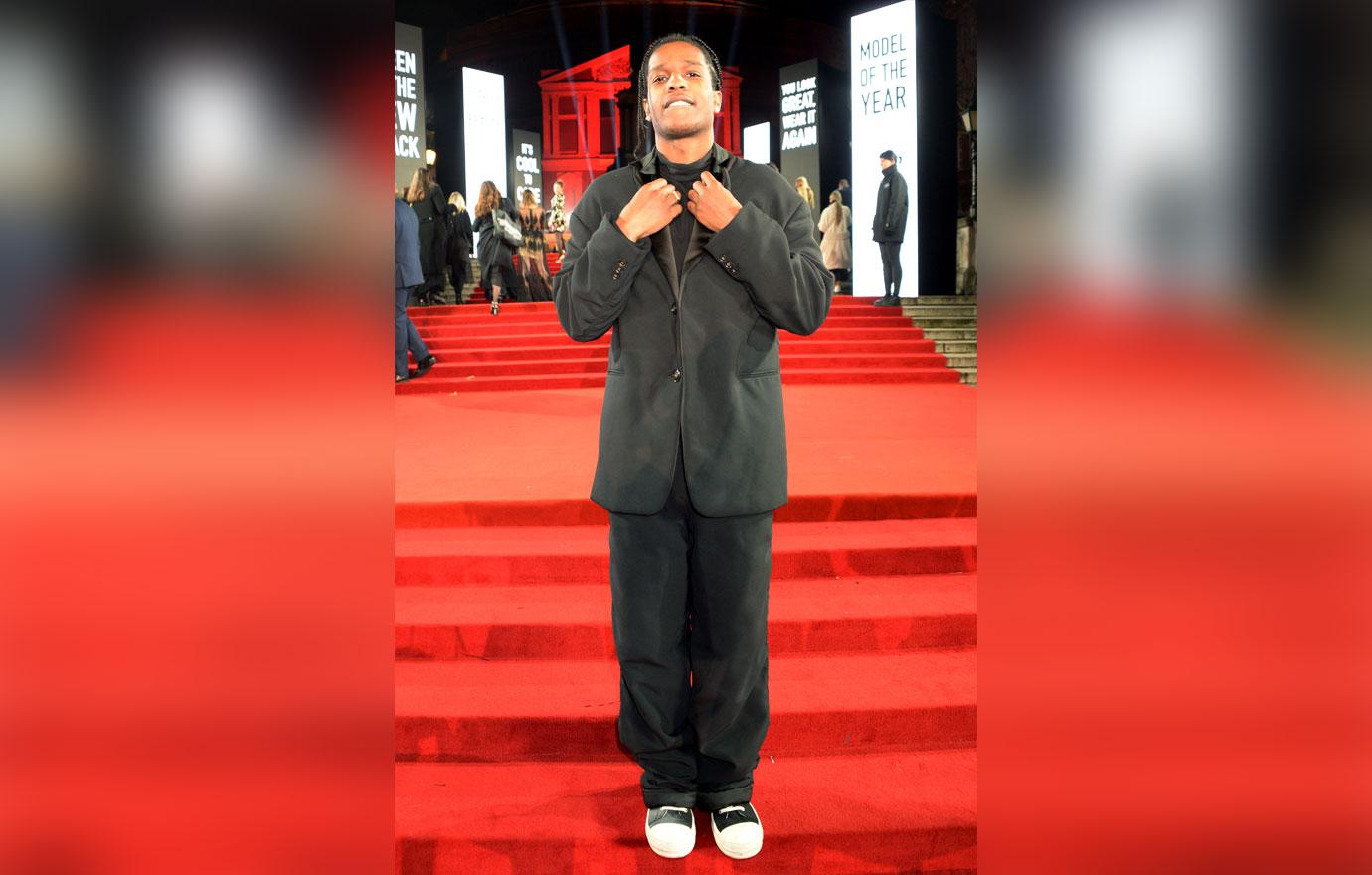 Like Rihanna, Rocky admitted that he wants to tap into designing as well. Last month, Rocky revealed that he wants to give back to the Swedish community by donating clothes to inmates in the same Kronoberg prison where he served time. "When I was going through my whole situation," Rocky began. "The whole time I used to look on television and see Swedish fans showing me so much love and I want to give it back." Back in August 2019, Rocky was convicted of assault following a street fight in Stockholm.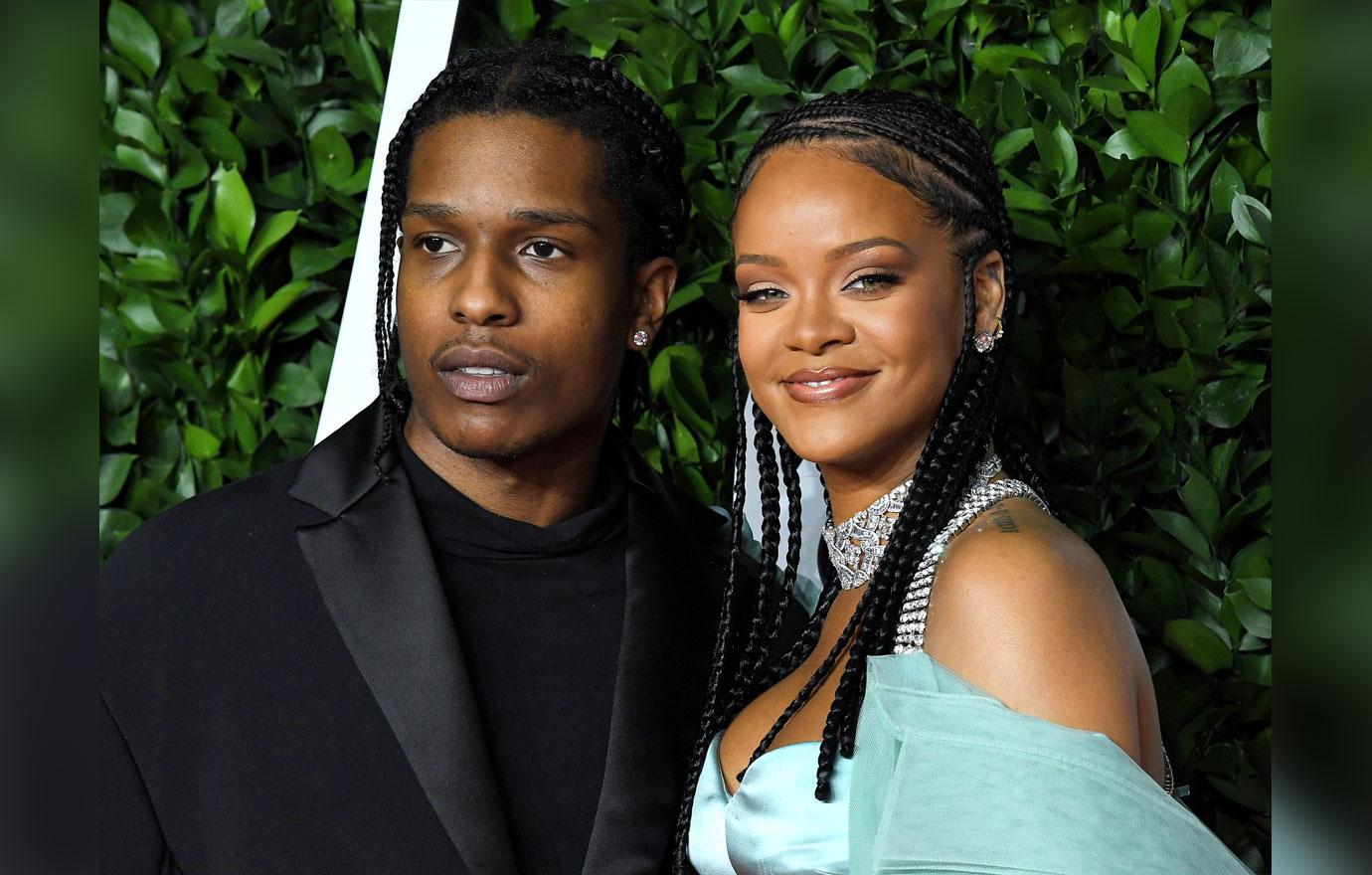 What do you think about Rihanna and A$AP Rocky's outfits? Sound off in the comments below!