PHOTOS
OK! Exclusive: Rihanna 'Could Not Stop Shaking' After Bumping Into Chris Brown — Inside Their Unexpected Encounter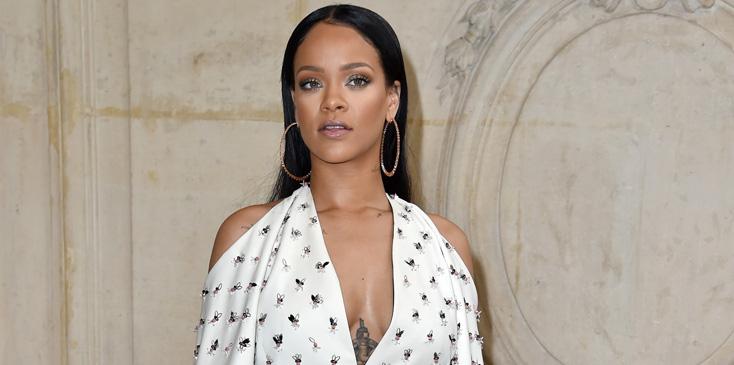 Christian Dior : Photocall - Paris Fashion Week Womenswear Spring/Summer 2017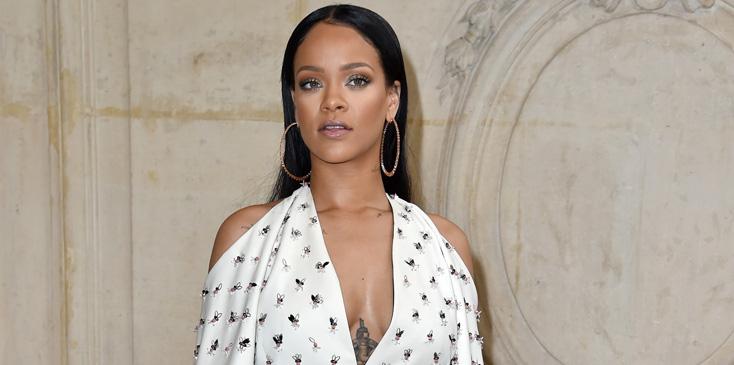 Rihanna and Chris Brown are both at the top of their game, so it only makes sense that would end up bumping into one another at various events. The only problem is that it is reportedly torturing the self-proclaimed bad girl!
Article continues below advertisement
FFN_STELLA_BROWN_C_622016_52080065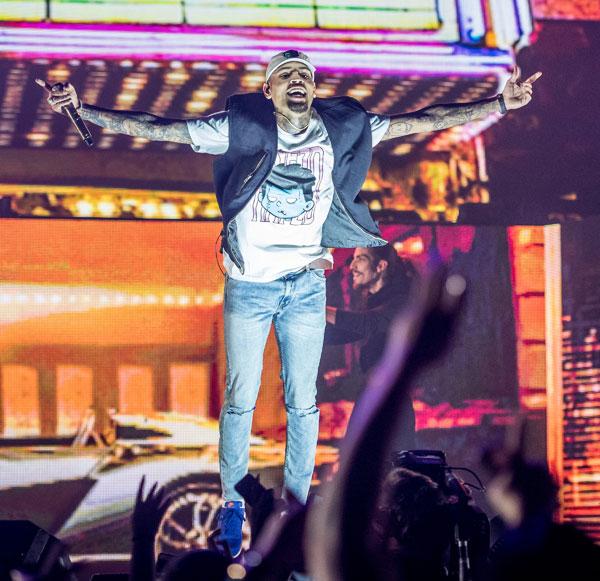 The two both ended up at Up&Down in lower Manhattan in early January, with Rihanna ending up there with her crew an hour after Breezy arrived. While they allegedly did not cross paths, the Barbadian native was 'horrified,' a source told OK! exclusively.
FFN_Rihanna_NYC_KRD_090616_52165565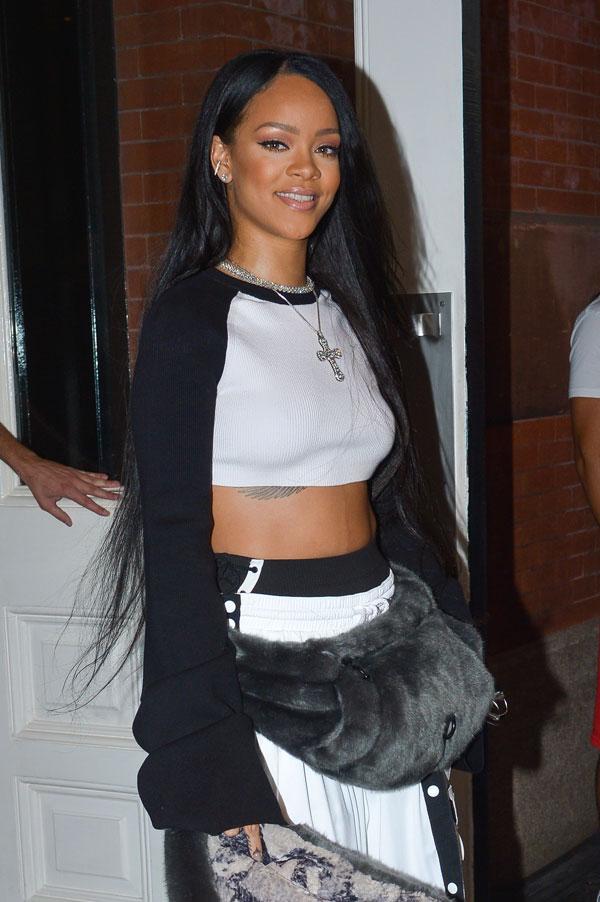 "Every time she sees his face she relives that night, so to run into him at an NYC club brought all the memories flooding back."
Article continues below advertisement
FFN_GG_Rihanna_082616_52156588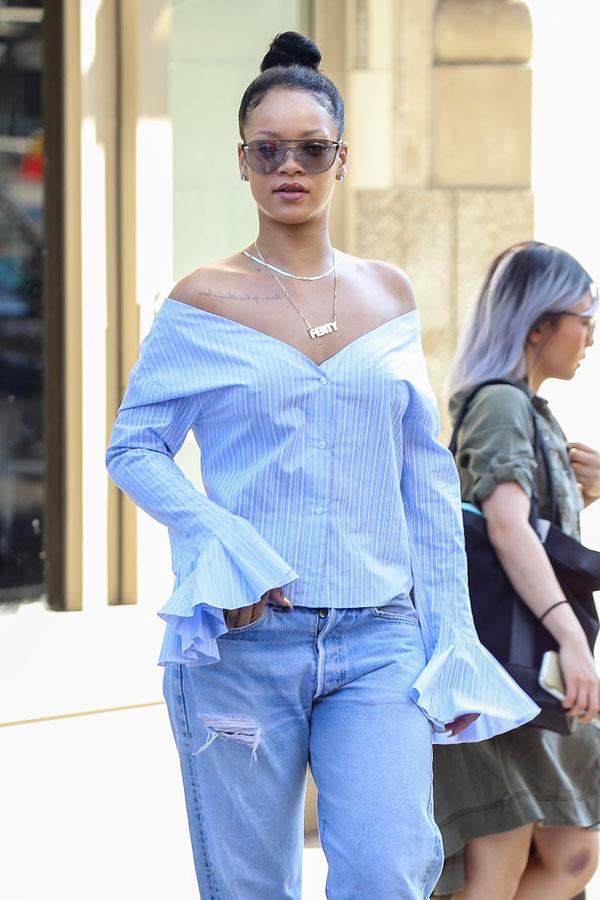 While she was able to act cool on the outside while at the club, "she later confessed to friends that she couldn't stop shaking," added the insider.
Article continues below advertisement
FFN_CHP_ROUSTEING_O_612016_52079114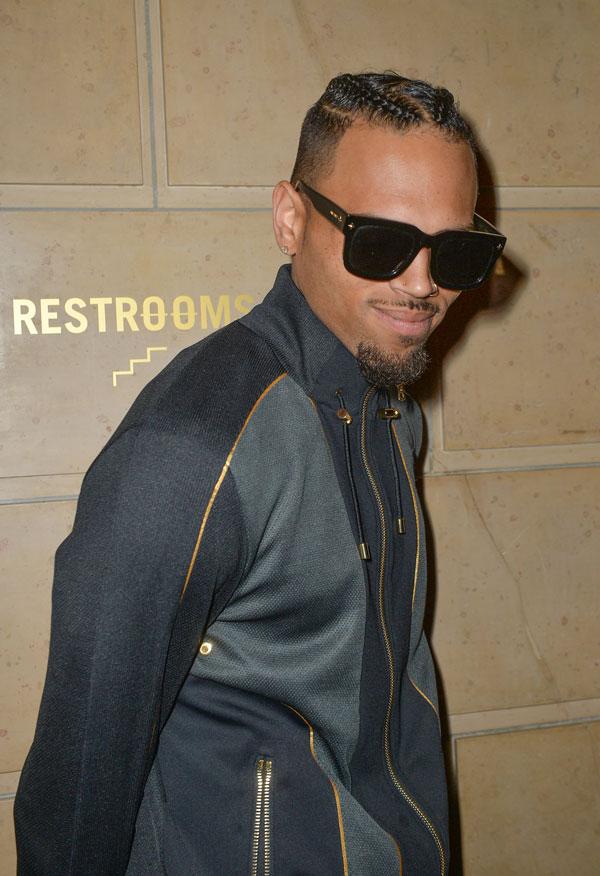 And now, she wants to ensure that whenever she wants to shut a party down, Chris is not there. " She's asked her rep to meet with his and make sure they're never in the same place at the same time again," the source told OK!
Article continues below advertisement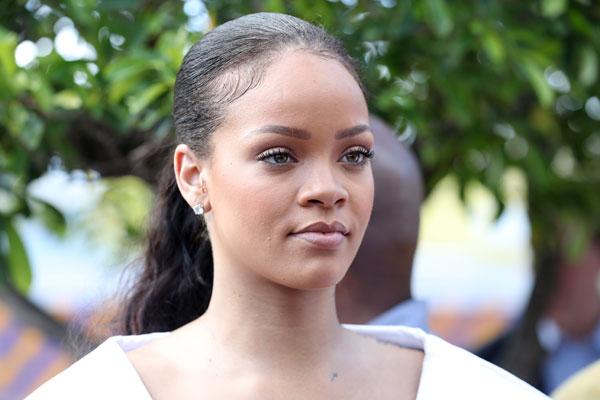 What are your thoughts on Rihanna not being over the attack? Let us know in the comments section.