PHOTOS
OK! Exclusive: Rihanna's Desperate Method Of Getting Her Butt Back Revealed — Find Out Her Bizarre Plan!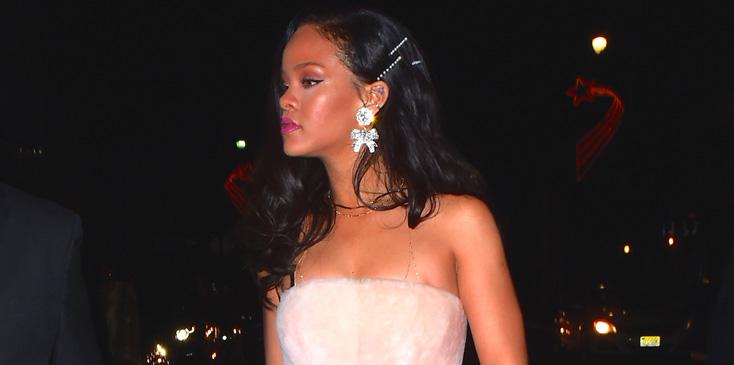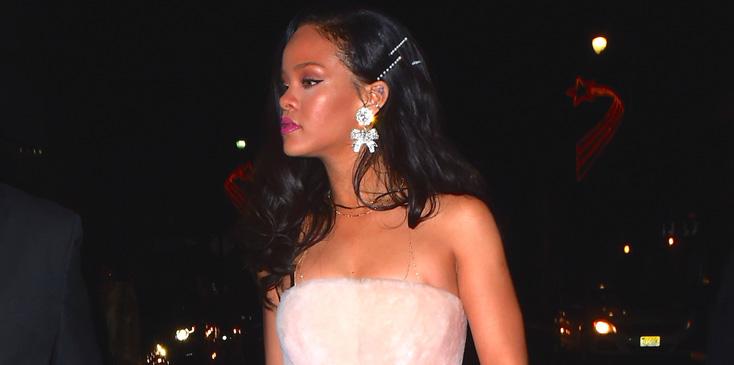 Rihanna may be one of the sexiest women in the world, but there is still one body part she wants to perfect—her booty! The Barbadian singer is going to great lengths to get a perky backside, and we have the inside scoop!
Article continues below advertisement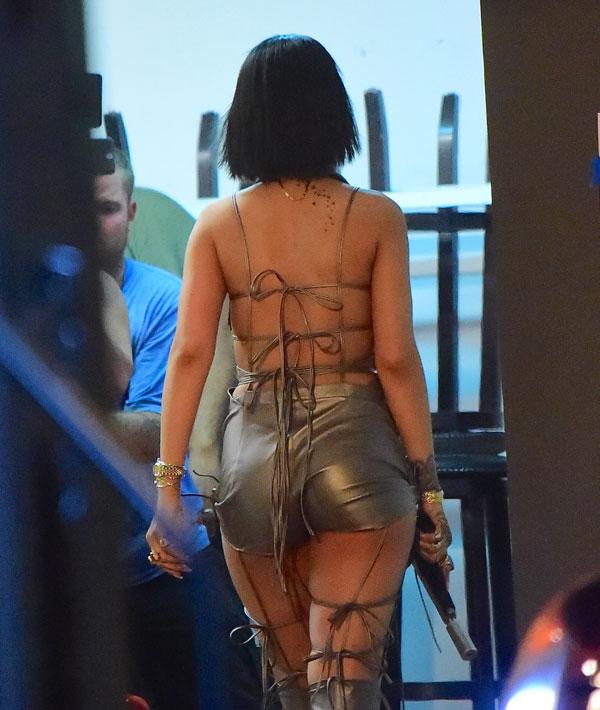 A source told OK! exclusively, "Ri is all about squats and she does them in the shower, the elevator, when she's cooking in the kitchen, even when she's brushing her teeth." Now that's commitment!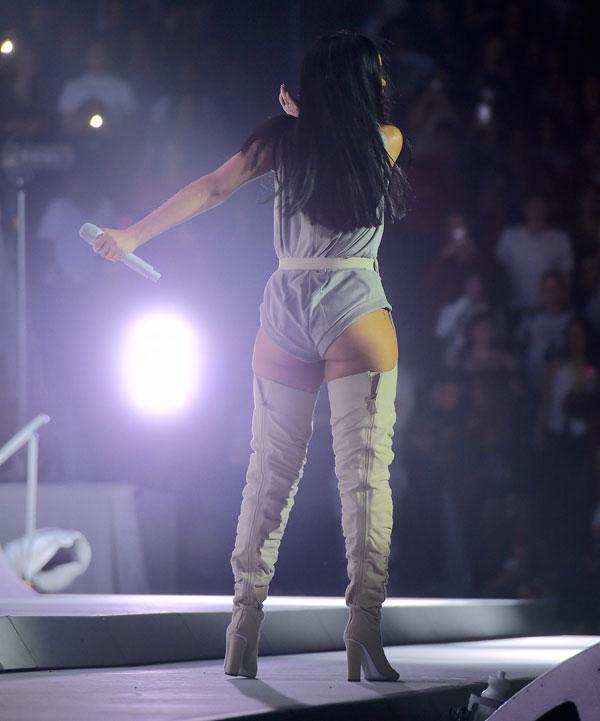 Rihanna is even heading to the gym more. "In the gym, she does "32 x 3" sets each of squats, horse straddles kung-fu style, lunges, planks and jumping squats," said the source.
Article continues below advertisement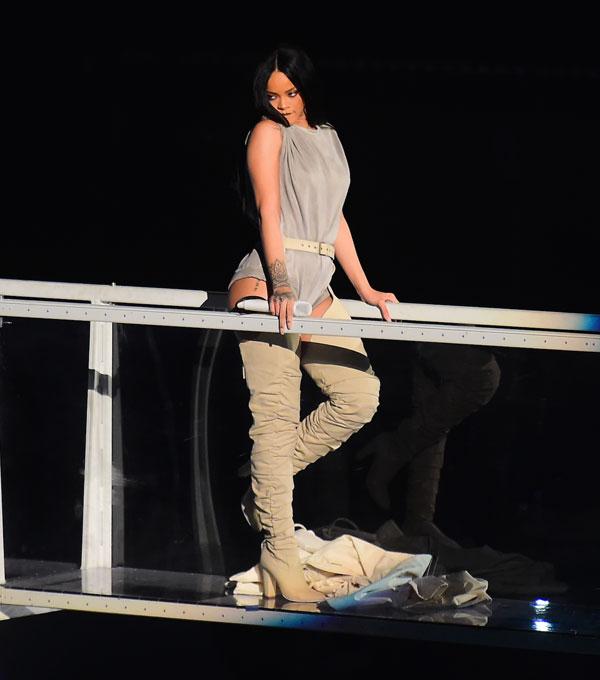 Squats of course are the perfect exercise for building a rounder butt, and that's not the only thing she does in the gym. According to reports, she's a big cardio fan, and some of her favorite exercises include jogging, jumping rope and the stationary bike.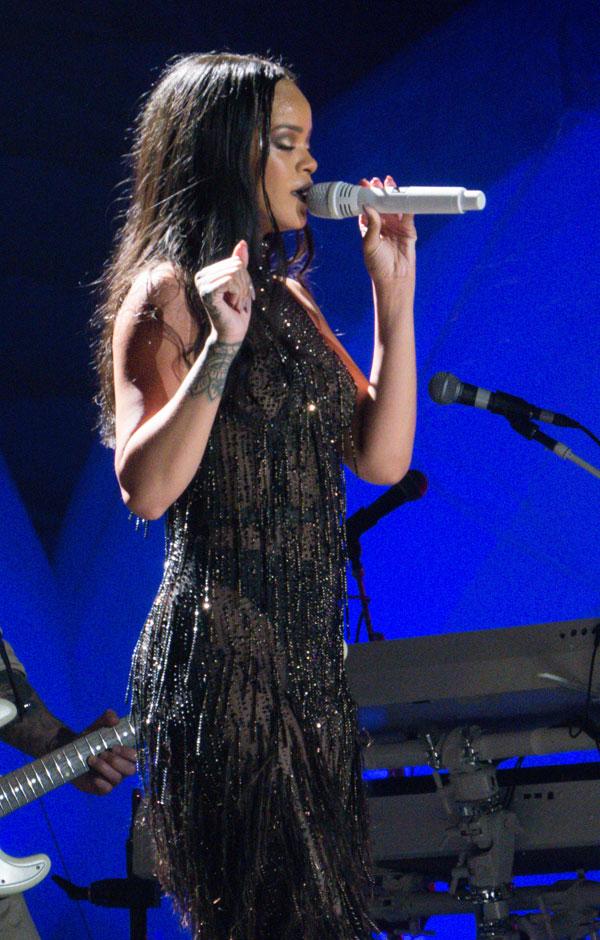 But her focus right now is all squats! And to make her workout even more intense, she also straps "Velcro weights to her ankles to intensify the workout—she'll sometimes wear them when she's dancing in the studio too," said the insider.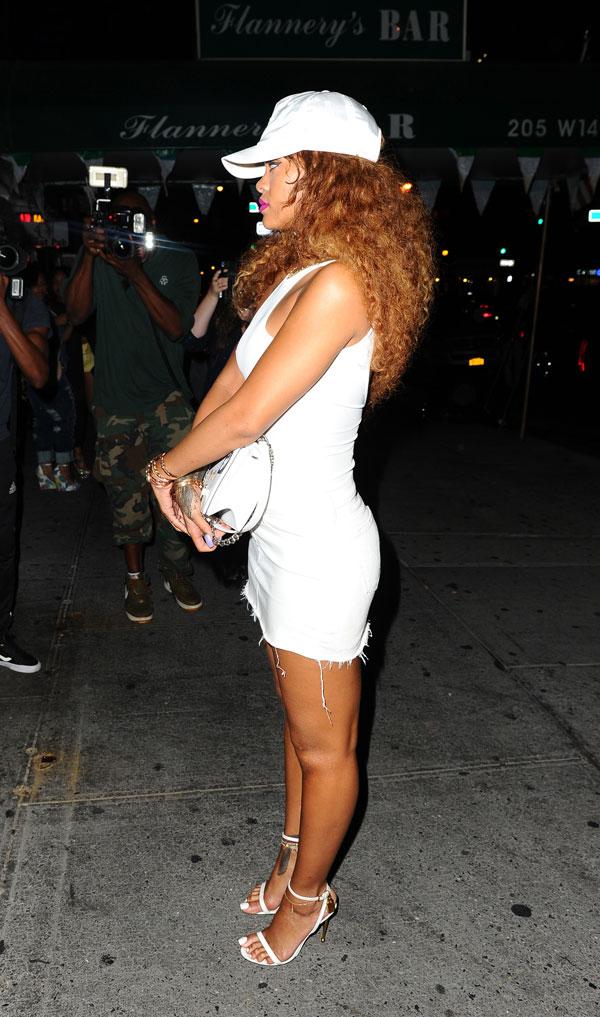 What are your thoughts on Rihanna's new workout plan? Let us know in the comments section.