PHOTOS
Is The Feud Over? Rihanna Attends Drake's Private Party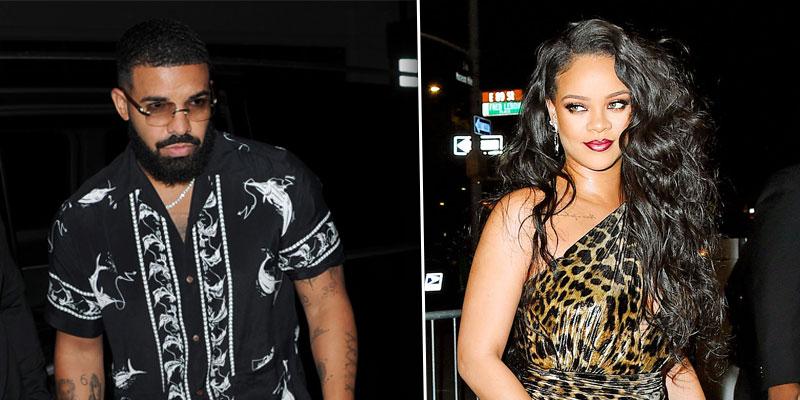 Article continues below advertisement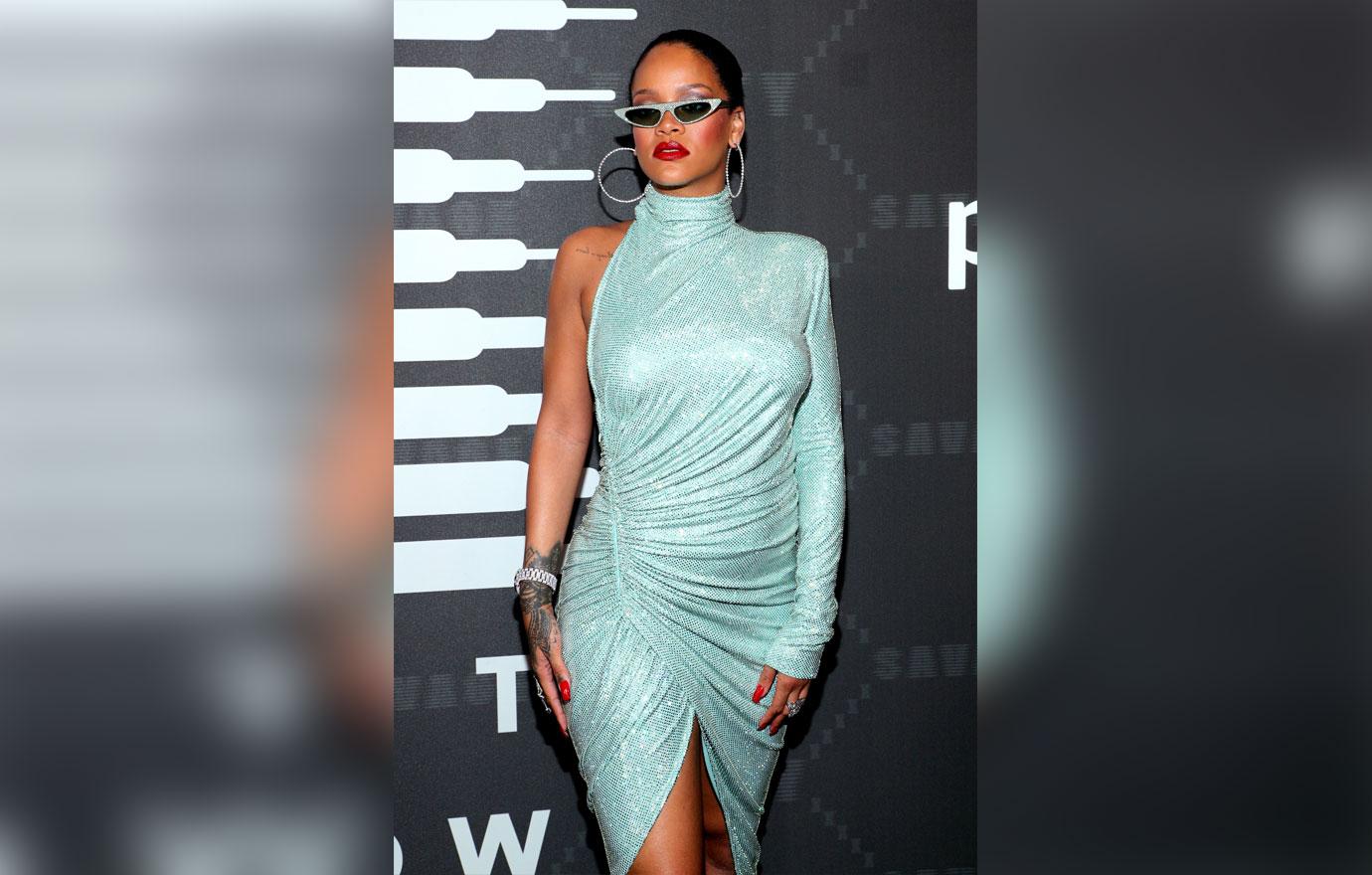 Rihanna, 31, wore a beige colored sweater, a glittery skirt and black shades. The "Love On the Brain" singer didn't come to the party alone. Throughout the night, the Fenty Beauty creator was spotted with her girl Lyrica Anderson.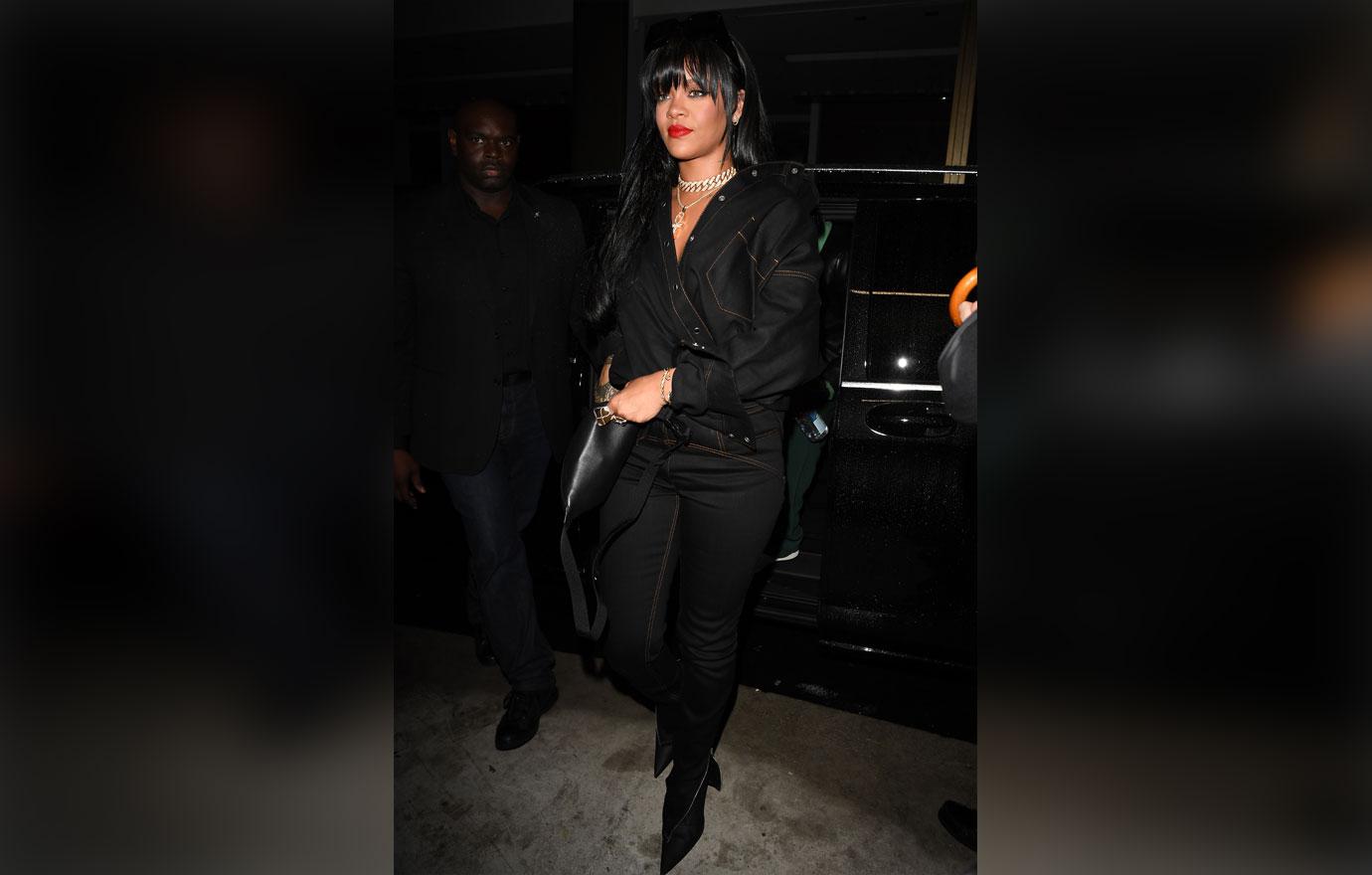 This is the first time that Rihanna and Drake, 32, have been spotted together for quite some time. During an interview with Vogue last year, Rihanna revealed that she didn't have much of a relationship with Drizzy. "We don't have a friendship now, but we're not enemies either. It is what it is," she said.
Article continues below advertisement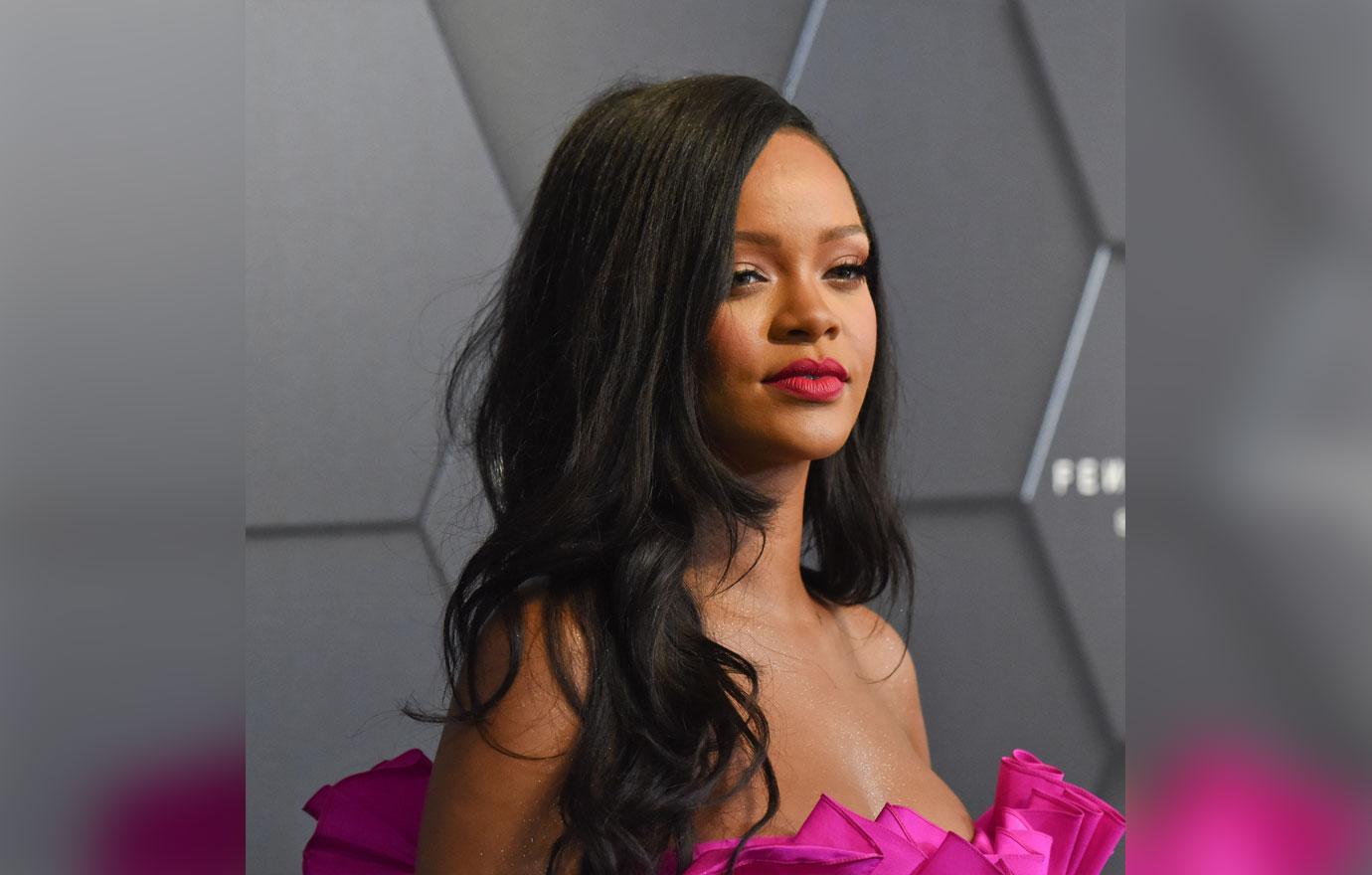 During the conversation with the publication, Rihanna was asked about the speech Drake gave at the 2016 MTV VMA Awards in which he showered the Barbadian with compliments.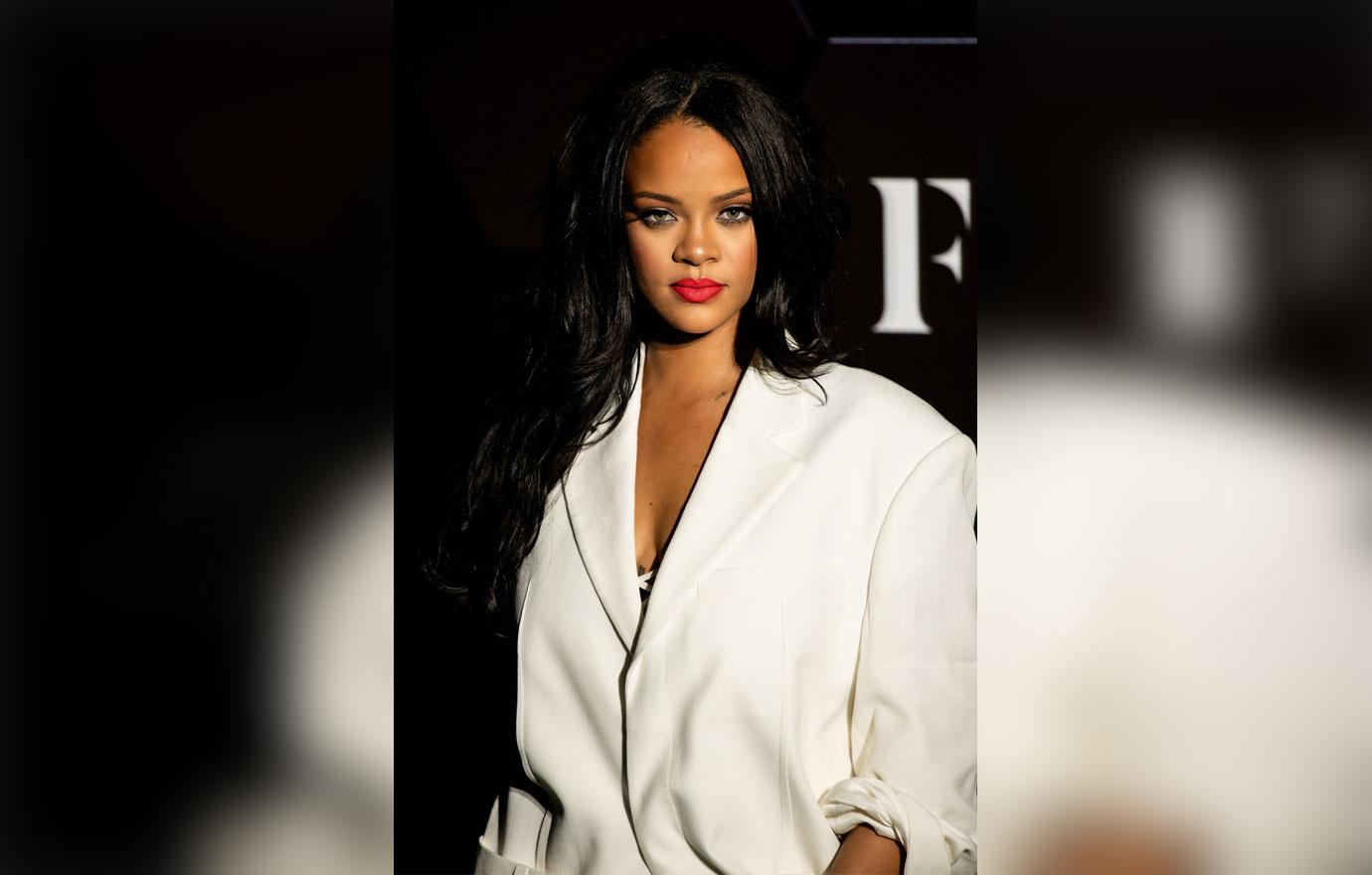 "The VMAs is such a fan-focused awards show, so having that energy around me, and knowing the people who had received the award in the past, made it feel like a big deal," she said. "Waiting through that speech was probably the most uncomfortable part. I don't like too many compliments. I don't like to be put on blast."
Article continues below advertisement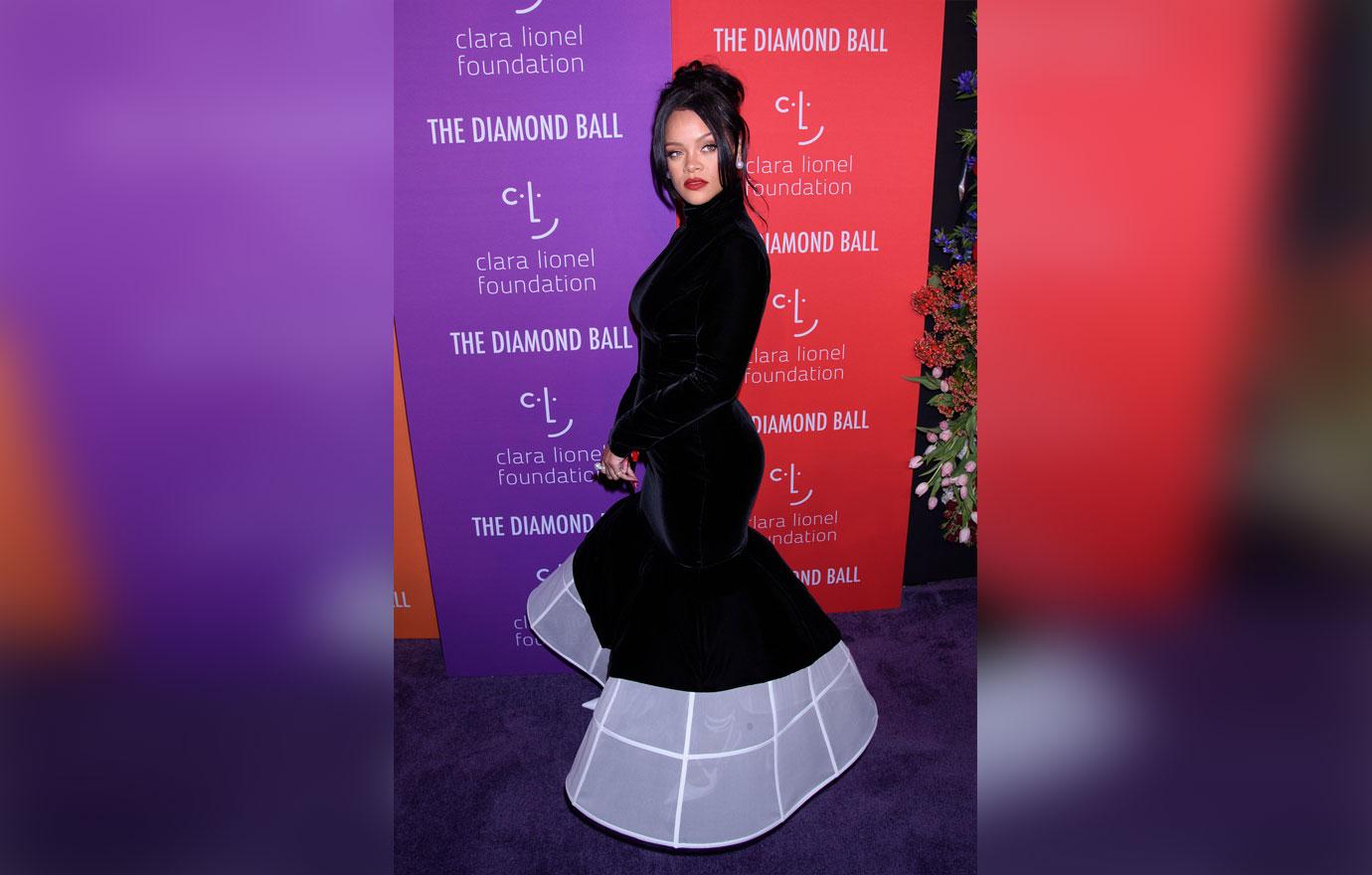 In the past, the two have collaborated on several hits including "Work," "Too Good" and "Take Care."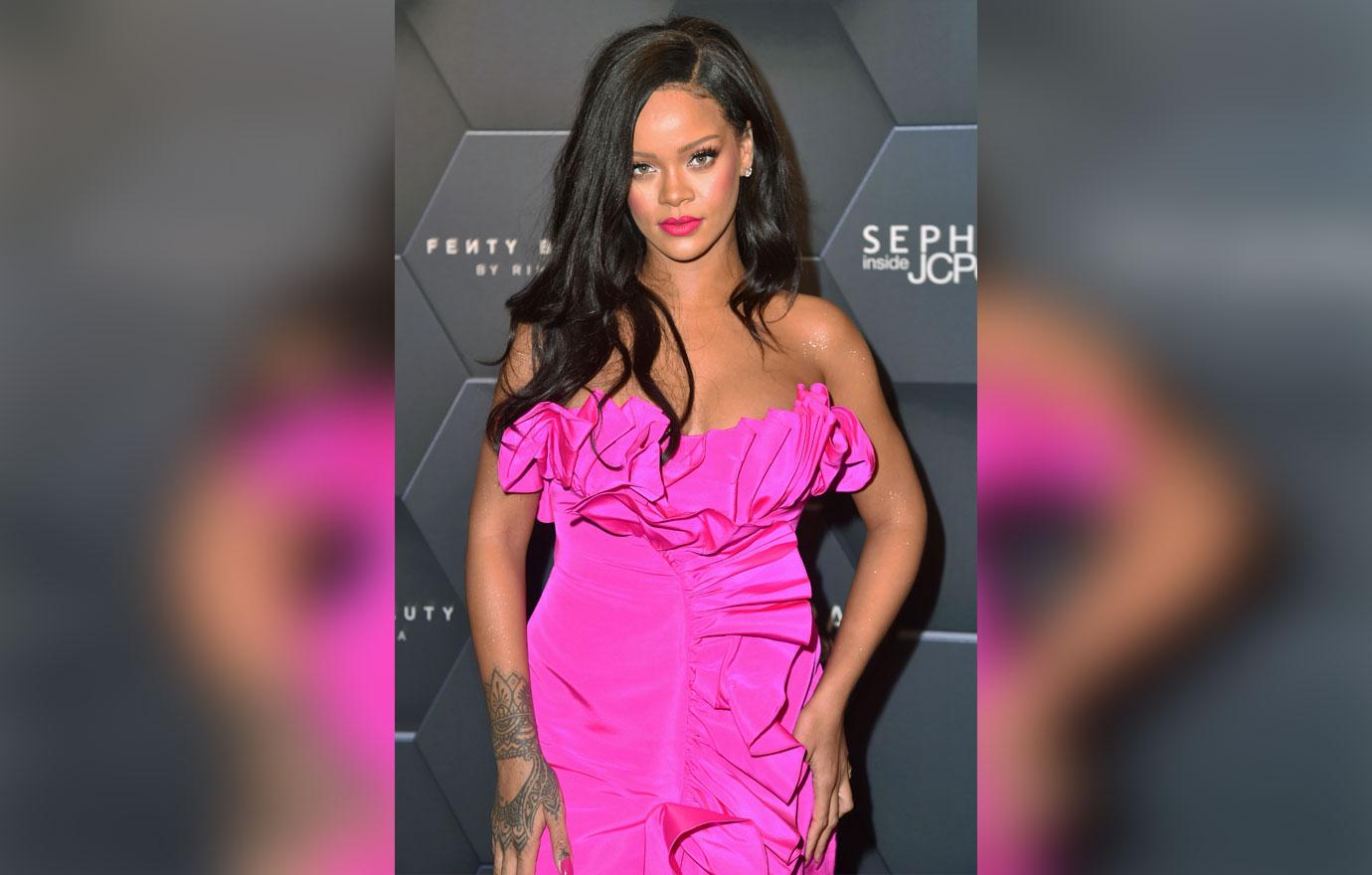 Moving forward, both artists are focused on themselves at the moment. Currently, Rihanna is reaping the benefits of her successful businesses including Fenty Beauty and her lingerie line, Savage X Fenty.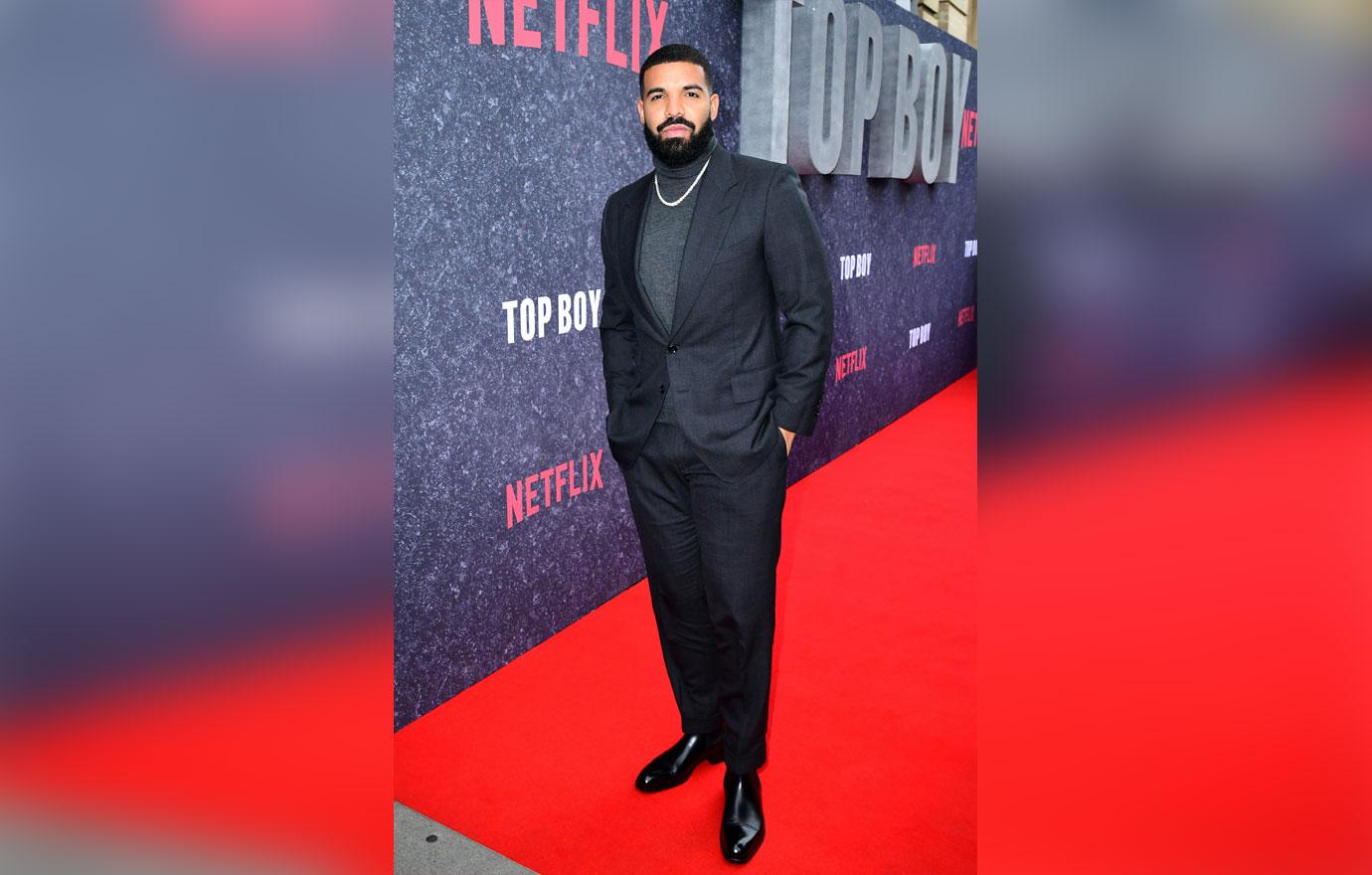 As for Drake, he recently gave a glimpse into his life as a dad. In a post uploaded to Instagram, Drake decorated his pad in honor of his son Adonis' second birthday. The rapper welcomed his first child in October 2017.
Do you think Rihanna and Drake's feud has ended? Sound off in the comments below!