PHOTOS
Dreads For Days! Rihanna Reveals Her Most DARING Hairstyle Yet With Locks That Nearly Touch The Floor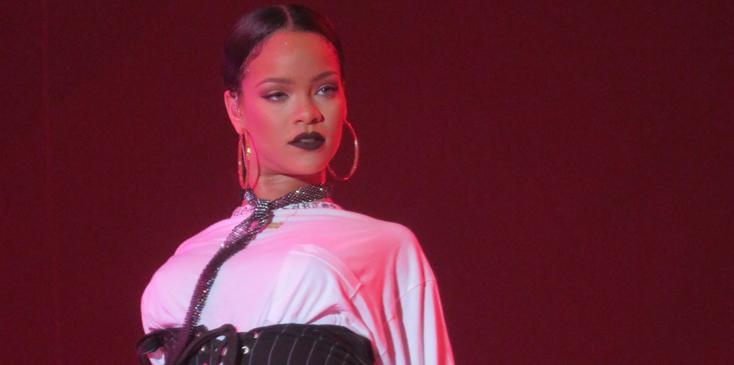 Rihanna performs at the Global Citizen Festival in NYC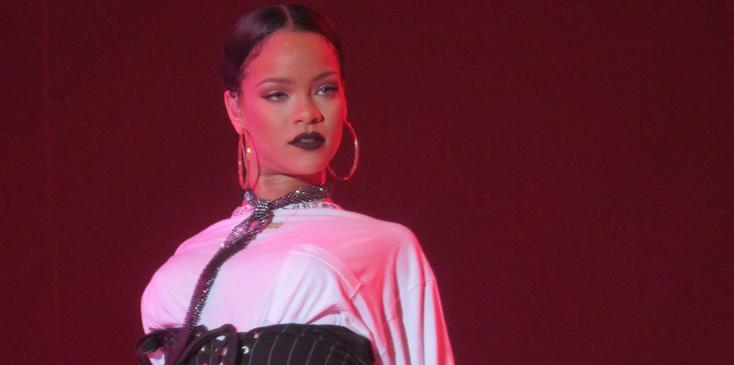 Let's hope Giuliana Rancic doesn't interview Rihanna anytime soon! The self-proclaimed bad girl proved yet again that she can pull off literally any look, as she shared a photo of herself with long dreadlocks on Instagram!
Article continues below advertisement
From a red pixie cut to grey tresses, RiRi has literally tried every hairstyle imaginable over the years — but not this one. And these dreads, which go past her butt, may be her most daring do to date. Clearly she was missing her Caribbean roots!
spl1361942_001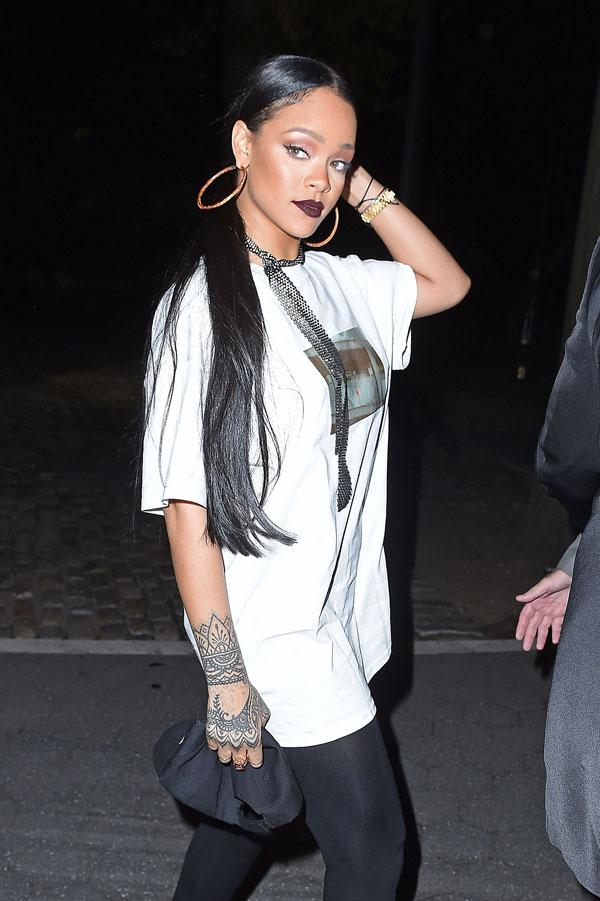 She is just the second Hollywood A-lister to try off the hairstyle, as Zendaya was met with backlash from former E! new anchor Giuliana when she pulled the look off for the Oscars red carpet last year. While critiquing the daring look, Giuliana said she felt like the teen smelled of "patchouli" and "weed."
Article continues below advertisement
spl1365779_001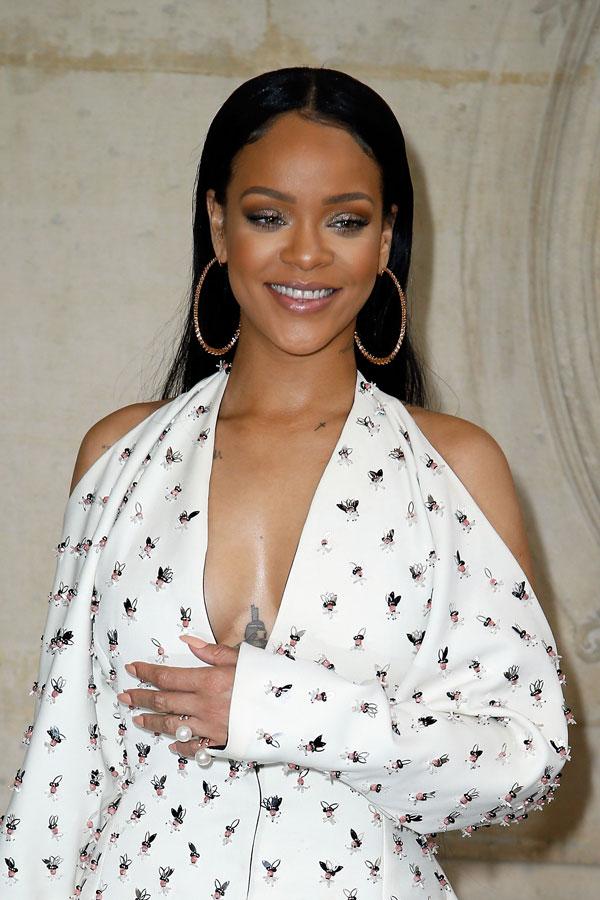 She of course faced plenty of backlash for her comments, so we doubt she will have anything negative to say (at least on national television!) about Rihanna's latest hairstyle.
Article continues below advertisement
spl1366484_001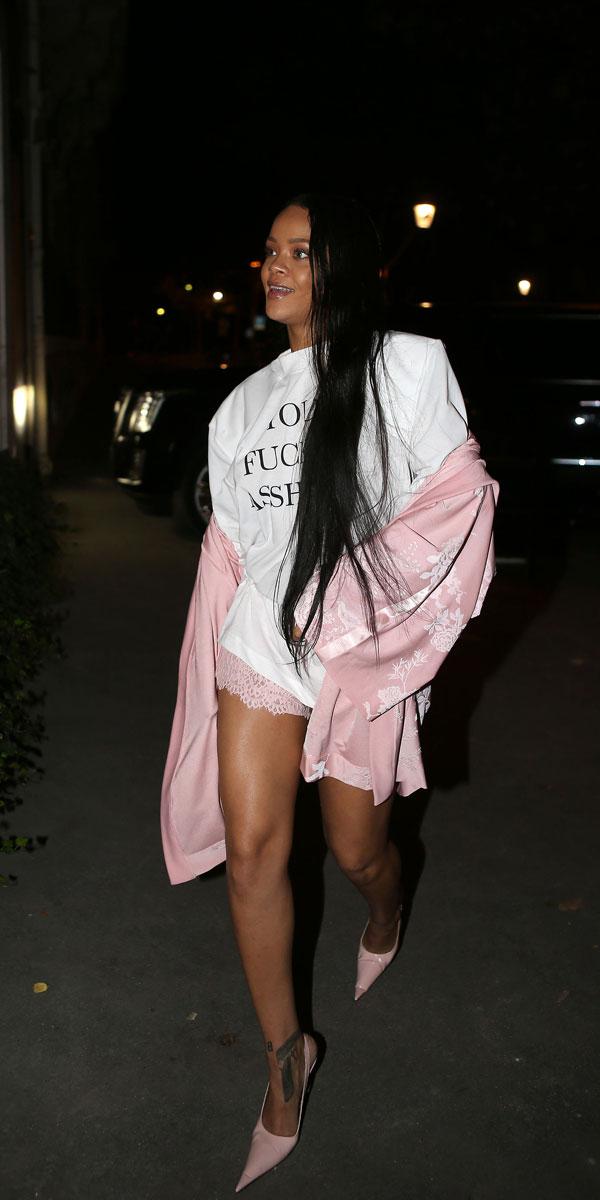 Rihanna's hairdresser, Yusef, previously spoke about her ever-changing looks, and said, "I think her hair plays a big role into the character of Rihanna. It gave her the separation she needed from other artists. She has so many looks and she evolves and takes chances and the attitude, the person she is, she is a bad ass." We couldn't agree more!
Article continues below advertisement
spl1366783_002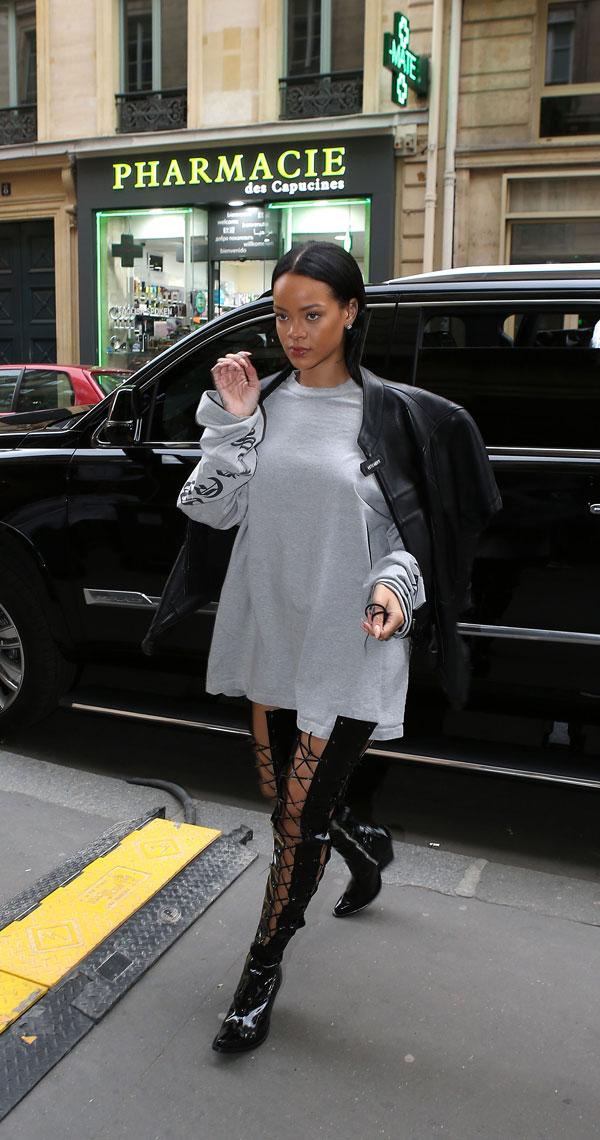 Are you a fan of Rihanna's latest look? Let us know in the comments section.