PHOTOS
Rihanna Urges Her 72M Followers To Get Educated About The Massacre In Sudan — Here's What You Need To Know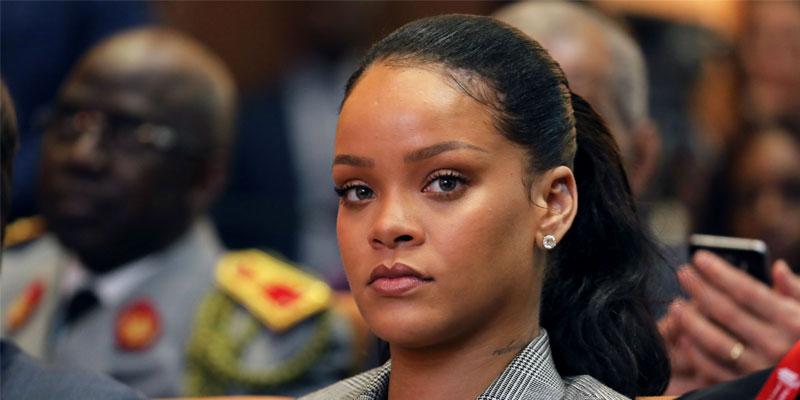 Rihanna is using her platform to spread awareness about an urgent and volatile situation. The A-lister recently took to Instagram to educate her 71.9 million followers about the ongoing crisis in Sudan and encouraged people to spread awareness of the tragic situation.
Article continues below advertisement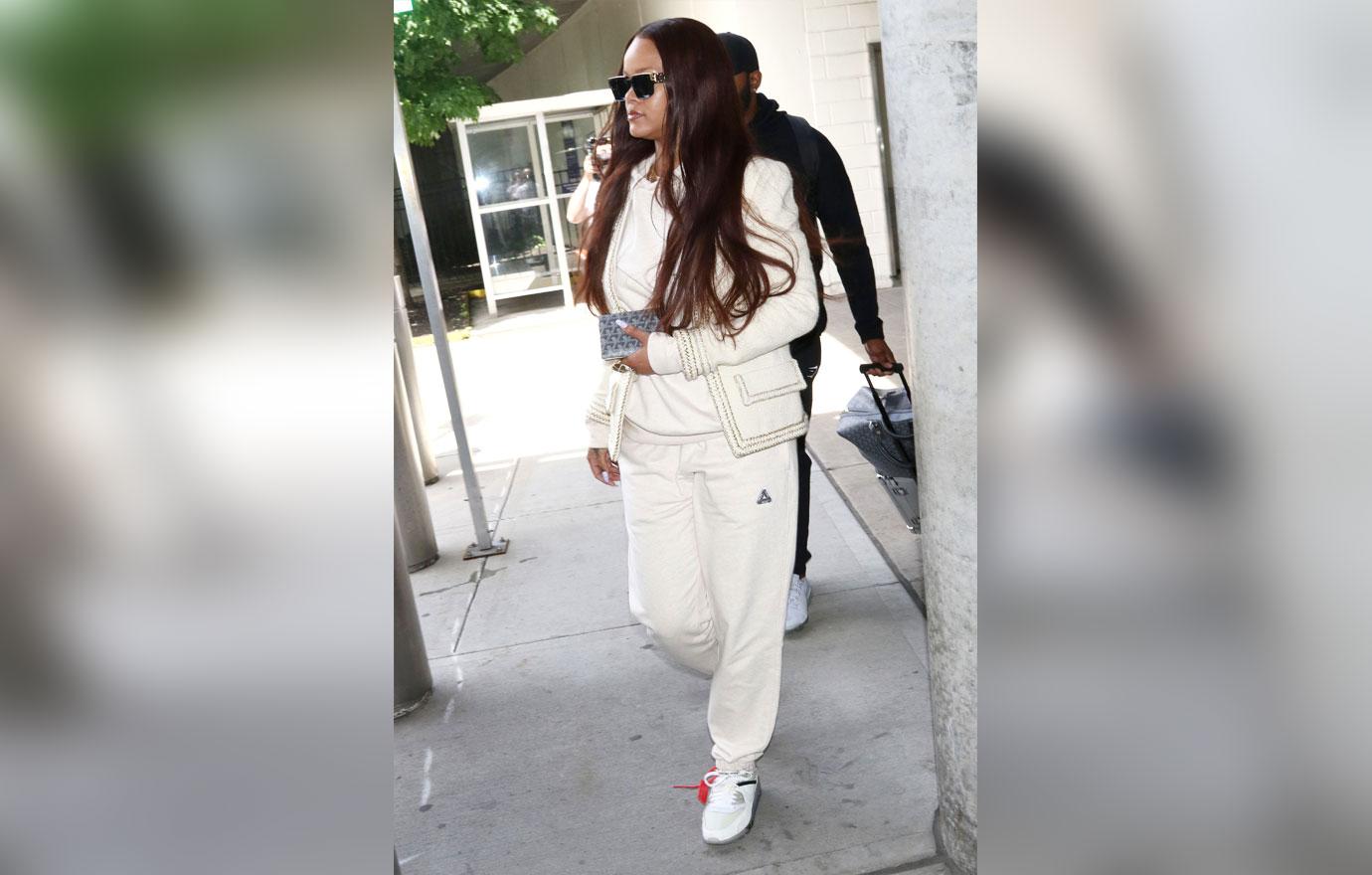 Rihanna, 31, shared a startling message about the ongoing massacre currently happening in Sudan.
"They're shooting people's houses, raping women, burning bodies, throwing them in the Nile like vermin, tormenting people, urinating on them, making them drink sewage water, terrorizing the streets, and stopping Muslims from going to eid prayer," Rihanna asserted on her Instagram story on Tuesday, June 11, captured by The Shade Room.
Article continues below advertisement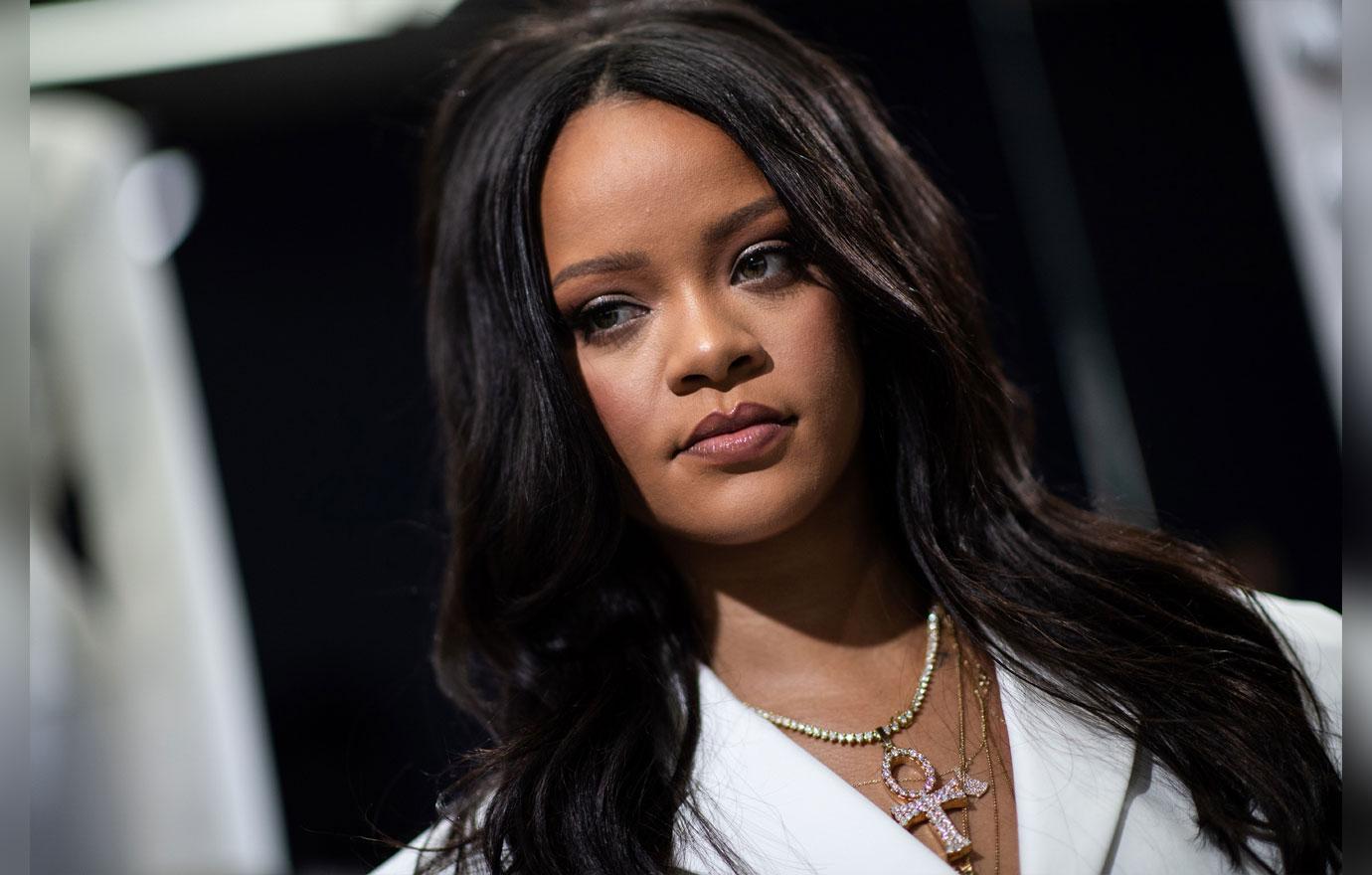 "There is an Internet blackout! Please share. Raise awareness," the post concluded.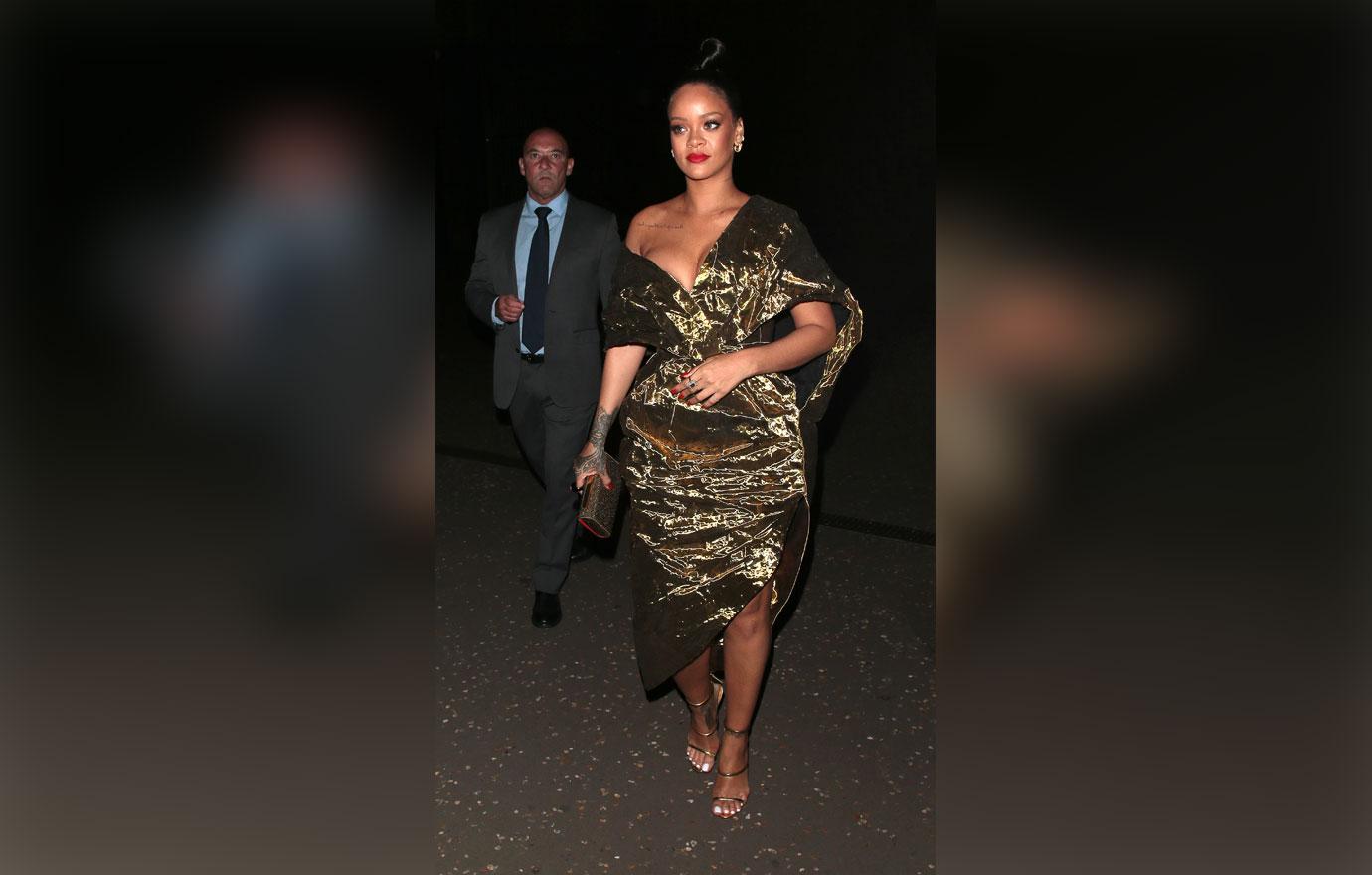 At the moment, peaceful protestors in Sudan are being murdered and severely injured by the military. Demonstrators are trying to get a democratic government after the former dictator Omar al-Bashir was abolished from his position in April.
Article continues below advertisement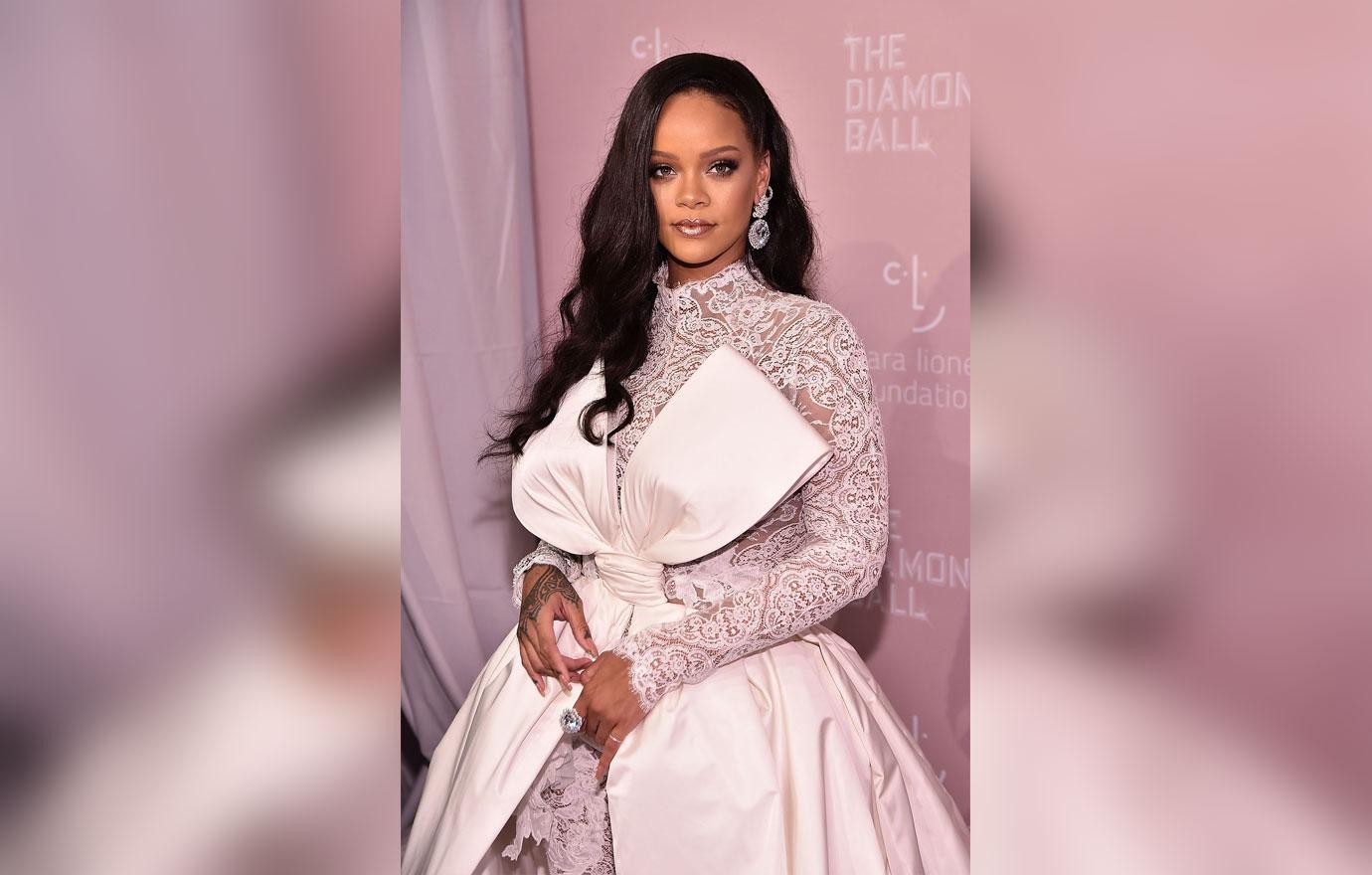 According to CBS News, more than 100 people were killed by government backed paramilitary forces in just one week. There have also been reports of rape, wrongful imprisonment, and a growing number of people who have gone missing amid the chaos.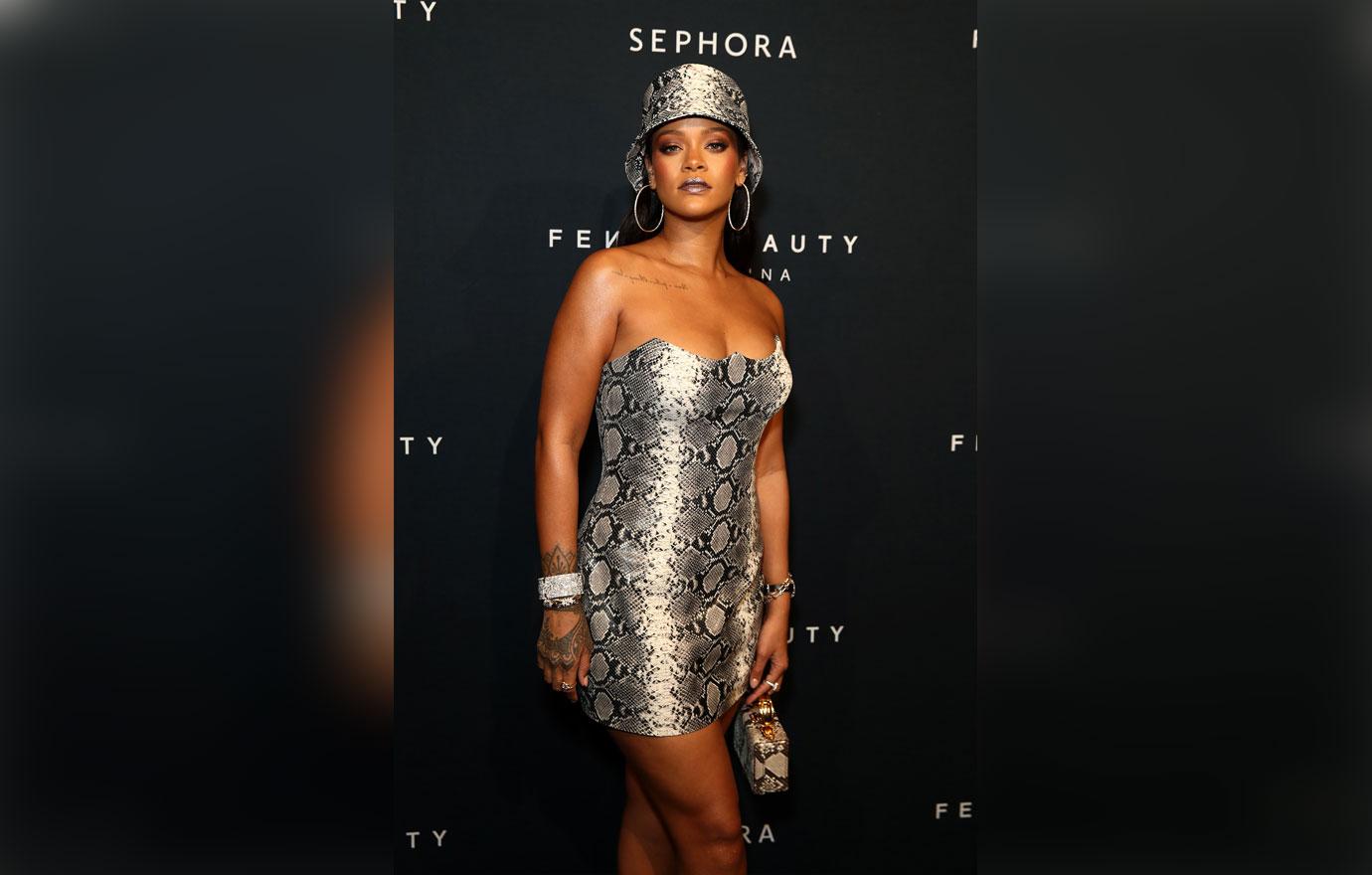 What do you think of Rihanna trying to raise awareness about the Sudan crisis? Let us know in the comments below.