PHOTOS
Rihanna Is Releasing A Fashion Brand Called 'Fenty' With LVMH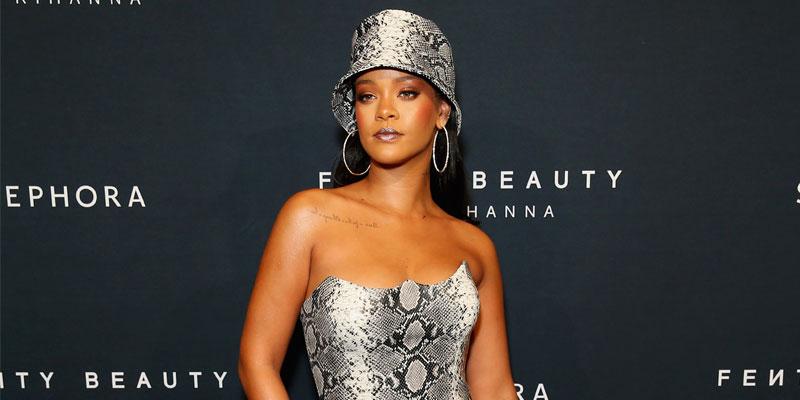 Rihanna is set to release a fashion brand called Fenty with luxury goods conglomerate LVMH later this month! Scroll through for all details.
Article continues below advertisement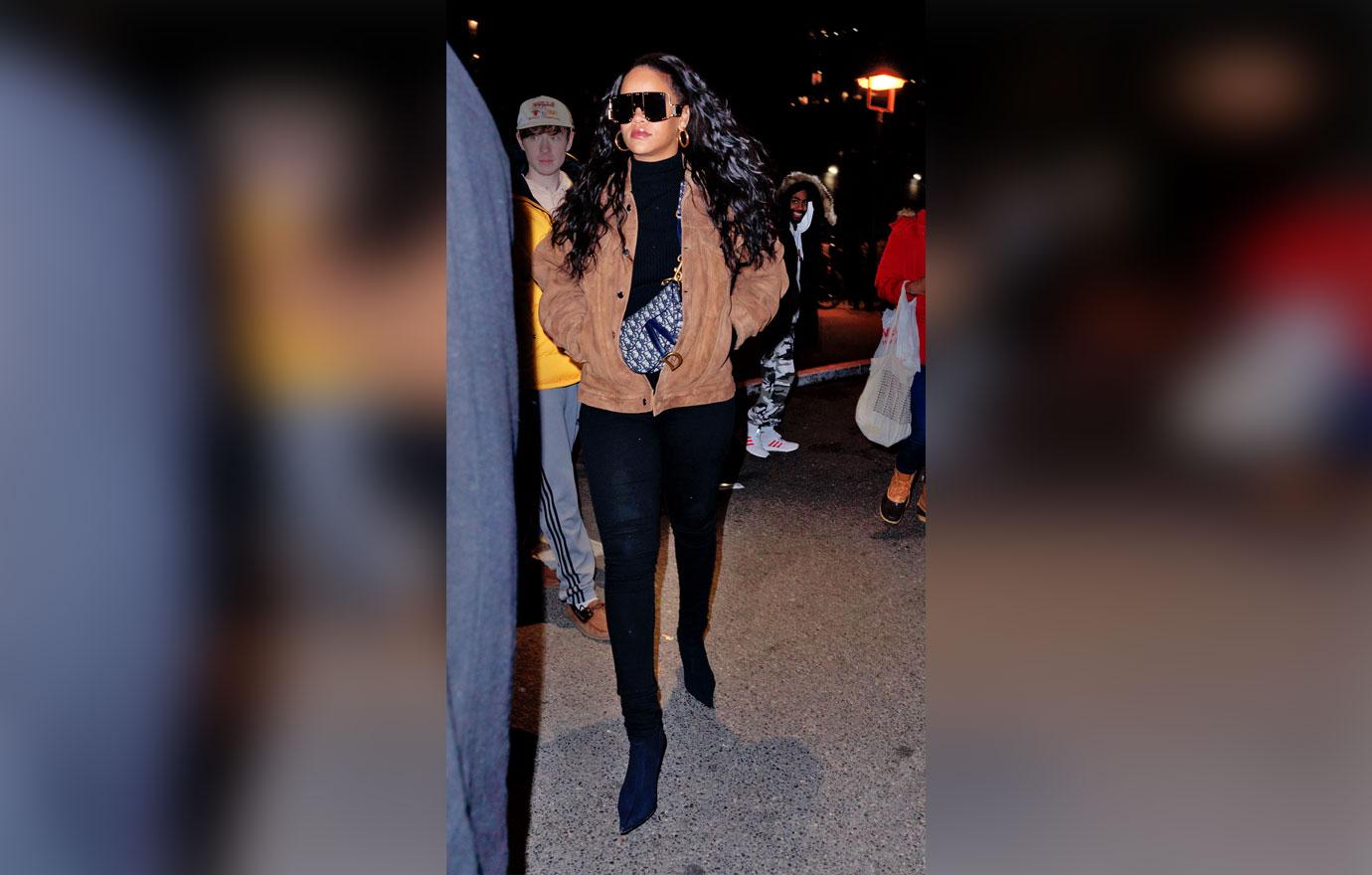 Less than two years after Rihanna, 31, launched her beauty line, Fenty, the singer has decided to expand her empire even more and launch a clothing line by the same name.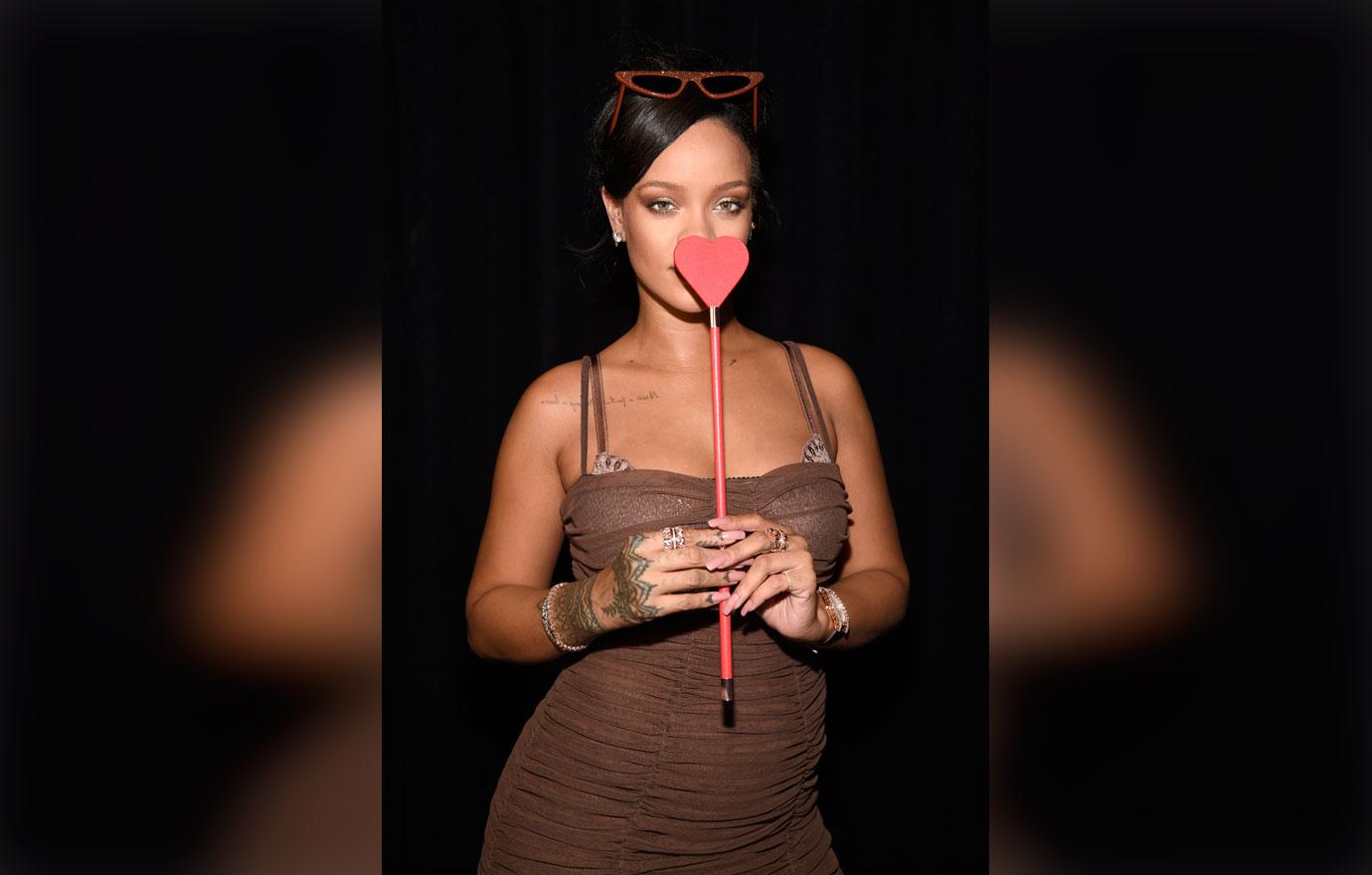 Unlike most high-end fashion brands, Fenty will be drop new garments every month on its website. "People are always looking for the thing that hasn't made it online yet. And as a consumer, I hate seeing something on the runway and then having to wait six months for it," the 31-year-old said in an interview with T, The New York Times Style Magazine.
Article continues below advertisement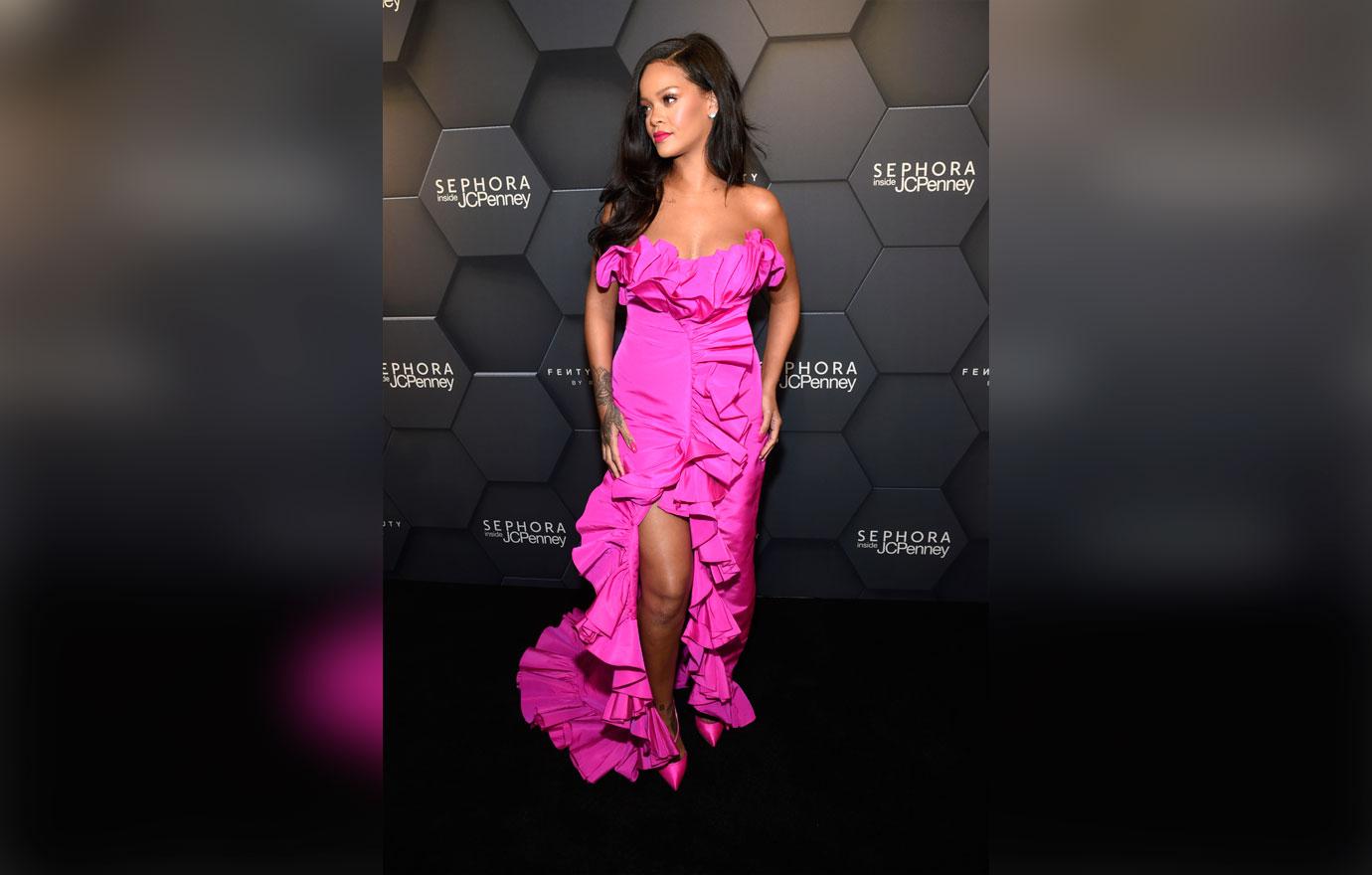 "I had to wait all that time to get it, do I even…love it anymore?...With this, you see it, you love it, you can have it," she continued. "I want to be as disruptive as possible. The brand is not traditional. There is no runway show. It's a new way of doing things because I believe that this is where fashion is going to go eventually."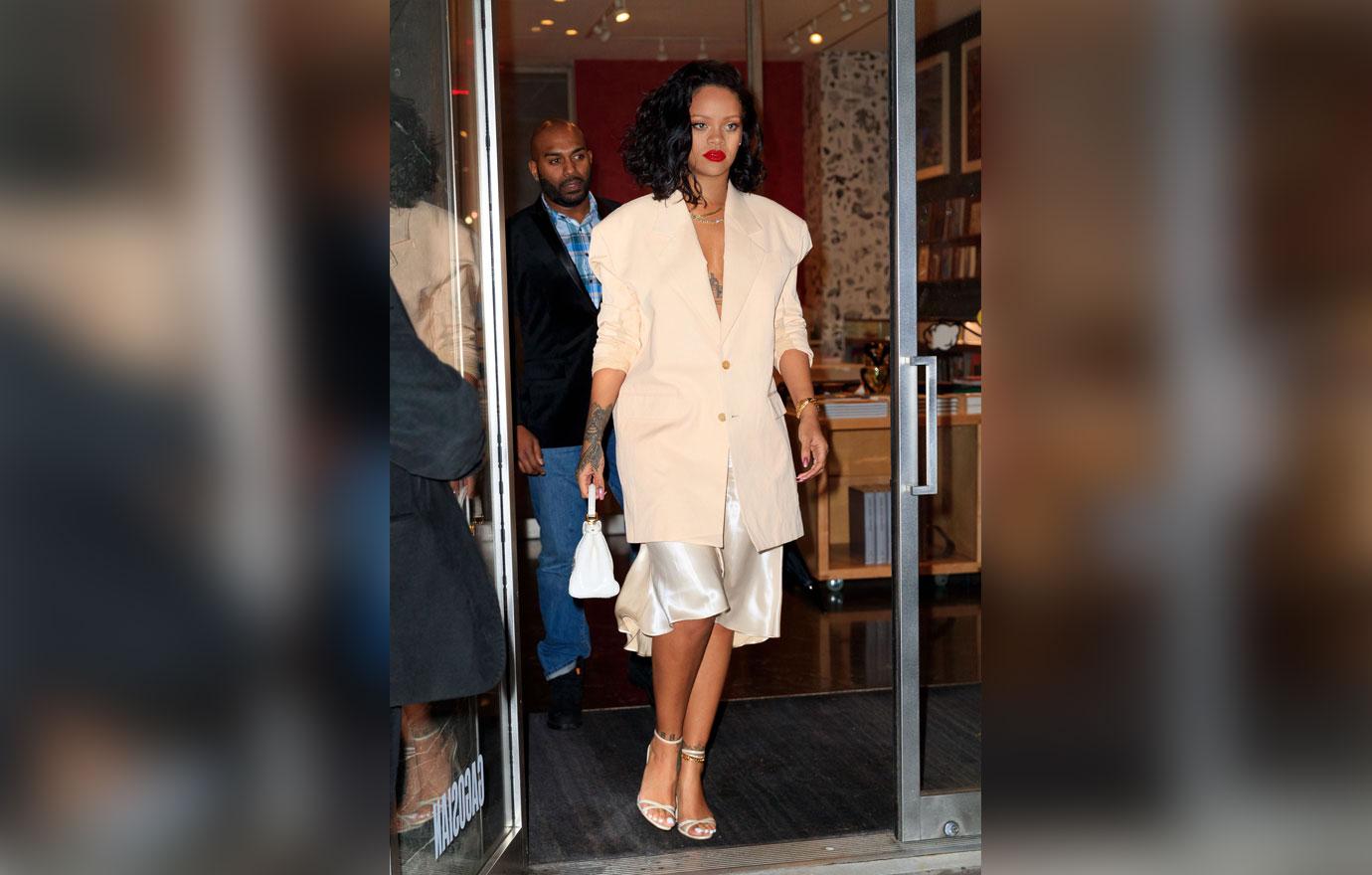 The star described the first launch as "really strong and edgy" with "classic pieces," but said the second drop will be a "little more feminine."
Article continues below advertisement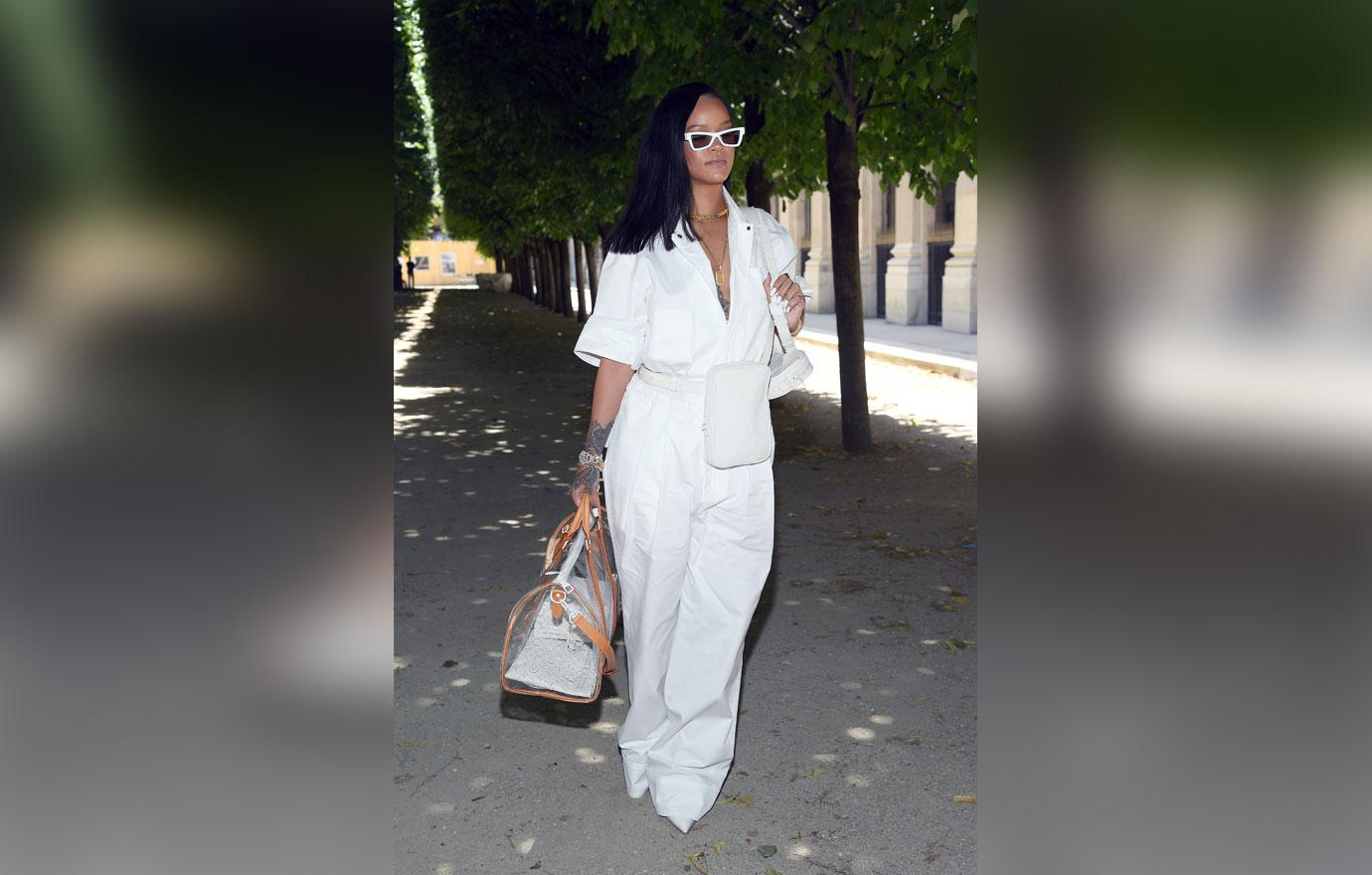 "I use myself as the muse. It's sweatpants with pearls, or a masculine denim jacket with a corset," Rihanna said when talking about her inspiration for the new brand. "I feel like we live in a world where people are embracing every bit of who they are. Look at Jaden Smith, Childish Gambino. They dare you to tell them not to," she said.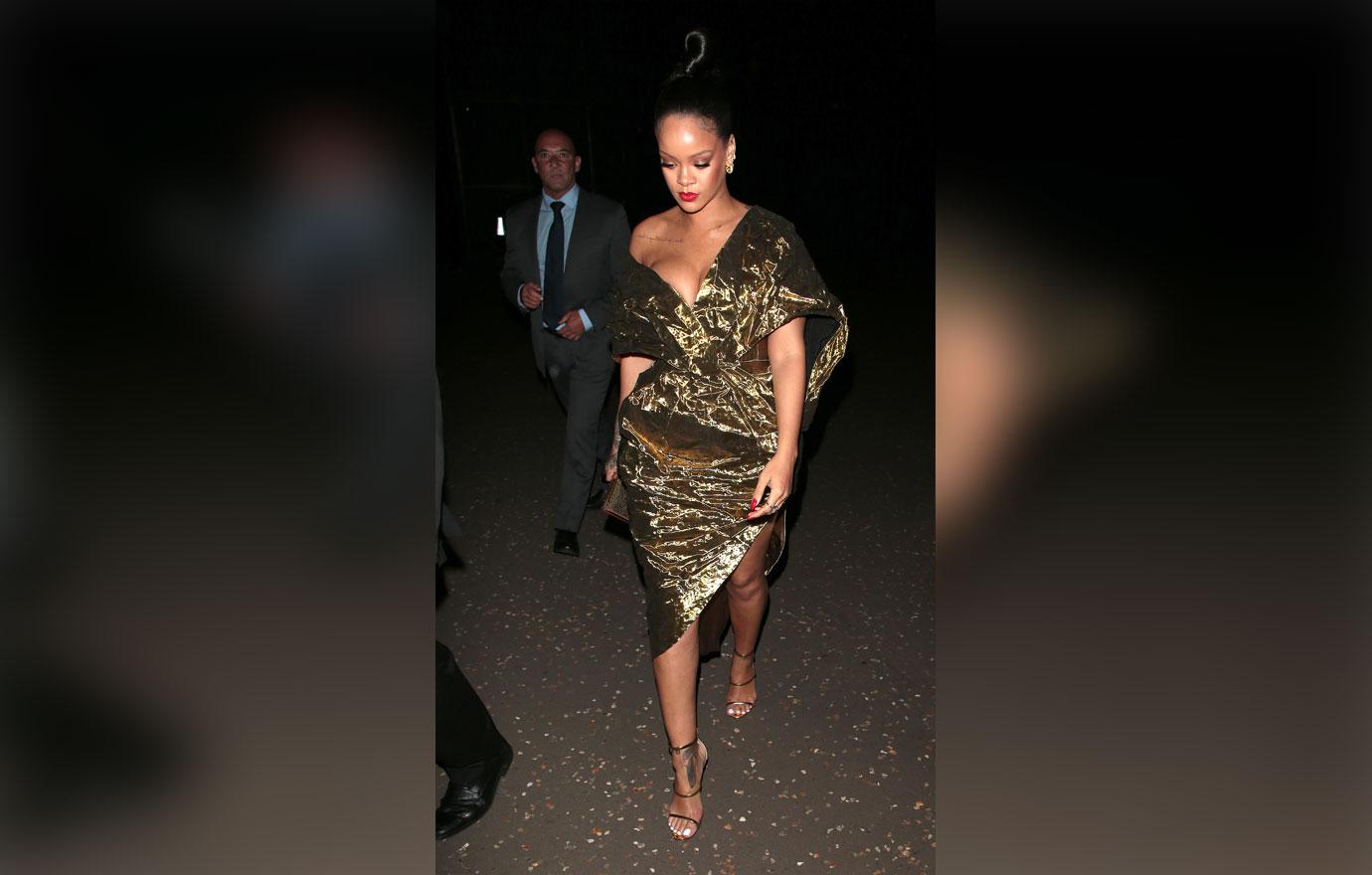 The line will include ready-to-wear, shoes and accessories which is slated to be released later this month. Sizes go up to a U.S. size 14 and items range from $200 for a T-shirt to $1,500 for outerwear.
Article continues below advertisement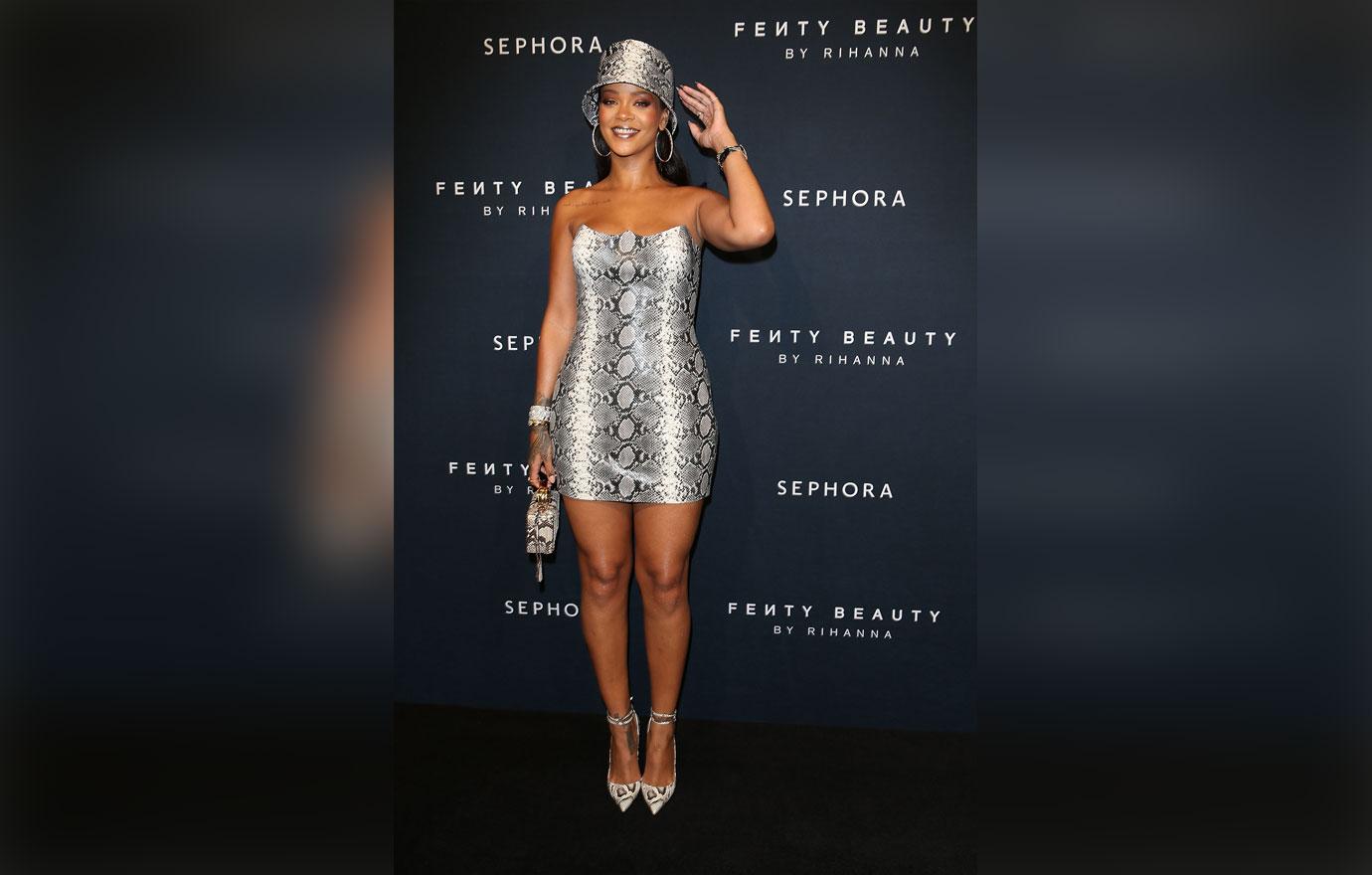 "I felt like this is a moment in history that I have to live up to," Rihanna said of teaming up with LVMH, who owns many other luxury brands like Louis Vuitton, Givenchy, Dior, Fendi and more. "This is my one shot and I only get one time to do it and it can't be wrong."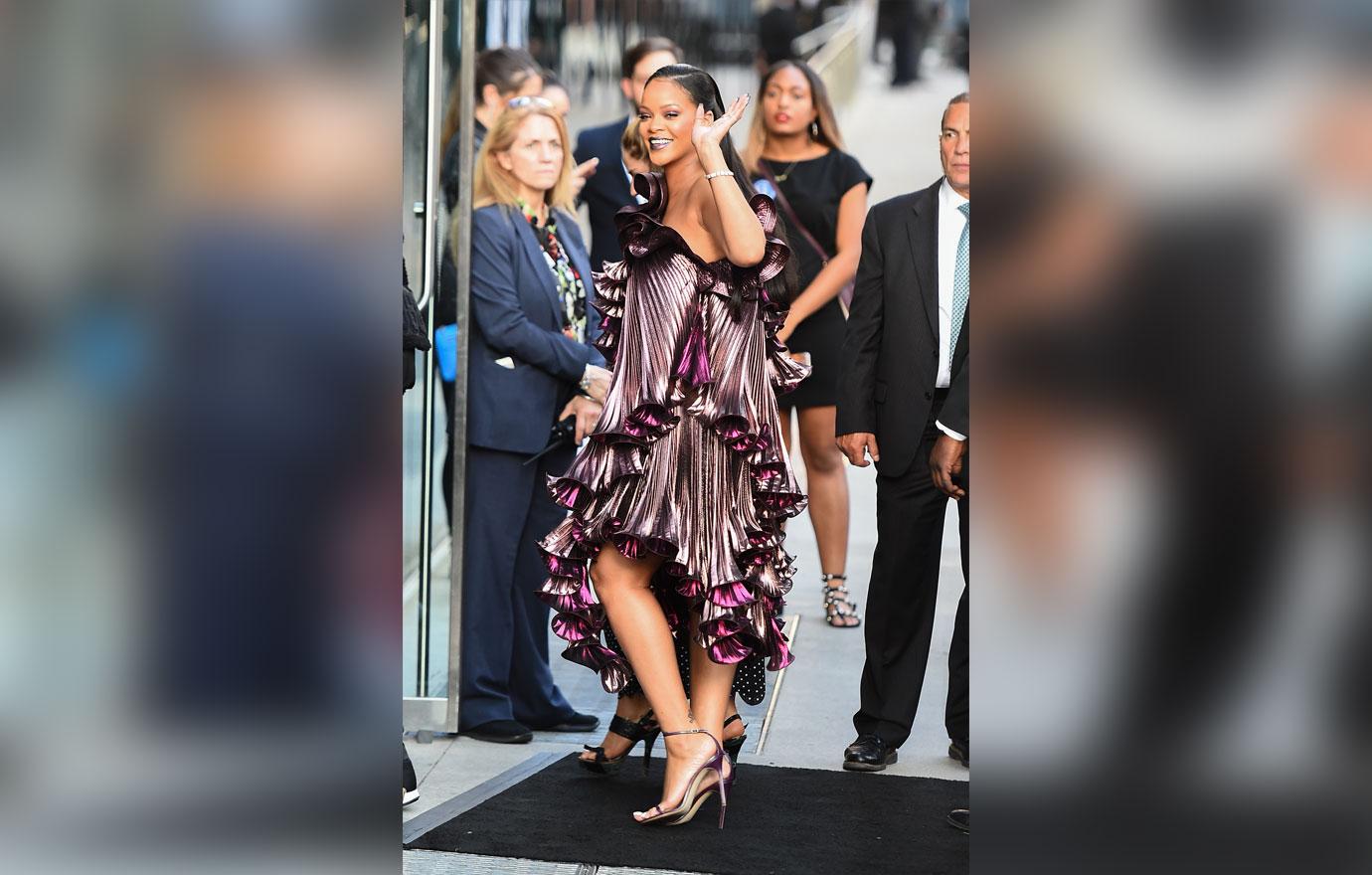 Are you excited about Rihanna's fashion brand? Let us know in the comments below!