PHOTOS
Hot And Steamy! Drake Is Mesmerized By Rihanna As She Grinds On Him!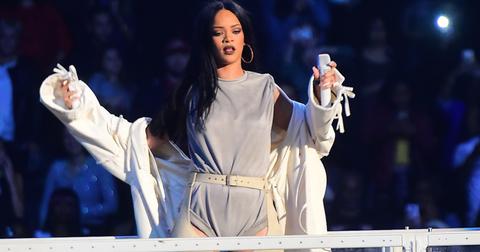 View all comments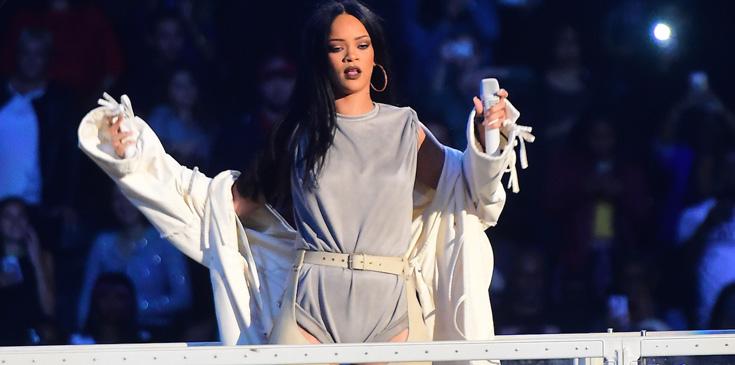 Can Rihanna and Drake just make things official and stop playing with our emotions? The two, who have had quite the on-and-off again relationship since 2009, got very hot and heavy on stage when the rapper made a guest appearance at her concert!
Article continues below advertisement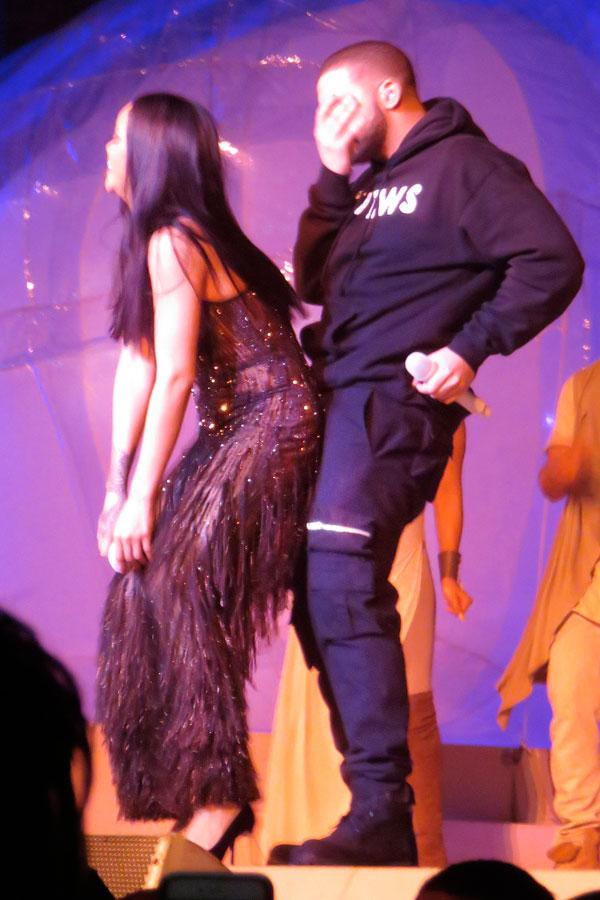 RiRi, who is currently on her Anti-World Tour, touched down in Toronto, Canada, which is Drake's hometown. So he shocked the crowd when he joined her onstage for their hit song "Work."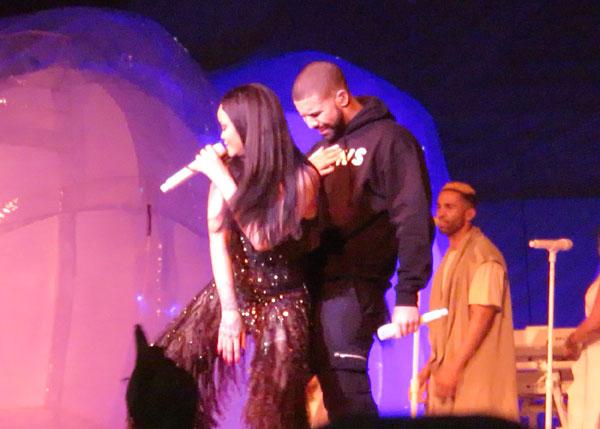 Wearing a sheer jumpsuit, Rihanna couldn't keep Drake's attention off of her as she grinded on him in front of the crowd.
Article continues below advertisement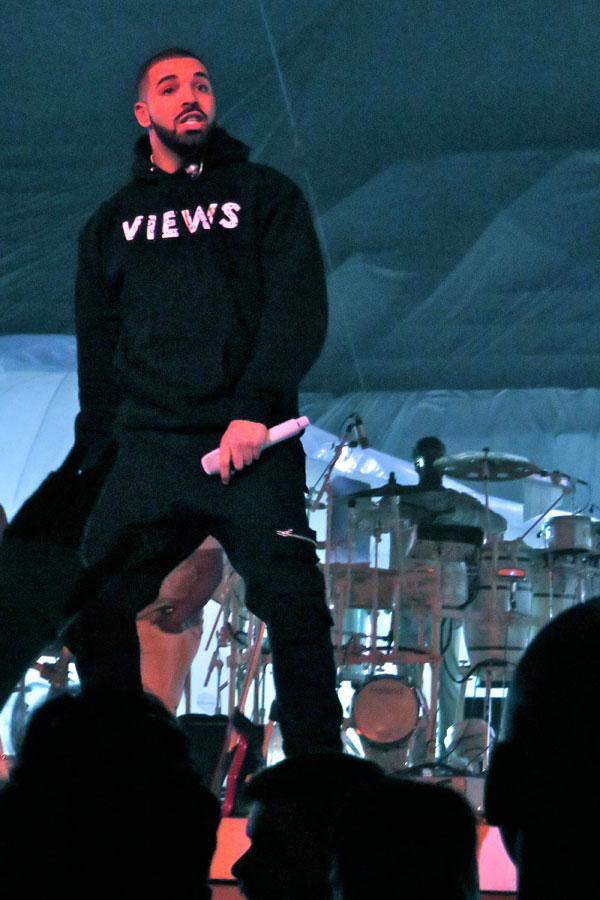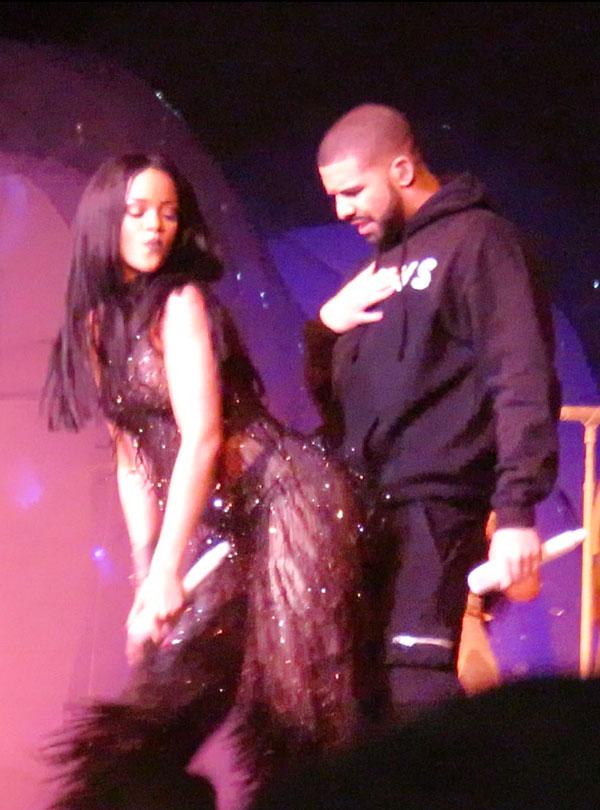 Years later, the feelings were still there, as he called her "the ultimate fantasy," in a 2014 interview with Rolling Stone. And we can tell by his facial expressions that he still feels the same way!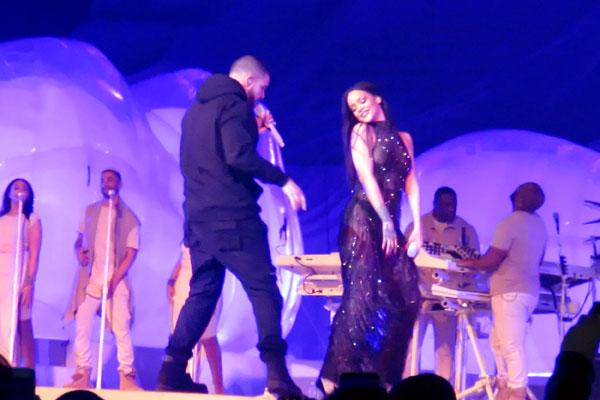 What do you think about Rihanna and Drake's relationship? Should they get back together? Let us know your thoughts in the comments section.