PHOTOS
Shocking Admission! Rihanna Confesses Her 'Worst Breakup Ever'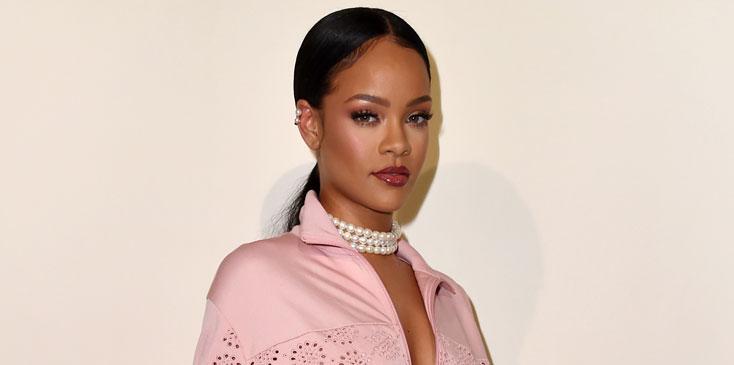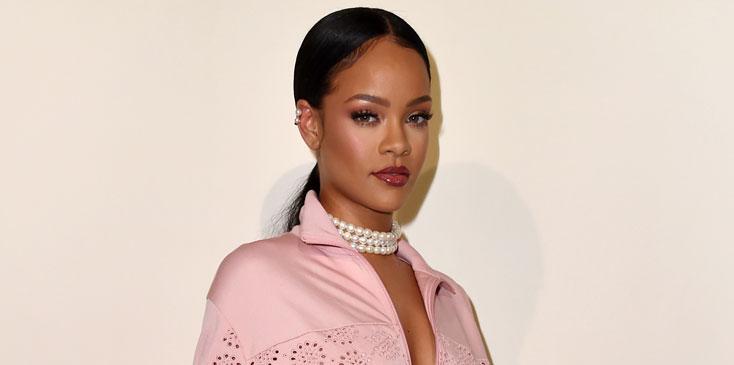 Rihanna is no stranger to a broken heart! But the singer revealed her most painful breakup yet on Instagram today.
Article continues below advertisement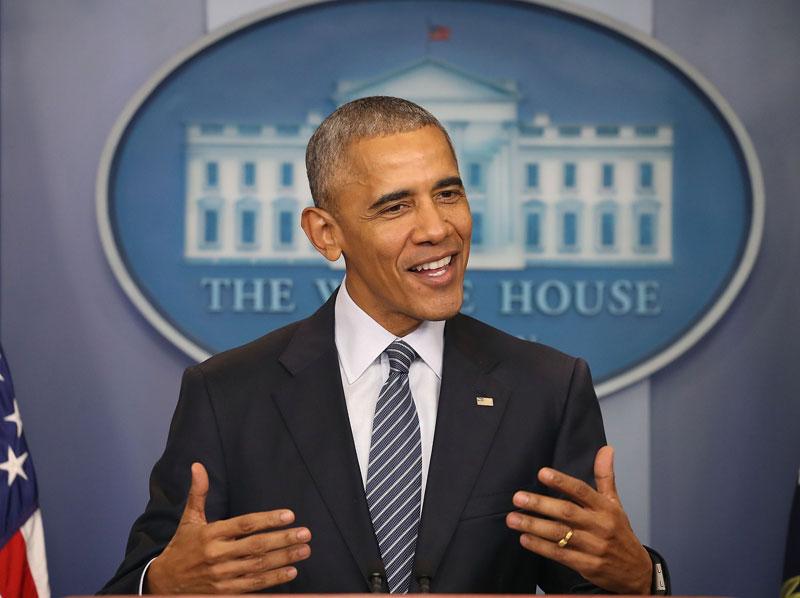 Who's the one that got away? None other than President Barack Obama, who will apparently always hold a special place in the singer's heart.
The singer tweeted a throwback pic of the 44th prez wearing a shirt that says "Supreme" during his younger, pre-presidential days. She captioned it "worst breakup ever."
Article continues below advertisement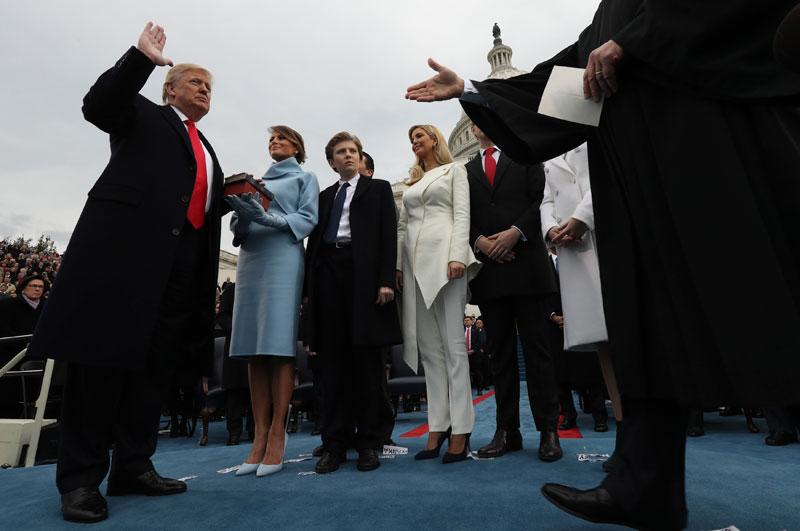 Obama stepped down today as Donald Trump took the oath to become the nation's next president. And Rihanna is struggling to get through it.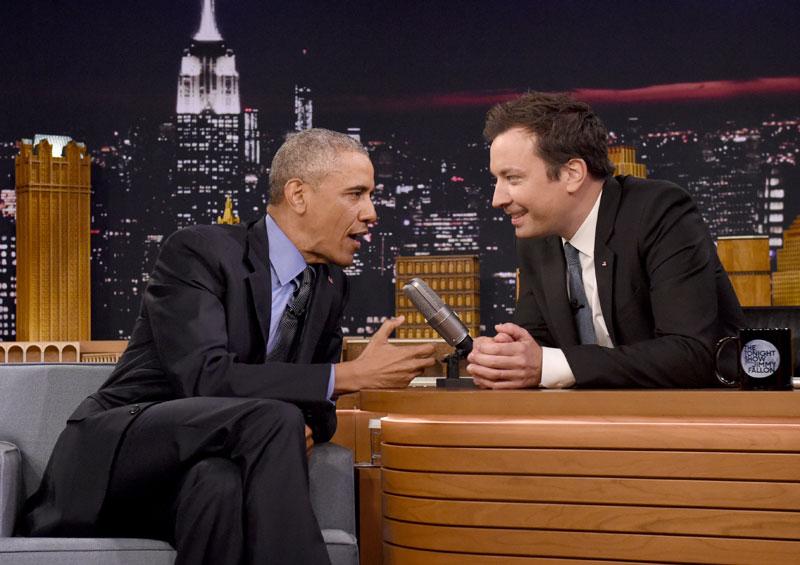 Obama and Rihanna's lives oddly crossed paths a few times during his presidency. During a segment of "Slow Jam the News" on The Tonight Show with Jimmy Fallon, Obama briefly sang a snippet of Rihanna's hit song "Work."
Article continues below advertisement
And back in 2014, Rihanna visited the White House and got to meet the then-leader of the free world.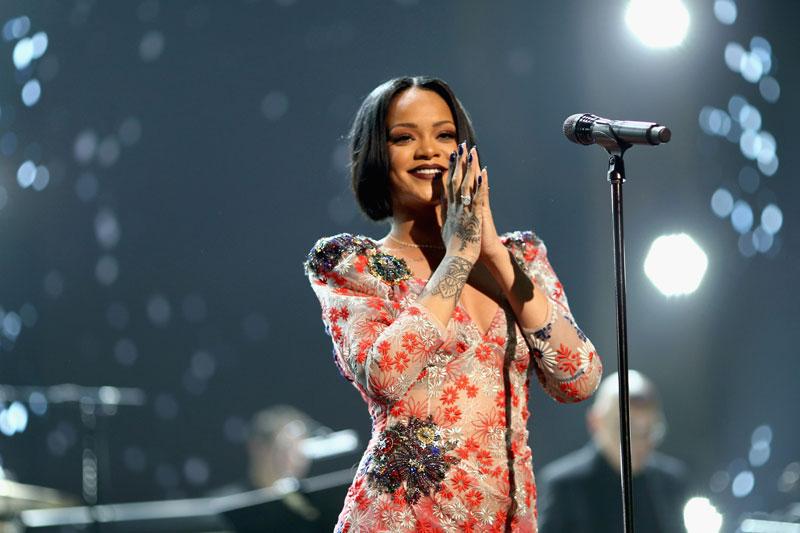 What do you think of Rihanna's post? Let us know in the comments!