PHOTOS
Rihanna Reveals If She Is Going To Prince Harry And Meghan Markle's Wedding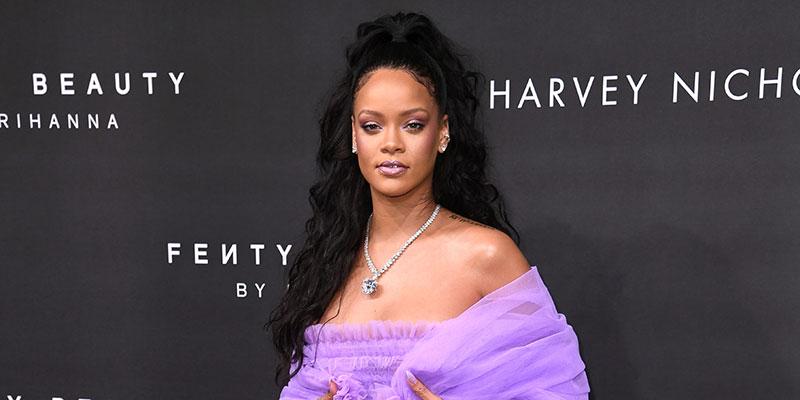 Will Rihanna be a surprise guest at Prince Harry and Meghan Markle's wedding this coming Saturday? She gave quite the clever answer when she was asked if she'll be heading across the pond during a red carpet appearance recently.
Article continues below advertisement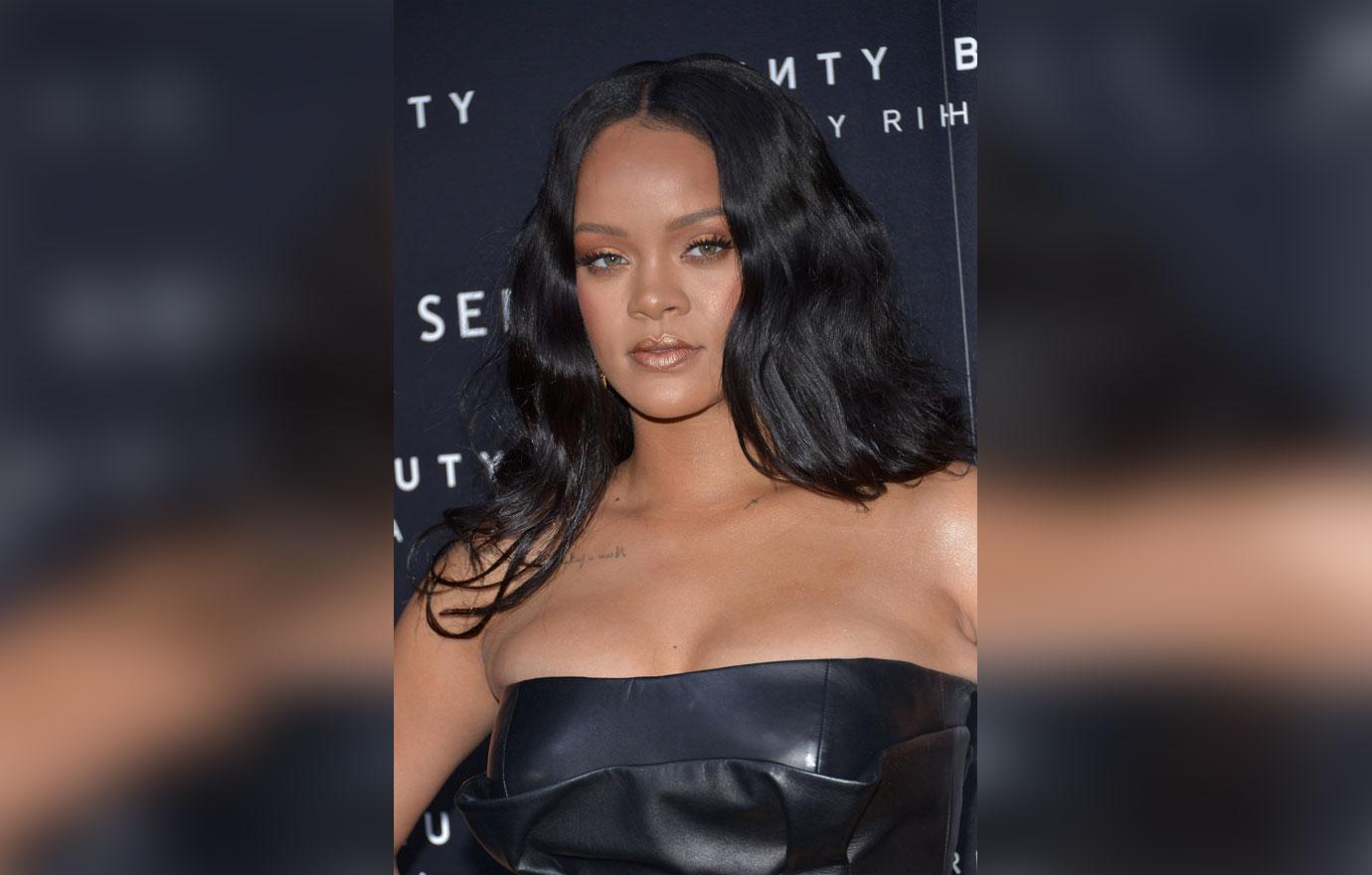 She appeared at the launch of her Savage X Fenty lingerie line in NYC this past Thursday, when Access Hollywood asked her if she will be attending the royal wedding taking place in five days.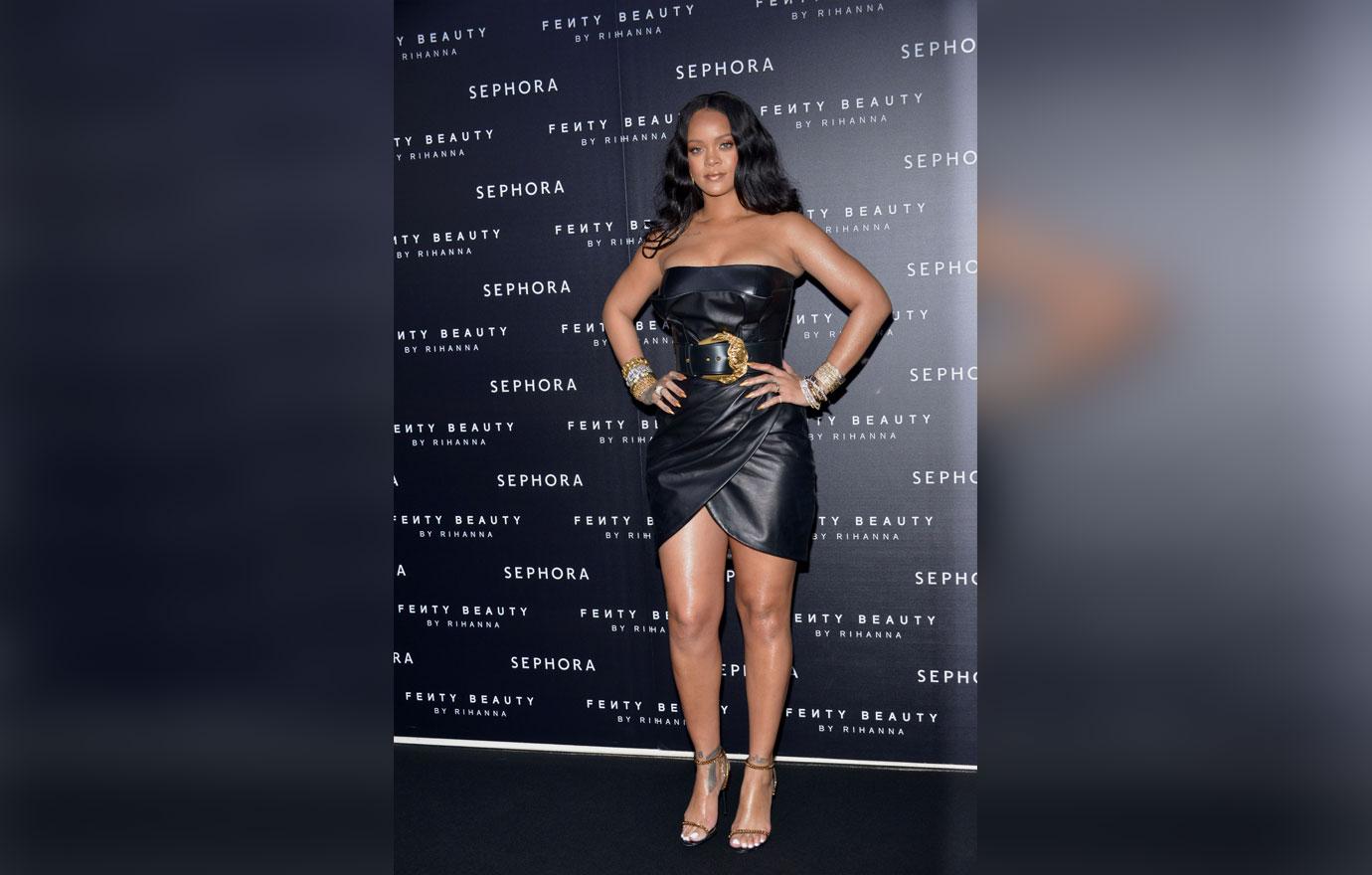 "So, is that really coming up, like, soon or something?" she responded. "Oh, shoot. You see? I need to stay on the internet more."
Article continues below advertisement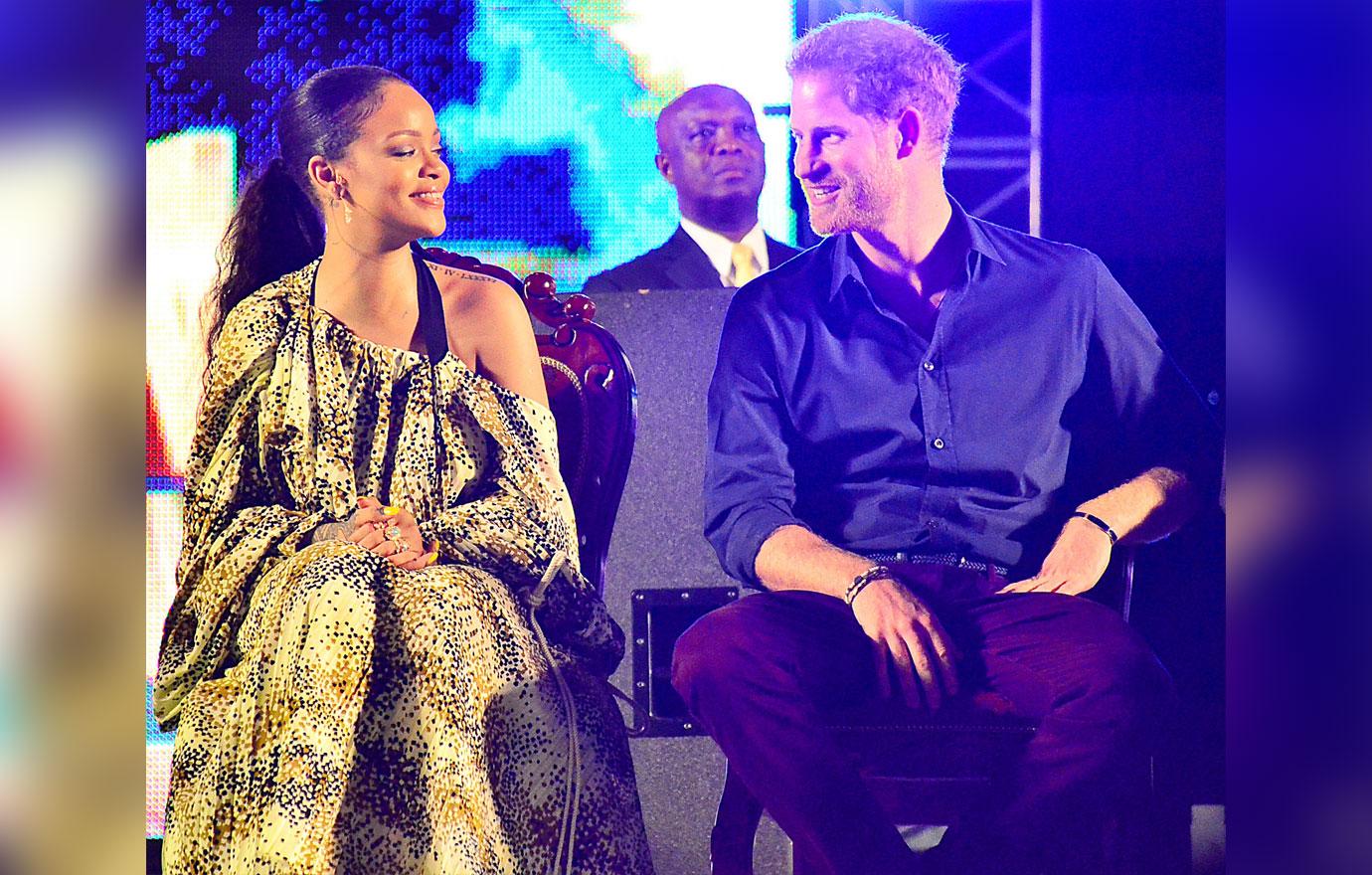 She then asked, "Why would you think I"m invited?" The reporter in question assumed she would given that the two met back in 2016 when he was taking a royal tour of the Caribbean in her native Barbados.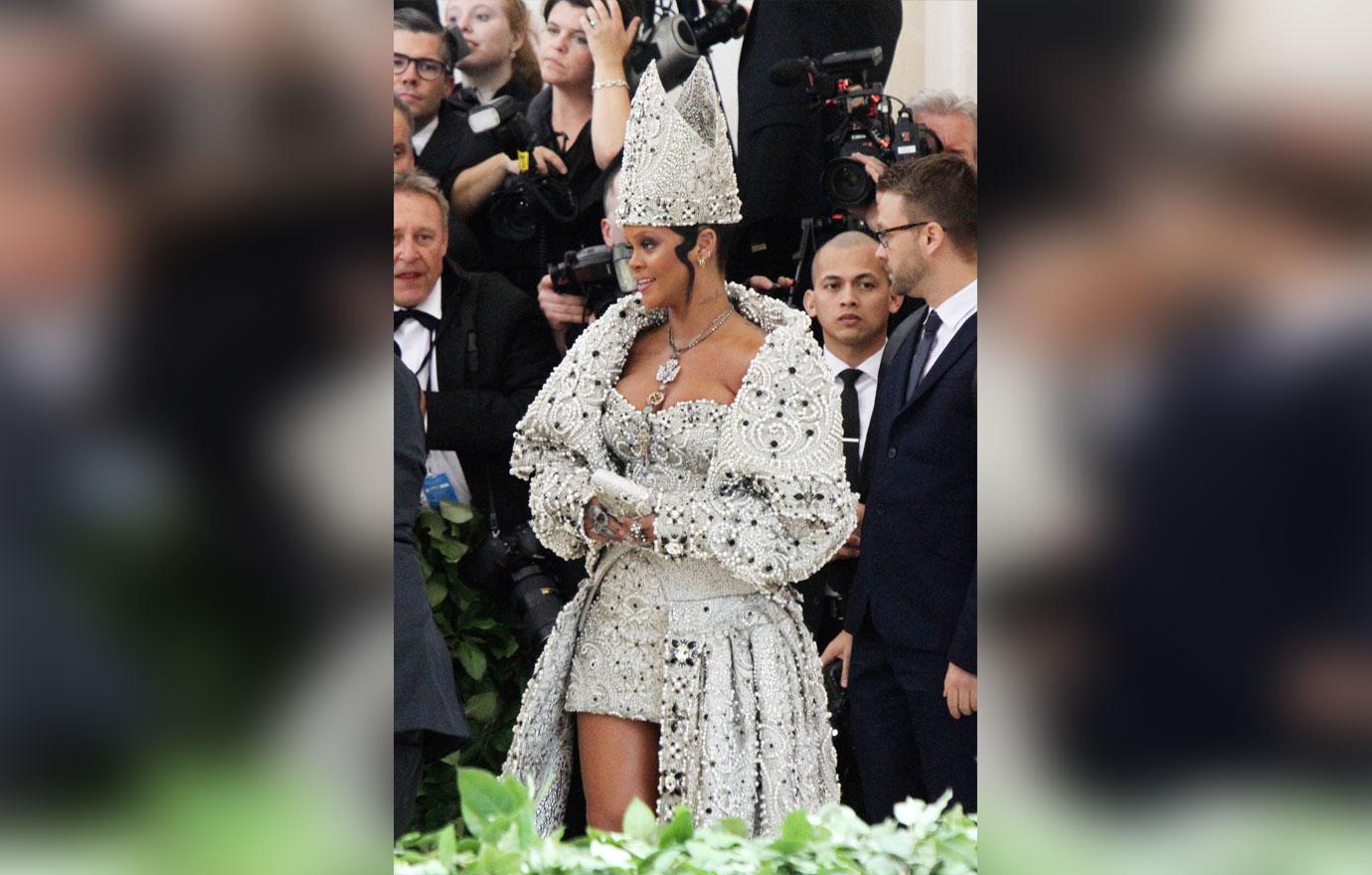 "You met me, you think you're coming to my wedding?" she joked. "Am I coming to yours?" So it's looking like its a no for RiRi's attendance next weekend.
Article continues below advertisement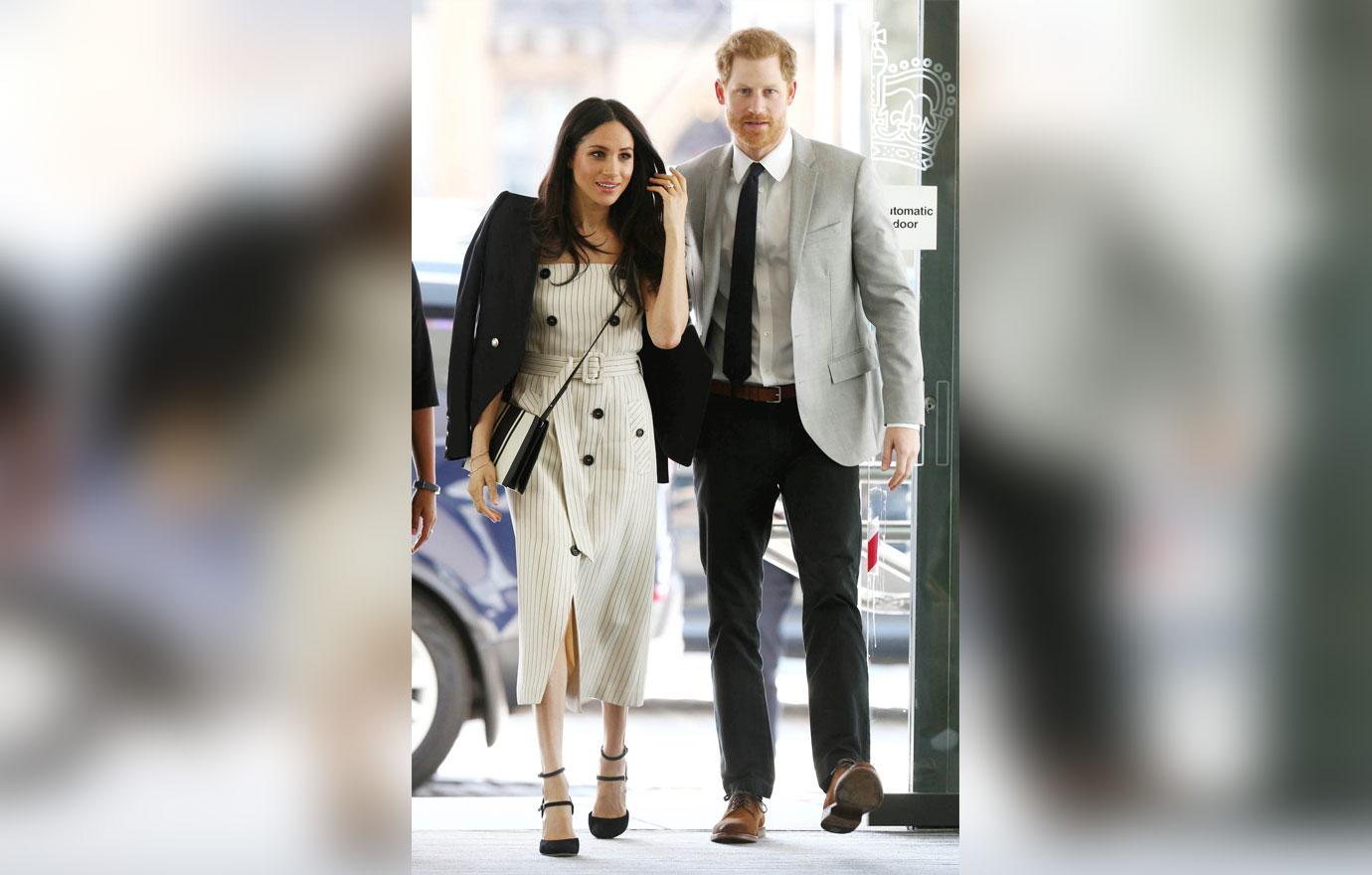 So what kind of gift would she give Harry & Meghan if she were to actually attend? "I think you have to go to the extreme when you're gifting both for a man and a woman, because both people benefit from the gift," she told Entertainment Tonight. "We have a bridal vibe going on, we definitely do have a little skirt and top situation. But I mean, really, on your wedding night, you could do whatever you want. It depends on how savage you wanna be."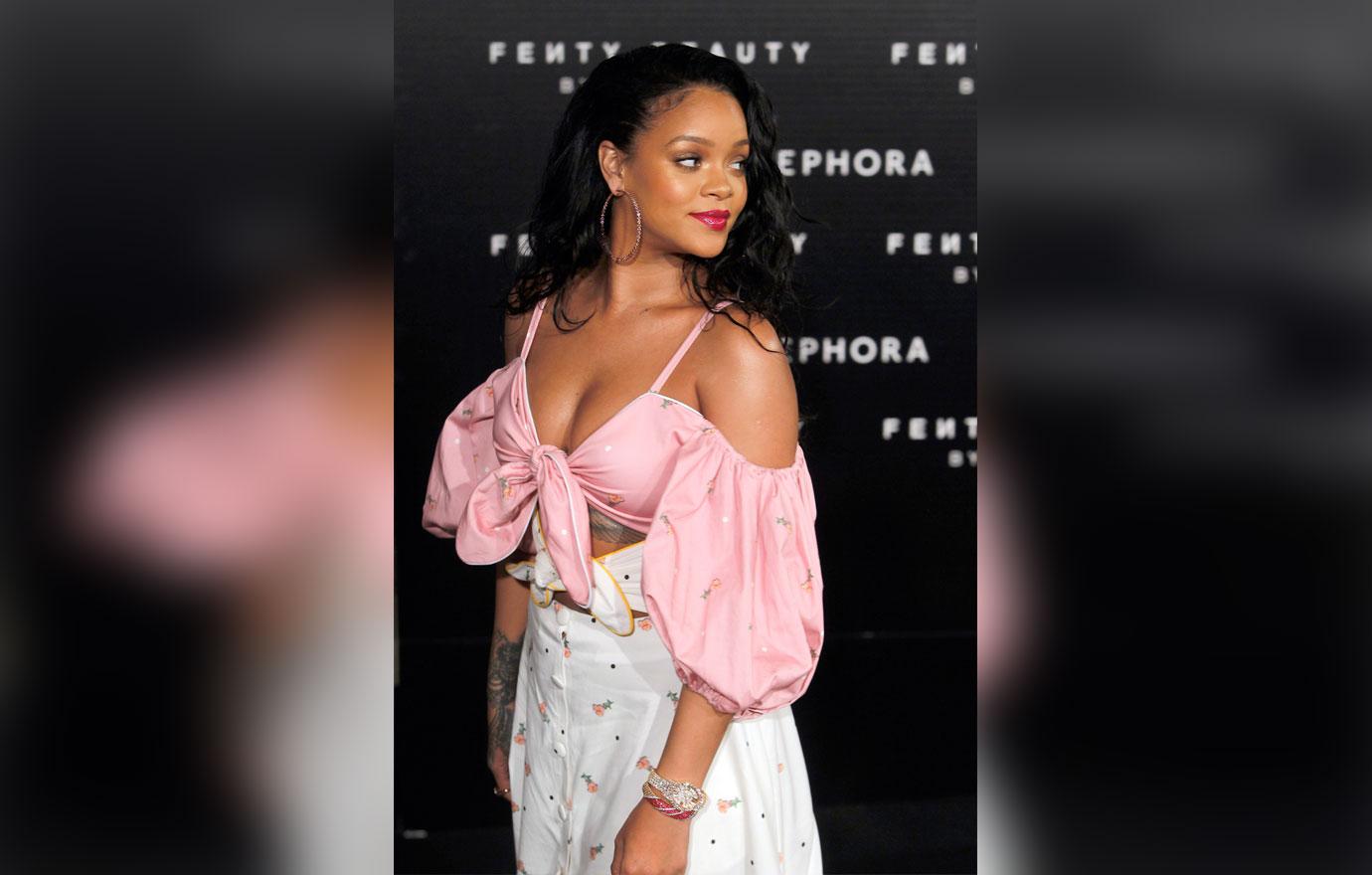 What are your thoughts on Rihanna's responses? Sound off in the comments!