PHOTOS
Rihanna Slams Snapchat Over Ad Mocking Domestic Abuse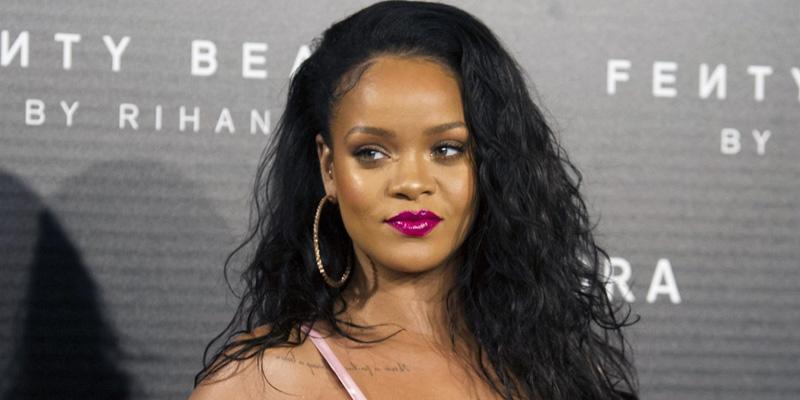 Things just are not going well for Snapchat these days. First, after the update, Kylie Jenner bashed the app, which caused many fans to stop using it altogether. Now, Rihanna is shouting out the once super popular app, and not in a good way!
Article continues below advertisement
Watch the video to see what she had to say!
Article continues below advertisement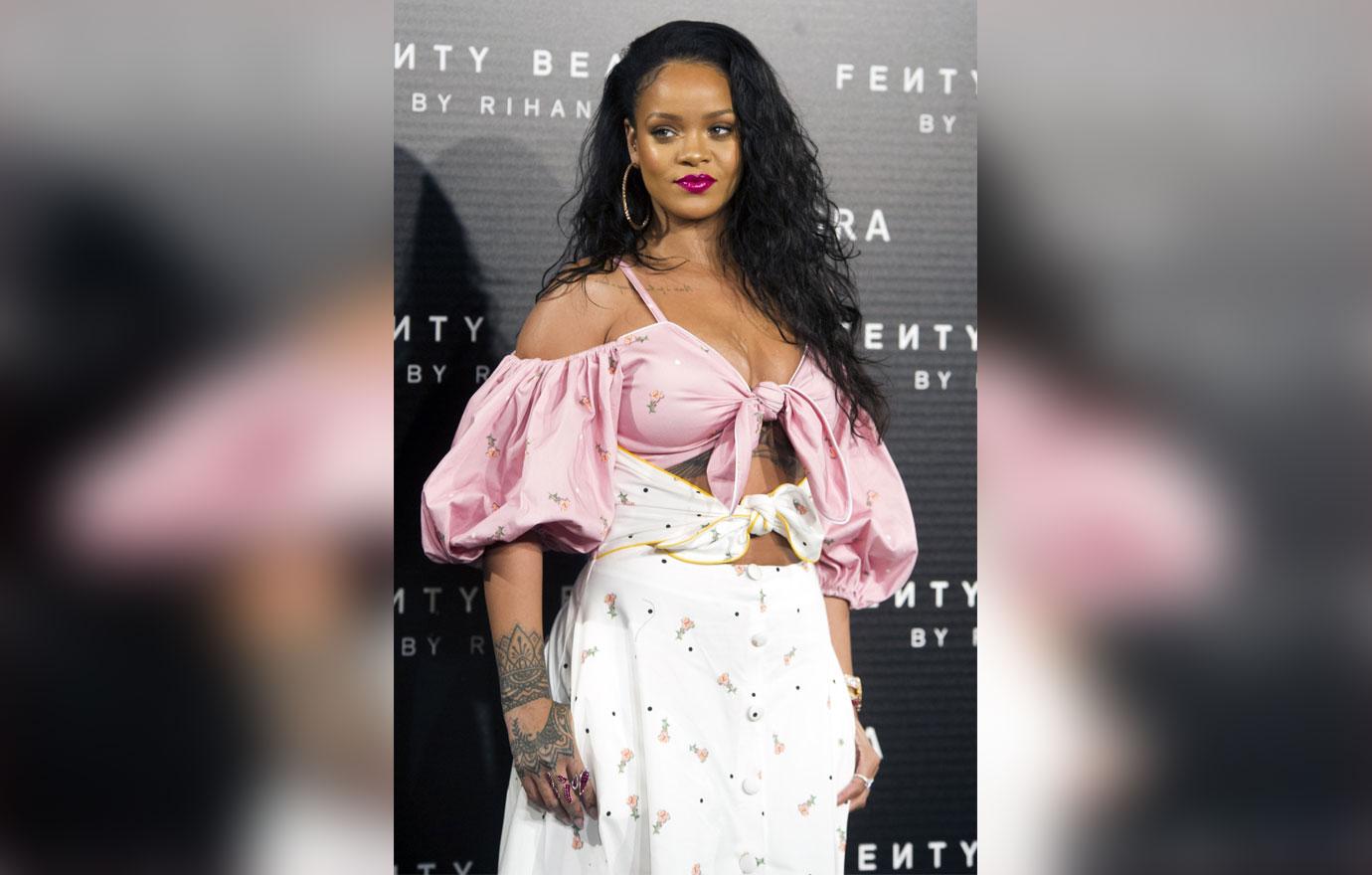 Though Snapchat apologized and pulled the ad on Monday, saying in a statement, "The advert was reviewed and approved in error, as it violates our advertising guidelines," Rihanna was not having it.
She posted a message on Instagram, which read, in part, "Now SNAPCHAT I know you already know you ain't my fav app out there! But I'm just trying to figure out what was with this mess! I'd love to call it ignorance, but I know you ain't that dumb! You spent money to animate something that would intentionally bring shame to DV victims and made a joke of it!!!"
Article continues below advertisement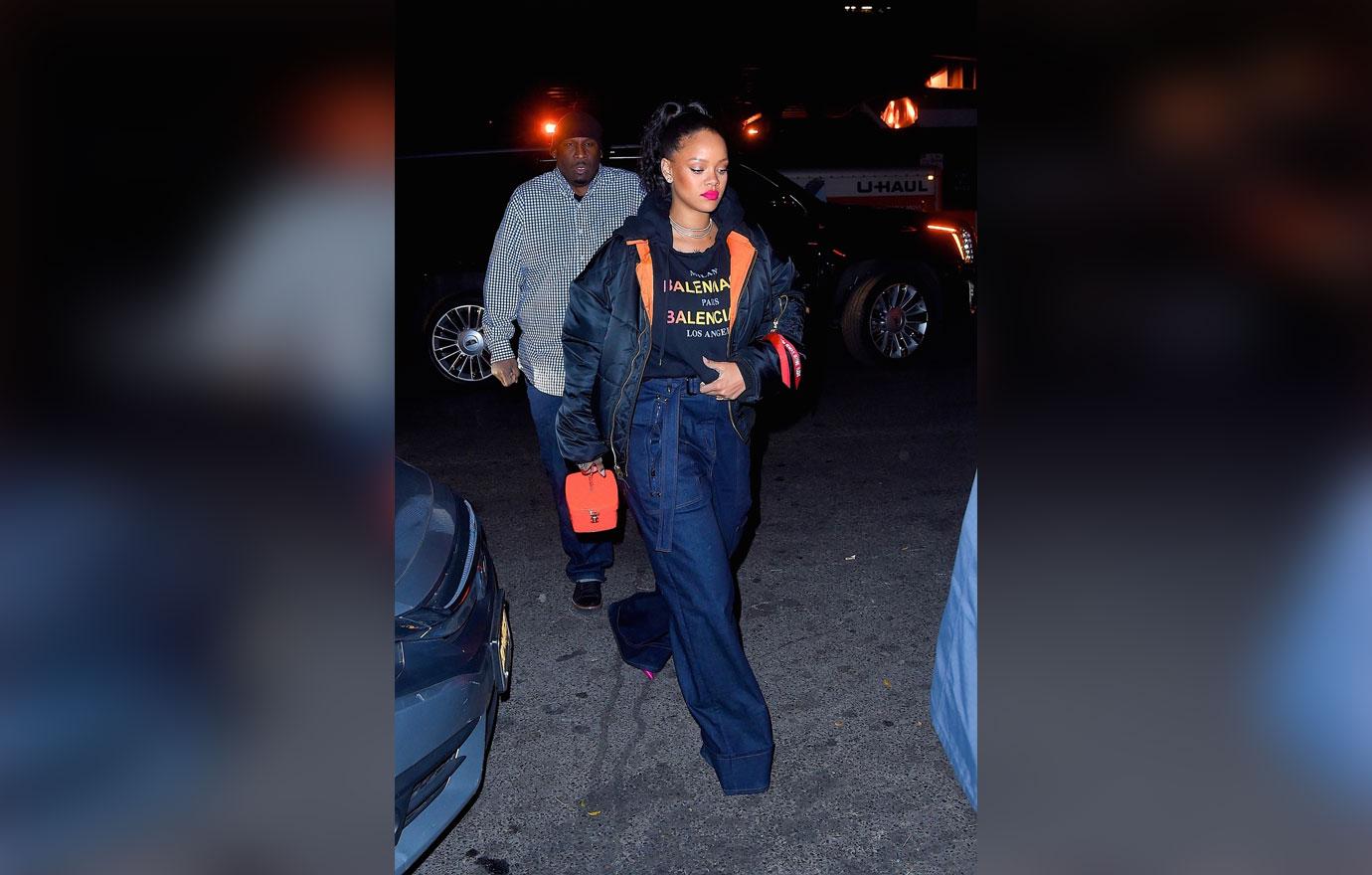 She ended the message saying, "Throw the whole app-oligy away."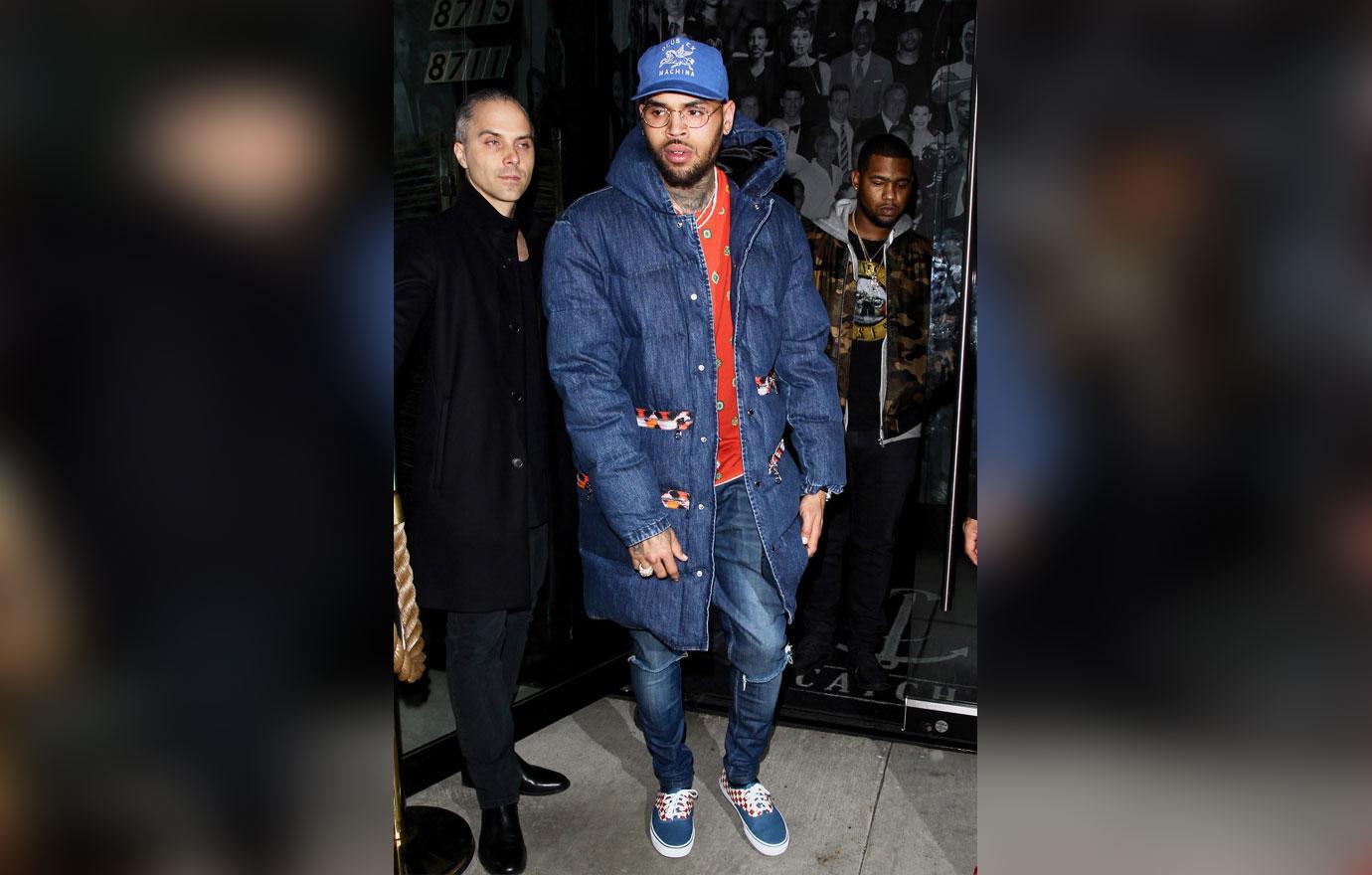 Chris has yet to comment on the incident, and this certainly is not good for Snapchat, as the Navy is already tweeting about how they are deleting the app.
Article continues below advertisement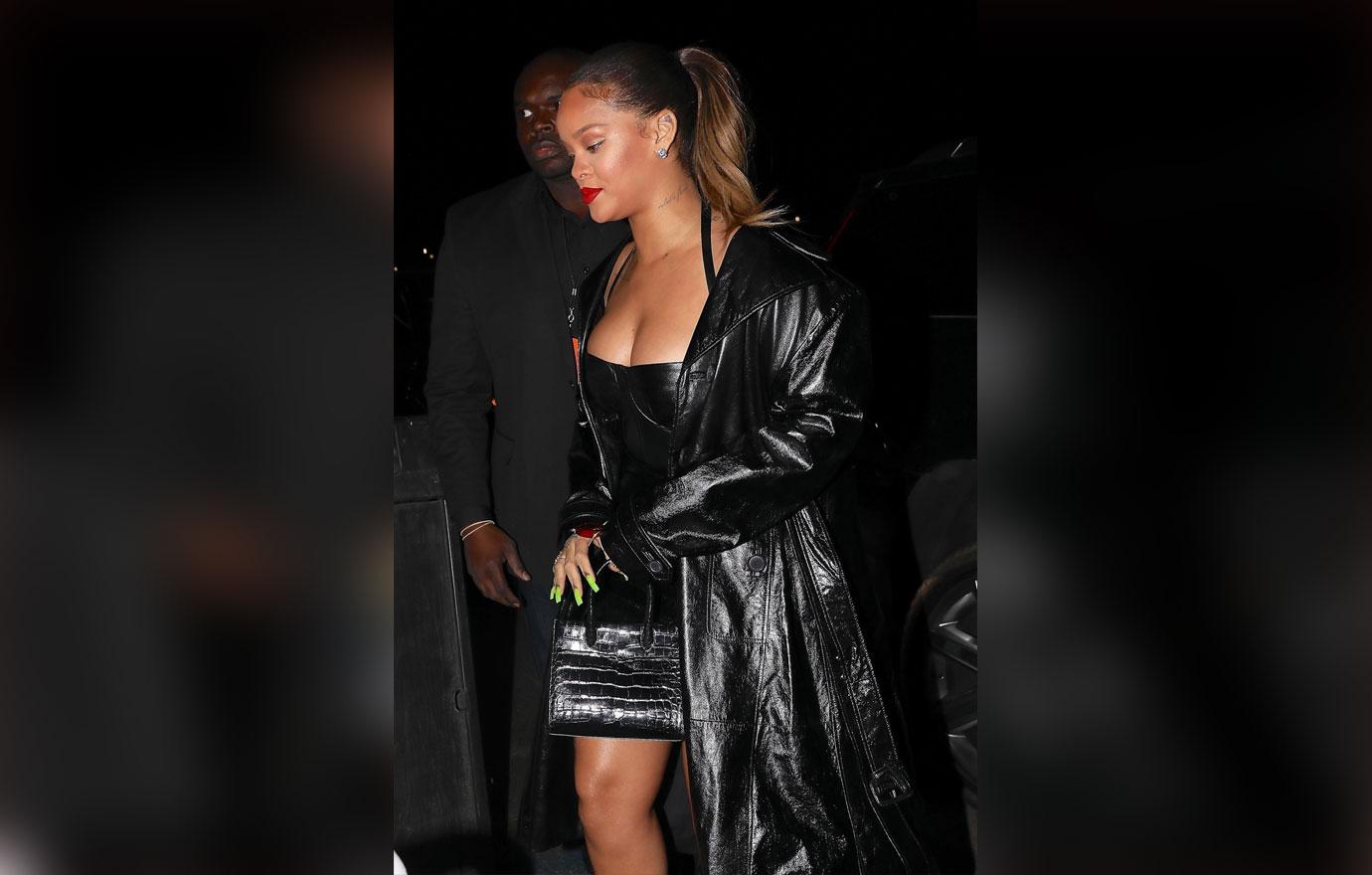 What are your thoughts on Rihanna's take on the ad? Was Snapchat wrong? Let us know in the comments section.
Watch the video to find out how much money Snapchat lost over this whole ordeal!