PHOTOS
Blake Lively, Rihanna & More: A-Listers Explain Why They Skipped The Met Gala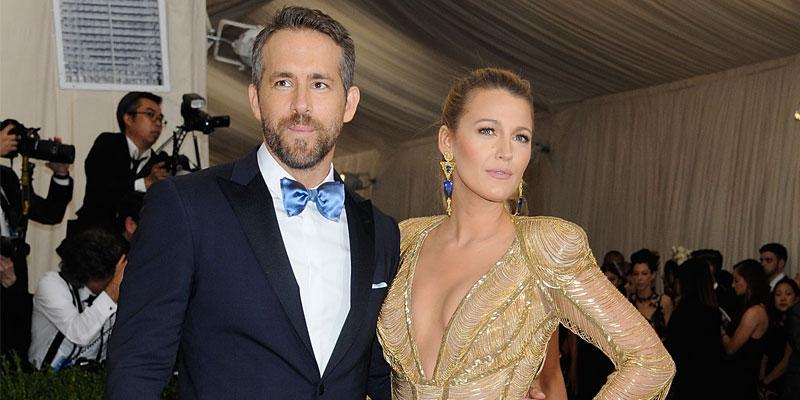 On Monday, May 6, a slew of A-listers showed off their craziest looks at the 2019 Met Gala. But some stars didn't attend fashion's hottest party. Scroll through to learn who didn't attend the ball and why!
Article continues below advertisement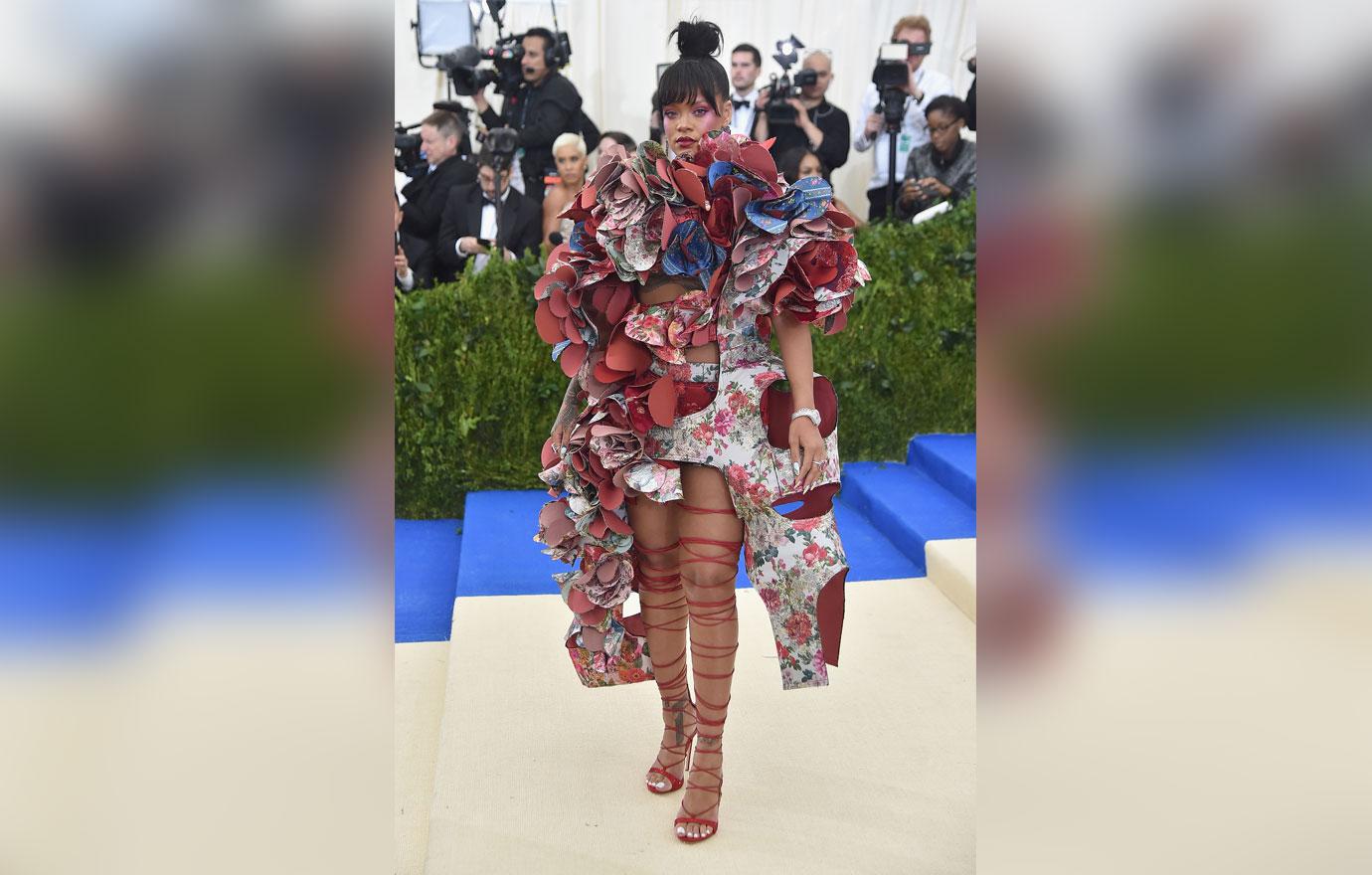 Met Gala regular Rihanna caused a stir among fans when she opted not to attend this year's festivities. Fans took to social media to ask the singer why she wasn't there. She posted a screenshot of a tweet that said, "Rihanna at home playing with that f**king makeup," referring to her makeup brand, Fenty Beauty. Rihanna responded with a snap of Fenty products with a caption that read "met ball 2019" with a shrugging emoji.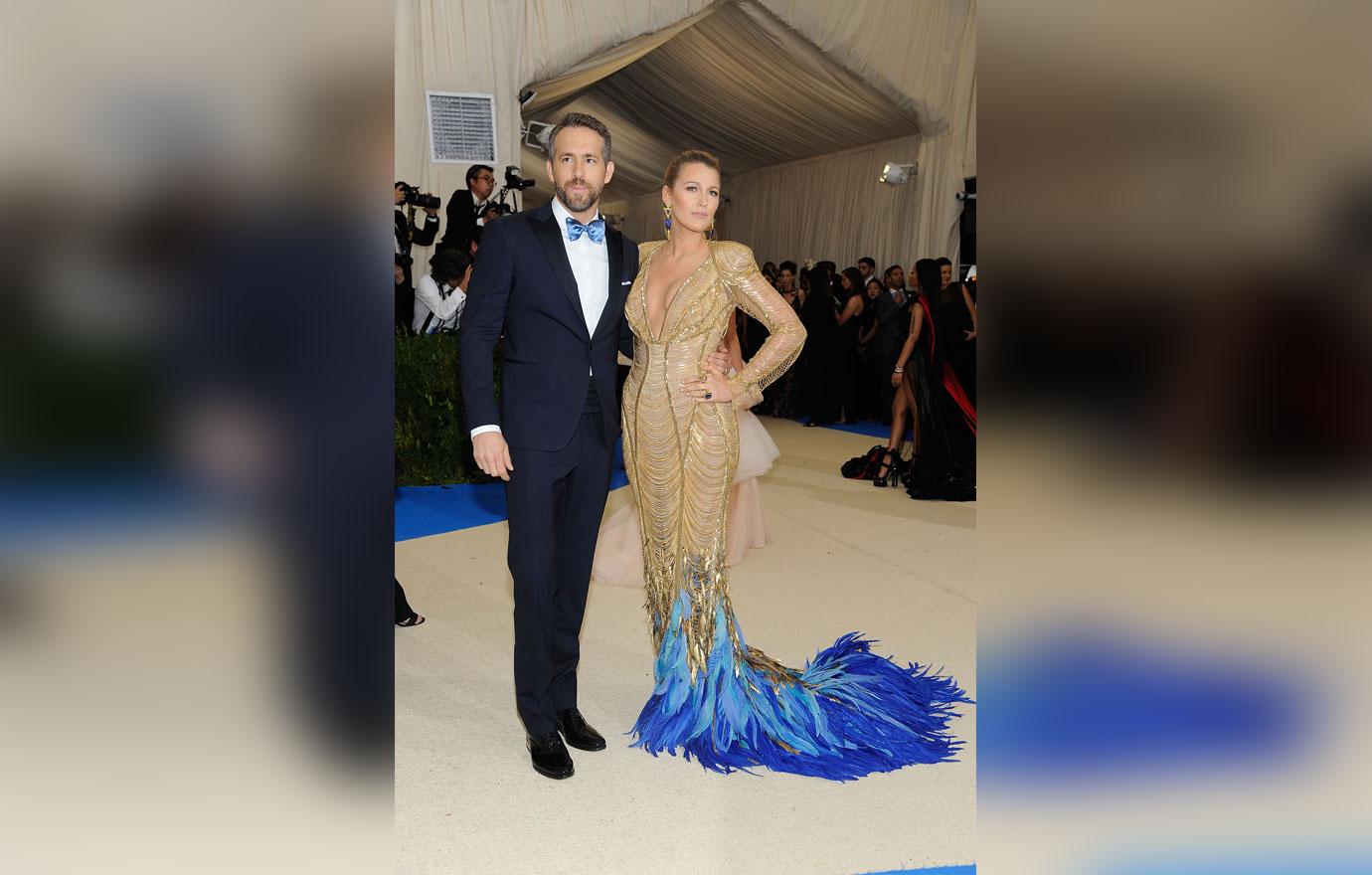 Blake Lively always kills it on the Met steps, but this year she decided to skip it. The pregnant actress was simply too exhausted to party with the elite. "Between Ryan's schedule and Blake's pregnancy, they're pretty exhausted. It's a lot juggling everything especially with two young kids," a source told People.
Article continues below advertisement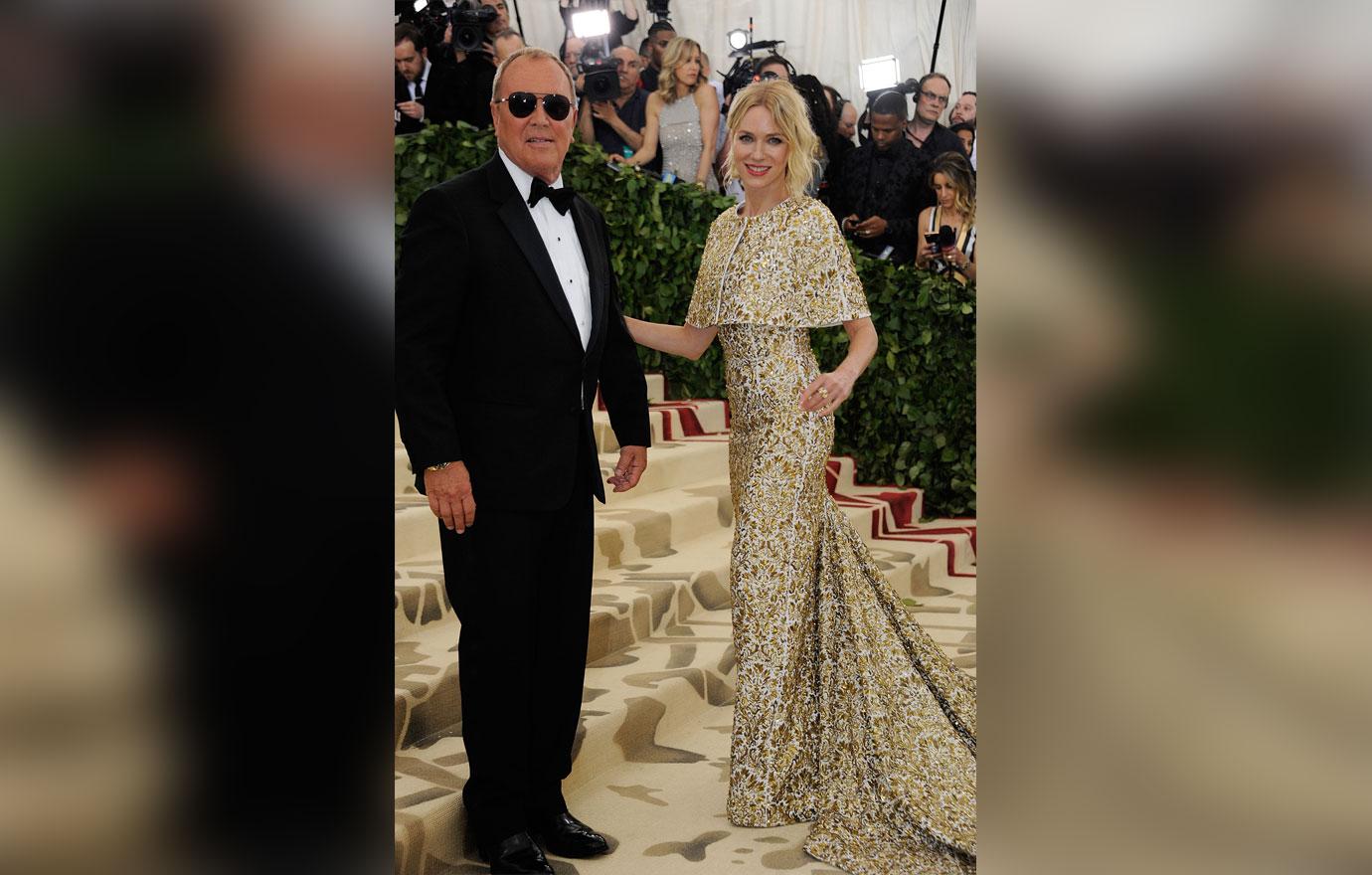 Naomi Watts admitted on Instagram, "I got benched this year, but cashing in anyway...#metgala."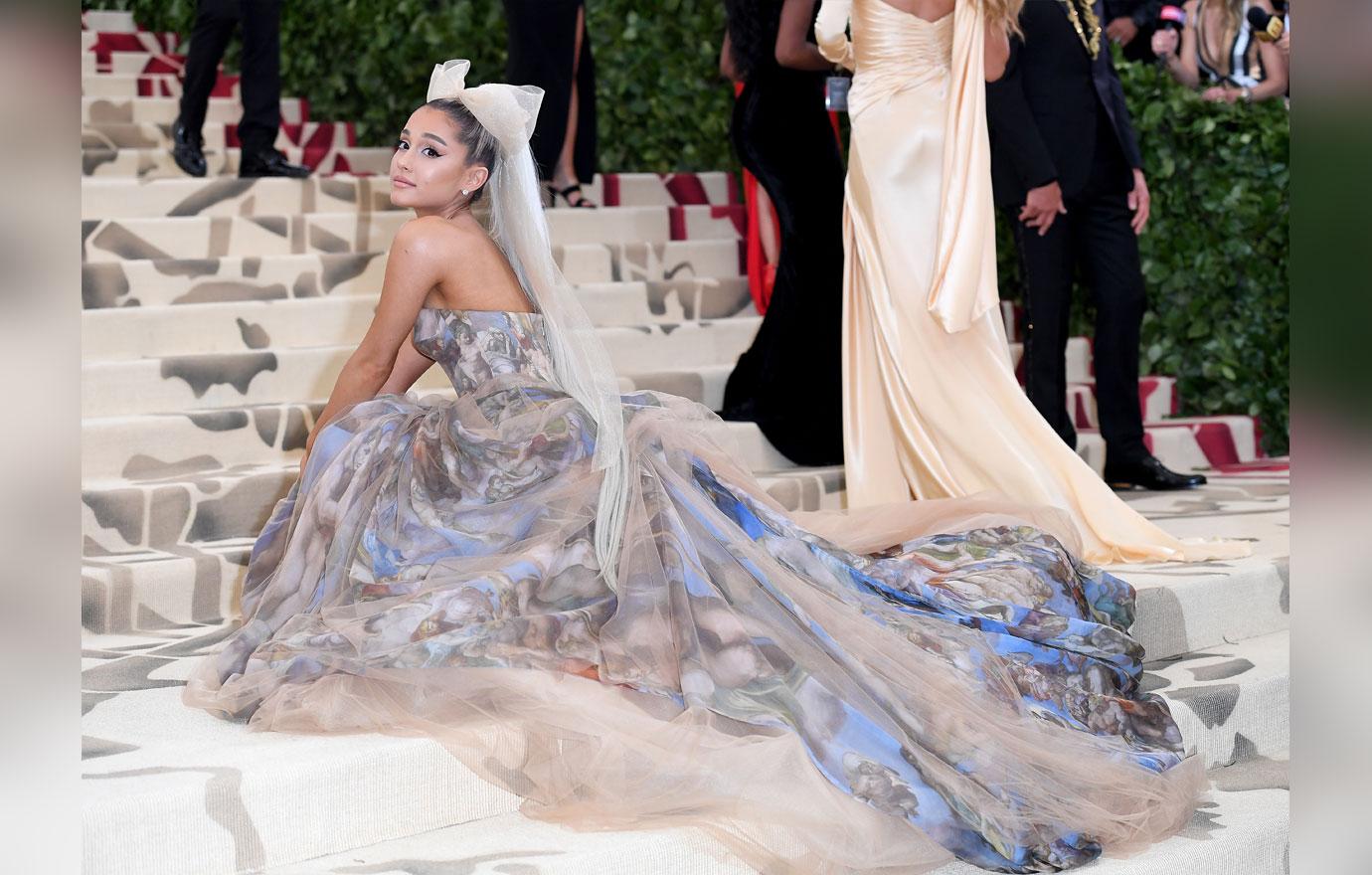 Ariana Grande was performing at the Staples Center in Los Angeles and had to skip the fun fête.
Article continues below advertisement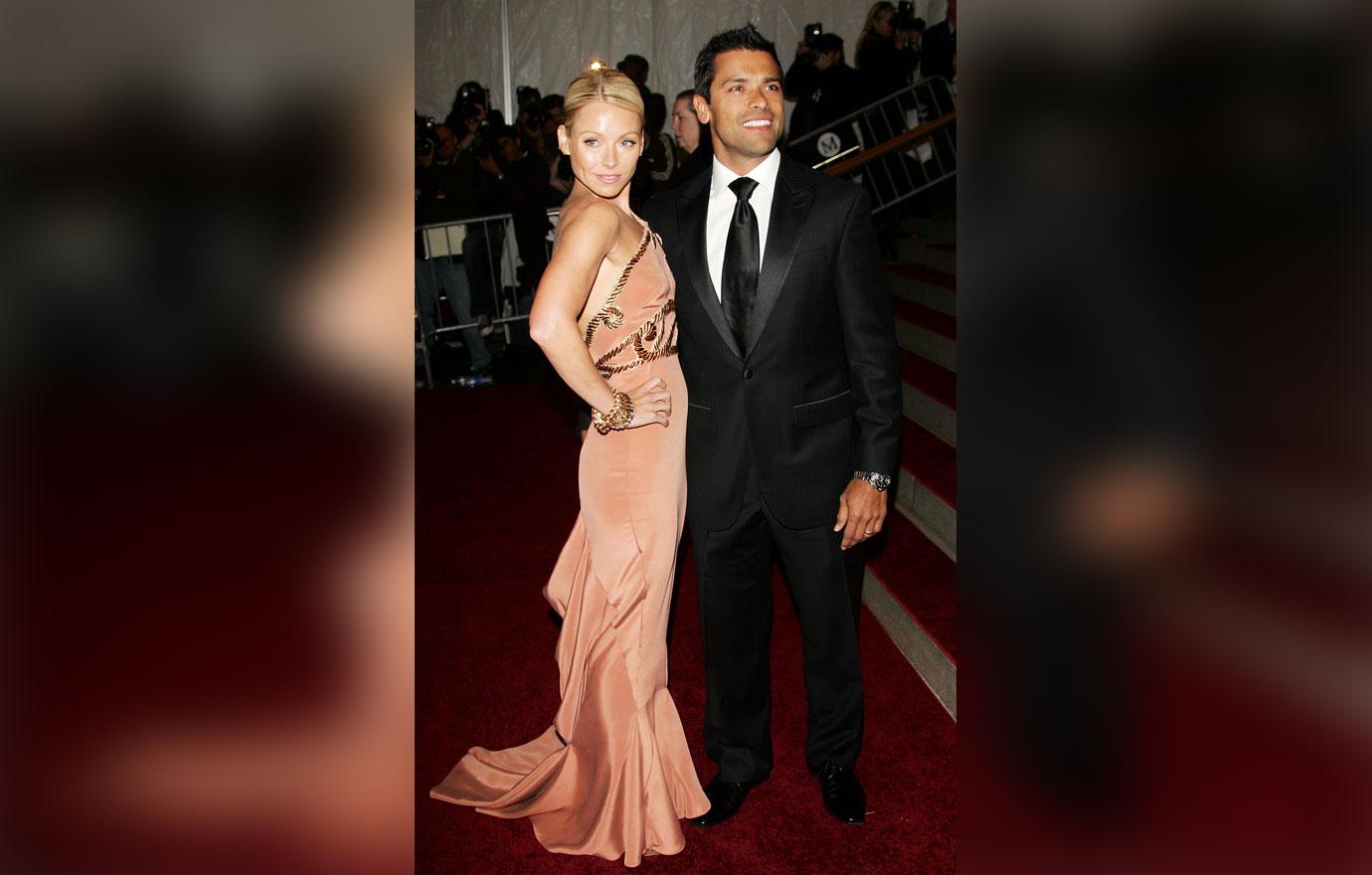 Kelly Ripa joked on Monday that she was on her way to the Met Gala with her husband, Mark Consuelos. But they were actually going to "Grapple at the Garden," which is a wrestling tournament. She said on her Instagram stories to Mark in the car, "Honey, I think we're going in the wrong direction. Where do you think Anna Wintour is sitting?" Mark quipped back, "I think she's probably backstage with the wrestlers."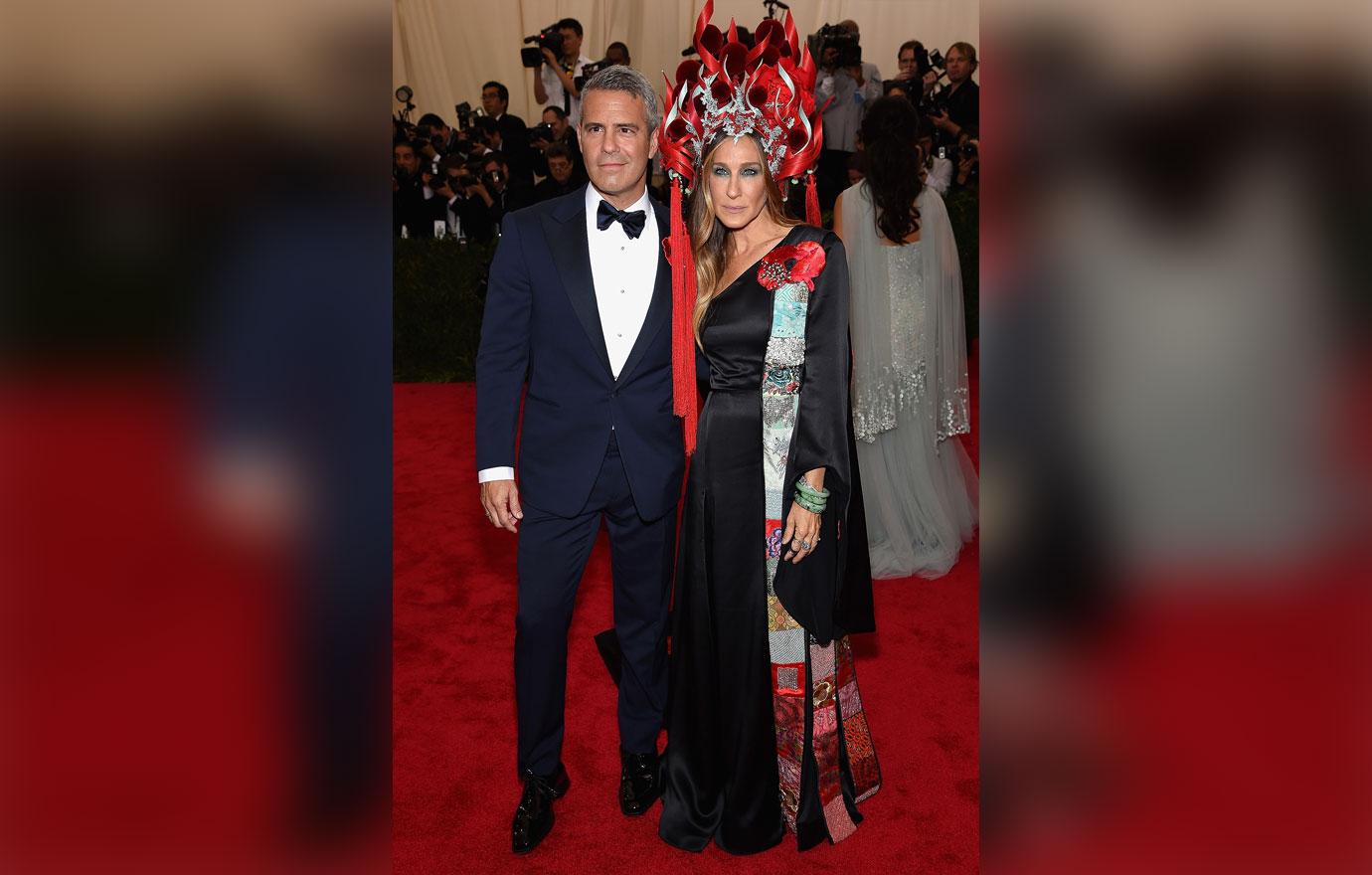 Sarah Jessica Parker and BFF Andy Cohen were also not at the bash. The two usually attend together, but this time it was a no-no. The Divorce star was traveling and the Bravo host was filming Watch What Happens Live.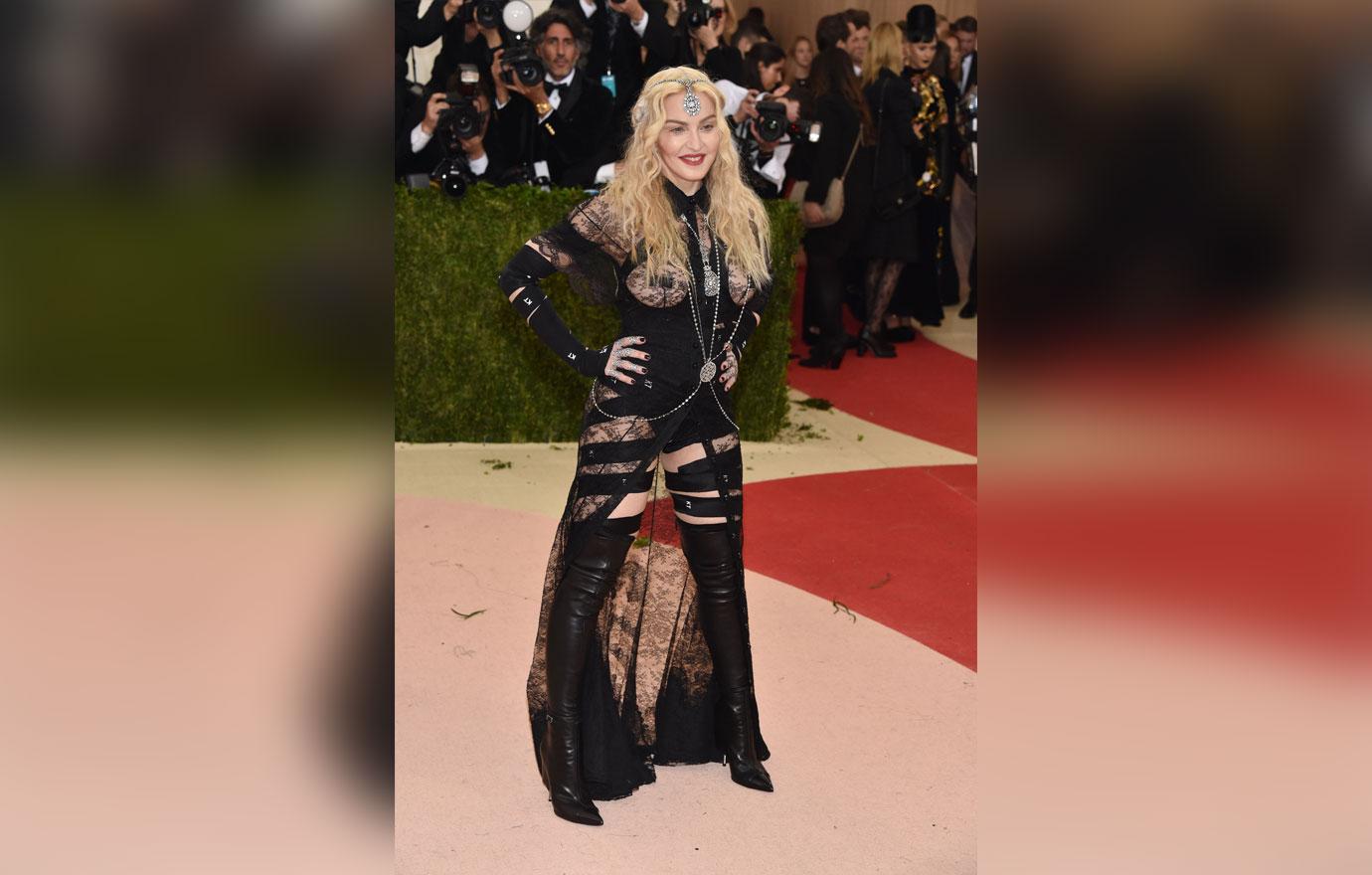 Madonna didn't go to the Met Ball because she was having one of her own! She shared a video from NYC's Time Square, where signs for her upcoming Madame X Theater Tour and album were shown. "Madame ❌ had her own Met Gala! ?? in Times Square," Madonna wrote. "She Travels the World! But She ♥️'s NY!?."