PHOTOS
Rihanna And Travis Scott Are Dating As She Heads To All 3 Of His Sold Out Concerts!
rihanna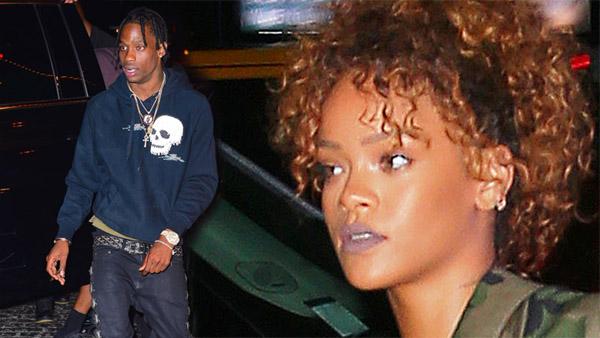 We think we've found Travis Scott's biggest fan! Rihanna has been spotted out on the town in New York with rapper Travis three nights in a row. And it looks like she's more than just a fan!
Article continues below advertisement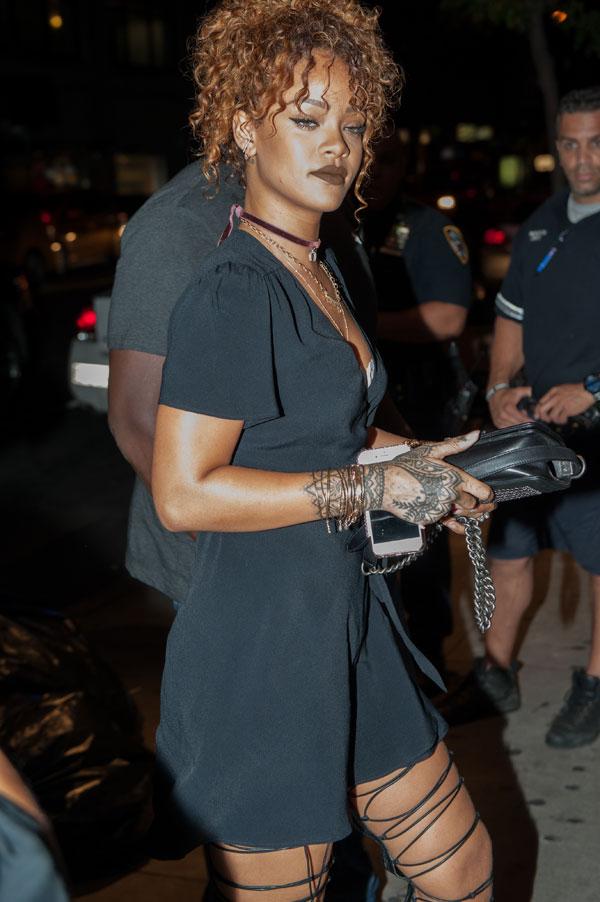 "They are definitely together," a source tells New York Post's Page Six. "They were dancing very close and didn't care who could see them" while at 1Oak and Up & Down on Tuesday.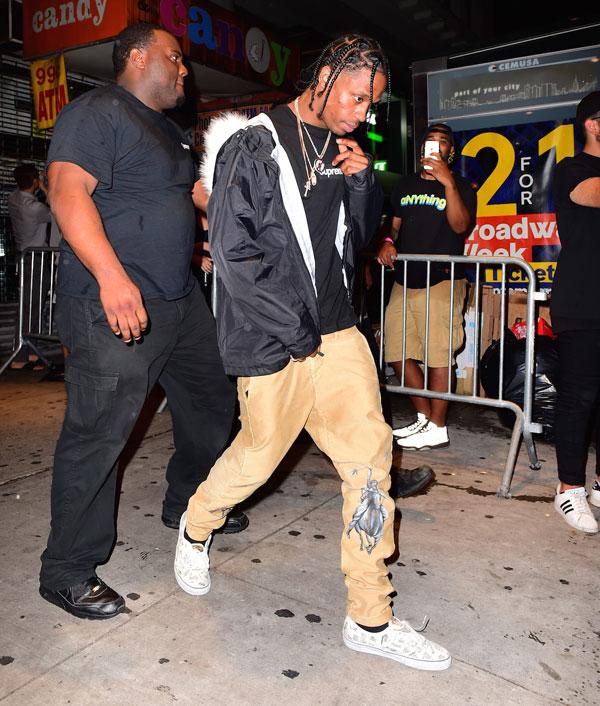 The busy singer has even made time to go to all 3 of her rumored boyfriend's sold out concerts at Gramercy Theatre this week. One night she even wore a tiny little black dress with cutouts showcasing her perfect physique.
Article continues below advertisement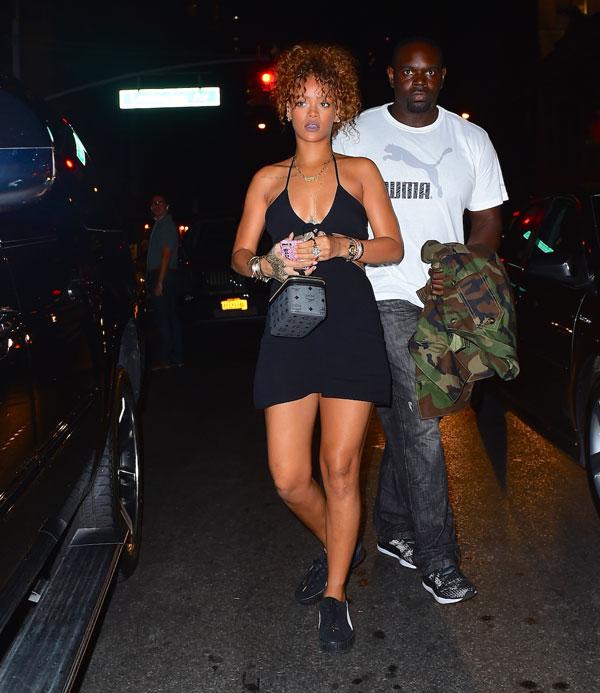 On the third night, the two spent a whopping three hours together after the show backstage. They then walked out together, with Rihanna leading the way. She tried to camouflage herself in a giant Camo jacket, but to little avail.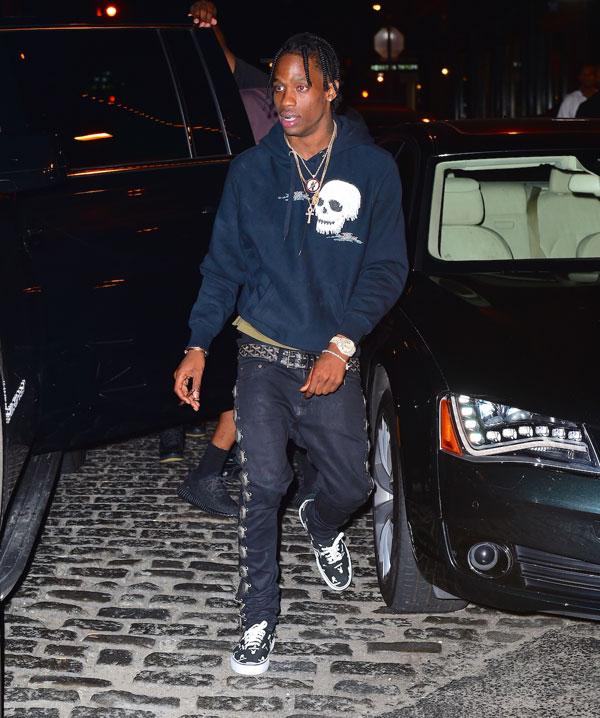 Earlier this week, Rihanna and Travis spent quality time together after his concert as well, heading to dinner together at The Spotted Pig in the West Village before heading over to Griffin Nightclub together.
Article continues below advertisement
spl1092557_001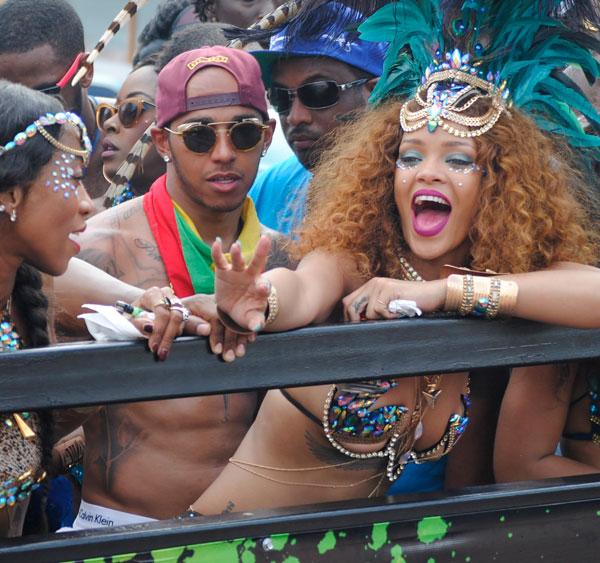 Just weeks ago, Rihanna was rumored to be dating Lewis Hamilton after being spotted together in Barbados and back in New York, but we guess he's a thing of the past!