PHOTOS
Rihanna Is Dating Lewis Hamilton, Quickly Falling For Formula 1 Driver After Her Fling With Karim Benzema: Report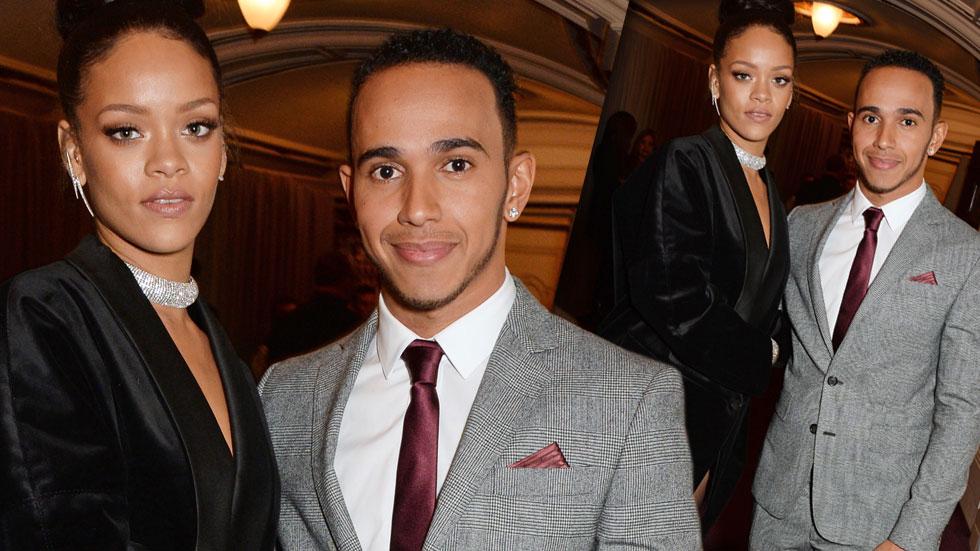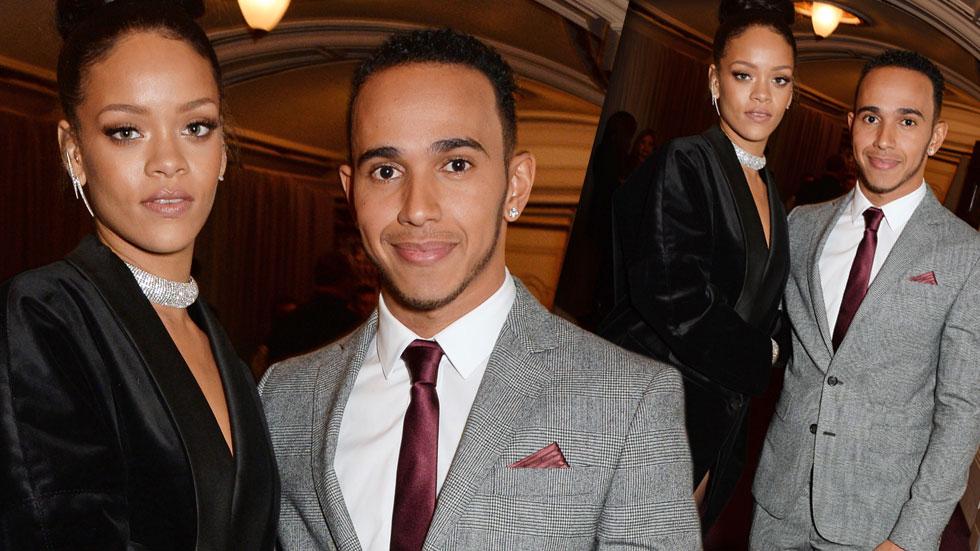 As Karim Benzema is fading away, Rihanna now has her eyes set on a new sport star bae -- Formula 1 driver Lewis Hamilton!
Article continues below advertisement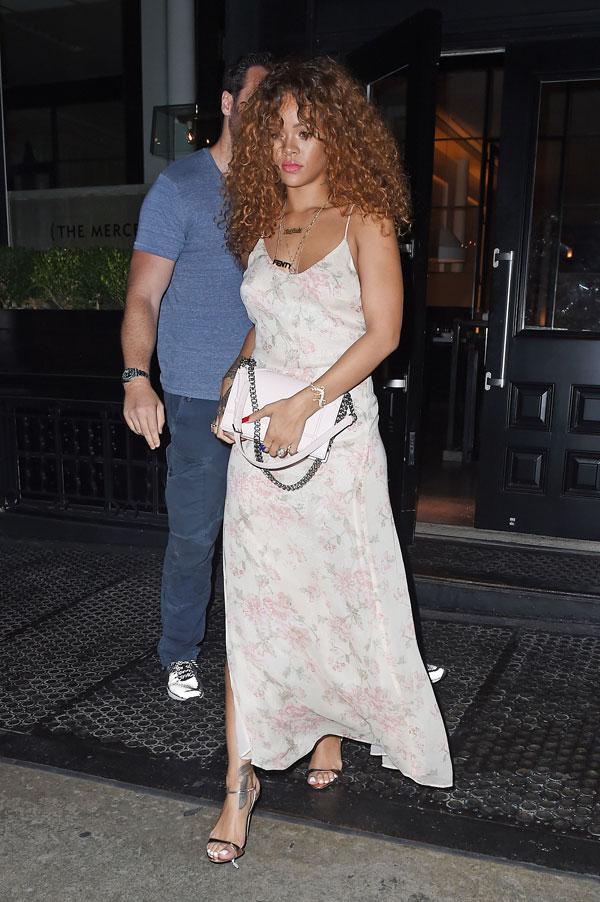 According to a report from The Sun, Hamilton has pressed pause on his relationship with Kendall Jenner in order to make time for the singer.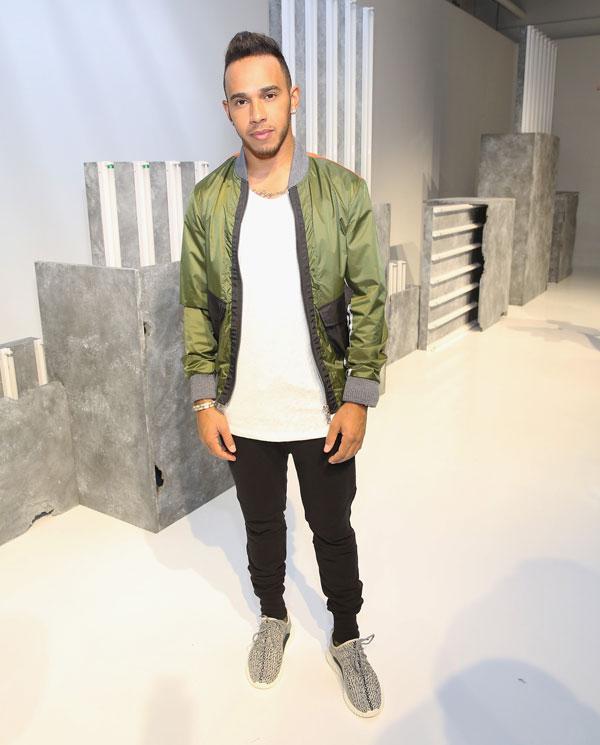 The pair grabbed a bite to eat on July 18 at New York City's Da Silvano and later hit up 1 Oak nightclub for a little partying.
Article continues below advertisement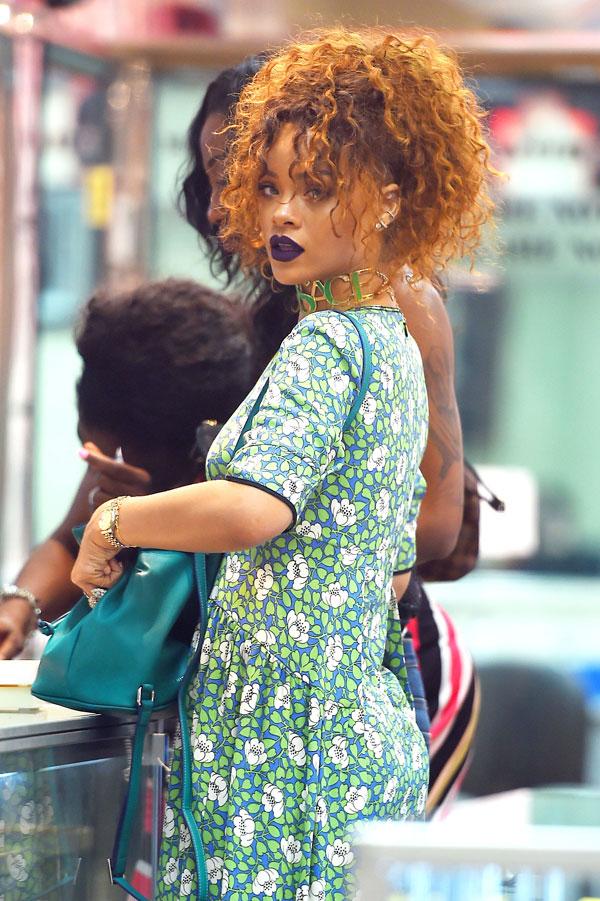 A source speaking to The Sun said that they've been interested in each other for some time now. But Rih and Hamilton just recently had a chance to finally meetup for a one-on-one outing!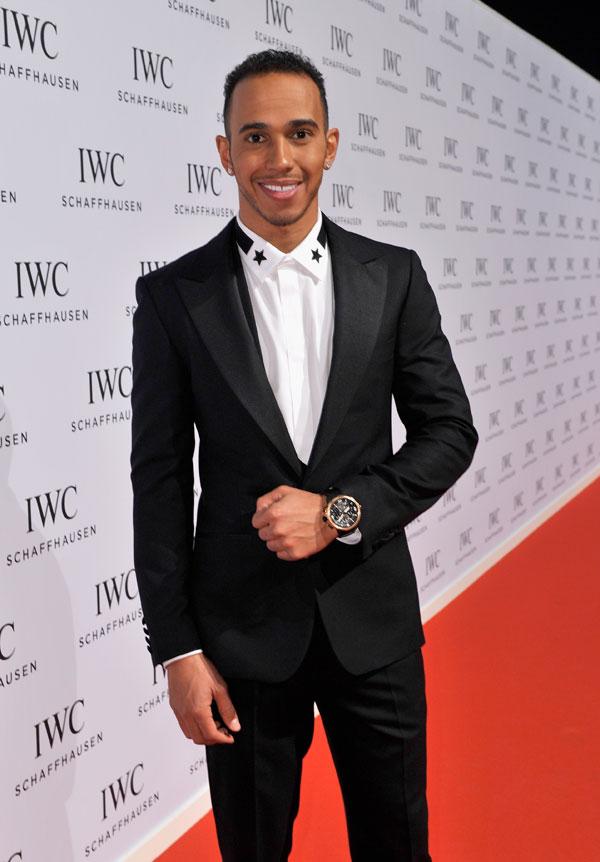 Article continues below advertisement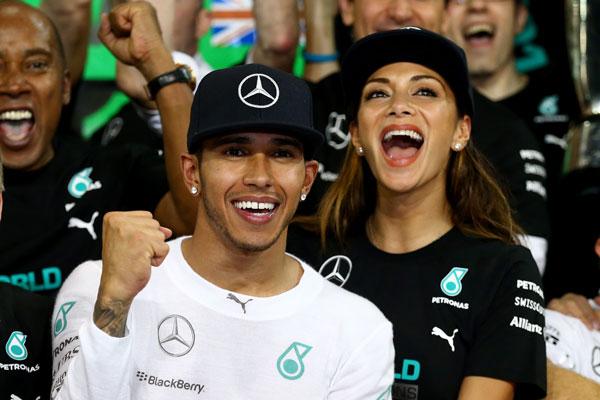 A source close to Lewis added that the racer is definitely smitten with Rih! "He is a bit infatuated with her and thinks she is not only sexy but incredibly funny, although he knows she has a reputation as a heartbreaker," the source said. Rihanna has recently been linked to Benzema. Hamilton has been enjoying his life as a single man after splitting with his on-and-off girlfriend of seven years Nicole Scherzinger in February!