PHOTOS
Rihanna Turns 30! See Her Transition From Shy Young Singer To Total Badass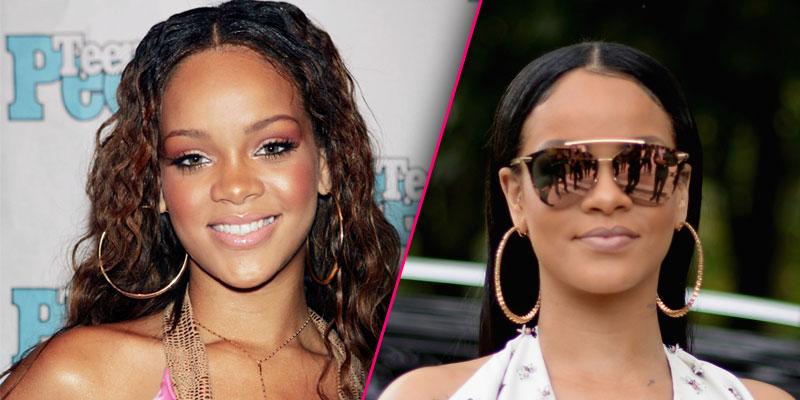 Happy Birthday Rihanna! The legendary singer and Oceans 8 actress officially turns 30 today. The transition she has made in her career over the past twelve years, starting out as as a shy young singer and morphing into a total badass, has been nothing short of extraordinary! Click through to see just how much she has transformed.
Article continues below advertisement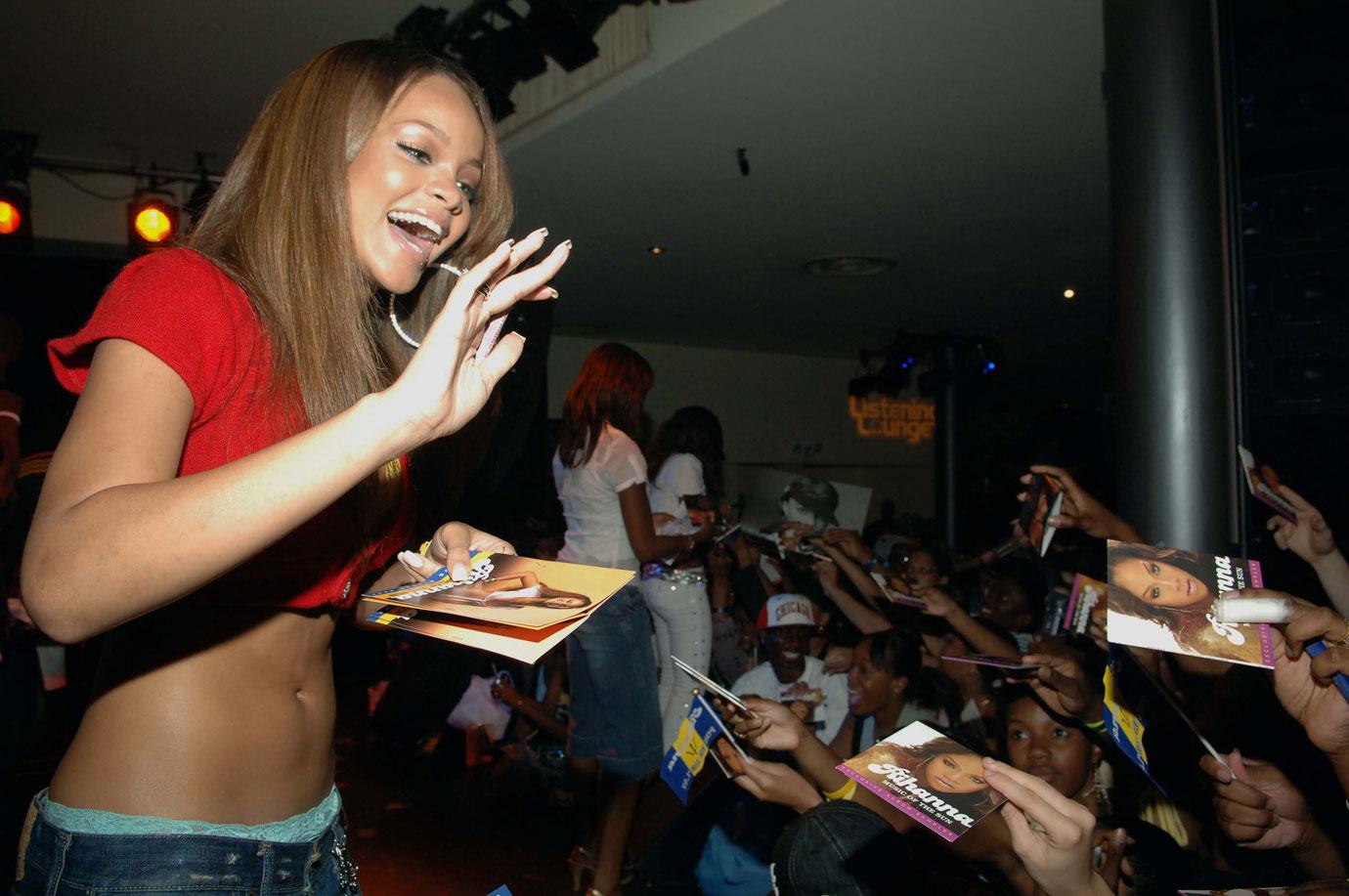 Rihanna's career started when she was only 17 years old, when her hit single, "Pon de Replay," put her on the map. The song made its way all the way to number two on the Billboard Hot 100 charts.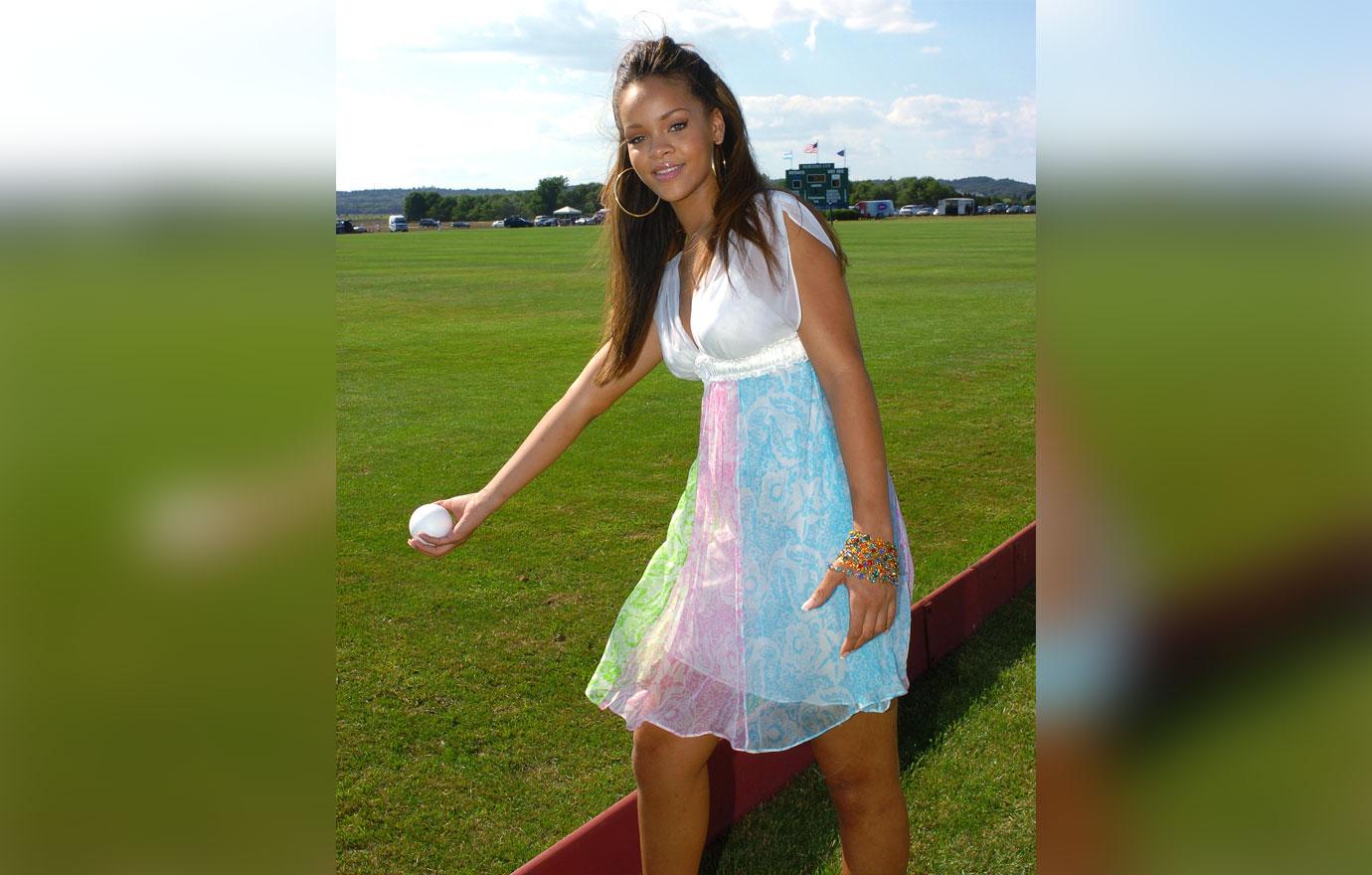 Her style for those first two years came off as sweet and innocent, as she was still discovering who she was in the crazy world that is the music industry.
Article continues below advertisement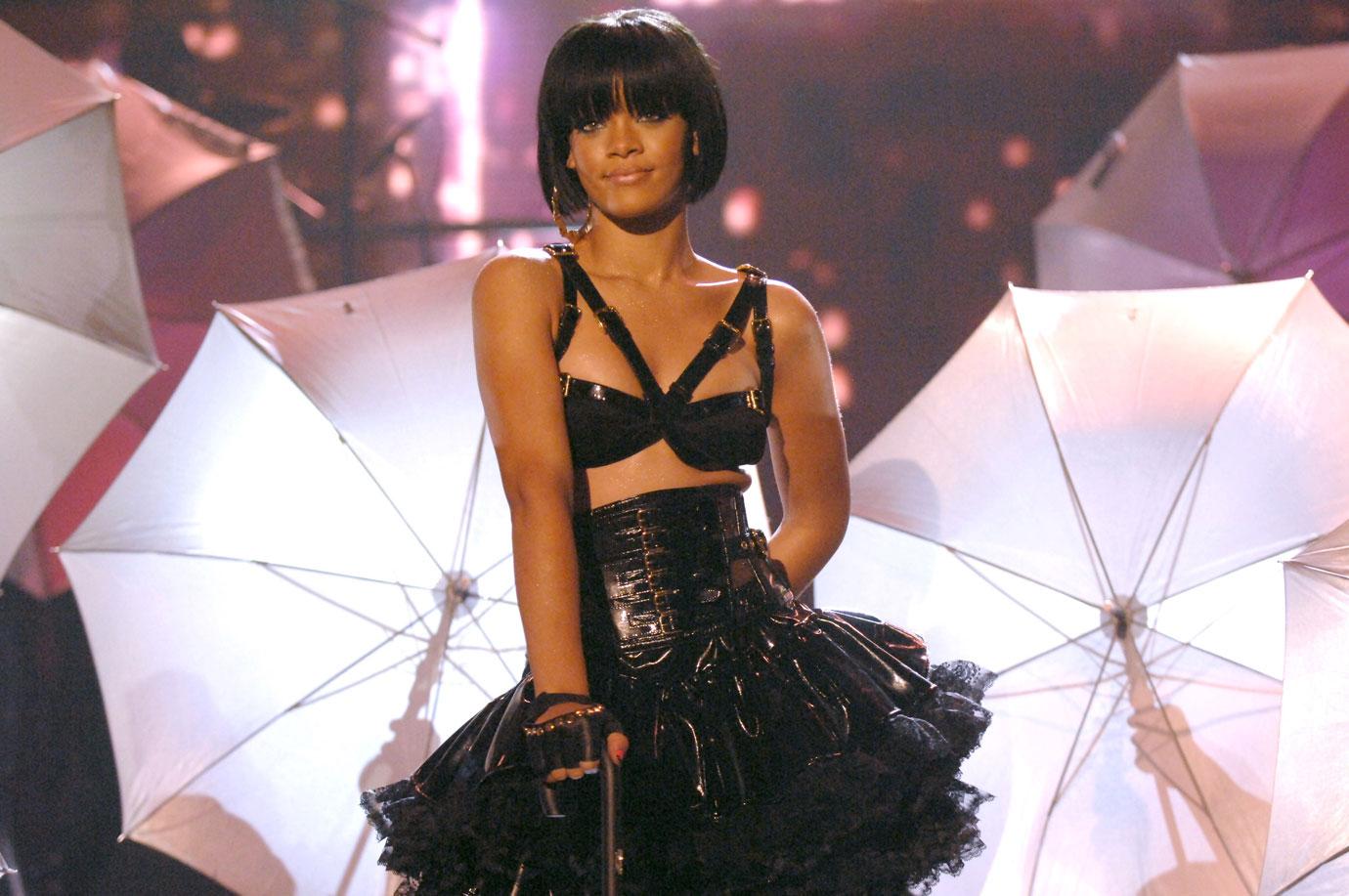 Then, she released her signature single, "Umbrella," which went straight to number one on the charts and helped give the budding singer a sexier edge that made her millions of fans take notice.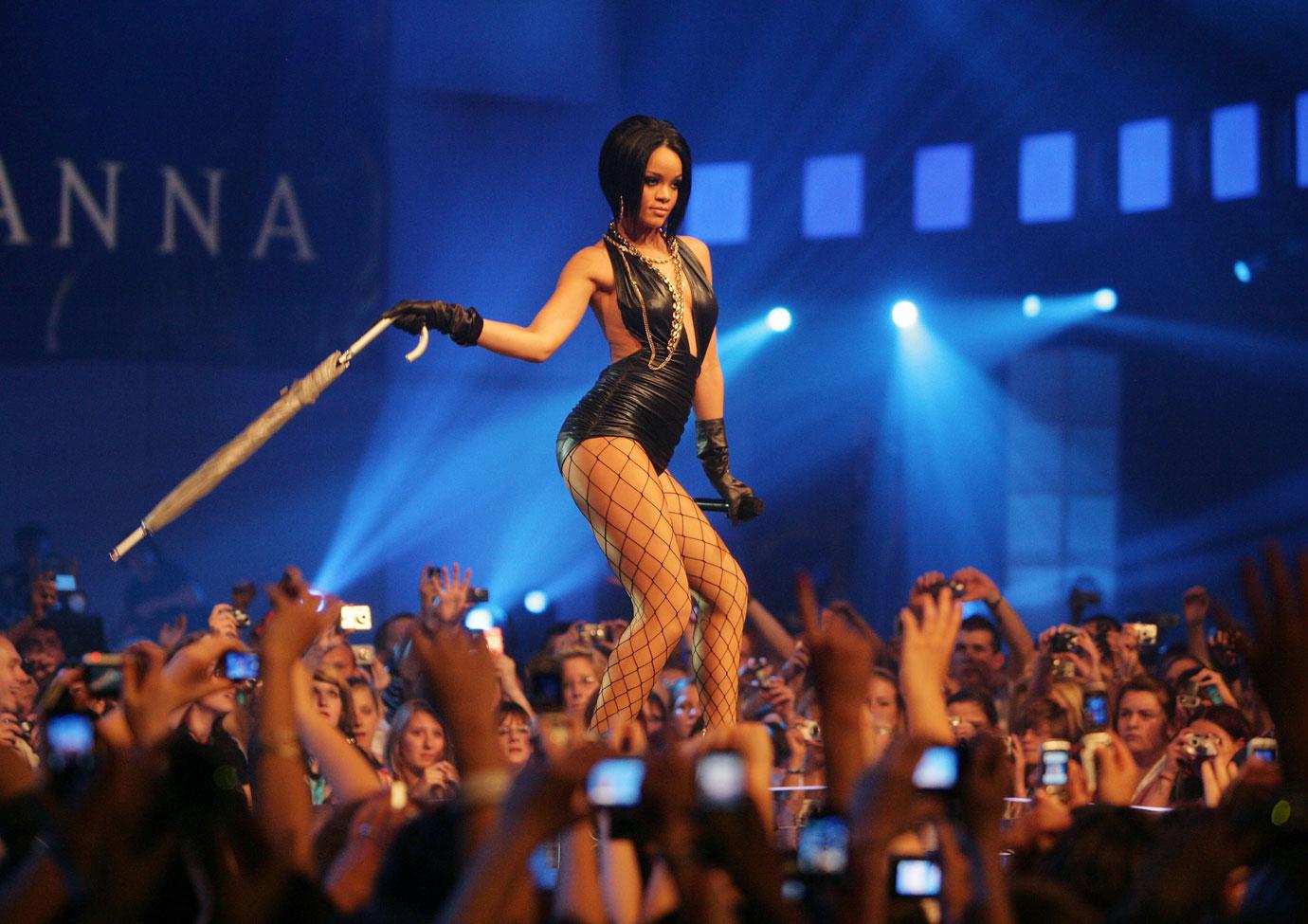 She even named her album Good Girl Gone Bad, signifying that the badass that we always knew in Rihanna was coming out big time.
Article continues below advertisement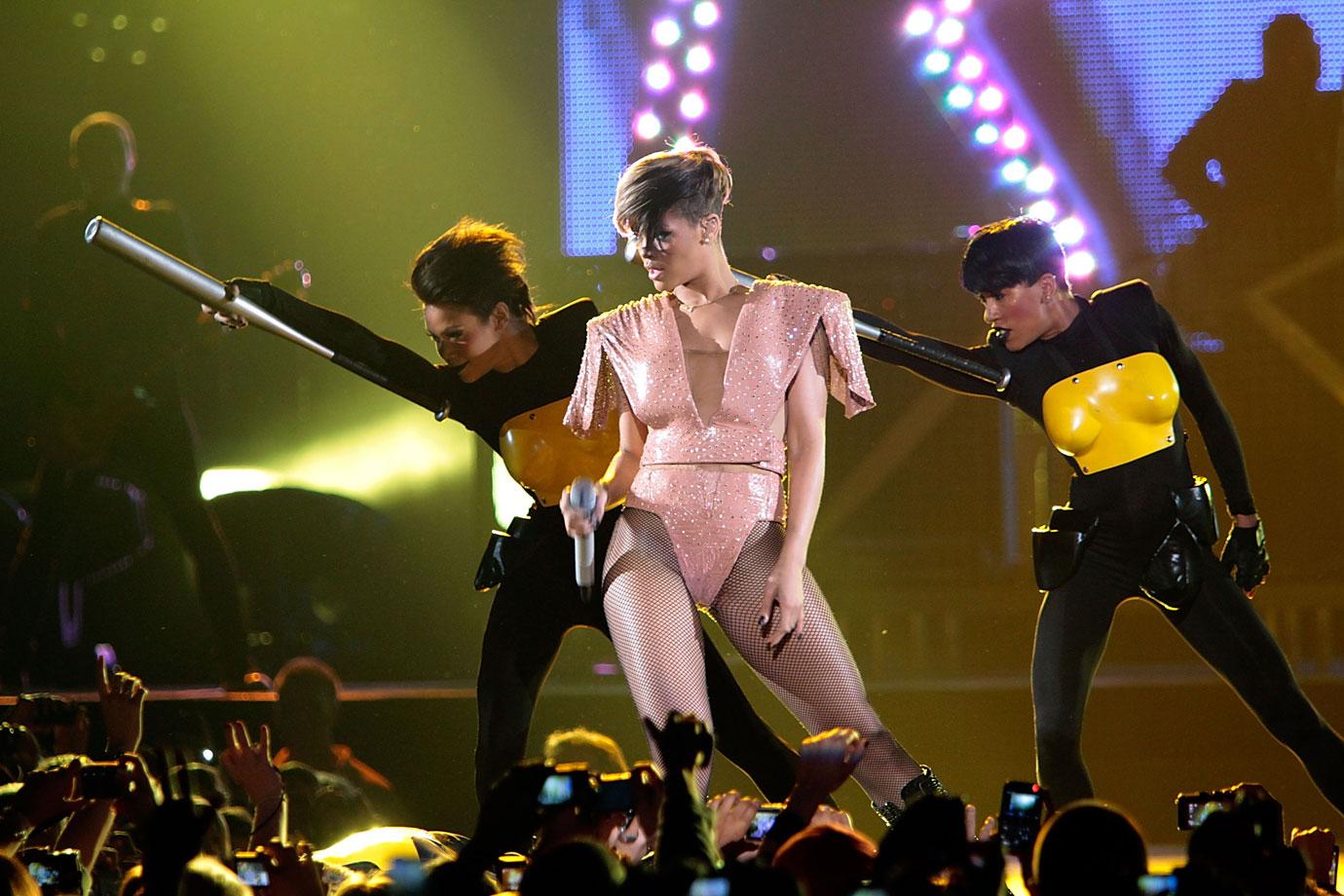 MORE ON:
celeb transformation
As the years went by, her badass style continued to evolve as she rocked several colorful ensembles during red carpet appearances, performances and more.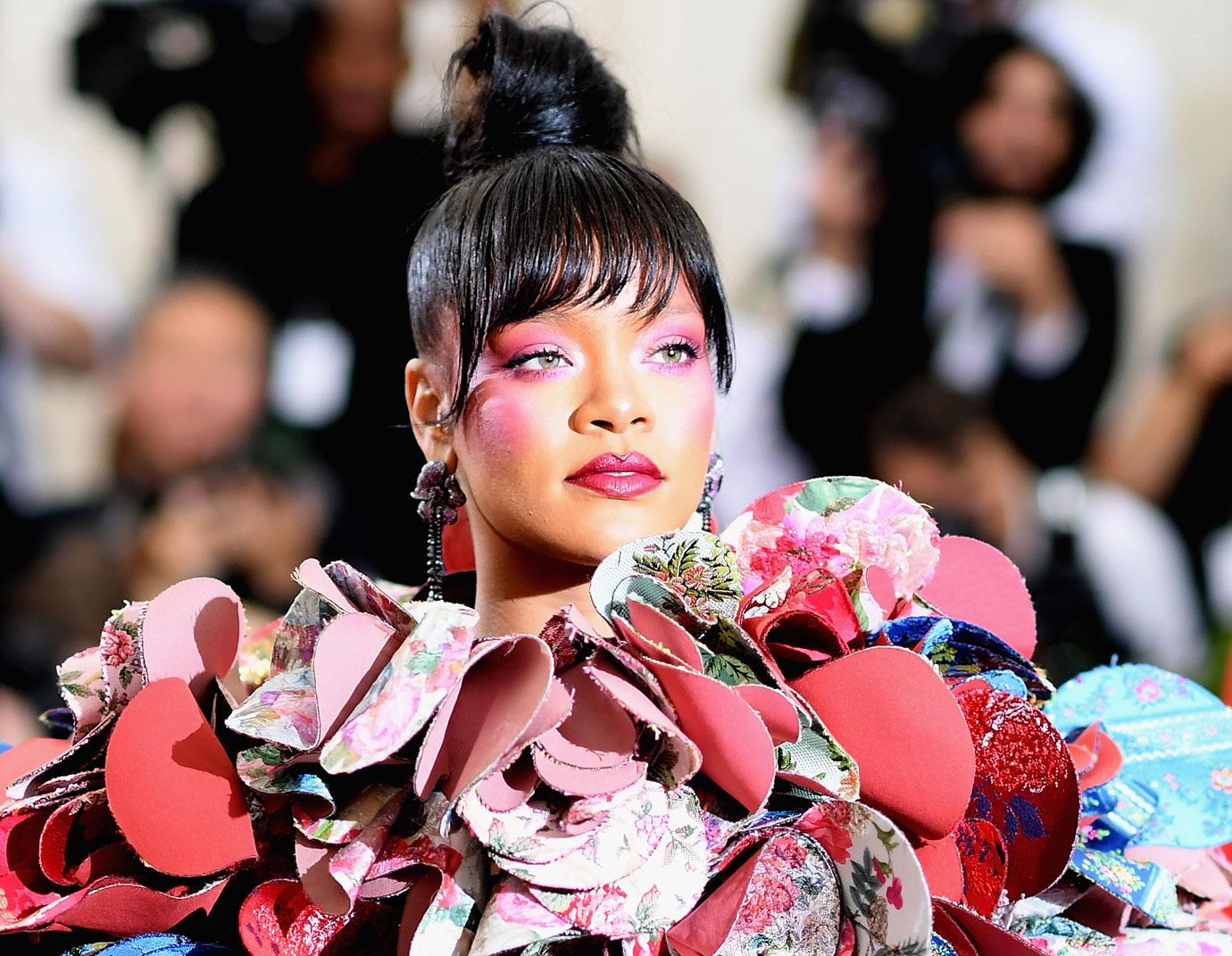 Major fashion designers have also noticed how wonderfully she wears their clothes, including Balmain, Armani and several others who she has worked with while her star power was on the rise.
Article continues below advertisement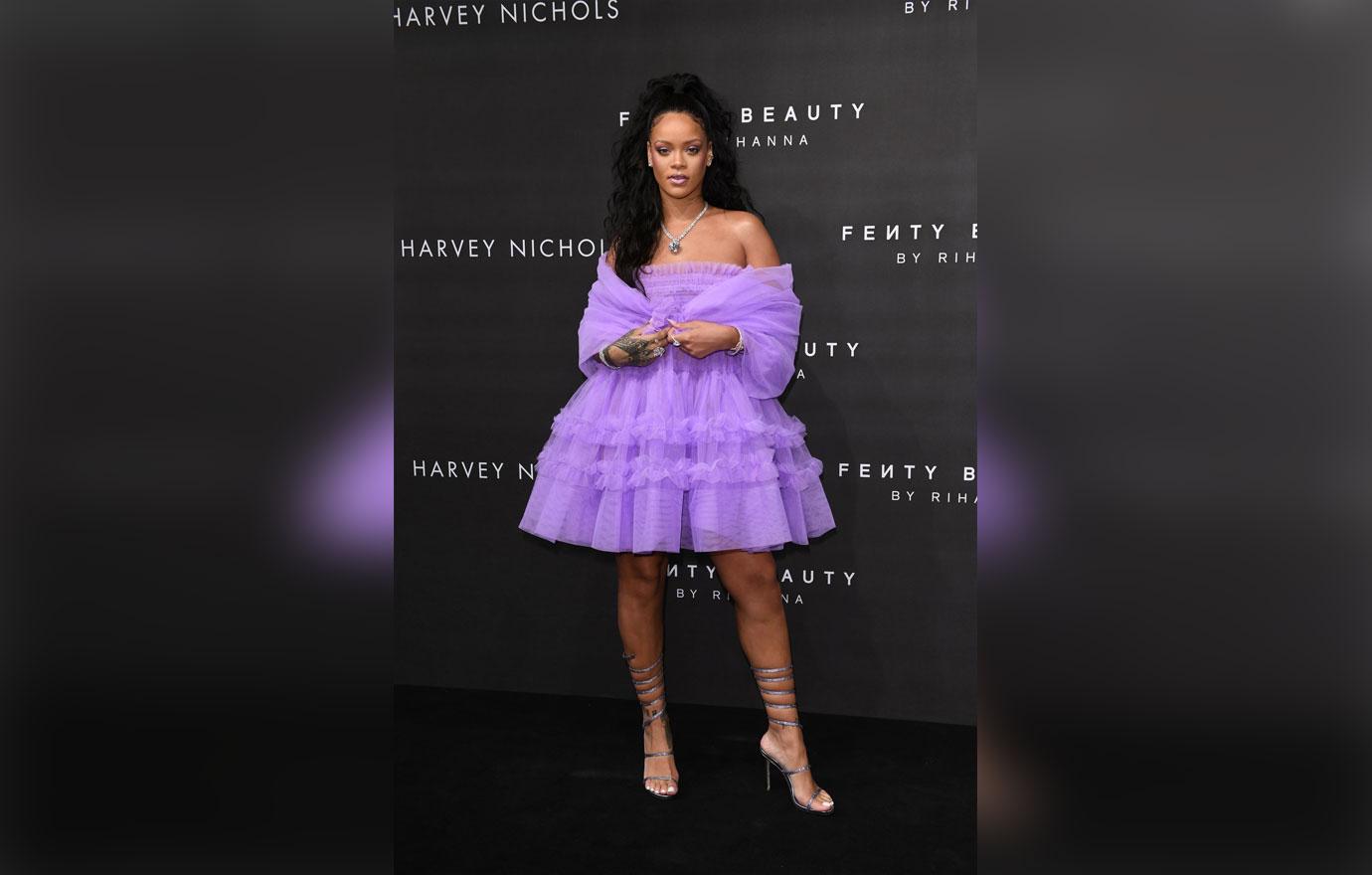 Rihanna had this to say regarding her views on fashion during the 2014 CFDA Awards: "There are rules! But rules are made to be broken." No kidding, RiRi!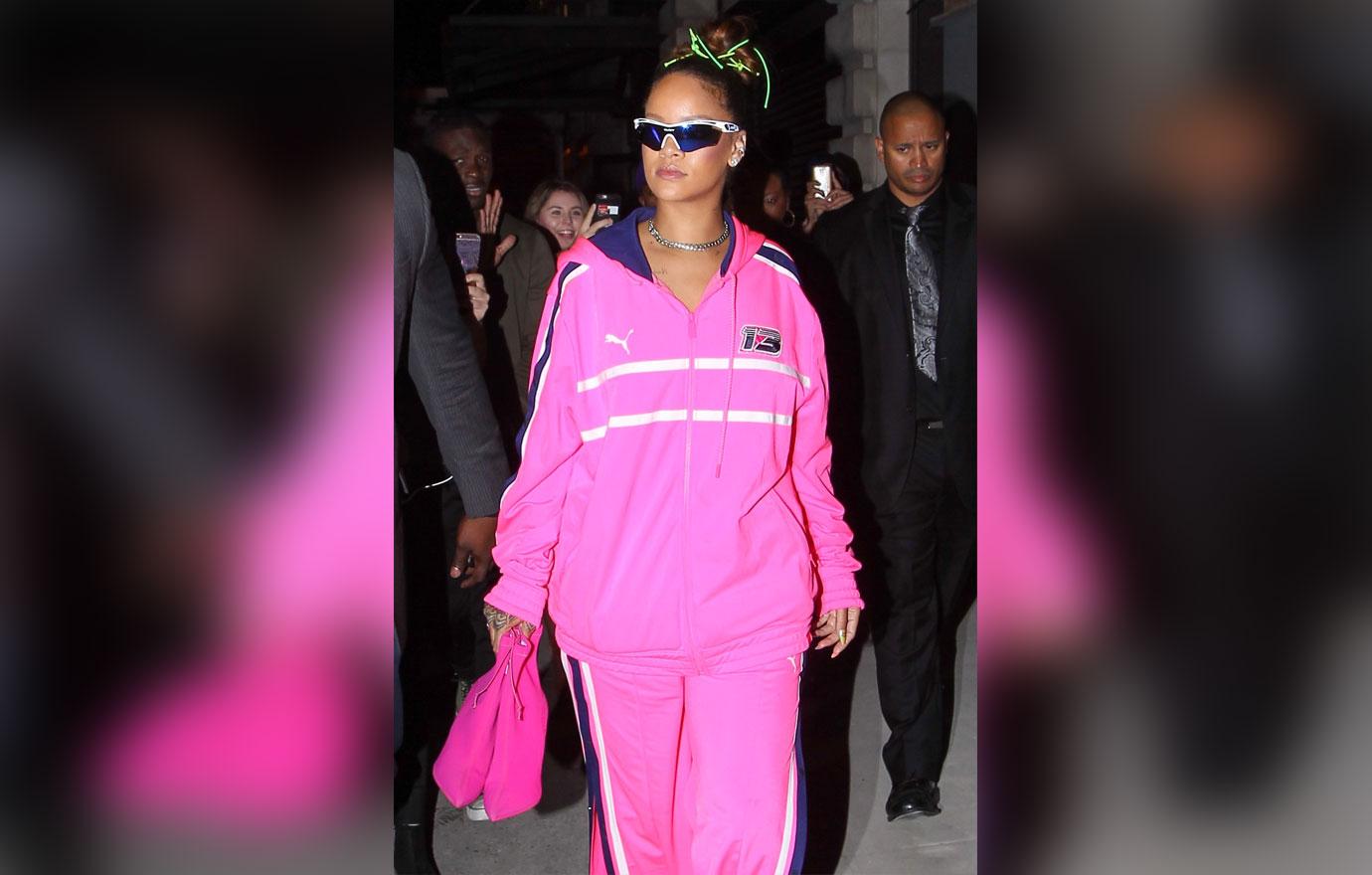 So from cookie-cutter teen queen to full on glamazon, Rihanna has definitely made her mark in the world of fashion and has been authentically to herself as her career has risen. Who knows what's next for the music superstar as she has now entered into her 30's?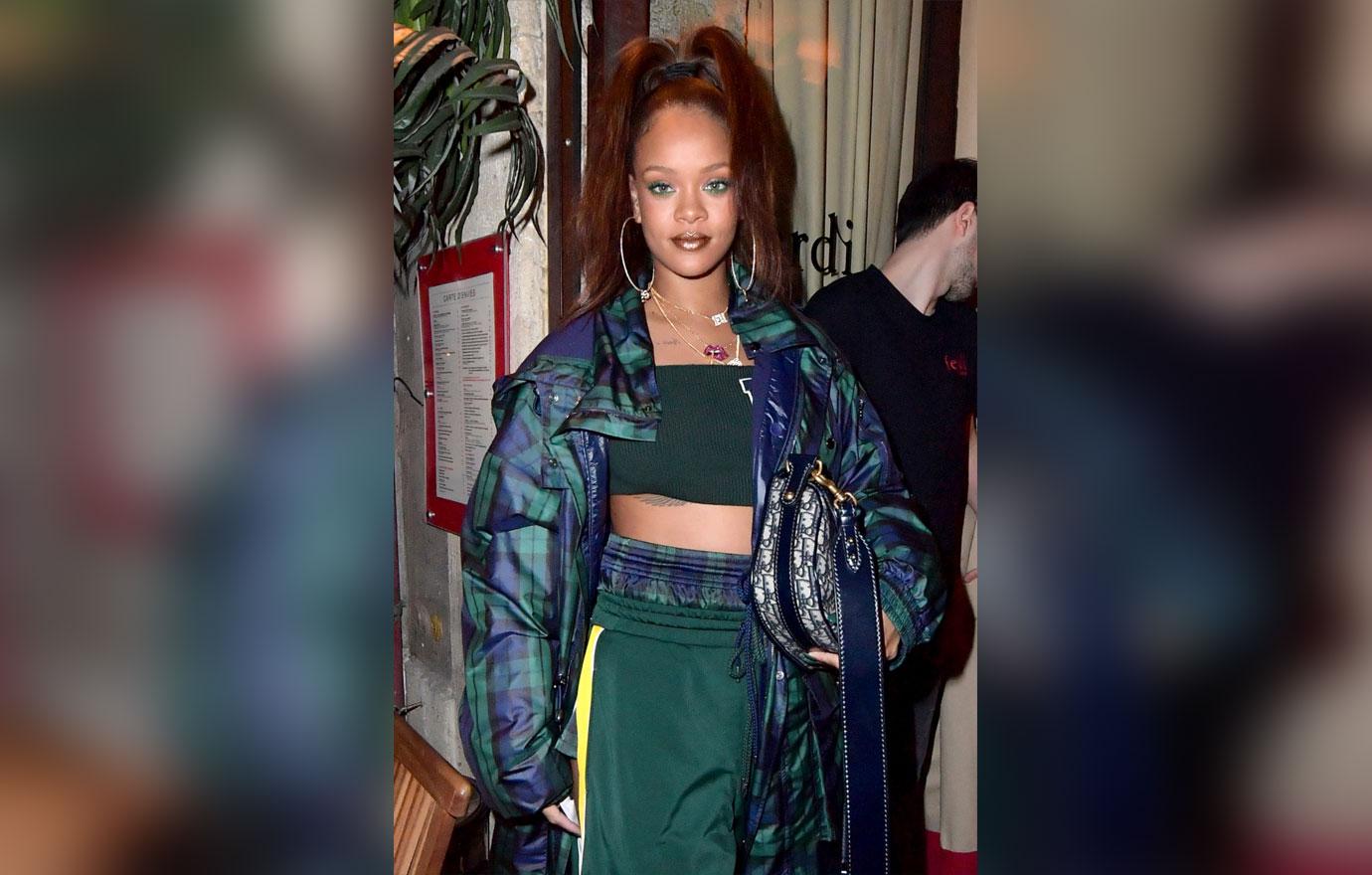 What are your thoughts on Rihanna's amazing transformation? Sound off in the comments!