PHOTOS
Riley Curry Claps Back At Mom Ayesha After She Calls Her 'Daddy's Little Helper'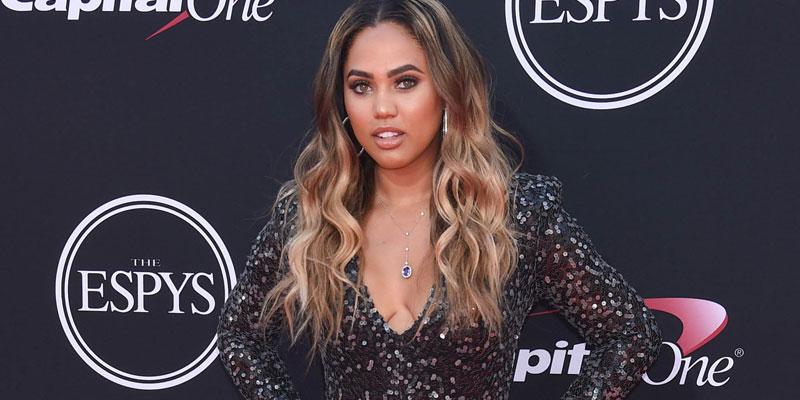 Ayesha Curry gave her followers a little taste of what life with hubby Steph and their three children is like. Their oldest Riley hasn't even hit her preteen years yet and she's already unafraid to speak her mind! Read on to see the hilarious way she responded to her mama's teasing.
Article continues below advertisement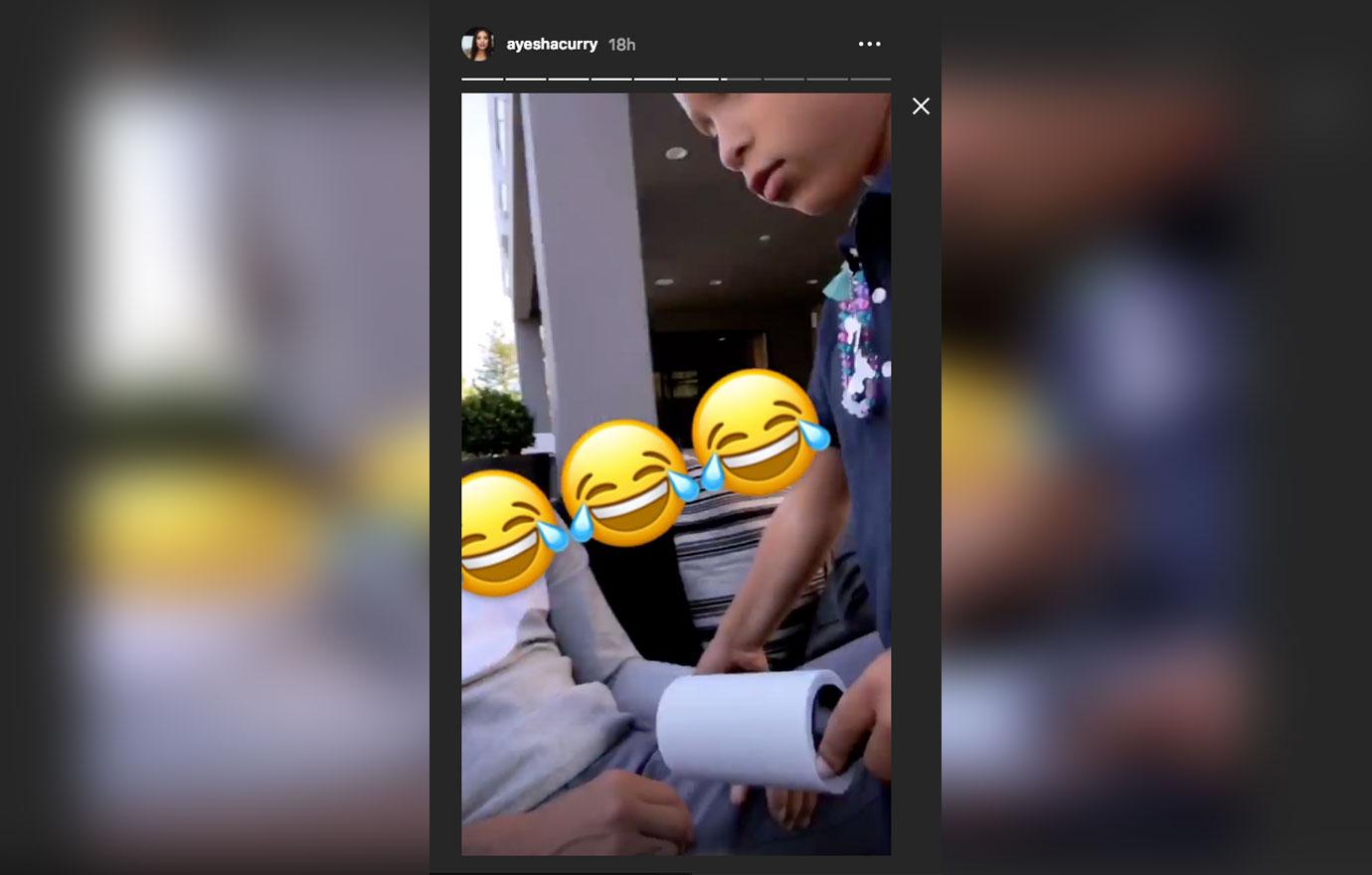 In a video posted to her Instagram Story, the cookbook author showed little Riley rolling a lint brush over Steph's shirt. Presumably she wanted the basketball player to be as presentable as possible!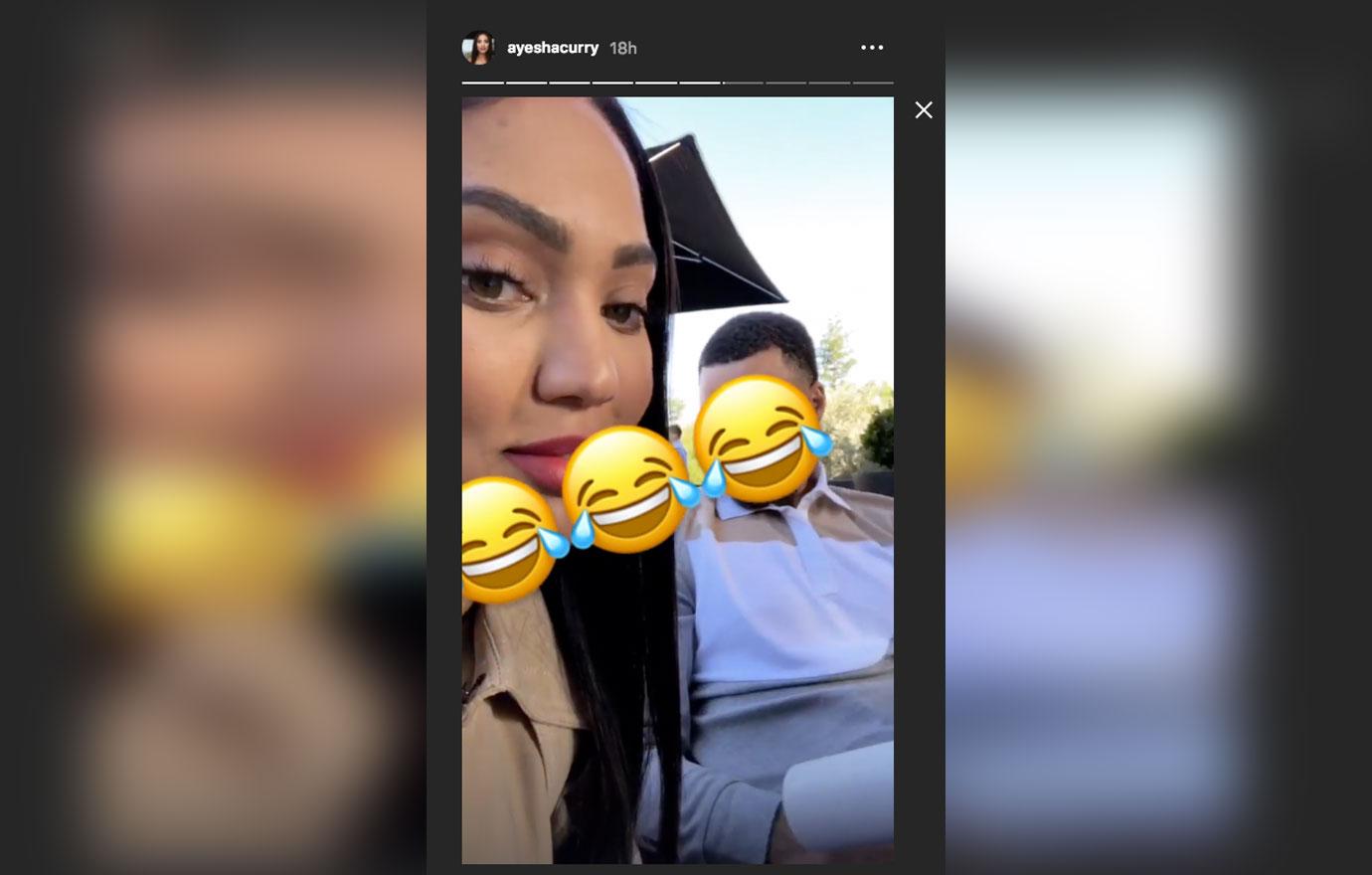 "Daddy's little helper today. Say hi!" Ayesha said enthusiastically before zooming in on the six-year-old.
Article continues below advertisement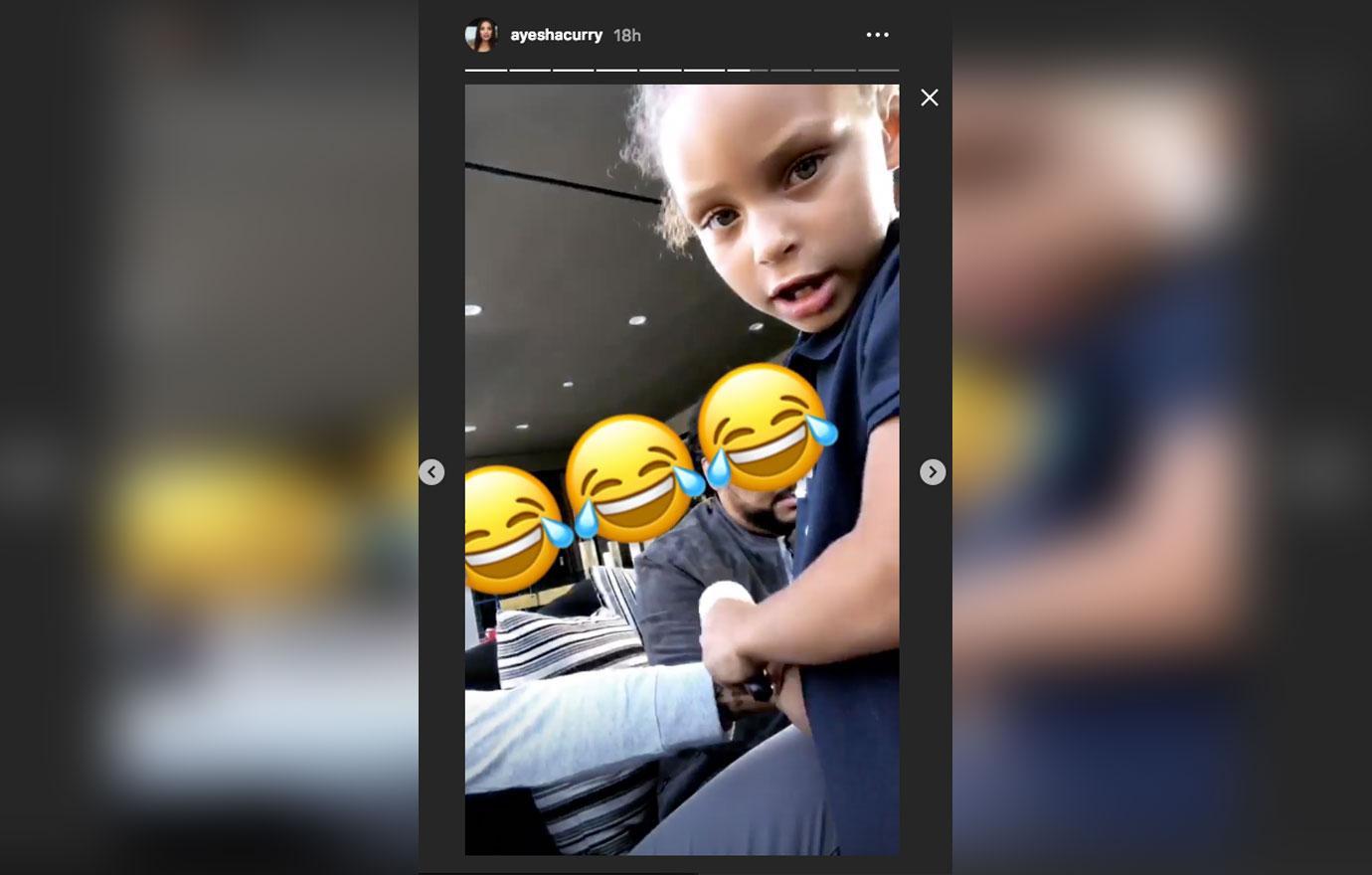 Riley frowned before immediately setting the record straight. "I'm not a helper! I'm the assistant AND the boss!" she fired back.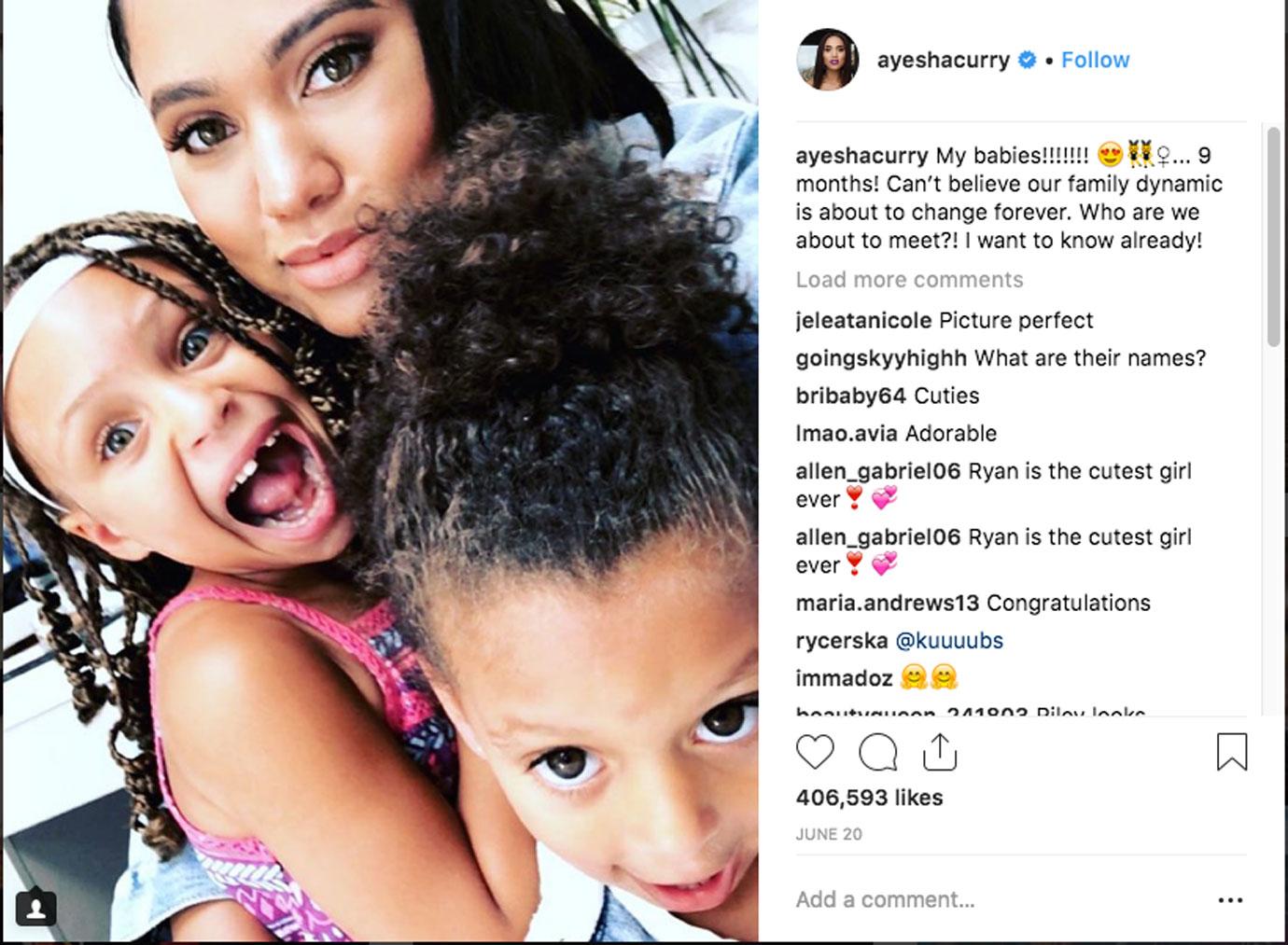 Their daughter is already spunky and if she's anything like her parents, she'll be building her empire in no time. And her dad agrees! Steph recently penned a touching essay about raising his two daughters that was posted on Women's Equality Day.
Article continues below advertisement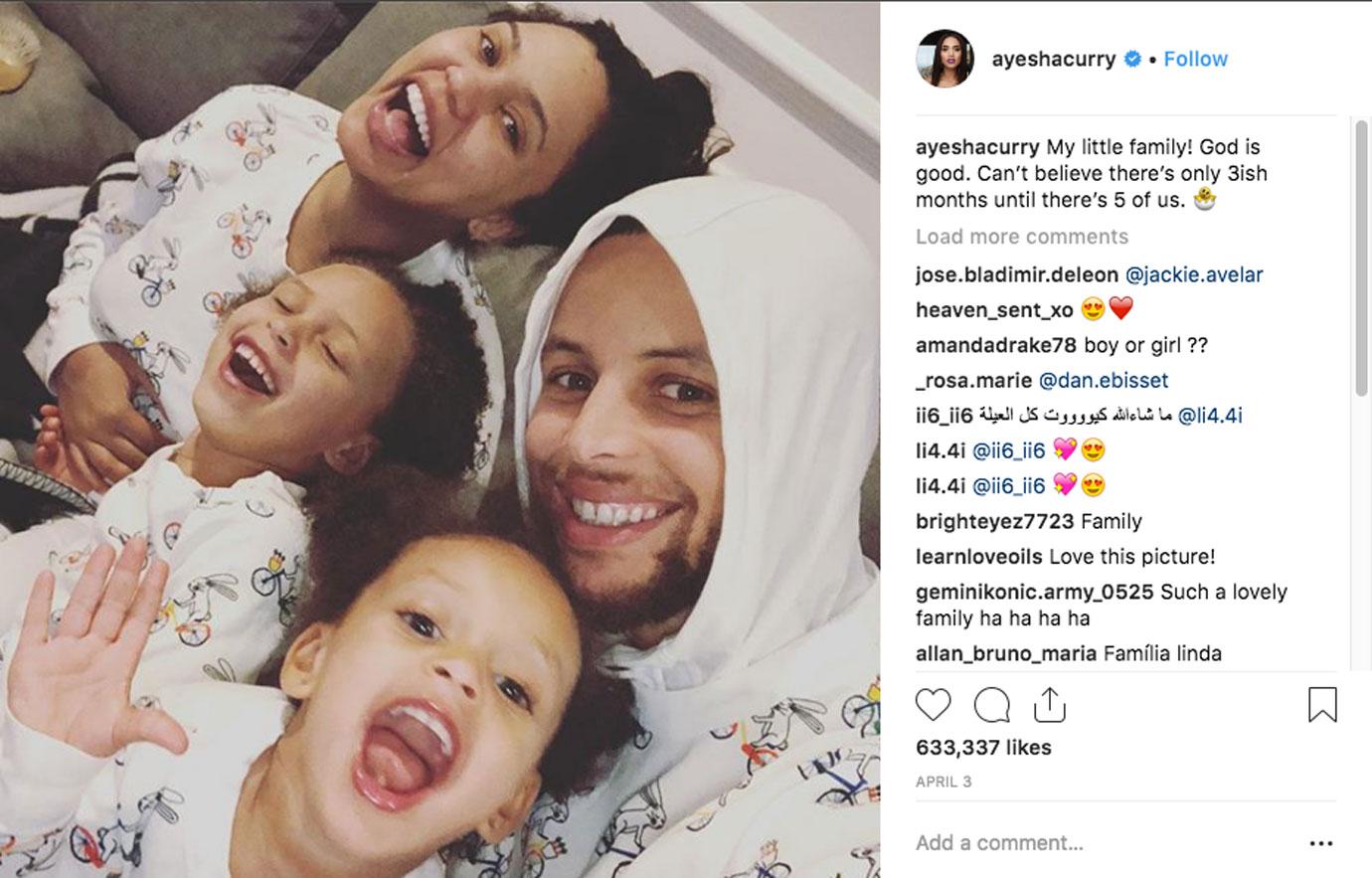 The Golden State Warriors player wrote "I want our girls to grow up knowing that there are no boundaries that can be placed on their futures, period. I want them to grow up in a world where their gender does not feel like a rulebook for what they should think, or be, or do. And I want them to grow up believing that they can dream big, and strive for careers where they'll be treated fairly."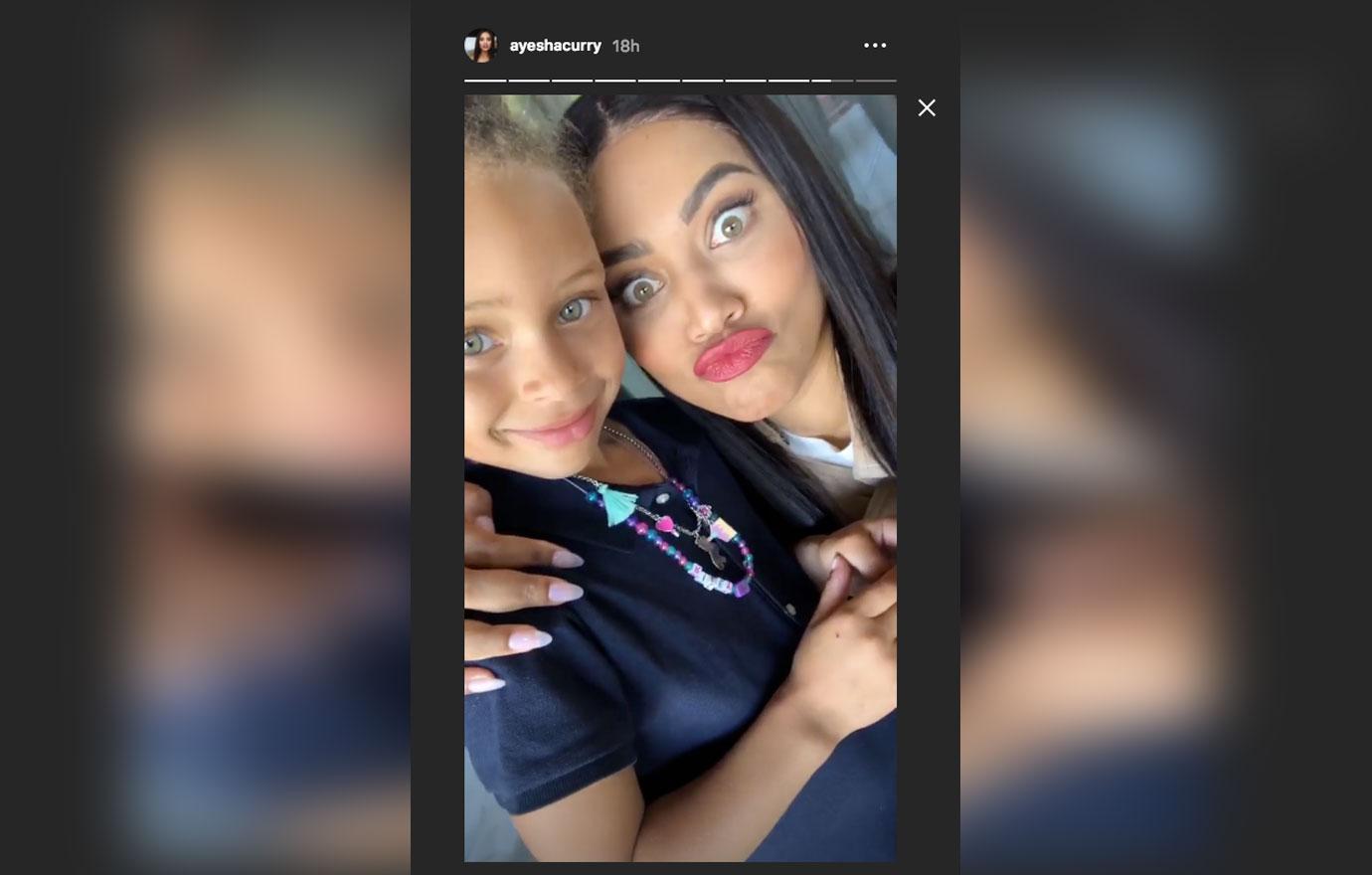 What do you think about Riley's sassy retort to Ayesha? Sound off in the comments!