PHOTOS
No Cheater! Rita Ora And Beyonce Cross Paths At The Met Gala 2016—Find Out How It Went!
At the Met Gala on Monday night, the British singer made sure she got Beyonce on her Snapchat, and went as far as to call her "family." So much for those cheating allegations!
Article continues below advertisement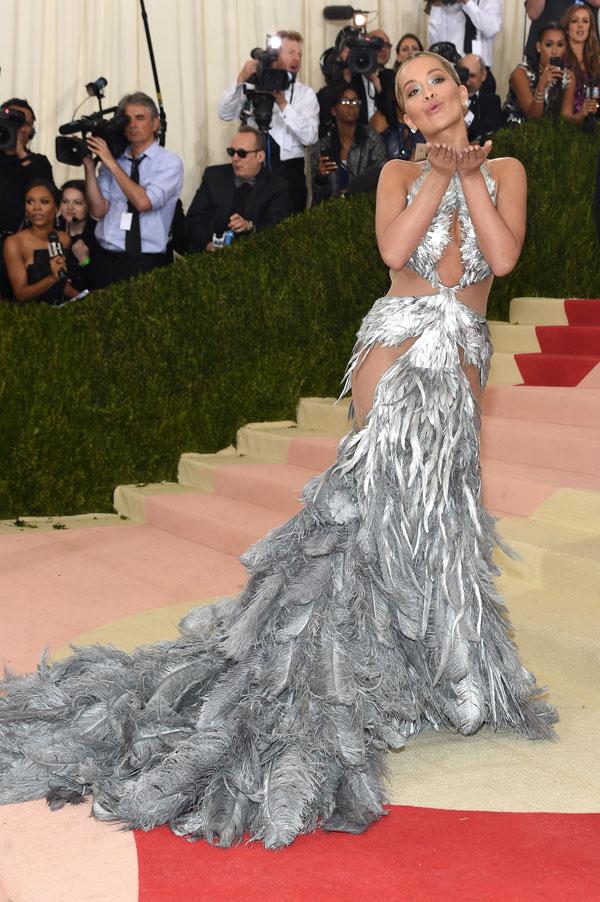 Earlier this month, fans were in uproar, after Beyonce released her visual album Lemonade, and sang about Jay Z allegedly cheating on her with "Becky with the good hair." Ironically, Rita posted a photo of herself shortly after wearing a bikini top with lemons on it and a "J" pendant around her neck. Then to add to the rumors, she stepped out wearing the same exact red Gucci outfit Beyonce wore in her "Formation" music video.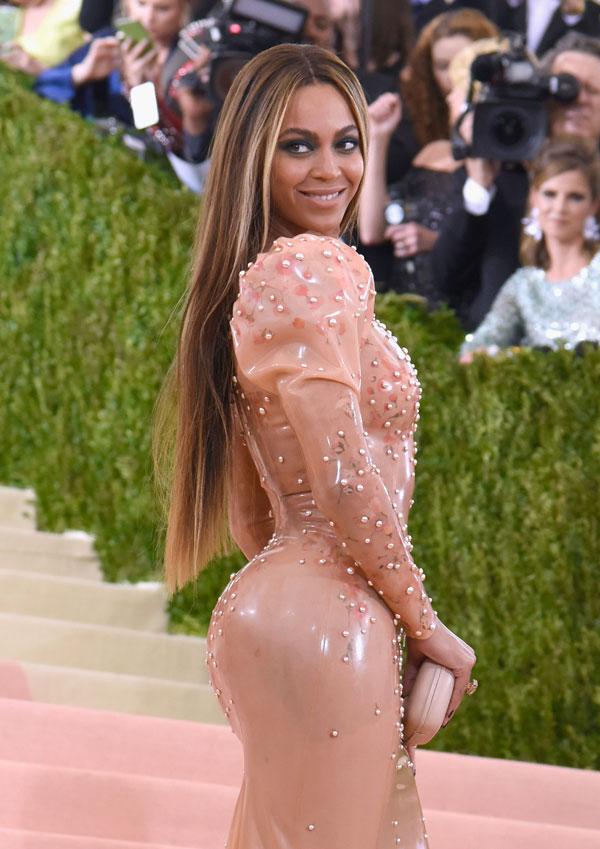 After fans slammed her on social media, Rita Ora, 25, responded to the outrage, and wrote on Twitter, "I have nothing but the upmost respect for Beyonce. Let's continue enjoying Lemonade."
Article continues below advertisement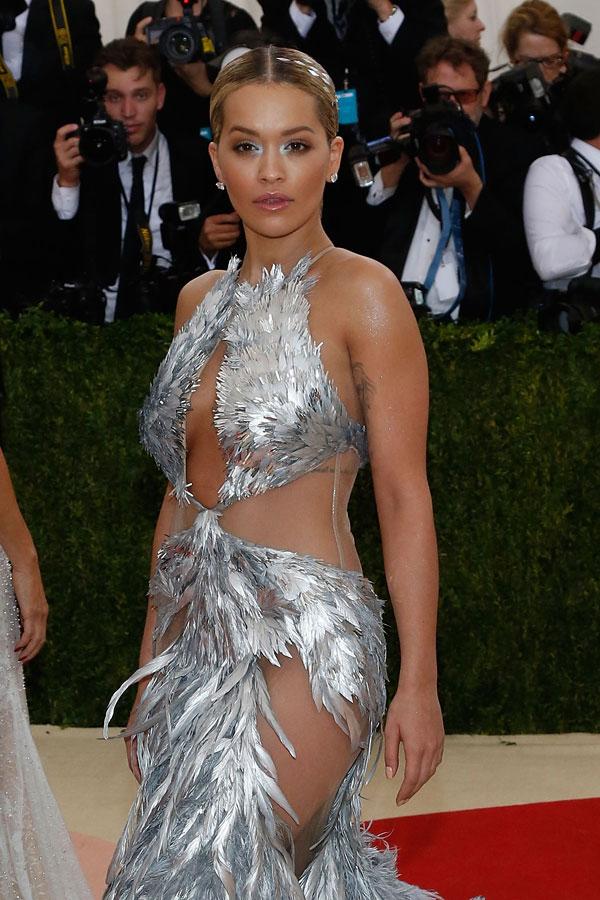 She continued, "I never usually address tabloid gossip but let me be clear, these rumors are false." And by the looks of it, she was being honest!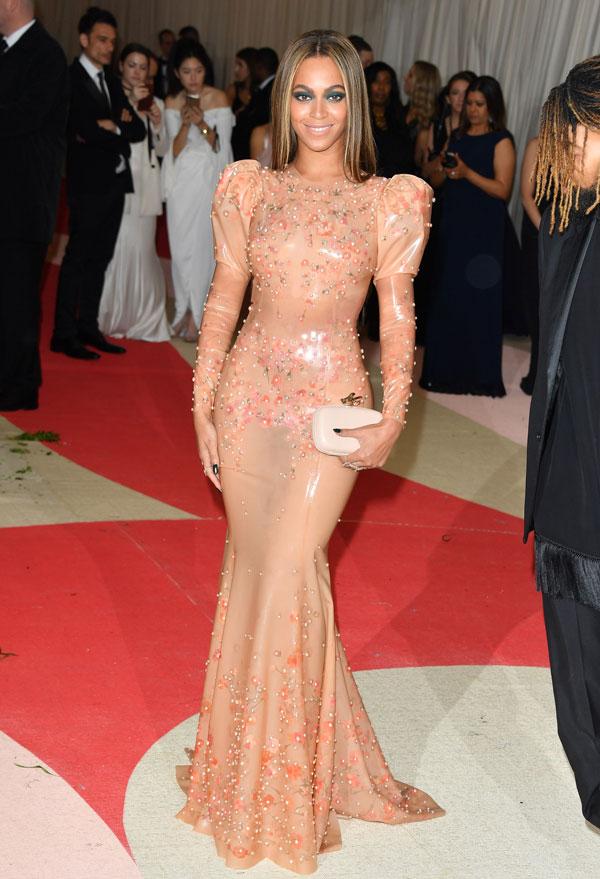 What are your thoughts on Beyonce and Rita Ora hanging out together at the Met Gala? Let us know your thoughts in the comments section.