PHOTOS
Rita Ora & Don Cheadle Bring The Jokes On 'The Tonight Show'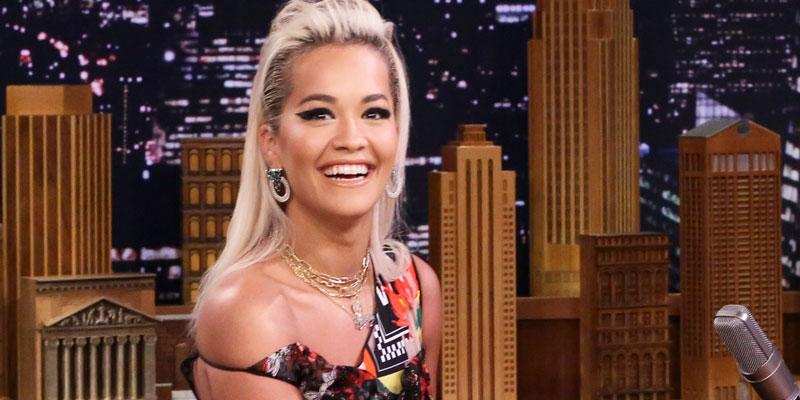 Article continues below advertisement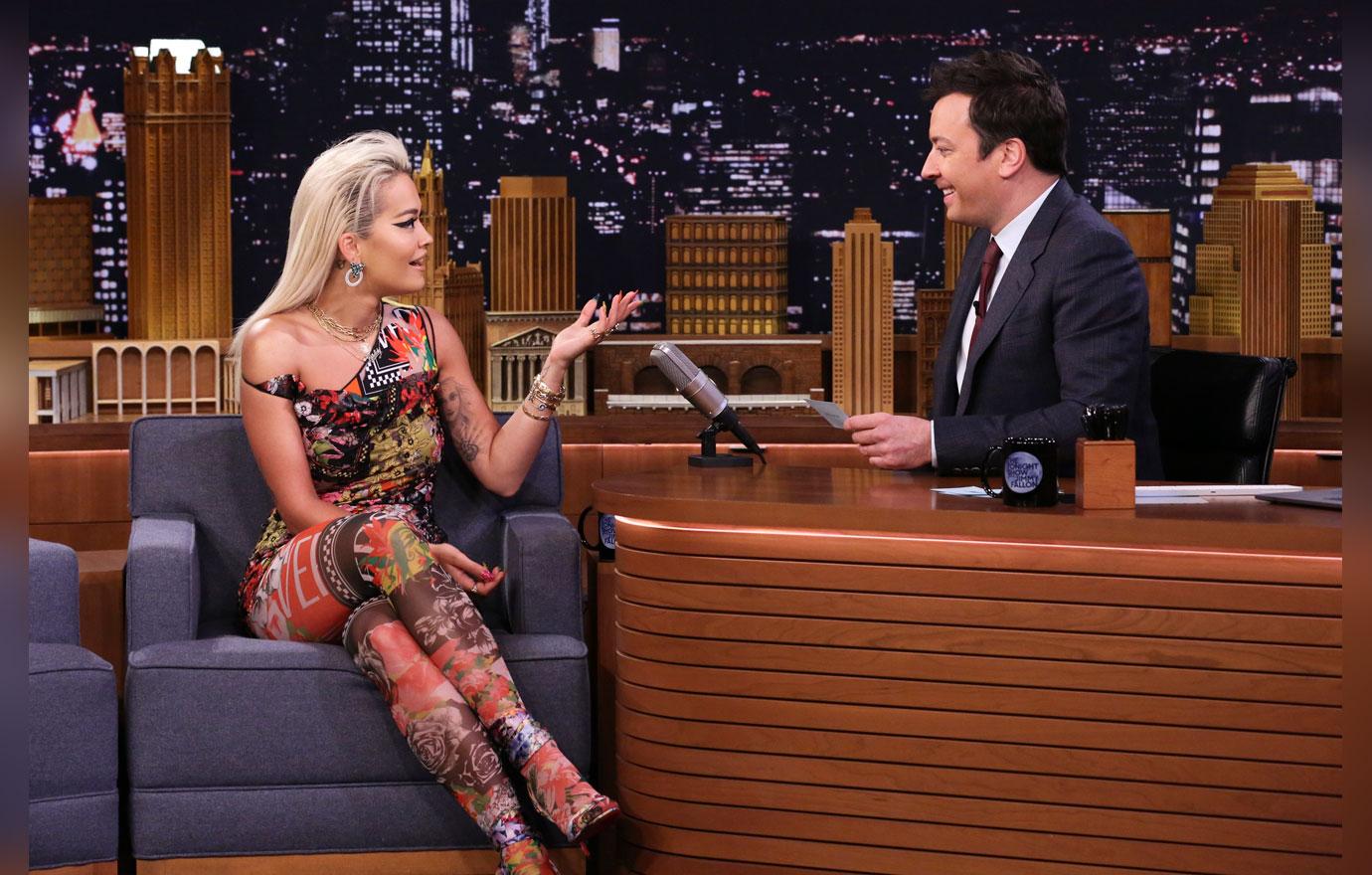 Rita and host Jimmy Fallon played a game of "One Word Songs." The two had to sing a song using one random word.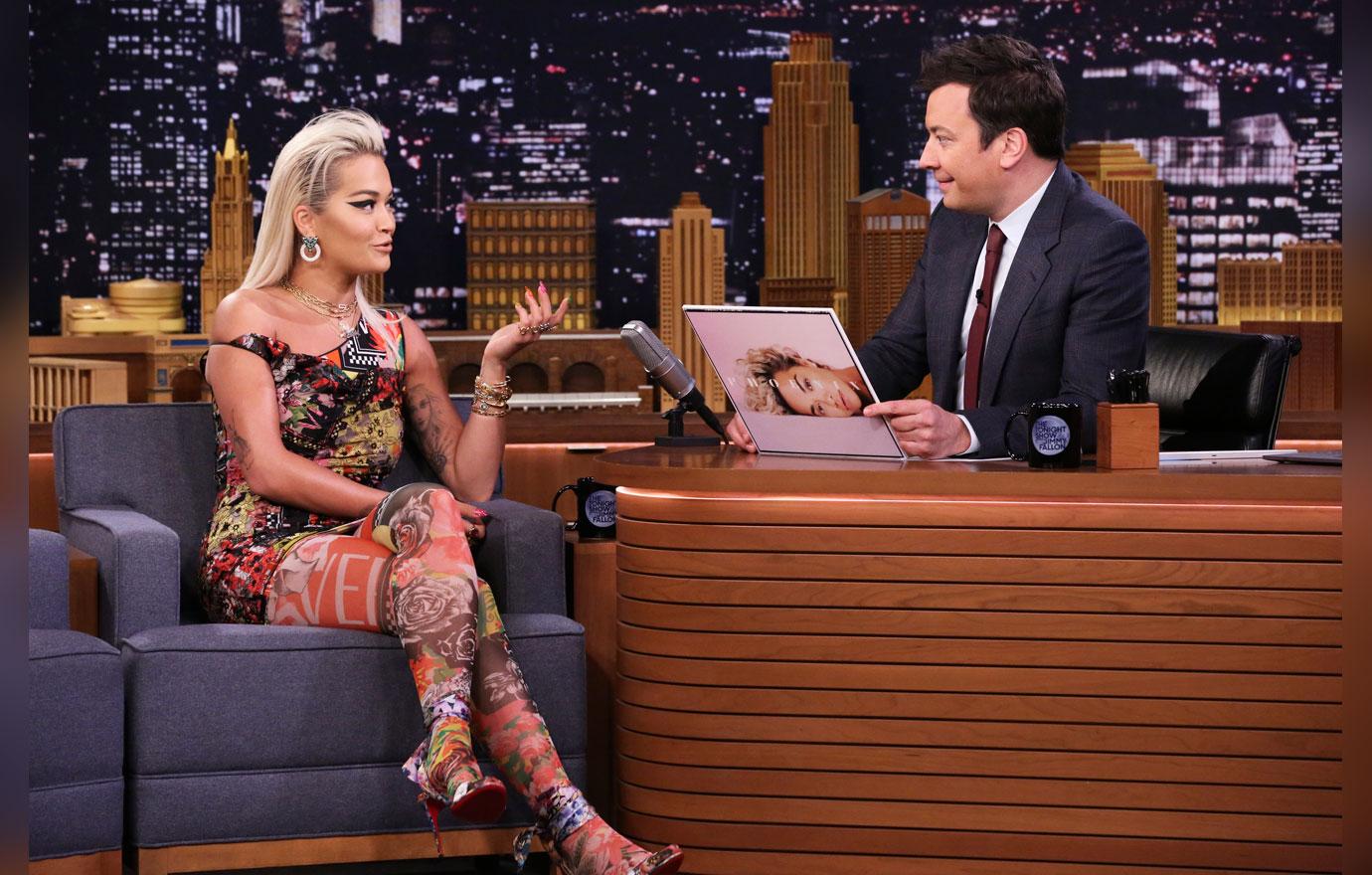 The singer also opened up about her pre-Halloween performance in London where she dressed up as Post Malone. "I literally did a concert and they didn't clap because they were like, 'Who is this weird human being on stage?'"
Article continues below advertisement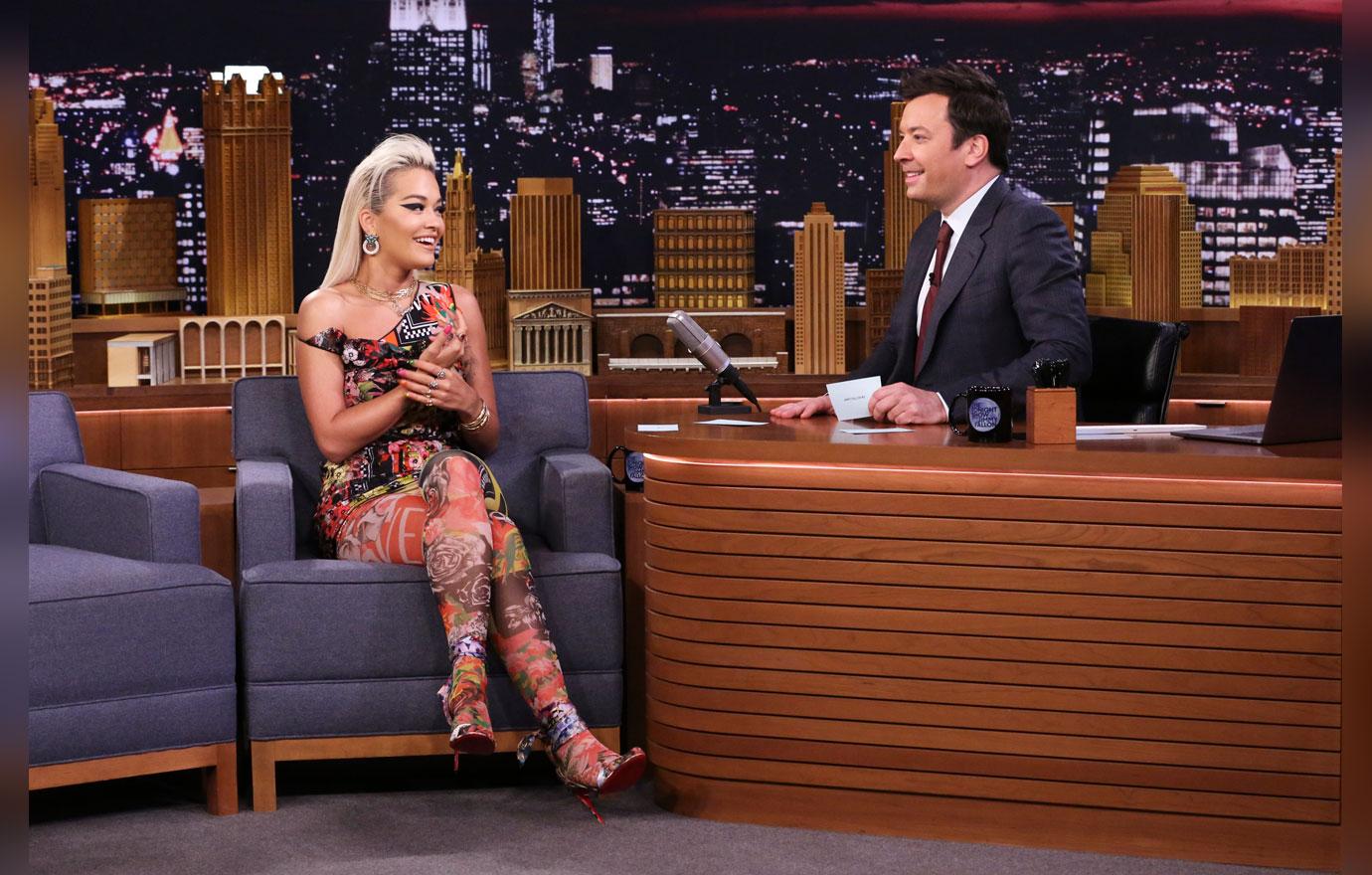 "I had to talk in the mic and still they didn't believe me! And then I had to sing, and they were like, "Ok fine, we believe you.' I was like, 'What kind of hardcore fans are these?'" before she serenaded the audience with her hit single "Let You Love Me."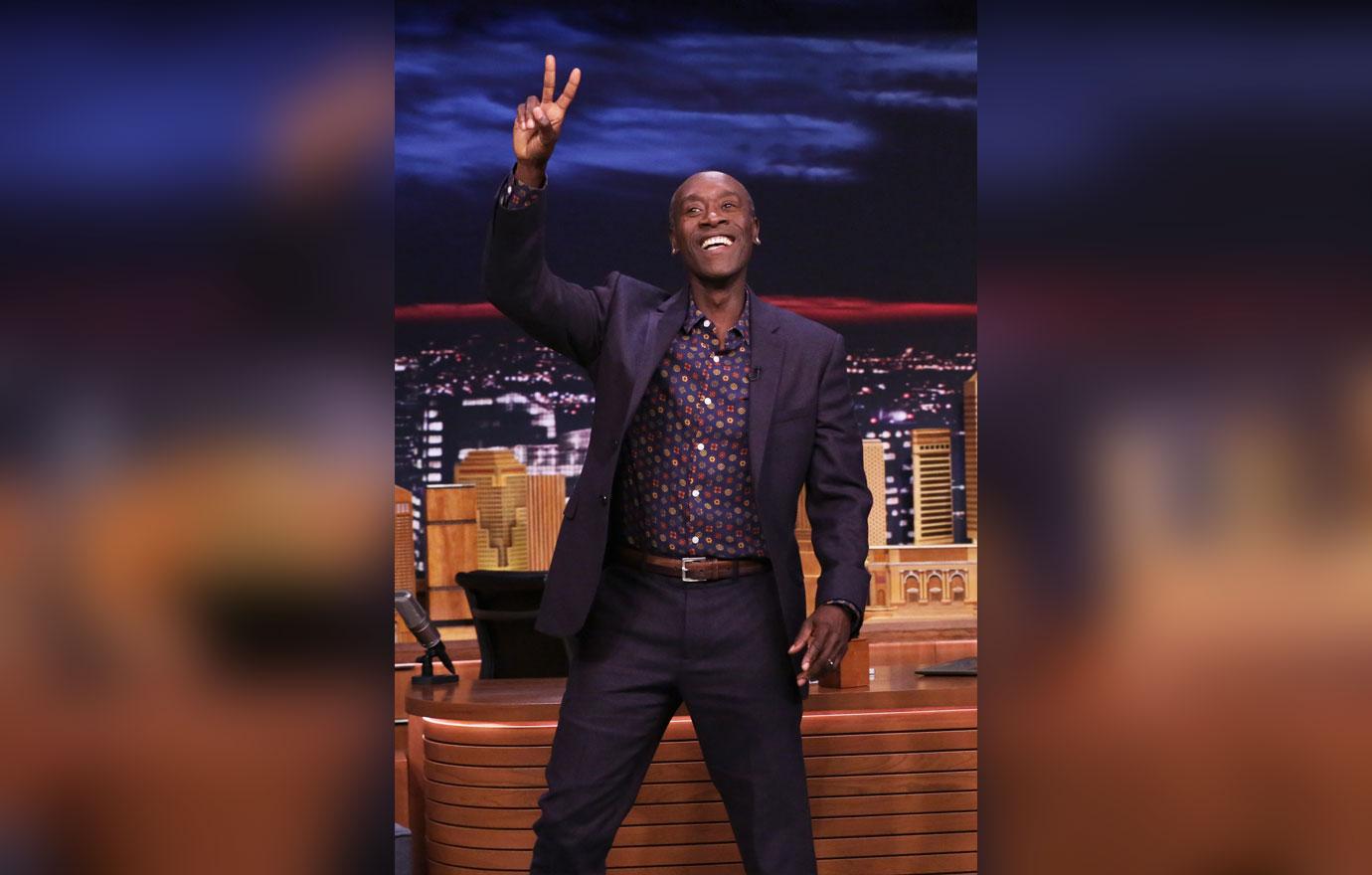 As for Don, he was there to promote his latest project Black Monday, but it was a prior gig that took center stage in his sit-down.
Article continues below advertisement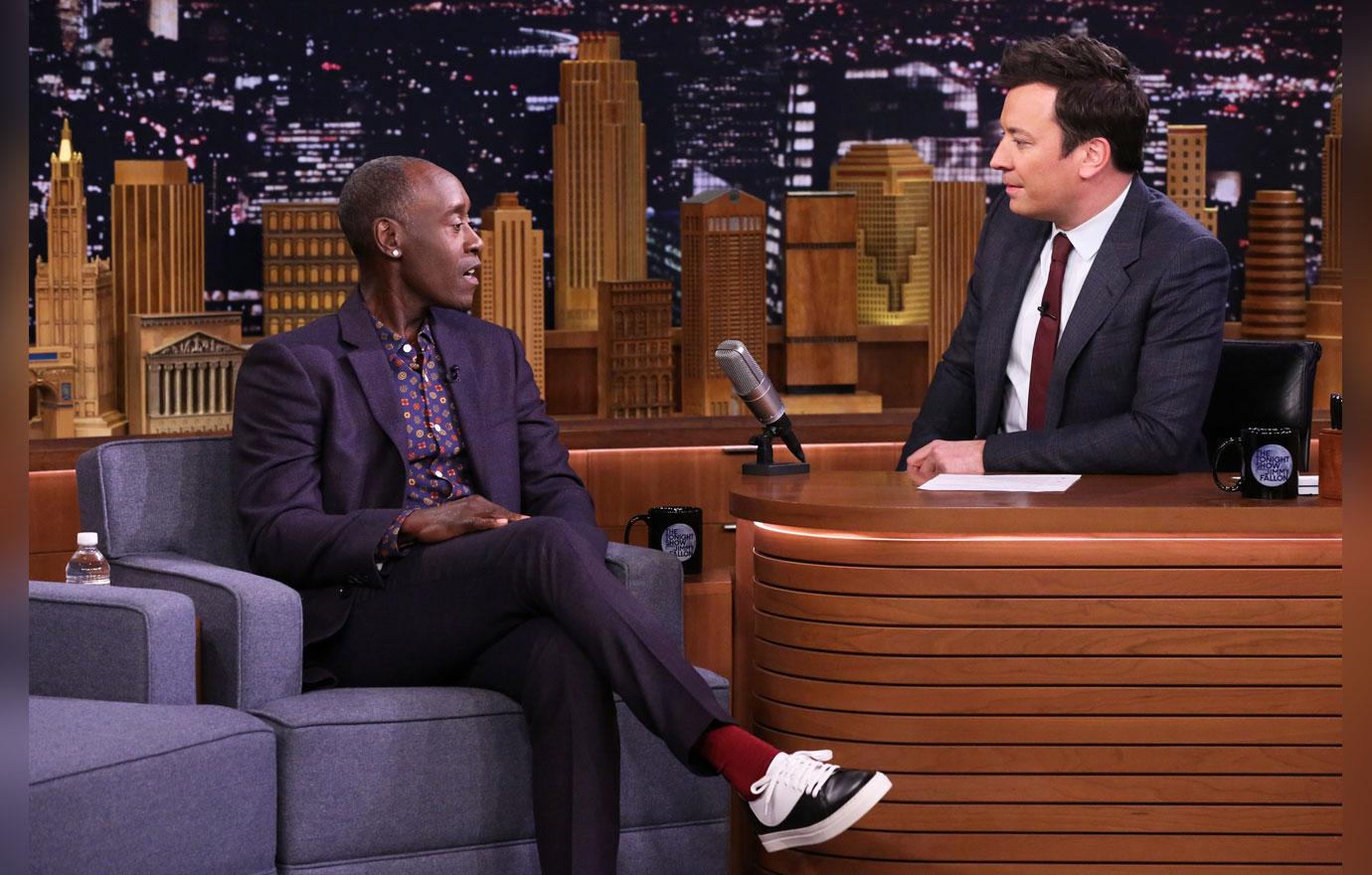 The comedian revealed he is the Boggle champion among the cast of Avengers.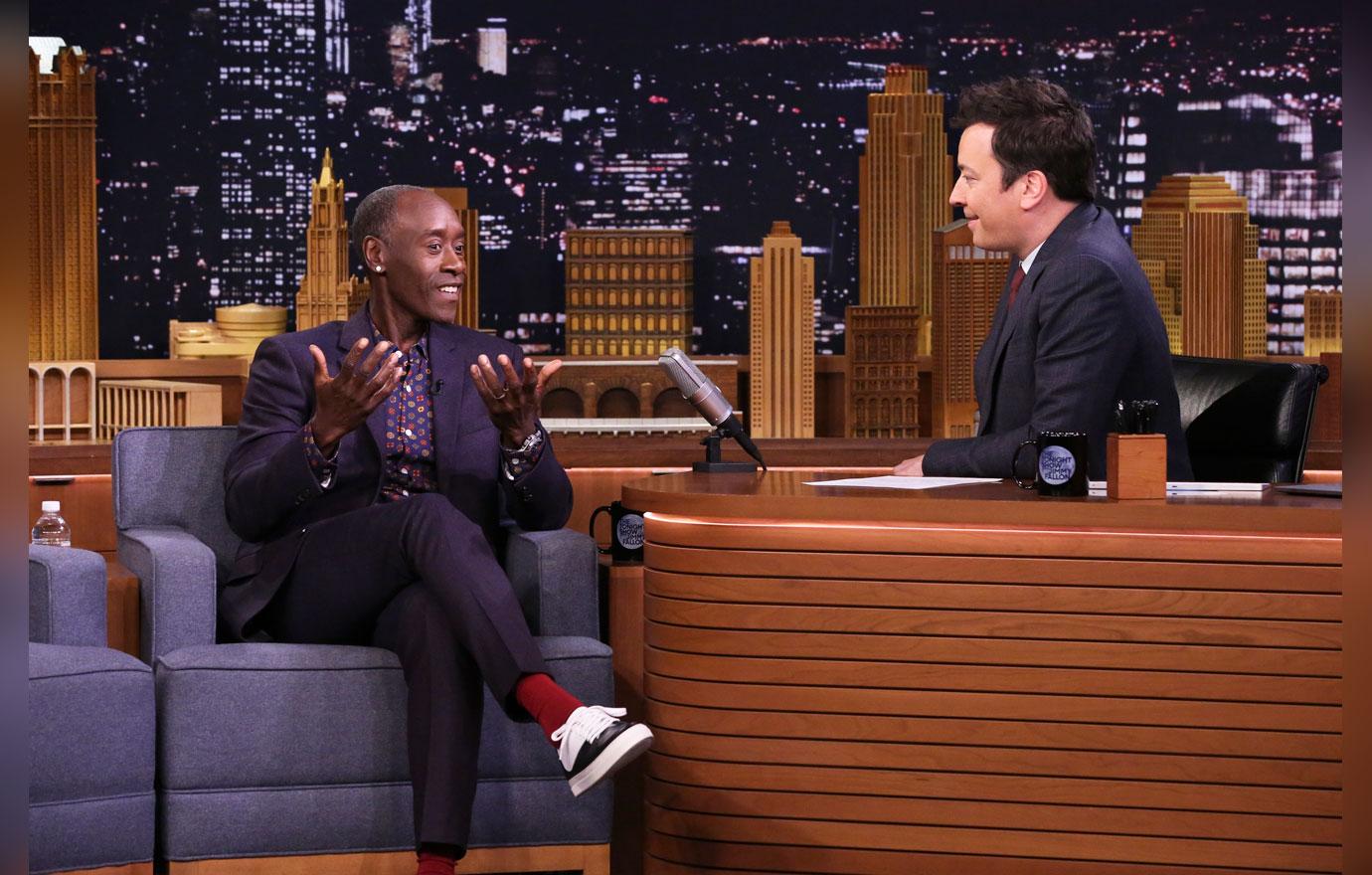 Don, who played the role of War Machine, told Jimmy about a time they played the word game while on a flight that suddenly took on smoke because a flight attendant was cooking. "I was focused on the game. 'I'm like we still gotta finish this game,'" he said about the "last time" they played together.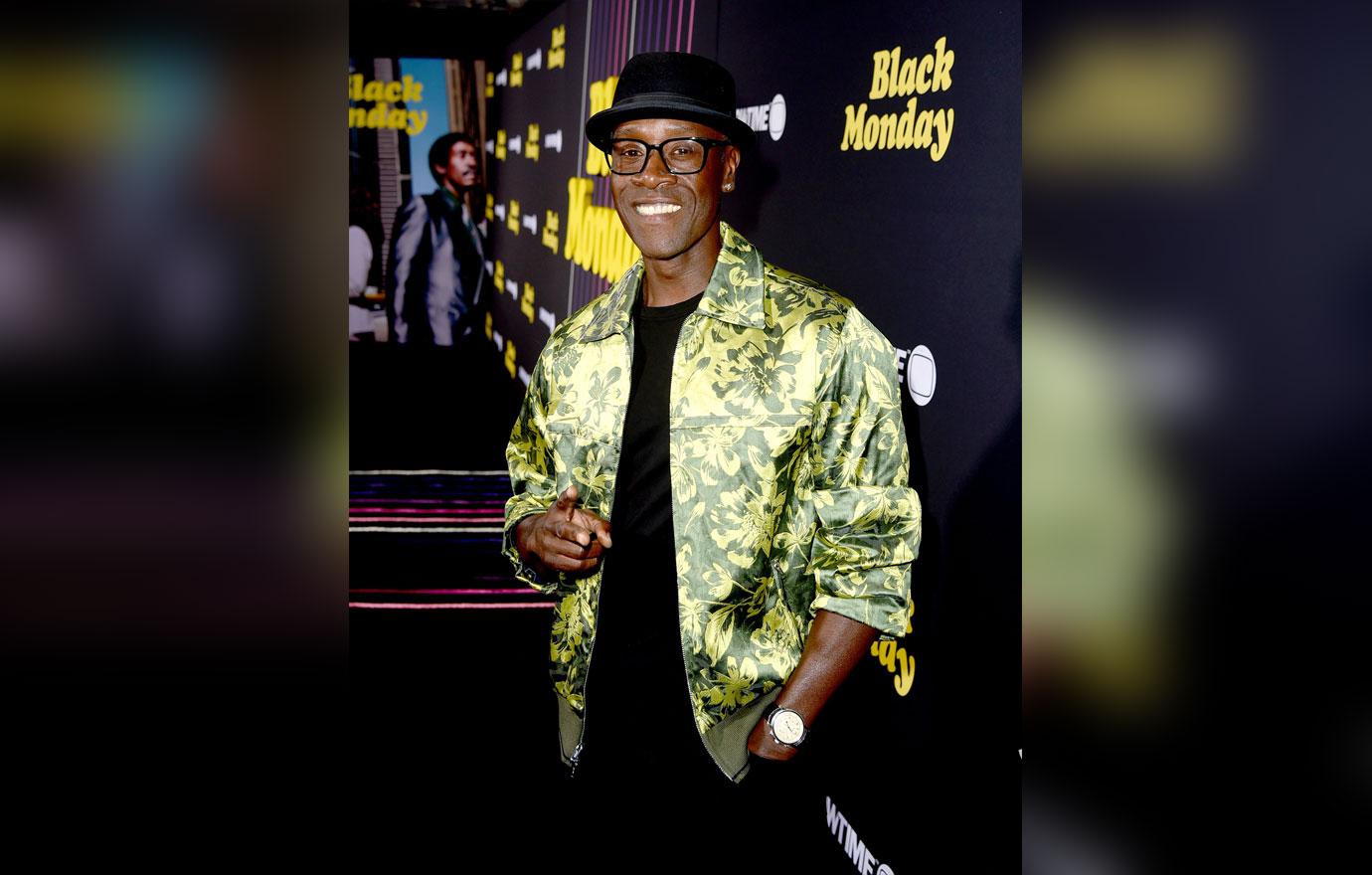 What do you think of Rita and Don's appearances on The Tonight Show? Let us know in the comments.