PHOTOS
Rita Ora And Kendall Jenner Hang Out At AmfAR Despite Singer's Bad Breakup With Rob Kardashian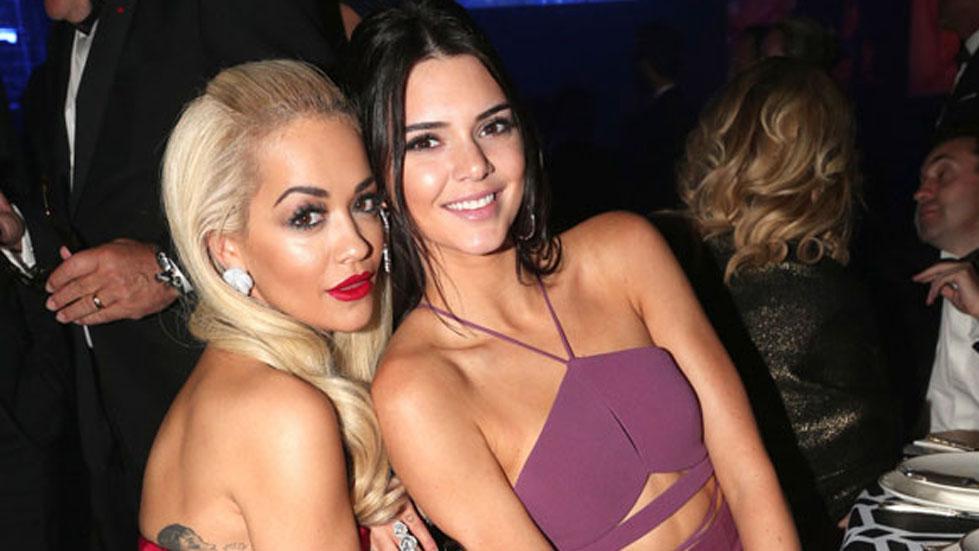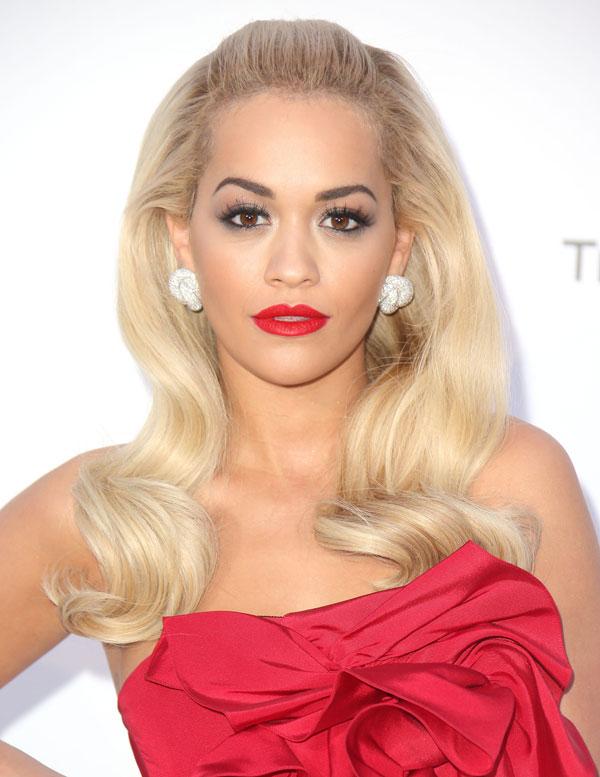 Looks like Rita Ora has let bygones be bygones with the Kardashians, or at least with Kendall Jenner. The beauty hung out with Kendall at the amfAR event in Cannes, and didn't neither seem bothered about Rita's terrible breakup with Kendall's brother Rob several years ago.
Article continues below advertisement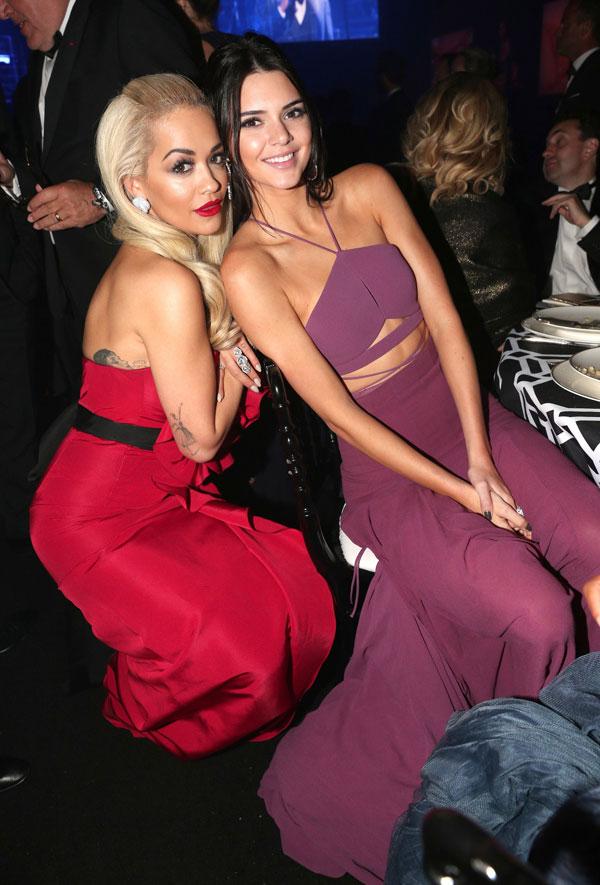 The two happily posed together, both looking stunning, as Rita donned a red gown while Kendall opted for a gorgeous purple Calvin Klein design.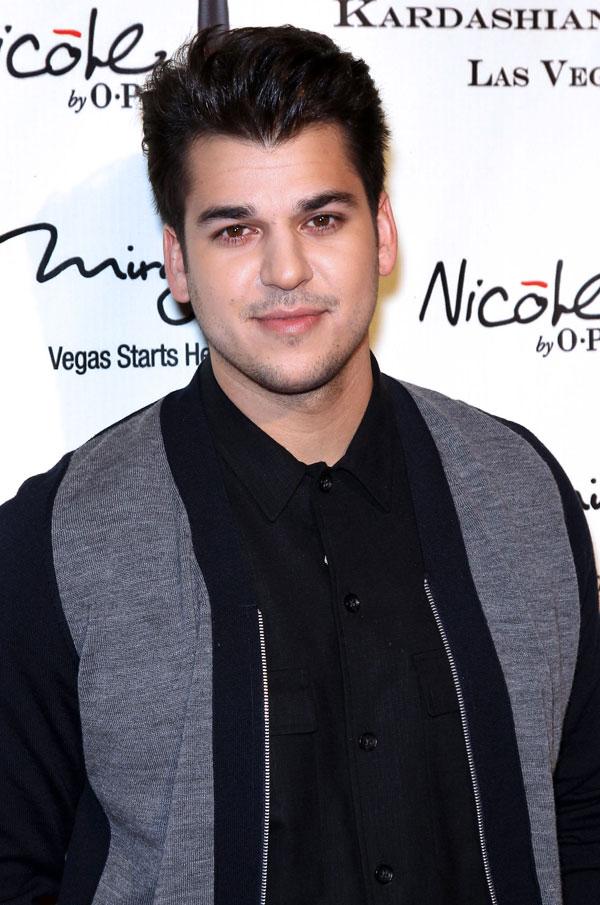 Just three years ago, Rita and Rob had a messy split, after Rob took to Twitter to claim the British singer cheated on him with over twenty men! His rant was so bad that his sister Khloe wrote him on Twitter asking him to "chill."
Article continues below advertisement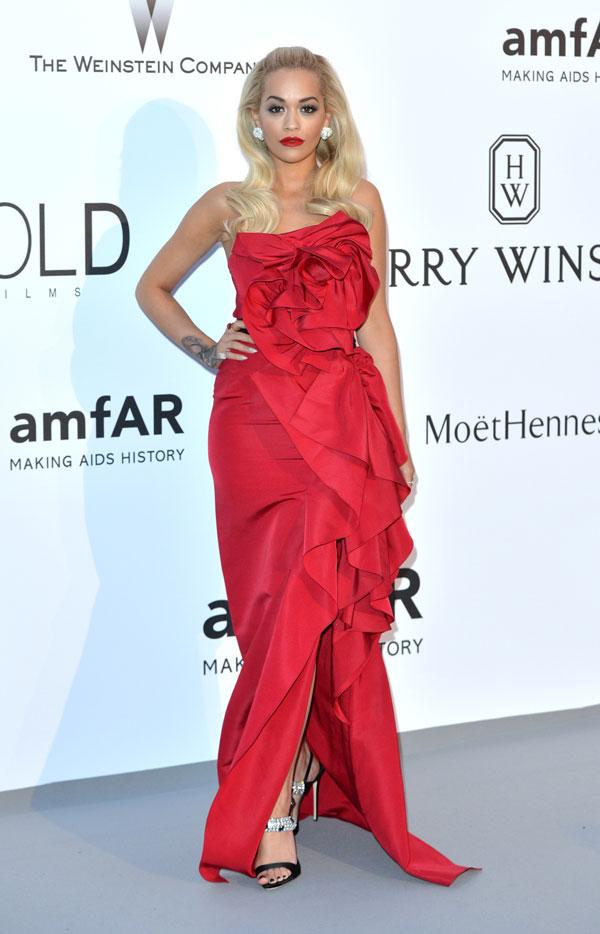 But things got even worse when Rita gave an interview shortly after, saying she didn't even consider Rob to be a boyfriend. Ouch!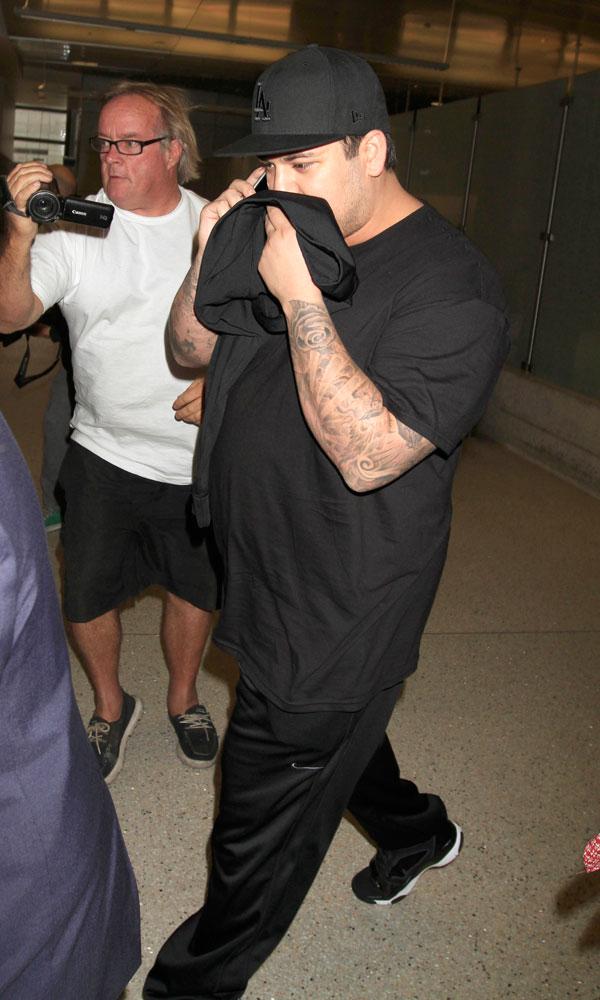 Many speculate that their messy split was a catalyst for Rob's weight gain and disappearance from the public eye.