PHOTOS
'Queen Of Life!' — Rita Ora Exposes The Truth About Her Feud With Beyonce — And Her Relationship With Jay Z!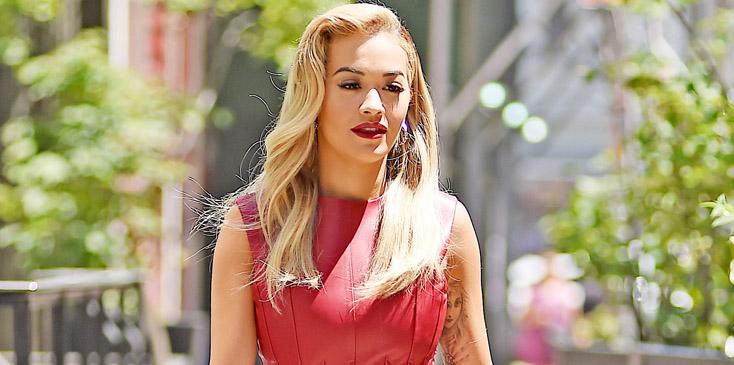 Rita Ora Strolls Through NYC In A Red Leather Dress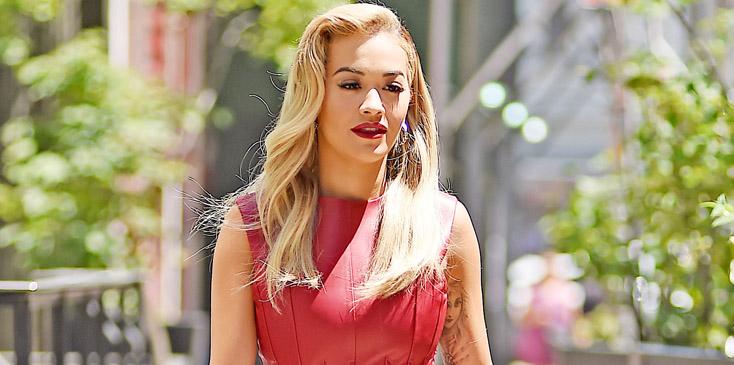 So much for being Becky with the good hair! Rita Ora revealed the truth behind her rumored feud with Beyonce in the latest issue of Cosmopolitan, four months after going on a Twitter outburst about having an intimate relationship with Jay Z.
Article continues below advertisement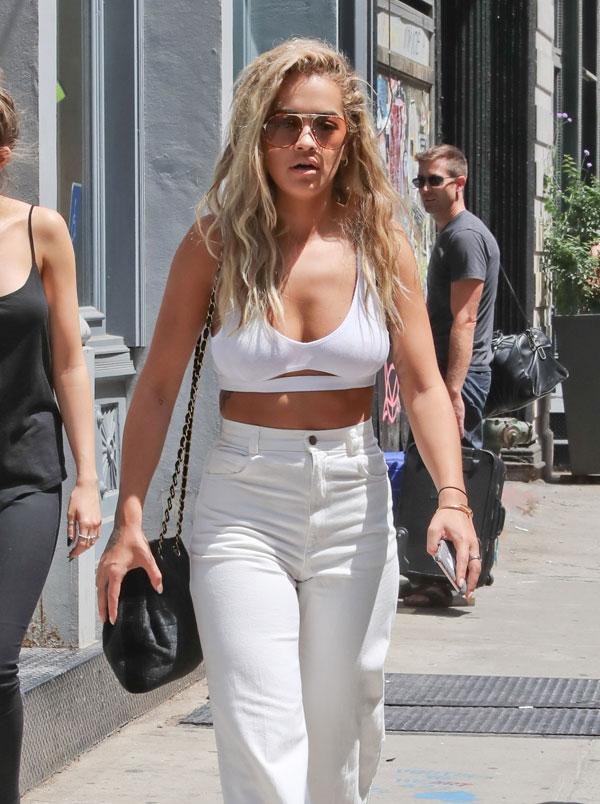 The British singer was first linked to Jay Z after being signed on to his music label, Roc Nation, but she refuted the idea in 2014, saying during a radio interview, "Don't you dare disrespect Beyonce like that ever again in your entire life. You should know better than that…that's just straight up disrespect."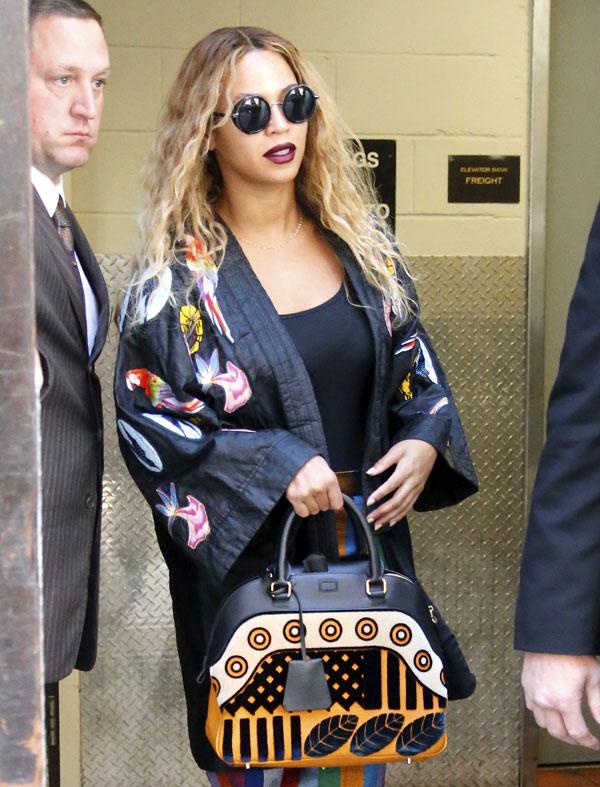 And once again, the 25-year-old has revealed her true thoughts about the power couple, and told Cosmopolitan, "Jay is one of my idols and Beyoncé is obviously the queen of life. I'll never not appreciate the experience I have had with them and the things I've seen. They've been great mentors. I look up to them a lot."
Article continues below advertisement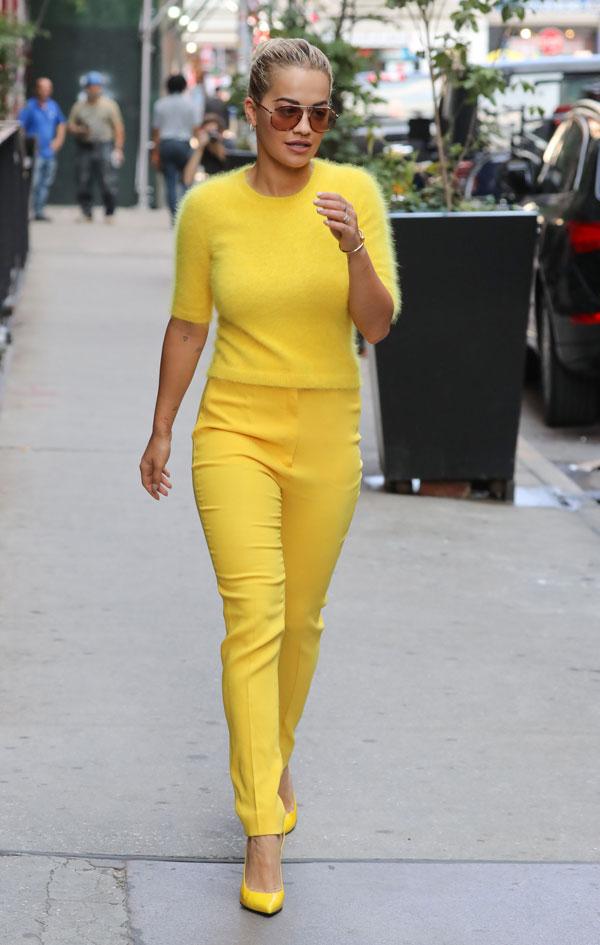 Maybe the Beyhive will finally stop attacking Rita on social media now! In April, Bey released her visual album Lemonade, and on the song 'Sorry,' accuses Jay Z of cheating with mystery woman Becky. Rita was suspected of being the mistress, and she took to Twitter to write, "I have nothing but the upmost respect for Beyonce. Let's continue enjoying Lemonade."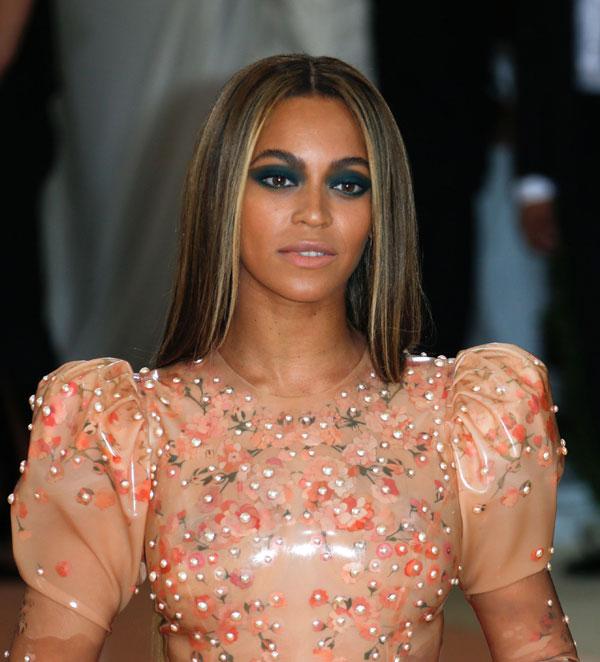 What do you think about Rita calling Beyonce a queen? Let us know in the comments section.