PHOTOS
KJ Apa Is Back On 'Riverdale' Set & Postings Pics After Frightening Car Crash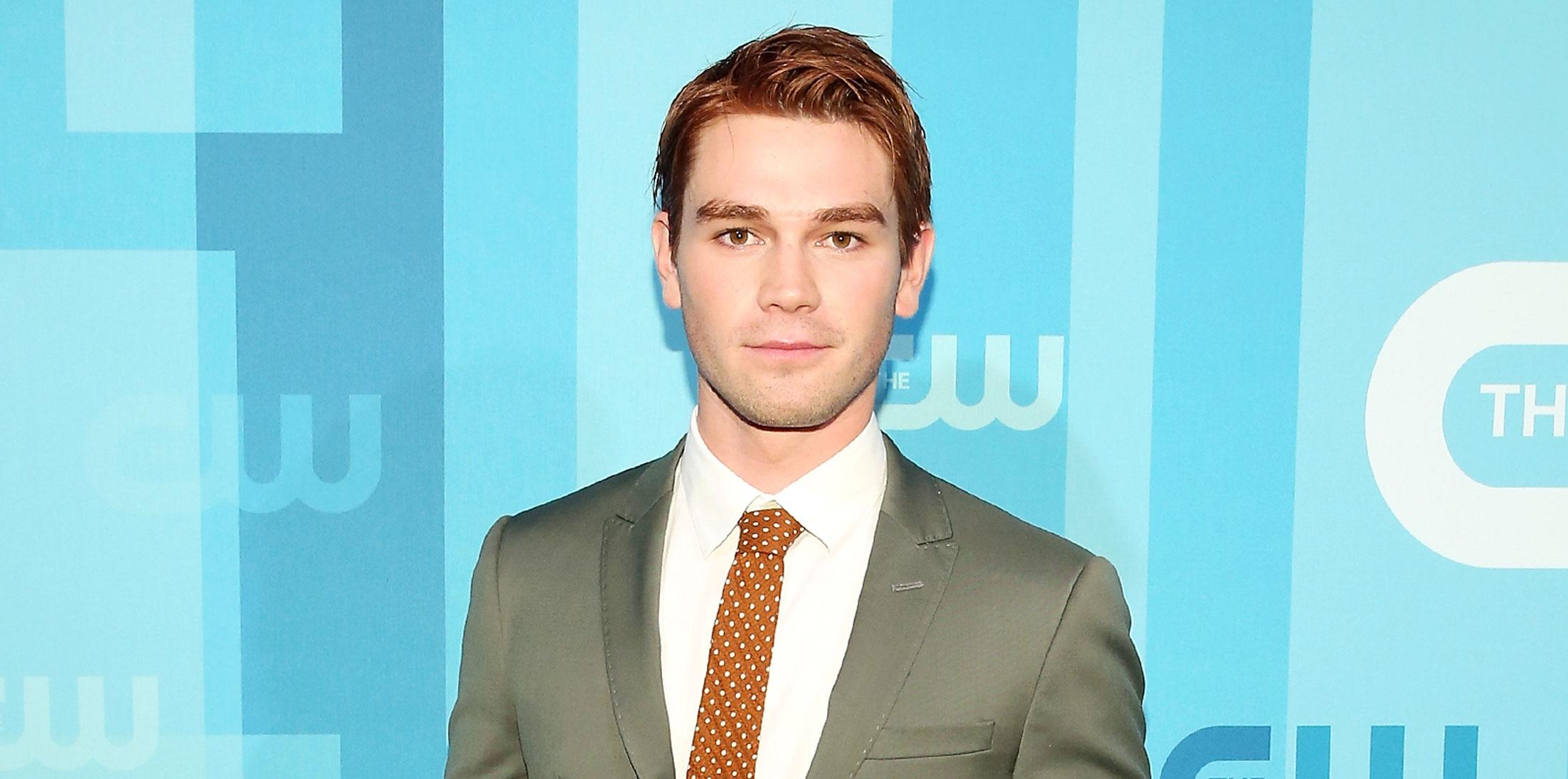 KJ Apa is bouncing back after his frightening car crash! Last week, the Riverdale actor was driving his 45-minute commute home after a long day of work on the set of the hit CW show when he fell asleep at the wheel and crashed his car into a light bulb. According to The Hollywood Reporter, KJ was treated at a local hospital and discharged without serious injuries. While KJ ended up being fine, the passenger side of his car was destroyed and the car was deemed inoperable. Despite the scary incident, KJ is already back on set and hamming it up for the cameras! Click through to see photos of KJ back in Riverdale!
Article continues below advertisement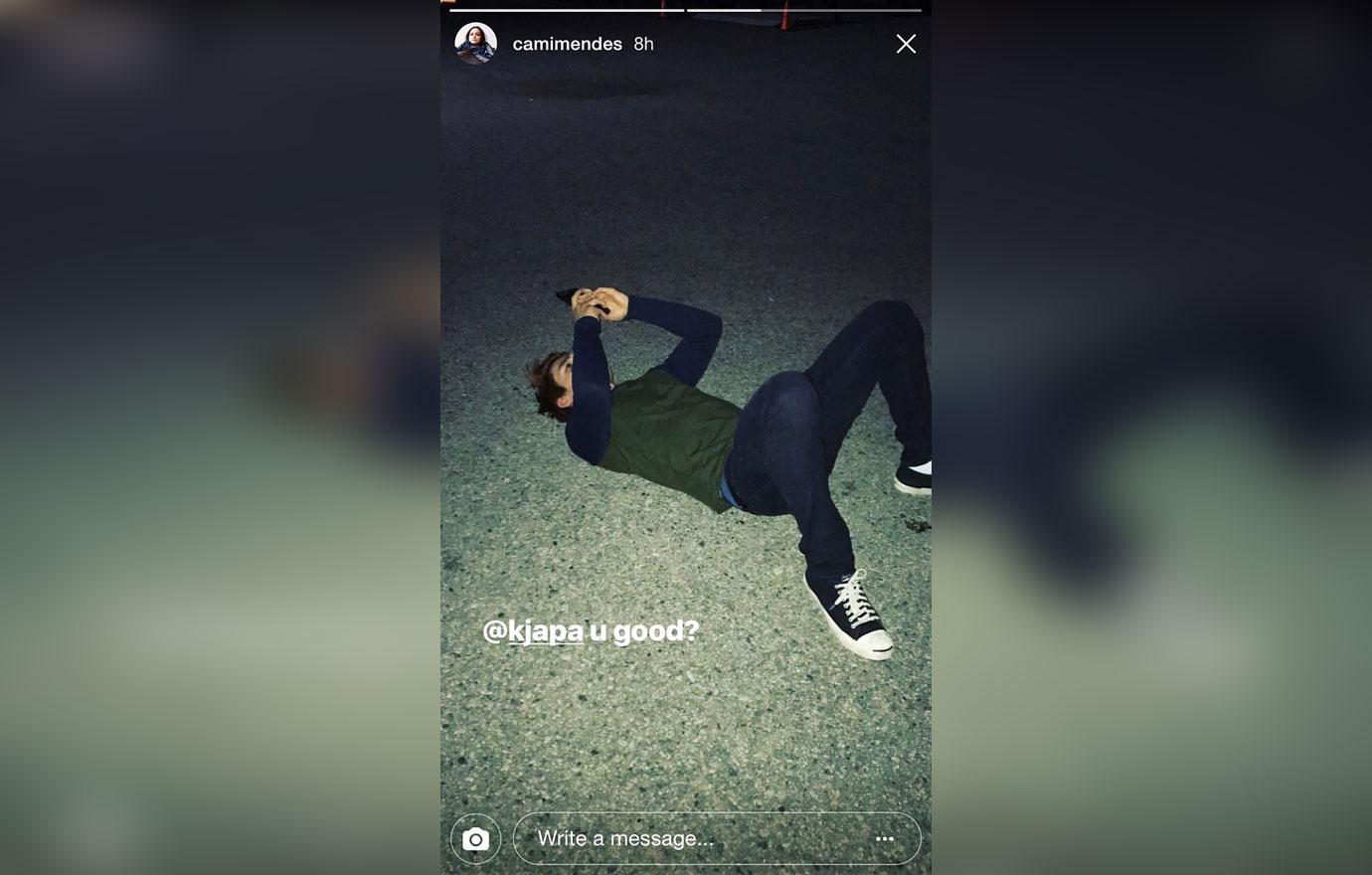 KJ's co-star Camila Mendes, who plays Veronica Lodge on the hit series, shared this pic of KJ lying on the road on her Instagram story. "U good?" she captioned it.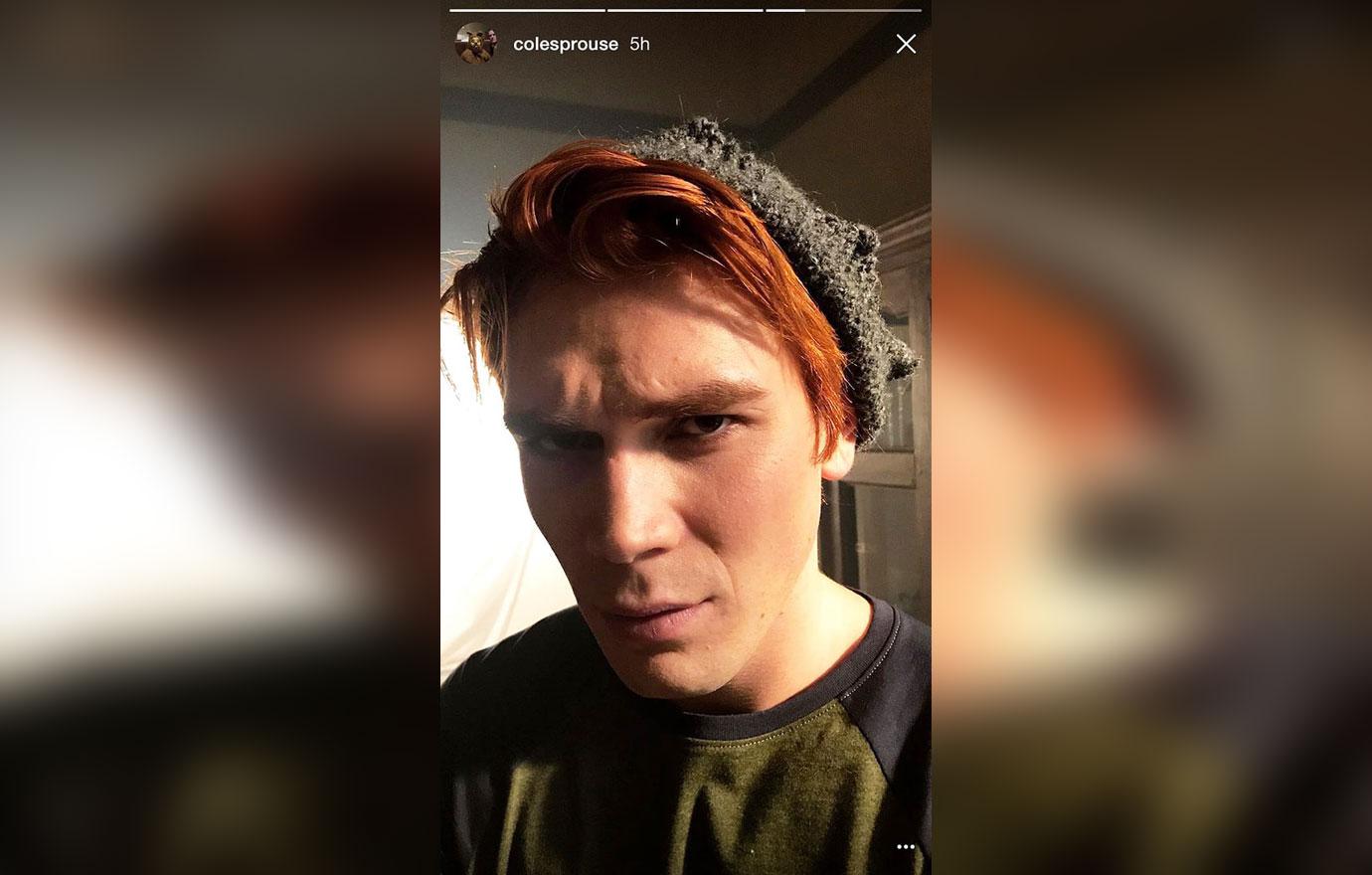 Cole Sprouse snapped a pic of KJ as well, wearing his character Jughead's hat. After KJ's accident occurred, Cole was one of the first stars of the show to request that actors be provided transportation home after long days on set.
Article continues below advertisement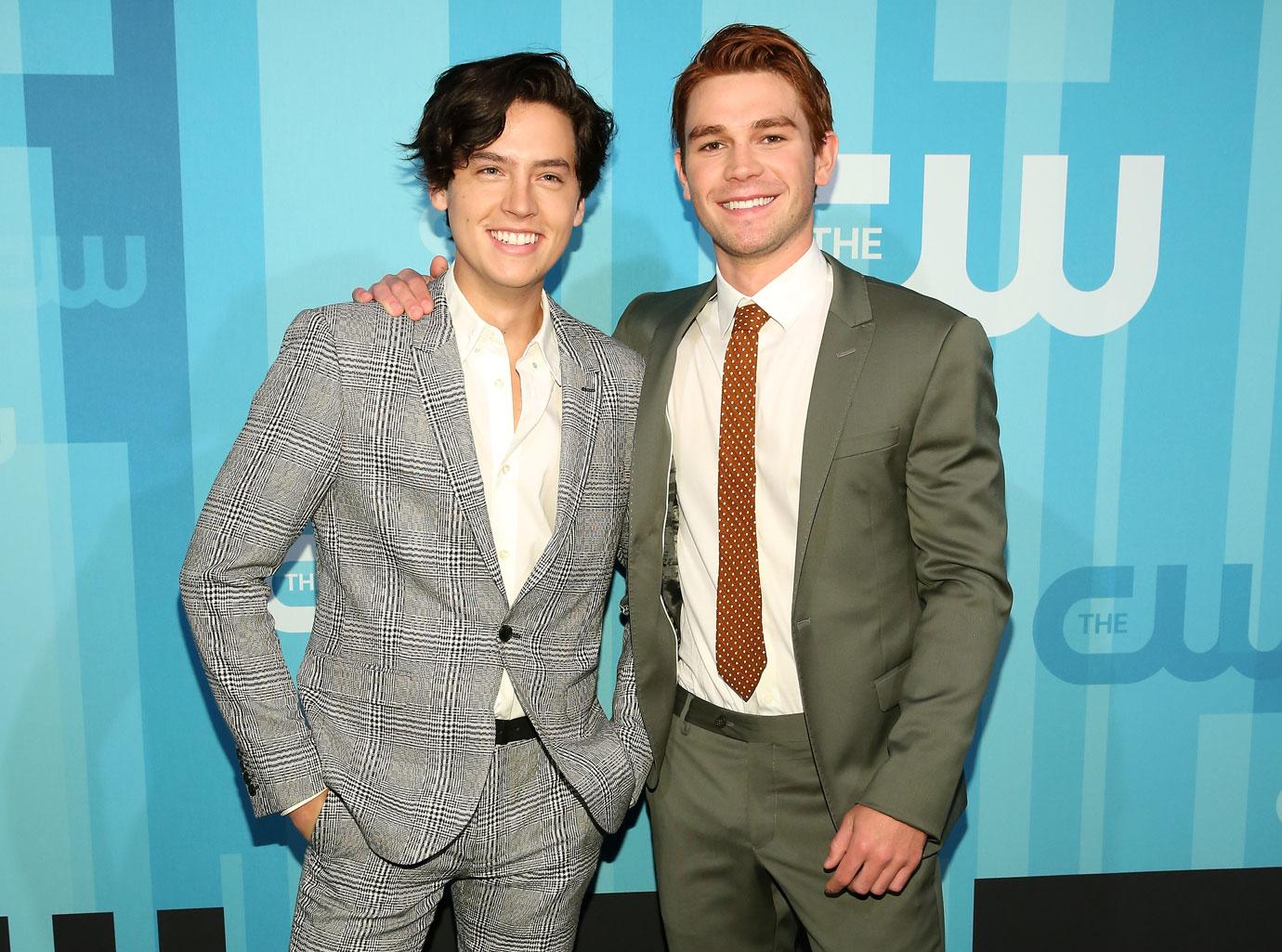 Cole isn't the only one demanding better treatment from the studio. The actors' union SAG-AFTRA has announced it will be sending a team to the set's location in Vancouver "to review the circumstances surrounding safety issues affecting performers on this production."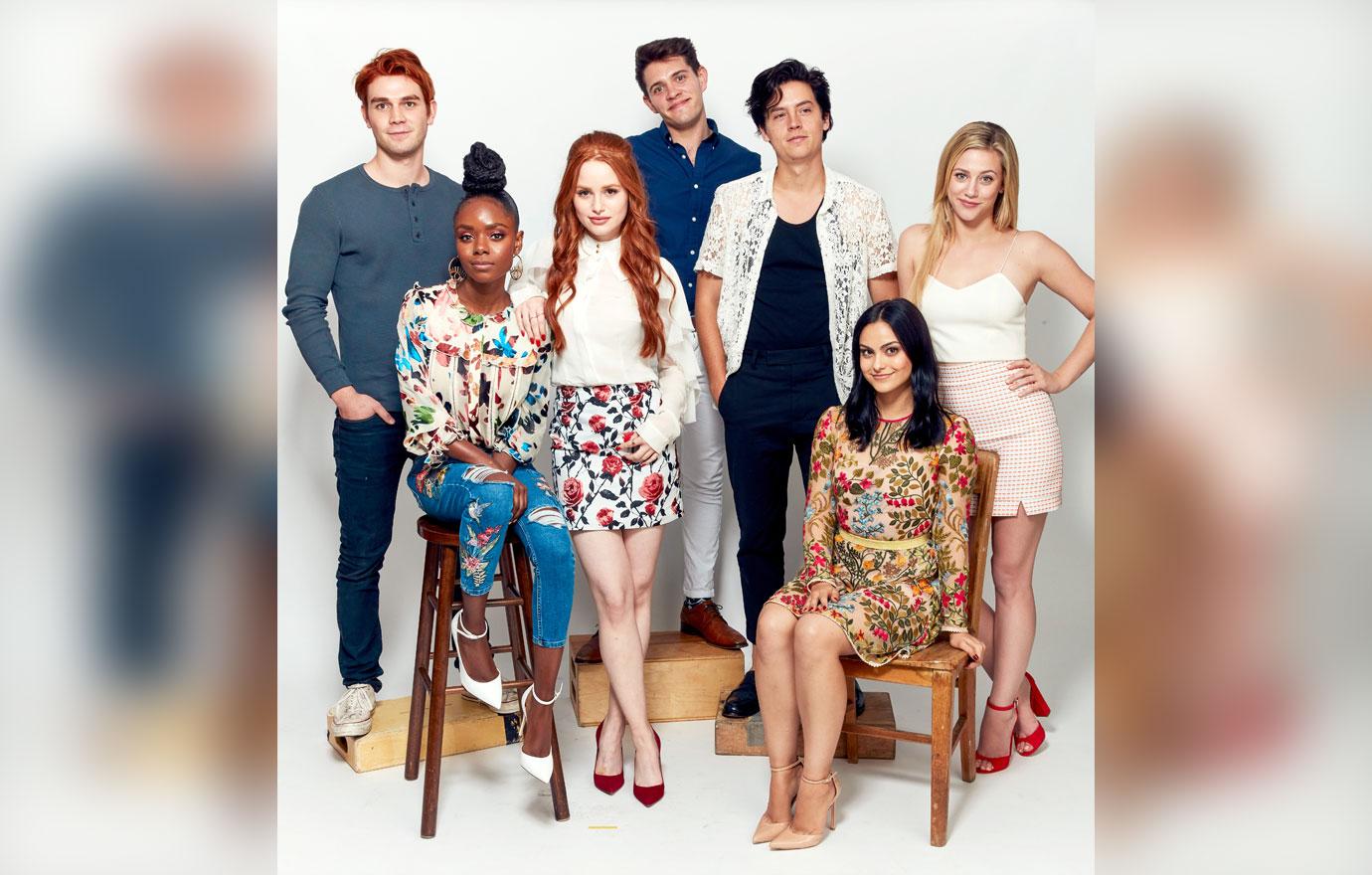 However, Warner Bros. TV, which produces the show, denied any wrongdoing. "KJ has repeatedly been informed about making production aware if he is tired or feels unsafe, and if so, either a ride or hotel room will be provided for him," a spokesperson told THR.
Article continues below advertisement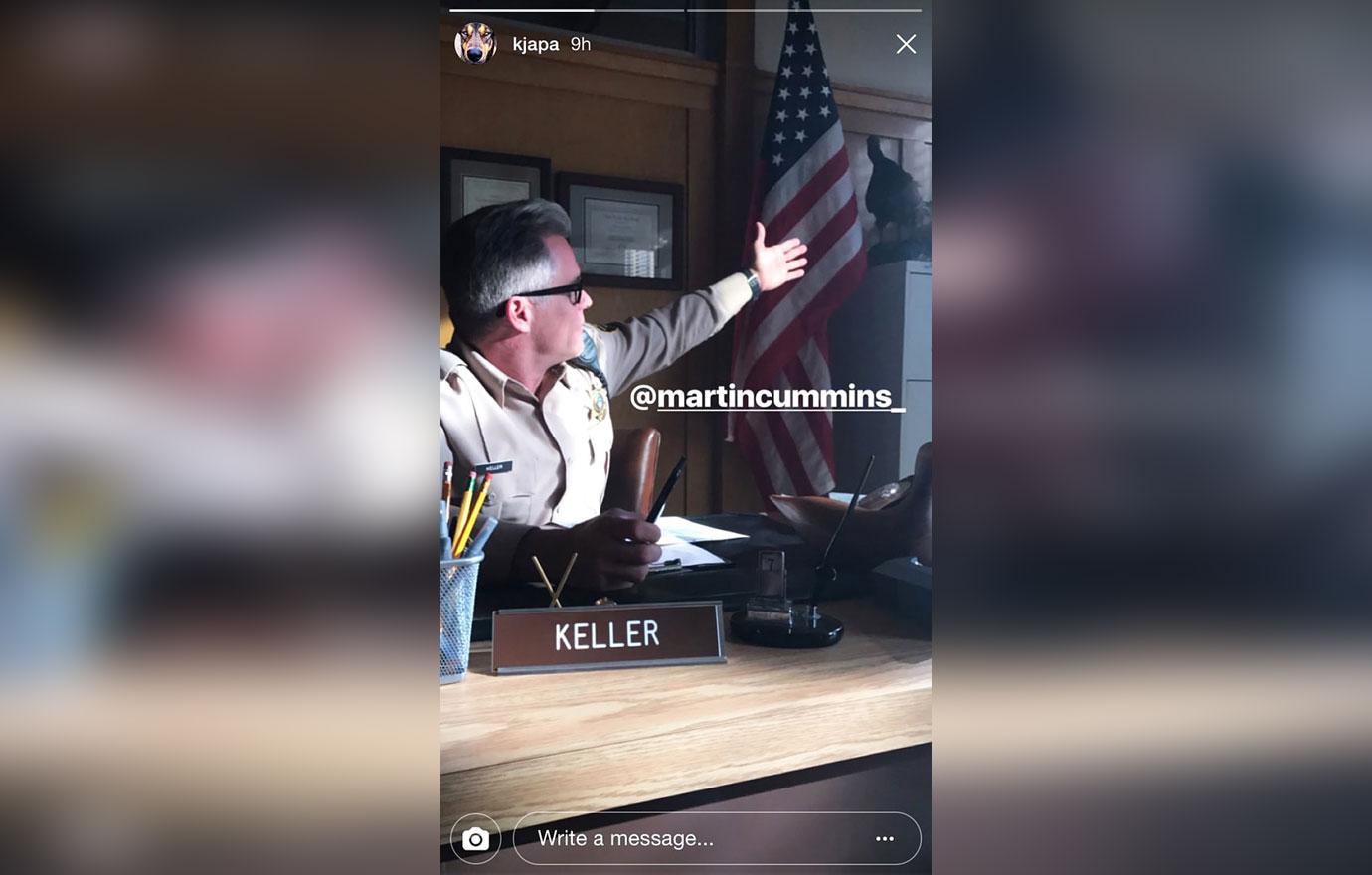 Regardless of the circumstances surrounding KJ's incident, the actor seems glad to be back at work. He posted this snap while filming a scene with actor Martin Cummins.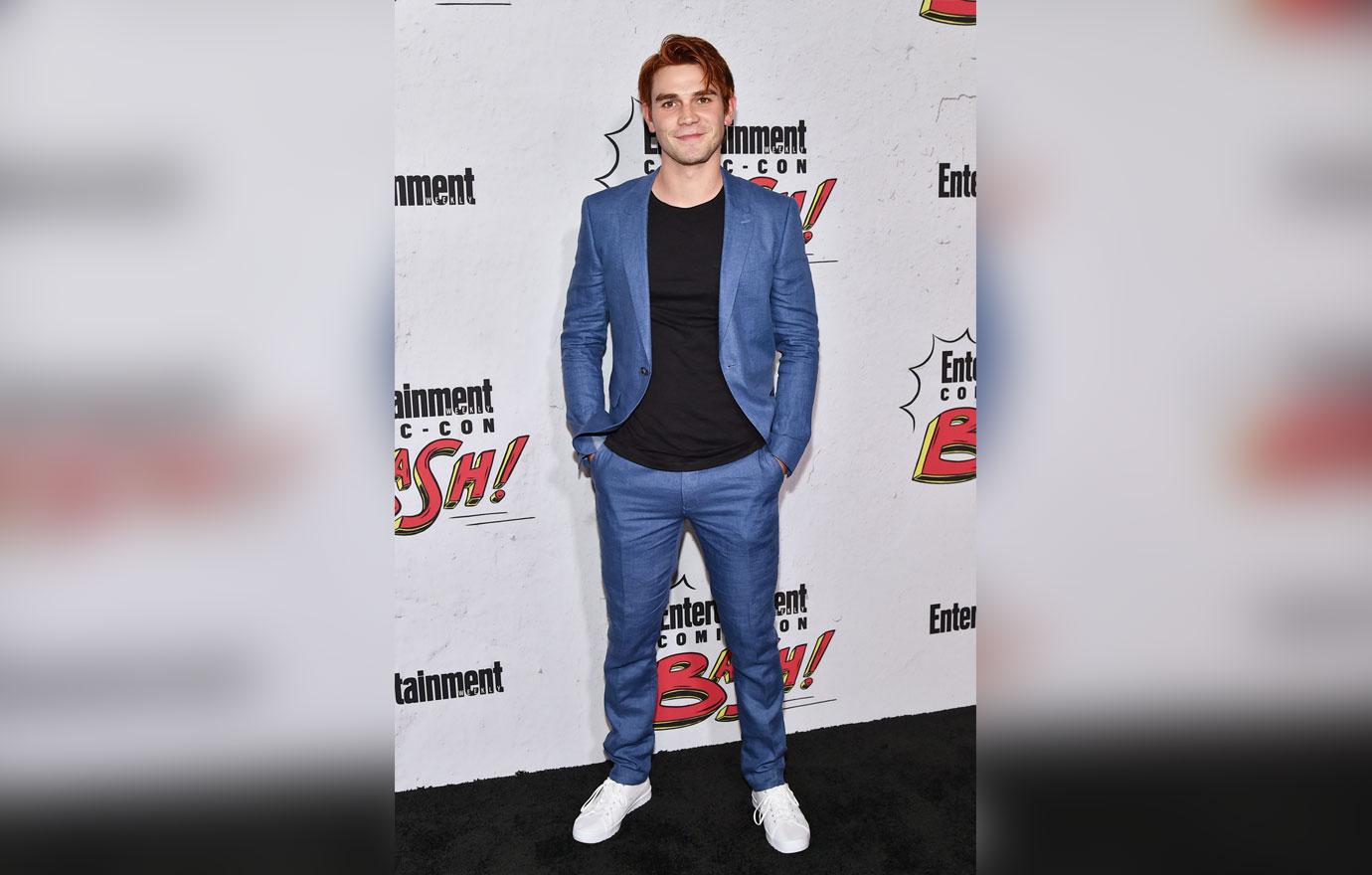 Do you think KJ's accident could have been prevented? Sound off in the comments below.